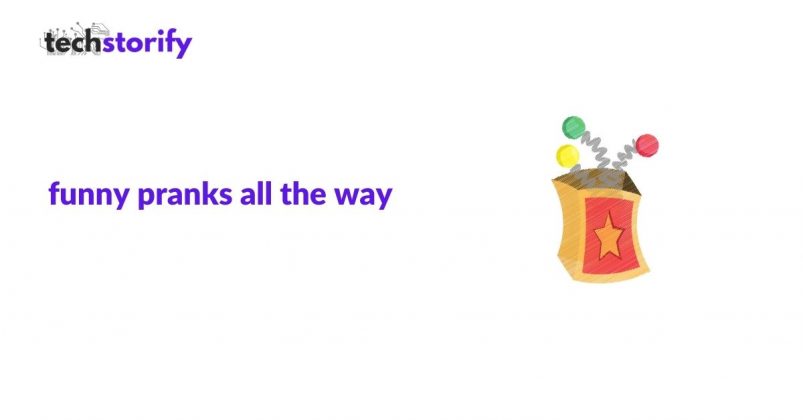 W
ant some cool prank websites on the internet to troll your friends? Read this guide here we collect some creative prank websites from the internet that you can use to prank your friends or time pass.
Pranking is a fun activity done to prove how foolish an individual is. These activities are fun-filled for the ones watching them or performing them. Unfortunately, this turns out to be embarrassing for the victim.
Pranking and trolling have now become a trend. Prank video makers are getting a lot of responses.
We all spend hours scrolling through our social media feeds and watching memes, trolls, and troll videos.
As the days are passing by, we can notice that the internet is flooded with prank videos and trolls. Many people do not know that Prank websites exist.
If you are enthusiastic enough to fool your friends, you can take a look at the list that we have created.
Best Funny & Cool Prank Websites to Send to Friends and Make Fun
Find out who your friends have a secret crush on using this fake love calculator.
Love Calculator Prank is a very mischievous prank that you play on someone. This prank will help you to know your friend's secret crush or lover.
You can create a unique link of yours, and you can send that to your targeted friends. Just after they will click on the link, it will ask them to enter their crush's name along with their name.
After they click on the calculate button, the prank will be played. You will receive the name of your friend and his or her partner's name. They will be shocked after they realize that they were pranked.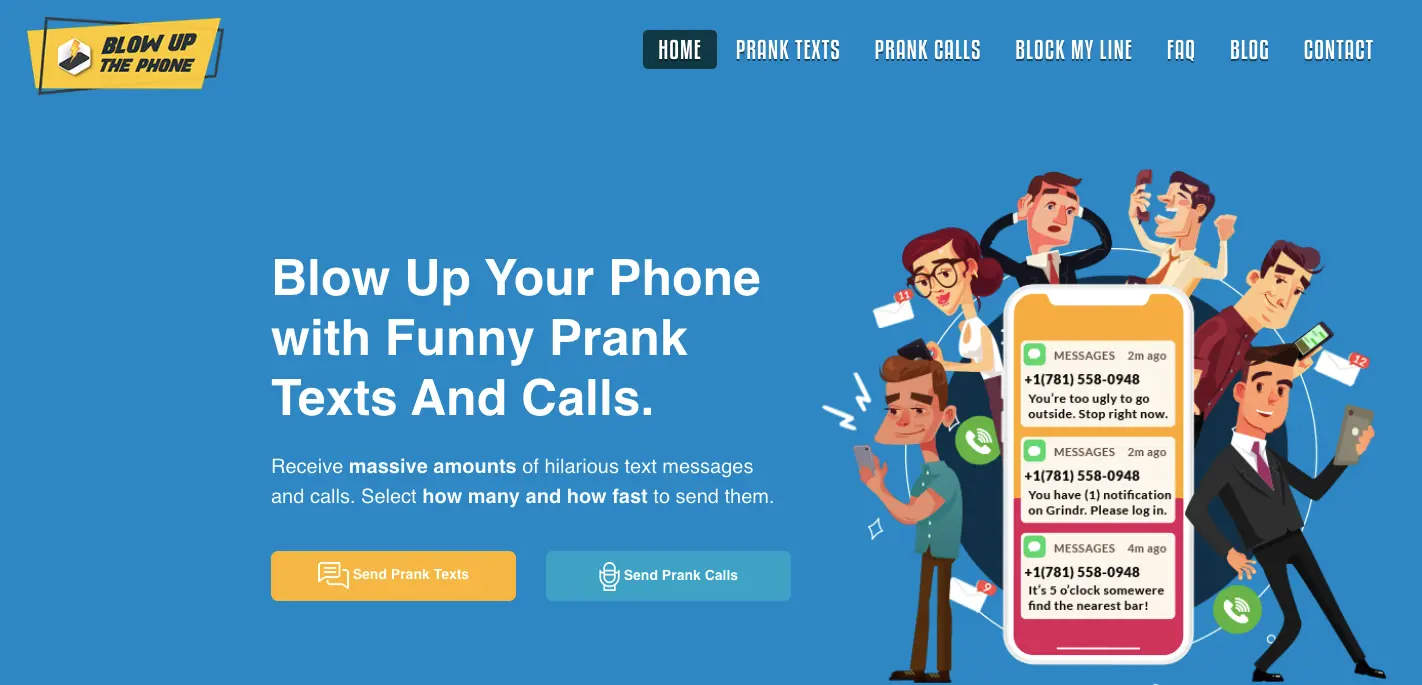 BlowUpThePhone.com is a playful and entertaining website that offers a unique service. Users can send humorous and lighthearted text messages, calls, or even virtual pranks to their friends, family, or colleagues.
Whether you want to surprise someone with a funny message or lighten the mood with a comical call, BlowUpThePhone.com provides a fun and unconventional way to add a dash of humor to your communication.
It's the perfect destination for those looking to inject some laughter into their digital interactions.
It is a collection of many prank websites like Hacker Typer Simulator, Chat Screenshot, Fake Virus, Scare Maze, FBI Lock, HackPrank.com, HackedScreen.com, Cracked Screen and many more.
Visit the website and Prank your friends by secretly opening on their computer while they're away. Wait for them to return and watch their reaction.
Make sure you activate full screen to hide the address bar and browser frame. – Press F11 to toggle full screen.
4. Whatsapp Fake Chat 
I really like this prank website as this website will let you create fake WhatsApp chats to fool your friends.
FakeWhats Generator allows you to quickly simulate very realistic WhatsApp chats.
Give it a try and enjoy pranking your friends 🙂
You can also download Android App and iOS app.
Don't Miss – Best Face Swap Apps for Android and iOS
If you want to keep your friends away from your computer, you can use this fake update alert.
This prank website will let you show them that you are using a backdated Windows version. For example, WINDOWS 98. Crazy right?
This shows either you are updating your system or you are using an old version of Windows.
Once they are convinced of this fact and leave you alone, you can resume whatever you were doing.
You can press F11 to go to full screen.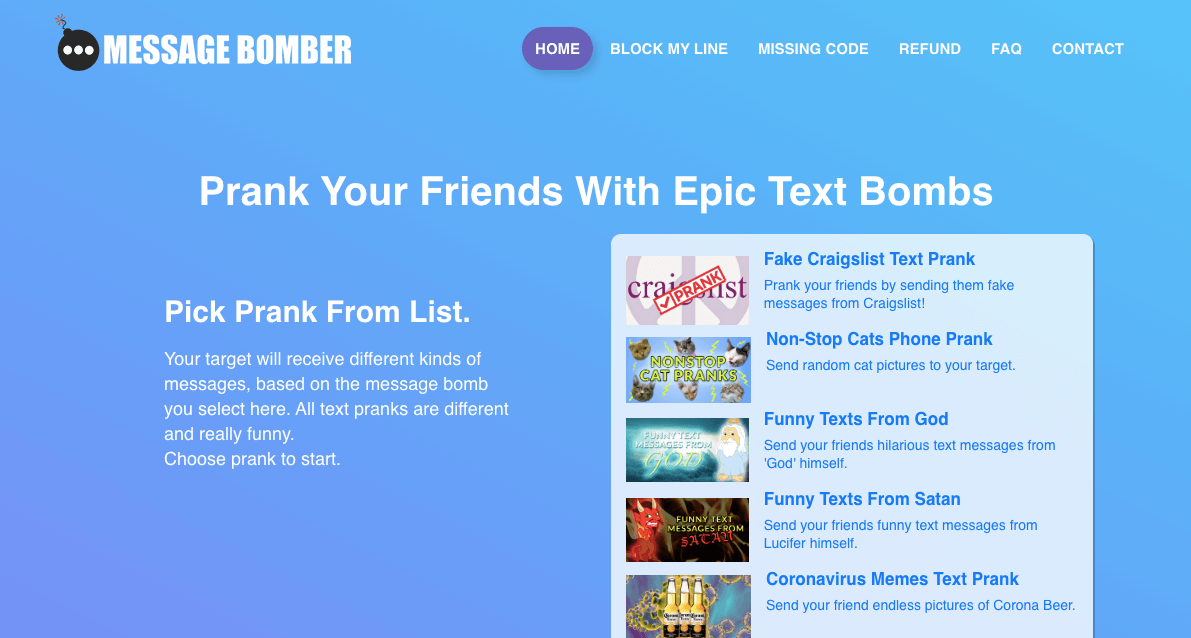 You may prank anyone with several types of texts from this bomber website, like Fake Craiglist messages, Non stop cats phone pranks, funny texts from God, and many more.
The prank website is incredibly simple to use and finishes its purpose in a matter of seconds at most.
You must choose the message type to be sent, enter the chosen contact number, then click the finished button.
The prank site, however, is only accessible from the USA and Canada.
7. Key Prank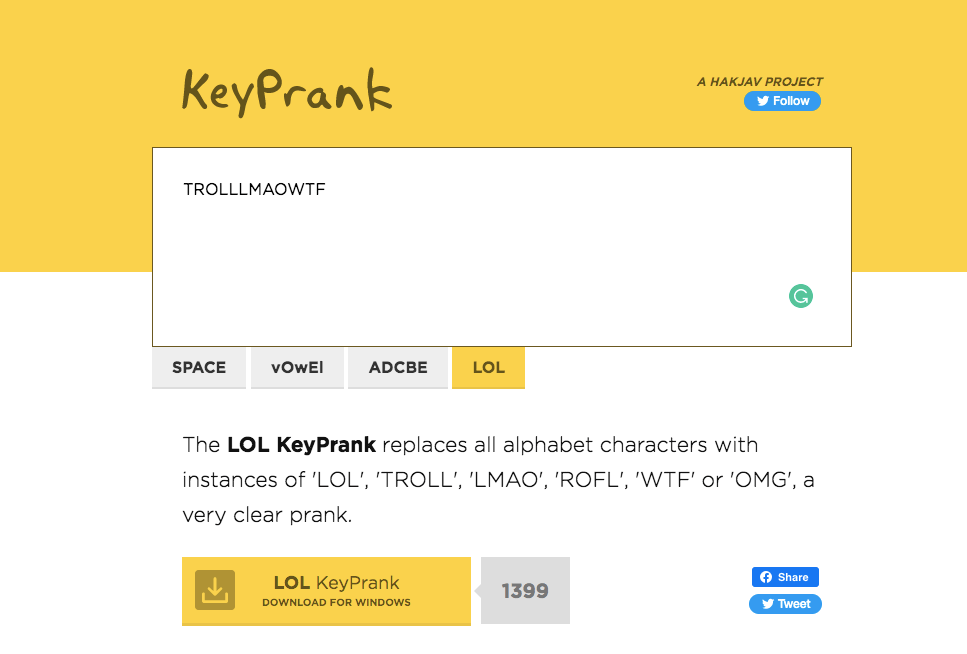 You can experiment with different pranks on your friends. You can pick up various tricks, including audio and video pranks, and use them on your loved ones later.
Furthermore, you can become a cool prankster in front of your friends and family with the aid of Key Prank.
However, it won't ever allow you to run out of tricks.
Want to fool your friends in a fantastic way? Geek Typer might be of some assistance to you. You can easily pretend to be a hacker in front of anyone.
Geek Typer allows you to type like a hacker with some added graphics for its detailing.
You can fool anyone into thinking that you are a professional hacker and that you have hacked anyone's system or website.
It has high graphics and looks convincing that way.
When you have failed to access the site, you will get a pop-up, which says, "Access Denied." If you keep insisting the site blinks red, you will report a breach.
This is a real prank. It can be played on anyone on their birthday. You buy a birthday greeting card and then send it to someone.
The music does not stop playing. Usually, the music starts when you open the card and stops when you close it and keep it back.
But, this is an annoying greeting card that keeps on playing the music non-stop for three hours straight. This does not stop until and unless you hit the card with a hammer or burn it down.
Websites are there from where you can get these types of cards done.
This old prank is like Pandora's Box. When anyone forbids you to do something, your inquisitiveness takes over you.
You feel compelled to do that. That is where the fun in the prank lies. You send your friends a link that asks them not to press the red button.
They fight their urge to click on it. Once they make a mistake, they are trolled horribly.
This prank is hilarious for the performer. On the other hand, the victim regrets the decision to press the red button.
Google is one of the most prominent places. It lets you play many pranks. Breaking down search engines, calling the snow, terminating the web browser, and lot more are a part of this prank.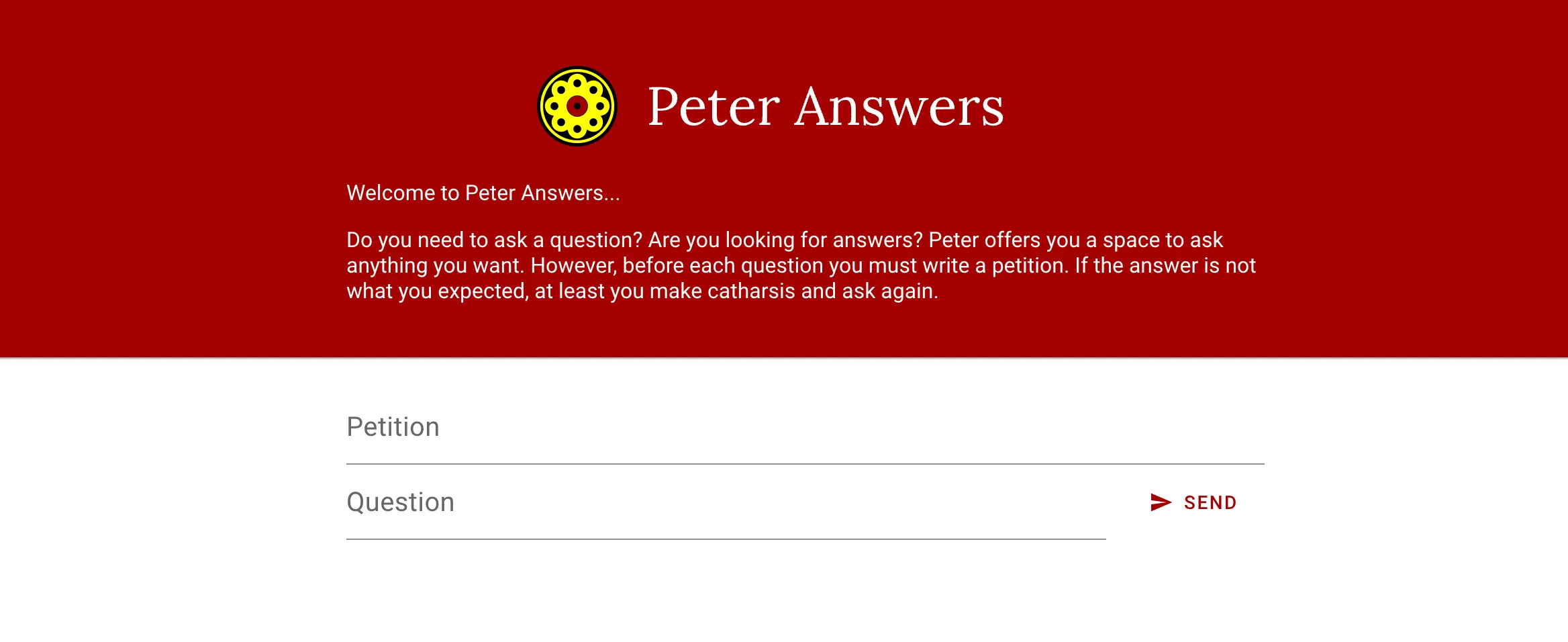 Peter Answers is a website that allows you to prank your friends by pretending to be a psychic.
The website features a fake virtual tarot card reader named Peter who can supposedly answer any question that you ask.
The trick to this prank is that you have to enter the answer to the question yourself before typing out the question.
Your friend will be amazed when Peter seems to know the answer to their question before they even ask it.
Wrapping Up
So, we know what the convincing and persuasive ways of pranking our friends are. The list of best Prank Websites continues, but here are some of the best prank websites that we have jotted down for you.
If you know any other troll websites like these, you can just let us know in the comment section below.
Happy Pranking!
Have something to say about this article? Comment below or share it with us on Facebook, Twitter, or LinkedIn.