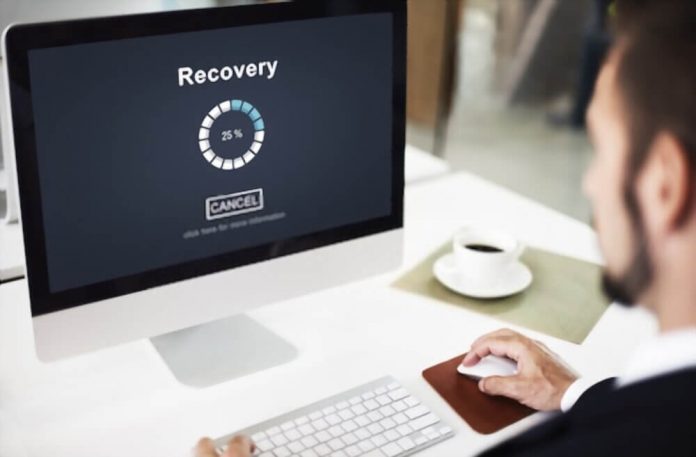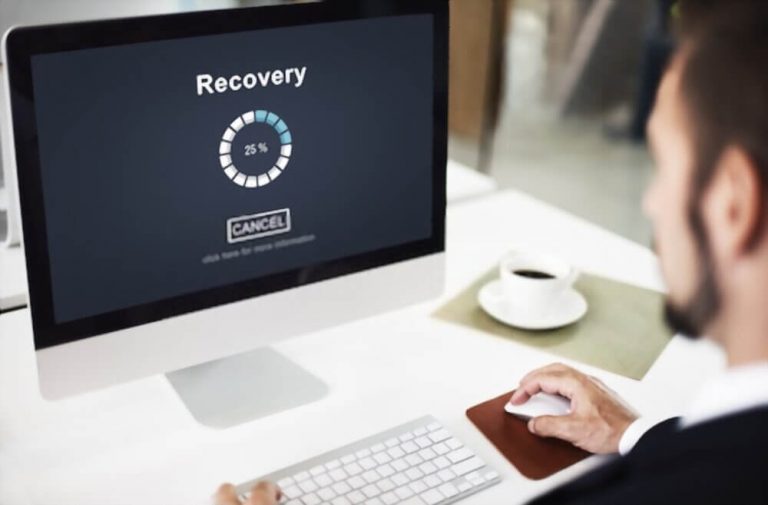 It looks like you have lost important data from your android smartphone and looking for some best android data recovery tools, isn't it? Well, you have visited the right page as we are going to list down 5 free and paid android data recovery software that can help you to recover the lost data.
When do you need Android Data Recovery Software?
Were you trying to flash a custom ROM on your device or install an unauthorized app from third-party sources that wiped out your personal data? In such cases, you may need recovery software to retrieve the lost data.
---
Things to consider before selecting a Data recovery software
One cannot simply trust any random data recovery tool to bring back the lost data. There are chances that the software might cause an error to the device and your last hope of bringing back the old data will also be wiped out.
Security:- You first have to make sure if the software you are going to use is free from any kind of vulnerability and malware. As you will be connecting your device to the software, you need to make sure of this step.
Recovery options: Some softwares do not provide recovery for internal storage and do not provide recovery option for memory cards, it is up to you to decide which recovery software you would want to choose to depend upon your requirement.
Compatibility: Lastly, you need to find out if your device is compatible with the software as not every device can work with the android data recovery software.
Well, keep all of this at one side as we have penned down a list of free and paid android recovery tools that can help you to get back your lost data.
---
Best Android Data Recovery Software
1. EaseUS Mobisaver for Android
The first android data recovery on this list is EaseUS as I have personally used it to recover the software to recover data from an Android smartphone. All you have to do is download the software on your PC, connect your device to it, and run a scan.
The moment you hit the scan button, EaseUS Mobisaver will start retrieving the lost data from your android device, internal and external storage, both are supported. Moreover, before restoring the data back on the storage, you can preview it and check if the data is still in the same quality.
You can either use the free version or buy the pro version for additional features like: 
Accidental deletion of data
Virus attack
Device failure
Rooting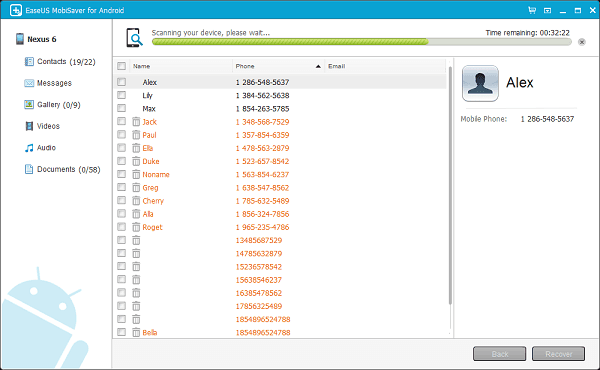 ---
2. PhoneRescue for Android
This android data recovery app can help you to recover hidden and lost data from your android smartphone, there is no need to provide the root access of your device, it works even without it.
The recovery rates of PhoneRescue are higher and one can easily get back the photos, contacts, messages, and any other content that was accidentally deleted or corrupted. Moreover, you can also get back your WhatsApp data if you deleted it accidentally.
It is has a paid and free plan, the free plan has some limitations, obviously.
---
3. Stellar Data Recovery for Android (free)
This one is a free android data recovery software that can retrieve the lost data in three simple steps, connect, scan, and recover. It can work on android devices of over 6000 brands including LG, Motorola, Google, Lenovo, and Samsung.
Upon retrieving the deleted data, it allows you to preview the data before restoring it back onto your device. Furthermore, it supports multiple languages, in case you have little knowledge of English.
Features:
3 step data recovery
Recover data from internal storage
Recover data from the infected device
Export retrieved data in multiple formats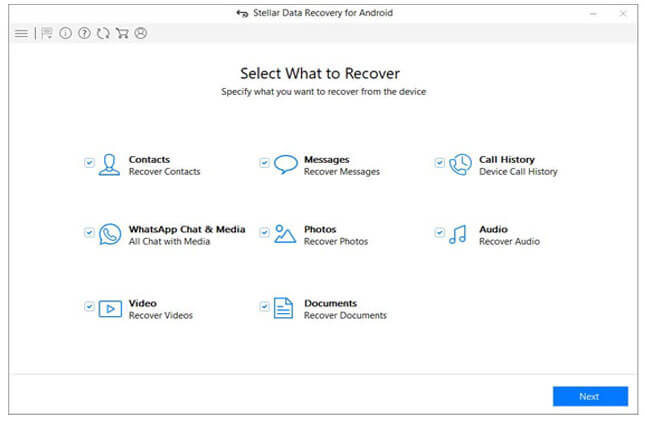 ---
4. FoneLab
Fonelab is another best working android data recovery software that has helped me to restore my music library which I accidentally deleted from the memory card. It can help you to restore contacts, music, documents in any format, attachments, and more easily.
You just have to connect your device, start the scan process, and wait until it retrieves the lost data back. You can recover data from:
Sim card
Memory card
Android smartphone
Features of FoneLab:
Preview data before restoring
Backup data
No complications, easy to use
Totally safe and secure
---
5. DiskDigger for Android
This android data recovery app works perfectly for devices that are running the latest version of android. You can download the app directly from the play store and start using it.
Once done, you can launch the app and start scanning the internal storage and let disk digger retrieve the lost data on your mobile. On non-rooted devices, the app may restore only the low-quality version of the file.
The free version of the app can recover only photos and videos whereas the pro version can recover the other types of files and also upload them over FTP to a cloud storage.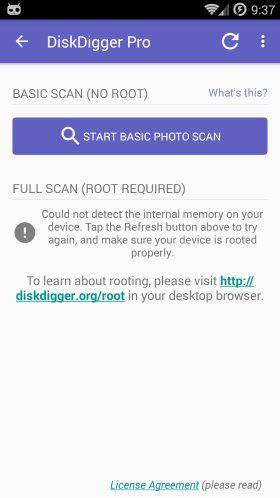 ---
Wrapping Up
Losing important data is the worst nightmare of any person especially those who have work-related stuff or pictures of their childhood in their device. With Android data recovery software, one can easily recover the data either for free or by purchasing the software.
In this article, we have listed down 5 data recovery software for android and explained the features of each software. You can try out any of them and let us know your experience in the comment section.