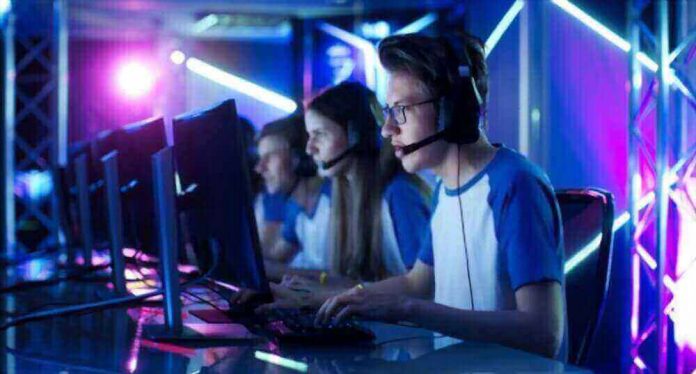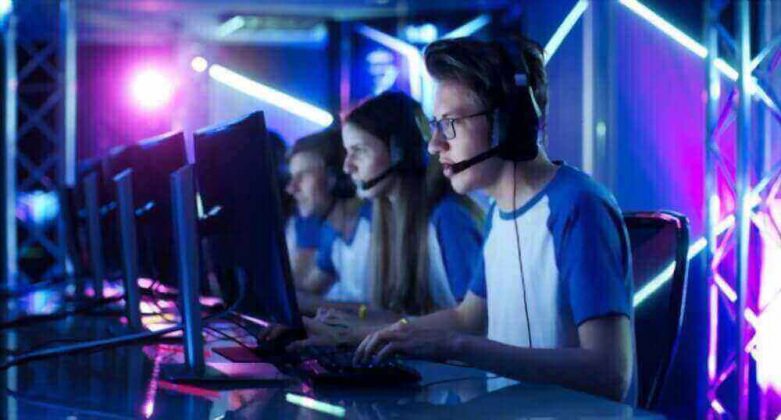 With the increasing popularity of online games these days, the fun of playing with your opponent right beside is on another level. Playing split-screen PC games with friends and family locally can not be compared with online games.
These games are on the verge of extinction, yet some gaming companies focus on building these awesome games. There are some pretty cool games if you are interested in local multiplayer games. We have chosen 20 best split-screen games for PC available for you.
Best Split Screen PC Games to Play
1. Overcooked 2
Wear your Chef Hats and get ready to explore your cooking skills. Overcooked is an action-packed family fun game with exciting twists to it. 4 players can enjoy the game at a time.
You will have to serve the customers, and this looks simple, but trust me with increasing levels; it will leave you glued to your chairs as the demand rises exponentially, and you have to cope up with it.
Enjoy the new campaigns, new world map, with exiting new 6 levels along with entertaining 6 new chefs to unlock.
Form up a team and start practicing.
2. Lovers in a Dangerous Spacetime
Lovers in a Dangerous Spacetime is a highly popular game amongst space lovers, and Star wars concept based games which has bright colors and brings in a lot of positivity.
A maximum of 4 players can play at a time which makes it a plus point as usually most of the games support only 2 players. It also has a practice mode where you can play against the AI bots and brush up your skills.
You and your partner are stuck in a neo space ship, and you will find your way out fighting the evil powers in space, there is the central steering control from where either of you controls the directions while you will have to use the guns based on all corners of the space ship.
Overall an exciting and enchanting PC split screen game will take you back to the time where video games first started.
3. Guacamelee 2
The comic timing Guacamelee 2 is amusing, and the referential comedy grabs your attention while you are playing. Juan the Luchador makes his return from the drinking studios after a 5-year break
Juan is now married and has a family now, living his life peacefully. All of a sudden his town is brought under chaos by the black dimensional boxes
Guacamelee 2 has a multiplayer mode where four players can play on the same screen simultaneously. 
Guacamelee 2 playstyle is quite similar to Hollow Knight or the Steamworld Dig 2. You play the role of Juan the Luchador where you fight against the enemies, passing through each level gradually reveals awesome magical powers that make you even more powerful.
Crossing each level grants you some special new abilities which come in handy when you proceed on further levels.
4. LEGO Batman 2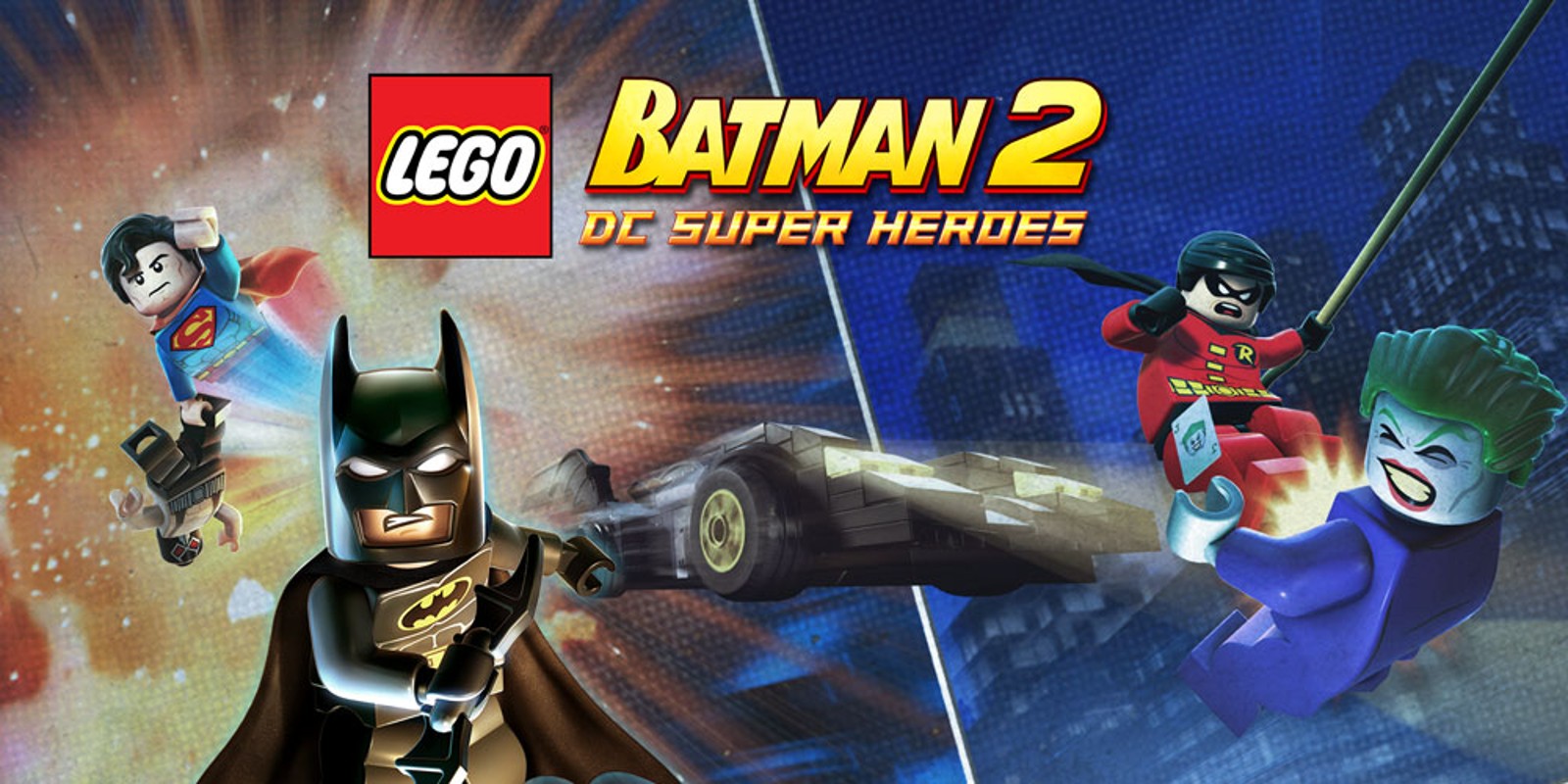 It is believed that LEGOs are for kids, but LEGO Batman 2 has proved everyone wrong, and the game turns out quite exciting just as the move and people love it.
LEGO Batman 2 offers a dynamic split-screen mode where you can enjoy it with your gaming partner, where you control the Humourous Batman and Robin. You will explore other DC heroes along the way. Gotham is in trouble and needs a saviour, and who other than Batman comes in for the rescue.
The game is family-friendly, where you can have a jolly time together with your kids. The gameplay is very also pretty simple and easy. Hardly takes a few minutes to learn.
5. Borderlands: The Handsome Collection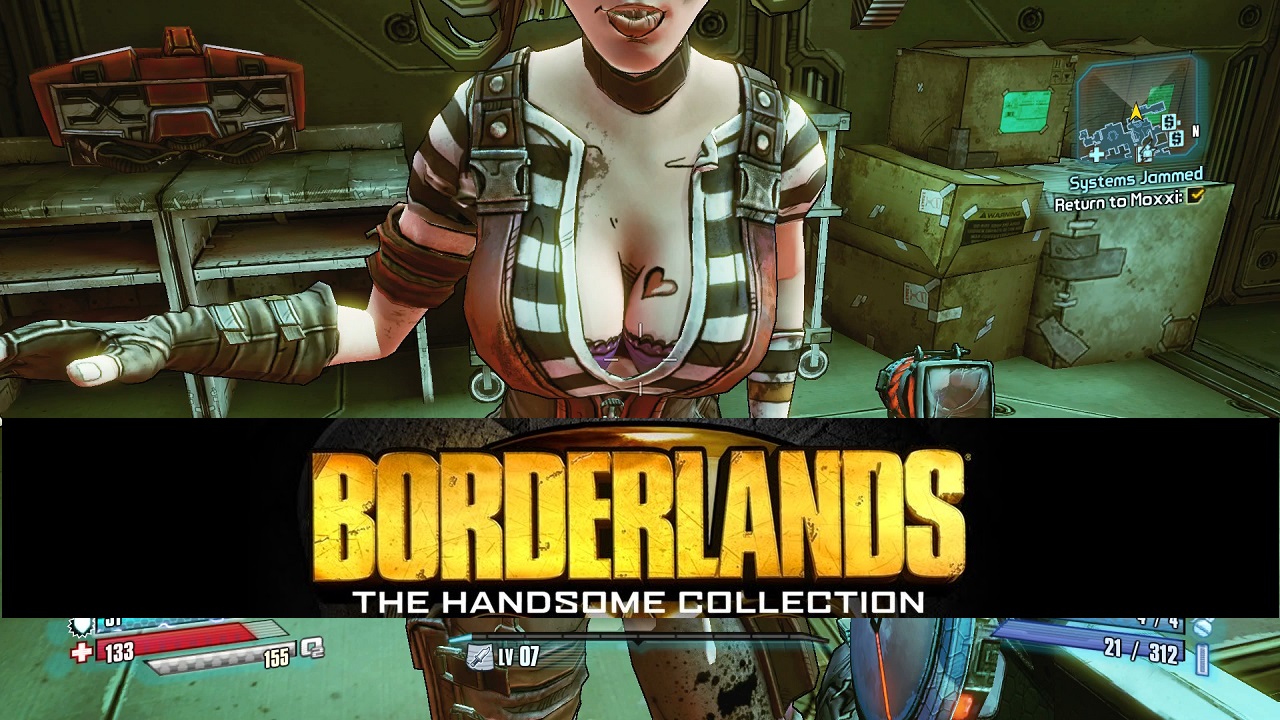 All the games in the Borderlands franchise featured in Borderlands: The Handsome Collection. All the games in the franchise support multiplayer co-op mode. 
The game does not have a split-screen option, but there are various ways through which you can achieve it on your PC. 
Borderlands franchise is renowned for its first-person shooting gaming experience. The multiplayer mode allows you to team up with four players at the same time.
You chose your role out of the four vault hunters as you battle with hordes of enemy creatures. The Borderlands collection of Borderlands 2 and Borderlands: The pre-sequel in on one bundle lets you have fantastic co-op gameplay with your gamer friends.
6. Gears of War 4
The legendary old hero has grown old now and passes the legacy to the new generation, the Gears of 4 stars.
The story starts, and you feel the newness of the game, yet the game reminds you of the previous versions, so you find it new but nostalgic. There are a lot of similarities between the Microsoft's Gears of war and JJ Abrams Starwars episode 7.
In the campaign mode, the new DB robots enemies attack differently than before. So it is not all about attack, to go through the game you need to balance out between the offensive and defensive combat strategies.
You can enjoy the entire Campaign with your partner on your PC. Shooting fans must have Gears of War. One of the best split-screen pc games.
7. Sonic Adventure 2
Sonic Adventure 2 is considered as one of the best 3D sonic game. It was released in 2001. The game has 2 modes i.e. the 'Dark story campaign' and the 'Hero' mode. The game starts with a helicopter transporting a prisoner that is none other than Sonic the hedgehog.
He somehow escapes killing everyone on the chopper, and the game begins where he jumps off the chopper with part of the chopper which he uses as a board to surf through the town.
Sonic is all about speed, and all the fans are in love with this game just because of the speed. There are some unacceptable things, but who cares? It's sonic, and everything is feasible.
In each stage, you will find hidden animals and give them to Chao. When you get your first dark Chao, you unlock the dark mode and when you get your first hero Chao you unlock the hero mode. As you proceed further, you will meet with Dr. Eggman and Rouge. 
The Sonic Kart mode will take the game to another level where the entire theme of the game changes and you start racing.
Sonic fans were unhappy with the previous release and wanted Sonic adventure 3 to be released, and we are hoping to see it sooner.
8. Screencheat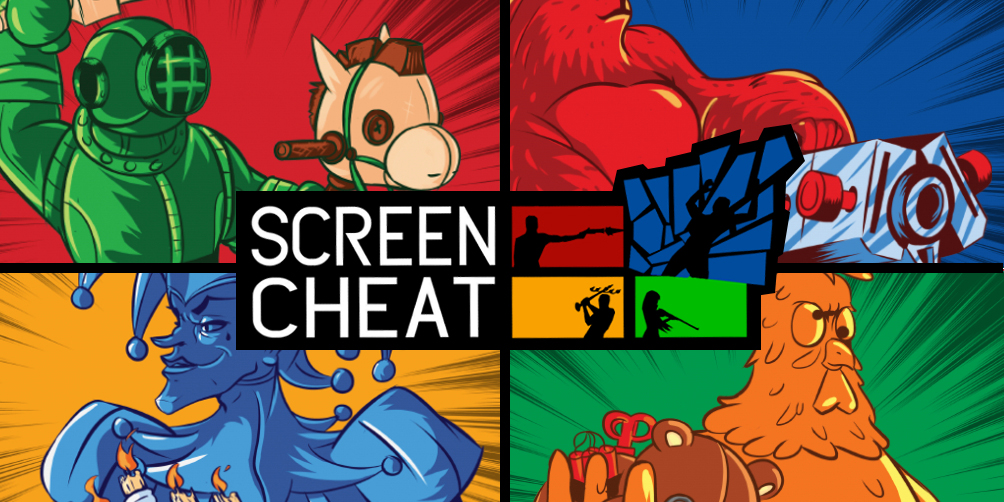 Screencheat, from the screenshots, look like a first-person shooting game, but there is a refreshing dramatic twist, which makes it rank 2 on our list.
While the game's primary goal is to shoot at your opponents here, you will be looking at the opponent's screen rather than yours, thus Screencheating (Looking at opponents screen) and shooting them. Sounds fun, right? While I can assure you that playing is even more fun. 
You will have a couple of weapons in the game, but here is a secret tip: Look for 'one-hit-kill' or the teddy bear loaded with tons of explosives for a one-shot kill. Do keep in mind that this game supports multiple gaming controllers making it even more refreshing. 
ScreenCheat is overall an exciting, action-packed game, and you and your friends will love it in split-screen.
9. Sonic and All-Stars Racing Transformed
We have semi-human individuals like the pyro from team fortress and the Ulala. Then the distorted individuals Alex kids and so on.
This racing game is not just bound for race tracks, but you can even race on water or air, and this happens in a single race. The game is beautiful and absurd.
There are multiple modes of gameplay starting from single-player race to Grand Prix events to star collecting world tour where you can unlock new stages and races. The time-bound races are fun as well, where you need to complete the race in a given amount of time using boosts and different stuff.
The PC version is similar to its console versions, and you won't find much of a difference. There are new characters introduced as well.
If you are looking for a hardcore racing experience, then stop reading here itself and grab a copy of yours.
10. Resident Evil 6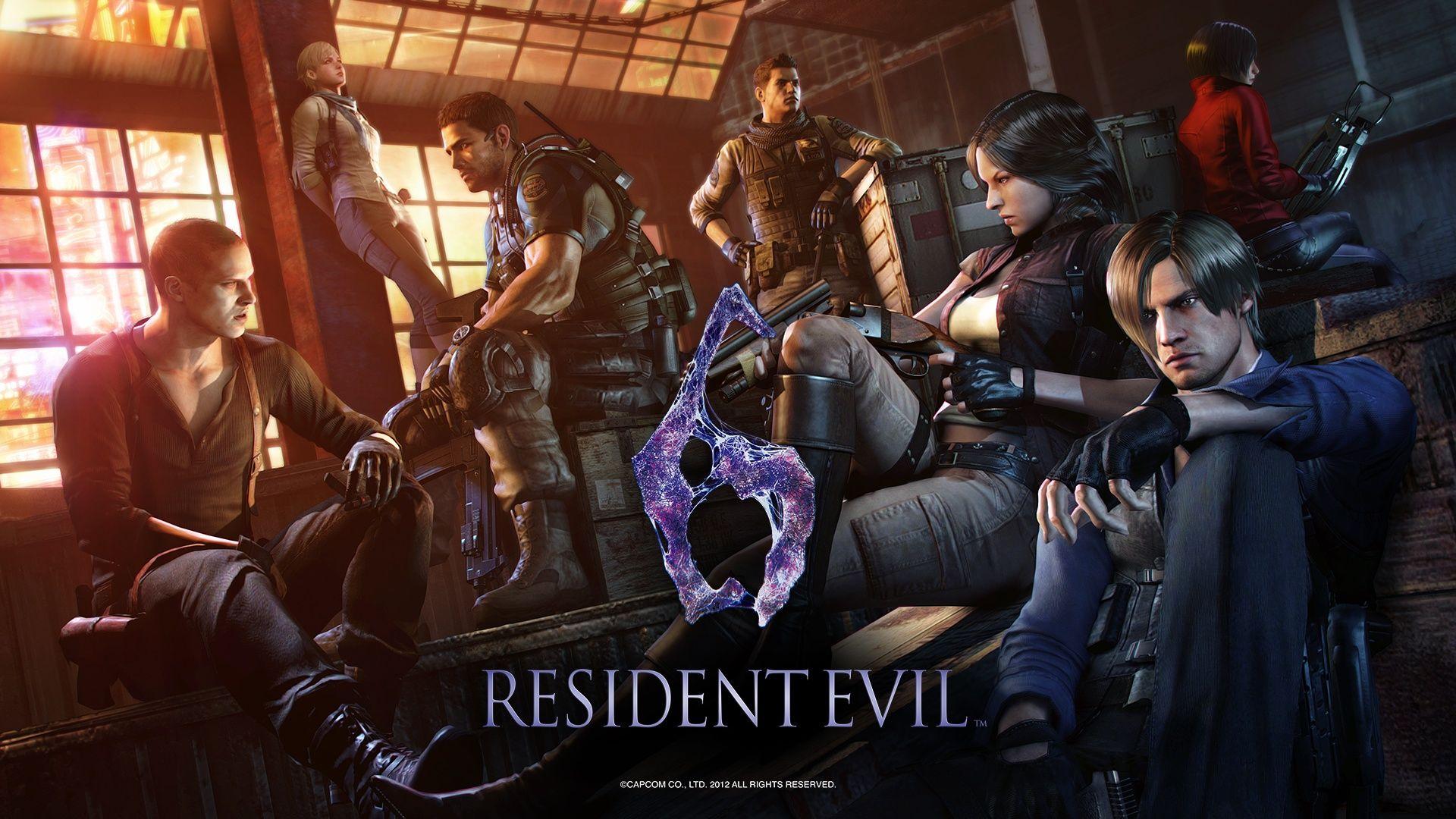 Resident Evil was much more popular than Resident Evil 6, but it is still a popular choice for split screen multiplayer gameplay. The first person is Leon Kennedy (a very popular flame of Resident evil 4), a famous character of the Resident Evil series. A maximum of 2 players can play at a time. Defend yourself from all the infected people and save mankind from this terrible fate. 
The game lets you discover the stories of different characters and learn what part they are playing in the story. Resident Evil 6 falls under the genre of adventure-based shooting.  
You can even try Resident Evil 5, which also offers a split screen mode but the sad storyline.
11. Split/Second

It's all about destruction and explosions and that too in a racing game. This game is crazy as you will witness planes exploding on your race track, or the mountains exploding right in front of you.
Drift on the turns or throw your opponents off the track to win the ability to earn powerplay. The power plays range from a small car along the roadside exploding, or a chain reaction triggered initiating chaos of destruction.
The explosions can sometimes obstruct your navigation and confuse you with the correct road causing you to lose precious time.
If you are a die-hard racing fan and explosive and rough racing, this game is definitely for you. Enjoy this super cool games with your friends and family.
12. Cuphead
Cuphead makes its place on our list because of its variety and features. You can enjoy the game with your friends on the same screen. There is a massive fan of this game on the streaming platform Twitch, and the game's nostalgic graphics and fast gameplay got us excited.
For those who do not know about the game, Cuphead is a run and gun game. A shooting game where you control the animated character Cuphead with his brother Mugmam when you play it with local co-op.
It's easy to learn but tough to master, making it our must-have list of best split screen pc games.
13. Worms Armageddon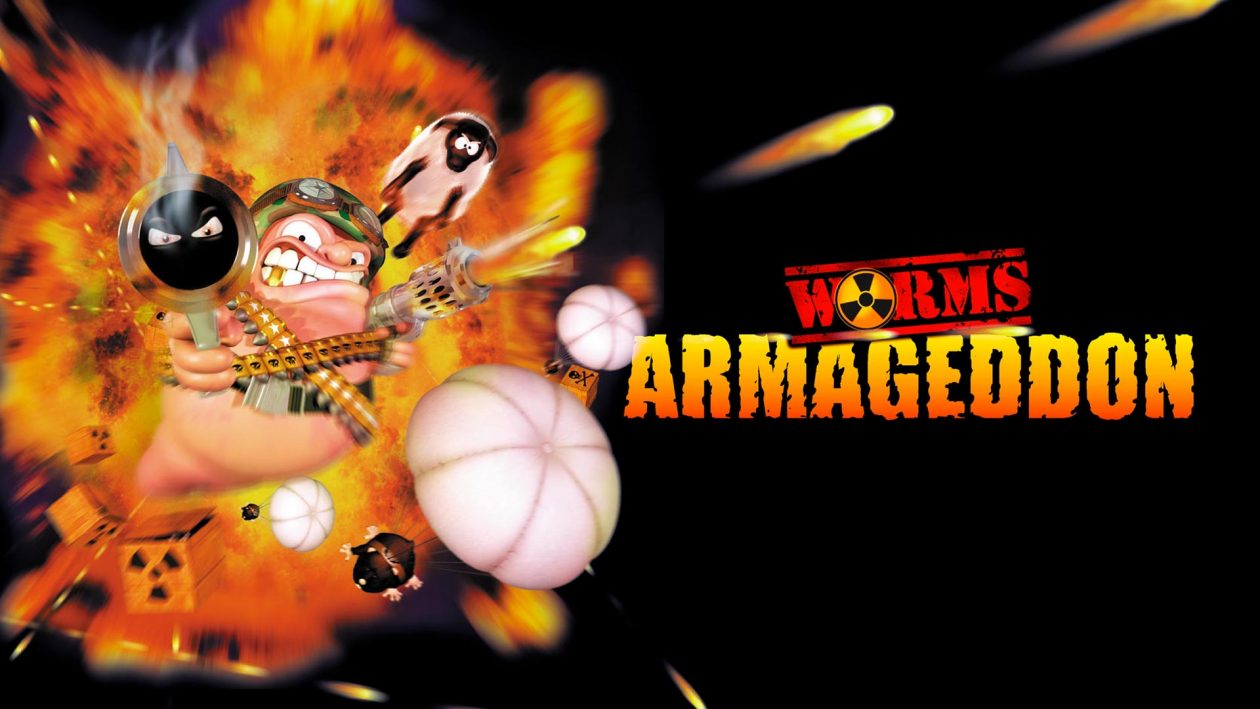 If you have ever played the angry birds game and you like it, you will love Worms Armageddon too. The old mini militia version.
The multiplayer customizations are even upgraded in the version, and you can give your teammates different gravestones, different colors, names, and even custom voice modifications.
The selection of weapons is enormous, with a lot of weapons introduced in directors cut, and then there is the ultimate weapon the Armageddon. The gameplay and the weapons have tweaked a bit. 
An overabundance of strange and funny weapons and tools against your enemies and demolish your enemies. Join up with various gamers and go ahead in a 1 on 1 match.
Experience the absurd graphics and audio effects in full-fledged Worms Armageddon.
14. A Way Out
A new addition to the list this year. A way out is a multiplayer game where you will be Leo, and your friend will be Vincent, two convicts planning their fearless prison break. 
The screen splits into two parts, separately for Leo and Vincent, and put their plan into action. 
Unfortunately, there is no single-player option, but it does offer the online mode's split-screen mode. You can get online and play with anyone who owns the game.
15. Baldur's Gate 3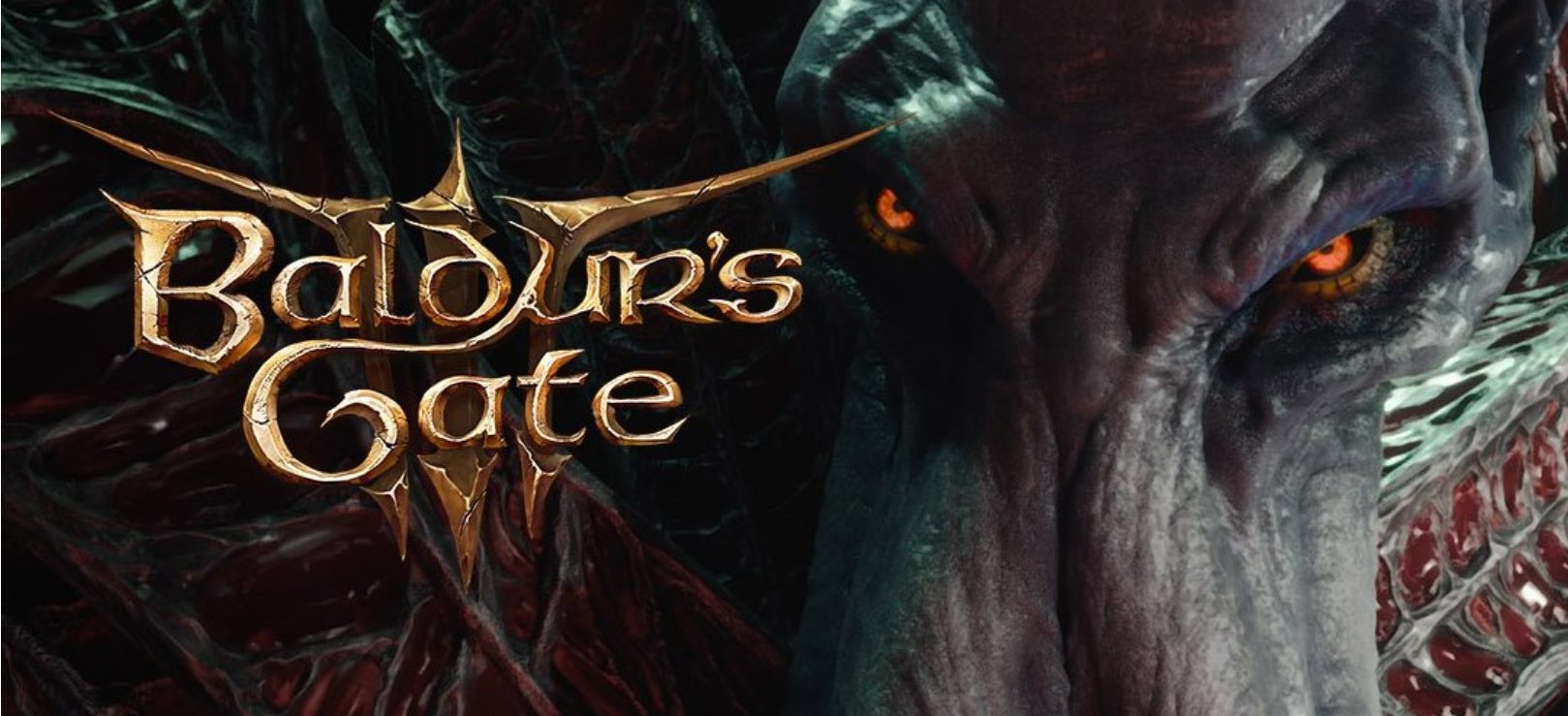 You will fall in love with the graphics of this game, beautifully crafted, it will remind you of the ancient mythological world where you fight the demons. The new cinematic pipeline, the strategy, and the new rule system have a lot more introduced in Baldur's Gate 3. It has a lot many similarities like The Larian's Divinity.
One of the best RPG games with a thrilling story and touch of mythology to it. It allows 4 players to play at a time. So gear up and get your weapons oiled together. Dungeons and Dragons did not have the option for multiplayer gaming, but now you can enjoy the same rules with your friends.
The most significant differences are mechanical; the verticality is the considerable difference for starters. Players can now even hide in the rafters or like the uneven or risky jumps cause damage to your health.
16. Castle Crashers
Sharpen your blades and keep your armors handy because of its time for some severe battleground actions. Hack n Slash your way, buttering your way through the initial levels and crush your enemies to save your princess. 
Offers up to four players in the multiplayer mode, gear up with your friends and crash through the castle in barbarian style. Destroy everyone coming in your way.
The games have super unique animated graphics and a piece of kinky background music, making the entire gameplay more indulging.
17. Portal 2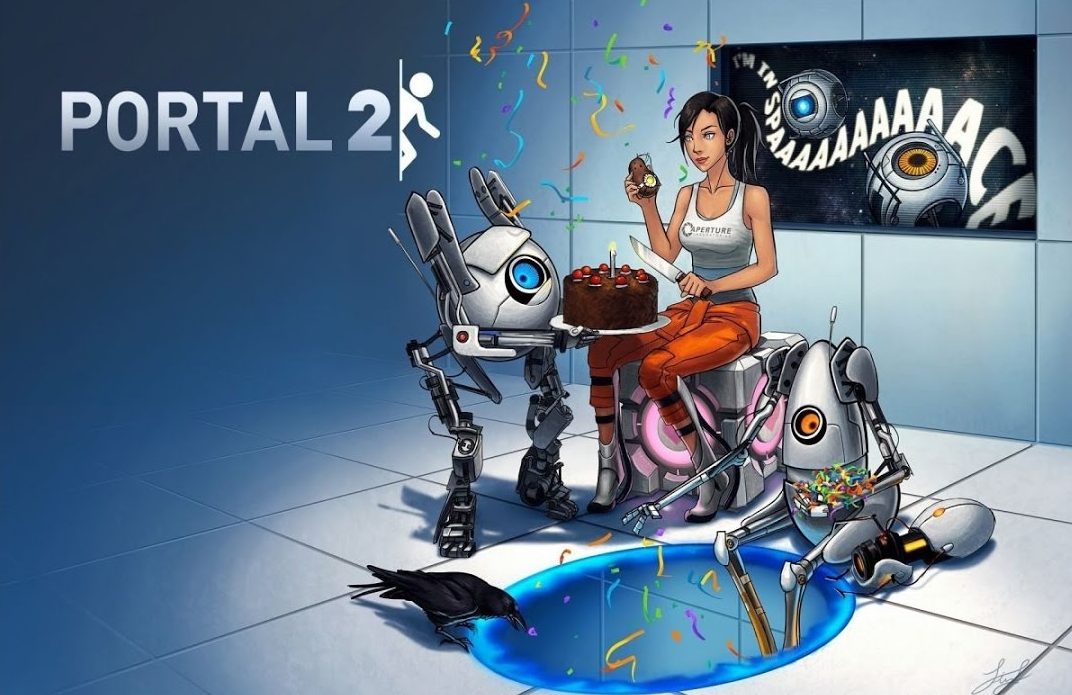 Puzzle-solving is always fun, and when it is with friends, it is even better. In Portal 2, you will be solving puzzles with different dimensions. The single-player Campaign is more fun and exciting when it comes to Portal 2. Yet you will love to play this with your friends.
Adding a second player to the game changes the overall experience of the game. Solving complex puzzles becomes easy when you have a helping hand. Teamwork is required to make make your way through. 
Recommended, Do give it a try 
18. Left 4 Dead 2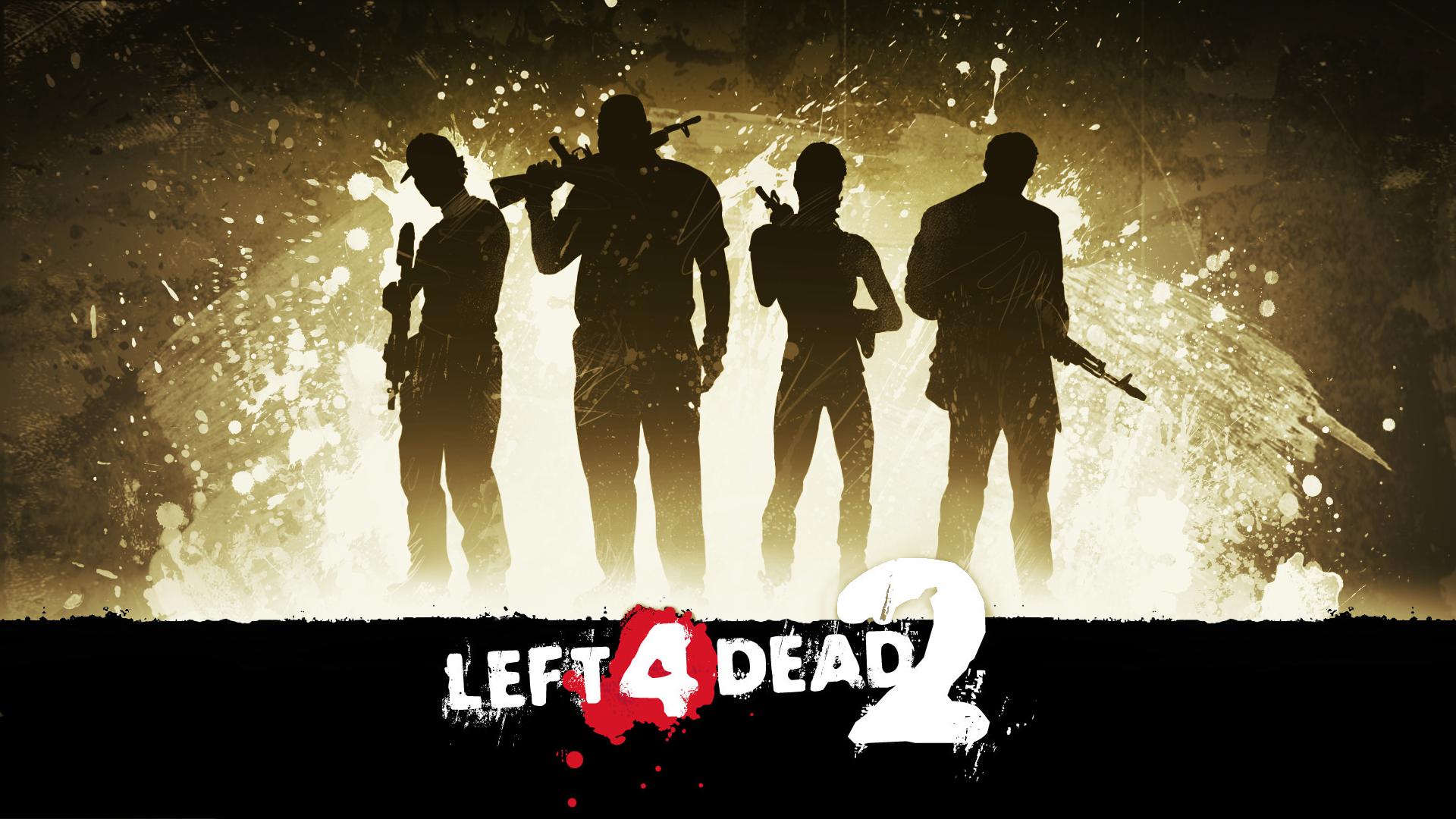 Zombie games are always fun if you prefer a dark type of games. The original left 4 dead had 2 player compatibility. The new version has the option of player 4 modes. 
Enter the army in the post-apocalypse world and start killing those ugly zombie scalps to save the world. Left 4 Dead 2 offers new exciting warfare crusades and missions to develop the narrative further. It gives you abundant zombies to kill. Zombie lovers must have this.
19. Rocket League
Cherish your childhood memories with Rocke League as it is still as popular as it was back in those days. Car racing along with football, a deadly combo that will engage you for hours in from on your PC.
Some unbelievable physics which ads drama to the game makes it even more fun. The split-screen experience is perfect, and you can team up with your friend in split-screen mode to play the 2v2 online matches.
The main objective is to get the ball into the opponent's goal post simply, but it is not as easy as it sounds. Most goals at the end of 5-minute rounds decide the winner.  
If you are looking for some action-packed game along to get along with your friends, then you should try Rocket League is definitely 
20. Divinity: Original Sin 2
The Larian studios masterpiece that hits the highs and lows in it is an epic saga about the divine ascension. The minute detailing will grab your attention. The small scenes are as engaging as the epic god killing scenes.
The writings and superb acting combine into a whole new believable world. Every member of your party will feel more like a real individual.
You do not need any background regarding the predecessor's first game as it shows a big gap of centuries in both of the versions. You are preached as a danger to the society by the ruling party which claim to be governing the divine order and protect the society.
We expect around 70 hours to complete the main game questline and some of the side quests along. Every hero comes with a wide range of abilities, attributes, combat skills, etc.
The quests, though are not very clear initially you can spend a lot of time wandering and search for the next part. You can play it as a single-player or with your friends or dive into an even true pen and paper role-playing simulation.
Last but not the lease Original Sin 2 grabs a spot in our list of Best Split Screen PC Games.
Conclusion:
The split-screen games usually share the same style, gameplay, etc. God of war, Battlefield offers a similar split-screen experience. Arcade shooting genre has a lot of good split-screen sharing games. 
Most of the racing games in multiplayer mode offer split screen so we cannot compare different genres in a single article. But we have tried to cover most of them and give you the best available games ranging from racing to the arcade. 
If we missed any of your personal favorites which you would like to share with us, then do not forget to mention it commenting section and We've got a special surprise for you.
Go through all of them and share your gaming experience with our viewers. Thank you for reading throughout patiently.
Happy Gaming! Peace