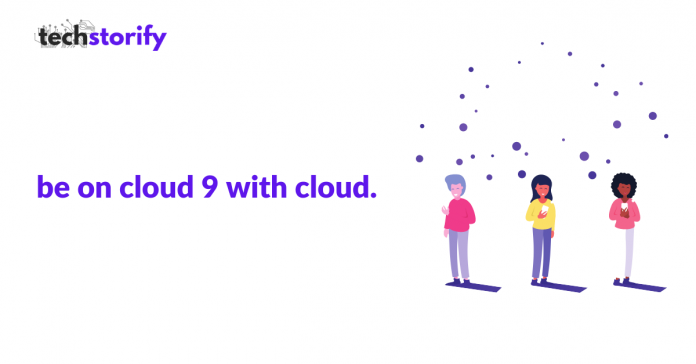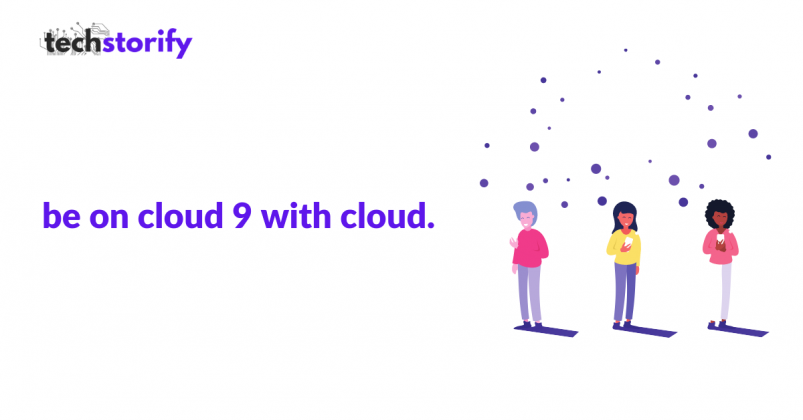 Cloud Apps have become a necessity in today's digital world.
No matter what industry are you part of, the cloud is the biggest gift to the world when it comes to technology. Essentially cloud technology is a demand-based service that helps you manage things online without physical infrastructure.
Data storage is the primary application when it comes to cloud technology.
Imagine have a store that helps you keep all your things but you don't have to buy a storage unit, land, or invest in the construction and security of that store.
Let us say we talk about data, just like in the real world, you require digital facility storage to save your data. Example – A hard-drive. With cloud technology, it is getting saved on a cloud app.
There are a plethora of cloud apps with different applications. Storage is one of those but you can manage internal communications, content, team-management, and a lot of other things with cloud apps.
Cloud apps can make things easier for you. Here are some applications of various cloud apps.
1 – Cost-effective
2- Efficient
3- Dynamic
4 – Secure
5 – Fast and Reliable
Today, we have curated the best 5 such cloud-based apps that you can leverage for your business. 
Cloud Apps for Your Business
Let's admit, Google Drive is among the most used cloud app out there. Google Drive is an office suite offered by Google. To make it easy it is the closest competition that Microsoft had to face for their MS Office. Drive offers you cloud-based docs, presentations, and sheets. You can collaborate with your team members on a real-time basis. How cool is that?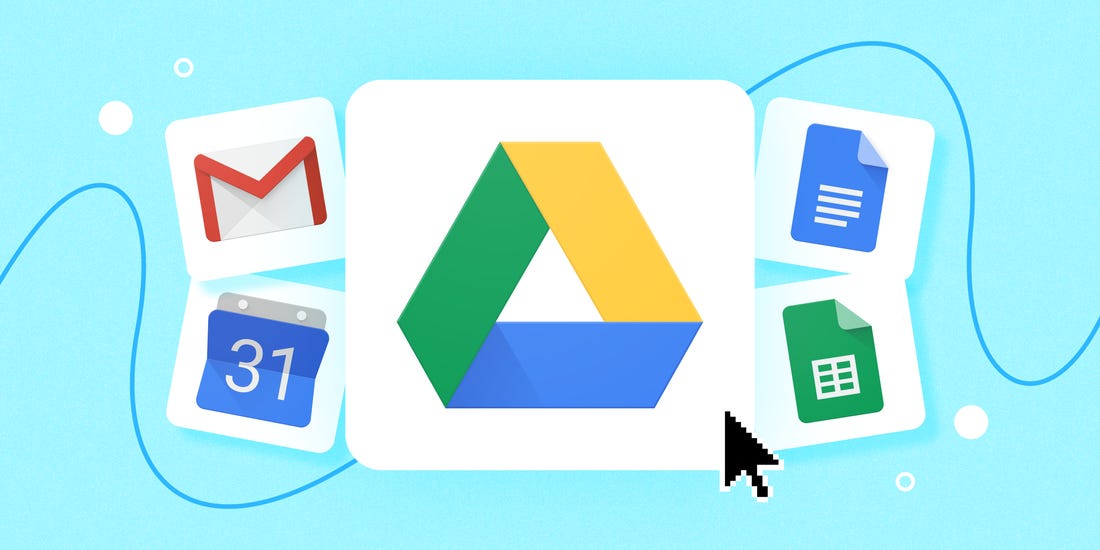 If you are an adamant MS Office user, Drive has a plugin that can help you transfer files from your MS Office suite without any hassle.
Other than this, it provides individual users with a 15GB free storage space.
2 – Slack
Next is Slack on our top list of cloud apps. Slack is a team communication management tool that allows you to dump e-mails and make professional conversations much more fun. With amazing integration capabilities, this cloud-based can make a lot of things simpler for you. Slack helps a team to collaborate with much more efficiency on the web. You can store files using a Dropbox or a Google Drive integration. You can do quick Zoom calls.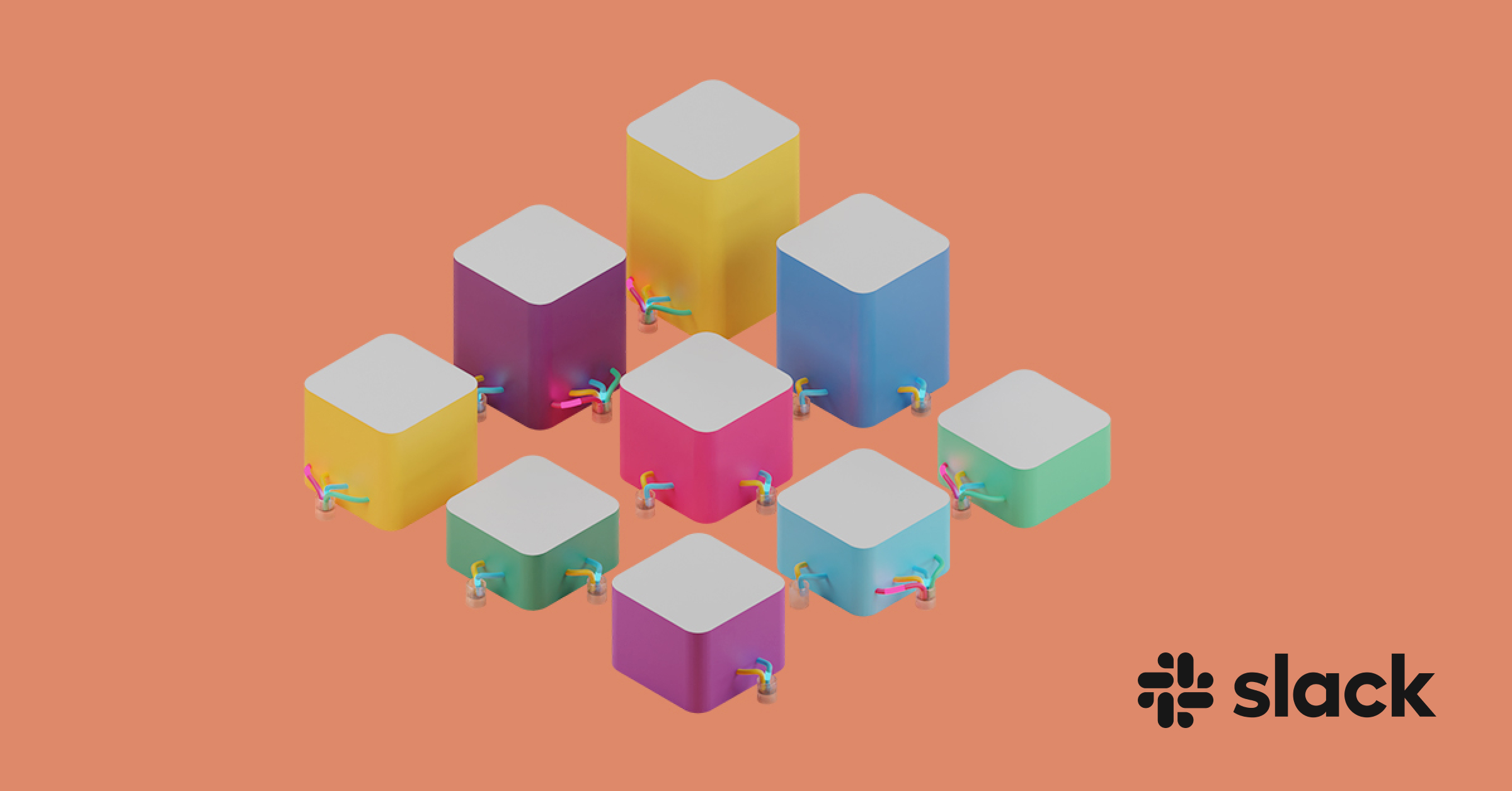 It can be accessed on the web on a desktop or mobile phone. You can start with a free version that gives a set number of messages and accounts.
We have covered Slack Alternatives also.
3 – Paypal
Another beautiful application of cloud apps can be in the payment transfer on the cloud. Paypal is the best free cloud-based payment service out there. No matter what the nature of your business is, Paypal can be leveraged to make payments easier online.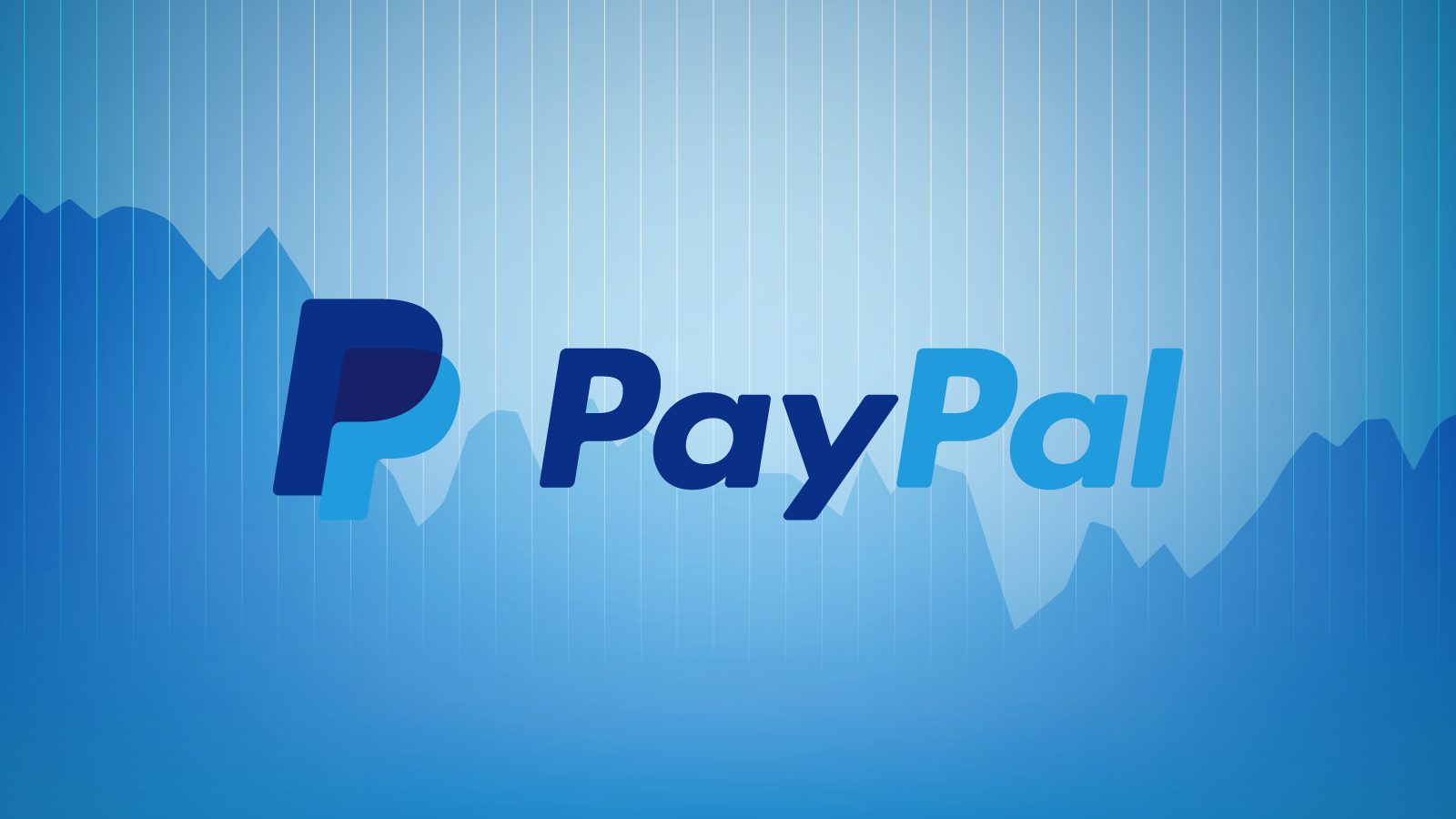 They usually charge you a 2.7% charge on any transaction but the services they offer are more than anything this charge. If you are a freelancer, then Paypal is something that can make your documentation and payments a lot easier. Just in case if you feel that Paypal is not meant for you then you can look at these Paypal Alternatives.
4 – Trello
Task management has become a crucial element in 2021 because of the work-from culture. Every organization is looking for task management that can help them manage teams efficiently. Trello is a free cloud-based task and project management platform. It is meant for individuals and small teams to make their tasks more organized.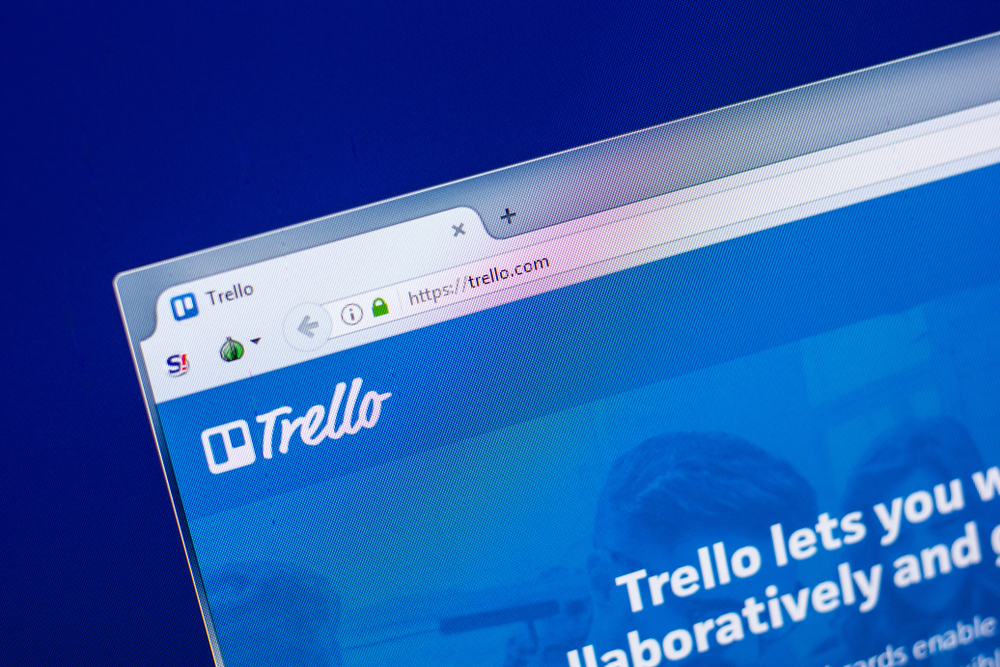 A simple board based interface helps to manage your tasks easily. There are more advanced and popular project management tools out there.
5 – Evernote 
Evernote has taken note-taking to just another level. Evernote is among some of the best cloud apps out there. Apart from basic note making you can store images and documents. You can also use Evernote to digitalize your documents with its smart scan feature.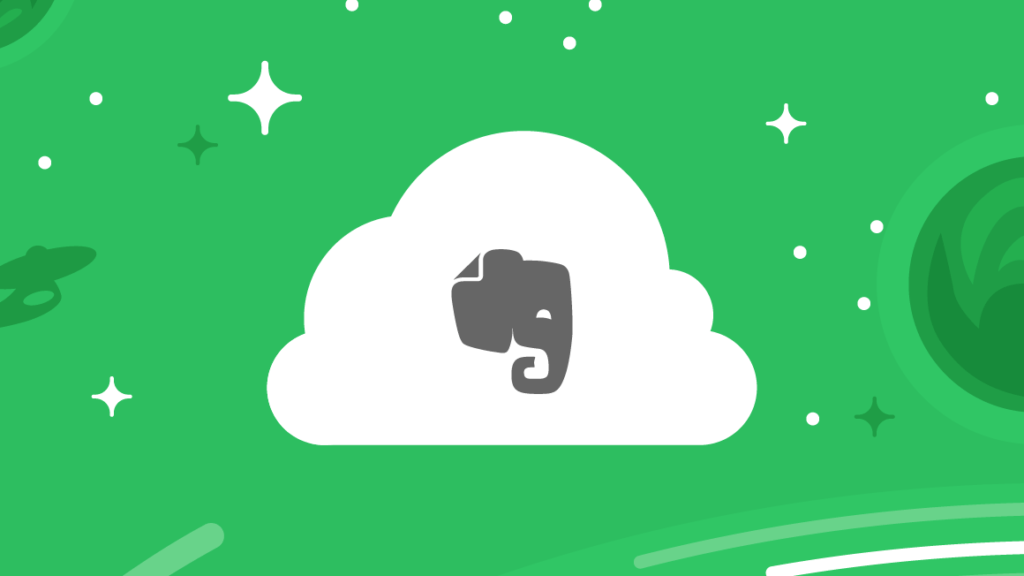 Evernote package is free however, you can upgrade to the paid features as per your requirement.
Wrapping Up
Every modern organization is leveraging the power of the cloud. These were our top 5 picks for 2023. We are sure there are a lot of other amazing apps. You can comment down so that we can add them to the list.
If you are looking for a more cost-effective and efficient cloud solution, then look no further and take your pick.