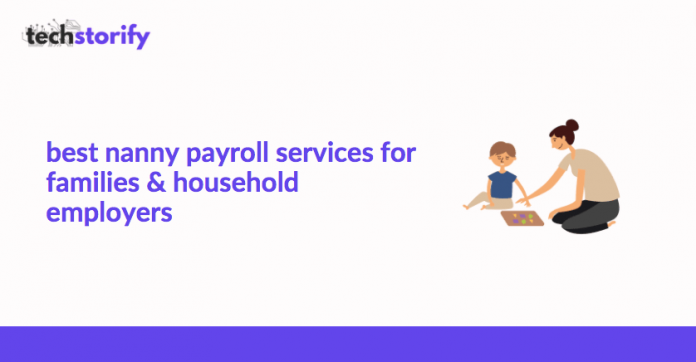 Looking for the Best Nanny Payroll services, hold on.
You are at the right place. Finding a nanny itself is a tough job, and then, when it comes to paying payroll tax then finding the best household payroll service is again a task.
However, before you start paying household employee's taxes, you need to have an Employer Identification Number (EIN) to pay the same.
Then comes the procedure to fill the right documents to provide a report of your new hire to the state government. You were hiring a nanny to make your life easier, while these hassles have made it more complicated than before. No worries, we are here to help you to find your best-suited nanny payroll service to take your life back to normal with more ease.
So here are the 10 best nanny payroll services that will suit your pocket making your life easy side by side.
Best Nanny Payroll Services For Household Employers
1. SurePayroll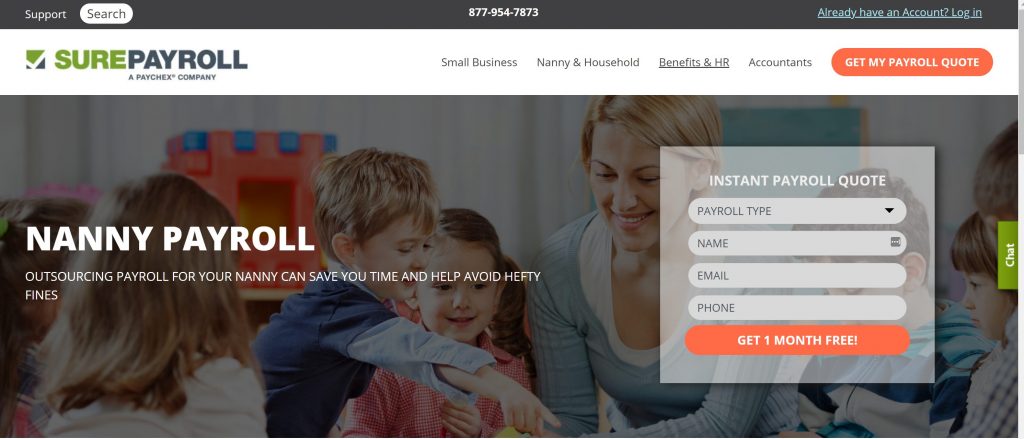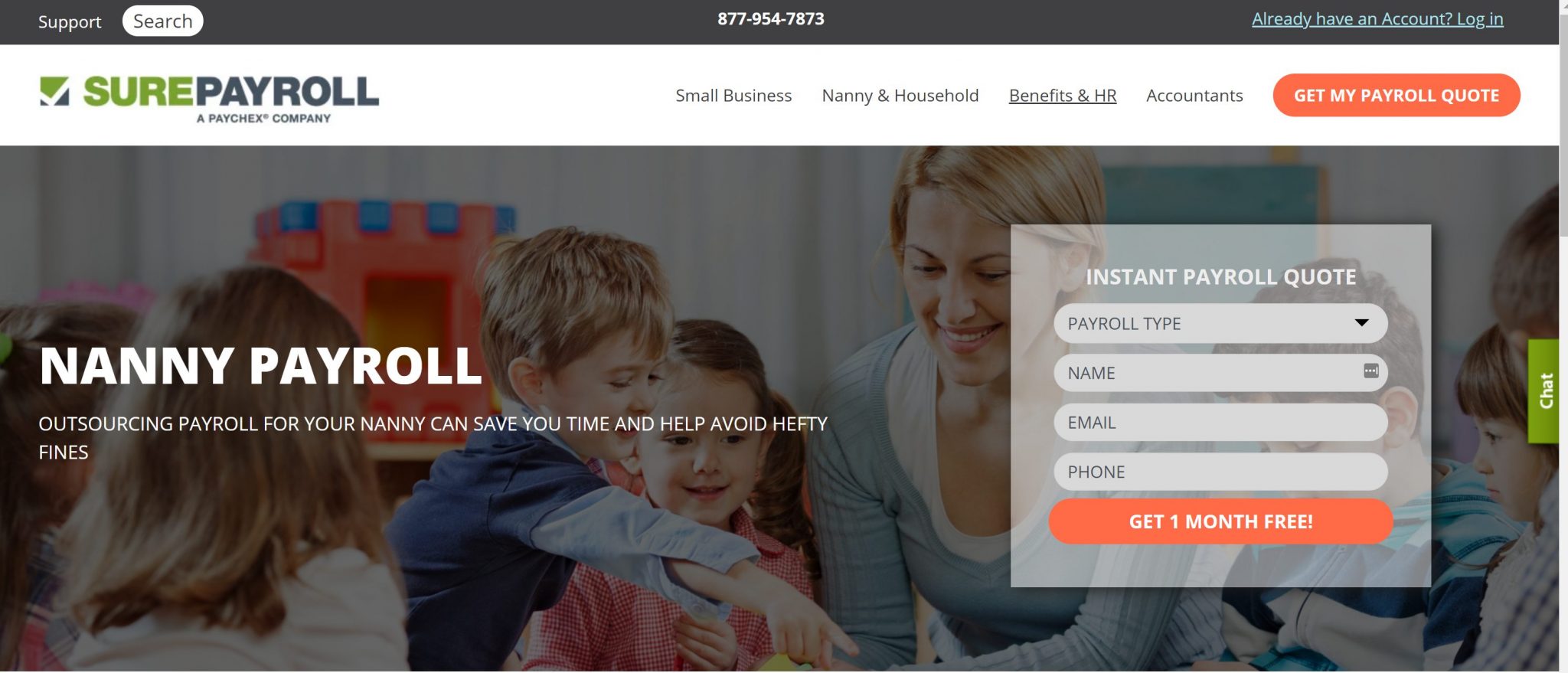 SurePayroll is the most cost-efficient and easy to use payroll software for mobile applications. It will help to pay for all household employees with ease.
With a 100% tax filling guarantee i.e., if it creates any trouble while filling the form, the software will take all the extra charges and fine on them rather than forcing it on you. It is the only service provider that works on mobile and allows you to pay all your bills, even if you are travelling, no need to pull your laptop for it.
SurePayroll has some key features of automatic tax filing for the state, local and federal. Also, it reports about the new hiring to the state. Direct deposit and payroll run on an automatic basis with online employee pay slab access.
2. Nannychex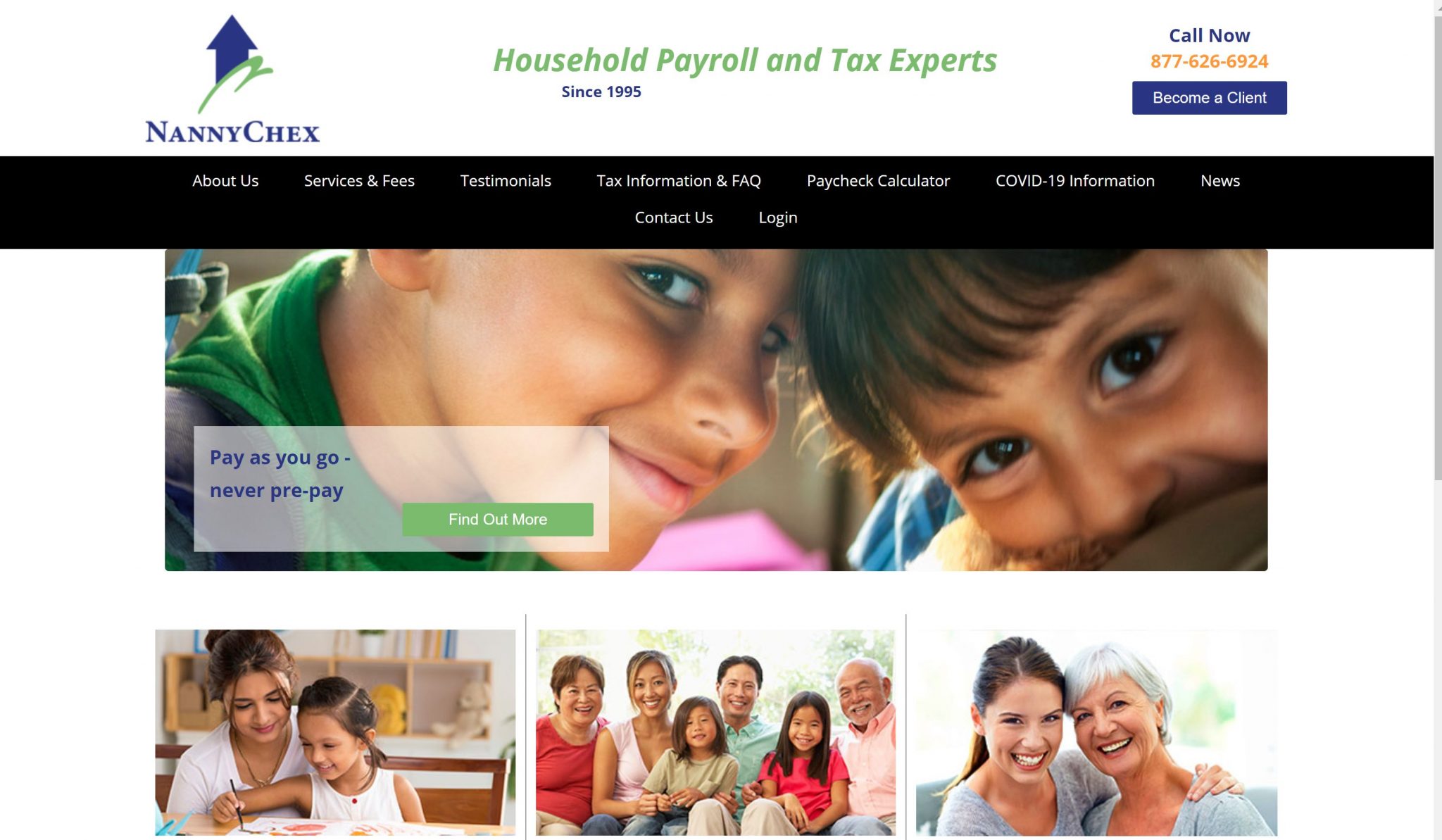 Nannychex is one of the best household employee payroll services. You just need to put basic employee and pay rate info and you are done, rest apart will be handled by Nannychex and you will be good to go.
They will provide you with EIN and will track all the details of the household employee from vacations, sick time and payroll tax. You can just rest and involve yourself in other stuff.
Nannychex is not software like Sure payroll, rather it's a fully outsourced service in which you just enter your info online and the service takes care of the rest. Though it is definitely a little more expensive than Sure payroll, surely with many more features such as there is no sign-up fee and you can cancel the service whenever you wish to, without binding yourself in any type of contract.
3. Payroll by Wave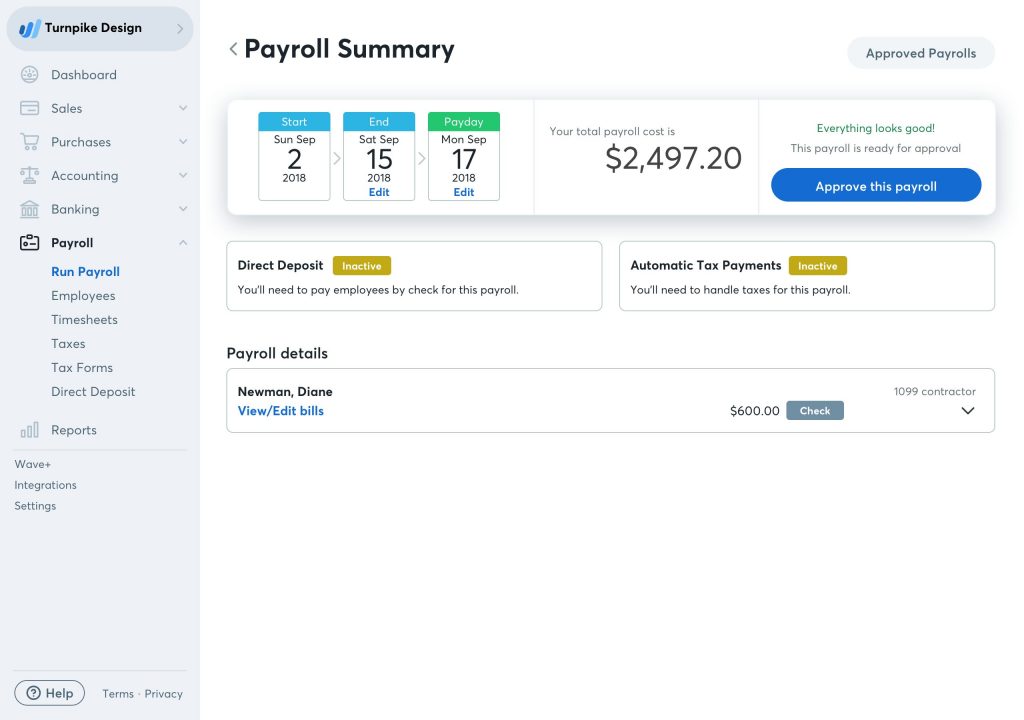 Payroll Wave can't file taxes for you in 41 states, but it can calculate payroll taxes and direct deposit paychecks into employee accounts, costing 20$ a month. For the remaining 9 states, payroll by wave files your payroll taxes at just 15$ a month which is an unbeatable price for any nanny payroll service.
If we consider them for accounting, they grab the pie as they do not charge anything for accounting software.
However Wave's free accounting app doesn't skip any step to get you affordable service, and neither it's the cheapest nanny payroll service. It is also known to handle some of the most important aspects of payroll such as guaranteed payroll tax accuracy and automatic payroll reminders.
4. Savvy Nanny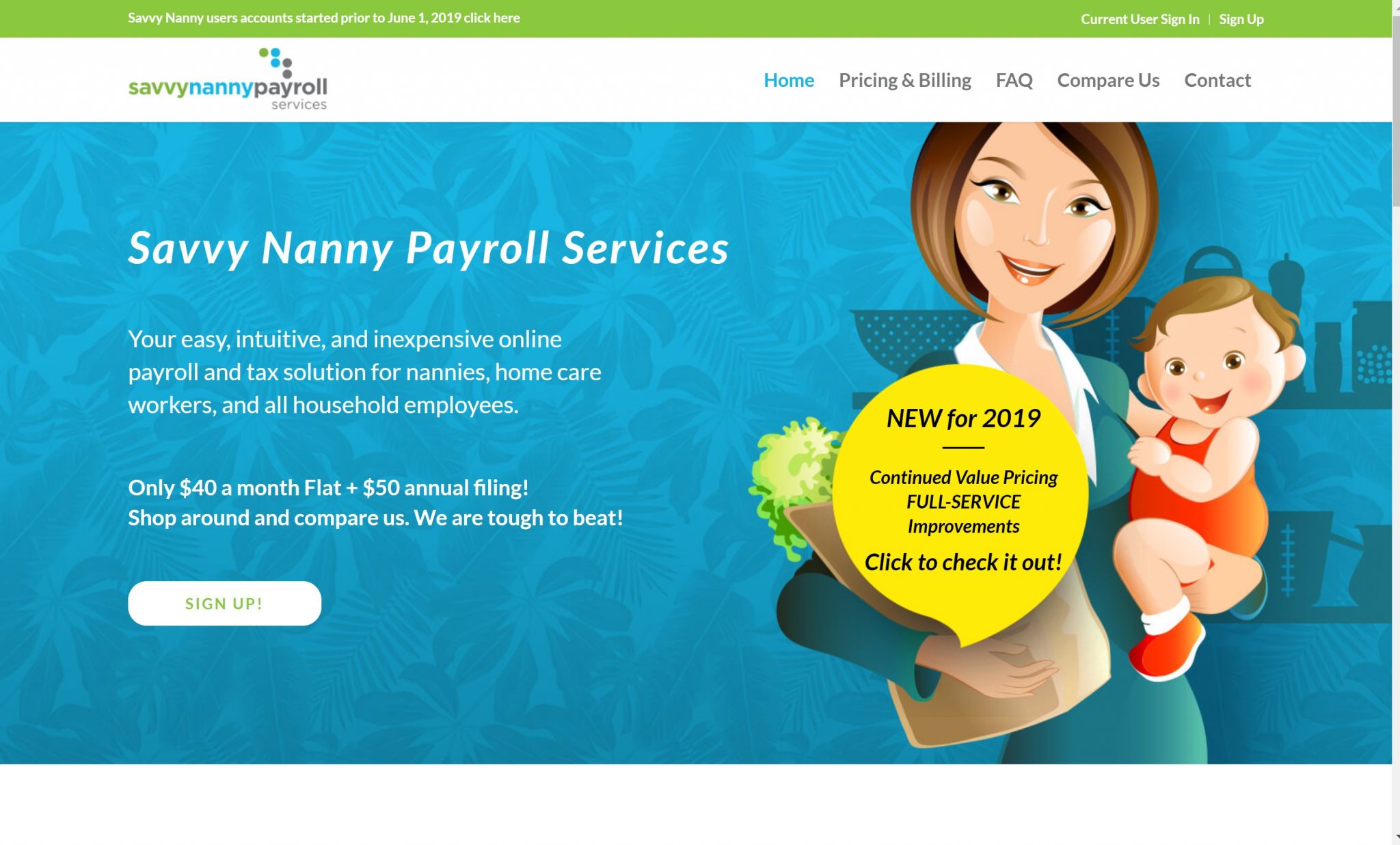 If you have hired multiple nannies, Savvy Nanny is the best payroll service for you as the payment for all of them can be done at a time even if they are in different states. You need to pay the same rate for all your file and pay tax for all states and federals.
A direct deposit or own check payment facility is also available. Once you are done with the setup, everything is handled electronically. Though it guides you through it unlike Nanny Chex, which does it automatically for you. Its interface is designed in such a way that it will never let you miss any deadline rather will remind you beforehand for the same.
5. Paychex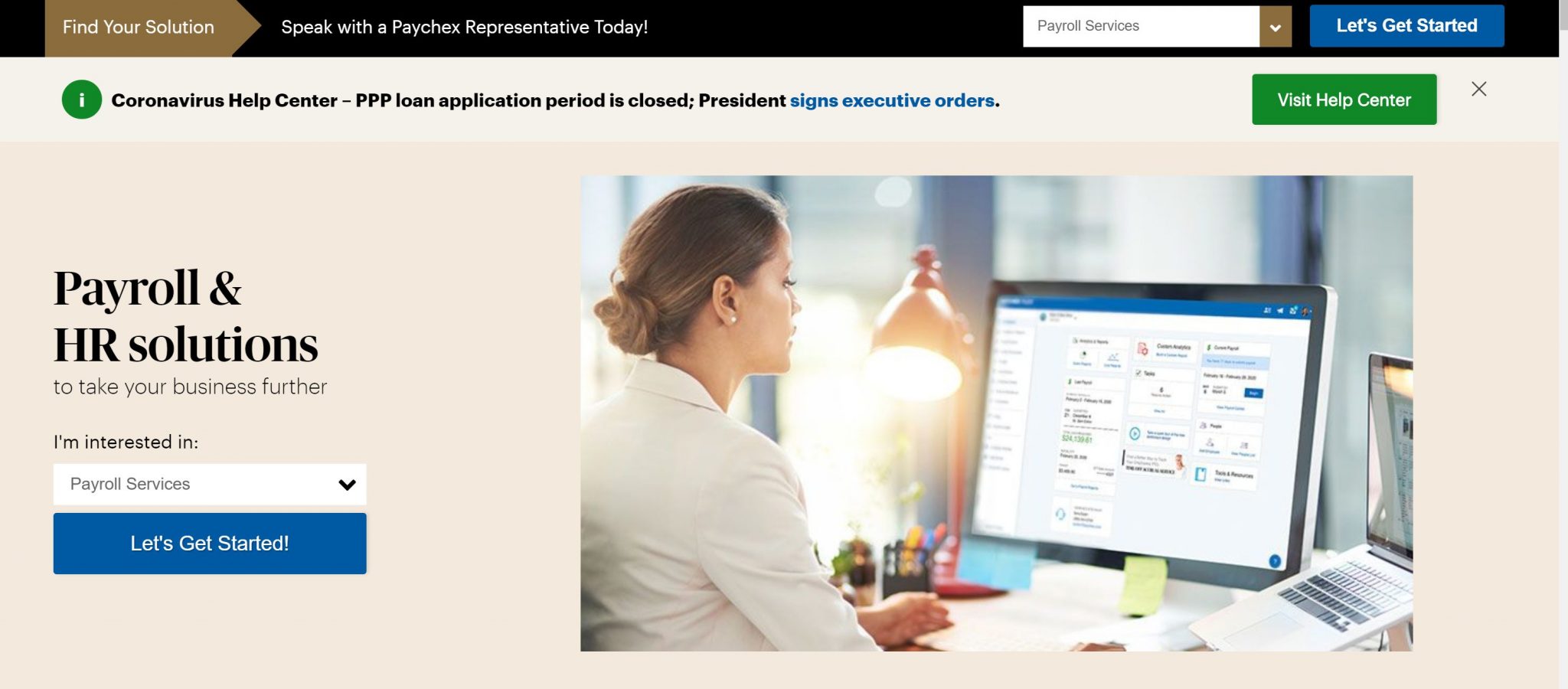 Paychex is an all in one household employee solution, which can be used anywhere. You can pay your employees through cheques or direct deposit. You can also make payroll tax deposited and take advantage of 24×7 customer service. You can quickly contact the customer support team in case of any issues which can be resolved in a short period.
Unlike other nanny payroll services, Paychex has a mobile app similar to Sure Payroll. Also, you can customize your dashboard in the app according to your priority work
6. Simple Nanny Payroll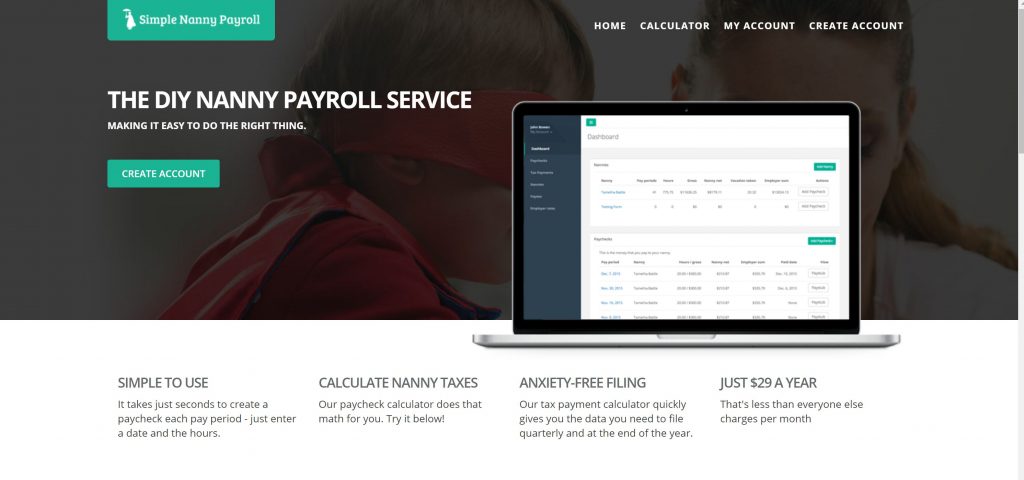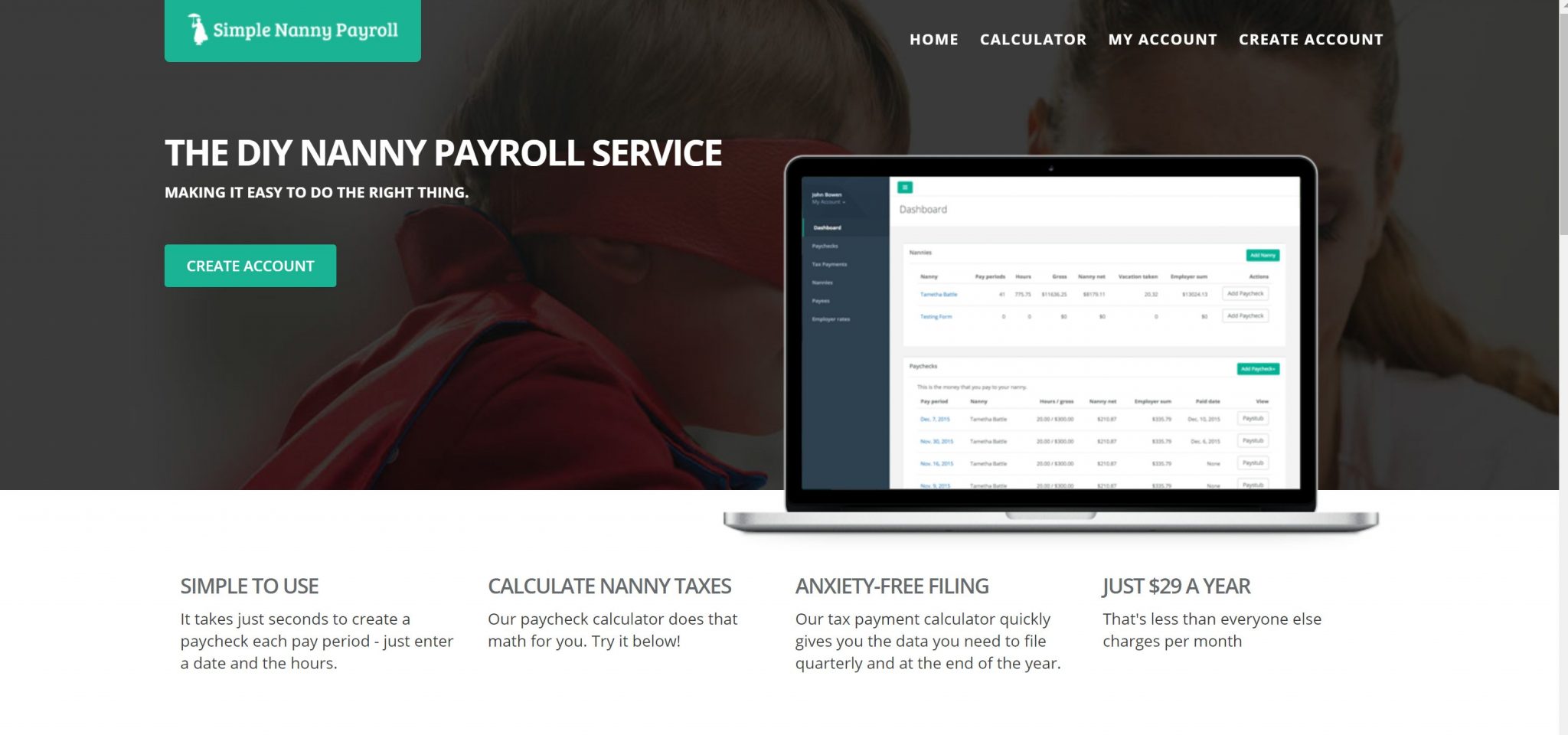 You can also stay compliant with nanny tax laws using an online DIY payroll service of Simple Nanny Payroll. Simple Nanny Payroll calculates the wages and taxes you owe which helps in saving paychecks and payments. Its cost is comparable with other DIY payroll services but not more than outsourced providers.
Unlike Paychex and Nannychex, you do not need to pay implementation fees or other additional costs added every quarter.
It's easily accessible online and has an instinctive user dashboard which totally depends on your choice. The setup for the service is simple, but it takes more work than Nannychex. Hence you need to put your nanny's details and pay info along with your employer tax rates.
7. NannyPay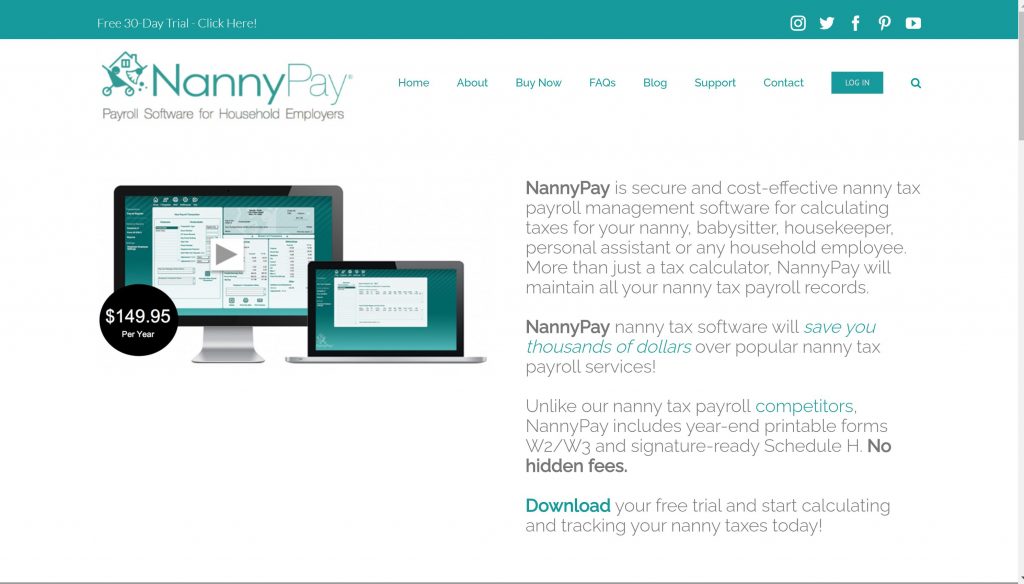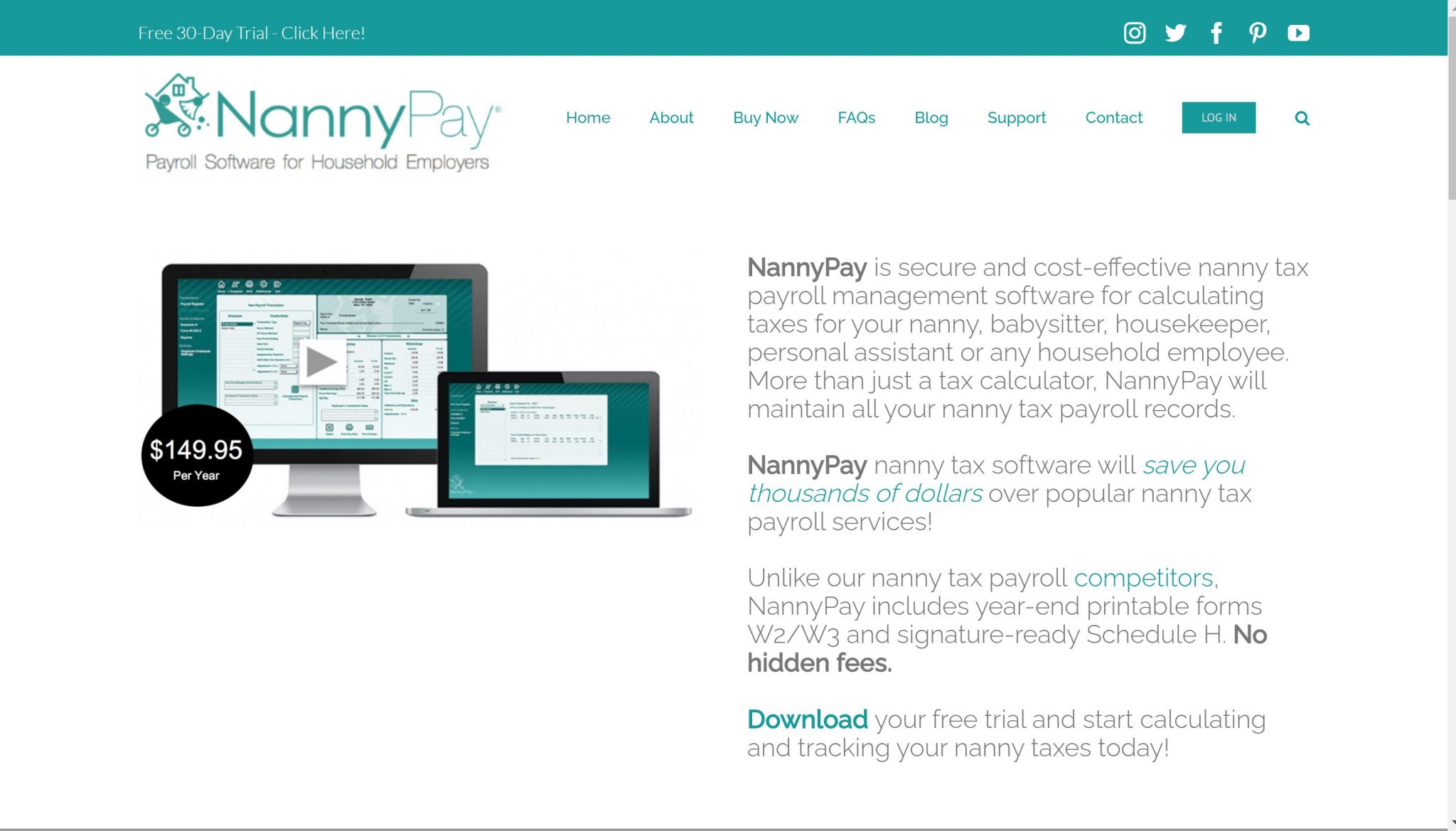 NannyPay is the #1 nanny payroll service with a user-friendly interface. It is good for you if you want to send physical cheques to your employees. The benefit of NannyPay is that it will do the work on behalf of you and send it to them.
It automatically calculates the wages and let you know the break-ups of the payment.
It works on both desktop and mobile devices which makes the use handy and friendly. It is one of the popular software, hence accountants and bookkeepers are very well familiar with the interface.
It offers a 30-day free trial to calculate taxes and wages for households, housekeepers, babysitters and other employees.
8. Sage Payroll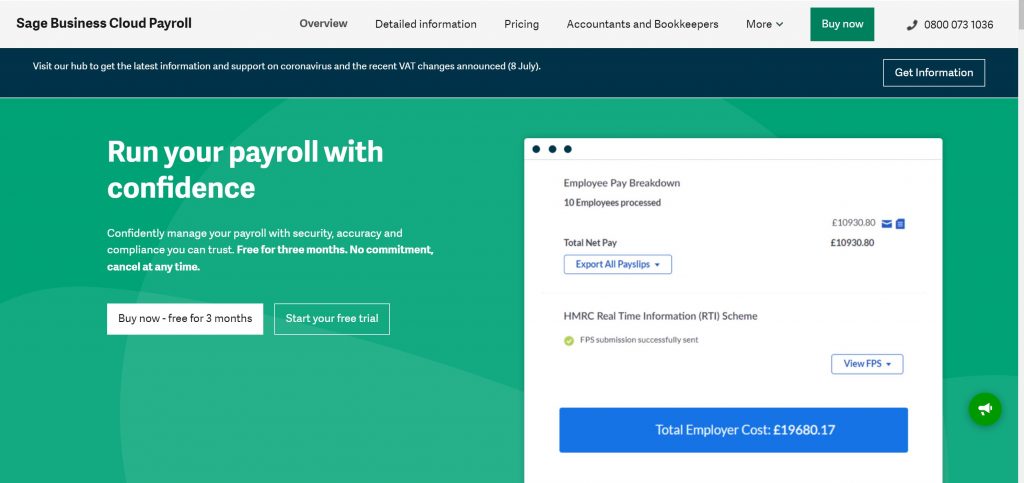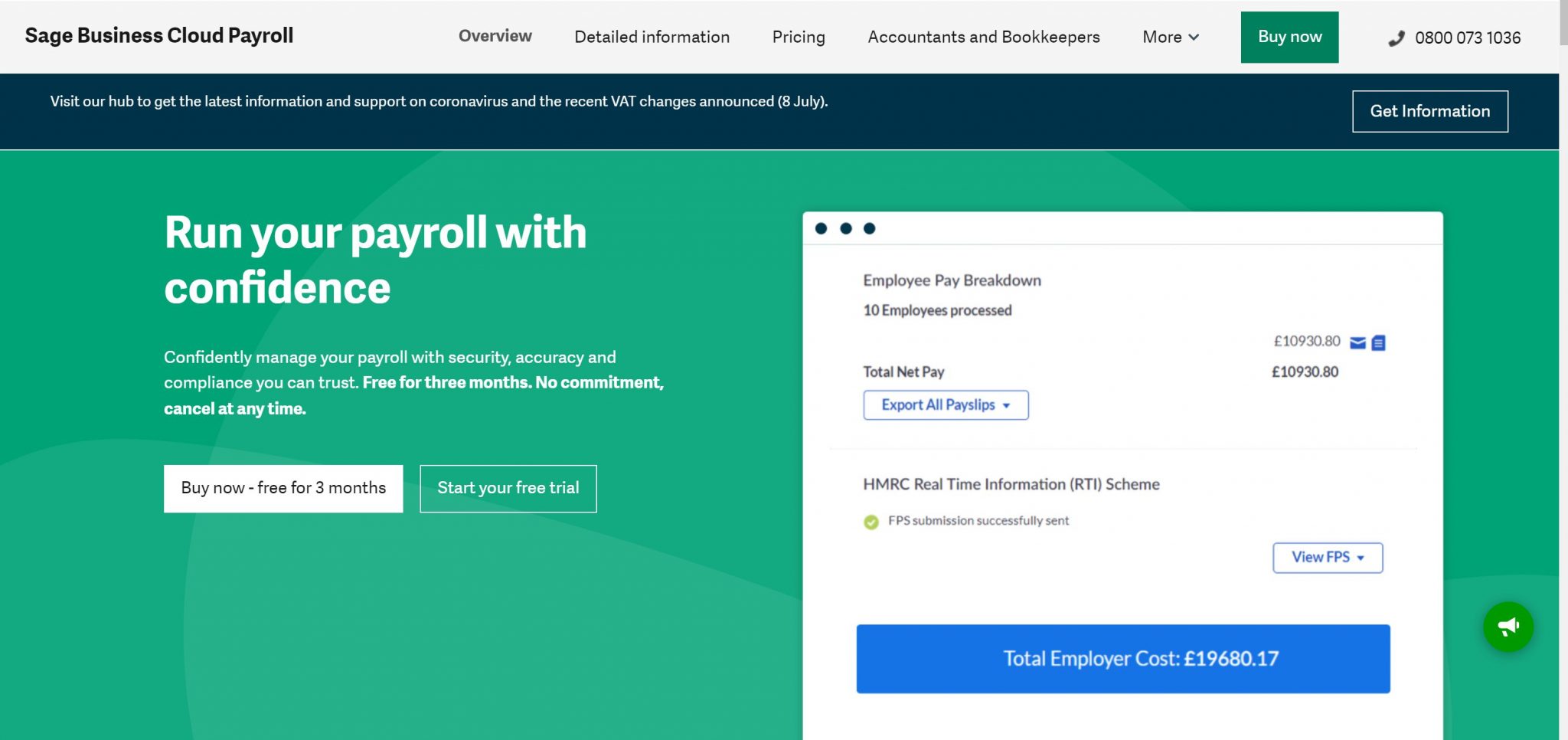 Sage is one of the cheapest payroll services and in terms of security you can consider it as one of the best. This is because all its data is saved in the cloud which makes it efficient in terms of privacy and security.
The functionality provided by it is more than enough to manage a group of household employees.
Sage holds the capabilities to generate reports of the employees in terms of payments, payroll taxes and other calendar details.
Customization to the software is welcomed from the user's end at a very affordable cost. Sage is also unbeatable in terms of security and hence an ideal payroll software.
9. GTM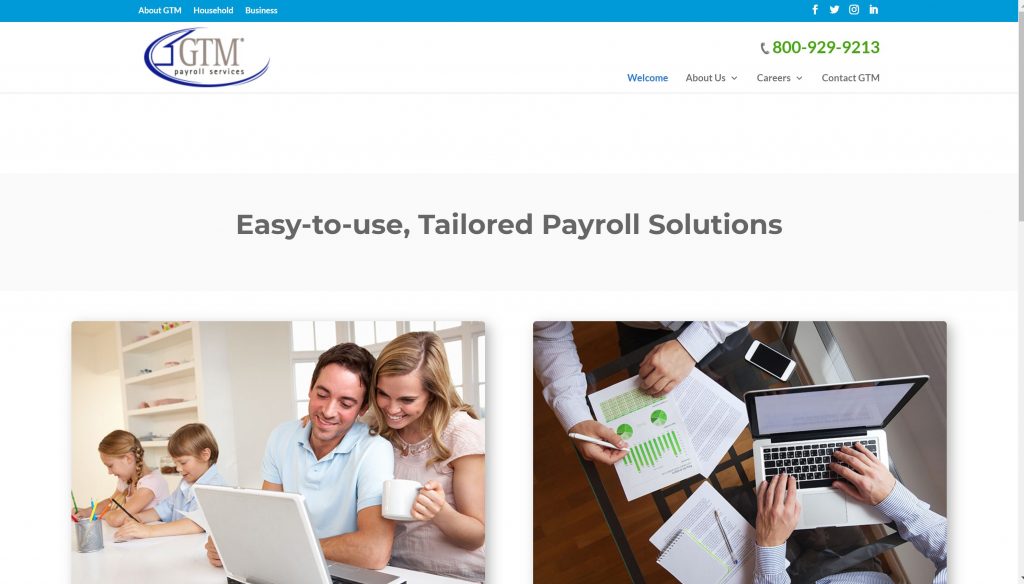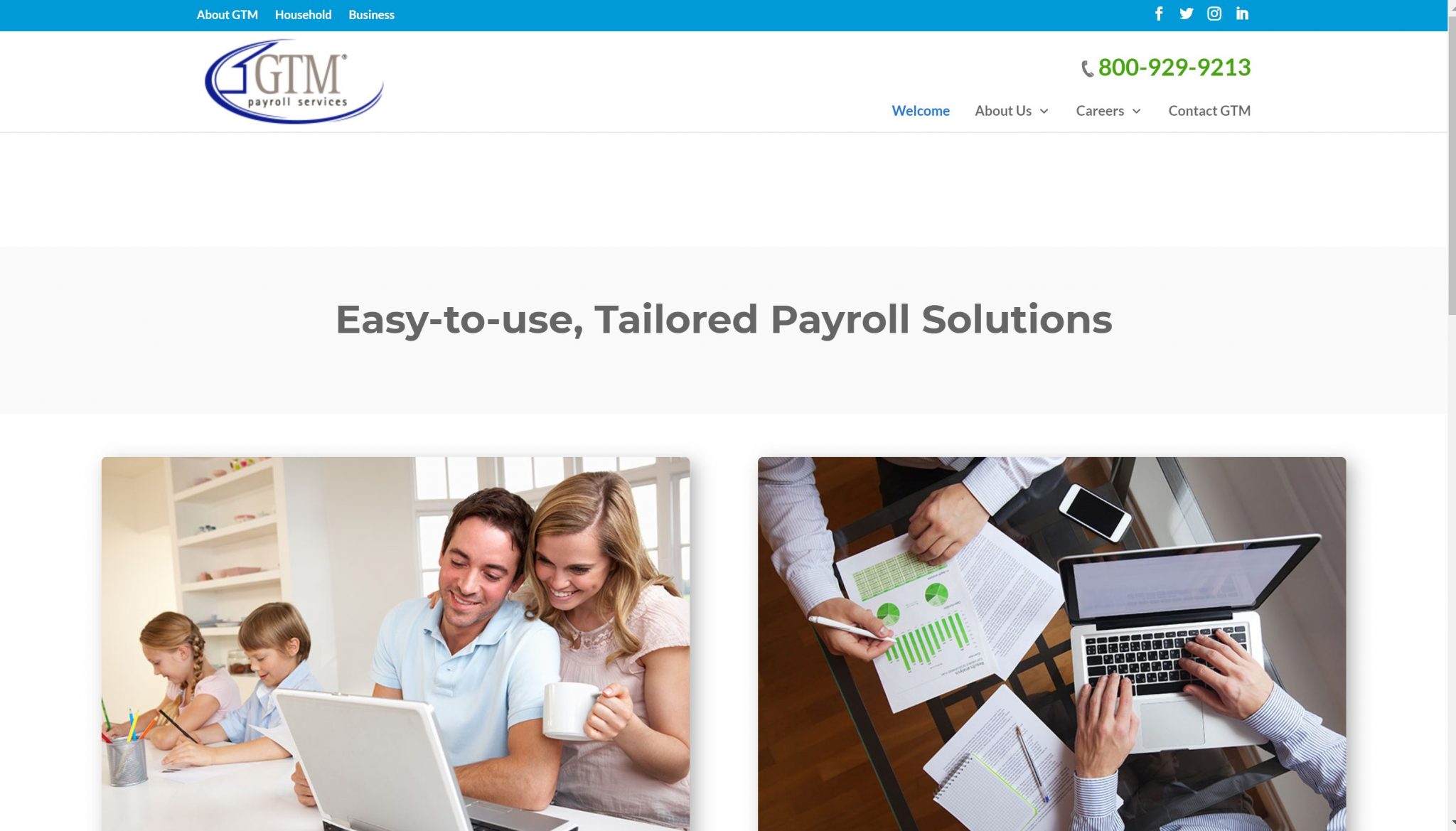 GTM is a gift when it comes to pricing. Hence, it is one of the cheapest nanny payroll software. It is a good match for household employers, who are looking for regular assistance and competitive benefits. It calculates payroll taxes and files them on your behalf. GTM automates the payment, so the employees are always paid on time.
While looking for the best nanny payroll service providers, we should surely focus on customer support as GTM provides the best customer support with live chat and calling features.
Since GTM does not have a mobile application, its web page is mobile friendly and can be accessed using any browser on mobile to run payroll for your nanny or other household employees.
10. Poppins Payroll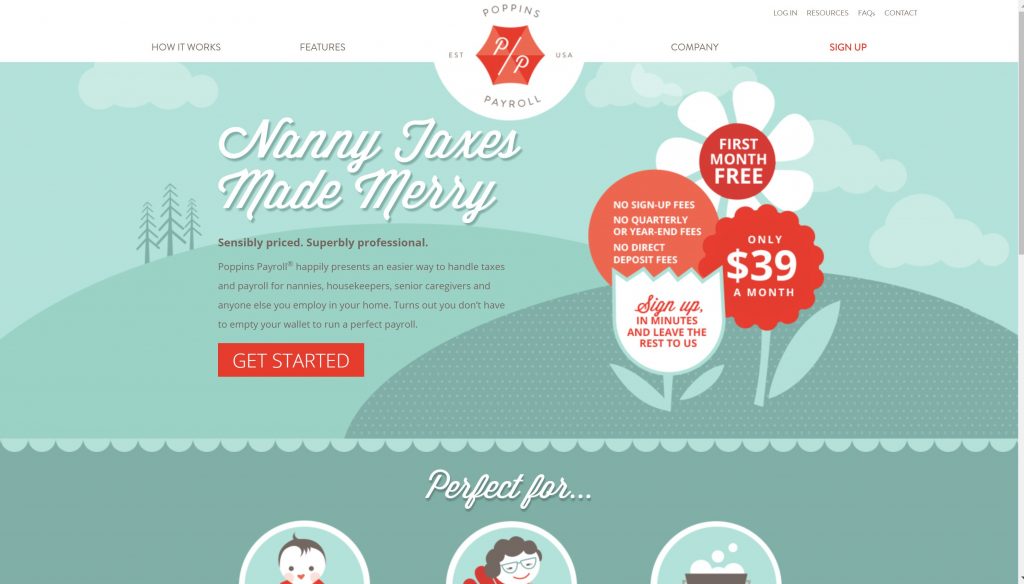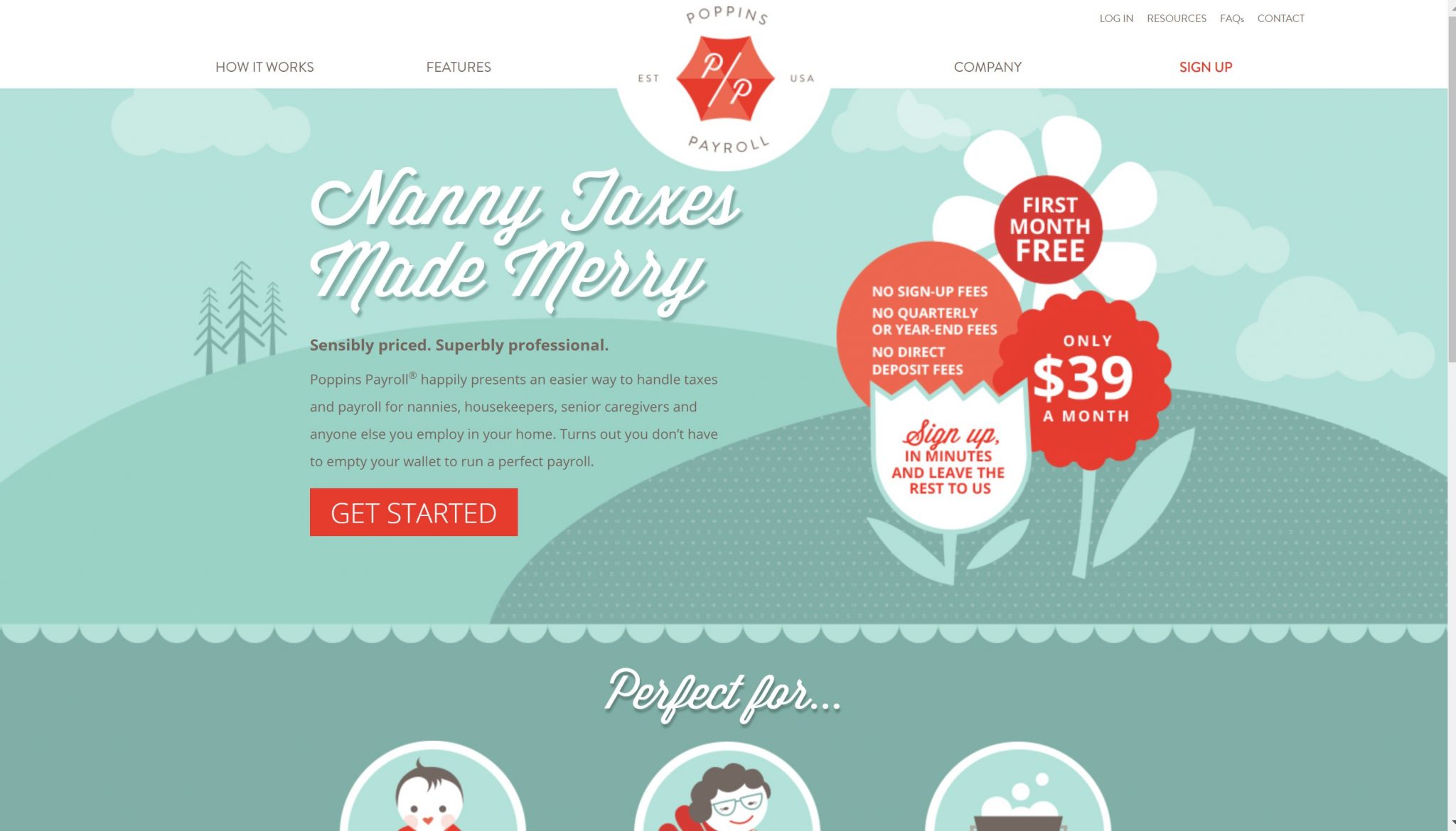 Poppins' services are limited to a few states, but it is user-friendly software available at low cost and extensive maintenance. Poppins payroll keeps a long record for employers. It stands odd in digital bookkeeping, and even Sure Payroll is a rival to them. Poppins payroll is a budding payroll service with a cost-effective and automation feature.
They also have the EIN registration facility and automatic electronic tax filing. It provides a direct deposit of taxes to federations and states.
Poppins does not have to pay any extra registration fees or contract boundaries or any quarter fees for setting up this software. They have only one plan, similar to Sure Payroll.
Since Poppins Payroll is new in the market, still they are growing faster, which makes us eager to keep an eye on them to see their growing performance in upcoming years.
Conclusion
Getting a good Nanny payroll services is quite important as paying in cash to household employers is not a good idea and it can create trouble in the near future for the family.
Nanny payroll helps in calculating taxes that need to be paid and keep your account safe and secure. You will eventually become a loyal taxpayer of your country and you can save yourself from unintentional disaster.
Also, the nanny payroll service will keep all the records and help you calculate your expenses in Household employees, which is very useful in the long run. It also safeguards the future of your employer. If you haven't got one, please get the best nanny payroll service according to your requirements.
Quick Links: