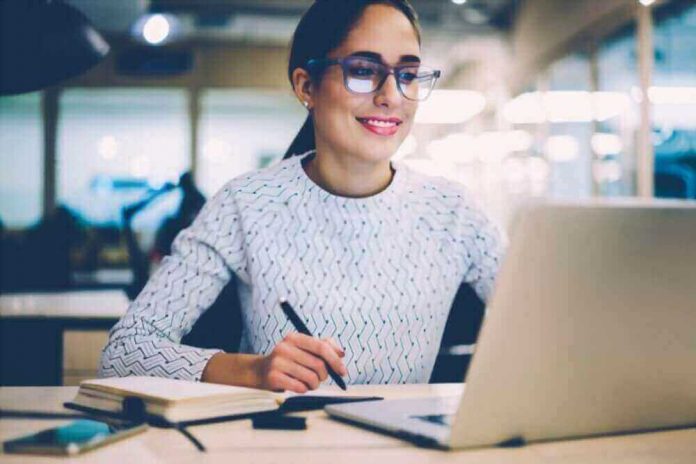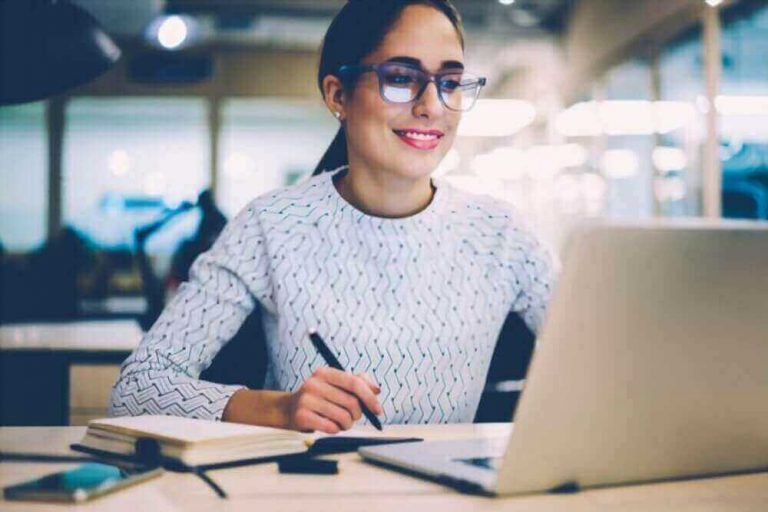 Well, who would not want to be a highly paid employee in a company? Well, if not the highest-paid employee, what if you get an advantage of an extra percent of income than your colleagues? Yes, you can grab this opportunity if you are PMP certified. So, go for the PMP certification course, complete it, and grab the certificate.
When opportunity knocks the door, you have to just welcome it with your talent and some training of professional courses.
The PMP abbreviation for Project Management Professional certification proves the colleagues, other employers, and the world that you are aware of what you are doing in your project management. Anyone who leads the project to its destination will be applied by the PMP even if the project manager isn't the part of your title.
PMP is a course that adds some extra value to your career and makes it much more valuable. People certified from this course have special skills, and that's why CIO magazine has ranked the PMP as the top project management certification. So, we now learn what special skills do PMP trainers gain after getting certified from this course.
Skills you will learn from PMP
#1. Problem-solving
Well, problem-solving skills are the most required skills in every department. Every employer must have these skills to work efficiently and with proficiency. Well, PMP provides clients with faster solutions with reducing risk factors, and cost and time-saving ability.
#2. Leadership Qualities
Well, a good leader is the one who supports and motivates his/her team members. They pull them up to achieve the team goal. And to become a good leader, you yourself should be motivated and have all the leadership qualities that the PMP course will teach you.
#3. Communication skills
Communication skills throw impact on your colleagues and reflect your personality. PMP course ensures open communication between the stakeholders and other teammates in your organization.
#4. Terminologies and concepts
You would need to understand the terminologies and concepts to apply them in project management and PMP makes you understood those terminologies and concepts.
#5. Maintaining Budget
Every project is set within a certain budget. The amount of cost to be invested is pre-decided. So, PMP teaches how to maintain the decided budget that has set for the project. It ensures that your project stays within the timeframes.
#6. Simulating Exams
Conducting the exams prove the actual knowledge you have gained so far and to know about your weakness to work upon them.
#7. Certification
Well, achieving the certificate proves that you have actually participated in a certain course and cleared it. After completing the PMP course, you get certified which will satisfy your education eligibility requirements.
Well, these are the skills that you will gain once you complete the course. This course is not only valuable but teaches many project managing skills also that will help you all your life. So, you must enroll in this course, complete it, and add the certificate to your resume and make it much more strong. But before you apply for this course, make sure you have met the following requirements:
Leading projects of 36 months
Project Management Education/Training of 36 hours
And, a four-year degree
Final Verdicts
So, guys, this is what the PMP course is all about and these are its training features. Well, completing this course will not only provide you with a certificate but with many different skills that you will learn within a course. And that's why it is valuable. Well, the key benefit of this course, employers get 25% extra income than the regular one. So, enroll into the course and enjoy its key advantages.