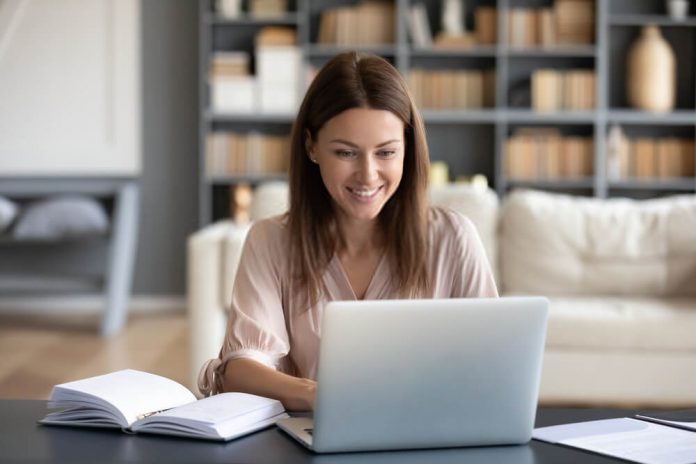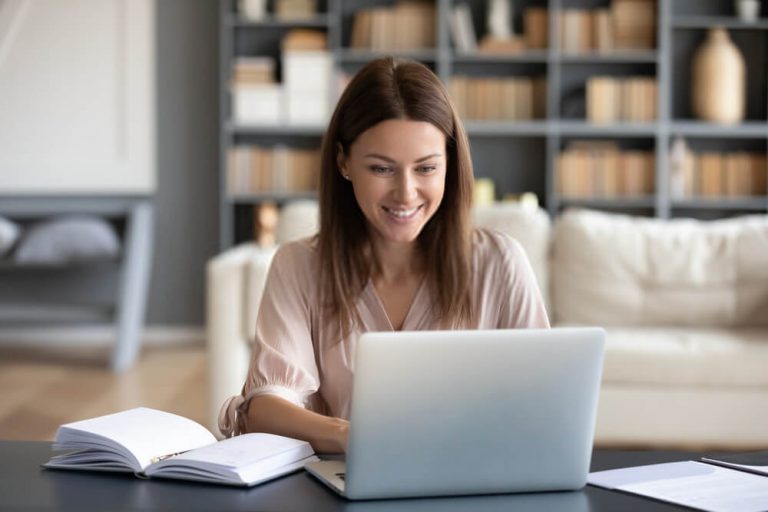 Our world never stops developing, which means more advanced technologies appearing every day and changing everything we got used to. It impacts all spheres: business, trading, sports, and even education, making it more efficient and less complicated. There are more progressive approaches for studying, including AI and VR technologies that make the process of education easier and more engaging: besides, you can even enjoy playing video games that are based on the school curriculum. One of the simplest things students can use to improve their performance is their smartphones: hundreds of study apps are hidden in stores to make college life less stressful and your grades higher.
Top Study Apps to Save Your life in College
Being a student is tough because you are packed with responsibilities and daily studying routine.
You have to attend all lectures and classes, do homework, stay up late trying to finish another essay or personal project, not mentioning constant stress of not meeting deadlines and failing exams.
Making it through seems very hard, and this is when you should think about help. Your smartphone is your best friend, but it can also become your educational assistant.
All you have to do is to download a few apps that can help you manage your tasks and stay cool. We recommend the following options:
1. Mathway
How often are you puzzled with the problem «I have no idea how to do my math homework»? Math tasks can be really complicated and, in most cases, cannot be found on the Internet like essays or History topics.
If you got stuck when solving one of the tasks, you could download this app. It will become your guide leading you through all the steps of finding the solution, so you will not only get it resolved but also learn how to do similar tasks;
2. Study Blue
The app is perfect for exam preparation because it contains a lot of electronic stud cards on different topics.
Using the app, you learn more efficiently: you can also customize the cards with pictures and audios depending on the way you perceive information better.
The app will give you recommendations on your strong and weak points and areas to focus on;
3. Go Conqr
With the help of this particular app, you can get in touch with other students around the world who study the same subjects as you.
You can join different groups based on disciplines where you can talk, share files, work on the projects, and do other things.
It has been recognized for one of the top easy and efficient studying apps to use;
4. My Study Life
You can be the best learner, but if you fail to manage your time properly, you won't succeed.
This app helps you to become more organized by creating a personalized schedule and sending you reminders when necessary.
Using the app, you will never miss a deadline or exam date and be always ready with all your assignments;
5. Stay focused
One of the major problems in college (and in the whole world probably) is procrastination. As we never get smartphones off our hands, we miss many opportunities and waste precious time.
This app helps you stay focused by blocking all the sources of distraction and mainly, social networks and gaming apps. For example, you can set a timer for two hours, and during this time, you will be unable to check your accounts and chat with friends.
Moreover, the app can send you motivational texts that will help you keep going;
6. Simple mind
One of the key skills for students is the ability to maximize learning experience when you are preparing for exams.
The app will help you build mind maps based on your thoughts, ideas, and goals that will help you better remember information and even set challenges with your friends and learning buddies. The app can be customized to provide you with more ideas and prompts.