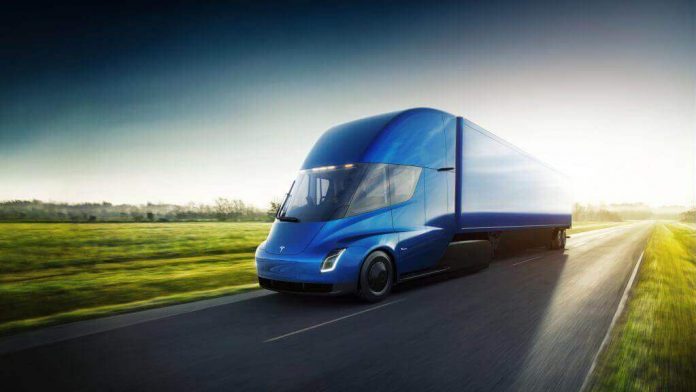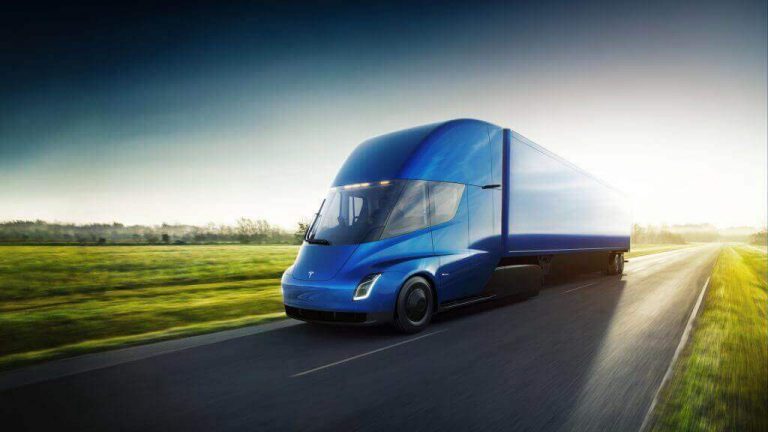 The trucking industry growth has eased economic development and social integration everywhere.
Because of its easy accessibility, flexible operations, door-to-door service, and reliability, the trucking industry has emerged as the lynchpin of infrastructure development.
While this inordinate growth has come with numerous opportunities for fleets, it isn't devoid of its fair share of cons.
More often than not, fleet operators struggle with maintaining the logistics of their resources, such as vehicles, drivers, monitoring systems, etc. due to the lack of fleet policies.
Your fleet policy is an essential document for maintaining a secure and effective fleet along with operator responsibility. Irrespective of your fleet's size, it is critical to have detailed policies and procedures in place.
Creating The Ideal Fleet Policy
You may be building company policy from the ground up, or you may be updating current, obsolete policies. In any case, these five tips for designing a detailed fleet strategy will guide you to success.
1. Outline The Objective Of The Fleet Policy
Firstly, fleet managers should set their priorities by identifying the intent of the fleet policy:
The fleet policy aims to provide instructions to drivers on the proper use of the commercial vehicle and outline what is required of them.
Moreover, fleet policies delineate policies and procedures and identify consequences for non-compliance with guidelines.
The designated driver must operate the corporation-provided automobile in an accountable, safe, lawful, considerate, and non-abusive manner. Their actions must comply with the fleet policy and state legislations.
The staff must understand and acknowledge the terms and conditions of the fleet's policy to remain on the same page. Set down clear standards and rules to prevent misunderstanding.
Establish who is and isn't permitted to drive the vehicle and implement appropriate training standards. If the fleet protocol is explicit and straightforward, drivers will be more likely to comply with the policy.
2. Solicit Input From Different Departments
Fleet managers should consult with organizational units such as Human Resources, Risk Management, and Finances to develop recommendations for the fleet policy.
These divisions may even have helpful recommendations on mobile phone use, traffic offenses, safety rules, suspension of company vehicle privileges, acceptable personal use, and alcohol and substance abuse.
The subject matter experts from these departments will be able to impact the guidelines in a way that directly refers to their role or vertical, thus allowing continuity in the current legislation of the fleet.
By involving others in policy growth, you can obtain buy-in and encouragement from these divisions and senior management to help push enforcement from the top down.
Besides, you can utilize their expertise to create the right policies that satisfy legal requirements while also meeting the company's culture and needs of your drivers.
3. Convey Policies In Various Ways
It is prudent to communicate the details of the fleet policy to drivers regularly and across multiple channels.
This ensures that they are acquainted with each policy and follow its guidelines. No matter how your drivers choose to learn and communicate, they are provided with relevant information on the fleet policy.
Fleet managers can achieve this goal in a variety of ways.
I. Written Policy
This is the official formal policy that each operator must understand and sign.
II. Reference Guide
It is highly recommended that drivers should be provided with a reference manual to turn to if they have any concerns about the fleet policy.
III. Online Training
If required, drivers should participate in online training programs to determine their risk as a security threat or receive proper certification to operate a business-provided vehicle.
IV. Videos And Multiple Platforms
Drivers can be assisted with video clips of appropriate adherence to fleet policy guidelines. Also, they can be notified of policy changes and recommendations via e-mail, text message, and social media posts.
It is not enough to simply disseminate the policy and presume that drivers will read it. Daily follow-up(s) with training, e-mail tips, and surprise checks should be conducted to ensure holistic learning.
The more creative a fleet is while communicating its policies, the more its drivers will be able to learn.
4. Utilize Data To Hold Drivers Responsible
Among other measures, fleet managers can utilize their fleet data to hold operators responsible and improve enforcement through fleet management software.
If your fleet regulations require your operators to send in their monthly B&P mileage, you can submit a report to locate those drivers who haven't yet sent their mileage to track compliance.
You could also use fuel and accident records to hold drivers responsible for the various fleet policies in place for those areas.
Additionally, you can utilize telematics systems to track driver behavior, such as rushing, idling, and intense accelerations and decelerations.
If your fleet policy contains provisions that require operators to comply with the defined speed limit or to leave their car idling when appropriate, you can detect non-compliant drivers and hold them responsible.
For fleet operators who disobey the rules stated in your fleet policy, you may conduct safety training courses or fleet policy training and other appropriate corrective actions that you deem fit.
5. Update Your Fleet Policy Regularly
The trucking industry is being pushed into the future due to emerging technologies and legislation that constantly require swift adaptation and decision making.
As vehicles become equipped with communication technologies such as smartphones and tablets, these changes must also be taken into account in your fleet strategy.
To keep up with these changes and advancements, you should review and update your policy at least once per year. This way, you are better prepared to enforce guidelines and educate their drivers.
Key Additions Worth Considering
A comprehensive fleet policy should still concentrate on the ultimate goal—safety, but should also cover various other areas.
These can include truck assignment, operator eligibility, consequences of traffic violations, parking fines, accident procedures, and risk management, among others.
In addition, such policies can also focus on preventive maintenance, repair practices, vehicle registration and labeling, personal use, ecological concerns, safety standards, and employer liability.
Conclusion
These were the five best practices for developing a successful safety program for fleets of any size.
Through a strong fleet policy, you can build a clear picture of what is anticipated and identify the implications of not following fleet rules and regulations.