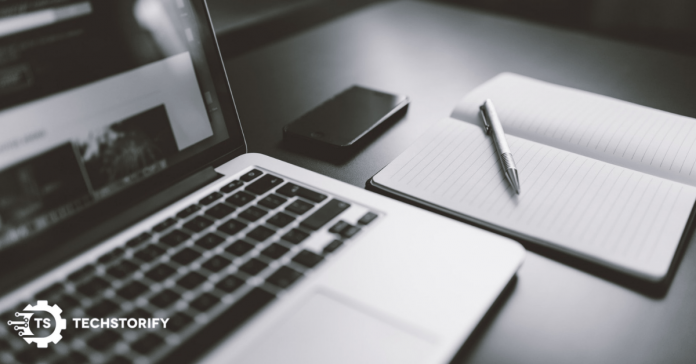 We have the market fluxed with redundant items. Few with minimalistic designs and few with the extraordinary designs and features and so is the case with the firewall and VPN software in the market.
It can be quite difficult to decide what could be the best for our system. With the Avast Premium Cleanup making big waves among the VPN software, it is obvious to have it turned many heads.
But before you get this software for your system, make sure you have the "Is Avast Cleanup Premium worth it?" clearly defined. Let's get a brief picture of Avast Cleanup Premium review and find is Avast premium worth it?
Avast Cleanup Premium – A standalone tool
This tool is the replacement of the older versions of Avast that have been discontinued. It comes as both a standalone tool and also as a part of Avast Free/Pro antivirus, Internet security.
This tool comes handy if you already use any other antivirus package that you are satisfied with. Consider this tool as a PC optimization tool.
For all your needs for speed and performance, security and privacy or just the general organization and efficiency, the Avast cleanup is designed to improve the way your PC performs.
With such amazing capabilities let's move on to know what more Avast Cleanup has to offer.
Also Read: Free Robux Generator and 11 Legit Ways to Earn Free Robux in 2019
Features of Avast Premium Cleanup
The Avast Premium Cleanup has always been a flagship application with rich features, and independent functions.
Below is the list of amazing features this feature-rich application is providing its users.
This feature helps you free the clutter relating to temporary files like cookies, browser cache, and files, etc., along with the repairing broken registry entries.
You no longer have to worry about the old files and useless files occupying the space. This feature helps you remove all the old files, leftovers from an uninstall and also empties your trash bin.
Get rid of unnecessary files by scanning your hard drive through Disk Cleaner.
This feature optimizes your browser by clearing cookies, browsing history, cache and download history as well as other unnecessary bits of data.
This feature scans the window registry of your system and removes the redundant and broken entries.
This feature enables you to remove the redundant and broken shortcuts and icons.
This feature removes the expired trial software, adware, and toolbars that needlessly occupy the hard drive space.
Tuning Dashboard/ Action Center
This feature looks for common issues that are plaguing your system, like unsafe user accounts, setting and fixes them.
This feature allows you to put the programs to sleep and to reactivate them. This usually optimizes the usage of the memory and CPU significantly.
Apart from these highlighted features of Avast Premium Cleanup also offers real-time notifications. If the software detects performance issues on your system it will let you know with a pop-up notification.
This pop-up notification includes all the information on issues with the applications, settings, disk space and also gives the option of fixing them. The user can also tweak the notifications settings and can also include opting out of receiving the notifications.
Benefits of Avast Cleanup Premium
According to the sources, the application's malware engine is tested in many environments and it reportedly appeared to be very effective in finding and removing various aspects that contribute to the system's efficiency. Other favourable factors of this software are
Speedy Performance
Improved boot times
Improved efficiency
Optimized system registry
Durable battery
Increased hard drive space
Must Check: The Best Shows on Netflix Right Now
Plans and Pricing of Avast Premium Cleanup
If you want to try out the basic version then Avast Cleanup Free is available in the Scan only mode.
But in case you want to try out all the features then activate the trial period of Avast Premium Cleanup.
This trial period lasts for 60 days and allows the user to take full advantage of the features and tools.
You have to sign up for the trial period, enter all the information including the PayPal or credit card.
The Avast Cleanup Premium can be purchased through Avast Antivirus Program or from Avast.com directly. The activation license of this software comes in three categories like a 1-year license for $49.99, 2-year license for $89.99 and a 3-year license for $129.99.
Wrapping Up!
Hope the above Avast Cleanup Premium review clearly defined the answer for the "Is Avast Cleanup Premium Worth it?"
The Avast Cleanup Premium can be your optimizing tool for your PC with all its great features. At some point, you may find the features of Avast Premium Cleanup a bit gimmicky and tacked on but on the whole the software worth the cost for its splendid features and functions.
Call it a time-saver catch! If this Avast cleanup review got you on point and found you the answer for "is Avast Cleanup worth it?" then what else are you waiting for. Go get your trail period activated!
You Might Also Be Interested In: