It is said that a picture is worth a thousand words. So just imagine how impactful videos can be on your potential customers. For anyone who thinks video marketing is expensive, I have a big secret to share. (Shh!) There are hundreds of free video marketing tools out there to help you at every stage of the video process, from ideation and scripting to naming, planning, editing, and distribution.
Video marketing is no longer an option, it has become a need. And, if a business is not adapting to the changing needs of the environment, it is likely to fall behind.
According to a recent report by the Hubspot Research, 4 out of the top 6 channels on which global consumers watch videos are social channels. The report also revealed that 50% of consumers want to see videos from brands, more than any other type of content.
Videos are a driving force for customers in making buying decisions. Plus if you add a video on your landing page, it helps in increasing the conversion rate by 80%. It is a versatile tool for salespeople as it helps the customers in the buying journey and also in increasing engagement.
Here are some best online video makers which you can use to create videos for your brand.
Video marketing is very important to promote and market your product and services these days. It helps to educate the customers about your products, target new customers, to increase engagement on your social media channels and drive more traffic to your website.
Here are 9 best video marketing tools to boost sales and brand awareness
Best Video Marketing Tools
1. Animoto 
One of the best video marketing tools that can help your business to increase sales, engage with the audience and drive traffic to the website.
It helps in creating a video campaign and also in keeping track of how it is performing and measuring its impact of it.
It provides various templates to choose from and also has a library of stock images, clips, etc that you can use in your video. It provides both a free plan and an upgrade.
2. Vyond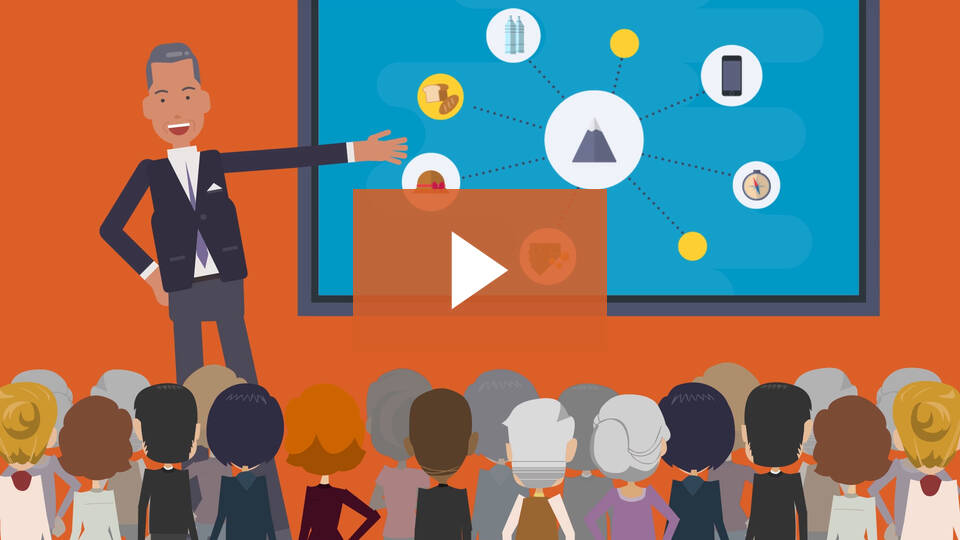 It helps in creating amazing videos in very less time. It provides hundreds of templates and various other customization options.
It helps in turning your ideas and content into an amazing video that is extremely cost-effective and helps in improving the ROI.
Also, you can create animated videos that are in high demand these days.
3. Lumen 5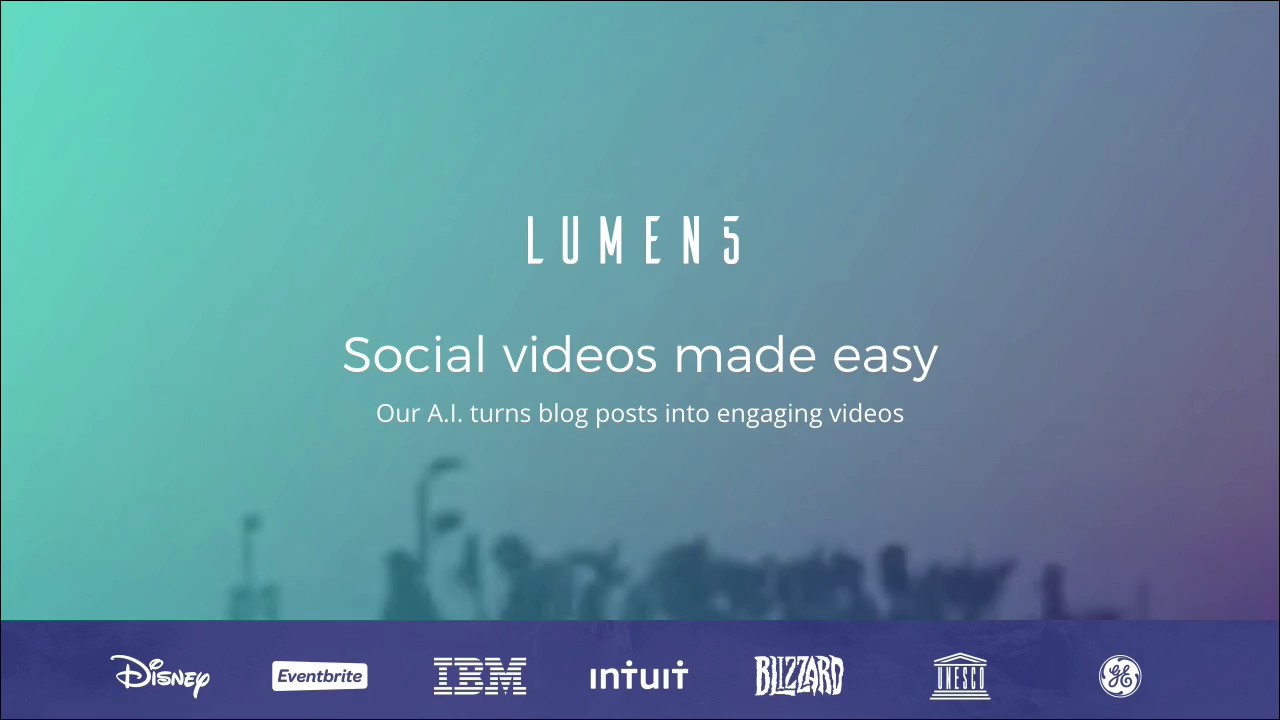 This is one of the fastest video marketing tools that help in creating videos for social media posts, stories and advertisements.
It provides access to hundreds of images and graphics from Shutterstock, Getty and many more. It is a very simple and easy-to-use software that can help in improving your ads.
4. Shakr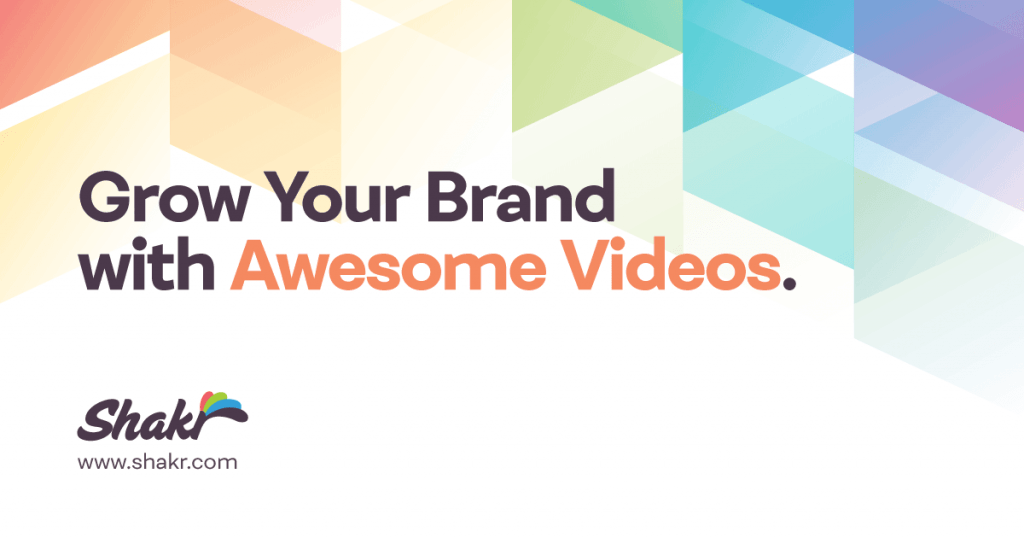 Trusted by world-famous brands like American Express, Ogilvy, Wework etc. its video versioning capabilities help in achieving relevant communication without compromising on quality and scale.
It helps in creating videos in a super fast and effective manner.
5. Vidyard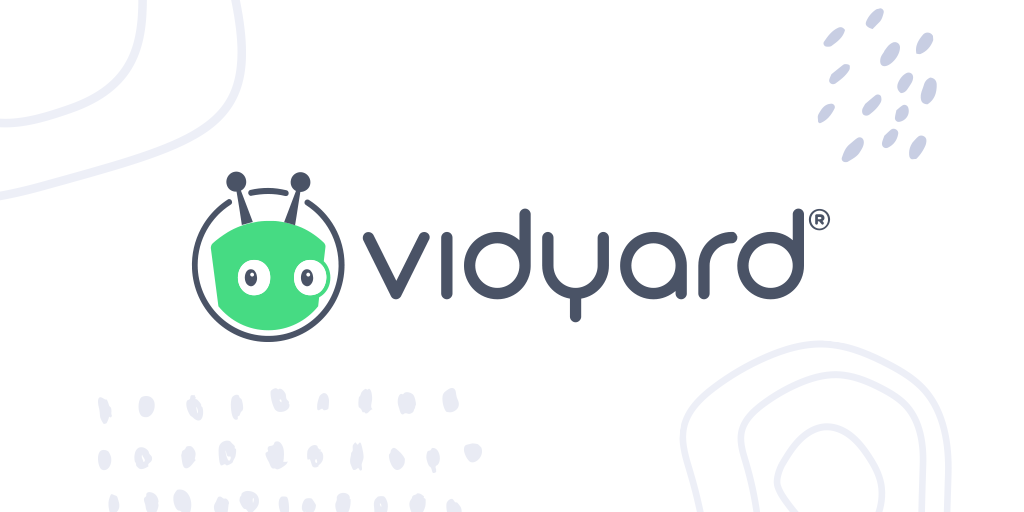 From creating a video, and measuring the impact to integrating it into the digital marketing strategy, it is a one-stop solution for video marketing.
It is praised by some famous companies like Microsoft, Linkedin, etc. It helps digital marketers in attracting more traffic and engage visitors on the website.
Also, it helps in generating leads for the sales team and tracking and measuring the impact of the video.
6. BombBomb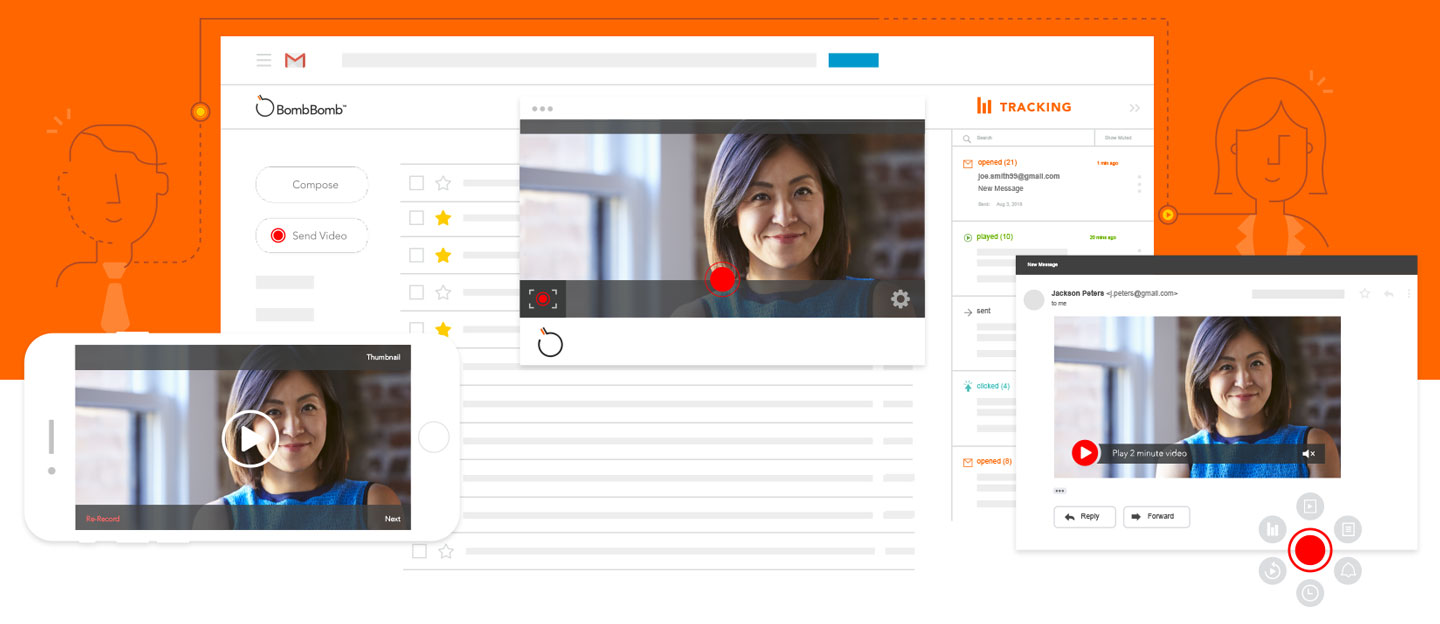 Of Course, the audience is more attracted to the visuals than a piece of written information.
So BombBomb helps in creating attractive emails by adding a personalized video to rehumanize the communication to get better results.
Adding a small video can help you in standing out from the crowd and will also increase the visits to your landing page.
7. SproutVideo 
SproutVideo is one of the most reliable software for capturing leads and growing traffic on the website.
This software has all the tools required for a successful video marketing campaign. It provides various SEO tools that you can use for generating organic traffic to your video.
This software also helps in tracking engagement and also provides insight into how many people have watched your video.
8. Wistia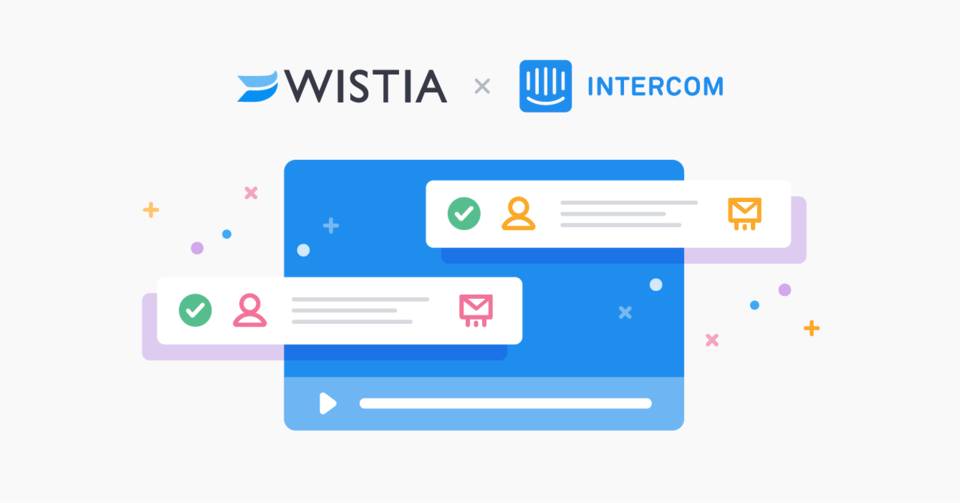 This software helps in building real connections with the viewers. It helps in delivering videos with the fastest and highest quality playback which can attract customers and take action with the email links.
It also gives the option to add logos, links, and CTAs. This software lets you use the viewer's data to reach new customers and to retarget the existing ones on the other platforms too.
Also, you can send them timely emails in order to keep them notified.
9. Vimeo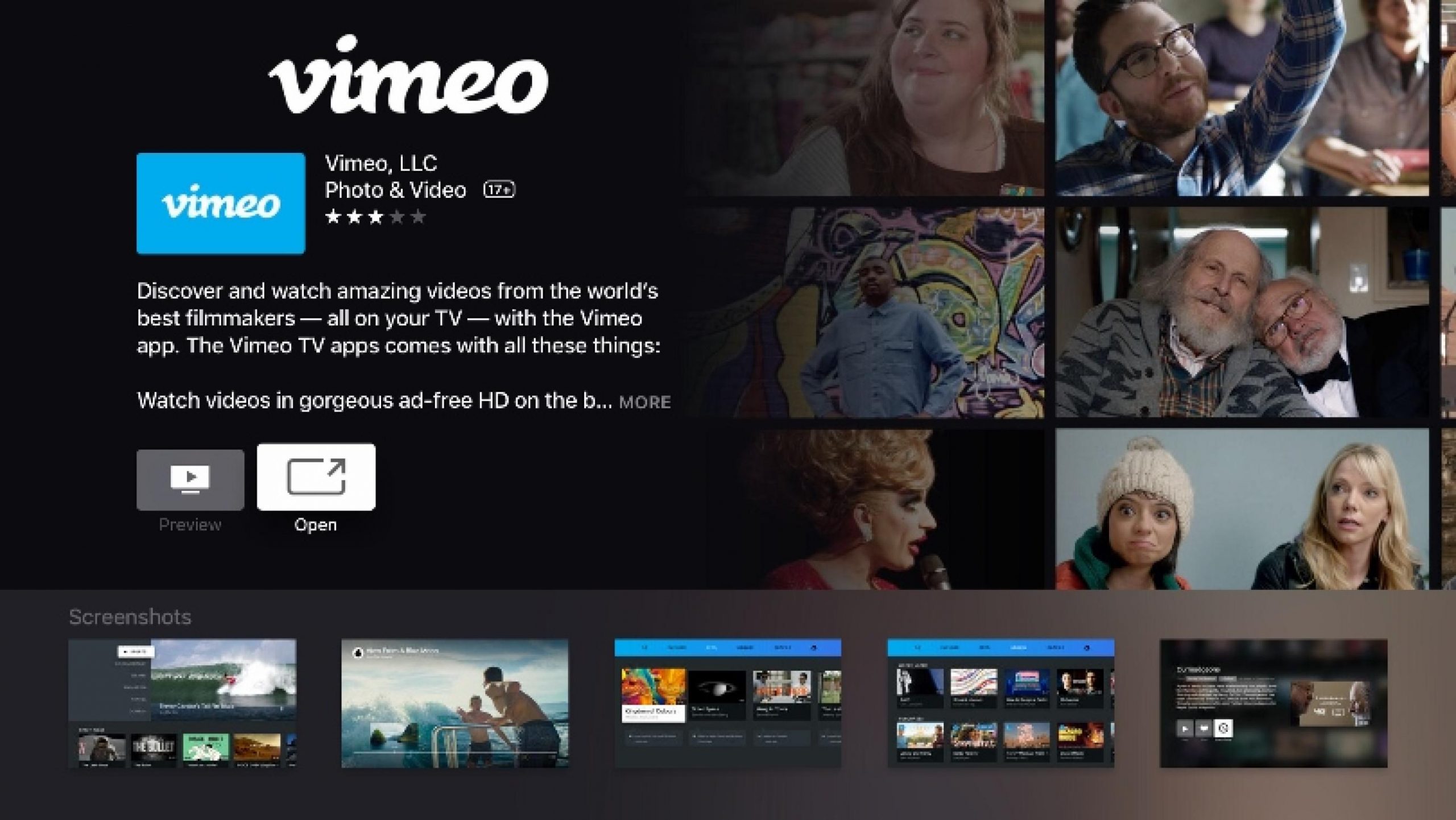 One of the most trusted software by brands worldwide, it provides the highest quality video. It gives 7 TB of storage to upload and organize the videos, enjoy the privacy setting and player customizations.
It gives you a chance to host the videos, collaborate with the team members, keep track on the performance and carry out the necessary marketing activities.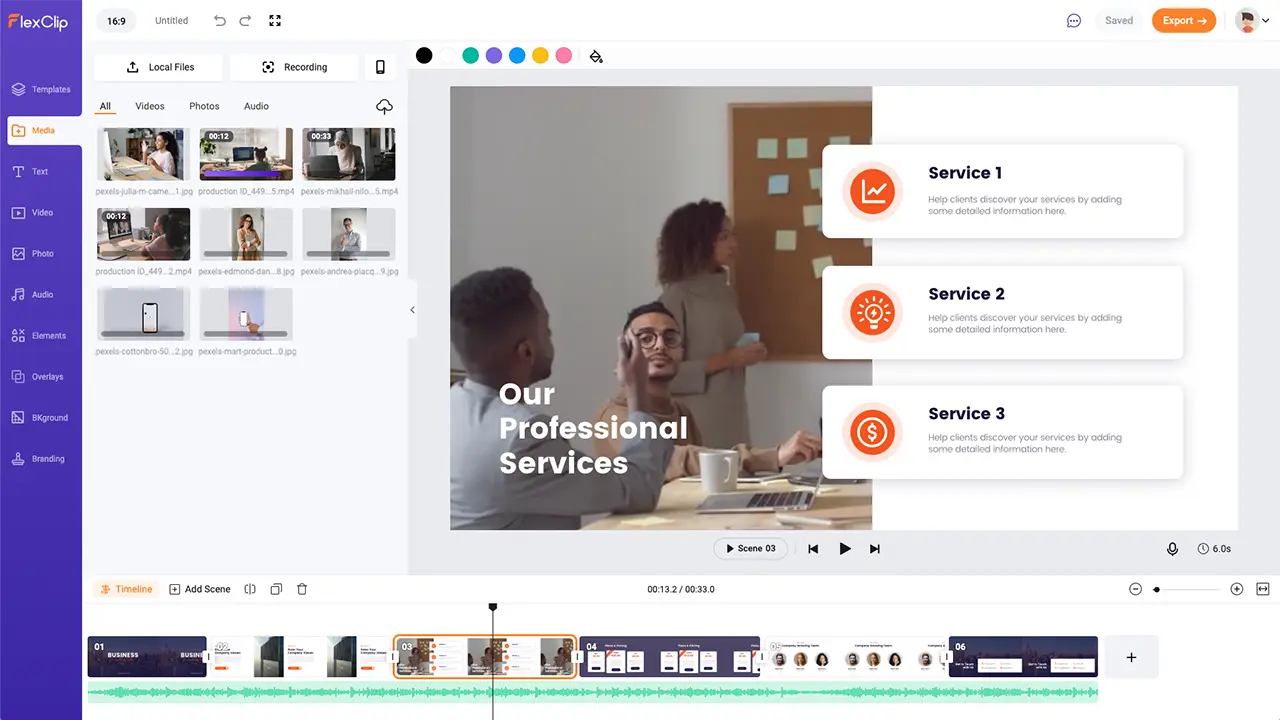 Developed for beginners, FlexClip is a cloud-based video editor that can be accessed online from anywhere anytime. You can make trendy videos using the ready video templates for your business or social media platforms. FlexClip makes it extremely easy to cut, merge, trim, split, reverse, duplicate, and compress your videos.
Wrapping Up
These are some of the best video marketing tools that you could use to create videos, drive more traffic to the website, and increase engagement which in turn will help your business to create the brand awareness and boost the sales of the product or service.