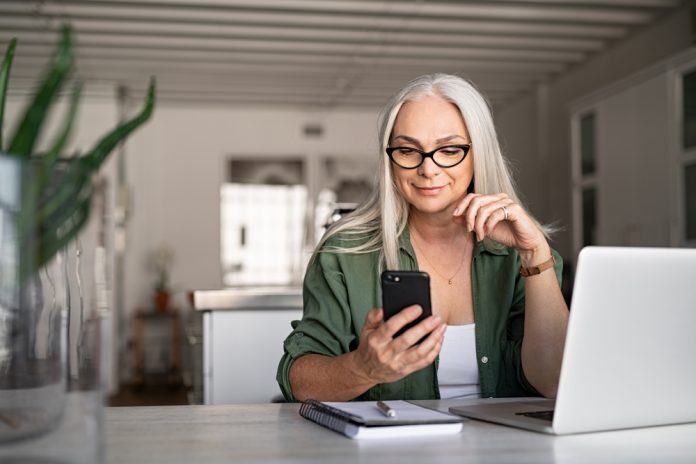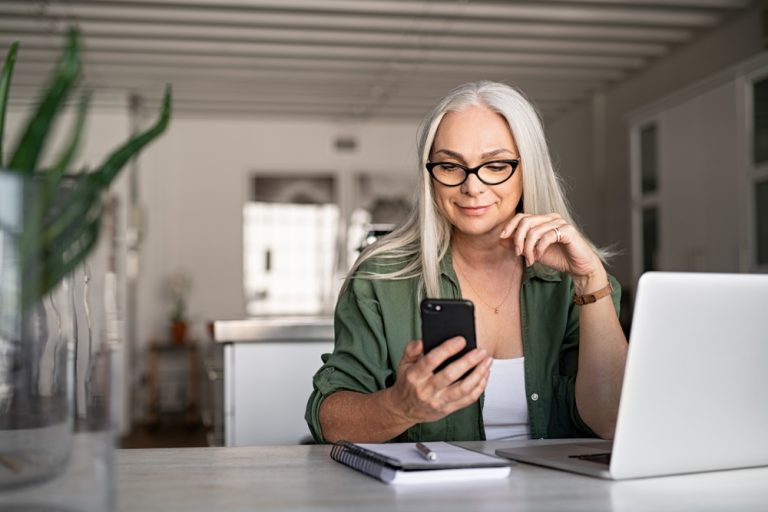 Whether you are a new business owner or you are CEO of a successful enterprise, keeping track of all that is going on in your company can be challenging. You need to ensure that you know where you stand financially, how you are performing, keep an eye on your competitors, streamline your work processes, and so much more to ensure that your company is operating as efficiently as possible. Above all else, you need to manage your staff to ensure that they are productive and motivated in their role in the business.
Nowadays, savvy business owners can take advantage of employee rostering tools like the Deputy employee time clock to help improve and simplify employee-management tasks. Rostering software allows business owners to simply enter some particular data points, relevant data and other preferences and the system will build the optimal employee schedule. With the right rostering software, you can avoid the often tedious task of creating your employee roster. What's more, you will have more time to focus on the other, more important, aspects of your business going forward.
Continue reading to learn more about employee rostering software and how it can benefit your business.
Consider Your Goals
Before you get started with employee rostering software, first you need to consider what your objectives are for the software. If you can understand the challenges you are trying to overcome by using the software, you will be in a better position to choose the right system to meet your requirements. Depending on your industry and the size of your business, you might need different features. Take some time to consider your needs before choosing a rostering software for your business.
Ease Of Use
You might be using the software yourself, or perhaps you have a HR team who will be utilising the platform. Either way, you need to ensure that the software is easy to use, that staff can be trained quickly and can fit seamlessly into your business processes. You need a system that is intuitive and easy to use. Modifying and managing staff schedules should be as straightforward as possible. Selecting an easy-to-use software will save you money on training in both the short-term and the long-term.
Seamless Integration
If you already have other systems in place within your business, it's crucial that your new rostering software fits seamlessly with your existing setup. Financial management platforms such as accounting tools and payroll services should be integrated with the rostering system to ensure simple reporting and employee payments. Be sure to audit your business processes to understand how your chosen rostering service will work the systems you already have in place in your company. With the right solution, you will be able to simplify employee management and handle tasks like payroll, overtime, absenteeism, holiday days and sick days with ease.
Cross-Platform Use
When choosing employee rostering software, you need to ensure that it can be accessed by your employees with ease. Whether your employees are using an Android phone, an iPhone, tablet, laptop or any other device, you need to be sure that they can access the schedule and communicate any requests or changes via the software. Most premium providers will have apps available for your employees to download no matter what kind of device they have.
Grow Your Business With The Help Of Rostering Software
Instead of spending hours trying to figure out the best schedule for your staff every week, you should consider implementing rostering software. Not only can the right software help you to manage your team more effectively but it can also allow you more free time to focus on other tasks. With your employee roster being looked after, you can get on with growing and expanding your business going forward.