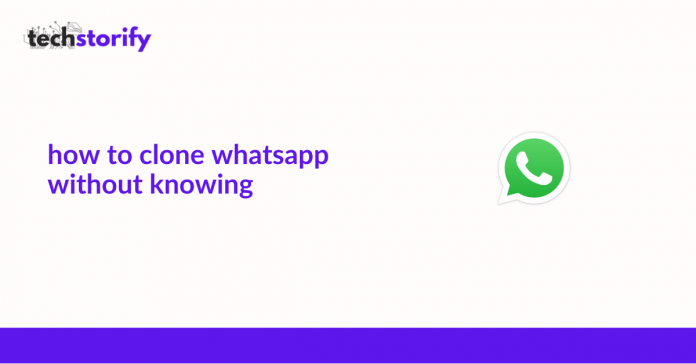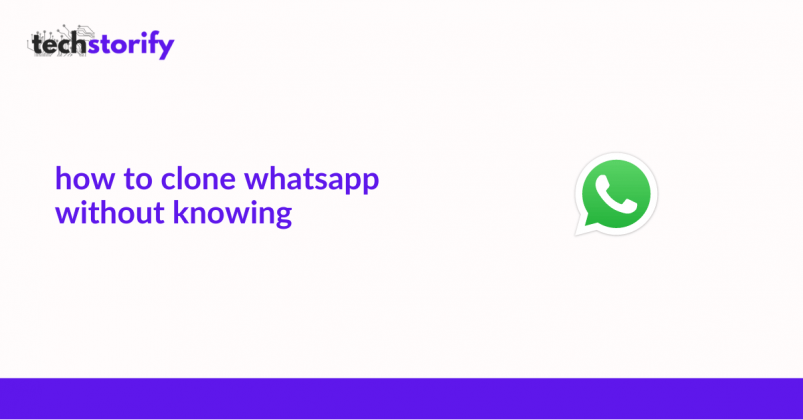 WhatsApp is one of the most popular instant messaging platforms today. With over 1 billion active users, it is no surprise that many people are looking for ways to clone WhatsApp. You may have heard of WhatsApp clones, but do you know how to clone WhatsApp without knowing?
In this blog post, we'll show you how to clone WhatsApp anonymously.
Cloning WhatsApp With eyeZy
eyeZy is one of the few apps that can help you clone WhatsApp and remain anonymous. With eyeZy, you'll be able to view all WhatsApp messages, images, videos, and GPS locations. eyeZy allows you to monitor all WhatsApp activity on the target device, including text chat, shared media, and even locations. eyeZy is very easy to use and can be set up in minutes.
The process is straightforward; all you need is physical access to the target device. This Whatsapp tracker app is completely undetectable, so you can clone WhatsApp without worrying about being discovered.
Follow these simple steps:
Sign up for a eyeZy account and purchase a subscription plan that suits you the best.

Follow the instructions in the email to install eyeZy on the target device with the provided credentials.

Now select the device you want to clone, whether an iPhone or an Android device. Ensure that the target device is in your full access.

Select the target device's manufacturing company (Samsung, Nokia, Huawei, etc.). Also, select the Android Version.

Disable the PlayProtect option in the target device by going into the Play Store.

On your target device's browser draw the Captcha and install the APK file from a certain website.

By following the instructions given on-screen, configure eyeZy!
eyeZy App will start recording the data from the target device now! You can access this data on your server after a couple of hours! You'll now be able to view all WhatsApp activity on the target device, including text chat, shared media, and GPS locations.
eyeZy Is Available On All Devices:
eyeZy is available for both Android and iOS devices. You can use eyeZy without jailbreak for iOS devices and without rooting for Android. Whatever type of device your child is using, you will be able to spy on it.
So, no matter what WhatsApp clone software you're looking for, eyeZy can assist you. All the WhatsApp data on the target device will be copied to your eyeZy account irrespective of what device you're monitoring.
Cloning WhatsApp With The Web Version:
When you use a web browser to clone WhatsApp iPhone or clone WhatsApp Android, it's much easier as you only need the target person's phone number. No installing or jailbreaking is required! Follow these simple steps:
Open WhatsApp on the targeted person's mobile phone when not looking!

In the upper right corner, you will see the menu icon. Click it and select WhatsApp Web

Now open your PC or laptop and go to the WhatsApp Web!

Here a QR code will be visible

Scan the code from the target phone

You can use the duplicate WhatsApp now!
Please note that this method has the disadvantage of another person being able to easily find out that another device is logged in to their account.
Cloning WhatsApp With Google Drive
Although WhatsApp claims that its messages are end-to-end encrypted and hence there is no way to hack WhatsApp, however, there is a workaround that allows you to clone WhatsApp using Google Drive. This process works by creating a backup of your WhatsApp data on your Google Drive account. You can restore the backup on another device and access all the WhatsApp messages.
Conclusion
If you want to keep tabs on your employees, children, partner, or anyone else, then eyeZy is the perfect tool for WhatsApp cloning! It is simple to use, reliable and keeps your identity hidden. So what are you waiting for?