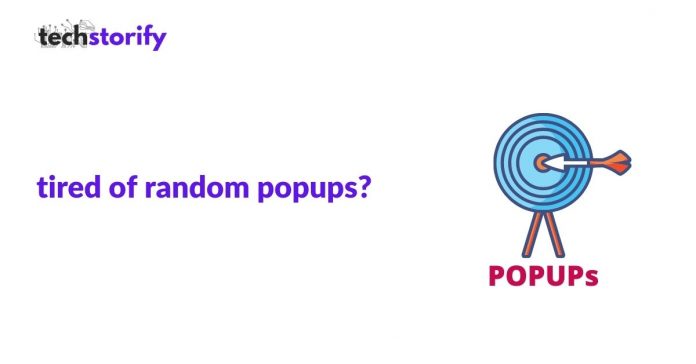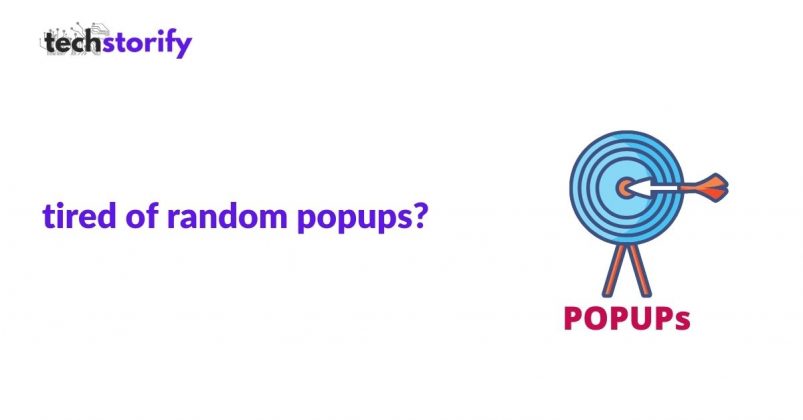 CCleaner is definitely an amazing utility software that helps in cleaning the junk out of our computer. But one of its features, that is the popup reminders keep on bugging the users and that's when they start finding ways to stop CCleaner popups notification.
There is a special forum thread on CCleaner's website where users are complaining about the popup notifications and ads being displayed in the bottom right corner of the screen.
And that's annoying!!
Ever since Avast acquired CCleaner, it is trying hard to earn money out of this famous utility software. But, there is a way to stop CCleaner popups from the settings, and in this article, we will be thoroughly discussing it.
---
How to Stop CCleaner Popups Quickly
You need to update your version of CCleaner before following this guide, if you are still using an older version, head over to the official website of CCleaner and download the latest update for it.
Once done, follow the instructions below.
After updating CCleaner to the latest version, look over to the left sidebar and click on options.
Now choose the privacy tab and unselect show offers for our other products option. After doing this, the summer sale offer popup will not disturb you ever again.
There are various other popups in CCleaner, select the Smart cleaning tab, and unselect the "tell me when there are junk files to clean up" option and CCleaner will stop reminding you to clean junk files.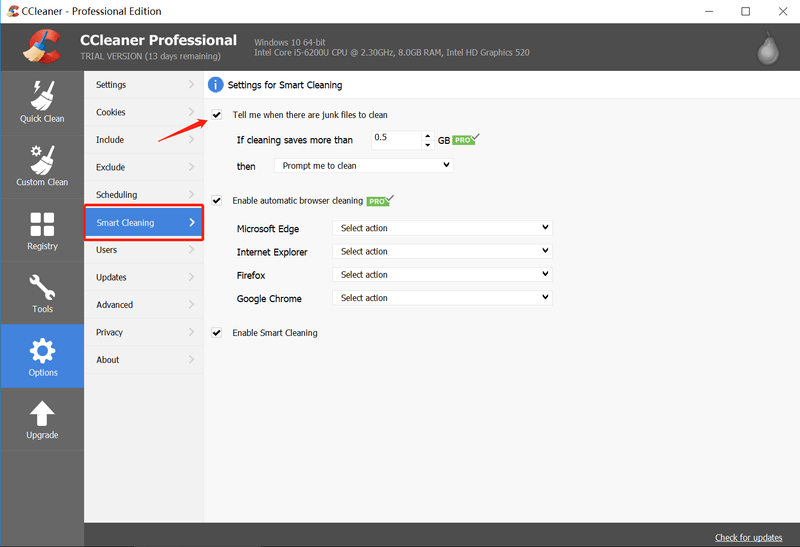 Disable CCleaner notification for new updates
Select the Updates tab and unselect these options

Apply these updates automatically
Notify me when an update has taken place
Show me notifications for these updates
In this way, you can stop CCleaner popup notification for new updates.
Stop CCleaner Popup for Registry Issues
CCleaner often displays error notice popups of the errors in registry files in windows. You can simply turn off these Ccleaner popup notifications by doing the following:
Click on the advanced tab and unselect the following options to turn off registry issues errors from CCleaner.

Show prompt to backup registry issues
Enable Windows Jump List Tasks
So that's how to stop CCleaner popups permanently in a couple of minutes.
---
Why you should Disable CCleaner Popups?
Popups only show up when the application has some scripts or programs running in the background. This means that it will consume a part of your computer's resources which slows down your system eventually.
You can press CTRL + SHIFT + ESC and check how much resources are being consumed by CCleaner when the popup displays. Therefore, it is better to close these popup notifications which are also of no use to us.
Another reason you should disable CCleaner notification is that no one would entertain a massive banner occupying 1/4th of your15.6 inch laptop all of the sudden during an important meeting or presentation.
If you too agree upon this, I would suggest you to follow the aforementioned methods and turn off all the notifications and popups from CCleaner.
These advertisements from a business point of view are necessary, but CCleaner should limit these advertisements to its user interface and stop interrupting users when they are not using the app.
---
Last Words
So, in this article, we learned how to stop CCleaner popup notifications easily. These notifications are annoying and can popup anytime, mostly when you turn on your computer.
Follow the instructions above and get rid of the notifications forever.