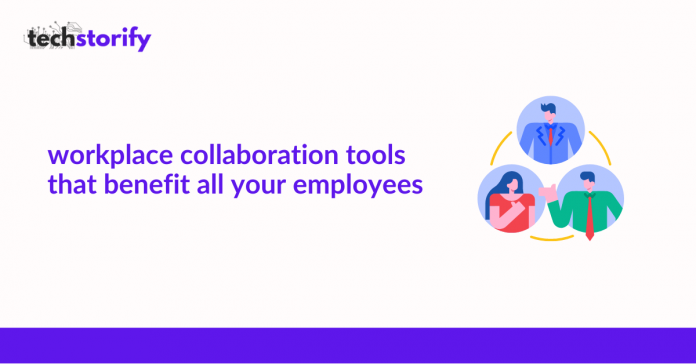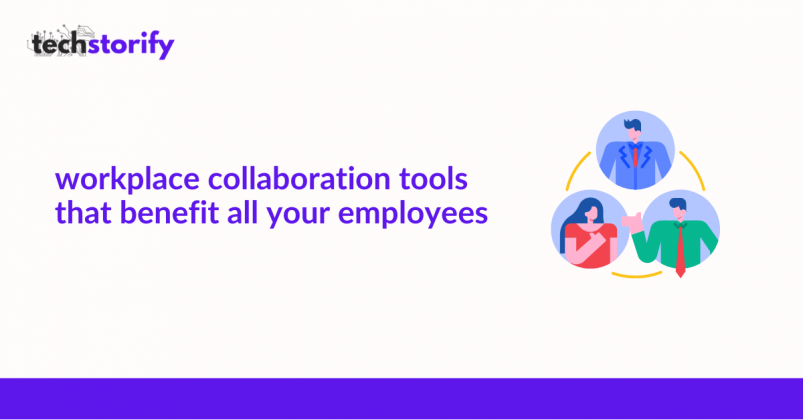 To be successful, you and your employees need to be able to collaborate effectively. The good news? There are plenty of great software options to improve your collaboration and communication. Here are six different collaboration apps that everyone in your company can use and benefit from.
1. Lucidspark for brainstorming
Your company thrives off of good, innovative ideas. But before those ideas can reach their potential, you have to carefully plan out how they will work. With Lucidspark, you and your team can virtually brainstorm ideas together in a user-friendly, intuitive workspace.
Lucidspark is a virtual whiteboard that has all the technological features you enjoy from your favorite collaboration apps. Lucidspark allows you to easily take notes, draw pictures and symbols, chat and comment, and add images. 
You can also add tags to your notes for easy sorting, vote on ideas, and share the board with other employees. 
2. SugarSync for file storage
Storing and sharing your digital files can quickly turn into a complicated, confusing mess. But SugarSync is a file storing software that makes the whole process simple. SugarSync allows you to quickly sync, share, and backup all your documents. You can even share files with people who don't have SugarSync. 
Additionally, you can remotely wipe any device with your data and transfer the files to a new device. This feature makes the onboarding and offboarding process at your company a snap — and it beefs up your security in case a device is lost or stolen.
3. BlueJeans for video conferencing
If your business's video conferencing needs have changed in the last year, you aren't alone. Whether your company has embraced remote working or you and your employees just want to upgrade to a tool that goes above and beyond, BlueJeans is your solution.
BlueJeans is an easy-to-use, interactive tool that makes video conferencing a great experience, whether you hold meetings with only a few people or thousands. And BlueJeans works on all operating systems, devices, and browsers, so you won't have to move away from your favorite setup.
4. Lastpass for security
Digital security is undoubtedly a must for your company, and this starts with all your account passwords. Without security software, you and your employees may have to remember dozens of unique passwords — and the process to update those passwords and share the information with everyone is probably a nightmare.
With Lastpass, you can leave all this remembering and confusion behind. Lastpass is a password manager tool that stores all of your unique passwords and shares them with all the right people. Lastpass will even help you create strong, secure passwords that boost your cyber security.
5. Flock for communication
Do you want a place where you and your employees can communicate with each other in groups of all sizes, from company-wide channels to direct messaging? Do you want a platform that will integrate all your favorite apps into one place so you won't ever miss a tweet or update? And do you want a communication platform that includes file sharing, video conferencing, screen sharing, and much more? Then Flock is your communication tool.
Flock will handle all of your company's communication needs. And the best part is that you can access Flock on all your devices. 
6. Teamwork for project management
The more your company expands, the bigger the struggle is to collaborate on projects. But with project management tools like Teamwork, you don't have to worry about all the little details. Through Teamwork, you can create and assign tasks — including recurring tasks — so everyone knows what is going on and who is doing what. 
Teamwork is also a great tool for companies that work on more sophisticated projects because it provides advanced features like time billing and timeline scheduling.
There's no better time than the present to update your business's collaboration tools. Look into these six apps, and you may find that your company will be more effective and productive in the days to come.