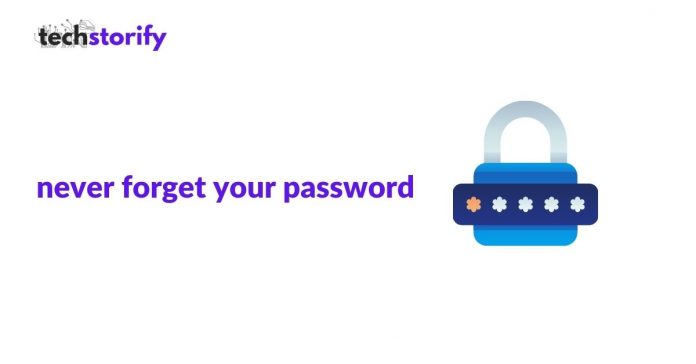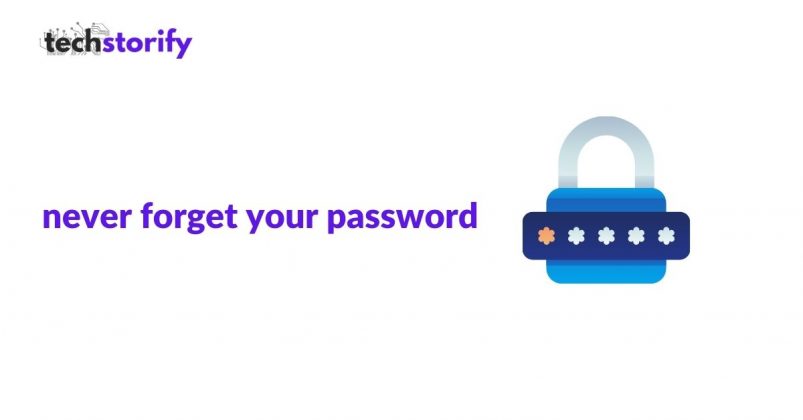 A password manager application is specifically designed to let you use strong, unique passwords anywhere. They are programs that remember passwords for you when you do not. Password managers store your login details in an encrypted vault which is a far superior way of keeping track of your passwords. 
A password manager generates complex passwords, making it supremely easier for you to create, save easily, and autofill a unique and strong password for your online accounts. These password managers' applications are digital safe. Most of these password vaults function as cloud applications, which can be easily accessed by any browser. 
The best password managers will:
Generate a password for you

Verifies that site isn't an imposter

Identifies re-used passwords

Blinded to customer support

Provide recovery via a physical object

Allow recovery via a trustee

Published security architecture
Best Password Managers For Businesses and Individuals 
In this article, we are enlisting the 12 best password managers to choose the best password manager for you.
1. 1password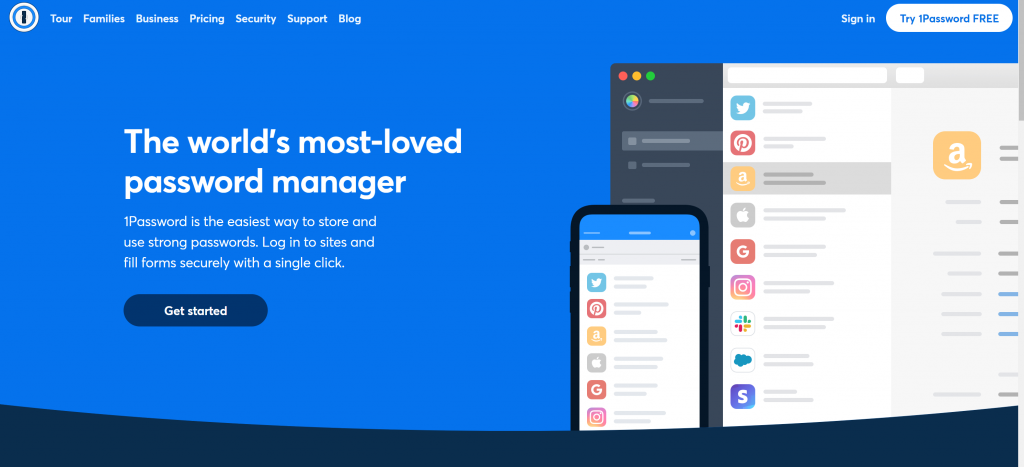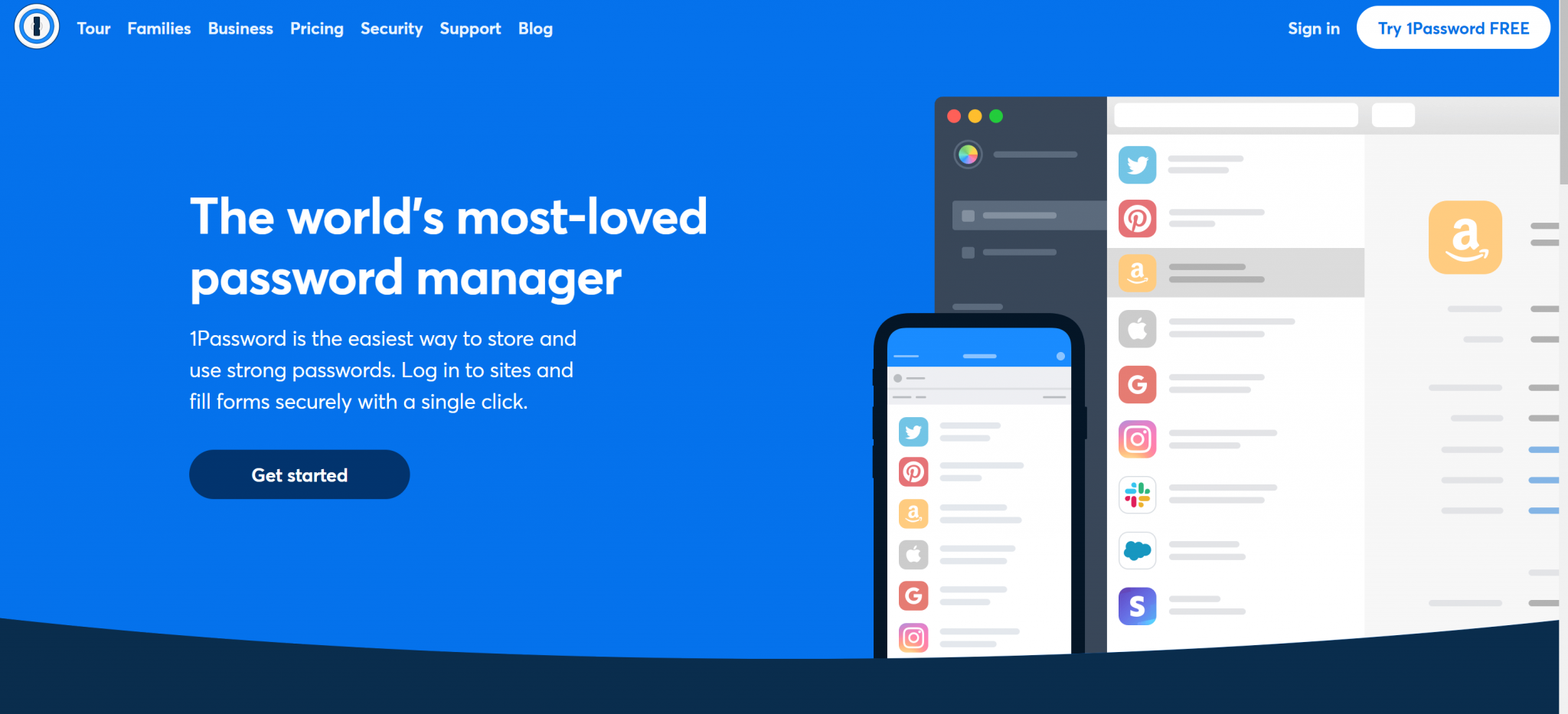 1password is the best password manager; it is a fantastic manager that reduces overall risk exposure. Perfect for the work environment because of its two-factor authentication feature.
You can use 1password on mobile Apps, generate unlimited passwords, and even put it on travel mode.
1password has an easy to use interface with AES 256 encryption of data security. It will also give you excellent secure data storage and allow third-party integrations.
It also has a business version called 1password business. With 1password business, you can set up password management and security for small and medium-sized enterprises. 1password will set master password policies for your business. It will enforce two-factor authentication and will restrict access with its firewall rules.
Features- 
Advanced encryption

Secure notes

Single data vault

Unlimited devices

G

PU resistant PBKDF2-HMAC-SHA512

Permission management
Platforms- iOS, Windows, Android, Mac, and Chrome OS
Two-factor authentication: Yes. With an extra layer of protection.
 2. Dashlane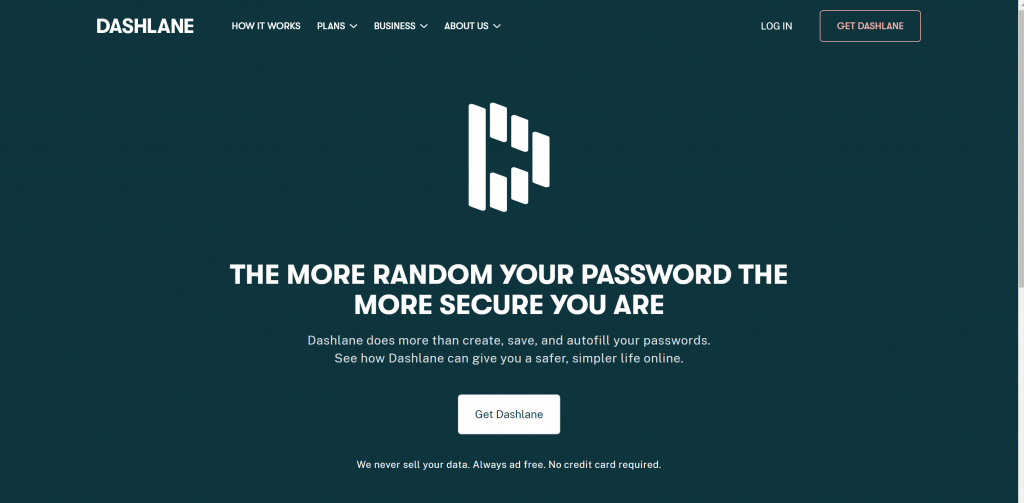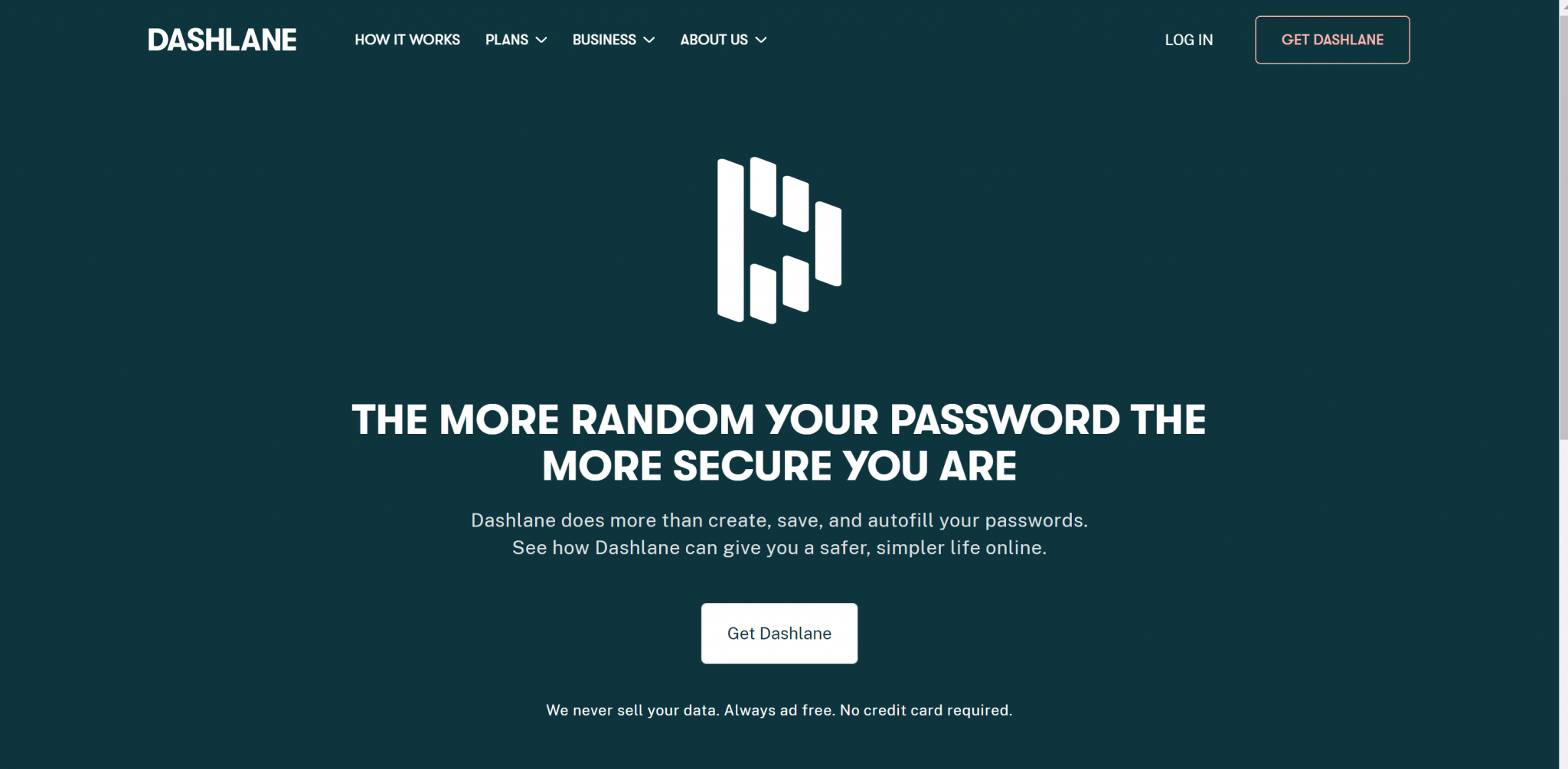 Dashlane has excellent features and can work on every platform. It has extensions for every browser and features like a security dashboard that will analyze your passwords.
One of the best features of Dashlane is it is completely free for single-device use. But if you log in with different devices and want password synch between devices, you will need to upgrade to premium.
Dashlane premium gives you access to more features such as generating an unlimited number of passwords, secure synchronization, and the ability to access passwords and data over multiple devices. The premium plan also allows an unlimited user sharing of passwords and secure notes. 
It lets you save your passwords locally on your computer. Passwords stores in Dashlane are protected with AES-256.
Features- 
Password management

Accurate autofill
Password generator and automatic changer
Password sharing
Centralized admin console
Platforms- iOS, Windows, Android, Mac
Two-factor authentication: Yes
 3. KeepassXC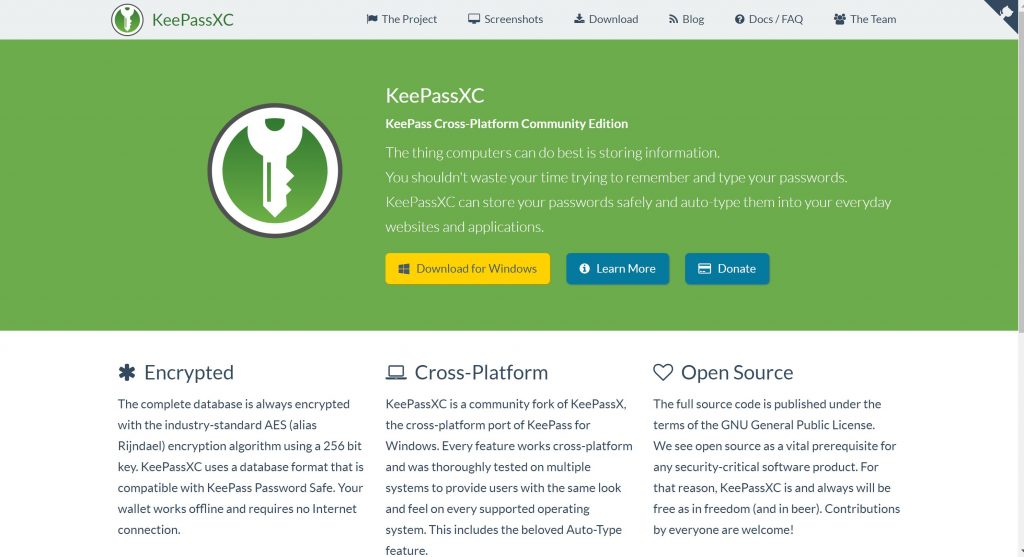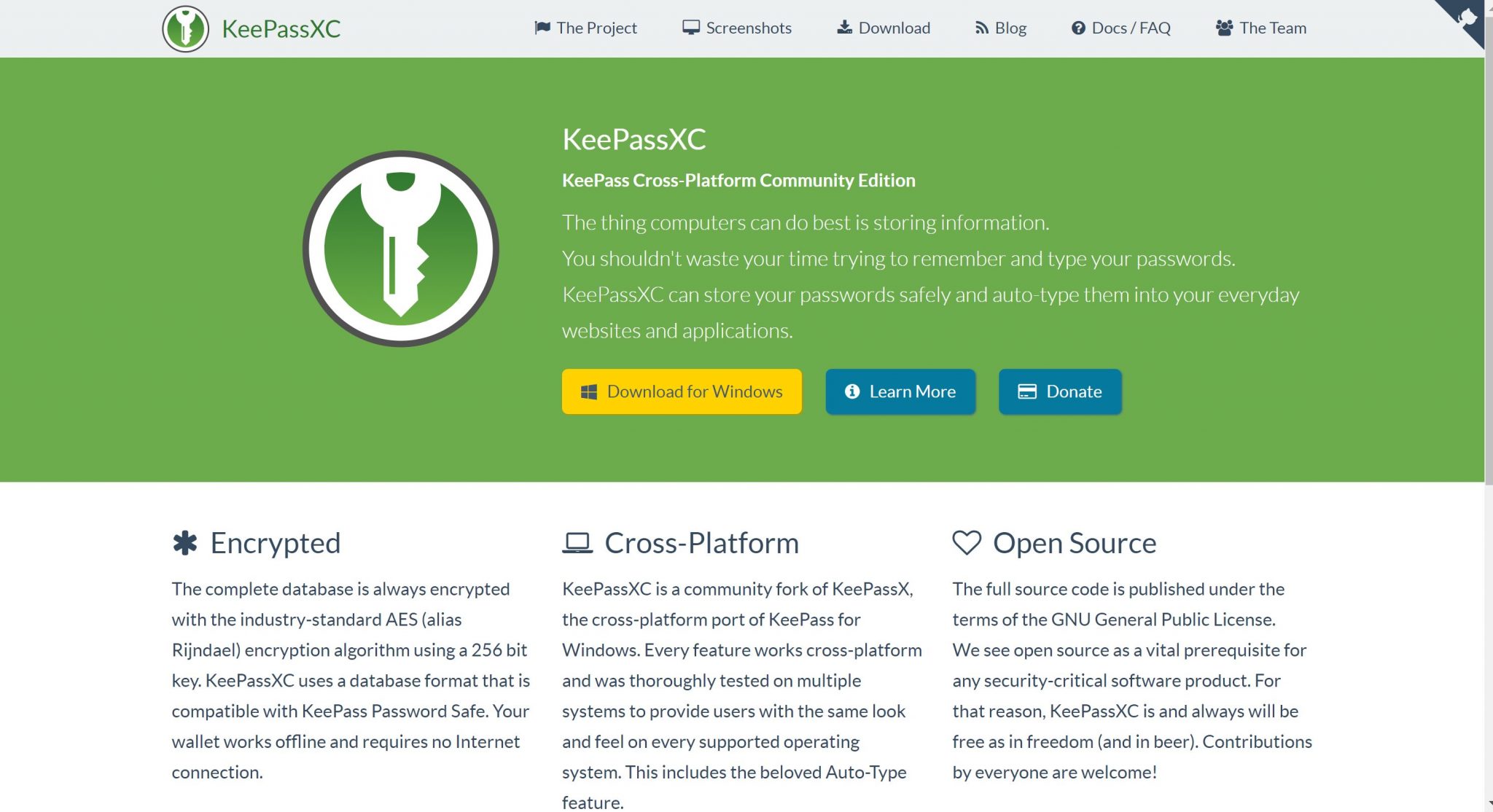 An open-source password manager will create and manage encrypted databases and will save them locally on your computer. It is an offline password manager and is more secure than any other cloud-based password manager.
KeepassXC doesn't have an in-built sync feature of database sharing across devices. It will let you sync on platforms like google drive or dropbox but not it wouldn't allow syncing between a computer and a mobile device. It has auto-typing features on all supported platforms and will automatically fill up login forms for you.
Features- 
SSH agent integration

Auto-type
Password manager
TOTP generation
Password strength meter
Database merge functionality
Platforms: Windows, Mac, and Linus, Firefox, edge, chrome OS, etc
Two-factor authentication: Yes
 4. Nordpass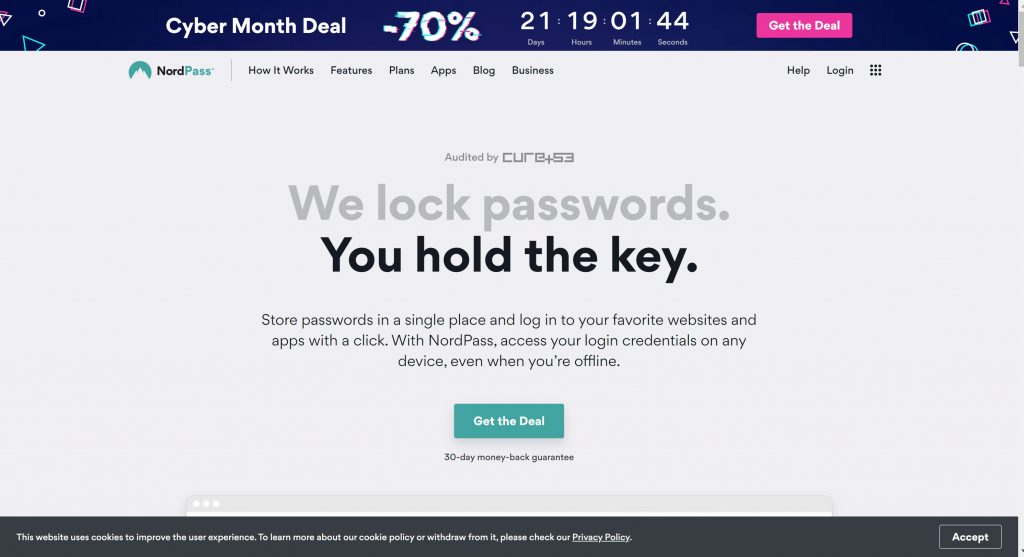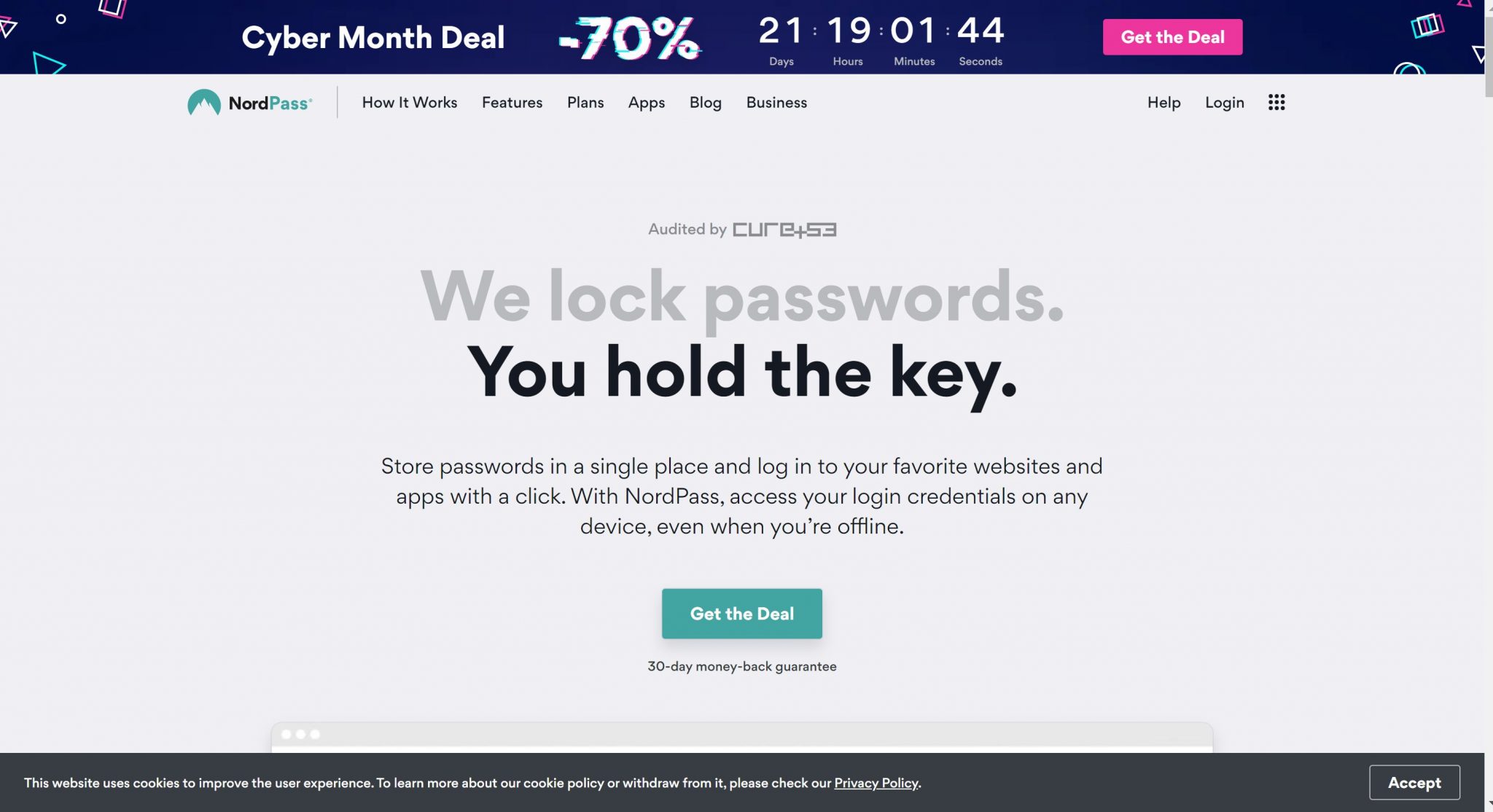 Nordpass is created by the same team as NordVPN. It is the best password manager that should deliver high security and effective password management. Nordpass doesn't do both exceptionally well and has an addition of several security features. First is the data breach scanner, and second, password health helps a user identify vulnerable passwords.
Nordpass has an intuitive, attractive interface. It has an option for password sharing with a third party and supports app-based two-factor authentication. 
The lowest subscription option requires a two-year commitment.  
Features- 
Password management

Secure notes storage
Synch between multiple devices
Secure sharing of passwords
Browser extensions
 Platforms- iOS, Windows, Android, Mac, chrome, Firefox, Edge, etc
Two-factor authentication: Yes
5. Enpass

 


Enpass password manager is a simple, secure password manager with a free desktop app. It supports two-factor authentication and lets you sync with cloud storage accounts.
Enpass stores all your password data on your computer and lets you generate multiple vaults for different purposes.
Enpass will store and auto-fill your information, such as account usernames and passcodes, card information, and identification data.
One of the major cons of using Enpass password manager is that you have to pay to access the mobile apps while it comes with a free desktop asp.
Features-
Supports TOTP

Key file
Imports from other password managers
Biometrics
Security audits
Platforms- iOS, Windows, Android, Mac, Linux
Two-factor authentication: Yes
 6. Keeper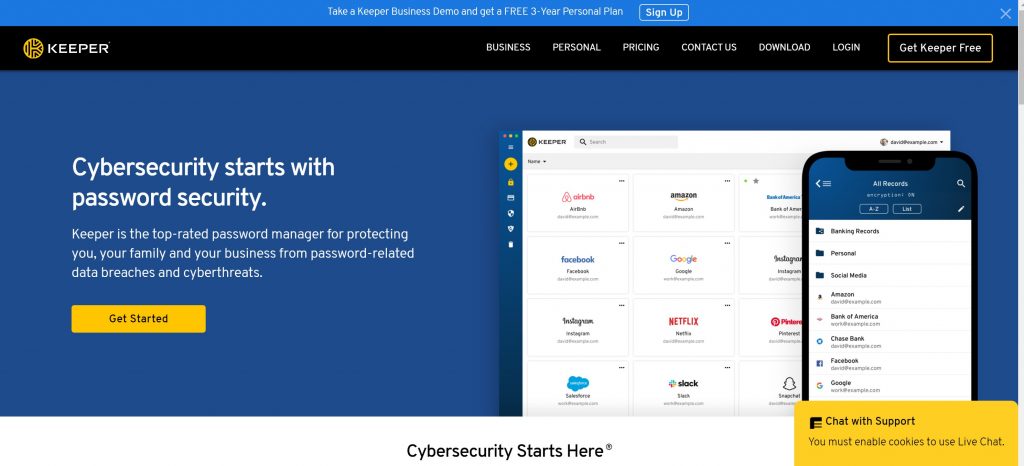 Keeper password manager is one of the best password managers to use for password security purposes. Keeper uses higher encryption levels and has a strict zero-knowledge policy, most feature-rich and easy to use a password manager.
Its security audit feature lets you check your password's safety and displays results that are easy to read and grasp. Keeper is also one of the safest password managers to use.
 Keeper has both desktop apps, web apps, and mobile apps version that offers a wide range of multifactor authentication options for extra account security.
Features- 
 Secure password sharing and inheritance

Browser extensions
Cross-platform syncing
BYOD integration
Security notes
Active Directory integration
Platforms- iOS, Windows, Android, Mac, Linux
Two-factor authentication: Yes
 7. LastPass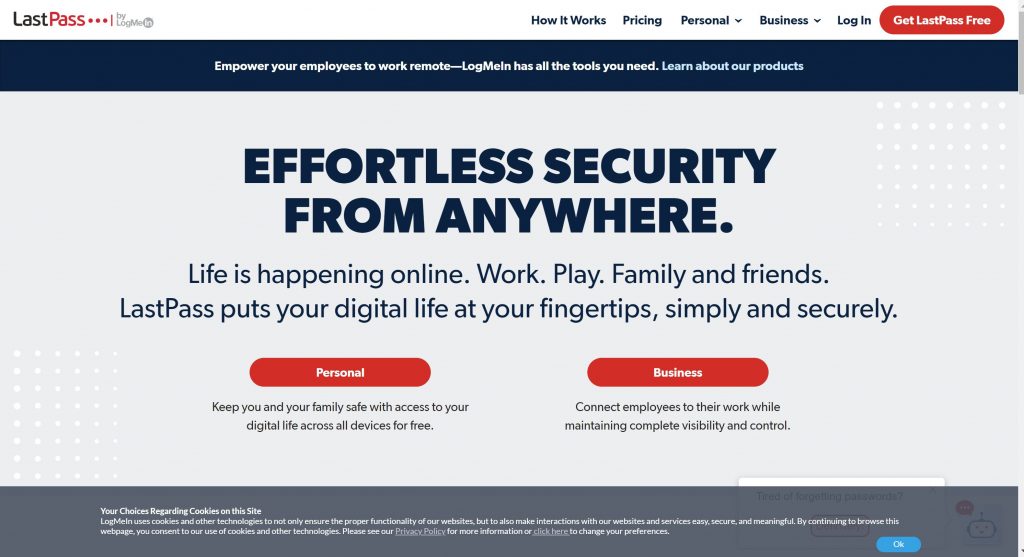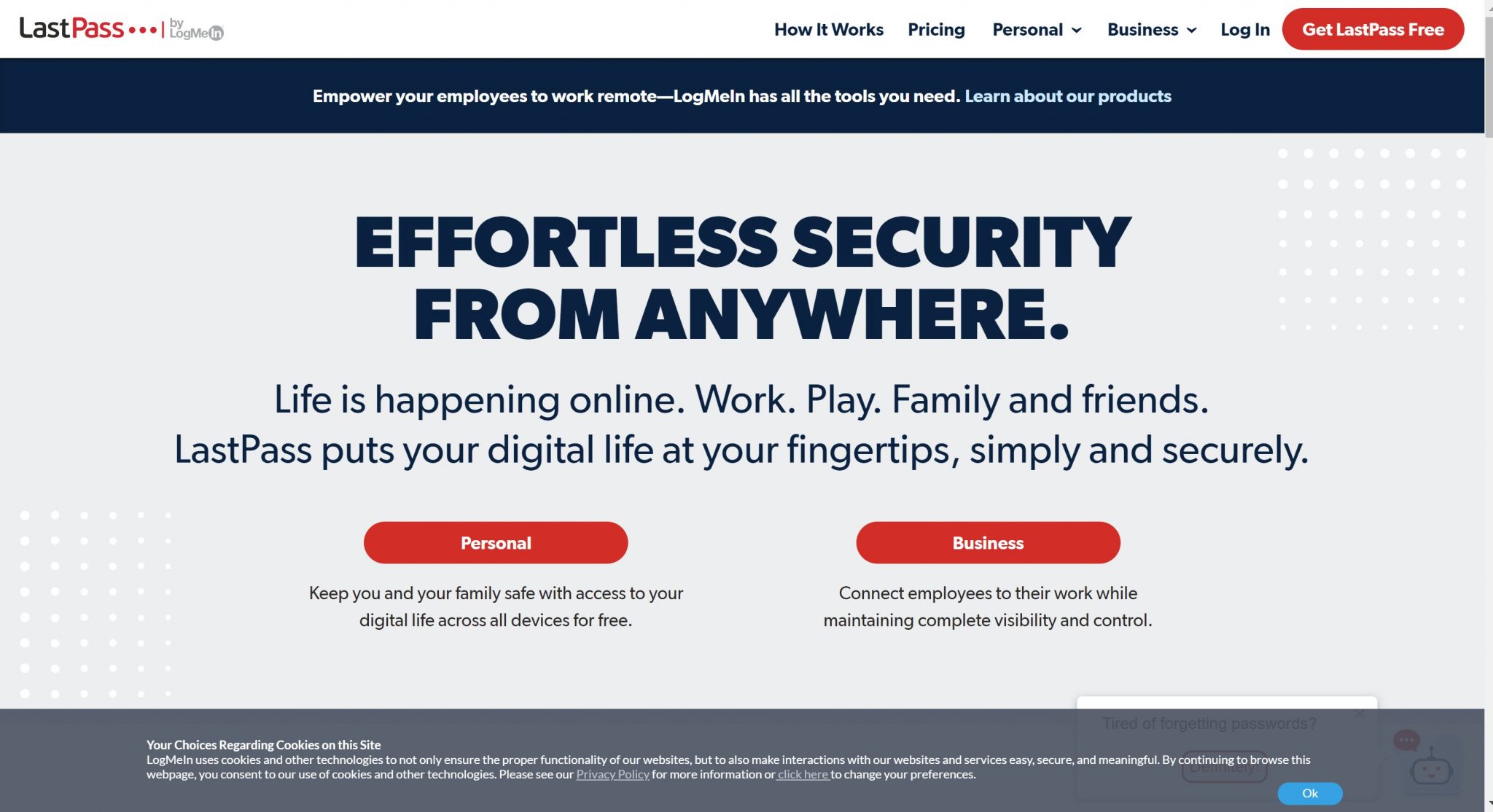 LastPass password manager's a free version you'd get one-to-many sharing of passwords, advanced multifactor options, emergency access features, dark web monitoring, priority tech support, etc. LastPass free versions offer better functions than some of the premium password managers.
LastPass has desktop apps and apps for Windows and Macs, and you can easily manage all of your passwords and your data on the web very quickly.
Though its interface isn't as elegant as other password managers, it works perfectly as an excellent password manager, and you wouldn't encounter any performance issues while using it.
 Features- 
Admin controls

Single sign-on
Directory integration
No U2F support
Password generator
Emergency access
Platforms- iOS, Windows, Android, Mac, Linux, Chrome OS
Two-factor authentication: Yes
8. Password Boss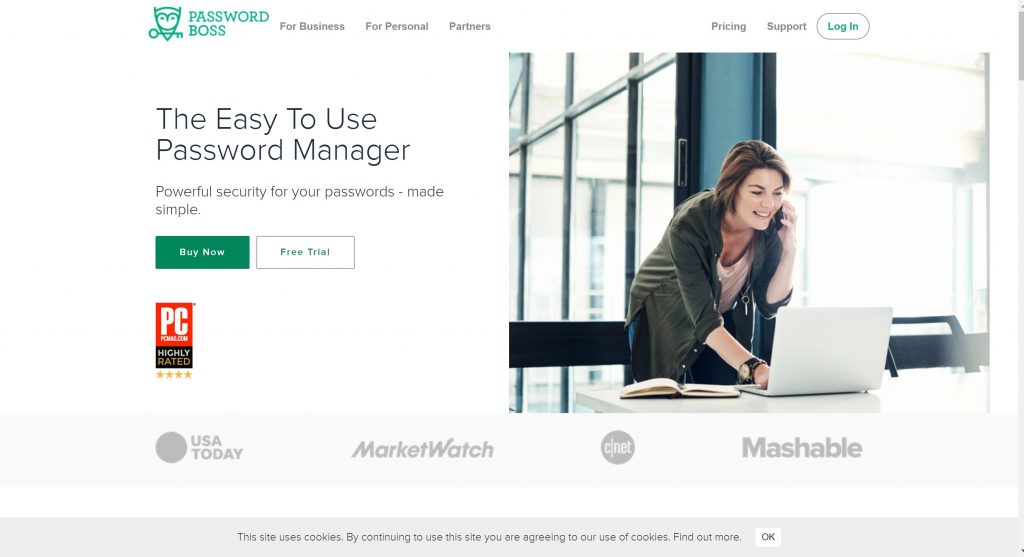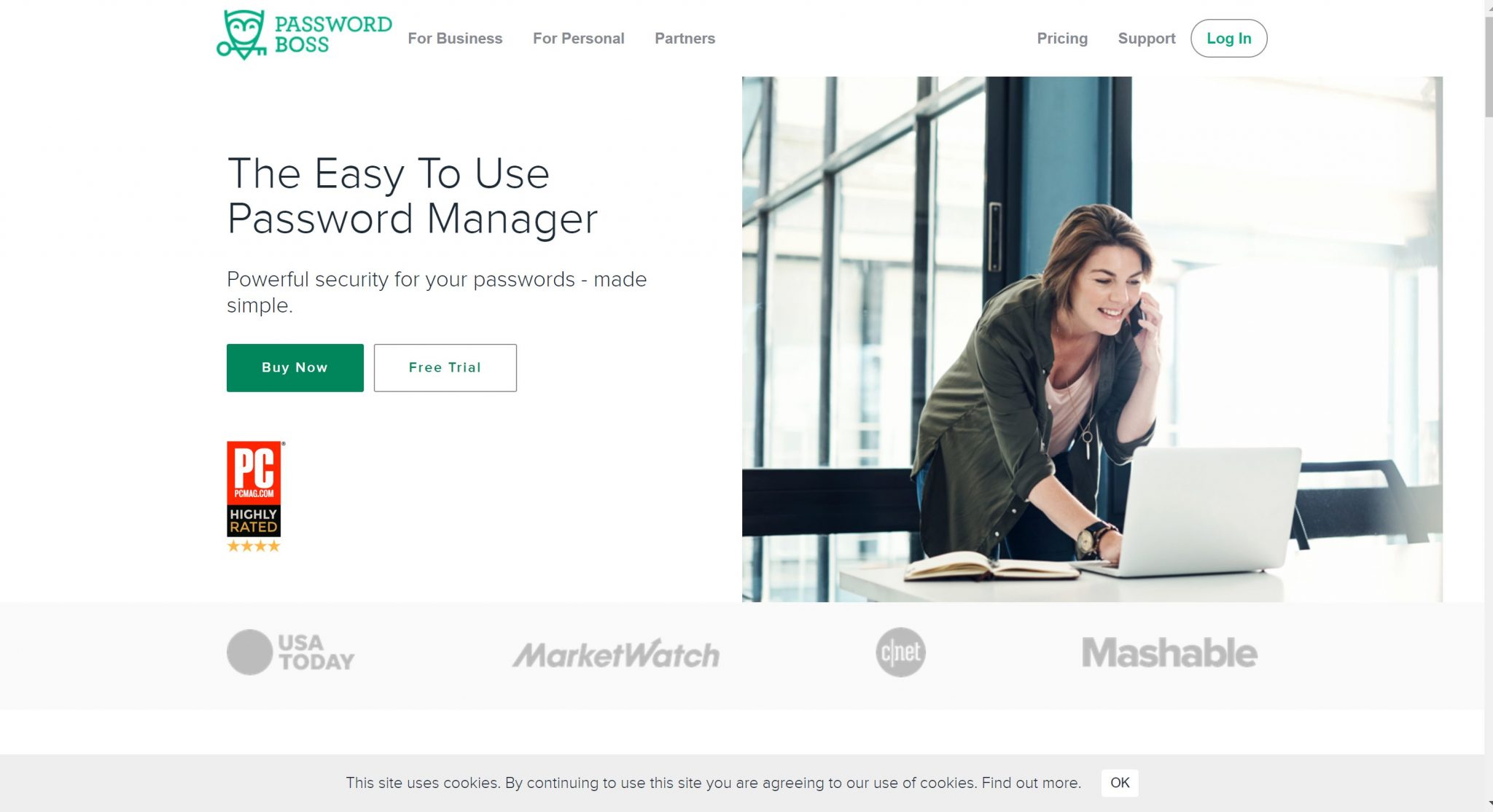 Password Boss password manager supports the secure sharing of passwords and other data items with multiple users. It lets a user use the function of biometric ID log in over mobile devices. You can configure password Boss with a fingerprint pattern to authenticate entry into the app.
Password Boss is a simple but very reliable platform and gives you business-specific support. It is a compact but powerful password manager for a small-sized and medium-sized business that doesn't require advanced analytics and administrator controls.
Features- 
Emergency access

Biometric ID
Cloud storage
Dark web scan
Uses end-to-end 256-bit encryption
Platforms- iOS, Windows, Android, Mac
Two-factor authentication: Yes
9. Zoho Vault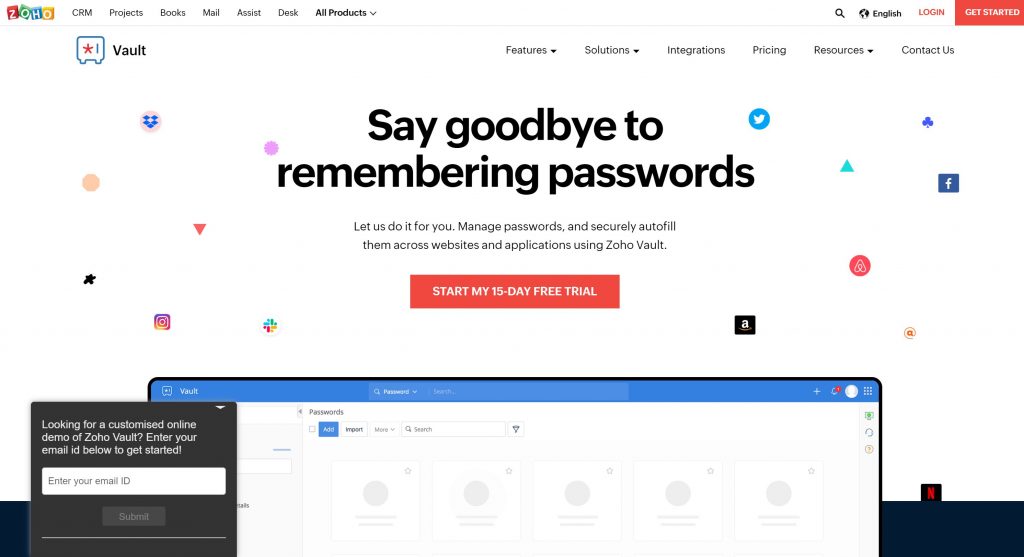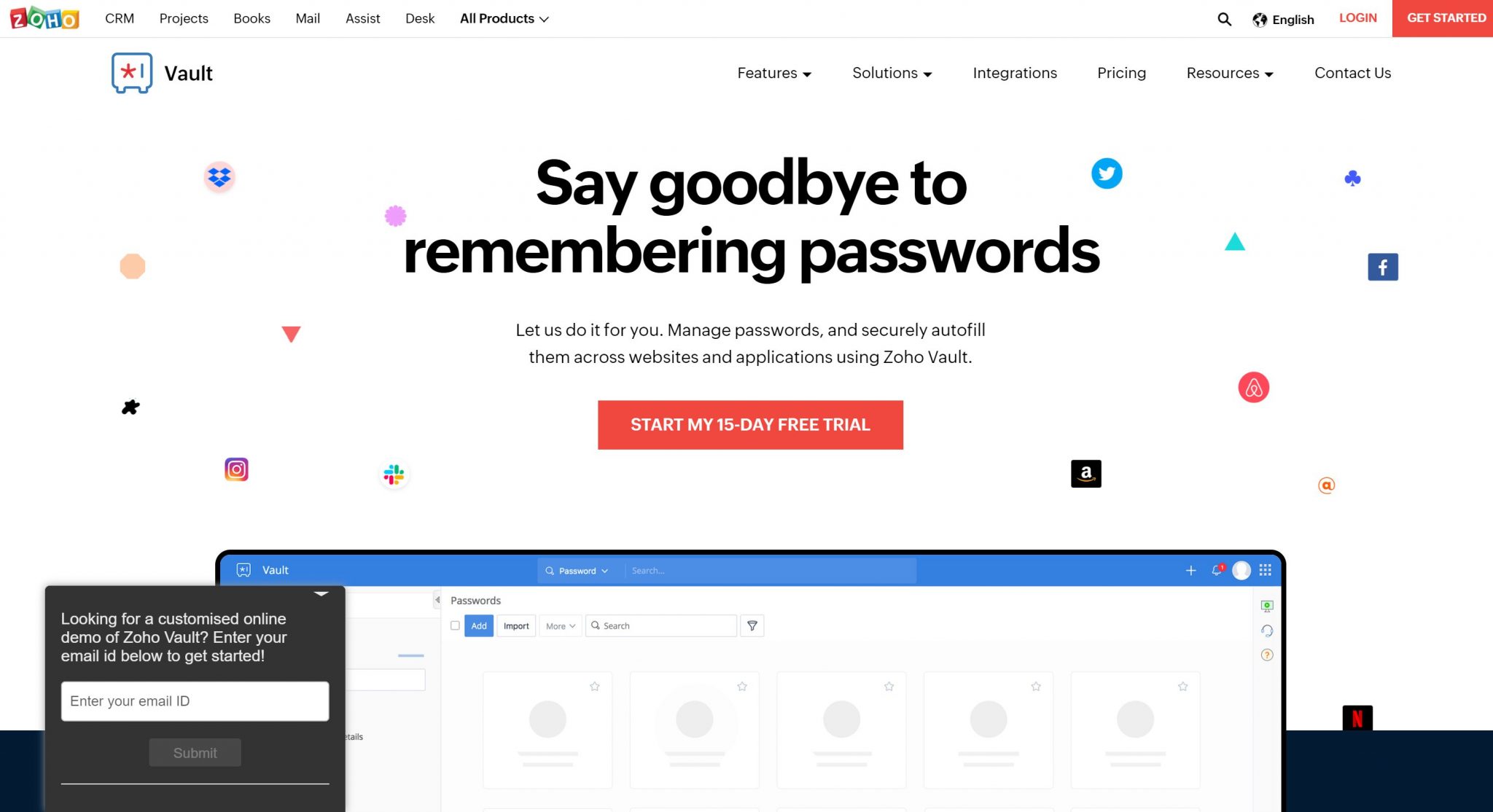 Landing amongst the best password managers, Zoho Vault password manager, has it all. It has affordable pricing plans, a rich feature list, two-factor authentication are its excellent user management features.
Zoho vault audit feature permits an admin to check up on all users' activity. It calls a password a 'secret.
Zoho Vault auto backs up your password and other data with a simple set-up. While its free version allows you to back up data, Zoho Vaults' paid plan gives you an option of backing up and integrating your data with other platforms like Gmail, office 365et.
Features- 
AES-256 encryption level

Password generator
Form autofill
24/7 support
Browser extensions
Access certification
Compliance management
Platforms- iOS, Windows, Android, Mac
Two-factor authentication: Yes
 10. Sticky Password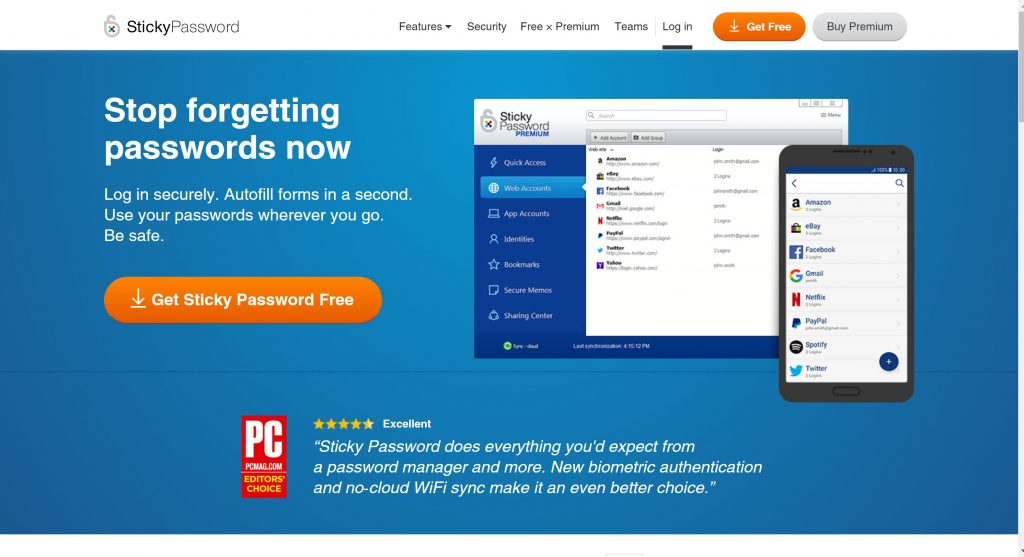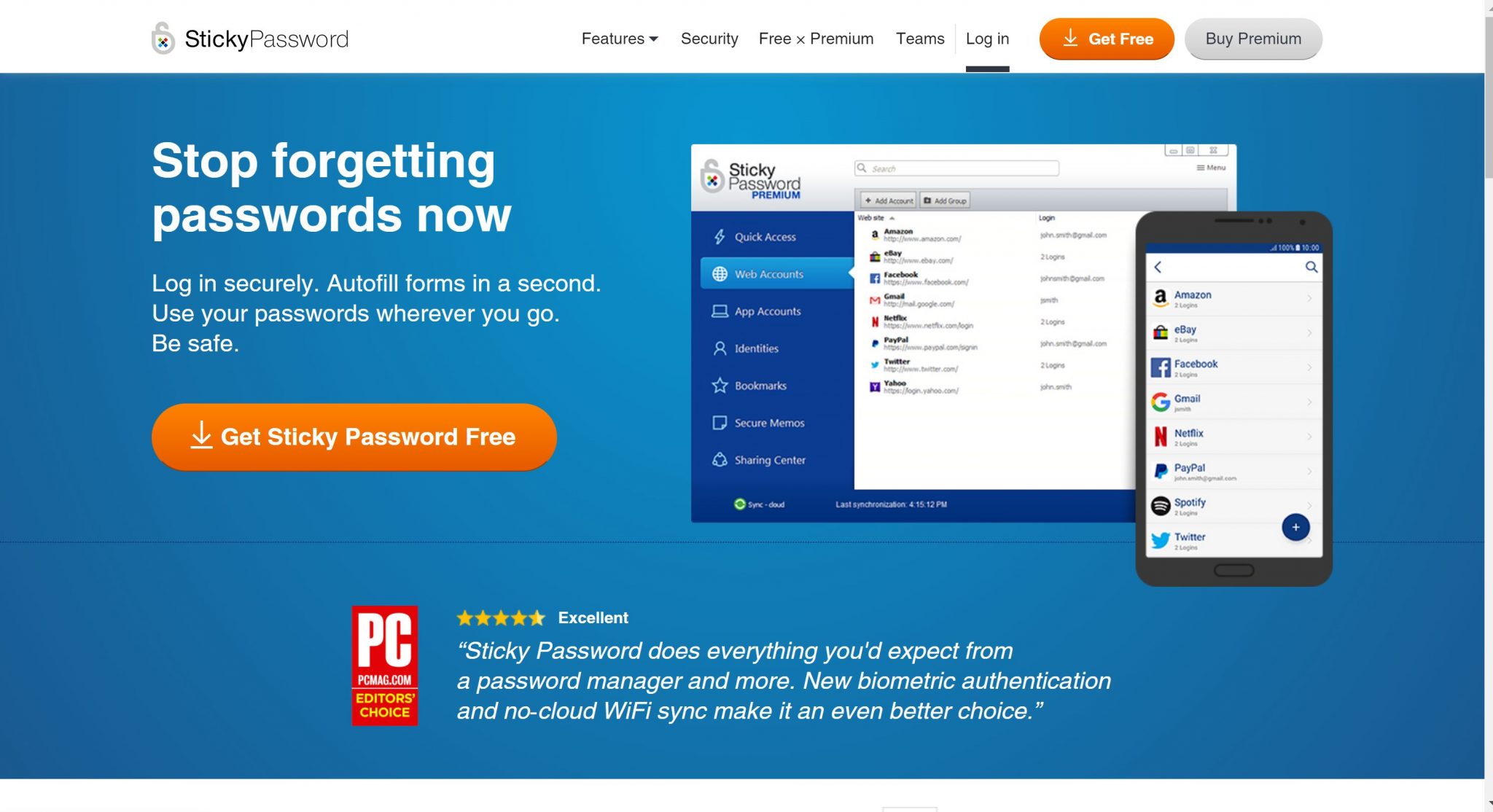 Sticky Password is a highly recommended best password manager, mostly recommended for its free version, top-notch security, and most compatible features.
It works perfectly on Windows, iOS and covers 16 different browsers. Sticky password manager supports all devices that fit a user. With a sticky password, you can choose to backup your data to the cloud only on WIFI or disable backups altogether.
You can easily set up biometric logins over Sticky Password's mobile app and a good range of two-factor authentication options too.
It has an option available to the user, where a user can choose to prevent passwords from ever leaving their home network, which is a feature not many other password managers have.
Features-
AES-256 encryption level

Mobile apps available
Browser extensions
Multiple devices syncing
Security dashboard
Form autofill
Biometric logins
Platforms- iOS, Windows, Android, Mac, firefox, google chrome, edge, etc.
Two-factor authentication: Yes
11. RoboForm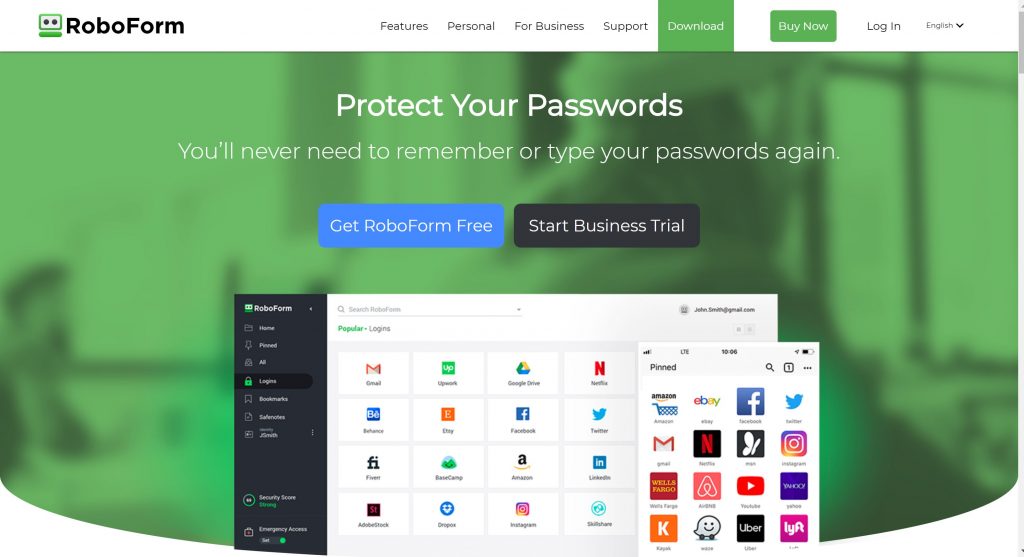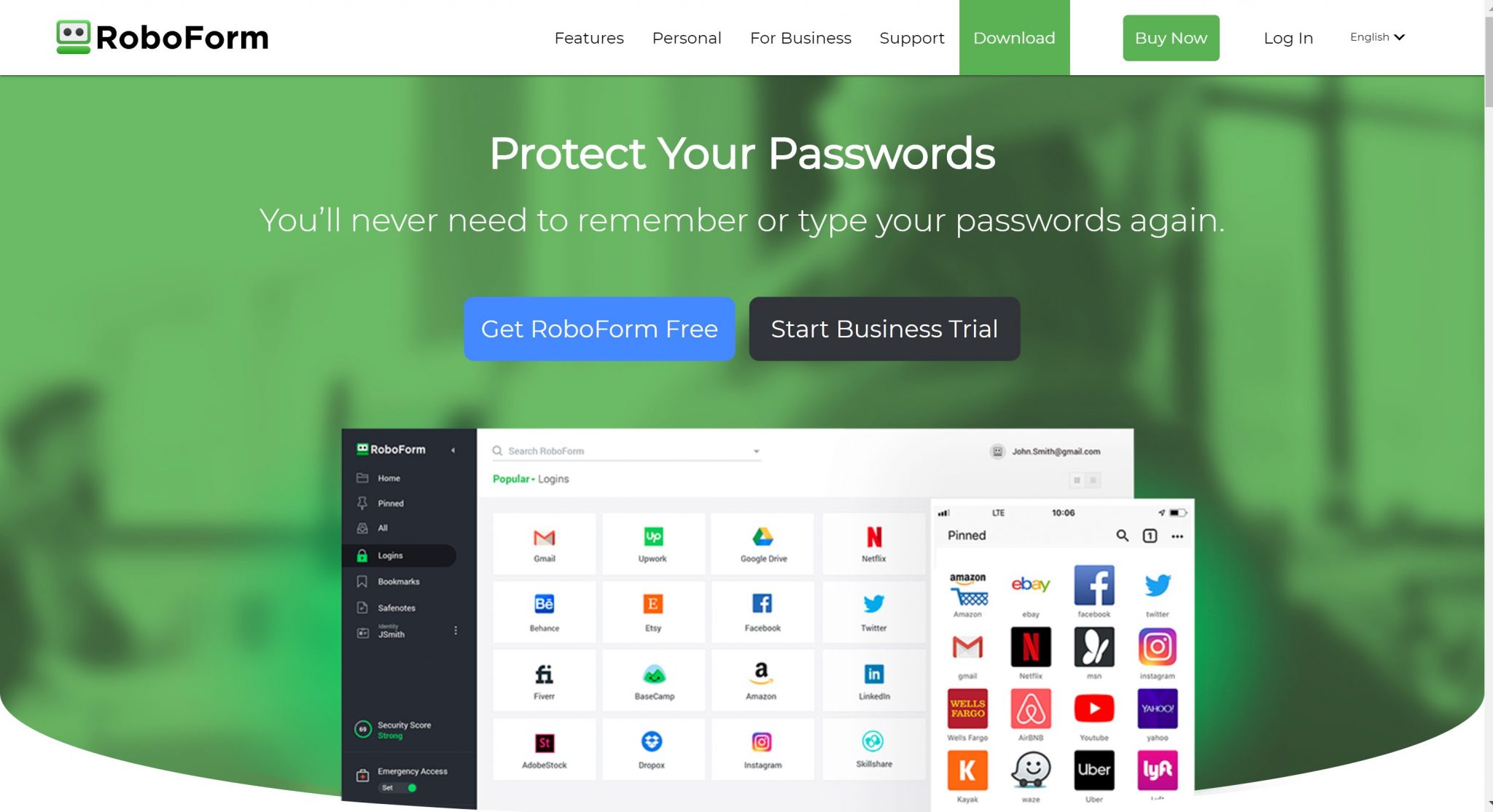 RoboForm password manager is one of the earliest password managers to expedite user logins by using methods like master password and password autofill.
RoboForm integrates with your mobile device for easy use of mobile apps. It also enables its users to tool across multiple devices and generates a better password for each of your logins.
RoboForm can easily be used for small-sized and medium-sized businesses. Its password manager admin console provides centralized employee onboarding, end-to-end encryption, has active directory integration, advanced reporting, secure group sharing, password audit for users and groups, and centralized policy development.
Features-
Automatic web form filling

Password auditing
Secure password sharing
Password generator
Browser extension
Multi-device use
Digital wallet
Platforms- iOS, Windows, Android, Mac
Two-factor authentication: Yes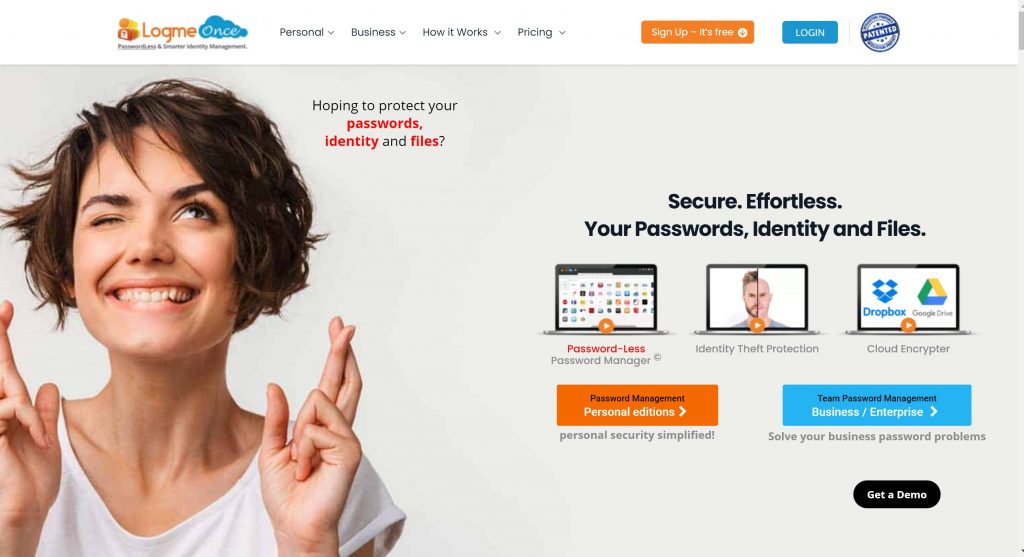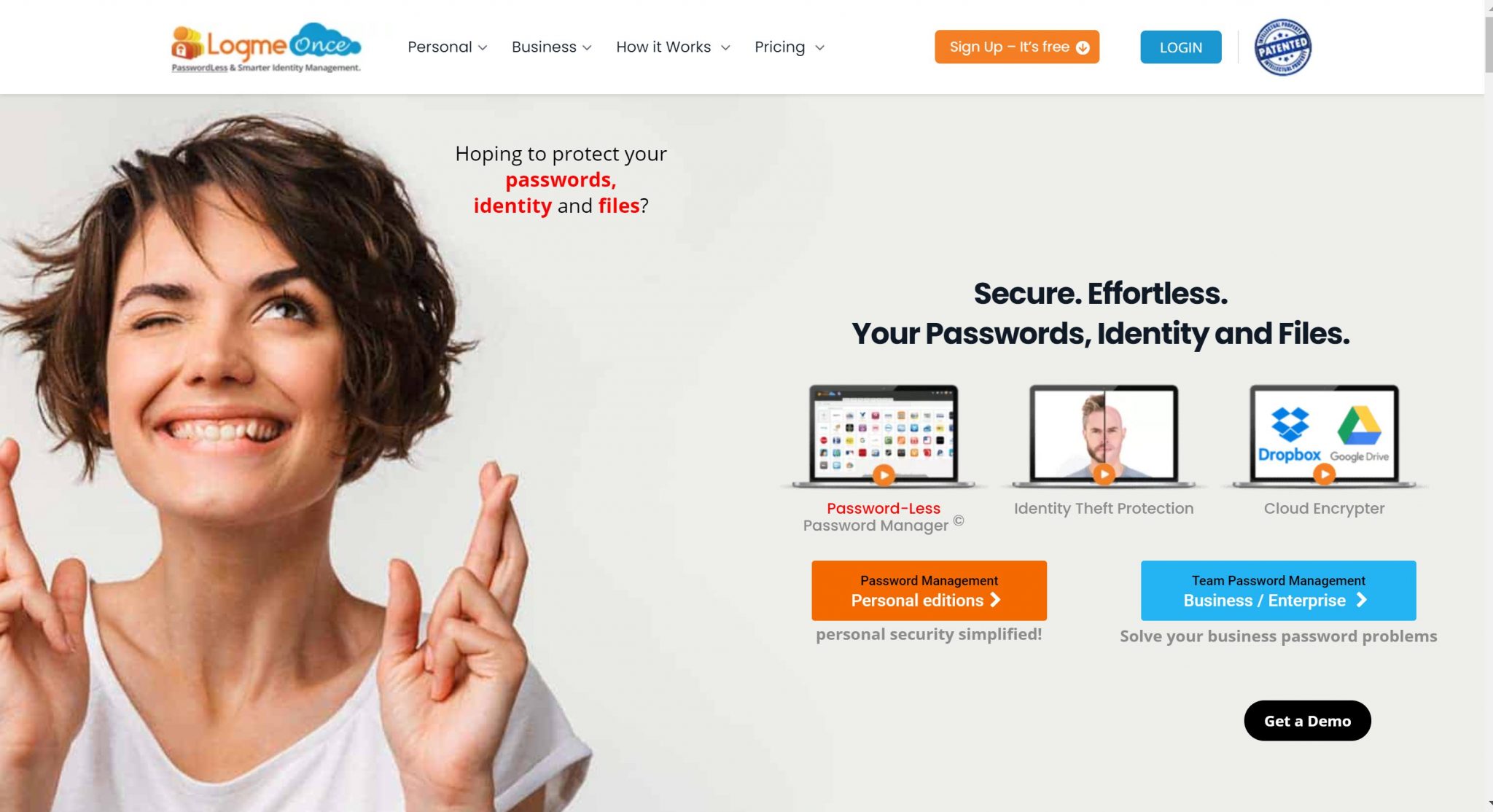 Earning the place amongst the best password managers, LogMeOnce has a lot to offer to its users. Unlike many other password managers and password keepers, LogMeOnce has a free plan available.
It also has plans available according to the requirement of its users, such as, it has availability of a free plan that has limited features, a premium plan with a good number of quality and more security features. The professional plan with benefits like expanded encrypted storage and anti-hacking tools, a business plan with features like audit trails and biometric logins, and finally ultimate plan that has customizable dashboards and the ability to schedule logins for a future date
LogMeOnce doesn't have a lot of features when it comes to security features. It uses AES to secure passwords. It doesn't know or store your master password.
LogMeOnce will give you an actionable password strength report with an automatic password changer. IT has unlimited secure sharing and password inheritance with enhanced reporting.
Features- 
AES-256 encryption

Multiple decide synch
Mobile apps
Password generator
Password changer
Browser extension
BrowserUI
Platforms- iOS, Windows, Android, Mac, Linux
Two-factor authentication: Yes
Conclusion:
The best password manager will protect you by creating a strong, unique password for every service you use. They encrypt your password database with a stand-alone password called master password- the only password you'd have to remember. It is a stand-alone password that a password manager will ask you to create as you start using them. 
I hope you have liked our list of the best password managers that you should use to save your credentials without worrying about security leaks. If you have more tools to recommend, do let us know in the comments below.