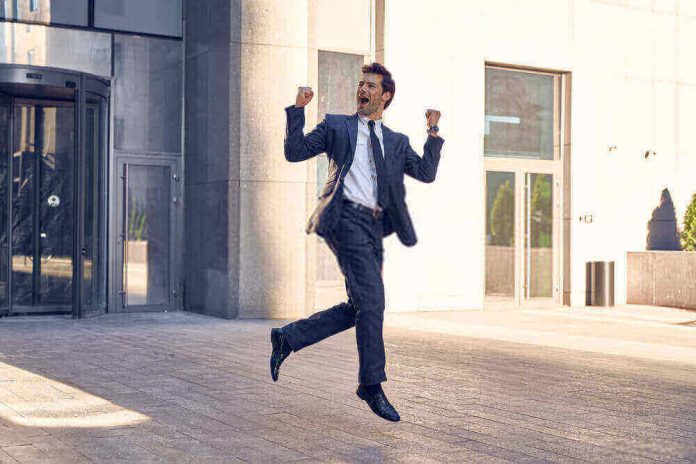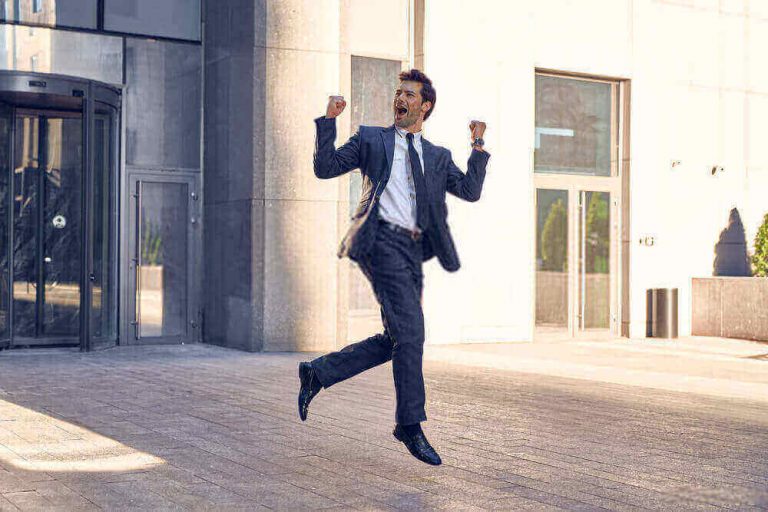 Ever heard about some best tycoon games that allow you to build your own empire? Today we're going to talk about the same. You can virtually experience the best moments of your business life with the help of virtual reality and simulator gaming. So if you're ready to own a multimillionaire empire, without taking serious financial risks then here's your savior:- the best Tycoon games of 2020.
Best Tycoon Games for Empire Building
Tycoon games are the stimulation games that are more focused on business planning such as business development, management, and economic growth strategies.
"Utopia" was the first business simulation game that got released in 1963. It is an innovative game that explained some of the business concepts very well. Lots of business classes are still using "Intopia" to teach real business strategies to their young learners.
Today we are going to introduce you with the 10 best tycoon games you can play on PC. Moreover, most games also support other operating systems such as iOS and Android. Alongside the business, some of these tycoon games have the concept of creating a theme park, hospital, or your studio. Therefore just pick the tycoon game according to your taste and start playing.
Without wasting time let's uncover the #1 pick of 10 best tycoon games.

Business is not only about the corporate world, thinking about making a profitable deal, or how to build a multimillionaire company. Sometimes it's just about having fun while making money in the profession you love. The RollerCoaster Tycoon Classic series teaches us the same.
RollerCoaster Tycoon classic was originally released in 1999. Also, it is so entertaining and one of the best typhoon game for PC and Xbox platforms.
RollerCoaster Tycoon classic lets you experience the excitement while building and managing a Rollercoaster theme park. Also, you'll be authorized to create and customize your rollercoaster and its rides the way you want. It's like creating a business empire around theme park entertainment. Also about the business strategies to attract more visitors by putting some attractions here and there.
Moreover, you can import or upload a masterpiece and rememberable construction design through the Steam workshop support. The online world is a big place. And some of the users have already created some of the thrilling and creative rollercoasters rides. And if you love to spend time in an entertainment business rather than stuff like accounting, or production planning then this is one of the best tycoon games for you.
2. Game Dev Story – One of the Famous and Best Game Studio Sim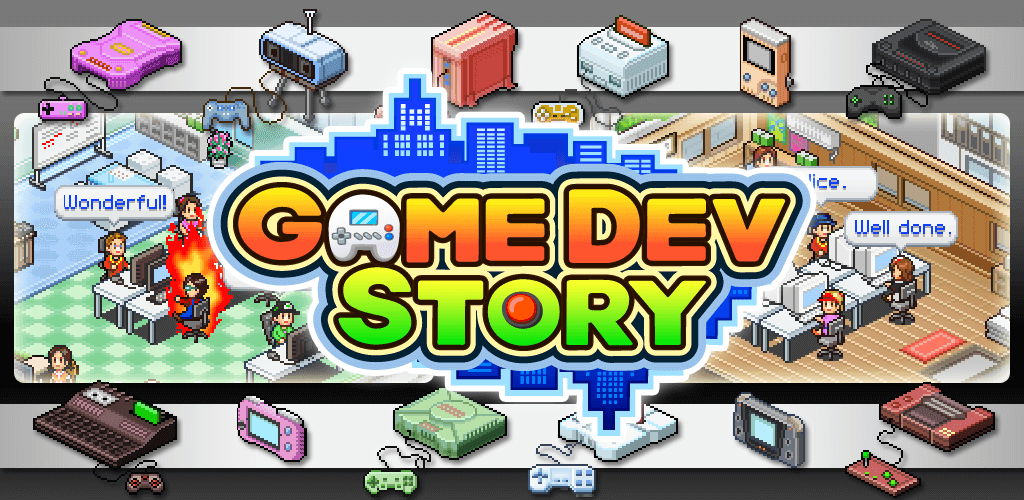 Have you ever think about starting your game studio? Also, got a thought about making millions by creating and selling addictive games? If the answer is yes but you still haven't started a gaming company then first try this tycoon game.
Game Dev Story is one of the best typhoon games which allows you to create and manage your own gaming company. Also, in this game, you'll be able to hire some professionals such as programmers, developers, or engineers for every particular task. Likewise, you're authorized to develop your company's game console and a system for changing your staff member's professions.
Game Dev Story was developed and published by Kairosoft. This studio is known for also developing some popular tycoon and business management games. The game got released on October 9, 2010, and available for PC, Android, and iOS.
At last, we can say Game Dev Story is a simple yet addictive game where players can select various options with creative business strategies to create a successful game studio.
3. Tropico 6 – Xbox One – One of the best Island Tycoon Games
There is a famous movie named "Dictator" where a king just does whatever the hell he wants. Also, tells his people to do what he wants to see.
Now imagine you got a chance to rule or run an entire country the way you want. Sounds interesting? That's the power you'll get in a tycoon game named Tropico 6.
Tropico 6 is an interesting and solid time killer tycoon game. In this game, you play the role of a funny dictator of a poor island. You're authorized to transform that island into better and make money on it by opening some profitable business here.
Like in Sim City, you don't have to worry about little things like water supplies. Here you can be creative by creating awesome real-like buildings to give this island a better and modern look. Moreover, there would be some chapters where you've to bribe protestors, ignoring the essential concerns, and have to behave like a corrupt leader.
Tropico 6 also adds some new features in comparison to its previous version such as expansion for the sake of the goals you want to achieve rather than just a standard goal of expansions. If you want to experience a dictator life then this is one of the best tycoon games you must try.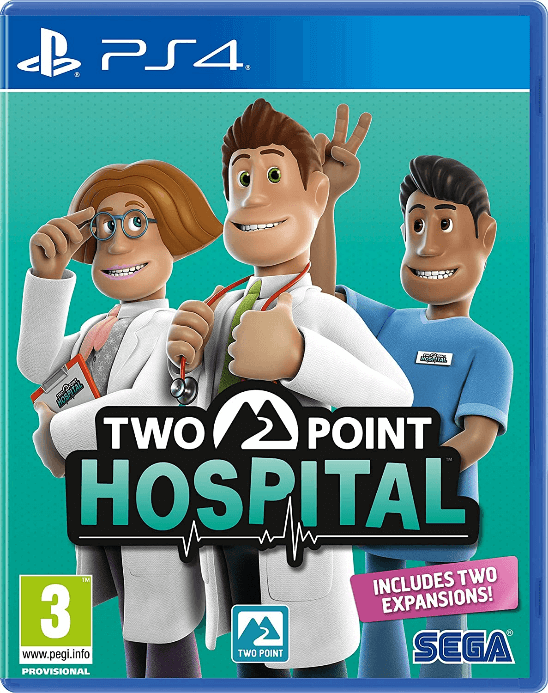 Ever thought about running a hospital under your administration orders? If yes, "Two Point Hospital" is one of the best tycoon games for you.
Two-point Hospital is a tycoon game for PS4 and Xbox which puts you the role of a hospital administrator without any medical certificate. Also, it allows you to create and manage a hospital. Alongside building the hospital, you'll be responsible for curing patient's diseases and improving the hospital's staff performance gradually. However, some patients will come to your hospital is having an abnormal disease.
Two Point Hospital games were developed by Two Point Studios. Meanwhile, the same game studio also developed its predecessor named "Theme Hospital." First, the studio releases this game for Windows, macOS, and Linux in 2018. After that, the studio released this game on console platforms such as PlayStation 4, Xbox One, Nintendo Switch in Feb of 2020.
In conclusion, it's an interesting concept of building a hospital, hiring experts and staff, taking care of patients, and make them happy by curing their diseases successfully. It got a 9 out of 10 ratings on Stream and more than 98% of users like this game. Worth a try if you're looking for the best tycoon games with something new in it.
5. Youtubers Life OMG! (PS4) – One of the Best Tycoon games For Real-like Experience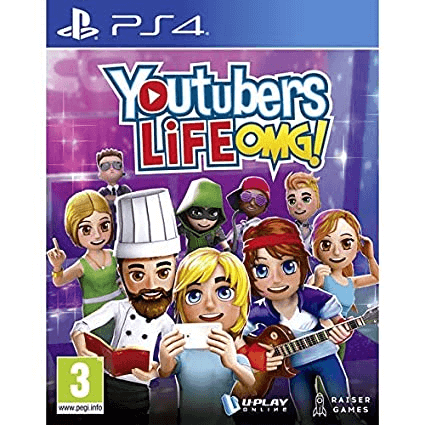 This game reminds me of a one-line story- "once upon a time, almost nobody thought Youtube as a career." Time changes. And here in 2020, Youtube is an official profession that can give you money as well as fame like a famous celebrity.
Youtubers Life OMG! represents the life of a Youtuber like starting and running a whole new business. This game puts you in the role of a person who wants to start a new Youtube channel.
This game allows you to do lots of real-like customizations on your Youtube channel. You can customize your character, choose your channel niche, etc. Also, you can record, edit, and upload your videos to grow your views and subscribers. Similarly, you'll visit events, try social media to increase your reach and to be friends with like-minded people. Moreover, you'll earn money to take care of yourself and pay for the basic needs or consumptions.
Youtubers Life OMG! released in 2016 that you can play via Microsoft Windows, OS X, Android, Linux, iOS, PlayStation 4, Xbox One, and Nintendo Switch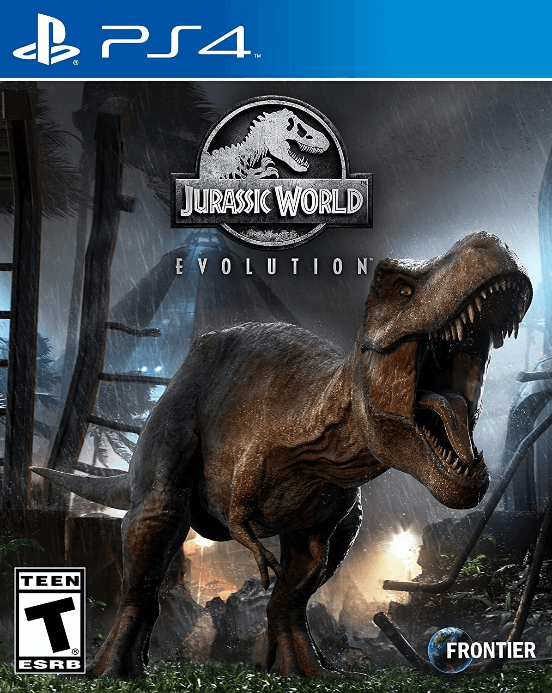 Do you love playing games that feature some characters like the sharpest animals in the world? If the answer is yes, this is one of the best tycoon games you can try.
Jurassic World Evolution is a tycoon game for PC, PS4, and Xbox One. This game is developed and published by Frontier Developments on June 12, 2018. It's the franchise of Jurassic World that allows you to build your own Jurassic World.
You can take the charge of the operations on the legendary islands of the Muertes archipelago. Also, you're authorized to take some necessary actions to revive the wonder and life of the dinosaurs. Meanwhile, the bioengineer dinosaurs in this game able to think, feel, and react intelligently according to their surroundings and environment.
Moreover, you can give your dinosaurs some unique behaviors and appearance. Also, you have to make passive earnings for continuing your research about lost dinosaur DNA. Likewise, you can create some eye-catching attractions to get enough visitors. It's such an adventurous and unique business concept that makes this game one of the best tycoons games in the market.
7. Prison Architect – Best Tycoon Game for Prison Simulator
If we talk about Prison Architect, it will sound like an interesting concept to you. Also, it's one of the best tycoons games in iOS.
Prison Architect is a tycoon game that will make you a prison developer. And, after that, you'll be responsible for everything happening around in your prison. You will hire some staff, check the maintenance, layout, and will keep an eye on the entire operation. Now stop taking the burden, it is just a game and not that difficult. However, you have to keep your responsibilities on the track while filling the prison. Also, that's up to you how you keep your jailbirds happy.
Don't forget the fact that they can come up with the idea to break the jail. The way Sylvester Stallone did in the movie "Escape Plan." Also, you've to figure out how to make a profit at the same time by giving shelters and food to these virtual criminals.
It is one of the best tycoons games that make you forget about the time when you start it. Introversion Software was the company that developed the Prison Architect. It was released in 2015 and alongside the iOS, it's available for PC, Mac, Linux, PS4, Xbox One, Switch, Android OS.
8. Surviving Mars – Best Tycoon game for Unique Concept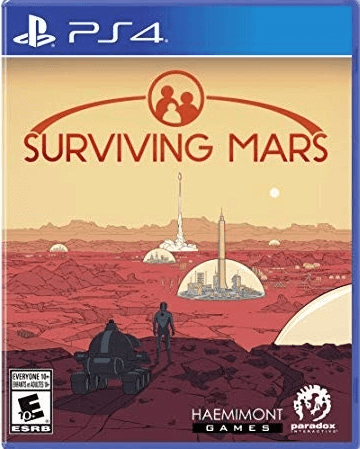 While exploring the different continents and prodigious creatures of the earth, scientists are researching the life availability on other planets like Mars. Surviving Mars is one of the best tycoon games to explore life and the reddish vibrant environment of Mars.
Surviving Mars allows you to create and manage your own colony on Mars that will function as a well-civilized society. However, the unfamiliarity and harsh atmosphere of Mars make it difficult to survive here. Still, Creating a civilized colony from the dust with your organized management is vastly satisfying. Moreover, after creating a society, you have to learn to manage the economy of your own country on Mars. So to feed, support, and help them in crisis.
Haemimont Games is the developer and Paradox Interactive is the publisher of Surviving Mars. This game released on March 15, 2018. And popular for one of the best tycoon games due to its deep level of customizations, open-ended experience, and expansive mod support from the creative community of players. Surviving Mars is available for PC, Xbox, and PS4.
9. SimCity PC – One of the Best Management Tycoon Game on Life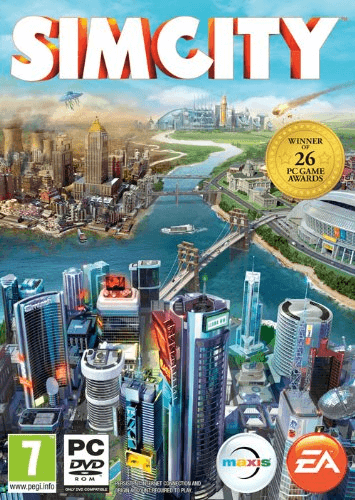 It would be extremely unfair if we're talking about the best management tycoon games and not mentioning the SimCity series. This is one of the popular and best tycoon games around streamers.
SimCity is about managing the actual person that we can call sim. We have to take care of their financial, relationship, mental, and physical health. SimCity also tells you to build navigatable houses for your sims. This tycoon game series has 4 parts and you'll see a debate of which is the best in between Sims 2 and Sims 4. If you haven't play SimCity before I recommend you start from the first part rest you can try accordingly.
SimCity doesn't have a single developer and publishers. Still, you can count Maxis, Tilted Mill Entertainment, Aspyr Media in developers and Electronic Arts, Nintendo, Maxis in a publisher list of it. This tycoon game released in 1989 for the first time and they released the latest part in 2014. This is one of the best tycoon games which is popular for its creative and little details. You can access it on almost every major platform:- PC, PSX, PS3, DS, GBA, Wii, etc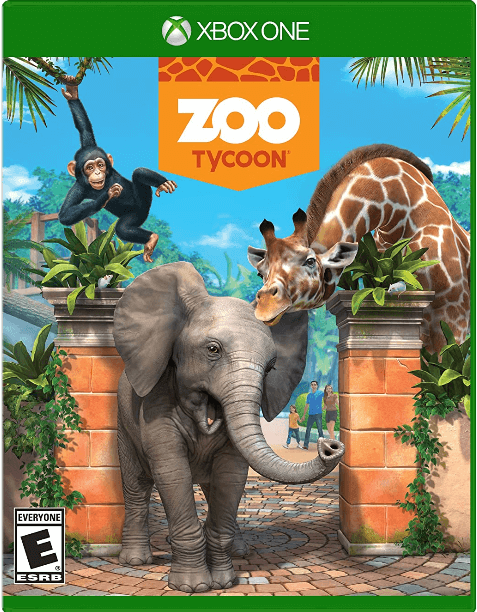 In the review section of this tycoon game, you'll notice that some of the parents purchased this game for their 5-7 years kids and they love it too. I couldn't agree anymore. You know kids and cute animals make the best companions.
Zoo Tycoon is one of the best tycoon games if you love animals and the chirpy environment of Zoo. This game allows you to create your own zoo alongside to earn profit from it. It is such a fun game to play. However, it has a disadvantage that some of the users told in the review section. After playing just for a few hours you'll get a notification that you can't add more animals to the zoo. Also, you'll not be able to expand the zoo size and to create another building in this game.
Blue Fang Games, Frontier Developments, Behaviour Interactive developed this game and it's published by Microsoft Game Studios. Alongside this tycoon game, they released a couple of installments as Zoo Tycoon 2, Zoo Tycoon (2013), and Zoo Tycoon: Ultimate Animal Collection. The new version included a few new animals alongside the HDR definition. You can play on PC, X360, and XBO.
Wrapping Up
Tycoon games revolutionized the gaming world by giving a new life-like experience to gamers. You can feel a certain life experience just by sitting on your gaming chair. Alongside the above list of 10 best tycoon games, you can find a lot of simulator games. However, It's recommended to play the mentioned tycoon games before experimenting with the new tycoon games.
So that's was the list of best tycoon games to manage and empire-building of different sorts. Hope you'll like it. Also, mention the tycoon game which gives you the best experience.
Also, don't forget to share this post with your gamer and steamer friends.
Till then happy Tycoon Gaming.