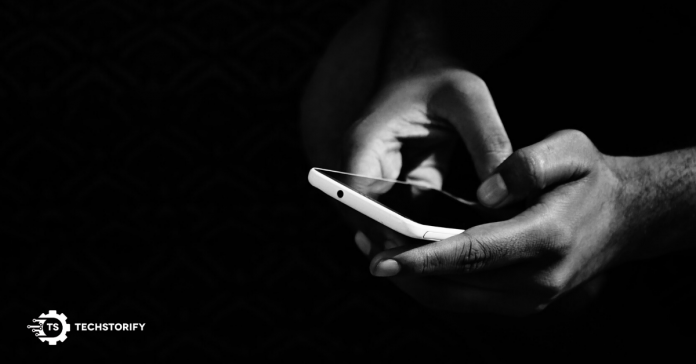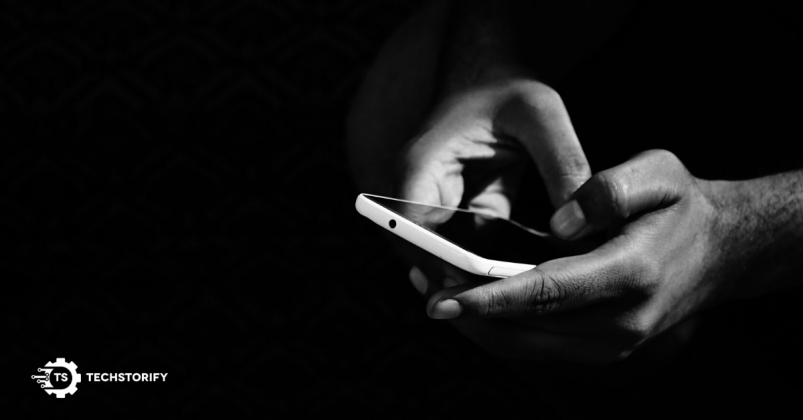 With the majority of adult Americans now owning a smartphone, we have entered into a new world of technology and its applications.
While you may see your smartphone as a vessel for connecting with friends and family, browsing the internet, and providing you with entertainment through movies, games, and music, in fact, it is so much more than that.
Today's smartphones can actually be an incredibly powerful business management tool, allowing you to be more productive than ever before.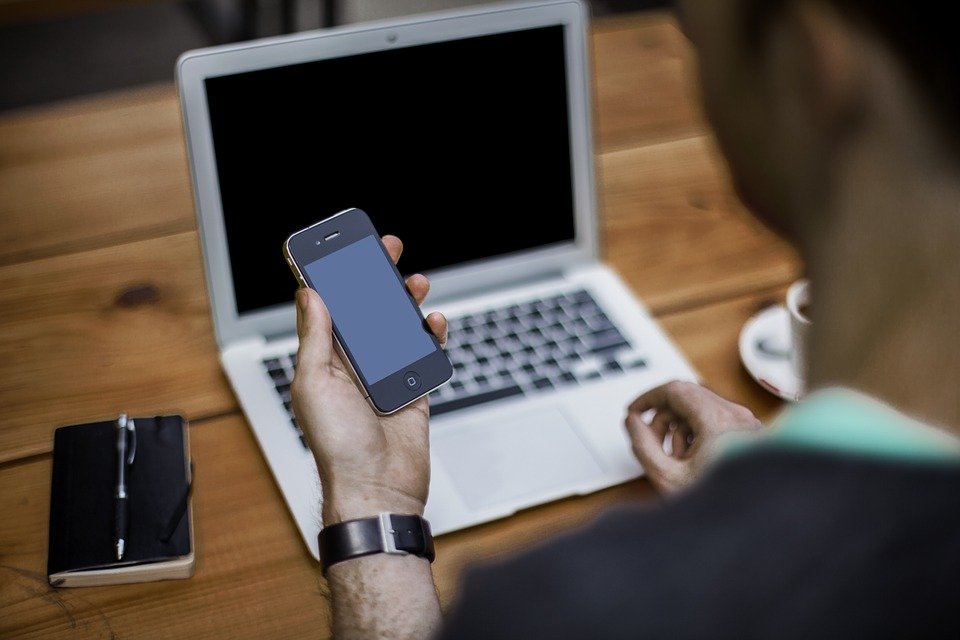 Not convinced your smartphone may just be the next best thing for your company? Here's a look at how you can turn your smartphone into a powerful business management tool.
Get Scanning – Transform Your Smartphone
Imagine if there was no need for those clunky, cumbersome, temperamental, and costly barcode scanning devices? Well, that is exactly the case thanks to purpose-designed apps that make it possible for people to use their smartphone as a barcode scanner.
But it's not just inventory management. You can also use ID barcode scanning from your smartphone's camera. It is able to gather data from a variety of identity documents. The software can even be used for such things as ID checks, boarding pass checks in an airport, age verification when a customer is making a purchase, and so much more. While the ID scanning software certainly offers a level of convenience, there's also the fact it helps eliminate human error, as there is no need to manually type in the information.
Access a Virtual Assistant 24/7
If you're the type that always seems to have a million projects and tasks on the go, then you'd probably benefit from an assistant. So why not take advantage of the virtual assistant capabilities that smartphones now offer.
Tools such as Google Assistant, Apple Siri, and Amazon Echo all offer voice-controlled functionality, which can help you to get organized and stay on track.
You can use these assistants for such things as sending emails, placing a phone call, setting up reminders and appointments, opening apps, creating lists, and so much more.
A Remote Desktop at Your Fingertips
If you travel a lot for work or just find yourself working out of the office on a regular basis, remote desktop apps can truly transform your process. These apps make it possible to view on your smartphone exactly what you would see on your desktop if you were sitting at your desk in the office. You'll have access to all your data and files, which makes it possible for you to be productive from any location.
These apps also run in real-time, so any changes and saves you make are done in real-time and synced to your desktop.
Linking Your Business Email is a Must
Of course, linking your business email account to your smartphone device is an absolute must, as this makes it possible to receive and send from any location. Even if you happen to be on vacation, you'll still be able to be connected to the office.
This is just a small look at the many ways you can transform your smartphone into a fully-functioning, high-powered business management tool.