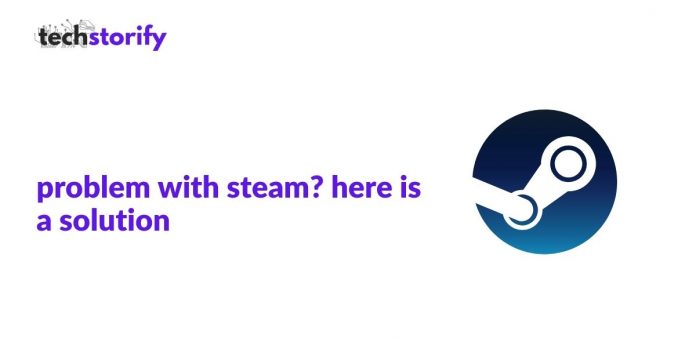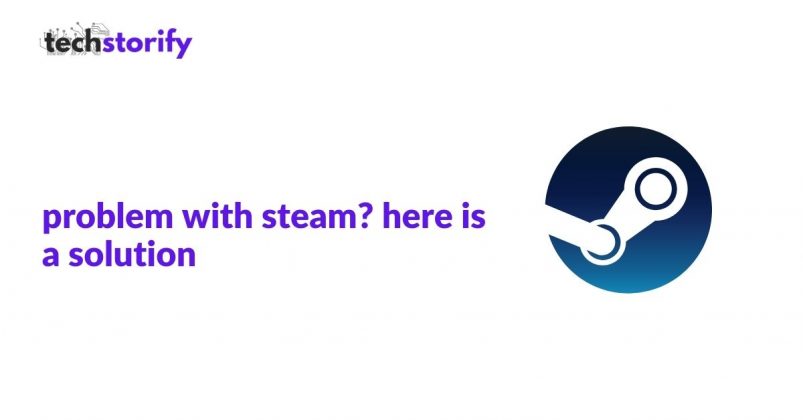 Steam users often complain of getting stuck at update or updating for an indefinite time. If you too have been dealing with steam update stuck or not downloading further, be prepared to get it fixed.
We dug into various forums and communities to find out how those people fixed the stream not updating issue, but don't worry you don't have to do all of the hard work as we will be listing down all the working solutions and fix steam not downloading update problem.
---
How to Fix Steam Update Stuck?
Solution 1: Delete Package Folder
Downloading steam may require an update package sometimes and during the downloading process, and sometimes due to glitch or network interruption, these files get corrupted.
Due to this, the steam update stuck on installing the update window, in this case, we need to delete the package folder to fix the error.
The first step is to stop all the processes related to steam from the task manager by pressing Ctrl + shift+ alt on your keyboard and closing all the processes that are related to steam.
Now head over to the steam directory on your pc, by default the path is
C:\Program Files\Steam
3. You will find a folder named Package, just move the folder to a different location safely and start steam. It will now ask to download missing files, let the steam client download them.
4. After downloading, launch steam, the error will be fixed.
---
Solution 2: Check Internet Connection
Sometimes, a slow internet connection may cause the steam update stuck issues. Many steam users clarified that reconnecting to the internet helped them to fix the issue.
Disconnect your PC from the internet connection.
Connect it once again and launch steam.
Let steam download the updates, make sure you have paused other downloads for a while, and let steam consume the entire bandwidth.
---
Solution 3: Change the Content server of Steam
If not the internet connection, then maybe the issue is persisting due to steam's server. In this case, we will have to alter the host files to get things on track.
Launch file explorer.
Copy and paste this in the path
C:\Windows\System32\drivers\etc
2. Select the host file, copy and paste it somewhere else to create a backup, as it will be required if something goes wrong.
3. Now, right-click on the host file and open it with the notepad.
4. Copy and paste the following in the host file and save it by pressing CTRL + S.
68.142.122.70 cdn.steampowered.com

208.111.128.6 cdn.store.steampowered.com

208.111.128.7 media.steampowered.com
5. That's it. Now we will have to flush the DNS of your system, and to do so, press Ctrl + r on your keyboard.
6.  Type in CMD and launch it with administrative privileges.
7. Type ipconfig /flushdns and hit enter.
8. Now launch the steam client and let it update once again.
---
Solution 4: Launch Steam With Administrative Privileges
Are you launching steam directly without administrative rights? If yes, then this might be the reason why your steam update stuck in a loop. At times steam won't download updates without administrative privileges.
If you have the steam logo on your desktop already, right-click on it and open it as administrator.
---
Solution 5: Turn off Firewall
Windows Defender is an amazing antivirus software but most of the time, it creates issues with the app updates and prevents them from downloading updates from their servers.
In this case, you can turn off the antivirus and start the update once again. To do so, please follow the steps below:
Click on the search icon on the taskbar and type firewall.
Choose windows defender firewall, the following window will open.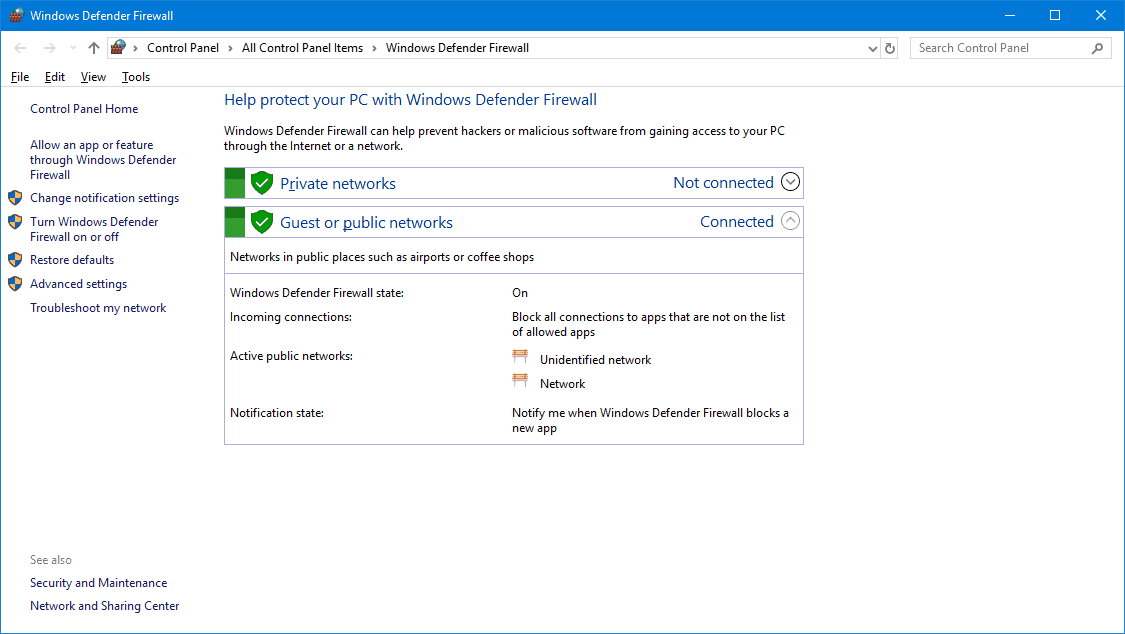 3. Turn off the firewall and let the download complete, once done you can enable the firewall again and keep your system protected.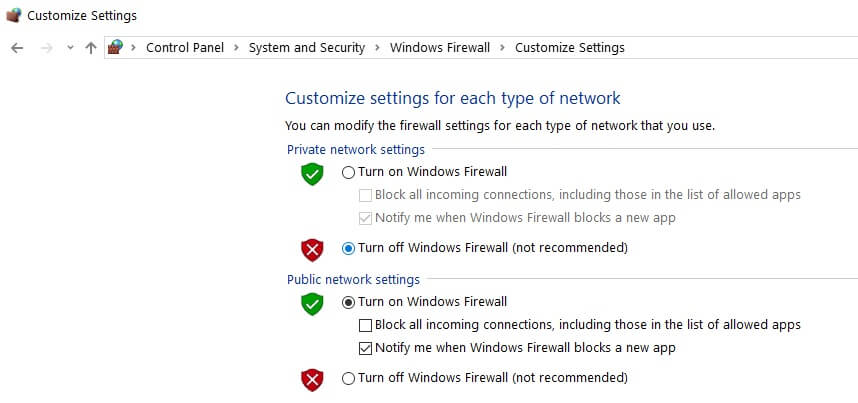 ---
Wrapping Up
So this is how you can fix the steam update stuck issue on your Windows PC. In this article, we have briefly discussed all of the solutions for the problem. If none of them have fixed the issue, please contact steam support.