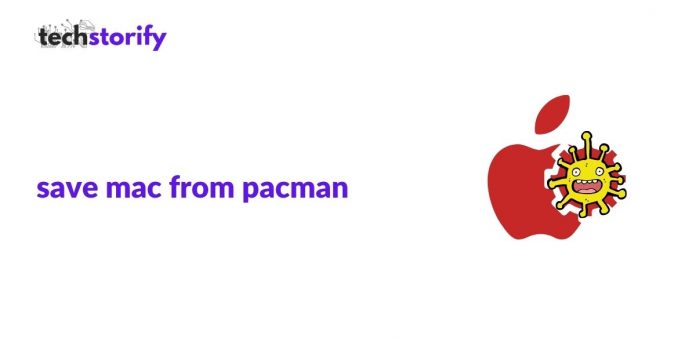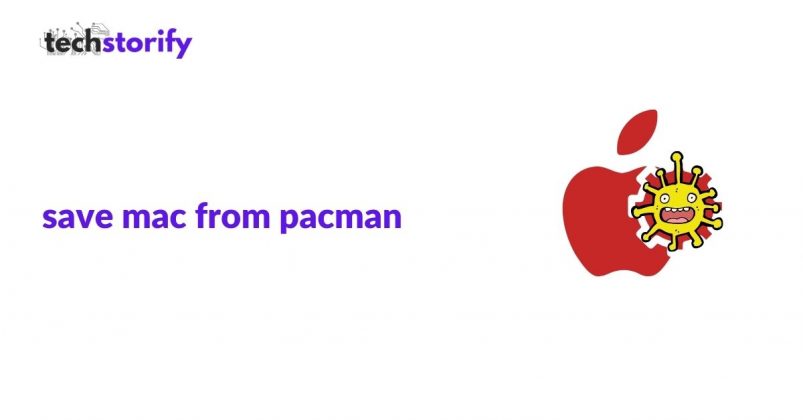 Can your Mac get viruses?
It is widely believed that Mac viruses are not a thing. However, issues with Mac functioning still occur. The question is, are they the minor dysfunctions, or does it have anything to do with malicious software that harms your Apple computer? Let us work this out.
There is an element of truth in misconception about Mac comprehensive security. Sure enough, Apple made its operating system to be the safest and invincible among other offers by far; yet hackers and intruders didn`t pass it by.
Apple computers suffered from the malware since the 80-ties, and starting from that point Apple puts a lot of effort into modernising its security features. Currently, Mac OS has a list of built-in functions developed to protect the computer, which is proof itself that the risk of getting viruses by Mac is possible. Such security functions include pop up notifications (reminding to approve downloads only from reliable websites) and tools such as XProtect, Gatekeeper, Malware Removal Tool, Anti-phishing in Safari, Sandboxing and FireVault.
But despite the heavy armour, malware finds new ways to hide in Macs. It leads to personal or financial data theft, spreading ads and pop-ups, accompanied by slower computer functioning.
In order to avoid such fallout, it is very important to practice cyber hygiene.
But what to do if you suspect that your Mac is infected already? The computer works unreasonably slowly, advertising, programmes and files that you`ve never downloaded constantly appear on your Mac – all these might be the signs that the Mac is infected with virus.
So, what to do if the problems are detected, and what are the further preventive measures to keep the Mac safe?
Tips to Protect Your Mac
1. Filter the content
This means that you should be careful about the content that you "let in" to your computer.
If you detect any files or apps that you never downloaded, the best decision would be to put it into the Trash folder and then empty it.
2. Set boundaries
It is important to revise the security settings of your Mac. To do so, open Apple menu, then go to System Preferences, click Security & Privacy, and choose General.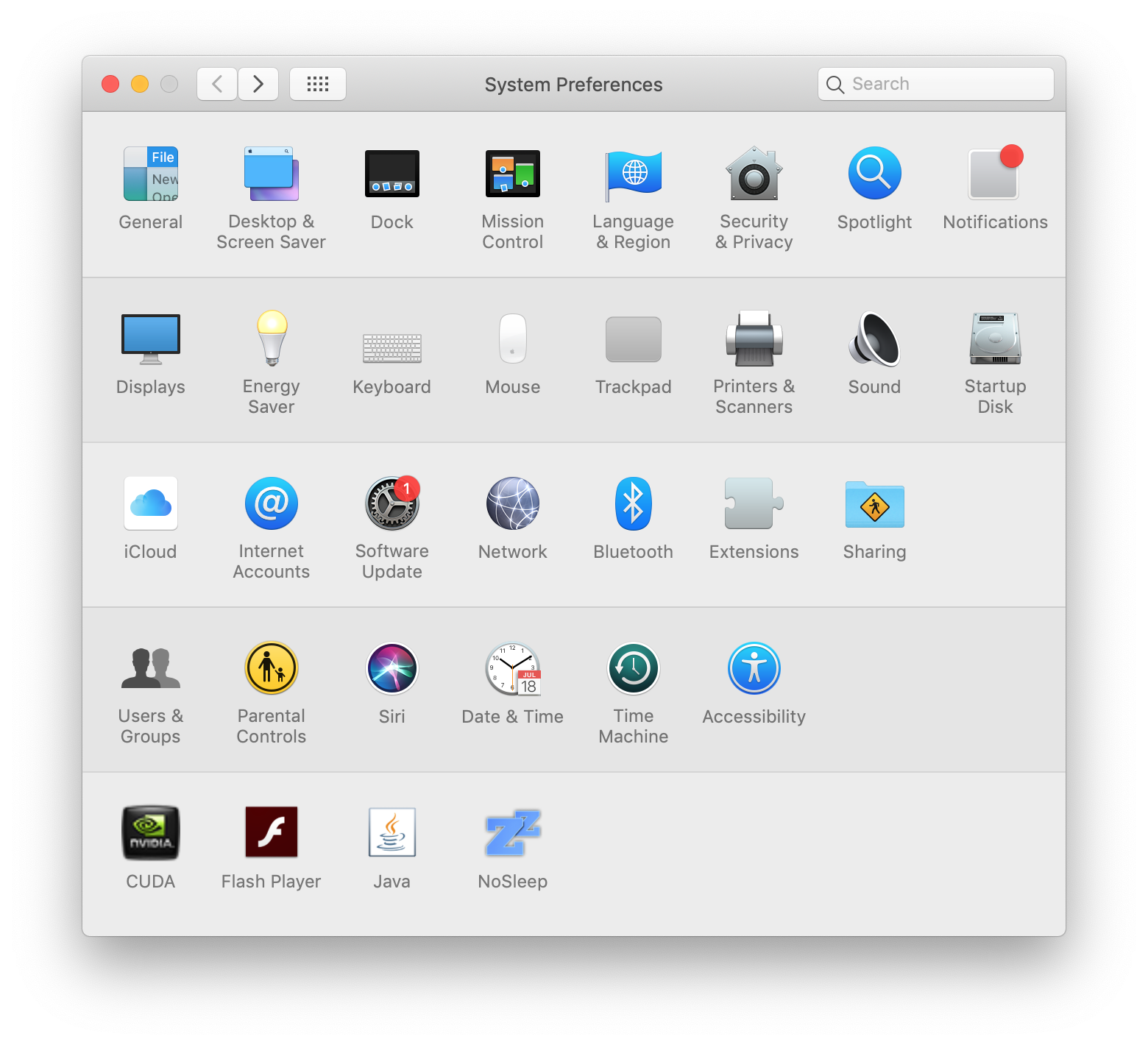 Press the lock button to enable these type of settings. Then, you need to enter an administrator name and password.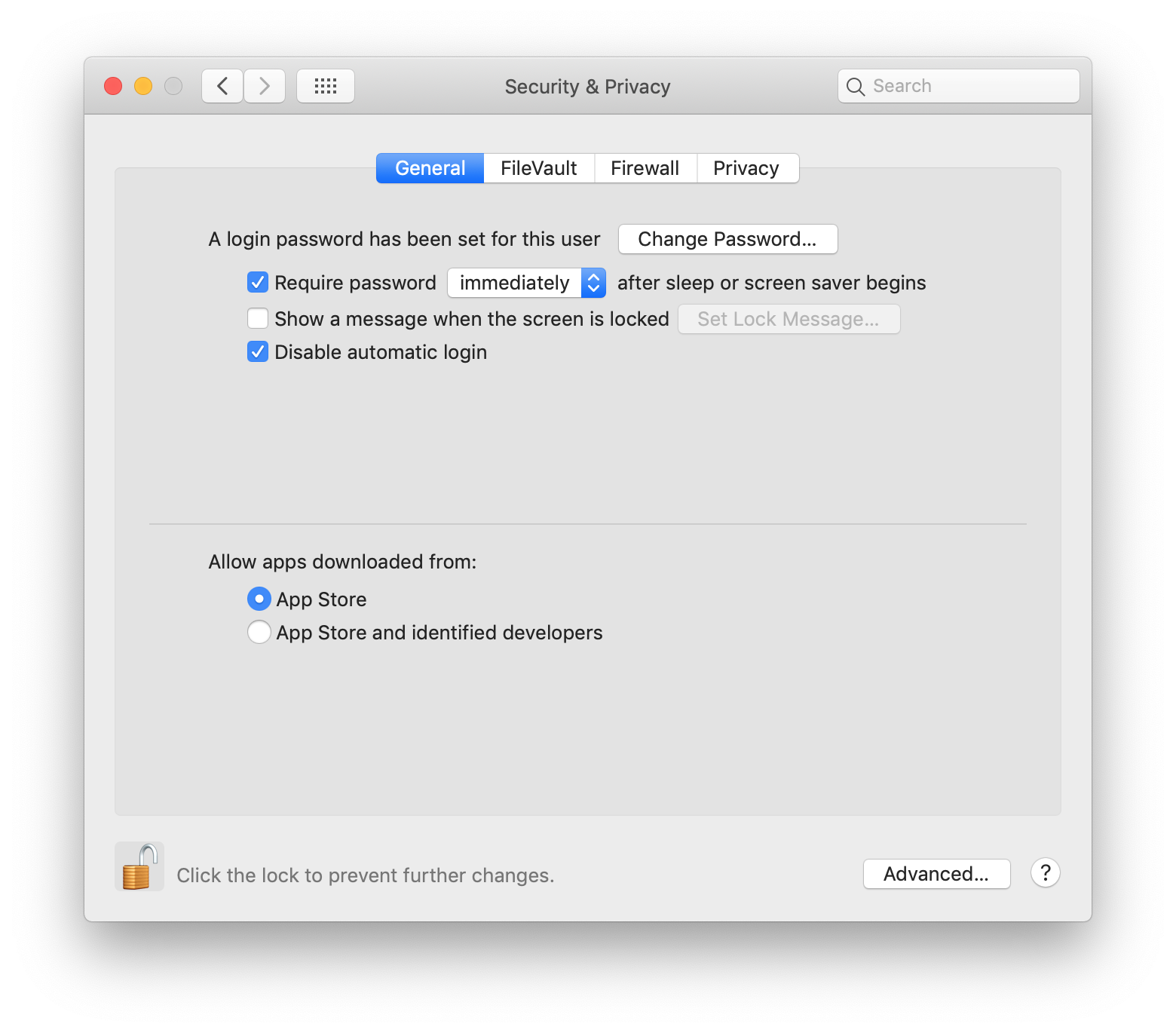 After that, you are able to pick sources that you permit to download software from.
It is recommended to point out App Store, as this is the most safe option. All developers of the apps presented by App Store are inspected by Apple before they are released in the portal.
Besides, it won`t be superfluous to go through the privacy settings list, clicking on one item at a time and review which apps have permission to access each item. The Accessibility section is also worth your attention – it gives apps permission to control the Mac. It is better to leave everything without a tick unless you have a really good reason not to.
3. Get help
Anyway, the most effective measure to keep viruses away from your Mac is to get the help of professionals and install an antivirus. It will analyze your system properly and remove malicious software.
Above all, antiviruses protect data stored on the user`s device. Some people extremely value their photos and videos, while others keep financial reports on their computers. Any information is important, and nobody would like to lose it. Getting an antivirus is crucial to protect yourself from files deleting and hacker attacks that aim to steal or spoil the data from your device.
Antivirus is an essential software that will keep your computer safe from undesirable spy programs and other dangers coming from the world wide web.
Still, even when the problem is solved, it is principal to follow some simple rules to keep your device safe and make sure that the data is private.
The analysts from Mac security tool MacKeeper shared the tips for Mac users on how to protect their devices including such as:
not connecting to public Wi-Fi networks, as they can be used by intruders to easily get the access to your device and infect it with viruses, or even get the remote control of your Mac;
avoid offers to update Flash Player and other fake apps and updates;
ignore phishing emails which try to obtain personal information from you, like passwords and credit card details. And obviously, do not open files from unreliable sources.
Often viruses annoy users with intrusive advertisements and spam, but they can create far more serious problems as well. One of the biggest threats nowadays is the cybersecurity threat, among which a serious problem is posed with personal data theft.
Anyway, such consequences are easy to avoid by following some common practices for protecting a computer, and obtaining the support of professionals via using a reliable antivirus.