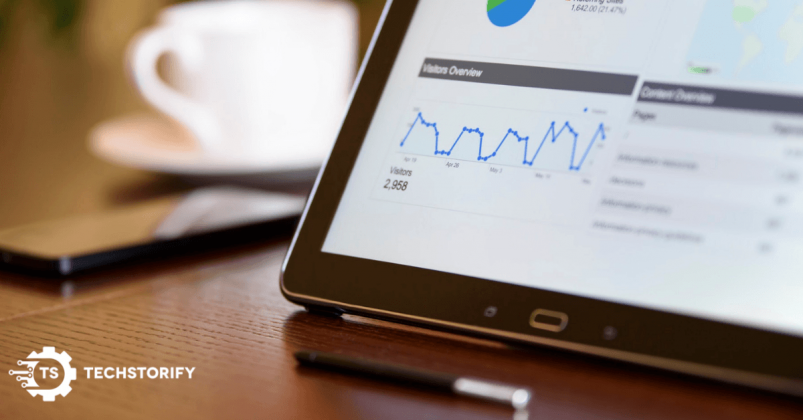 As you might have realized by the name, 10 Minute Mail is an Email service that provides users with a disposable email that lasts for 10 Minutes.
Now, this does prove to be helpful if you are looking forward to skipping a certain Login or registering process.
However, we do at times expect more than just a 10 Minute disposable mail. Maybe more time or more control over the Email.
At such times, you can make use of the alternatives of 10 Minute Mail.
As you have dropped here, we would like to introduce you to the 8 best Alternatives to 10 Minute Mail.
All of these alternatives have some unique features that will make your job easy!
So what are you still waiting for? Let's get into the article-
Great Alternatives to 10 Minute Mail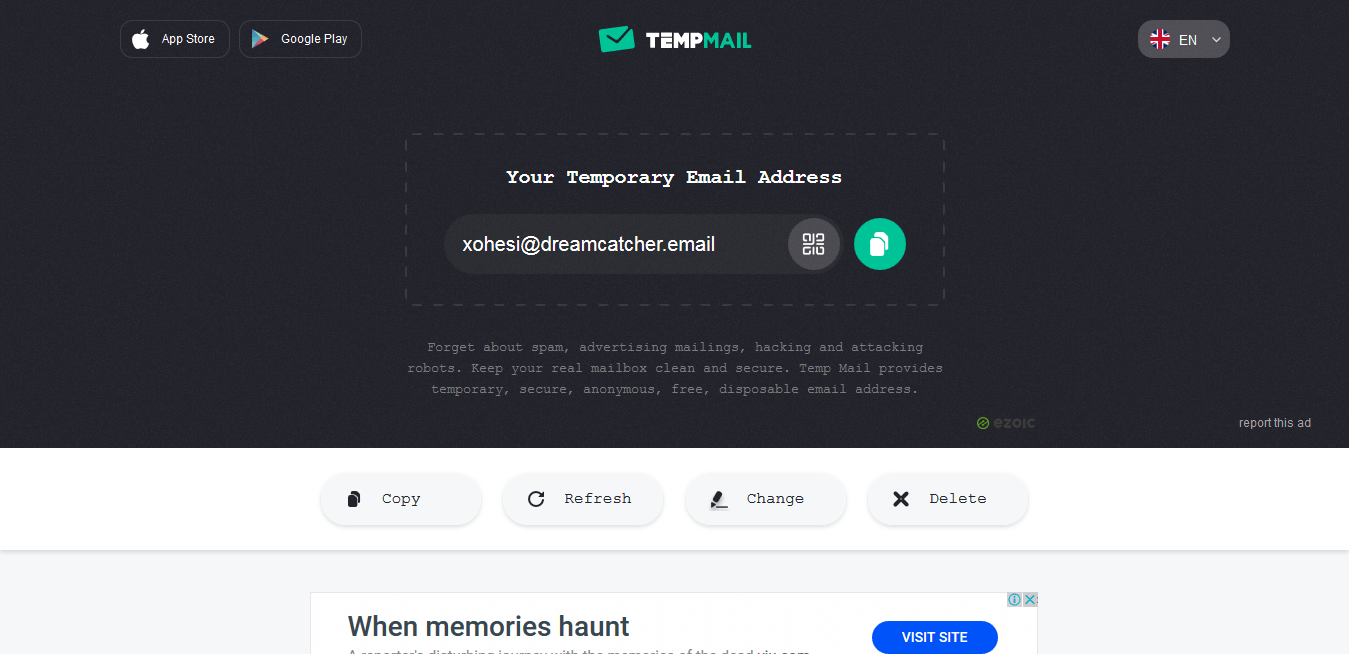 The first one on the list of 8 Best Alternatives to 10 Minute Mail is the TempMail. This Email address service generates a temporary and false email address.
There comes an inbox just below the email address which is provided with many 4 major options of- copy Email address, change email address, refresh inbox, and delete the email address.
All you have to do to use TempMail is go on their page, choose the domain for your email and you are good to go.
You can also change the domain if you want by clicking on the Change option and then you will have to manually enter the email address you want.
You can also choose the domain from various options like- @smart-mail.info, @blackbird.ws, @dreamcatcher.email, and so on.
Another temporary email address service is Guerrilla Mail. With great features like no ads, Inbox ID history, no Sign in, notifications on new emails, no tracking and a lot more, Guerrilla is indeed something worth giving a shot for.
One can also download the attachments in emails and send attachments like images, etc. The drafts can be saved. Moreover one can use the alias address if privacy is their concern.
Users do not have to worry about spam emails as they will never get back to you in the future and your inbox will be clear of any spam emails.
Another great feature – is the emails will be deleted after a period of one hour, permanently.
This disposable email service provides you with the basic job you expect- give access to a temporary email address with an inbox in the online browser.
If you want a temporary email service with no Sign-Up, no privacy, no security, and no Passwords, then MailDrop is where you should drop at.
From here, you can give an email address to any app or site where you do not wish to share the real email. You can choose the email for yourself or take suggestions from the site as well!
If spam messages from various sites are what you hate then using MailDrop will be beneficial.
Thus your real inbox will be clear of unwanted spam emails. And this is what the punch line of MailDrop is!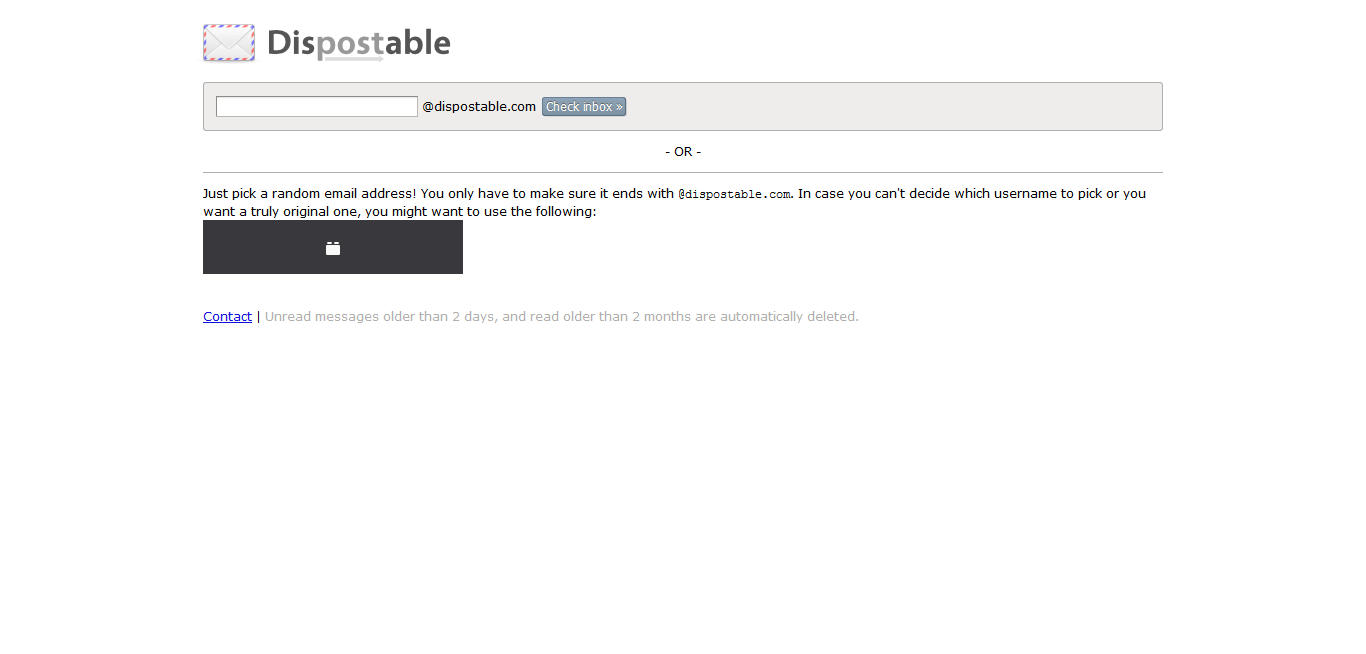 Nothing much does Disposable offer you but a fake email ID with a validity of 3 days and the domain name as- @dispostable.com are provided for free.
You can get your disposable email address in no time and easily check your inbox too.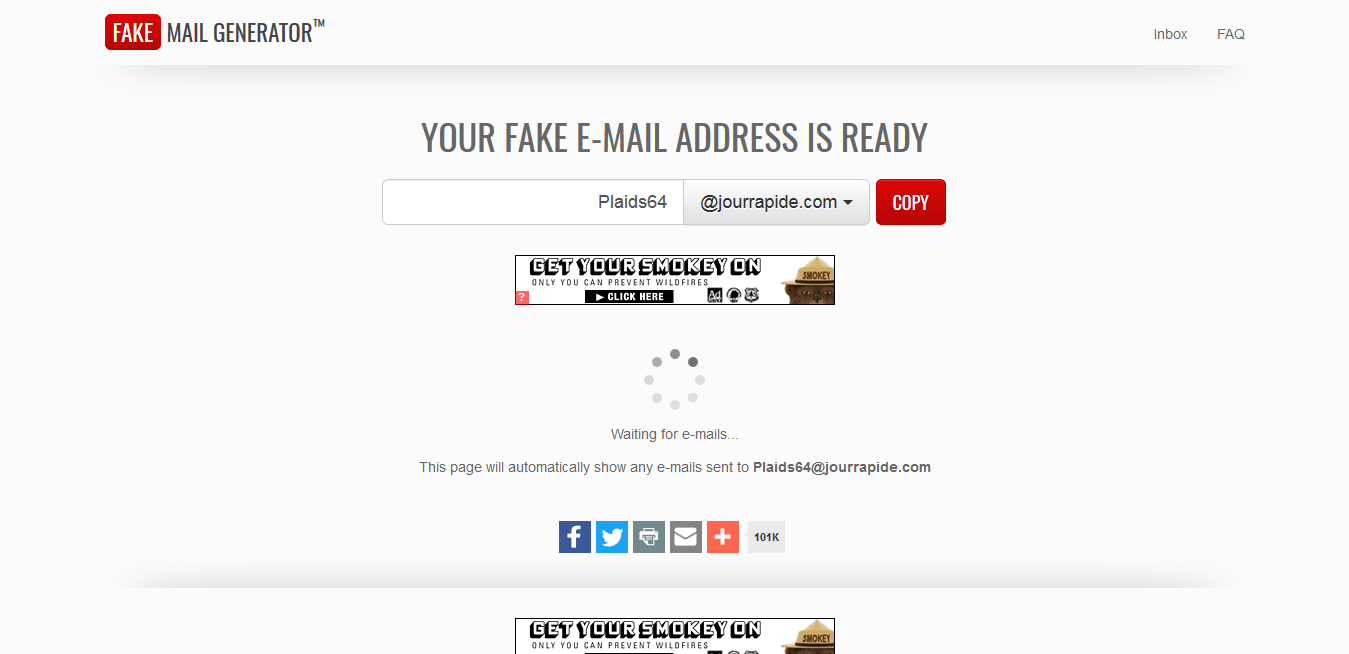 Just as the name says, fake mail is generated through this site to help users with unwanted logins or registrations.
The emails are generated automatically here which can also be changed if you do not as the ones suggested. There's a long list of domain names as well!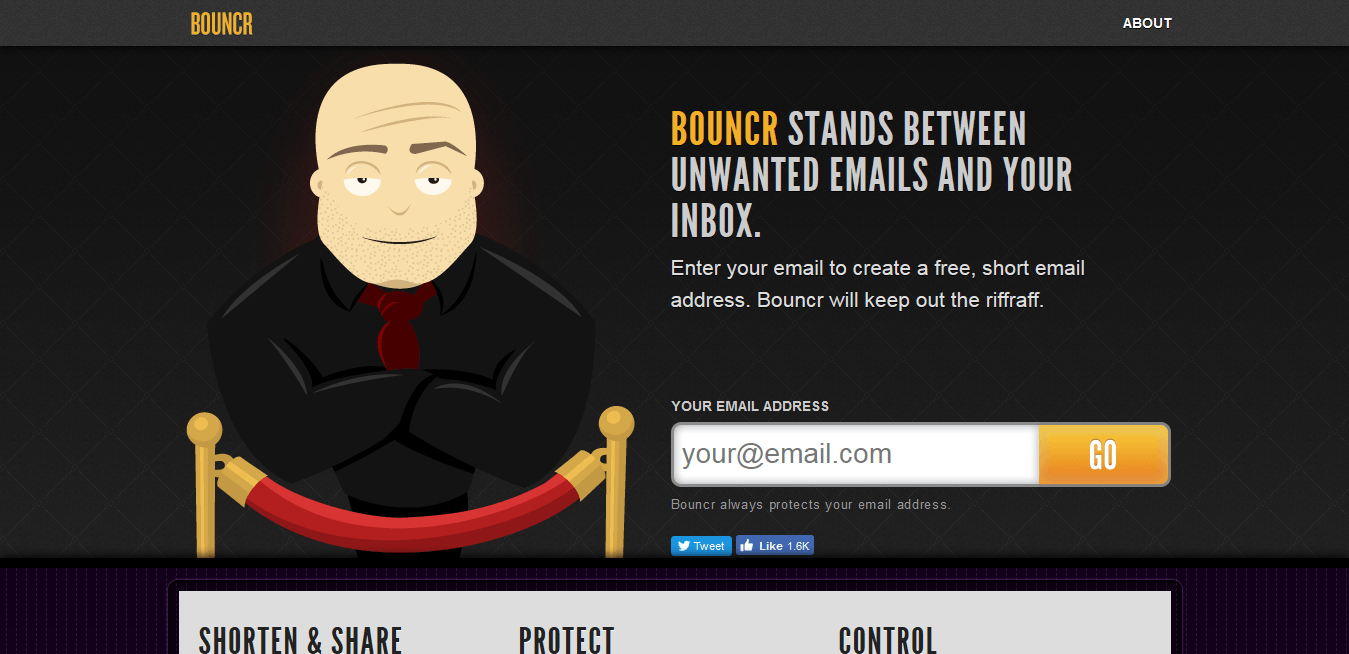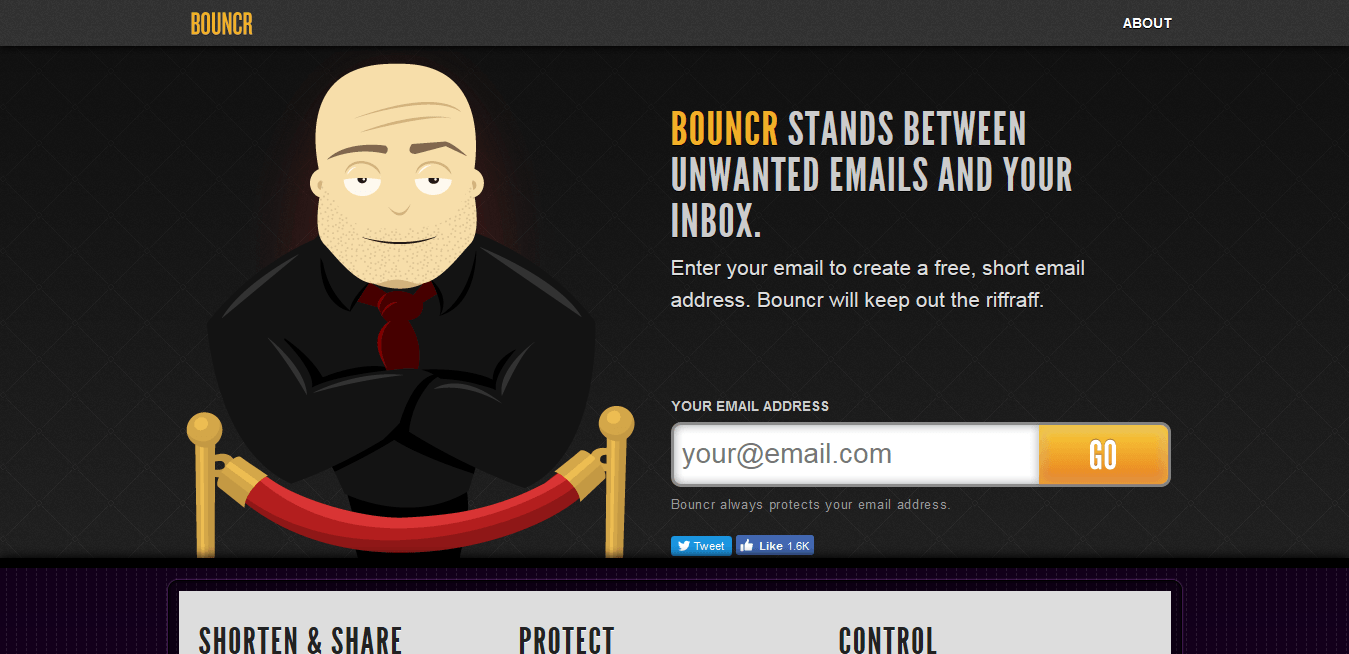 Something quite on the other boat from what is here is the Bouncr temporary email service. One is asked to Sign up here with their real email address and then an email is sent to them having the link to the fake email.
This fake email can be checked for messages, edited, or deleted then. I have to admit, the interface of this site is pretty interesting though. You can check out yourself-
Last but not least, is the Mailinator email service which comes free of cost. You can easily dispose of this email and it is further public, discoverable and also readable!
You do not have to register or login for using this email service.
One major feature is that the emails here are deleted after a few hours. This service provides you with the @mailinator.com domain.
Furthermore, if you are confused regarding the name of your email, this site helps you in finding one.
Just note that you cannot send or forward an email from @mailinator.com domain address. At a cost, there come some extra and exciting services too.
Wrapping Up
So those were the alternatives to 10 Minute Mail. I assume you have picked the one suitable for you.
No doubt 10 Minute Mail is an amazing service to rely on for Logging in at some websites that won't allow you to use it without registering.
But many a time, we need more than just an email with a validity of 10 Minutes. For those times, bookmarking this article could be helpful to you.
If you have any more suggestions regarding the best alternatives to 10 Minute Mail then do let us know in the comment section below.