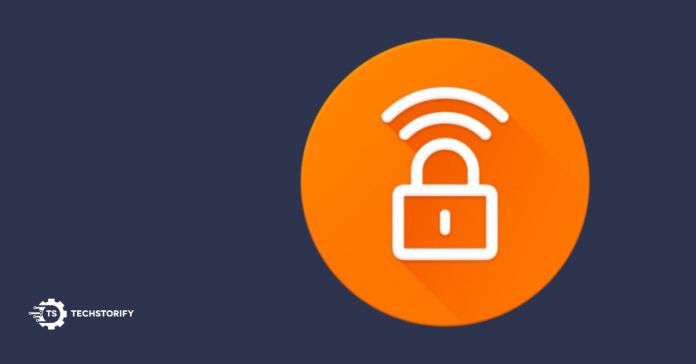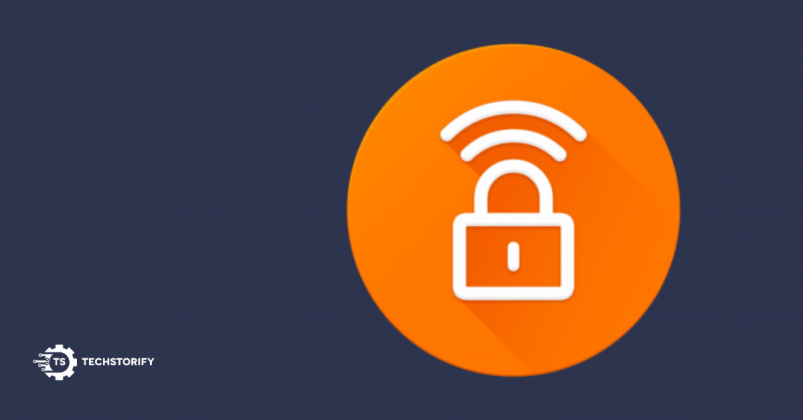 If you want to enjoy online freedom and make the most of internet way, then Avast SecureLine VPN is for you! It is a simple VPN form one of the most popular security vendors Avast Software, but it is powered underneath by the HideMyAss network.
Avast Software is a global leader in the next-generation cybersecurity products. The company is currently protecting millions of businesses and consumers against real-time threats by using artificial intelligence (AI) and machine learning technologies.
SecureLine's specs are ordinary when compared to other VPNs. There's an average-sized network of 55 locations in 34 countries. You get clients for Windows, Mac, iOS, and Android, but there's nothing more.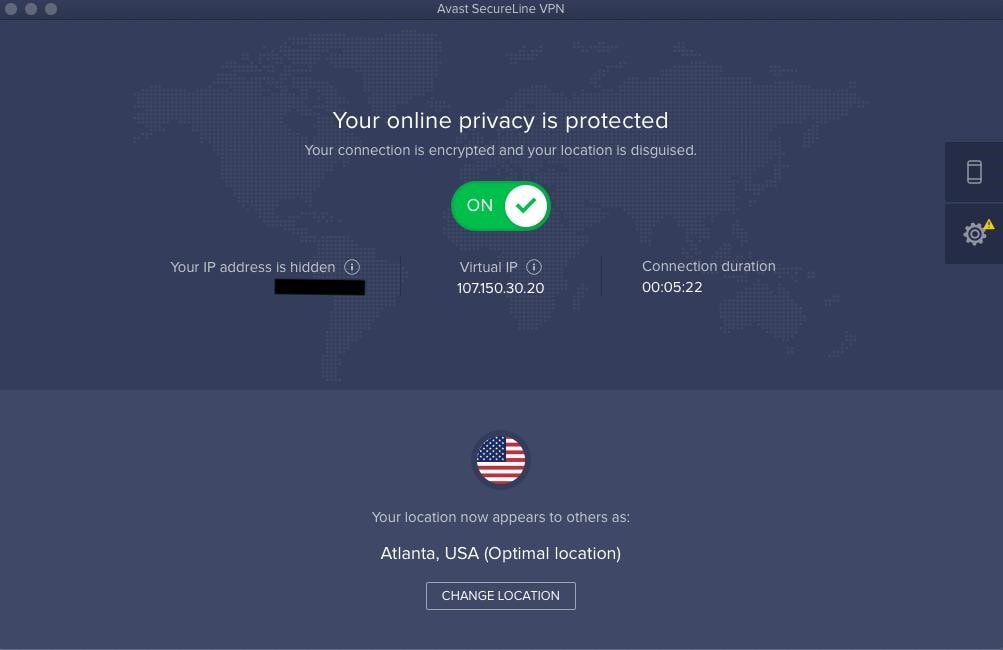 You can't manually set up other software and devices as there are not even downloadable OpenVPN configuration files. There's no zero-knowledge DNS system, neither there is a custom protocol to bypass VPN blocking.  We would say it's nothing advanced.
Avast Secureline VPN price is complicated as Avast always try to do things differently when compared to their competitors. You can buy a one-year license that covers a single device (Android or iOS) at £15 ($19.50). Windows and Mac licenses are expensive at an annual price of £50 ($65), or the equivalent of £4.17 ($5.42) a month. Private Internet Access is for $3.33 (£2.56) for a month on its annual plan and covers your five devices.
One advantage of SecureLine is that you can cover any five devices, whether they are owned and used by you or somebody else. If you are tempted to try this out, you should go and check out their seven-day free trial.
GENERAL INFO & FEATURES OF AVAST SECURELINE VPN
| | |
| --- | --- |
| Overall Rank | #17 out of 78 VPNs |
| Usability | 4/5 |
| Log Files | No Logging |
| Locations | 34 Countries, 56 severs |
| Support | Phone, Knowledgebase |
| Torrenting |  Allowed |
| Netflix | No |
| Encryption/Protocol | AES 256 |
| Cost | $6.67/month |
PRIVACY & LOGGING
Avast's support for the highly secure OpenVPN protocol using AES-CBC give it a good start when it comes to privacy, but the service isn't very great. You don't get to control the protocol settings, no support for other protocols, no kill switch, no custom leak protection technologies, and no other extra privacy-related features. However, SecureLine prevents DNS and WebRTC leaks.
Understanding the logging policy of Avast's is a little difficult as there so many other services and applications to explain. The company clearly states that it doesn't record your browsing history and mentions it in their privacy policy that 'We don't store details of, or monitor, the websites you connect to when using our VPN service.'
The company also states, 'We will store a timestamp and IP address when you connect and disconnect to our VPN service, the amount of data transmitter during your session together with the IP address of the individual VPN server used by you.'
This could be a problem when you are downloading torrents or doing anything else because someone can record and investigate your IP address. But doing so, it will allow them to connect those actions back to your account.
APPS
Windows client is one of the most polished and professional. Installing SecureLine on windows was pretty quick and hassle-free. It is very easy-to-use. It doesn't ask for payment details or to register with an email id. You can easily set up and use the seven-day free trial without giving any personal information.
We feel that the Windows client interface is designed with the VPN novice in mind. You can easily spot an arrow that will take you to the connect button, and the simple text was written there will explain to you about what each function does.
You also get a display notification when it's connecting, connected, or disconnected. Knowing this will help you see when you are protected or not. The only bad part about this is that the Windows client uses its own notification system, which gets a little annoying as the pop-up grabs the window focus.
This can be challenging when you are working on Notepad because when this notification appears, your typing is interrupted and only resumes when you click Alt+Tab.
Also, there is no indication of server load or ping time to help you decide. Neither is there any favourites system to speed up the process of reconnecting to commonly used servers. SecureLine doesn't have the ability to connect when you access an unsecured Wi-Fi network.
The system tray icon of SecureLine has only a minimal right-click interface. Unlike other clients, you are not provided with an option to choose a location. Instead, if you don't want to select the default server, you will have to open the full client and find your way to your desired location.
The SecureLine Android app is very similar to the desktop version. Just like the desktop version, you can connect and disconnect with a tap, and choose your desired location from the long list. You won't find a favourites system or recent servers list to speed up reconnections.
However, there a more powerful auto-connect system here.
PERFORMANCE
Avast SecureLine doesn't provide you with OpenVPN configuration files, which means the usual automated test is not possible. You will have to go back to the manual approach, and connect to various servers via the apps and use SpeedTest.net and other websites if you want to check the speed.

UK download speed is consistently high at 50-60 Mbps on a 75Mbps test line. It's very much similar for nearby European countries as well as France, Germany, Netherlands, and Sweden. Poland, on the other hand, is slower and less consistent.
US speeds are reasonable at an average of 54 Mbps on the east coast and 35Mbps on the west coast. Australia has a high speed of 24-40Mbps, while Malaysia struggled with 1.8-3.6Mbps.
If we look at all the figures, SecureLine offers above-average speeds form most of the servers.
SUPPORT
Avast's support site is a vast resource, crammed with setup, usage, and troubleshooting guides, but unfortunately, SecureLine's section is one of the most basic VPN knowledgebase ever.
The main page list contains just 15 articles that are organized into three basic categories i.e., Basic Usage, Subscription and Purchase, and Technical Issues). Many of these articles are on something other than VPN issues like creating an Avast Account, GDPR compliance, activating the product, and about cancelling automatic renewal.
Even the FAQ section doesn't have relevant topics. So, if someday you need immediate help, you can post a question in the SecureLine section of the Avast support forum, or you can contact Avast support directly by filling out a web form; they usually respond within two working days.
NETFLIX
We know that there's always an ongoing battle between VPNs and Netflix, and we know that too that Avast is losing it. Netflix doesn't allow you to stream your favorite movie or show whenever you are using an Avast connection.
Related Articles
Avast Secureline VPN PRICE
Unlike other VPNs, Avast pricing is not based on the time period; instead, it is based on the number of devices you want to use.
Each package is the same as far as features are concerned. In their best value plan, you can access five devices at $79.99 per year (which comes out to be $6.67/ month or about $16/ year for each device).
Avast SecureLine VPN for PC or Mac is $59.99/year (which comes out to be $5/ month/ device).
Avast SecureLine VPN for Android, iPhone, and iPad is $19.99/year (which comes out to be $1.67/ month/ device).
Even the payment options are less in comparison to Avast's SecureLine competitors. You can only pay via credit card and PayPal if you want to buy it.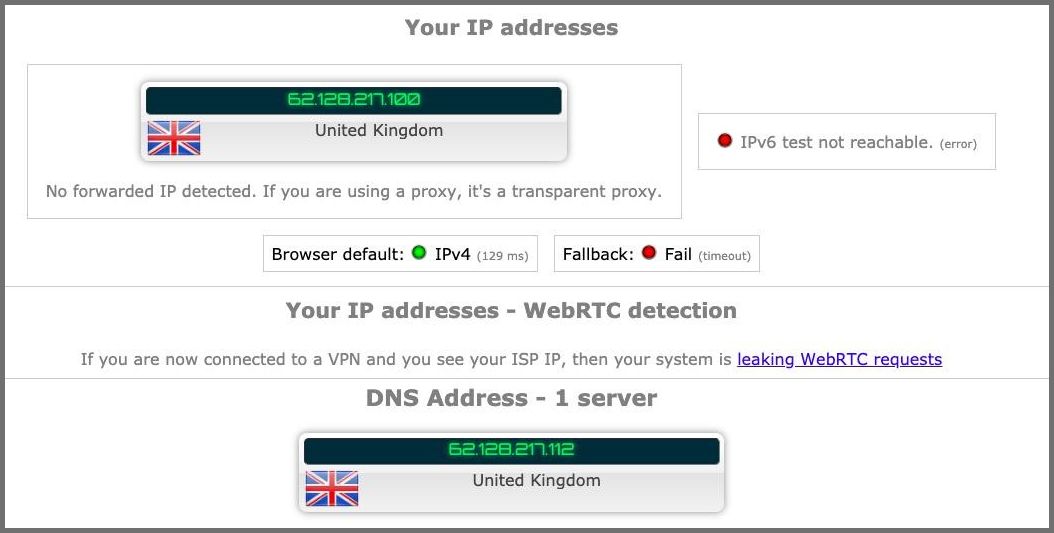 The Avast Secureline VPN review isn't very great. Even though the company provides a reasonably good free antivirus solution, their VPN is easy to use, and call-in customer service option is also great. However, still, there are too many issues—one of the major ones being that it doesn't work with Netflix.
This is certainly not a bad VPN. It is fast, supports torrent, and only keeps connection logs. Moreover, the connection is leak-free for most of the locations. But still, the price is too much for these little benefits. You can easily find a VPN that is cheaper and gives you more features.