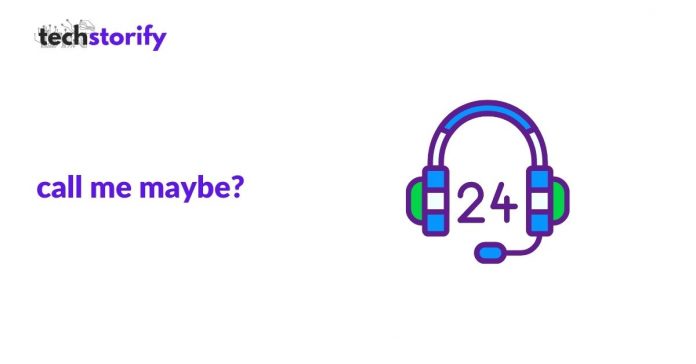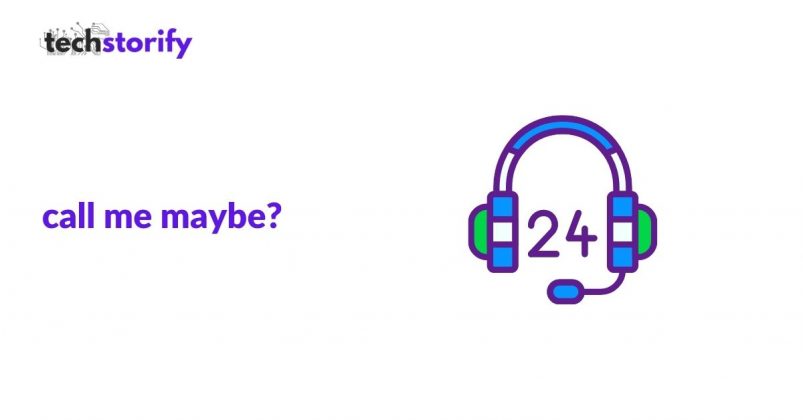 Call center software is one of the most important business tools that a brand can have.
One of the biggest mistakes people do is that their job is done by selling a product or a service. However, 80% of your profits are brought by 20% of loyal customers. This is a business theory called Pareto Analysis. If we are able to retain 20% of our loyal customers by delivering consumer delight, they will refer us to other people.
What is Call Center Software?
Call center software is an application that helps you manage all the communication with your customers. Earlier, people used to treat it like a complaint cell where customers can drop their issues with the product to the company.
Call centers are established to solve customer queries and also enhance their overall experience. Every brand invests a lot of money in the support team. There can be different types of call center services which can be further divided into on the premises and on the cloud depending on the type and investment you want.
1 – Sales Call Center – Sales call center is a team of highly motivated sales professionals that are given the job to pitch any product to potential customers.
Now, by integrating top CRM software, your call center can get pre-qualified leads that have shown interest in your product. The job is to get in touch with these interested leads and try to close them and convert them into paying customers.
2 – Customer Complaint – These are the most important customer call centers. Once someone has bought your product, these call centers make sure that there is no hassle for them.
A call center software has to be technologically advanced to maintain records of the customers. It also has to update the history and all the relevant data points that can help your support representative. Call center software is usually connected with a CRM that lets you do all the tasks efficiently.
Why do you need a Call Center software?
As we all know that the user journey doesn't end after availing of your product or services. A brand needs to make sure that the customers are satisfied and are served with any problem that they are facing. It is also beneficial to promote other products and drive referral marketing.
A good customer support software can help you to smartly interact with your customers and record everything for training and research purposes.
Best Call Center Software
CloudTalk is a phone-based call center software that has an in-built smart IVR system that helps your sales team to be on the toes all the time. Your sales team can manage all the calls with an online dashboard and the AI-driven CloudTalk can help them record queries and auto-distribute the call to various support executives.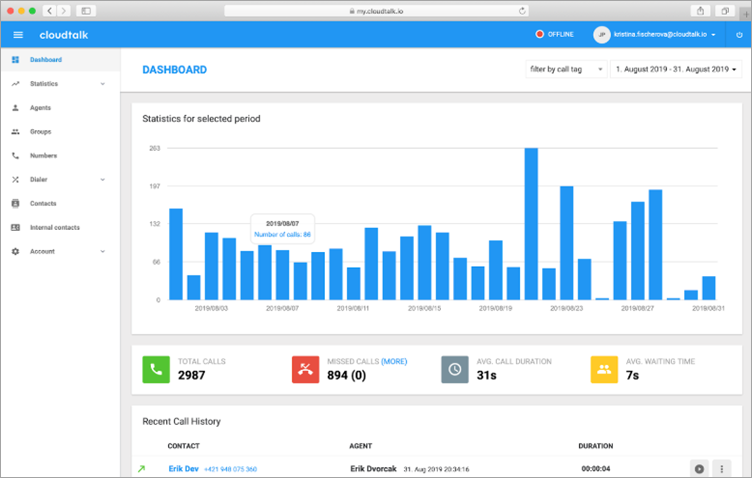 Features
It can be integrated with top CRM software out there. If you have Salesforce, HubSpot, Zoho, Pipedrive or any other can be integrated with the software.
It has an SMS integration feature with templates available as well.
Call distribution for both Inbound and Outbound calls for your team.
Toll-Free numbers and agent scripting are also available.
Pricing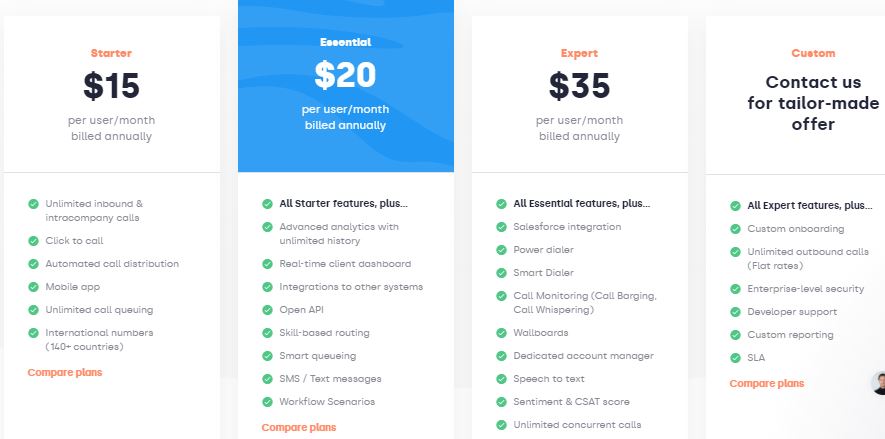 2.

Five9 Cloud Contact Center Software
Five9 is a cloud-based call center software. It allows your sales team to fix up automated support calls. One of the best things is reporting. Five9 provides support for 24*7*365 and also helps you with daily reporting for better management.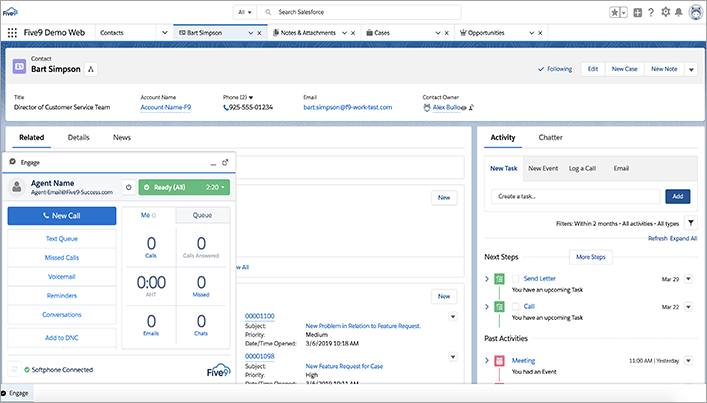 Features
CRM integration capabilities.
Omni-channel service provider for a better customer solution.
You can distribute both inbound and outbound calls with your team.
Predictive and power drivers.
Price
You will have to drop a quote request on their website for getting a customized cost plan as per your team size and desired features.
3.

LiveAgent
LiveAgent is another cloud-based call center software that can be helpful for your business. You can distribute and manage inbound and outbound calls with LiveAgent. LiveAgent also provides unlimited recording and raising tickets for any support.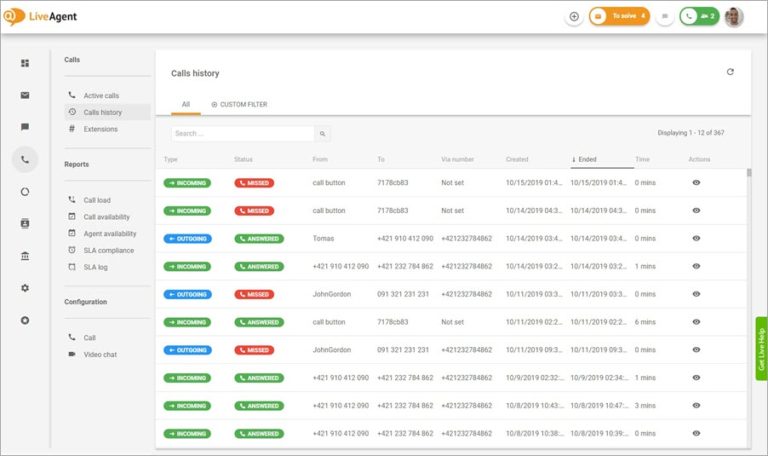 Features
180+ Features including various platform integration, live chat, reporting, call scheduling, etc.
24*&7 Support
40+ Third-party integrations.
Integration capabilities with 99% of VoIP providers.
Price
$39/month per agent
4.

Freshcaller by Freshworks
Freshcaller is a simple customer care support app that lets your team take and do calls with a storage facility for all your data. They have toll-free numbers and local numbers of more than 50 countries worldwide.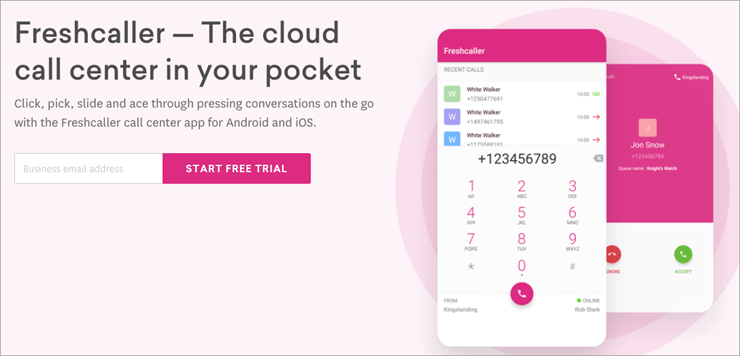 Features
Call monitoring and recording
The anonymity of the caller – call masking
Call transferring and routing options.
Pricing
Sprout (Free), Blossom ($19), Garden ($40 per agent per month), and Estate ($59 per agent per month)
5.

Convoso
Convoso is a modern web-based customer support software. It not only provides all the basic features of customer support software like – Calling, texting, email, recording, etc but also an advanced conversational bot for automating your queries. You can also customize the dashboard, get access to dynamic scripts, and workflow dialing.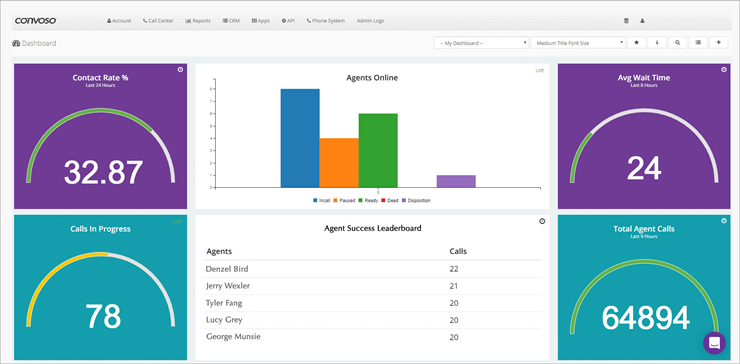 Features
Power and Predictive Dialing
Prevent from Scam or Spam Locker
Caller ID reputation scoring, customized call flows for better timing.
Price
$90 per user per month.
6.

Ytel
Ytel is the best customer support software to streamline your support processes. It helps you manage calling lists, organize inbound and outbound calls and maintain a record for everything. It is a cloud-based call center management software for all your needs.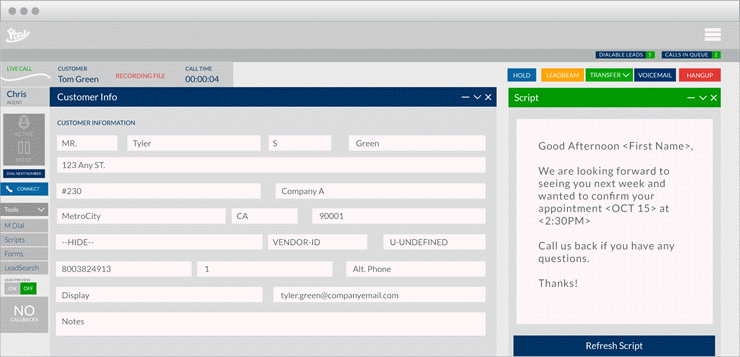 Features
Calls automation – Inbound  & Outbound
Data management
SMS templates and automation
CRM Integrations
Free AI feature to enhance the overall performance.
Price
$99 for an agent license along with options for adding up more features.
7.

Zendesk Talk
Zendesk is a big name when it comes to customer support management services. From advanced chatbot services to Zendesk Talk, they are one of the best customer care support company out there. Zendesk Talk lets you manage your inbound and outbound calls effectively.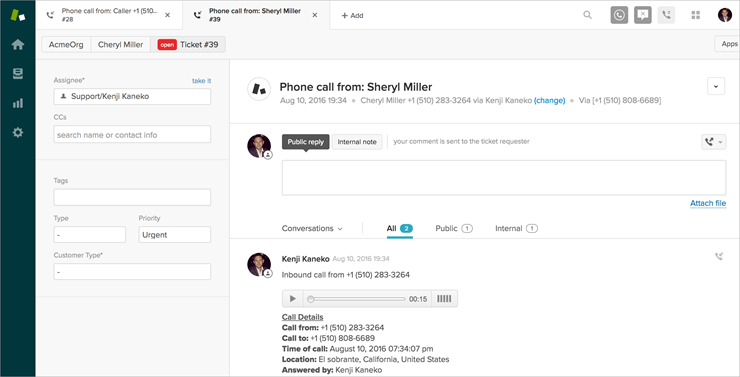 Features
Realtime Dashboard for monitoring
Advanced Analytics
Toll-free and local numbers for more than 40 countries
Voicemails and Ticket setup
Unlimited calls
Price
Lite (Free), Team ($19 per agent per month), Professional ($49 per agent per month), Enterprise ($89 per agent per month), and Partner Edition ($9 per agent per month).
8.

8*8 Virtual Call Centre
8*8 is a powerful customer management software which is designed for Startups with a small team-size. It has all the key features of a good call center software tool like call facility for inbound and outbound traffic, CRM integrations, Real-time reporting and, etc.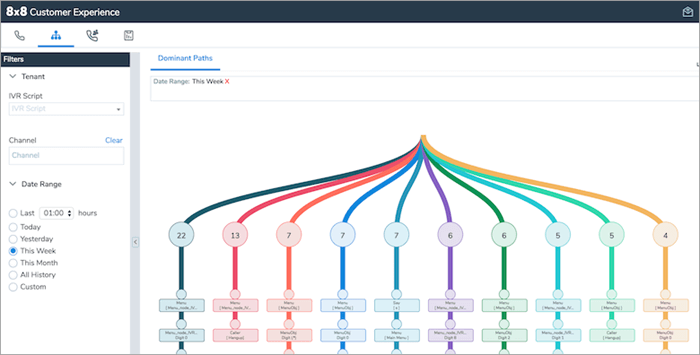 Features
An omnichannel platform for calls, SMS, social media and chat.
Analytics and Reporting
CRM integrations
Price
The Standard plan is free. The Pro plan will cost you $50 per user per month and the Ultimate plan is for $75 per user per month
9.

Talkdesk Cloud Platform
With some advanced features like ACD, IVR, and Ring Group, Talkdesk is one of the best call center software that your business can get. You can make inbound and outbound calls with monitoring and recording them.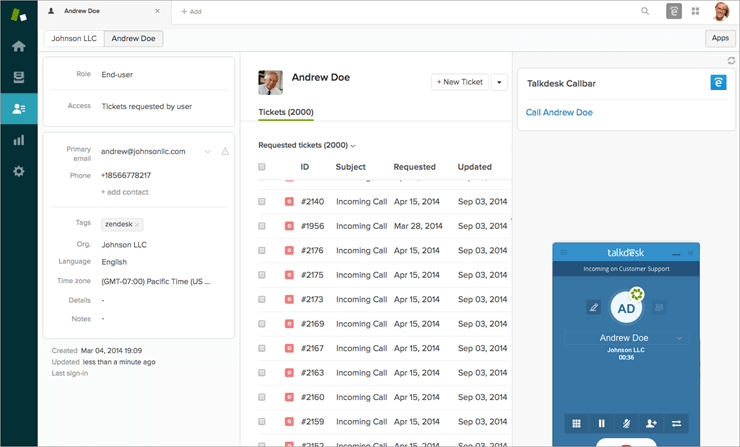 Features
Call recording and management
CRM integration with top brands
Real-time reporting and analytics
Amazing routing capabilities with IVR and CRM
Price
Enterprise (Get a quote) and Professional (Get a quote).
10. CrazyCall
The last call center software on our list is CrazyCall. It is an automated support management system that is designed to serve your customers. With 75+ numbers for various countries and all the essential customer support features. It is ranked at 10 for us. It's crazy for its power dialer feature for your outbound calls.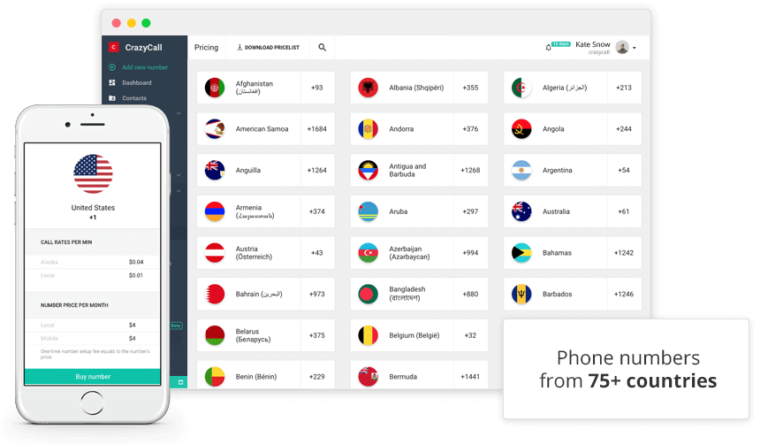 Features
Power Dialer
Analytics and Reporting
75+ Countries local numbers
Smart and Intelligent technology
Automation with call scheduling
Price
Starter ($11 per user per month), Team ($22 per user per month), and Professional ($45 per user per month). It offers a free trial for 14 days.
Wrapping Up
Call centers are an important pillar to customer satisfaction. Your brand should invest in a call center software that will help you enhance the customer experience.
Also, it should be seamless for your team especially when you have a powerful CRM setup, be more critical with the compatibility and features of the tool you select.