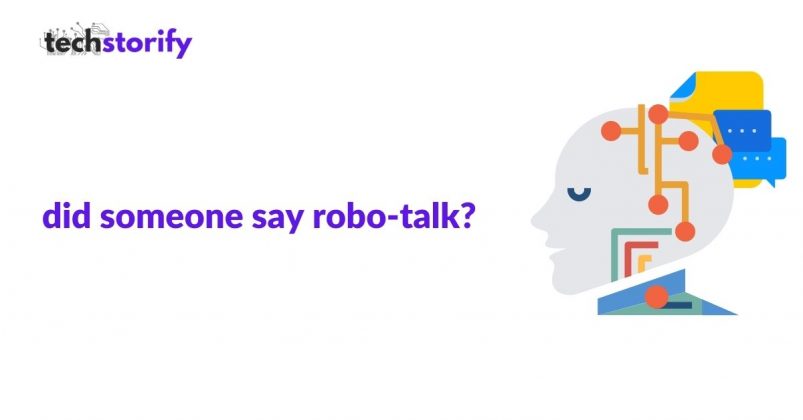 Chatbot software are programmed to work independently and it can answer questions formulated to a natural language as a real person would. 
The Chatbot is an AI that interacts with instant messaging replicating the pattern of human interactions. Chatbots are simply used to simulate human conversations happening between a human and a machine. 
It comes up with answers that are pre-defined scripts and machine learning. Some widely used chatbots Alexa, Cortana, Siri etc. It is an assistant that is programmed to communicate through text messages. 
All chatbot softwares are virtual customer assistants powered by AI, used to improve customer experience by reducing time to response. 
What Are Some Benefits of Chatbot Software?
Capture more leads

Live segment and filters

Rich user and company profiles

Real-time metrics

Triggered messages

Instant replies
Millions of peoples are already using chatbots to complete purchases and get recommendations. Chatbots, make it easy to perform trades, get notifications, contact customers personally, tracking personal finances, scheduling meetings etc. 
There are huge opportunities and limitless possibilities where we can use chatbots. In this article, we are listing 13 best Chatbot to use for your websites.
Best AI Chatbot Software To Try Out On Your Website
1. Smartloop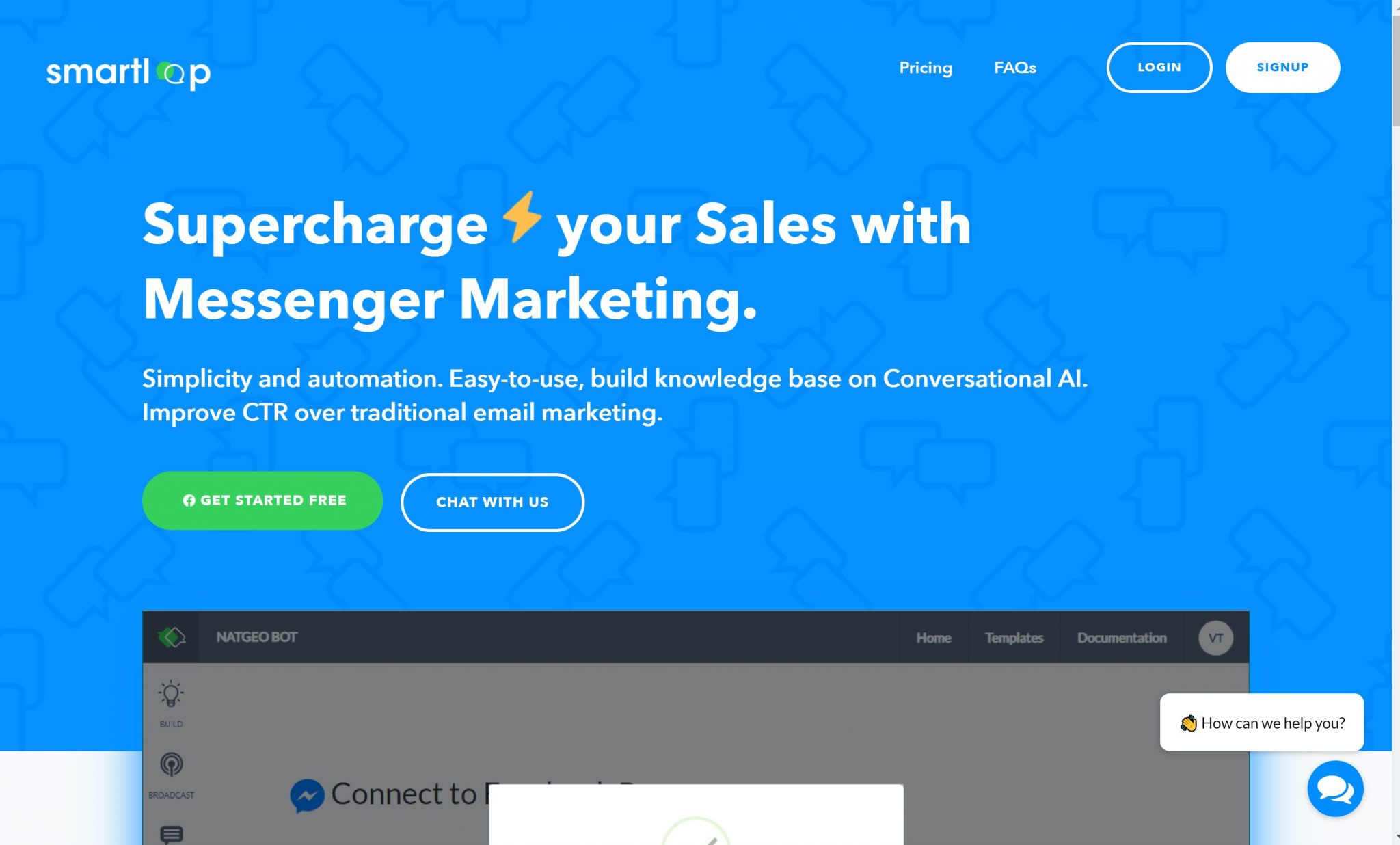 With Smartloop, build your AI-powered conversational bots with an intuitive point and click interface extremely quickly and easily. Smartloop platform offers you full advantage of the range of rich and structured messages.
Smartloop is designed for business of all sizes. If your business has the need for AI-powered conversational assistant, use Smartloop for gathering up more leads to increase drive sales.
Features –
Code-free development

Security assistance

Speech recognition
Pros- 
Availability of dashboard

Multi-language

Pre-configured bot
Cons- 
No custom pricing for lesser subscribers
Pricing – free trial available, $10 per month 
2. Aivo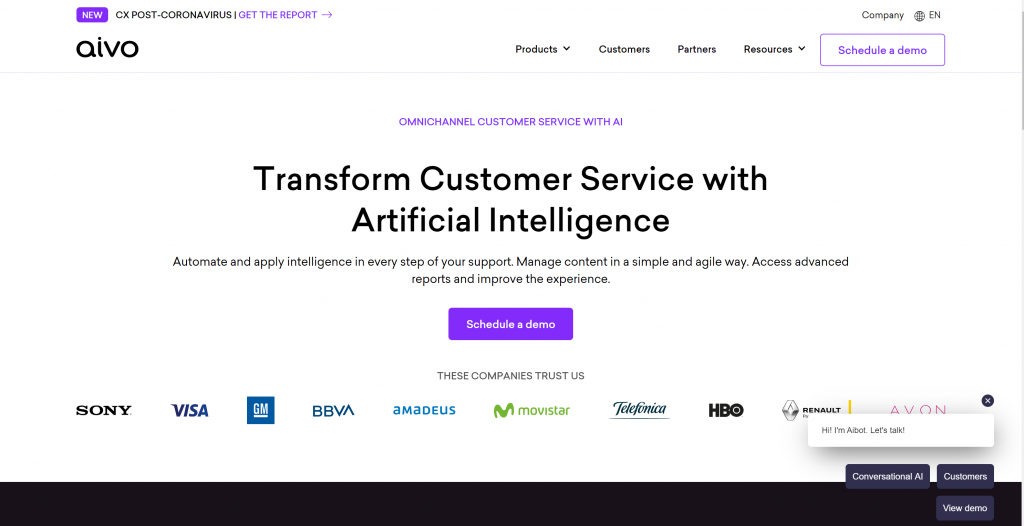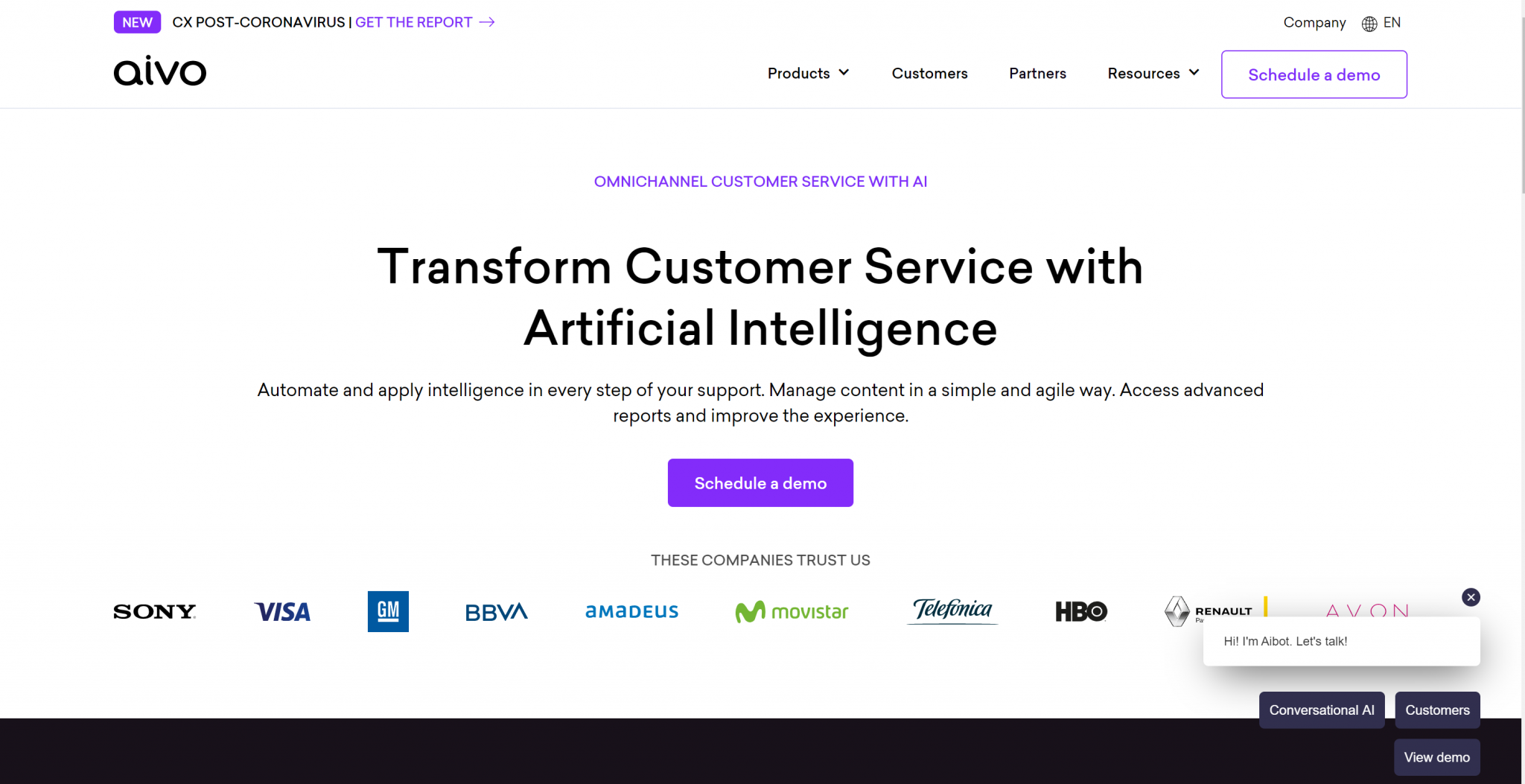 An automatic customer support solution using AI for understanding and solving the needs of customers in real-time. Aivo is extremely recommended for companies or businesses that have a gigantic customer reach. 
Using Aivo for customer services is a comprehensive solution when having to perform manual communication on need-to- end basis becomes highly detrimental and hence, the requirement of AI or to automating the conversations arise.
With Avio conversational bot you can keep live onboarding up to 72 hours across all channels. This chatbot software is excellent if producing advance reporting and this makes Aivo ideal for many platforms.  
The live chat is free from the first three months. 
Features-  
Multi-language

No coding required

Third-party integration

Process/workflow automation
Pros- 
Option for personalizing

On-demand communications

Predictive analysis
Cons–
No free version availability
Pricing– free trial available, $240 Per month
3. Hyro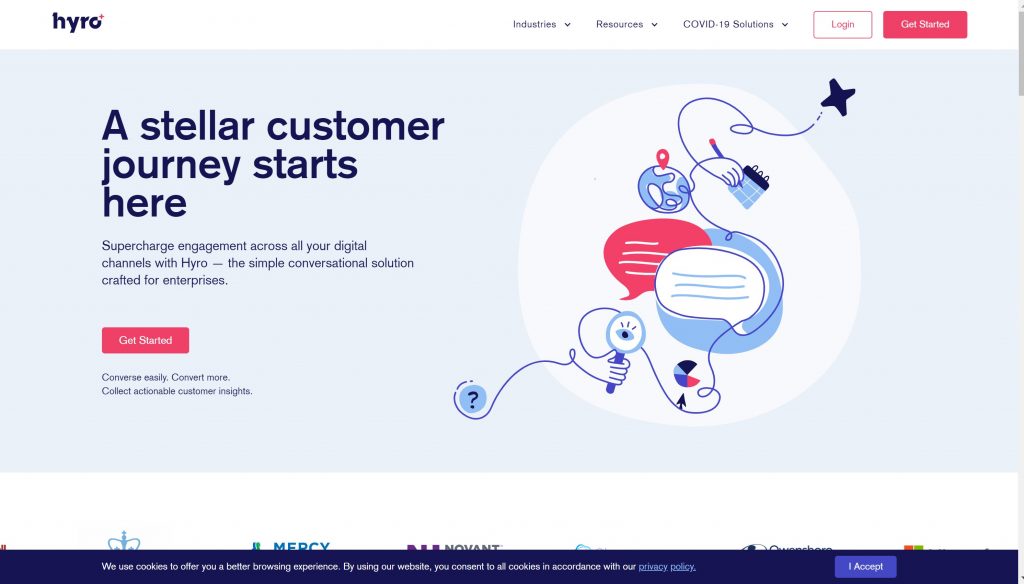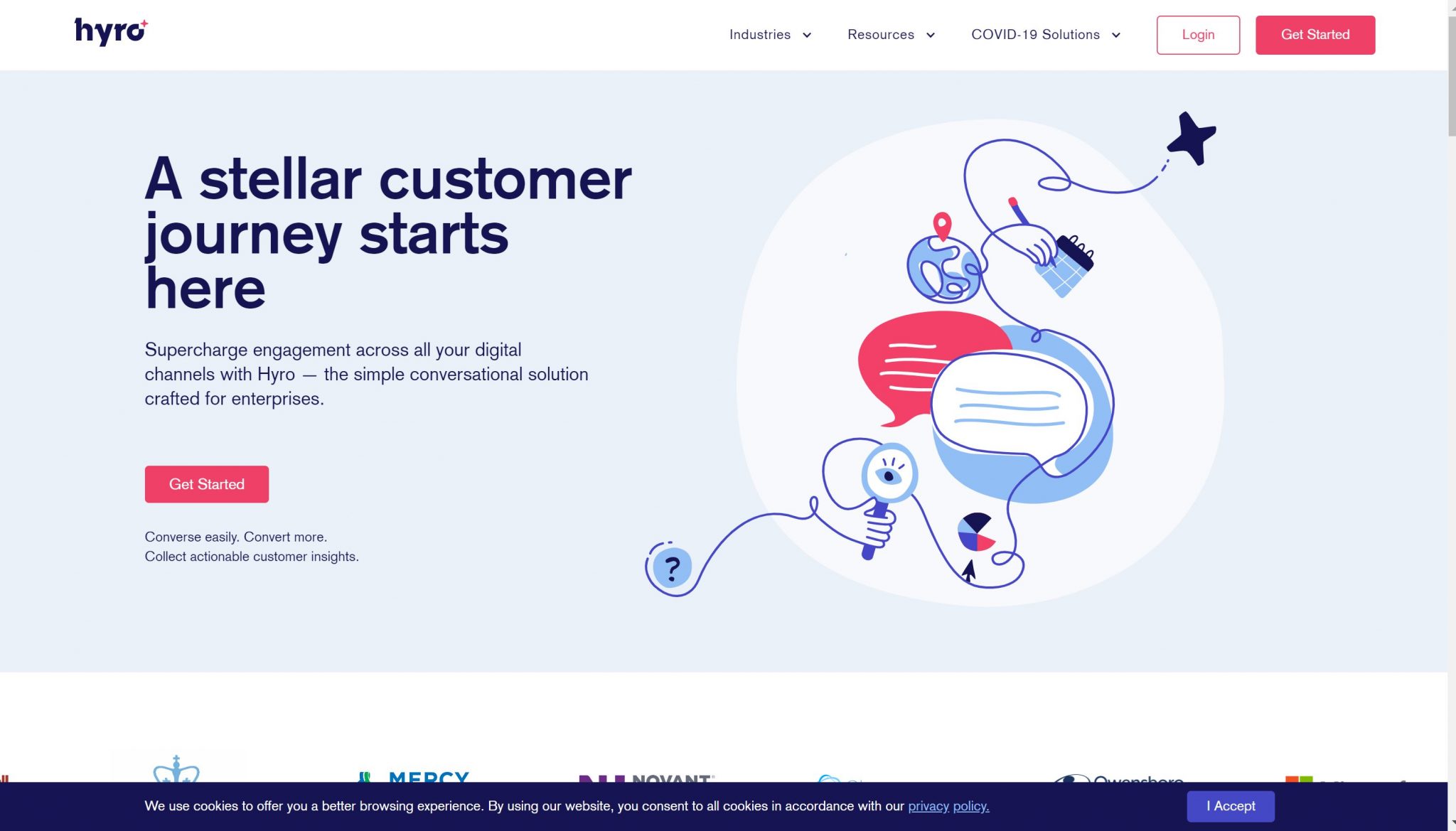 Idle for the healthcare system, Hyro will guide you with its best abilities. Fueled by natural language capabilities, its assistant truly learns to be the best guide to its users. Navigating patients through care, to access and delivery and for further needs, it works upfront. 
It collects patient insights, vocabulary, tone and offers a rich conversational experience to users. 
Features- 
Third-party integration

Different industry usage

Process automation
Pros-
Easy deployment

Numerous integrations

Detailed analyses
Cons- 
Not usable by all sectors
Pricing– Free trial available, 
4. Pandorabots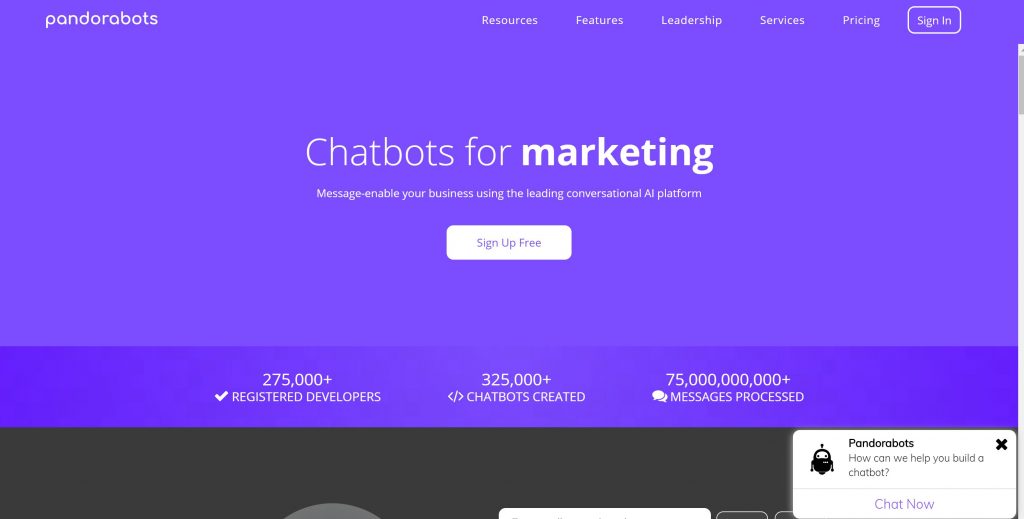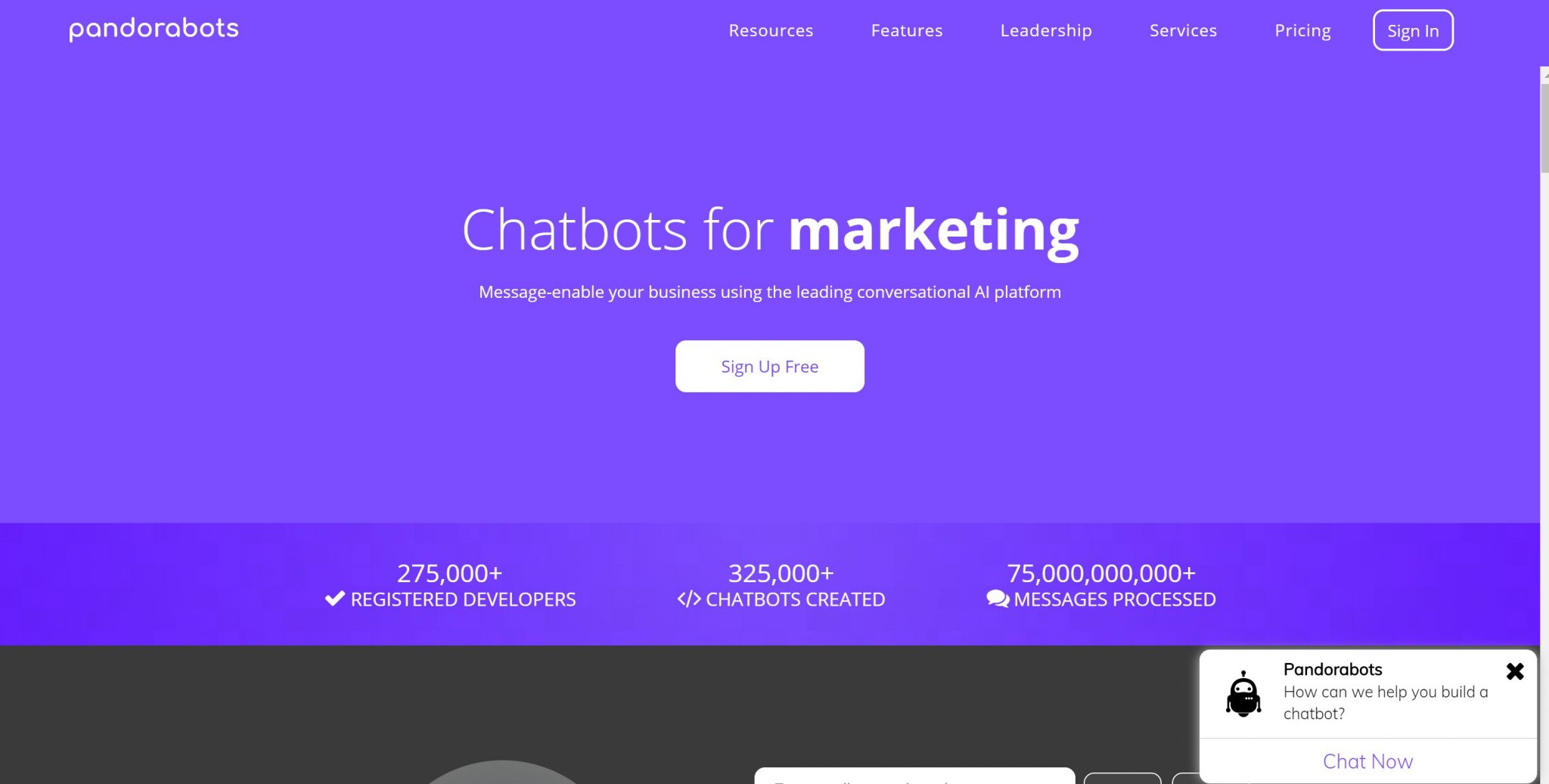 Playground by Pandorabots is a free chatbot building program for building chatbots for excellent customer experience, games, sales and other business departments. It has open-source chatbot building platforms and devices a huge community.
It is also one of the largest chatbot hosting services in the whole world.
It has an enormous variety of tools to help you create, launch and develop an excellent chatbot with its DIY solutions and style development. It is a widely used chatbot for marketing.
Features- 
Multi-language

Customization

Multi-language

Speech recognition
Pros- 
Downloadable code

Understandable context

API's availability 
Cons- 
Limited of features with free version
Pricing- free version available, Pro version $19 per month
5. Botsify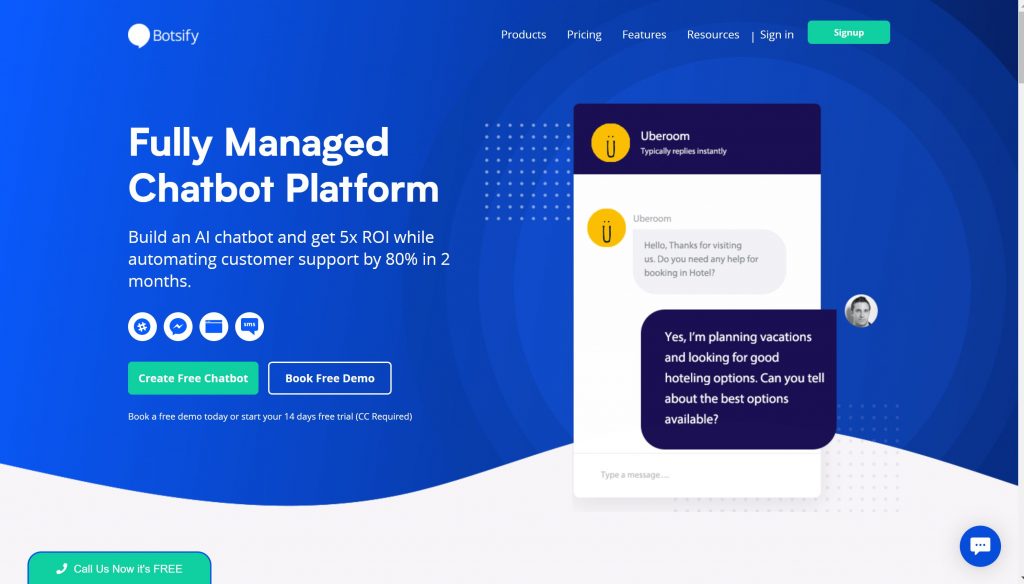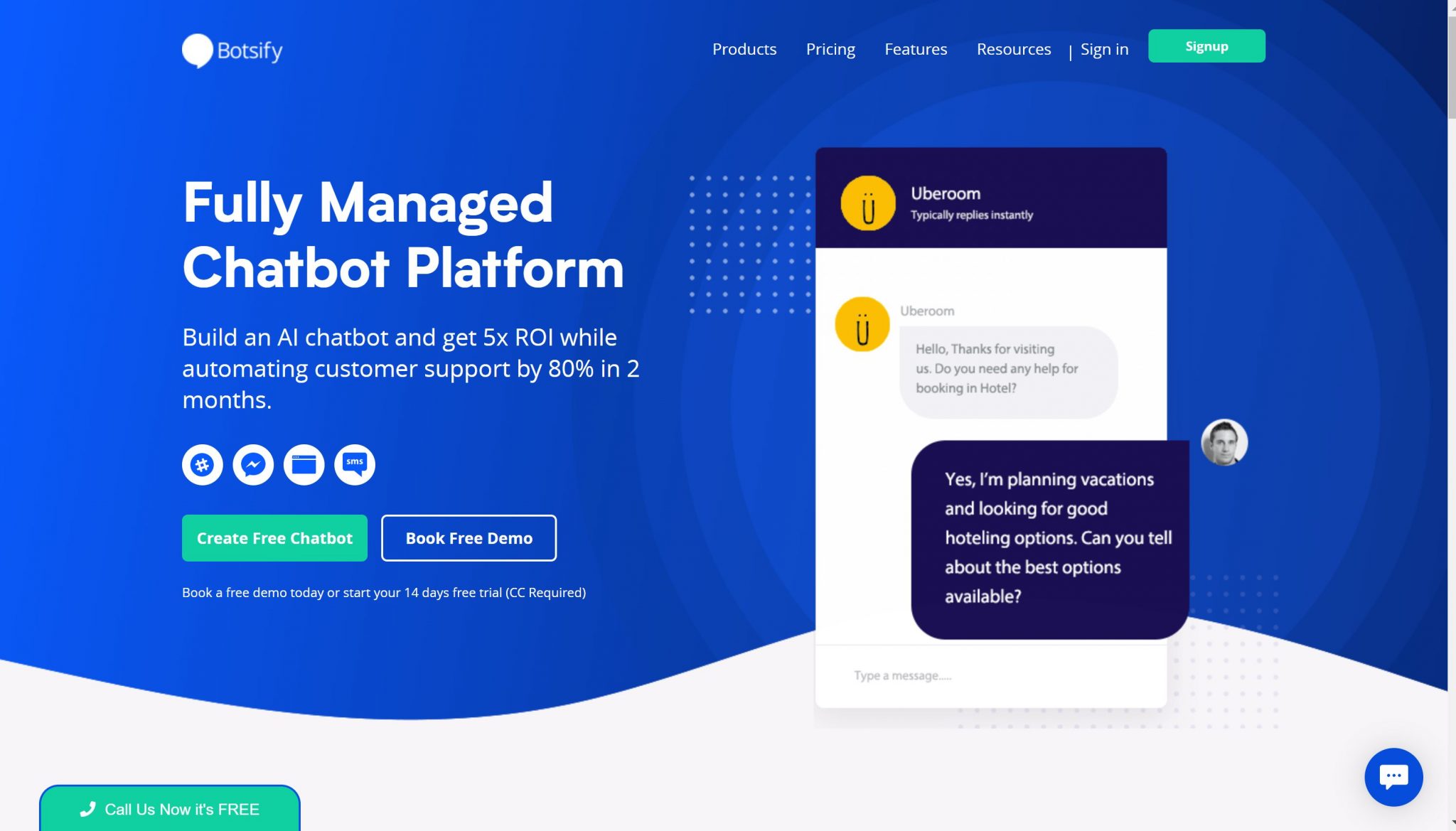 Bostsify is best for collecting leads and for adding customized chat layout to your chatbot. It has a variety of tools that will have your basic looking chat window to a whole lot of experience that will have to deliver and excellent customer support. 
Create, customize, crop, chop, and publish with just easy drag and drop features. It has the option of providing conversation forms to collect major information from your users to chatbots conversation.
It uses Facebook messenger to send messages anytime anywhere. Botsify helps you increase sales and reduce customer support. 
Features- 
Multiple platforms 

Manual interactions

Easy workflow

Live chat 

Multi-language
Pros- 
Detailed process flow

Chatbot plugin availability
Cons- 
Takes a while to hang of using 
Pricing– free trial available, fully managed plan $300 per month
6. Manychat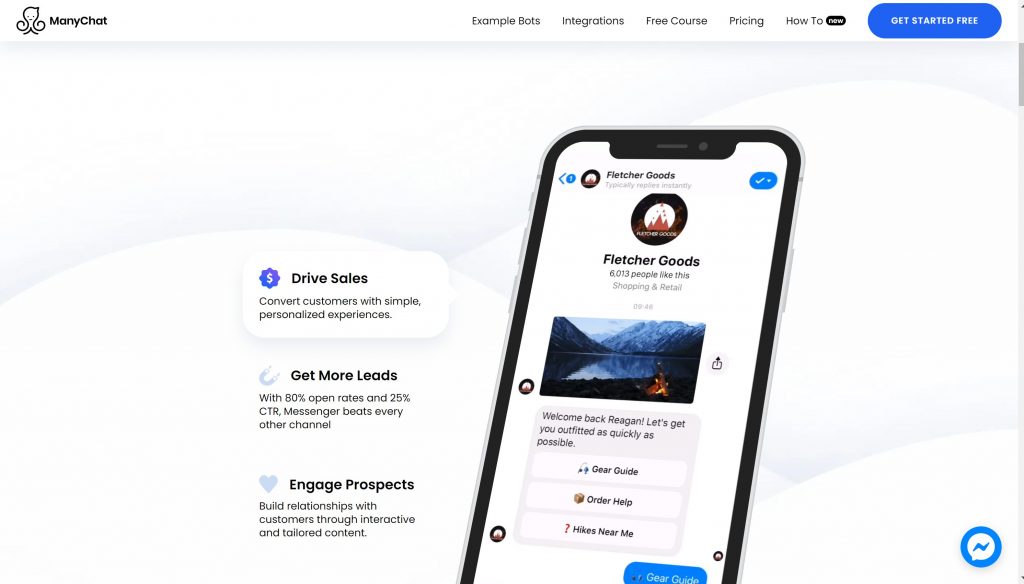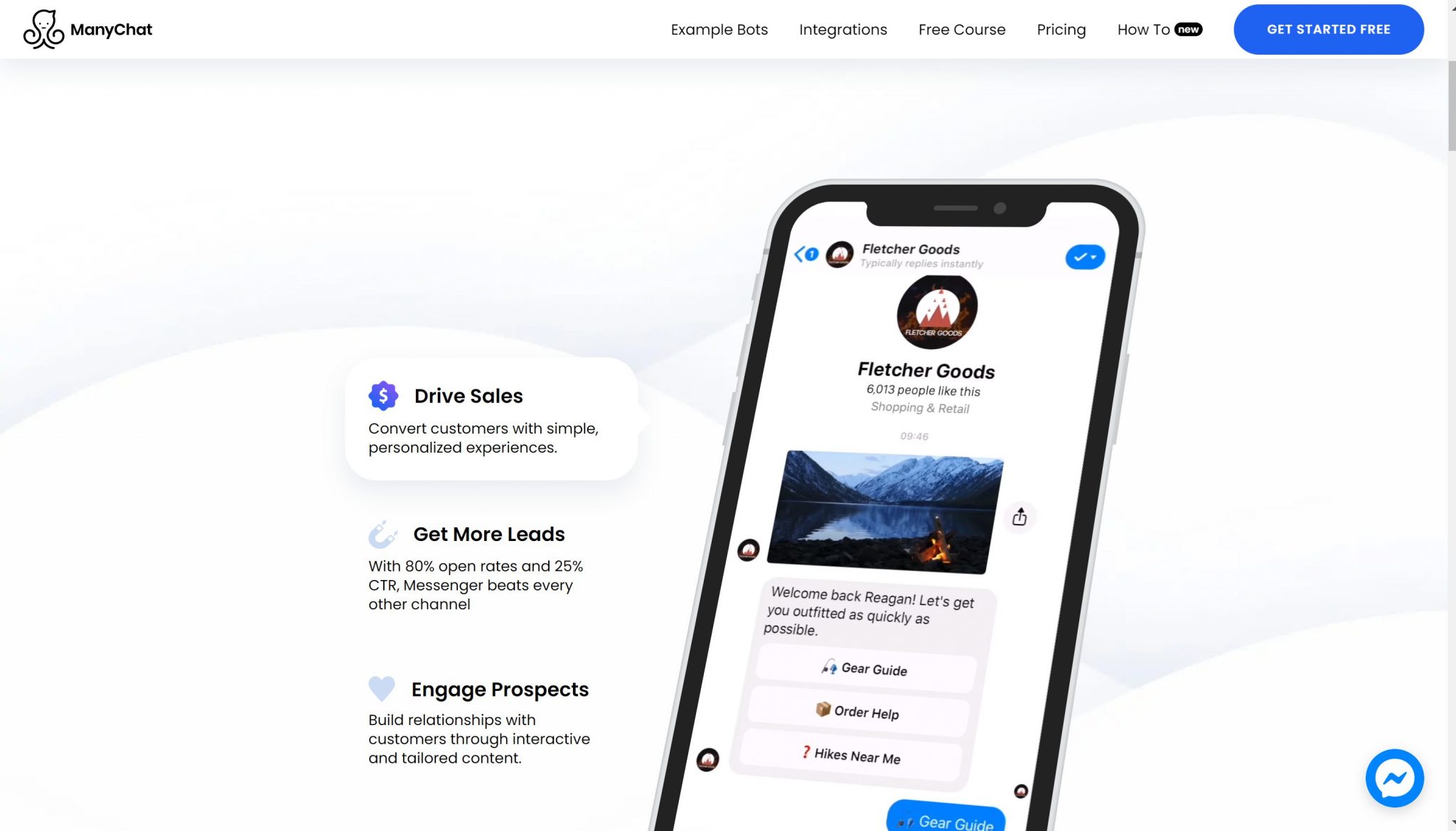 Manychat, a chatbot software built for sales and marketing systems. Get your maximum sales leads with manychat, as it has over one billion users all over the world. Manychat will help you sell products, book for various booking appointments, and develop new business relationships all through messenger. 
Mannychat integrates with Shopify, Google Sheets, Mailchimp, Hubspot, ConvertKit, Zapier and many more.
There are vast number of tools you can integrate manychat with. Choose one of your liking or the one that benefits you the most and get to generating and managing leads with manychat. 
While it is excellent for small business owners, it is not the most desirable large businesses
Features- 
Mobile optimized

Marketing lead database

Detailed analysis

Lead gathering

Integration 
Pros- 
live chat

easy targeting

basic reporting
Cons-
Not ideal for large businesses 
Pricing– free trial available, $10 Per month
7. Drift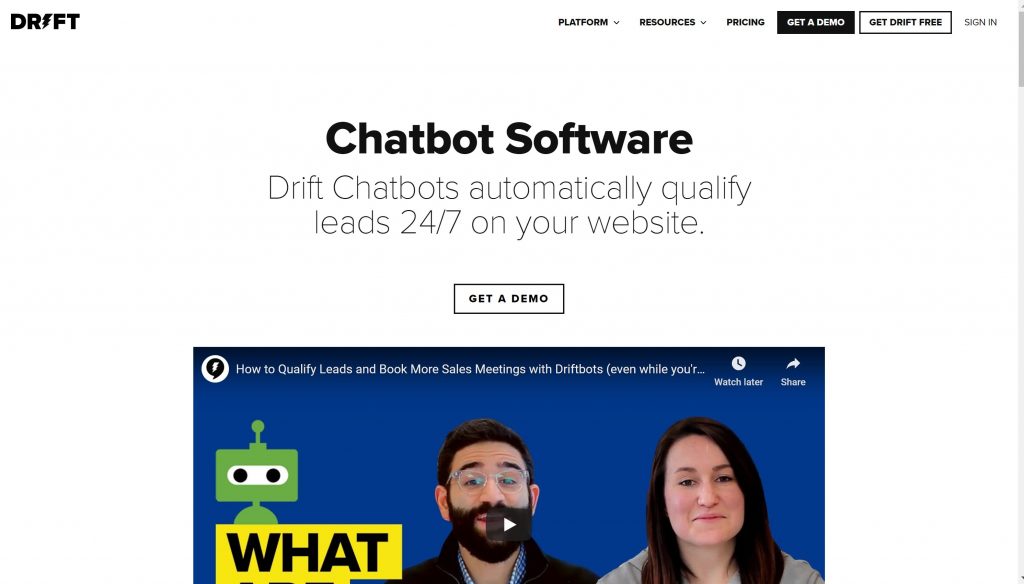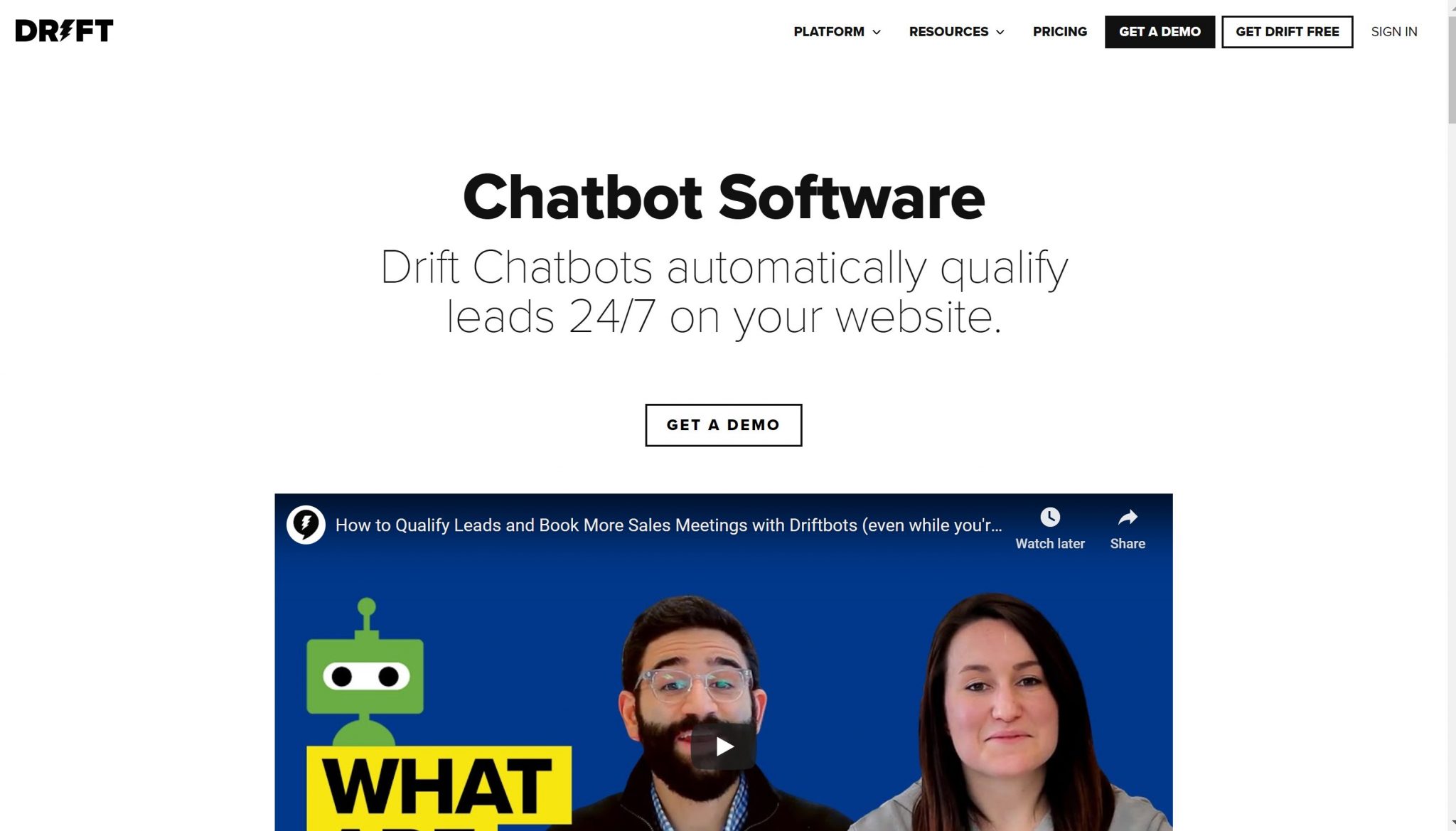 Drift chatbot is rated topmost for marketing purposes for its excellent lead response time. How many times have you lost the lead just coz you couldn't follow up with it in the inbound inquiry time?
That's where Drift comes in with its excellent build and its powerful tools, to work at best its best and to respond to your leads. It automatically books meetings for your sales team all day.
It keeps the sales calendar connected to your availability and only books a meeting when the lead is qualified. 
Features- 
pop-up chat

notifications

IA messaging

Detailed analysis

Lead gathering
Pros- 
Customization

Co-browsing

Team inbox
Cons– 
Not much of use than marketing
Pricing– free version available, $400 per month
8. Freshchat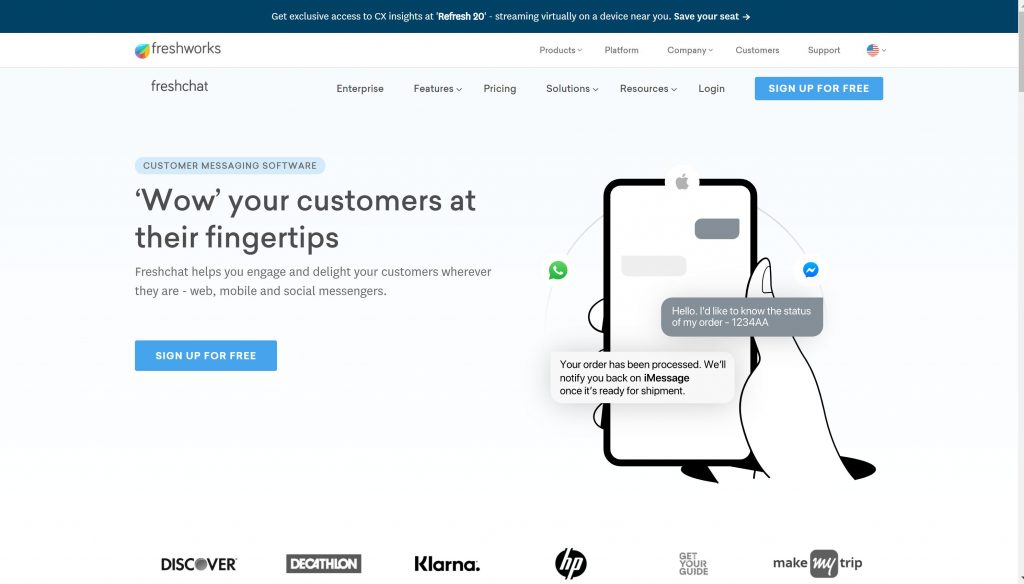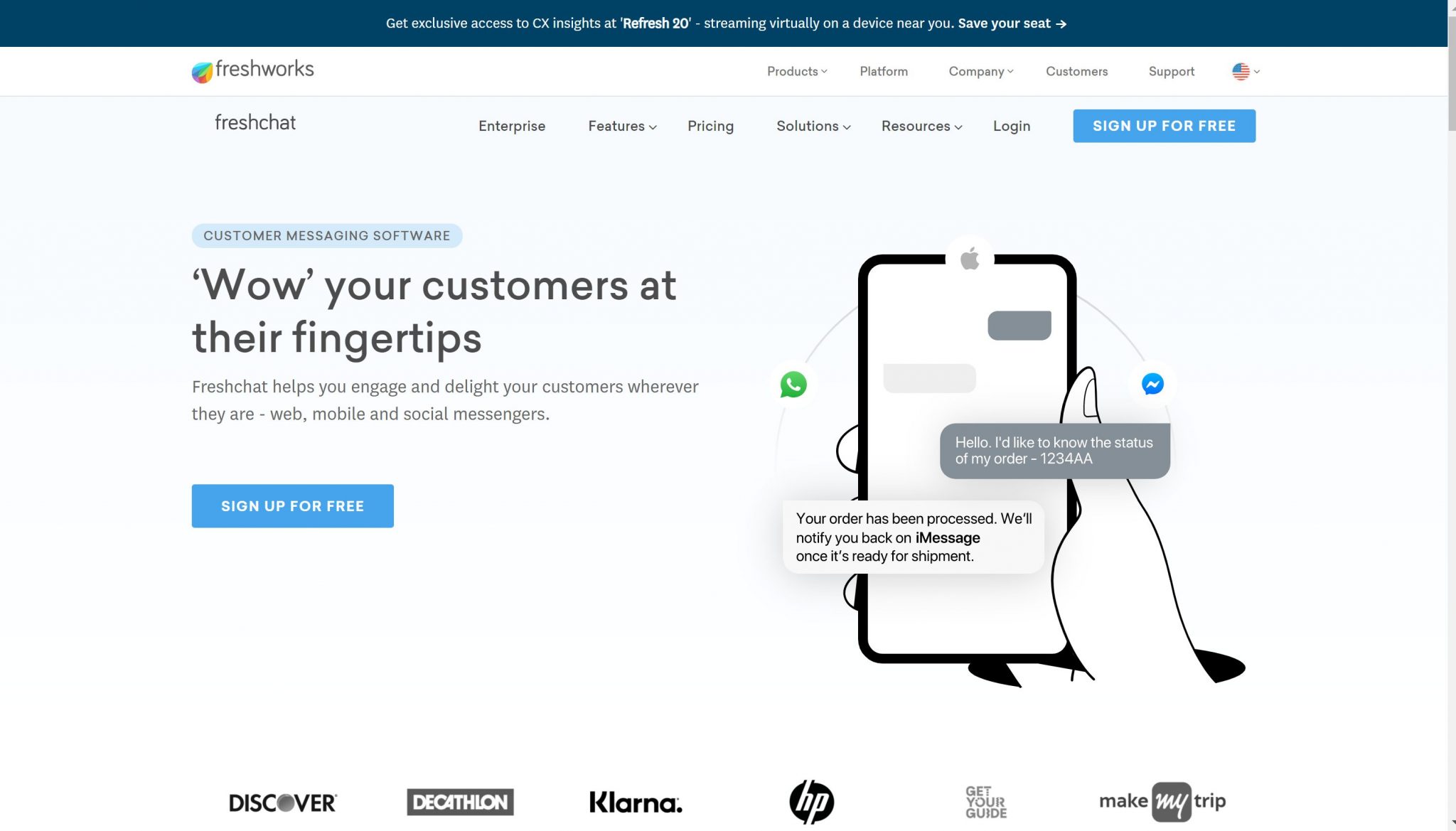 Freshchat is used exclusively for smaller teams with its functionality of taking one task at a time and doing it well. It is a real-time engagement software mainly build-up for websites. 
Freshchat has a feature of contact management, that is to say loosely, will gather up a list of customers with prospect questions that need better answers. 
Features- 
Interactions- web portals, live chat

Notifications

Team inbox

Personalization
Pros- 
Customer profile 

conversation archiving
Cons- 
No data export or import

No email integration

No calendar management

Not so friendly integration and Freshdesk
Pricing– free version available, $15 per month
9. Chatfuel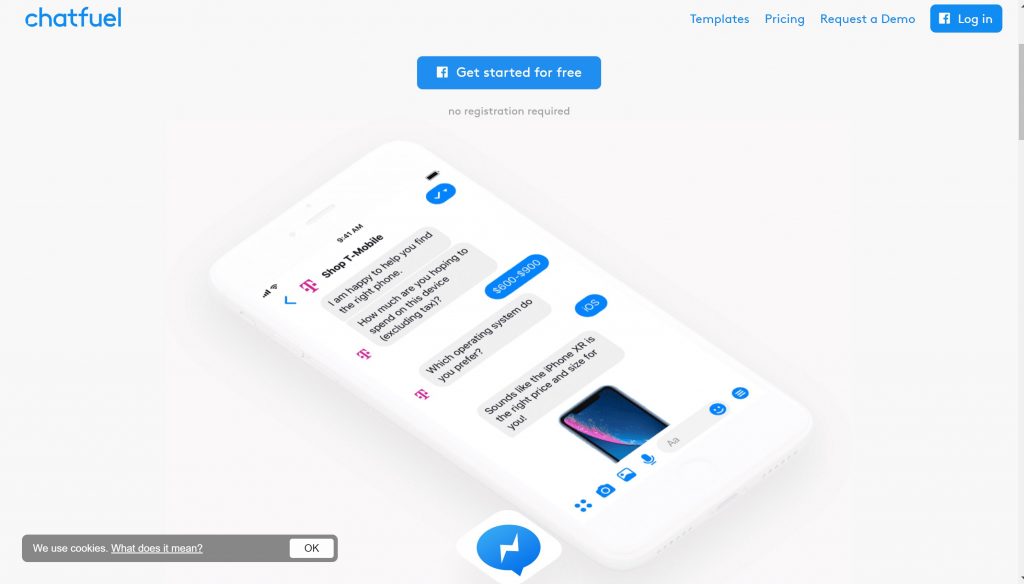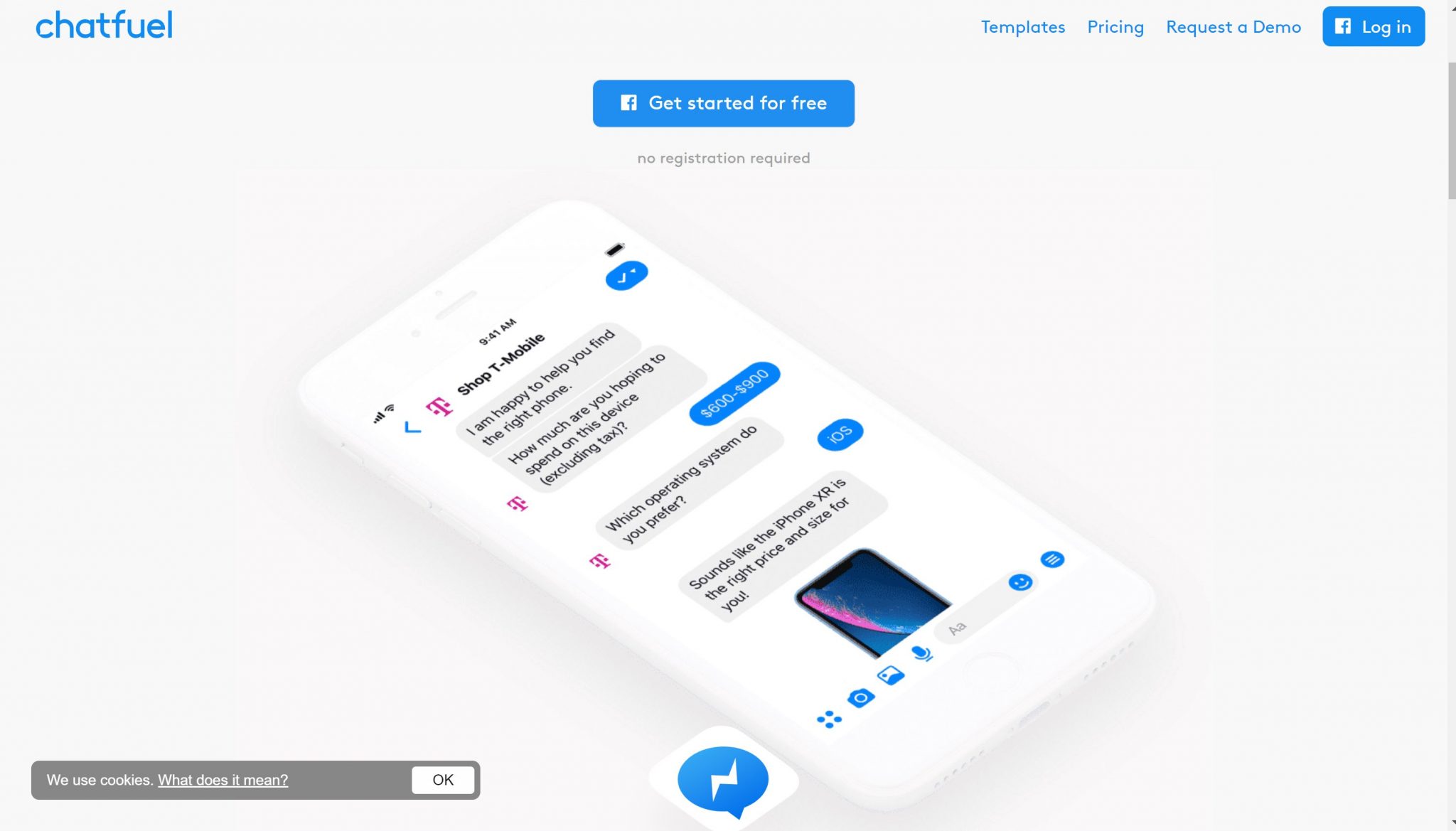 Chatfuel easily integrates with applications such as Twitter, Facebook, Dropbox and Instagram. Chatbot users can develop AI conversational chatbots awfully easily. With Chatfuel dashboard, users can easily determine the conversational rules followed by their chatbot. 
Once developed and running, Chatfuel will line up sales leads and will provide qualified answers to asked questions. 
It supports depthful analytics, automated scheduling, communication management, promotion management, tags and keywords, third party integrations etc. 
Features- 
Event scheduling

Detailed analytics

Workflow management

API

Customization 
Pros-
Availability of dashboard

Social media integration

Auto-responders 
Cons- 
No real-time monitoring

No activity tracking
Pricing– free trial available, $15 per month
10. Tidio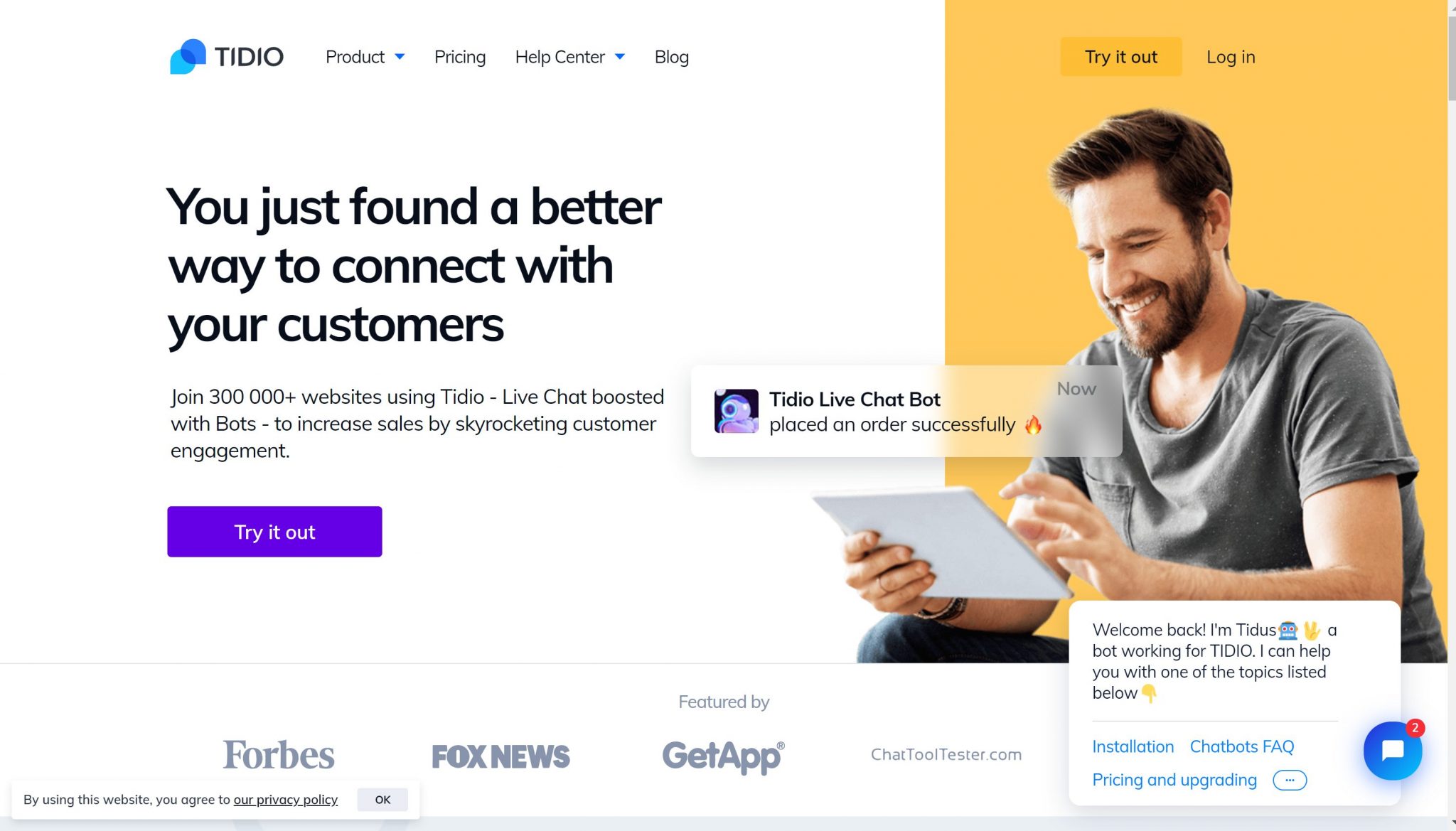 Tidio is essential for free live chats packed with many useful options, chatbot, and mailing for micro and small businesses.
Tidio is certainly one of the best recommendations for the Chatbot software with its live chat integrations, quick responses, Visitor list plus view pages, live typing, operator's analysis and chat transfer attributes.
Tidio has a modern design that suits any business. Its powerful automation will work for you even when you are sleeping.
You can use this chatbot software to create a chatbot template or create your own chatbot set-up strictly based on keywords and customer behaviour and needs on the sites.
Features- 
Notifications

IA messaging

Team Inbox
Pros- 
Customer profiles

Lead development

Platform Customization 
Cons- 
No free trial available.
Pricing– free trial available, $10 Per month
11. Intercom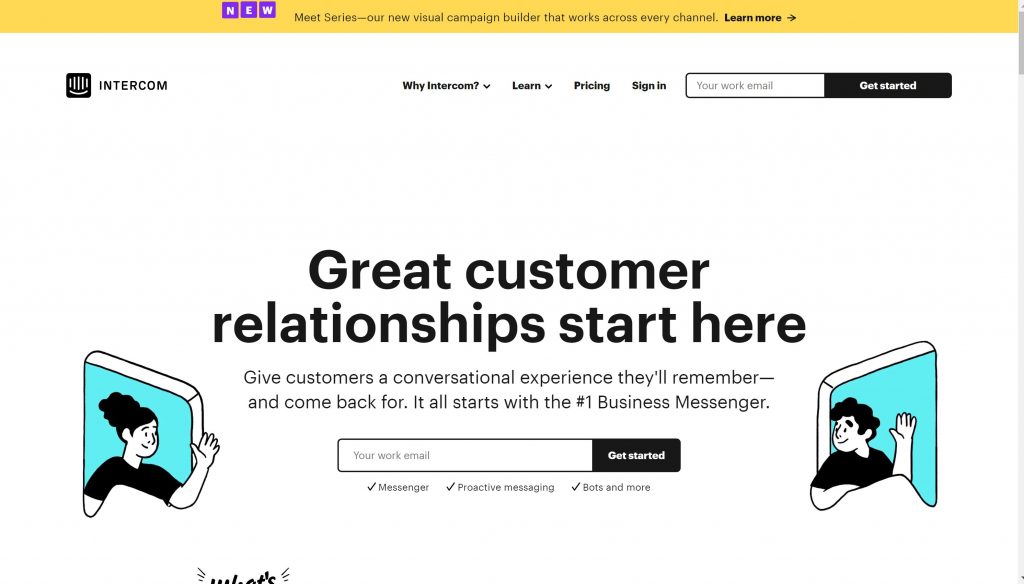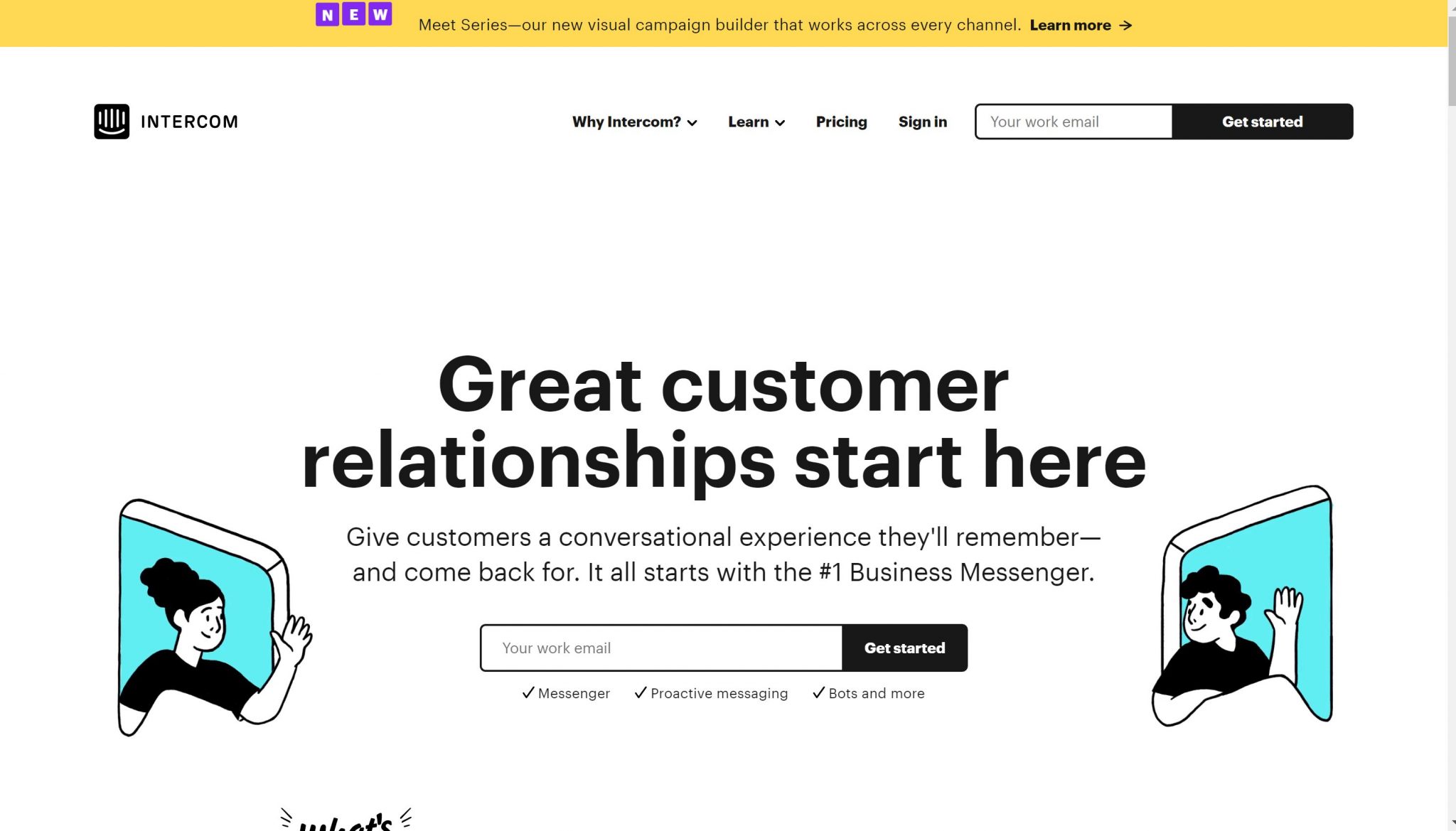 Intercom utilises user intelligence and behaviour targeting to help create a better understanding of the business, to improve and benefit out of customer communication. 
This chatbot software gives you in-depth insights into who's using your product and provides tools to send private communicators. Intercom chatbot is can be utilised for sending targeted, in-app messages and behaviour emails. 
Features– 
Detailed reporting

Response automation

Integrations

A/B testing
Pros- 
Customization

Dashboard

Customer profiles
Cons- 
Limited features
Pricing– $35 Per month
12. MobileMonkey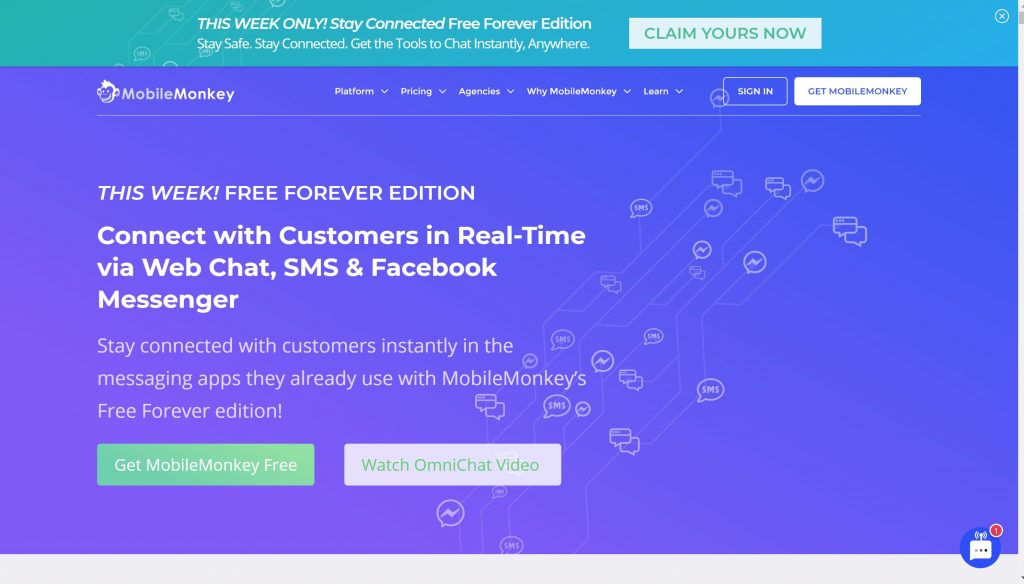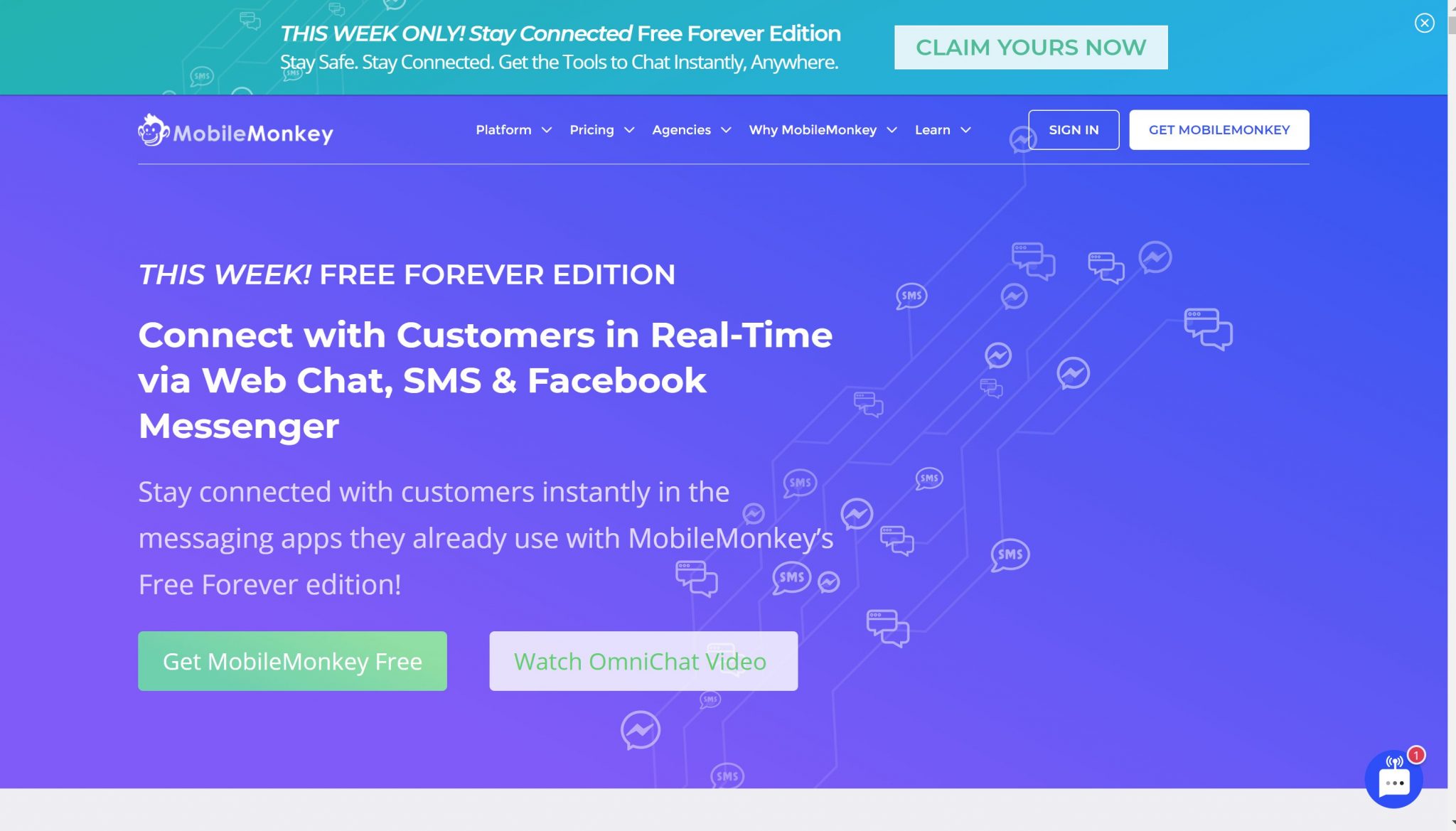 MobileMonkey chatbot software is idyllic if your requirement is to have a tool that will automate communication over Facebook messenger for marketing. 
MobileMonkey is the direct channel to talk to your customers. The chatbot will answer your queries extremely instantly. MobileMonkey has become a must-have tool for any marketing entrepreneur or agency. It is fast, easy and straightforward to simply create a chatbot.
Features– 
Customization interface

AI and chatbot involvement

Integration to social media

Detailed analytics
Pros- 
lead gathering

voice assistance

sales conversion
Cons- 
Limited features
Pricing– Free trial available, $53 per month
13. Boost.ai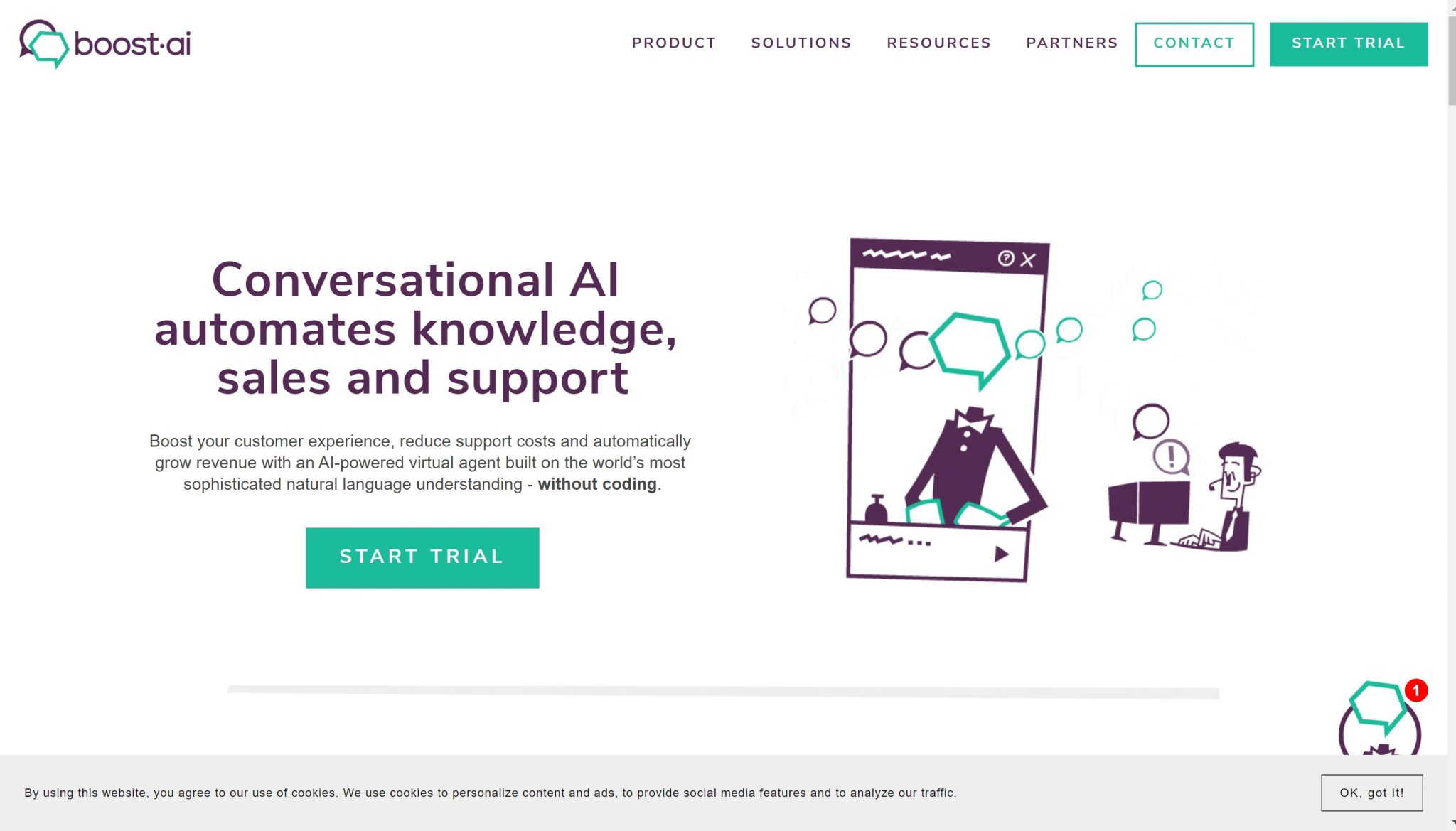 Boost.ai specializes in Conversational artificial intelligence. Boost.ai can help include sales and marketing sectors and performs extremely well. It offers an amazing white-space analysis.
Boost.ai will create a virtual companion that can be integrated into websites, applications or instant messengers to help entrepreneurs help get in close touch with customers.
 Features-
Code-free development

Contextual guidance

On-screen chats

Intent recognition

Omni-channel
Pros- 
Multi-language

Reusable components

Speech recognition

Virtual assistant

Best for sales and marketing
Cons- 
Limited features

Not deployable on many platforms/ devices
Deployment- web-based, cloud, SaaS
Pricing– free trial version available, monthly- non disclosed by the team
Conclusion:
So, this was our list of the Best AI-based chatbot software for your website. All these chatbot software are easy to install and comes with a plethora of features.
It all depends on your requirements to decide the best chatbot for your website. In our opinion, Smartloop and Aiva are the most versatile software whereas others have quite impressive interface.
Do not forget to share this list on your social media to help find the best chatbots.
Also Read: