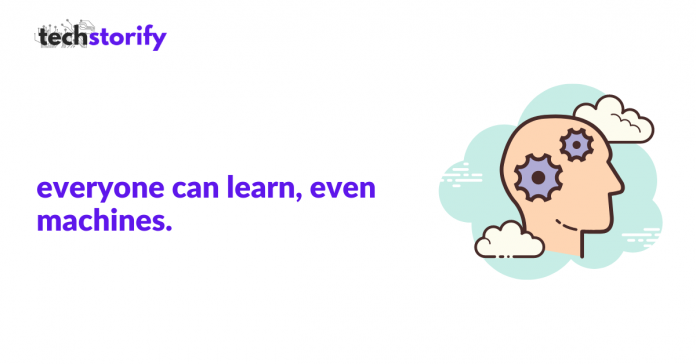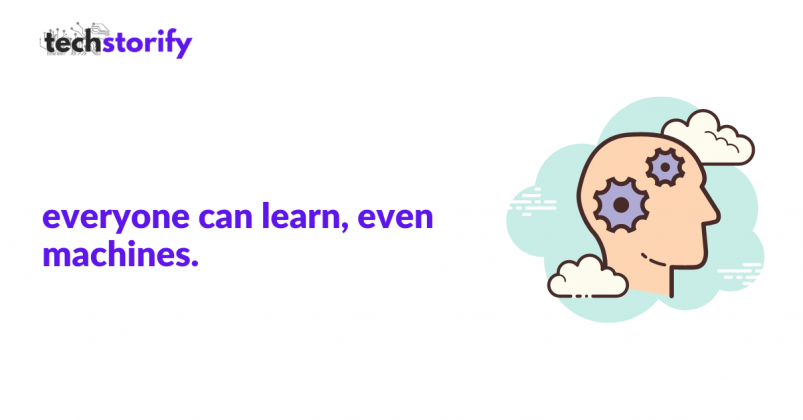 Machine learning is an important technology in modern businesses that look forward to increasing the efficiency of their businesses, build strong relations with the customer, and increase sales, and for this, a business would require the machine learning solutions.
The modern era of technology is dependent on cloud computing, almost every new startup hosts their data and application on cloud systems, and machine learning solutions do their best to improvise the systems.
Machine learning along with AI and Deep learning make use of complex statistical modeling. As more data gets added, the results delivered by ML products become more accurate and reliable.
If you are looking for reliable Machine learning solutions, you have come up at the right place as we will be listing down some of the best Machine Learning vendors.
Best Machine Learning Solutions
---
1. Google Machine Learning Engine
The very first on our list of best machine learning solutions are Google Machine Learning Engine which is ideal for developers and data scientists allowing the user to build top-notch models by using ML frameworks and utilizing sci-kit-learn, XGBoost, Keras, and TensorFlow.
It also supports Google's own products such as Google Photos, Google cloud speech, and more. One does not need to have docker containers in order to deploy machine learning into production
You can start using it for free and claim your $300 free coupon before you start paying for it.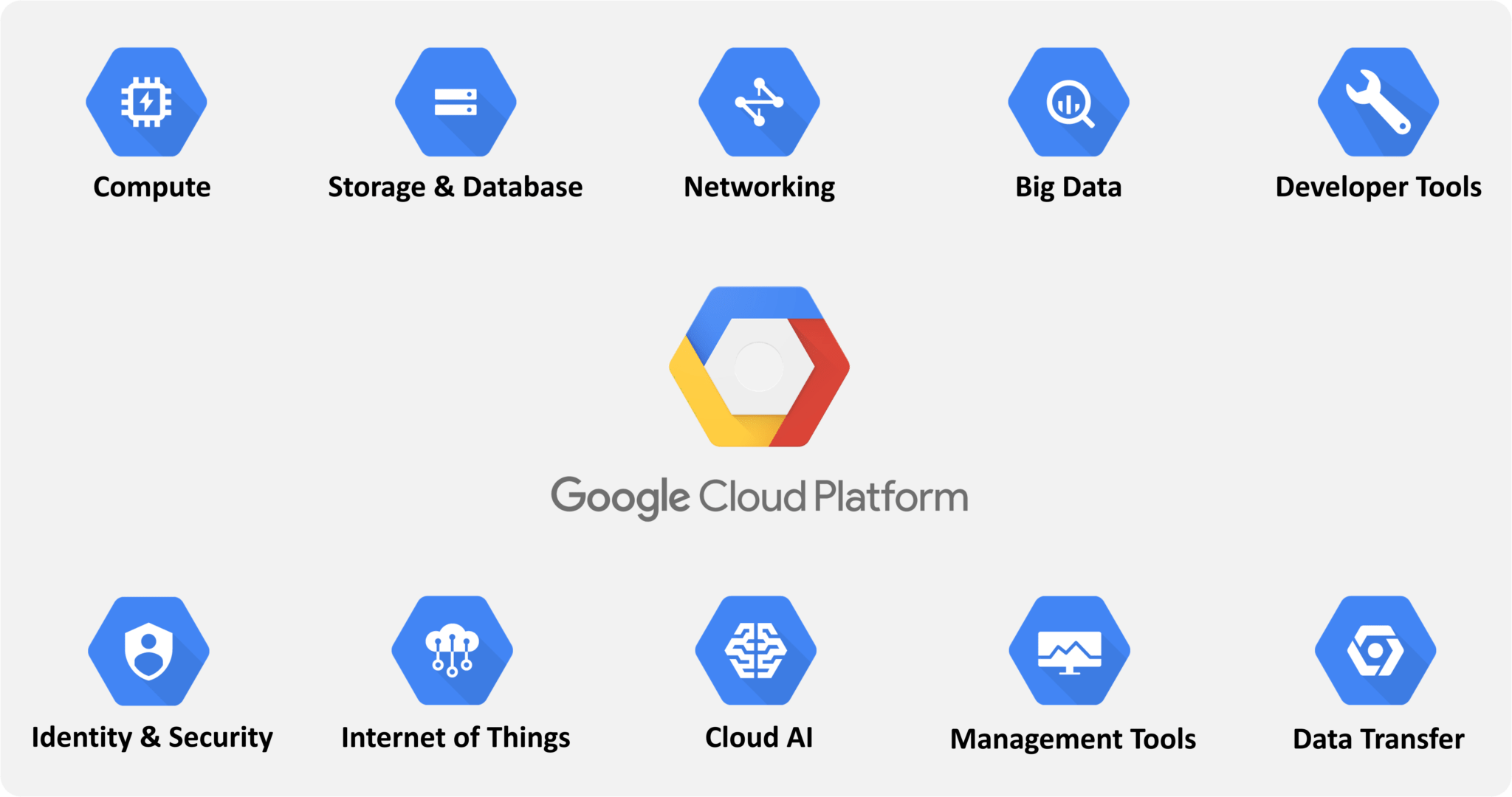 ---
2. Microsoft Azure Machine Learning Studio
Microsoft is one of the toughest competitors of Google which also provides machine learning solutions with its Azure Machine Learning Studio. It is an amazing service for developers which provides them with tools for developments.
It offers browser-based, drag, and drops solutions that require no knowledge of coding or any programming language.
Key Features:
Drag and Drop ML
Labeling data
MLOps
Autoscaling compute
Integration with other Azure services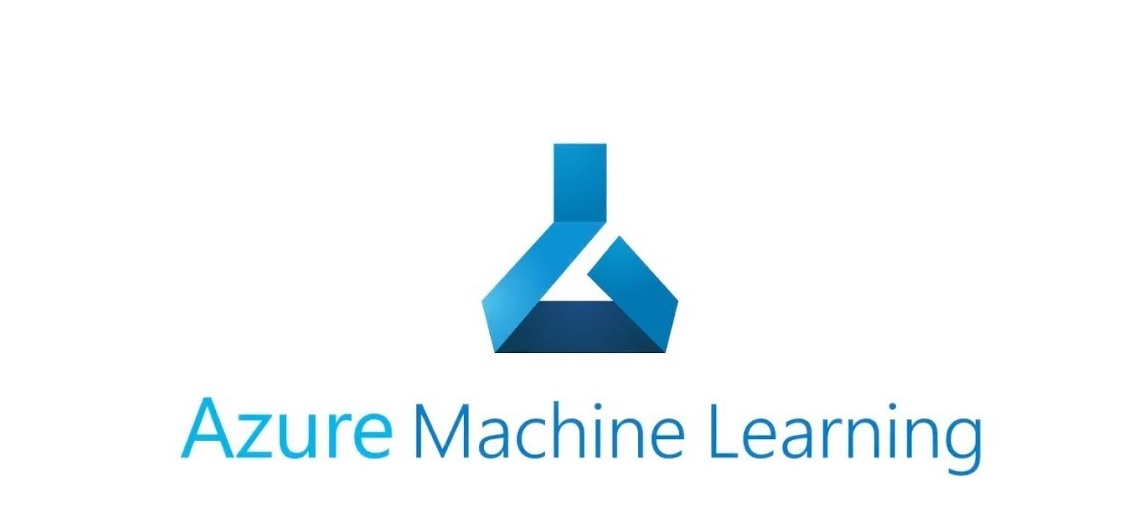 ---
3. RapidMiner
Another worthy ML platform on our list of best machine learning solutions is RapidMiner which is a data science software platform that aims at providing suitable environments for machine learning, deep learning, text mining, and predictive analytics.
Rapidminer offers simple yet outstanding tools and has made its name in the industry as one of the best providers of machine learning solutions. It deals in various industries such as Automotive, CPG, Retail & eCommerce, CommunicationsEnergy
Financial Services, Healthcare, Insurance, Life Sciences, Manufacturing, Travel, Transport & Logistics, Utilities.
---
4. AWS SageMaker
Another reliable and powerful machine learning solution is AWS Sagemaker which is developed by Amazon helps the developer to create, train, and deploy machine learning models in the cloud or on the embedded systems and edge devices.
This helps the developer for A-B testing with their tasks, conduct easy distributed training, and execute parallel models. Moreover, it also offers a set of optimized algorithms for the environment and also supports custom training scripts.
The developer can easily integrate AWS Sagemaker with Docker containers and apache spark making it easier to launch and expand projects in no time. Furthermore, the platform also supports HIPAA and other compliance standards and also has support for Jupyter which helps the engineer to share live codes with each other.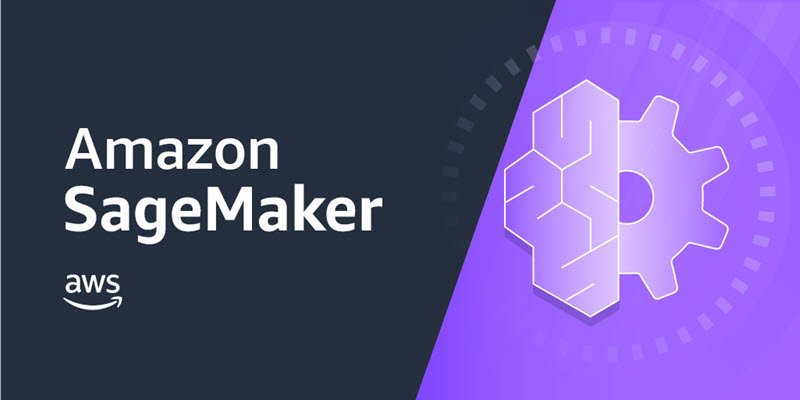 ---
5. Alteryx
The fifth one on our list of machine learning solutions is alteryx which deals in a lot of industries and departments such as finance, marketing, supply chain, customer analytics, retails, oil & gas, healthcare, and more.
It provides a managed platform and lowers the need for a data scientist by establishing improvised bonding between the IT, analytic experts, and the other chains of businesses via a collaborative approach.
One can even use it if he does not have prior knowledge about coding, all thanks to its drag and drop workflow which ties with the third-party demographic, firmographic and spatial data.
It also offers integration with partners such as Microsoft, DataRobot, Salesforce, AWS, Teradata.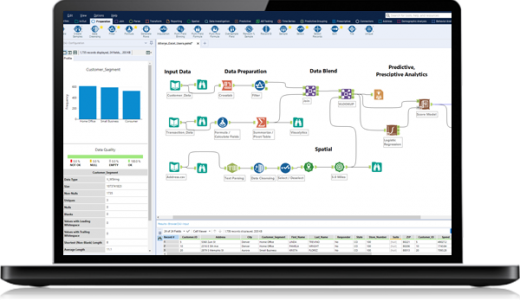 ---
6. IBM Watson Studio
IBM has shown its excellence in the field of artificial intelligence and machine learning industry for a long time. The IBM Watson Studio is capable of serving a variety of independent platforms and various types of users such as data engineers, developers, and data scientists.
Some of its notable features include a sturdy architecture, powerful algorithm, and of course, the ability to execute machine learning.
Other than Watson Studio, IBM has various useful technologies that fall under the IBM Watson solutions. One can manage its business operation with the help of tools offered by Watson and visualize the data to make, train, and deploy machine learning models.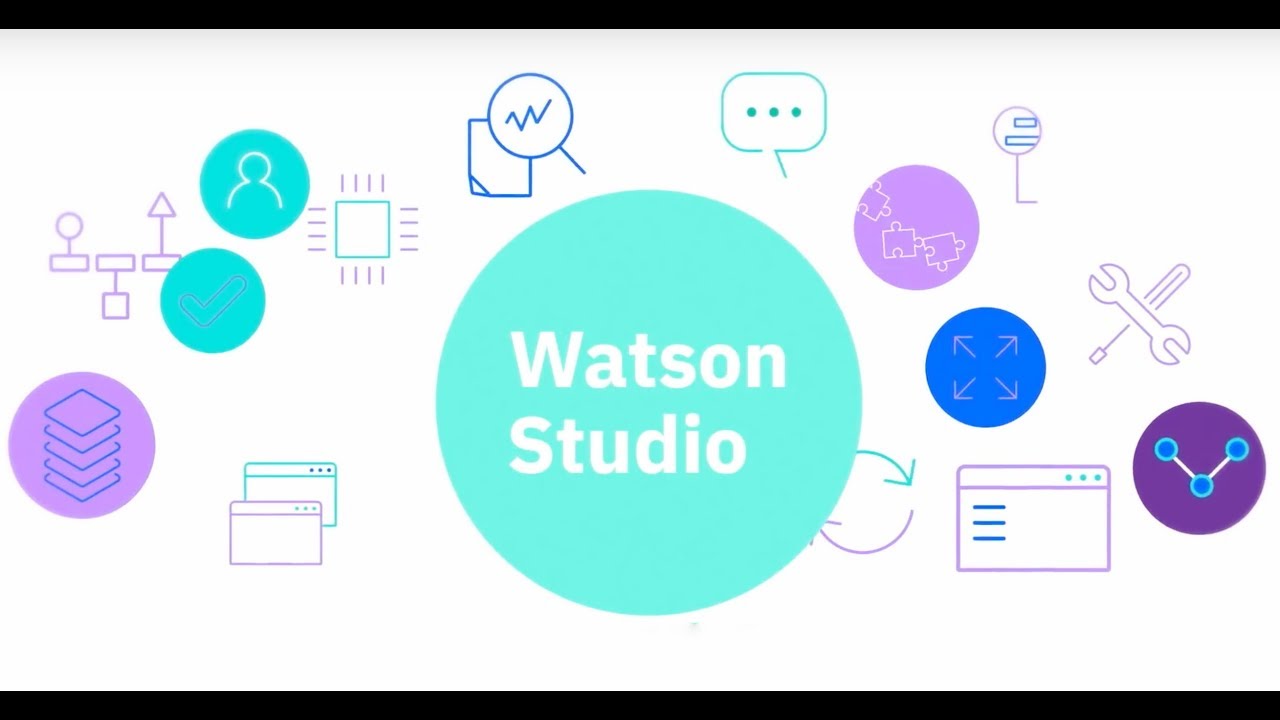 ---
7. SAS Visual Data Mining and Machine Learning
Another addition to our list of best machine learning solutions is SAS which has made its name in the industry of machine learning solutions vendor offering visual data mining and machine learning.
It has emerged as the first multimodal PAML solution and can be integrated with various other products and data sources easily. VDMML automatically trains a model using a wizard that simplifies code and add features for automated machine learning.
Key features:
Visual interface
Drag and drop interface
Automated code creation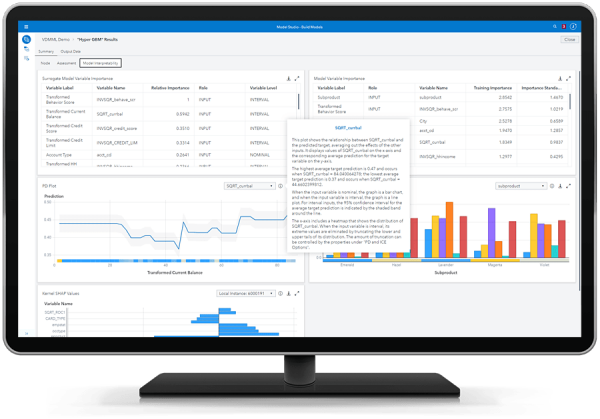 ---
8. SAP Leonardo
The last one on our list of best machine learning solutions is SAP Leonardo which is an umbrella to various services and software of SAP. Leonardo combines machine learning and artificial intelligence via a cloud platform including a foundation that allows developers and data scientists to create, execute, and deploy machine learning apps and algorithms easily.
Leonardo is capable of extracting data from media such as text, images, and languages which then generates a computer-based prediction. The platform consists of predefined and pre-trained machine learning services.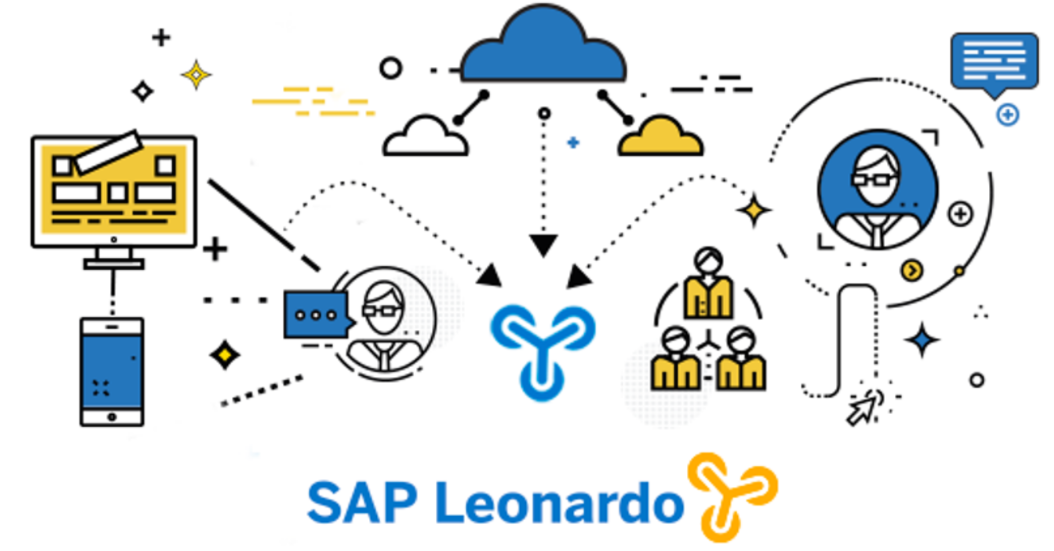 ---
Wrapping Up
So these were some of the worthy machine learning solutions you can choose to take your businesses to next level. As a data scientist, the responsibility of providing a fruitful solution for data science problems is important.
The right tools and right platform can help the data scientist and business to grow and utilize the data efficiently.