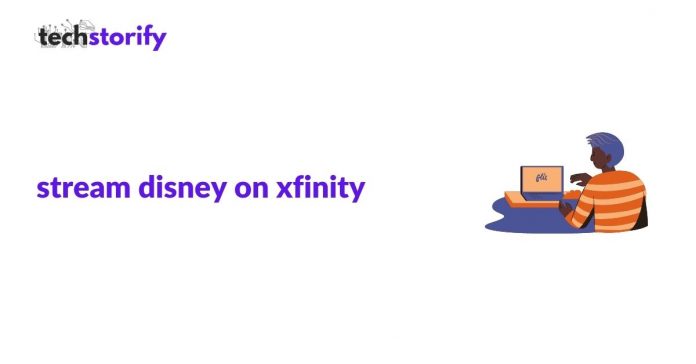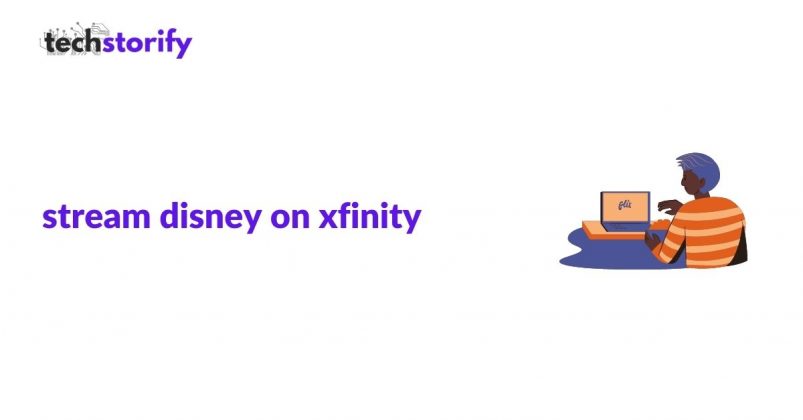 Looking to get Disney Plus on Xfinity? Well, That's possible. Read here our guide to know about how to stream Disney Plus on Xfinity Comcast?
Disney+ is one of the biggest names in the entertainment domain boasting seriously sought content. It has around 600 movies and TV shows that you would want to see while you are binge-watching. 
Since its launch, Disney plus presently has more to offer when it comes to its content presence. Disney plus's content collection keeps becoming more robust each month.
Disney plus includes a good number of entertainment contents i.e. movies, series and TV shows like Simpsons, Star Wars, Pixar, and marvel universe plus and Disney channel's original shows – ranging from high school musical series to National Geographics, since added to streaming now have the utmost to offer to its customers.
Disney Plus has already set itself as Netflix's strong competitor in just a little time. Just like any other streaming platform, Disney plus is available on smart TV's, tablets, androids, web browsers, and set-top boxes.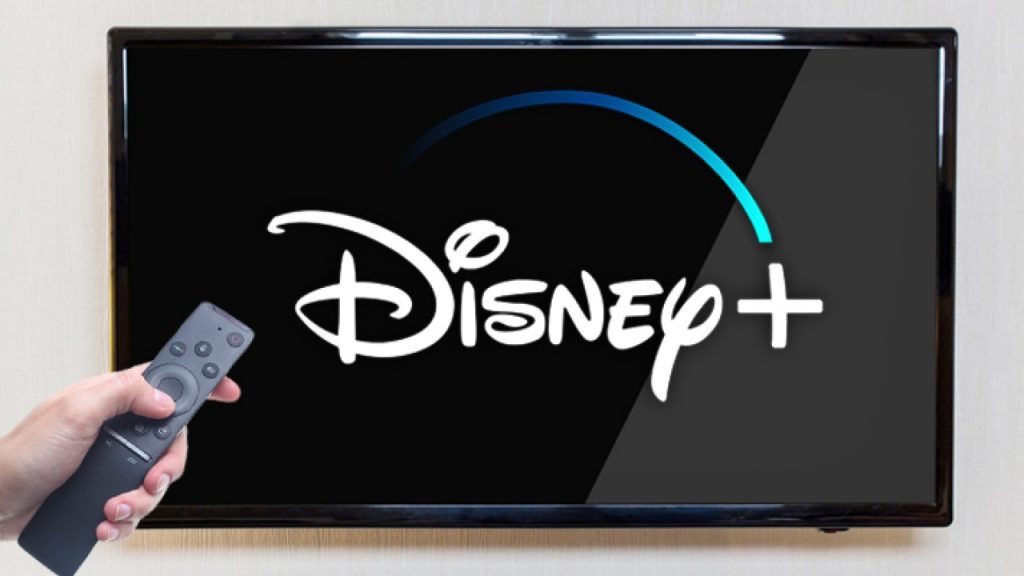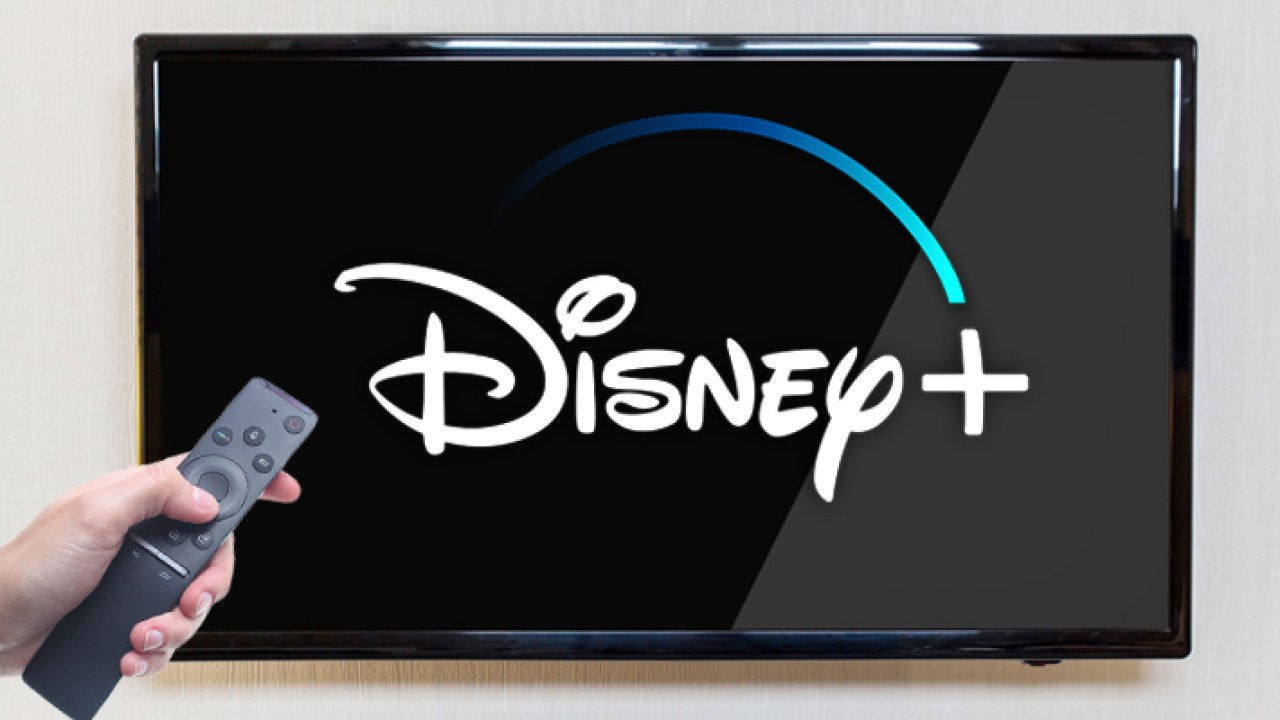 Unfortunately, it hasn't been available over Xfinity yet. And customers find it very disappointing not getting to stream Disney plus shows and movies over Xfinity.  
This guide will help you find any alternatives, solutions and workarounds that can be used to get a fitting solution and getting access to Disney Plus content streaming over your Xfinity.
And in this article, we have summed up some functioning and foolproof solutions that will work without fail.
How To Get Disney Plus On Xfinity?
We have enlisted below several steps that you will need to follow if you want to stream Disney plus on Comcast.
 1. Active Subscription to Disney Plus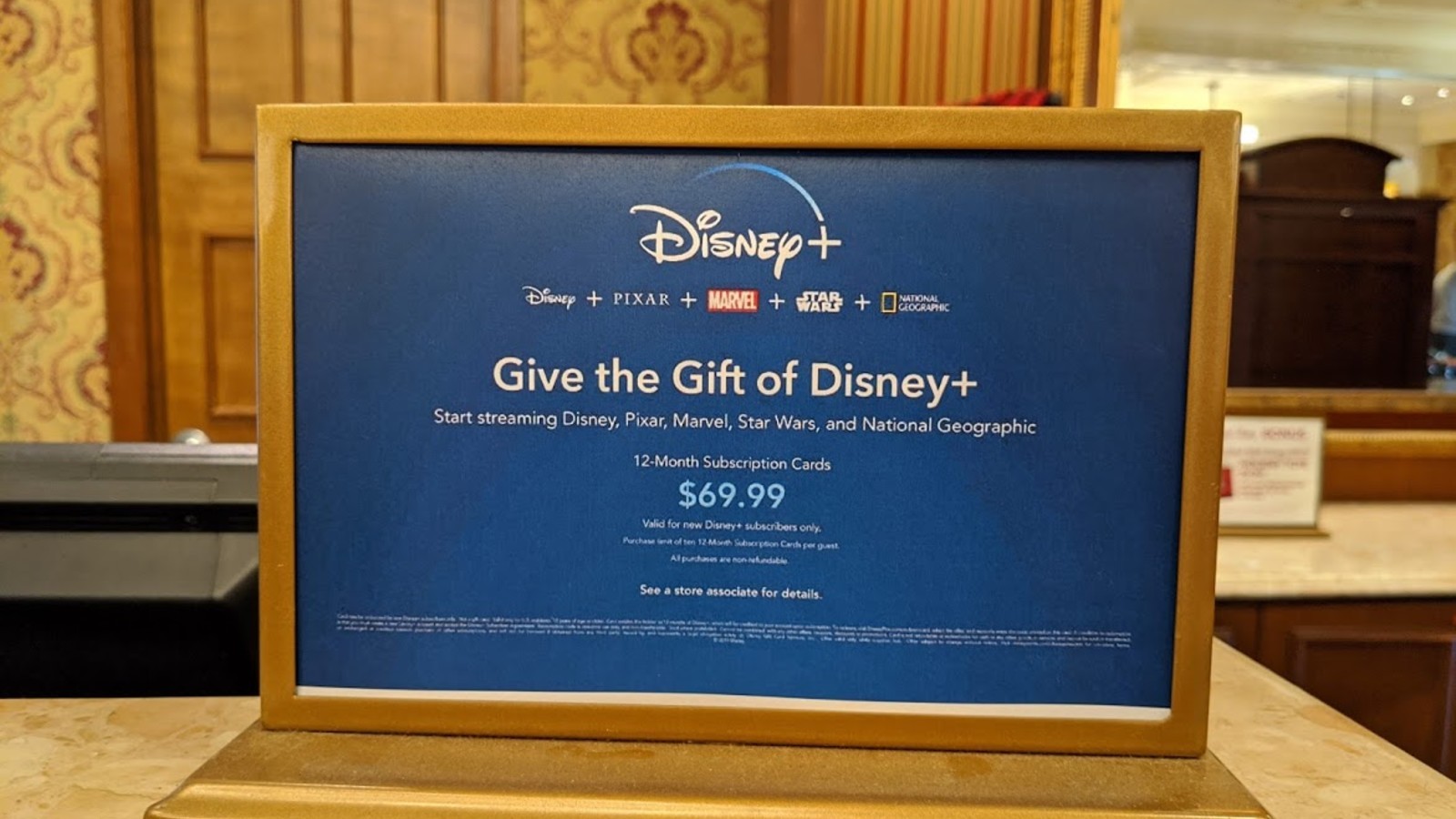 Before you can start streaming Disney plus on Xfinity, you have to have a Disney plus subscription. If you already have a Disney plus subscription you will need the details, like ID and passcode for login before you can start streaming your favourite shows and movies.
 If you do not have an existing Disney plus subscription, you have to sign up for one. With the new sign-up, Disney plus will give you seven days free trial.
If you are unsure whether you want to keep the subscription or if you would want to choose another streaming platform for content streaming. You can easily tap out once the trial period is over without losing any money.
 If you want to continue with Disney plus you can pick up a plan that suits best to you- 
– Xfinity Disney+ subscription worth $7 or $70 per year.
– Instant access to Disney plus and instant access to Hulu and ESPN with just $12 per month.
Make sure you have given the right email, password and payment information. Just so there won't be any issues if you want to use the same account and subscription to stream Disney plus on your other devices. Once you have completed the sign-up process you will get a confirmation email.
2. Get a Media Streaming Service
As we by now know Disney plus doesn't stream over Xfinity and we are looking for workarounds and solutions that can give access to Disney plus without changing your streaming platform and you might have to make some investment on getting a media streaming service.
Once you have made sure you have an active subscription to Disney plus now you would need a media streaming service, that will have Disney plus streaming on your TV.
These streaming services include-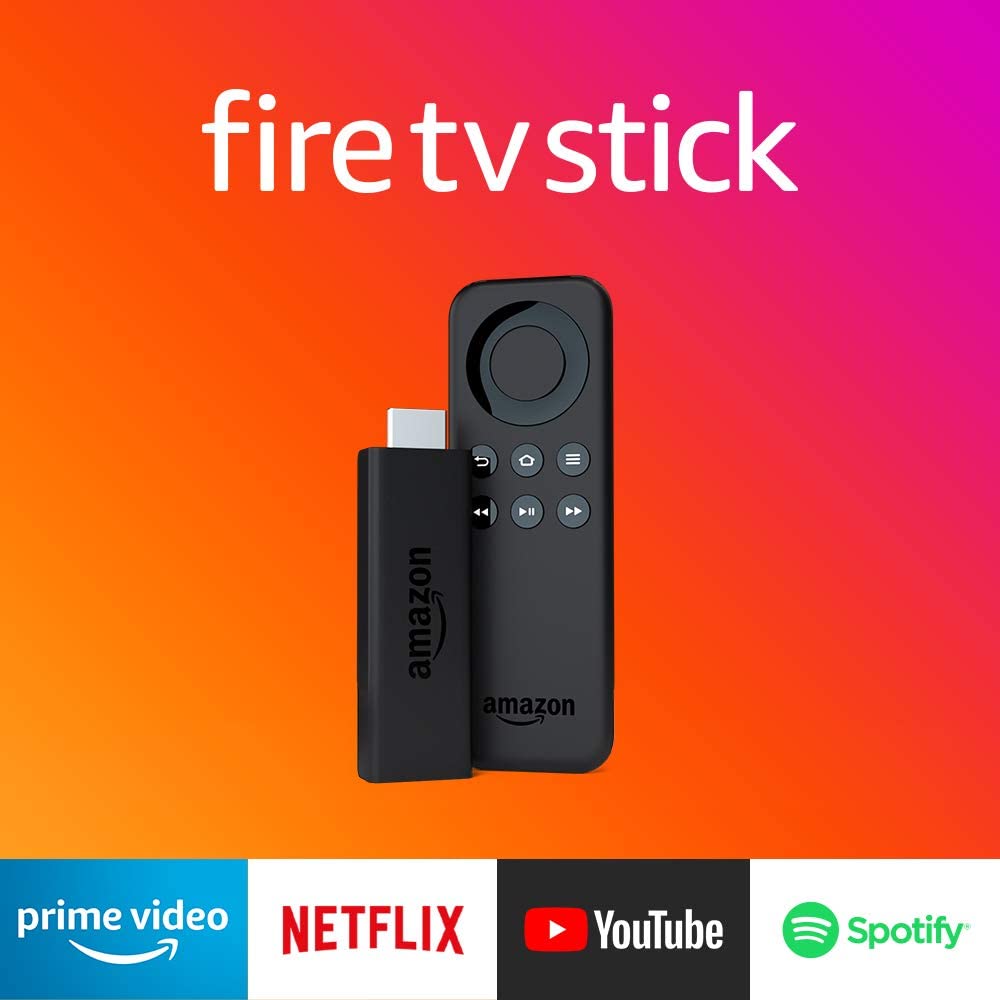 If you already own an Amazon Fire TV stick then there's no need for getting a new one. If you do not, you will need one. Amazon Fire TV stick is one of the streaming services that can be used to stream Disney plus to your Xfinity.
All you have to do is connect your Fire TV stick to your TV and then install Disney plus on Amazon Fire TV stick.
Follow these easy steps to prepare your amazon fire stick. It will only take a short amount of your time-
Connect Amazon Fire TV stick to your TV

Once connected, go to Fire TV device

Over home screen select search and enter "Disney Plus"

Select Disney Plus and install the app.

Once installed, you can now open Disney plus and log in using your Id and passcode

Open Disney plus. And now you can binge-watch your favourite shows and movies.
Read: Best Free VPN For FireStick That Really Work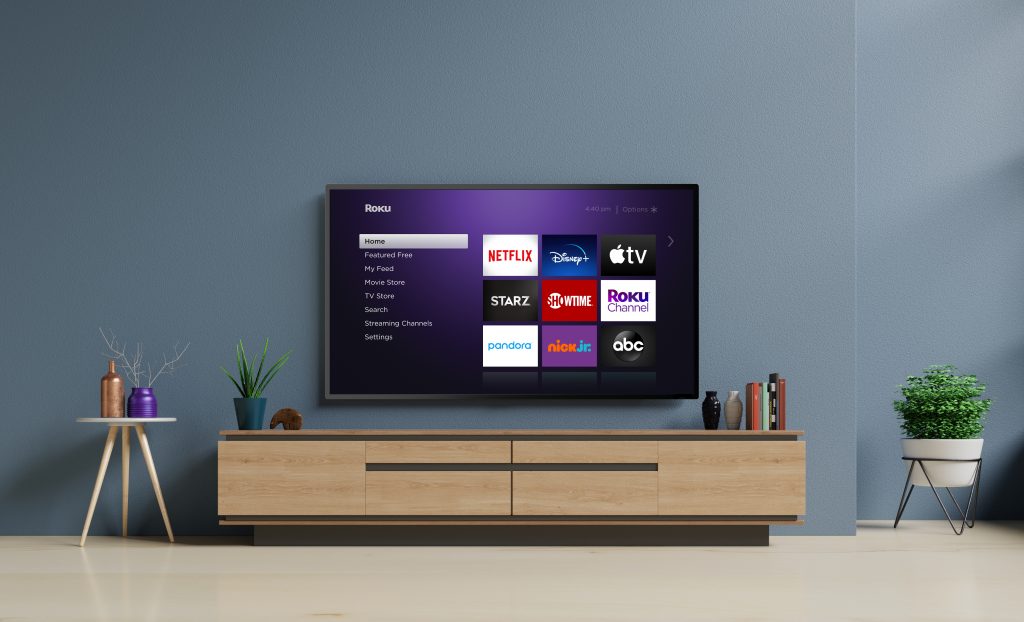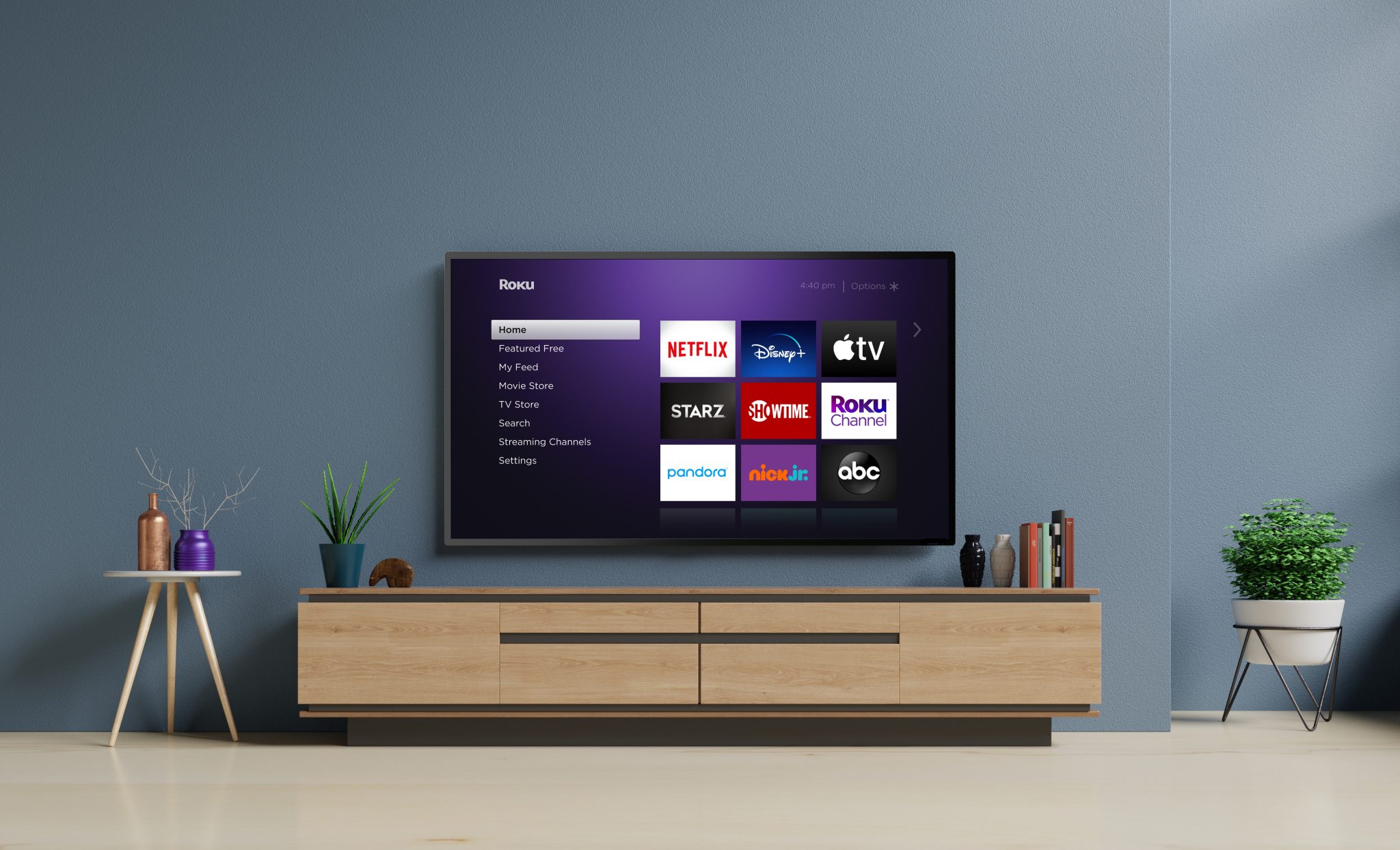 Roku is another alternative to streaming Disney plus for Xfinity. It is a much more affordable streaming choice that you can get easily. 
To set up Roku follow these steps
Open Home Screen and search for Disney Plus

Select add app once you have installed Disney plus app

Return to Home Screen and open Disney Plus

Log in and you can start streaming your favourite content
Chromecast, Sony Playstation, Xbox, Vizio SmartCast TV are other alternatives to Roku and Amazon Fire stick. But both Roku and Amazon TV fire sticks are cheapest, easy to get and extensively used.
Disney plus application is free to download over Microsoft store and with your active Disney plus subscription you can easily add Disney Plus to your Xbox.
Follow steps below to set up your Xbox to stream Disney plus content- 
Boot up your Xbox and go to Microsoft Store. Press the Home button and select menu.

Select App section

Search for Disney Plus under Search Apps

Select Disney Plus and Select "Get"

Once installed, you can sign in to Disney plus app on your Xbox and start streaming your favourite content.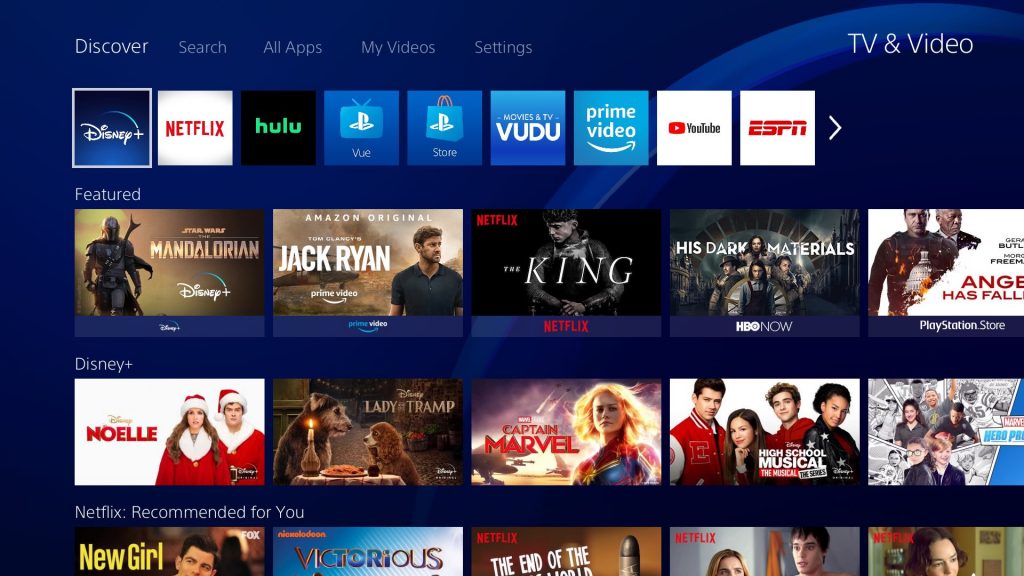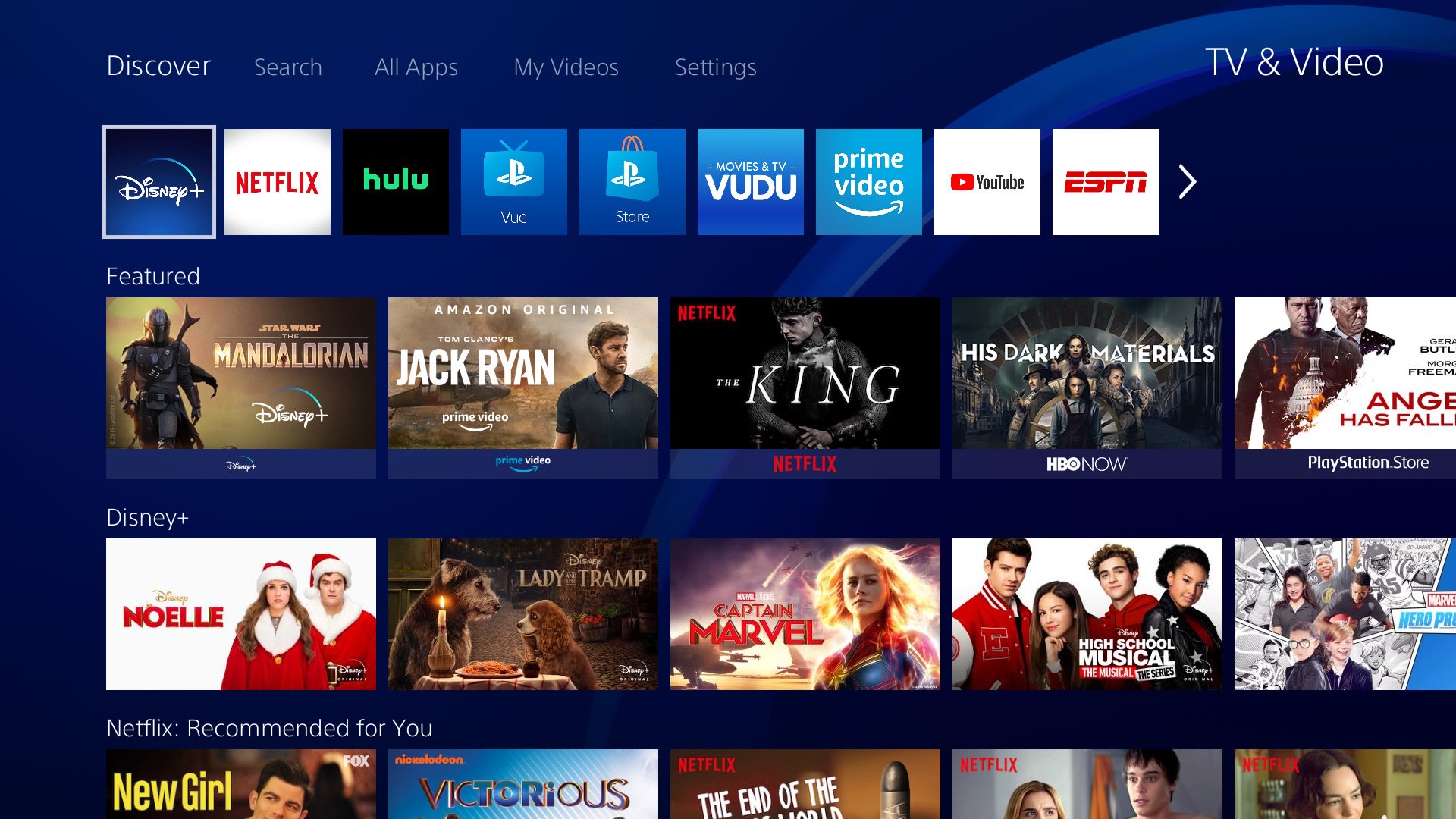 You can easily stream Disney plus if you own a PS4. This alternative might not work for everyone who's looking for a cheap alternative. But for only those who already own a PS4.
To get Disney Plus over your PS4 you have to-
– Just like Netflix and Amazon Prime, Disney Plus is available on PlayStation 4 console. You now can stream directly through your console using Disney plus PS4. You can easily find it in the TV and Video section.
Disney Plus is not available on PS3.
Smart TVs made in the last four years support streaming services. If you already own a smart TV that supports streaming platforms you can easily stream Disney Plus as it is available to download on many smart TVs. You only need an active internet connection. Then you can connect your smart TV to a LAN cable of WI-FI.
Follow these steps for streaming Disney Plus over your smart TV-
Make sure you have an active internet connection

Connect your smart TV to your internet

Select search and enter Disney plus

Select Disney plus and install the app

Open Disney plus app and log in to your Disney plus account

Now you can freely stream over your Disney plus shows and movies
If you do not own a smart TV it is still possible to access the app. Check out other alternatives we have enlisted.
 Smartphones, Tablets, iPad etc.
You can easily stream Disney plus content over your smartphones, android tablets, iPad etc. For assessing Disney Plus streaming content on these devices, you only need an active subscription to log in to your account and then you can stream your favourite shows and movies anywhere.
Disney websites have enlisted a full list of compatible devices over their websites. If you have doubts or if you do not know if your device is compatible with the Disney Plus app you can find out on Disney plus's help section.
FAQs:
We have tried answering commonly asked questions around Xfinity Disney plus and have given an easy stepwise guide to follow.
Q. Does Xfinity Have Disney Plus?
Ans: You cannot directly install and stream Disney plus over Xfinity. But unavailability of Disney plus over Xfinity doesn't mean you cannot gather up some solutions that you can try and work in to have access to the app. So, if you want to ask, can you get Disney Plus on Xfinity? The answer is yes. But not without some workarounds.
Q. Why is Disney Plus not on Xfinity?
Ans: The reason why you wouldn't find Disney plus over Xfinity could be the falling out between Comcast and the Walt Disney company. It was taken off Comcast sometime back (in some countries other than the US) from users very unexpectedly. But there's still hope that Xfinity will eventually get Disney Plus.
Q. Can you get Disney plus on Xfinity?
Ans: Yes! It is easy to get Disney Plus on Xfinity.
Q. Will We Ever Get Disney Plus on Xfinity?
Ans: Very recently it was announced that Comcast and the Walt Disney Company have reached an agreement where Xfinity X1 and Flex platforms have been given rights to distribute Disney plus and ESPN plus services.  
Wrapping Up
With Disney plus addition to Xfinity platforms soon customers will be able to easily stream a wide range of their content.
Both, Disney plus and ESPN plus will be launched on Xfinity platforms in the first quarter of 2021. Though, an official date hasn't been released yet.
After addition of Disney plus and ESPN plus to Xfinity, they will also join other streaming services including Hulu, Peacock, Netflix, Amazon Prime Video Spotify, Amazon Music, Pandora, etc. With Disney plus addition, Xfinity now can deliver the best entertainment to customers. 
Hope this guide has given you the idea on how to watch Disney plus on Xfinity.