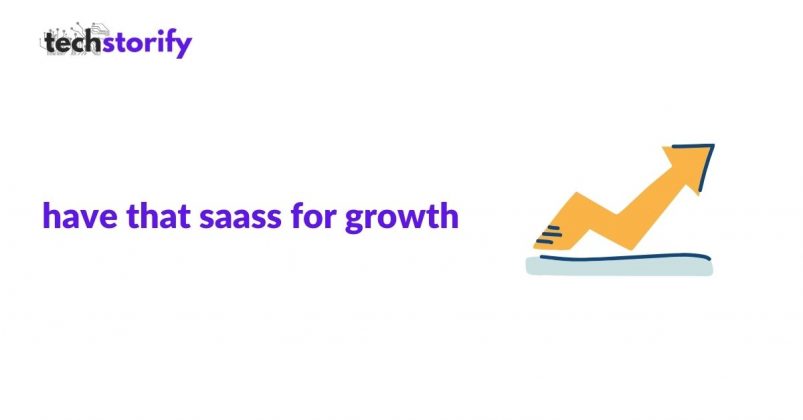 Before anything, let's address the elephant in the room. Let us understand the meaning of the word SaaS. Well, we don't want to get too technical, but a SaaS is a software as a service that can help you leverage technology to optimize your tasks.
A business has a lot of combinations of tasks that are critical to operations. It could be your finance department or the HR team. It could be managing the customer database or marketing your product and services. A SaaS helps you automate these tasks so that your workforce can be utilized in other things.
Why do you need SaaS tools?
If you know the answer to the question – Why do we need technology? Then, you know the answer to the above question as well. SaaS tools are there to make our jobs easier, faster, and more effective while growing our brand. Many tasks can be replaced by software and help you channelize the workforce more productively. SaaS tools are also precise to your requirements.
How can SaaS tools help you boost business growth?
There are a lot of factors involved when we talk about business growth. Below are some of those that can be helped by using a SaaS tool.
1 – Sales – Without a doubt, sales is the fuel to any business. Sales mean revenue, and that means growth. It is as simple as that. If you want to boost your business by increasing your sales, you would need a CRM Software or a marketing automation tool. HubSpot is a great example of that. A SaaS like HubSpot will help you automate sales and marketing funnels for you and give you an effective output.
2 – Operations – As we all know, there are many operational tasks required to be taken care of so that the core team can focus on growth. Utilizing time is critical in any business growth. With SaaS tools that can help you manage operational tasks like accounting and HRMs, you can focus on growth.
3 – Team Management – Managing your team is also one of the most important aspects of growth. SaaS tools like Asana and Slack can help you channelize your teams so that the work is organized and managed effectively.
10 Best SaaS Tools to Boost Business Growth
Sales/Marketing/Analytics
1 – HubSpot 
HubSpot is a leading marketing automation SaaS that will help you automate all your sales and marketing efforts. It is an inbound marketing concept-driven model where your potential customer discovers you through valuable content and moves stages resulting in sales.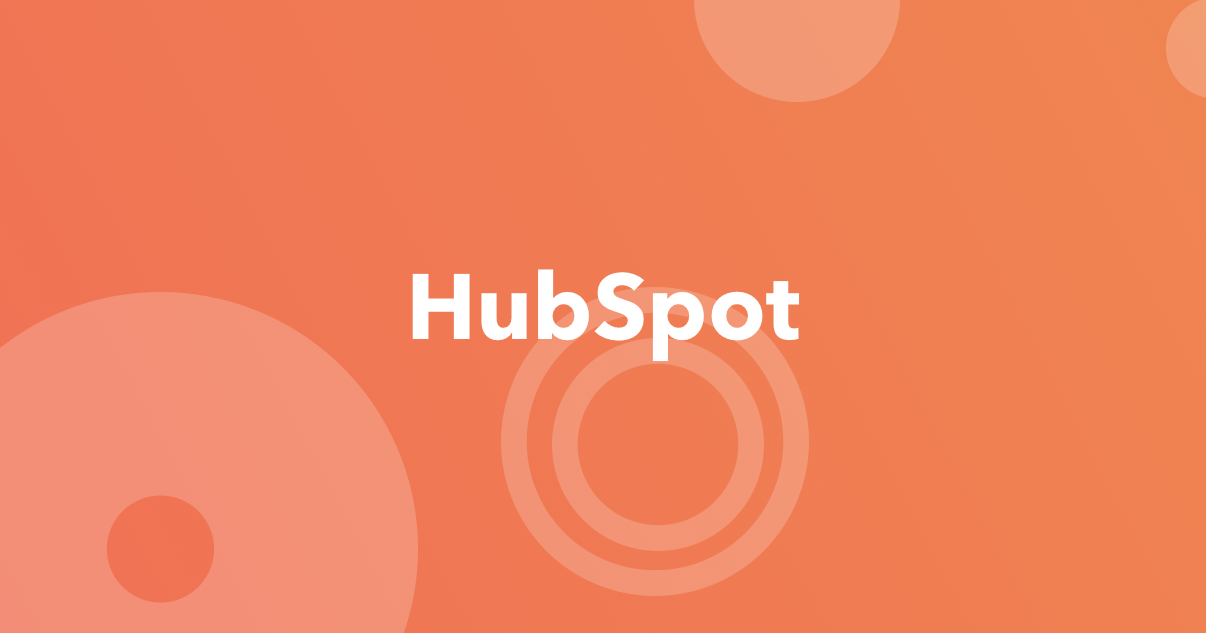 One of the key roles of HubSpot is to provide a robust CRM(Customer Relationship Management) ecosystem to manage your customer and delight them.
Key Features
CRM
Social Media Scheduling
Third-Party integrations
Don't Miss – HubSpot Alternatives for All of Your Marketing Automation Needs
2 – Salesforce
Salesforce is the market leader when it comes to CRM. Most of the top companies have trusted the robust ecosystem Salesforce has created. Now, if you want to leverage SaaS tools to boost your company's growth, then Salesforce can help you achieve that. Salesforce is a powerful CRM that can help you manage databases and automate sales tasks.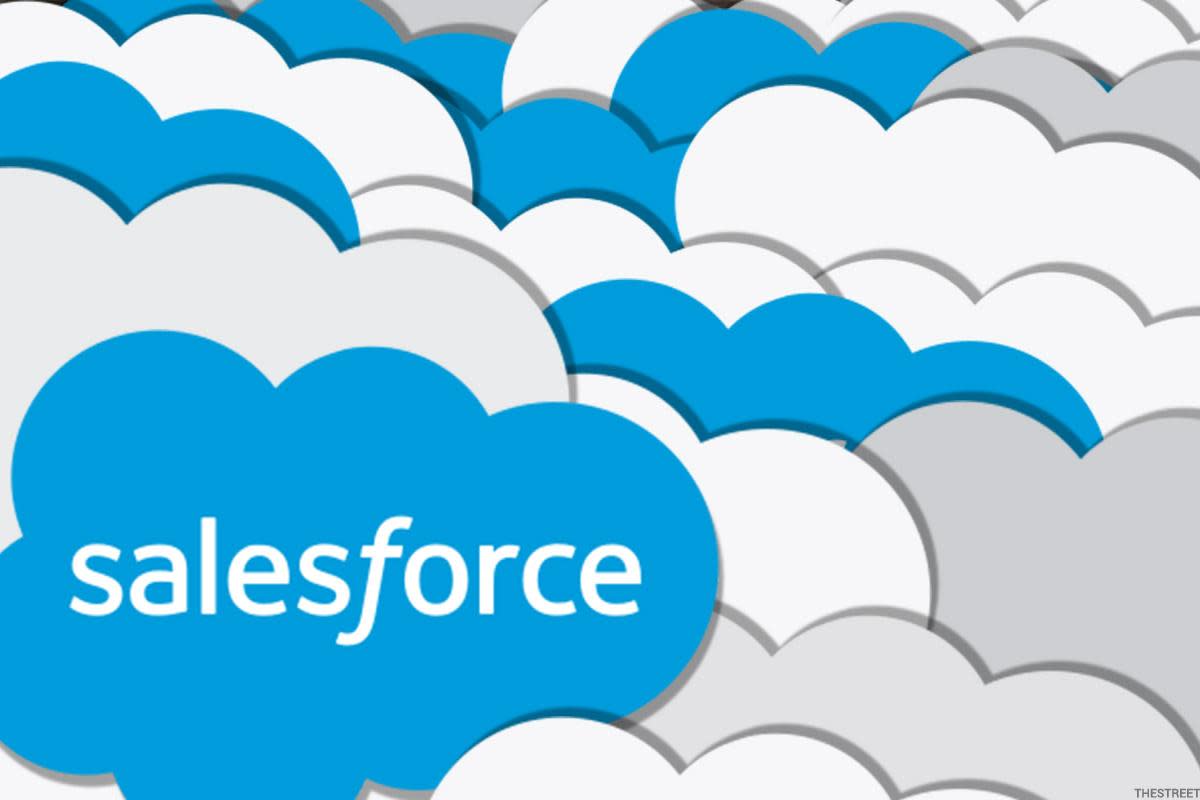 You can set up a strong analytics and tracking mechanism to master your sales funnel. Salesforce is also costly, but the features it offers are the best in class.
Key Features
CRM
Analytics
Email campaigns
Automation
Funnel creation
Sales rep management
Secure
Market Leader
Don't Miss – Salesforce Alternatives for SMBs Interested in Sales CRM Software
Google Analytics is a powerful SaaS that can help you take total control of your website and digital analytics. When a company is seeking growth, understanding data becomes the primary pillar of all the decisions. If you are an e-commerce brand, Google Analytics can help you understand user behavior and map the consumer journey. All this can help you decide your next move or identify the gap.
Key Features
Single Dashboard
Website tracking
Google Ads analytics
Customer Segmentation
Website performance
Sales tracking through ads and website
Team Management
4 – Asana
Asana is a brilliant task management software that can help you manage all the projects. One of the best SaaS tools out there if you want to organize your projects. Asana is one of the best project management software out there. You can manage projects in various formats. You can assign subtasks, dependencies, deadline s, and comments. Overall, if you want to optimize your team's time and effort, Asana is a great option.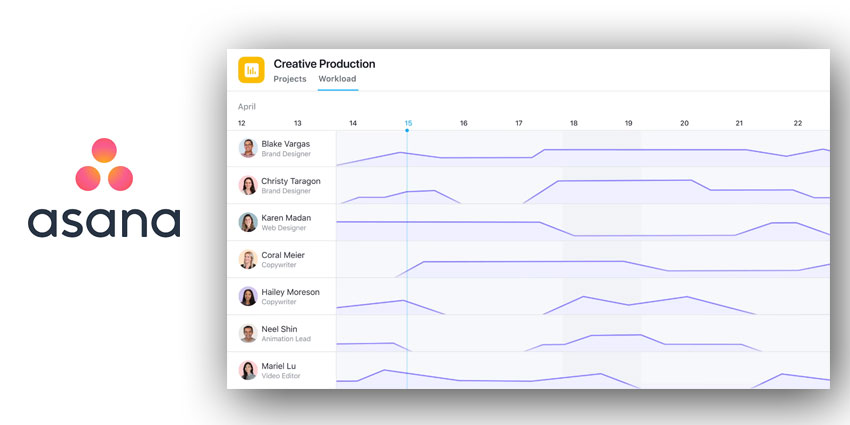 Key Features
Project Management
Comment section
Task dependencies
Calendar view
Third-party integrations
5 – Slack
Slack is a team communications SaaS that has recently acquired by Salesforce. Communication plays a vital role while chasing growth. You would want the internal communication to be organized for the sake of clarity. Also, it saves a lot of time as compared to e-mails. If you are a growing startup, Slack is made for you.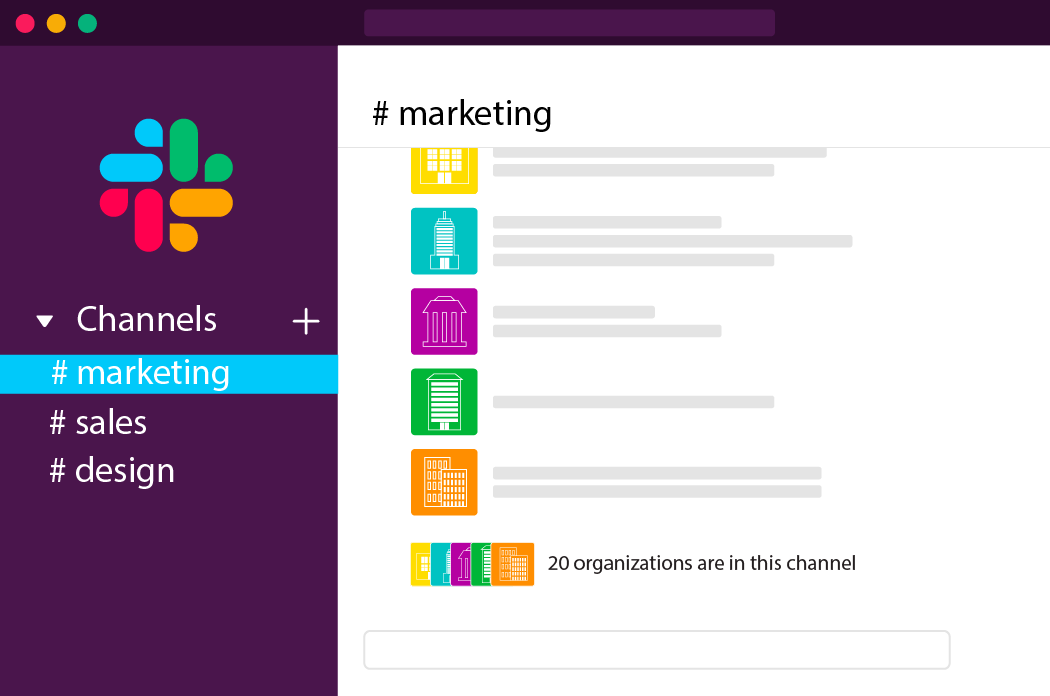 Key Features
Thread creations
Private channels
Zoom integration
Slackbot assistance
Chat interface
Don't Miss – Awesome Slack Alternatives for Team Chat
Online Support
6 – Freshchat
Freshchat is an online support SaaS that can help you automate your support wing. It helps you create automated workflows to answer customer queries. You can create various chat flows to engage with your audience with Freshchat. It not only supports you handling a customer query but actually driving meaningful conversations. Chatbots have helped a lot of brands, especially during the pandemic.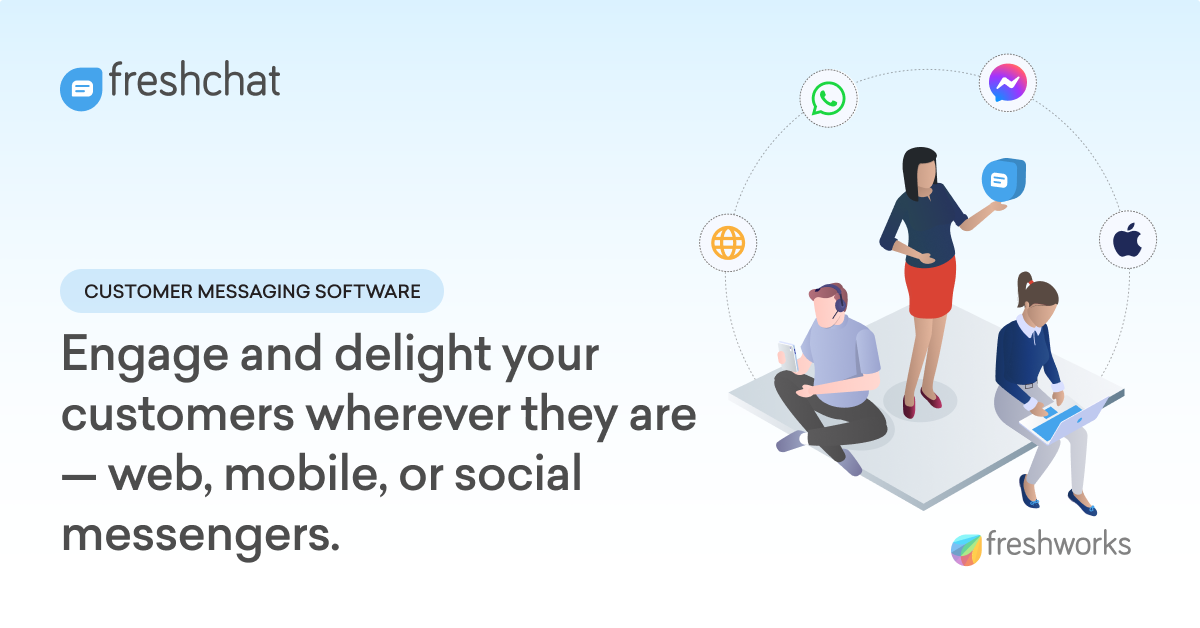 A remote digital support system can save you a lot of money by reducing your customer support team members and be a smart brand.
Key Features
Integration with Messaging Channels
Chatbots
AI-driven support work-flows
Engagement driving campaigns
Third-party integrations
7 – Zendesk
Zendesk is a hybrid customer support SaaS tool that can help you cater to your customer's needs smartly. Happy customers drive growth. Zendesk's 360-degree approach to be available for the customer is a big proposition. Zendesk's chat is an AI-driven chatbot ecosystem that can help you attract new customers or resolve issues with the current customer base.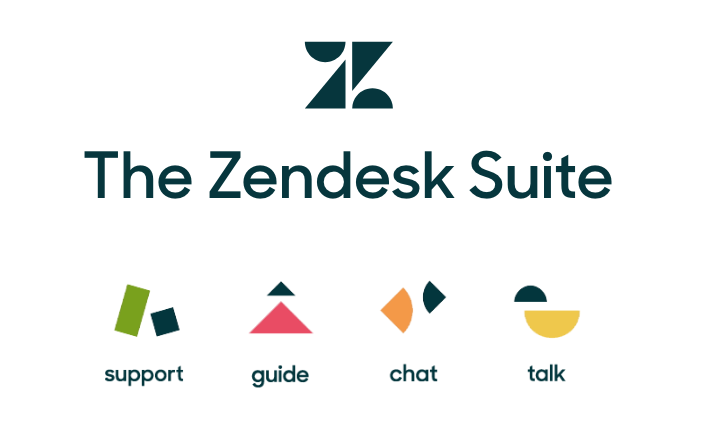 Key Features
Omni-channel support
Chatbots
Customer support ecosystem
APIs and integration
Smart solution for brands
Don't Miss – Best Zendesk Alternatives for Customer Service Software
Accounting
8 – Xero
Xero is one of the best SaaS tools when it comes to accounting. A robust and smart platform to make sure that your accounting is well-aligned. There are a lot of duplicate tasks that an accounts team has to do. It could be managing invoices, client transactions, or book-keeping. Xero provides an amazing platform that is designed to save time and improve efficiency.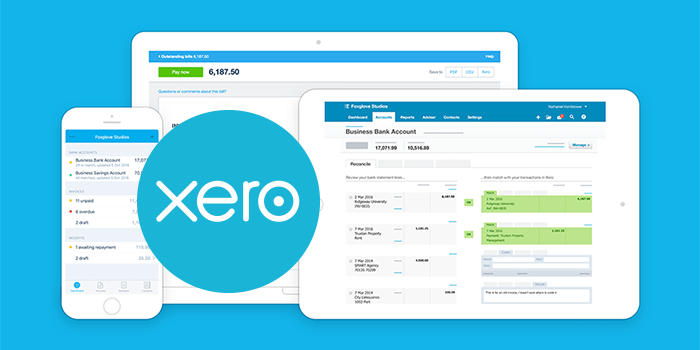 Key Features
Business transactions
Bill payments
Invoices
Tracking
Reporting
Bank reconciliation
9 – Recognized
Recognized is audit-proof accounting software that can save you a lot of manpower and time to keep your records intact. With a lot of integrations and custom features, you can easily manage your books. Using an accounting SaaS is critical to growth as you avoid human errors and saves a lot of time by leveraging technology.
Key Features
Multi-elements arrangement
Deffered revenue solution
Evolving standards maintained
Human error saving software
Miscellaneous
10. Canva
Canva is a DIY design SaaS platform to solve your design problems. A lot of brands spend too much on creative teams. A highly skilled designer can cost you a bomb if you are just starting the business. Also, team optimisation can be helpful to chase growth. Canva has a plethora of design templates for almost all the marketing collateral required.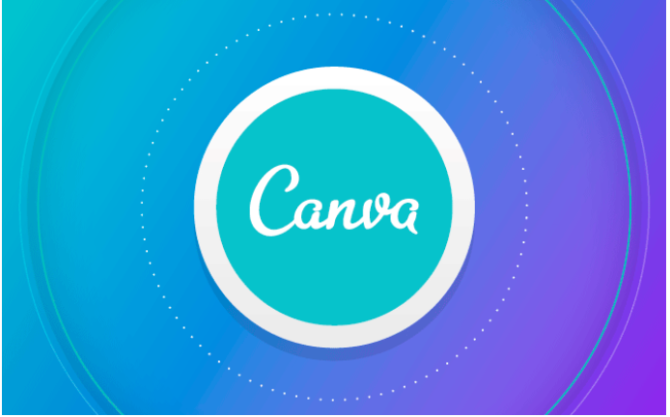 Key Features
Pre-made templates
Re-sizing
Animation
Brand kit creation
Easy downloadable content
Wrapping Up
SaaS tools can help your business to dive into a growth model. There are a lot of elements that can be easily taken care of by technology. Identify the space where you want to introduce a SaaS model and get it for yourself.