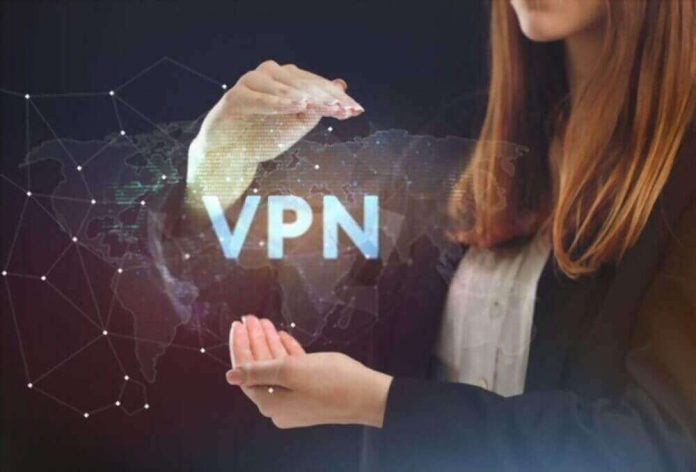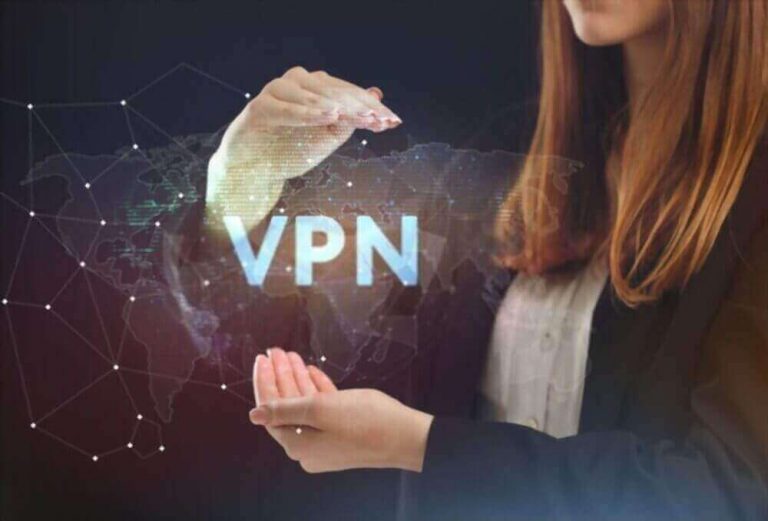 Do you want to access the international content by using a free VPN for Firestick? Or do you just want to explore the hidden stock library of a streaming service?
Well, VPN can fulfil all the above wishes. However, finding the free VPN for Firestick that works genuinely, could be a hectic task.
No worries, Techstorify compiled a list of the 3 best and free VPNs for firestick that really works in 2020.
Then let's get started.
What is a VPN?
Every country comes with its own broadcasting rules and regulations. According to these rules, if a piece of content doesn't fit in their criteria, the country just removes it from their broadcasting channels and platforms. And after that broadband or cellular net consumers can't access that particular piece of content.
But do you know how the government knows which site you're visiting right now?
Broadband and cellular data companies track your IP location, your location, your web history and web activity. And if a user from the USA tries to access the blocked content in the USA, he will simply get an error such as web page not available.
The user's ISP already knows which website a user wants to surf. And they know when a user wants to access blocked content or a restrictive website. However, to follow the government rules they just block the user from that restrictive website.
On the other hand, A VPN creates a private tunnel between your local network and another location. A VPN uses encryption to make the data unreadable when it will be sent over a WiFi network. Also, it shows another IP address in place of the original IP address.
As a result, you will get privacy and Internet freedom from the tracking of your service providers and browser's Search engines.
There're different kinds of VPN available online market. However, today we'll talk about the best free VPN for firestick to see the hidden content.
How to Pick the Best Free VPN For Firestick

The world is a big place and there are already lots of VPN providers in it. Here I explained how to pick the best free VPN for Firestick:-
Pricing and Plans:- One of the first thing you should confirm the price of the VPN you want to purchase. Is it completely free or comes with a trial. If yes, does it need a credit/debit card to activate the trial? Also, confirmed that it has a risk-free money-back guarantee or not?
Safe or not:- There're lots of fake VPN providers that just want to scam you and eat your hard-earned money or spoil your internet privacy. However, we added the free VPN for firestick that are safe. Still, if you want to use other VPN out of the list be aware.
Check the pages such as "privacy policy" and "terms of service" available on the website of VPN provider. Also, a couple of Google search can help a lot to find reviews and ratings of a particular VPN provider.
Also, check these sources to know more.
Features:- Don't just go with the hype. Everyone is praising about a VPN doesn't mean it'd work the same for you. Just consider what features actually you want And what features they really have.
Also, ask yourself what is your priority. You want more speed, or want to connect a number of devices or want to unblock a streaming website. And, don't forget to compare the prices of all top VPN providers.
Note:- The VPN I compiled in the list are safe yet come with limited features. However, I checked a lot to find a free VPN for firestick that has more features. Still, if you want to experience fast surfing or streaming speed, unlimited bandwidth, unblock Netflix, or to download torrent, don't waste your time. Although, you can get a free VPN for firestick with limited bandwidth or a free VPN trial with premium features yet limited time. As a result, you've to pay a subscription fee to get all these features, without any compromises.
3 Best Free VPNs For Fire Stick That Really Works
1. Windscribe – More Data Less Restrictions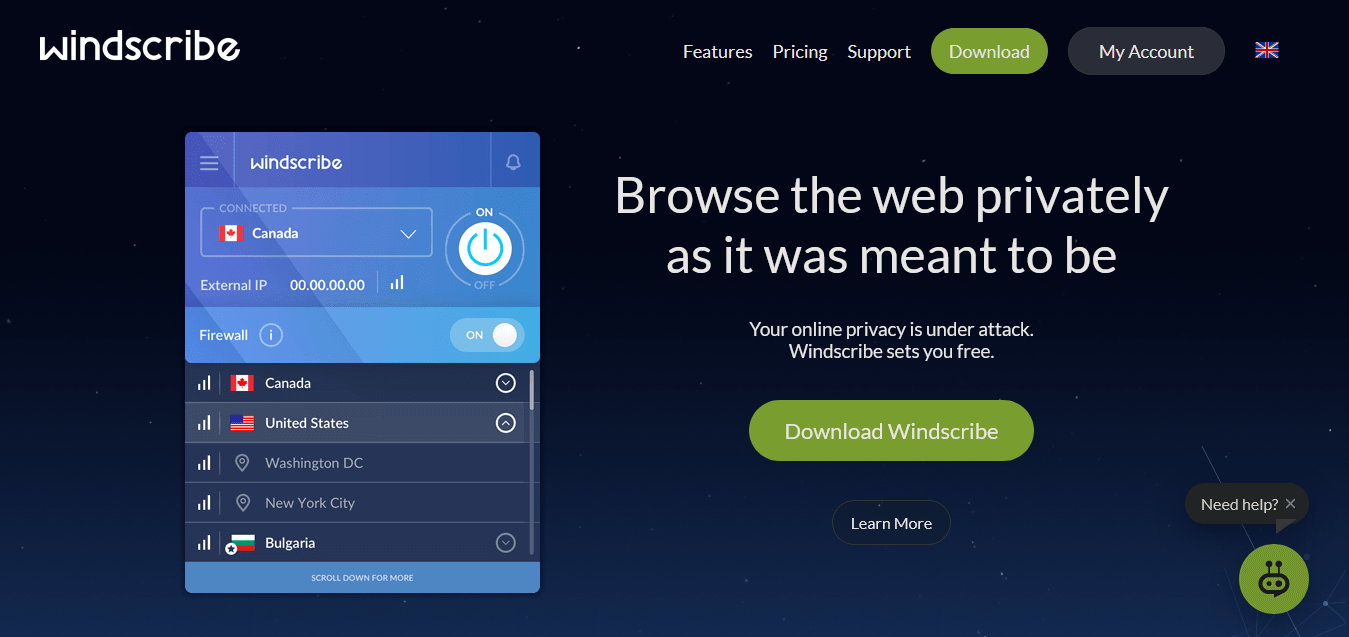 Windscribe is a totally free VPN that comes with amazing features yet fewer restrictions. You can download this VPN from Amazon app store instantly without filling the Debit/Credit card details.
This VPN comes with a monthly data allowance of 10GB in a free account. You just have to choose a username, password and an e-mail address. You can install Windscribe VPN without entering the E-mail. But in that way, you will get only 2GB data in your free account.
On the other hand, if you give a shout out to Windscribe on your Twitter account, you'll get another 5GB data in your account.
Well, that's better than most available free VPNs. It's enough to do surfing, and 8-9 hours to do SD streaming. Yes, you can access streaming services like Netflix and Amazon Prime Video with the free version.
It plays videos without any buffering if you play it in an SD version. However, it took some time to load the video at first.
You'll get servers of 10 countries out of 63 countries you found in Windscribe's Premium version. However, you can access most of the content in Firestick with these servers. Still, some of the content is only available on a particular server so you can find a little restriction.
Moreover, Windscribe free version comes with AES 256-bit encryption, kill switch and leak protection to save you from hackers by hiding your real IP address. Also, the features like built-in ad and trackers protection and unlimited simultaneous connections with a fast response in 24 hours make it #1 best free VPN for firestick.
2. Hide.me:- Less Data but A Little Faster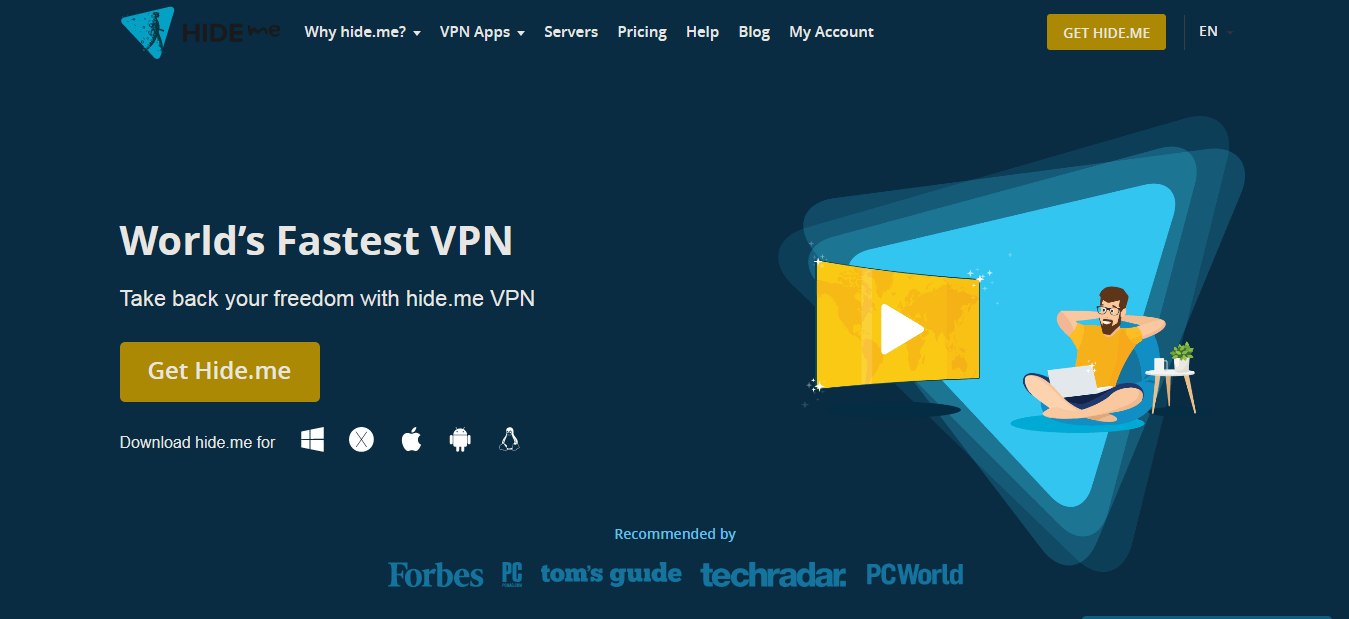 Hide.me is another free VPN for firestick that gives you 10GB of data every month. You can surf the internet for hours with this amount of internet. However, you'll get only 8-9 hours of streaming in Standard definition which is not enough for a month. Also, you can't get an extra 5 GB by giving a shout out on social media like you can with Windscribe.
Although Hide.me VPN is 2% faster than Windscribe. And you'll notice minimum buffering while playing a video. You can install it by searching "hide.me" on the search bar of the Firestick home screen.
This VPN comes with a simple UI and a simple installation process which are quite impressive. All you have to sign up by filling your E-mail address. And after confirming the E-mail by pressing the Confirmation link in the inbox, you're ready to go.
You'll get access to 5 servers in Germany, Canada, the Netherlands, US East, and US West. Services outside these countries such as BBC iPlayer, All 4, Hotstar India etc wouldn't be accessible through this VPN.

Moreover, you'll get a great level of encryption and an automatic kill switch. These features secure you from fraudsters and hide your true IP address, even if you lose connection to VPN. Also, it cover-up the details such as your history and location to prevent them from being exposed.
Also, Hide.me VPN's team is transparent and strict about their no-logs policy. And it confirms that they never store or sell their user information. Plus, you can chat with them 24/7 and they reply in a few moments, even with a free plan.
3. ProtonVPN:- Unlimited Data with Less Speed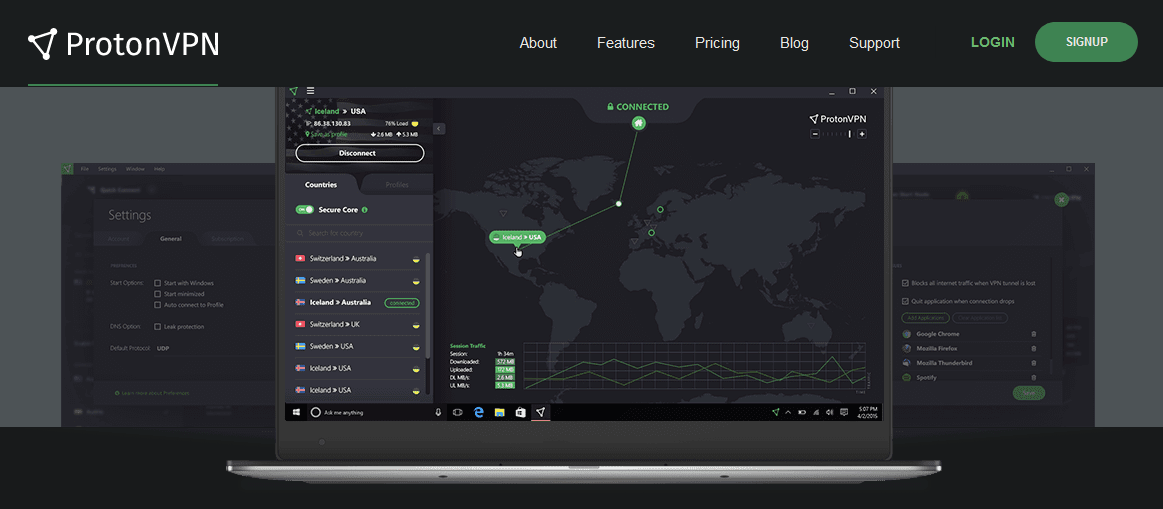 I was confused between ProtonVPN and Hotspot shield. ProtonVPN gives you unlimited data at a slower speed than other VPNs. On the other hand, Hotspot shield gives you 500MB/day with a faster speed than other VPNs. However, it depends on your needs but we'll talk about ProtonVPN.
ProtonVPN is easy to use, feature-packed and a powerful VPN. Alongside, the unlimited data the free version comes with three servers in only Japan, the Netherlands, and the US. In short, the free version is not recommended for streaming and torrenting. Still, you can give it a shot.
Moreover, it has the Quick Connect feature to let you connect to the fastest nearby server. Also, it comes with powerful AES encryption and an automatic kill switch to give you better security. Plus, features like DNS leak protection and split tunnelling support make it secure than other free VPNs.
Also, the company is based in Switzerland, outside the jurisdiction of the 5/9/14-Eyes Alliance, which is great for privacy. And, Proton's zero-logging policy make still one of the best free VPN for firestick.
Conclusion
As you see, every free VPN has its own drawbacks. No matter how much you search you'll get the same results and the same list of VPN.
If you need unlimited data yet compromise with the speed simply refer you to Proton. To get faster speed, you can choose Hotspot Shield. And, overall we choose Windscribe. With a fine amount of data, speed and amazing features in free, make it the best free VPN for firestick.
However, If you don't want to compromise and enjoy a full-on Entertainment, I suggest you invest in a VPN. And, trust me, you won't regret it.
Bonus:- Best VPN for Firestick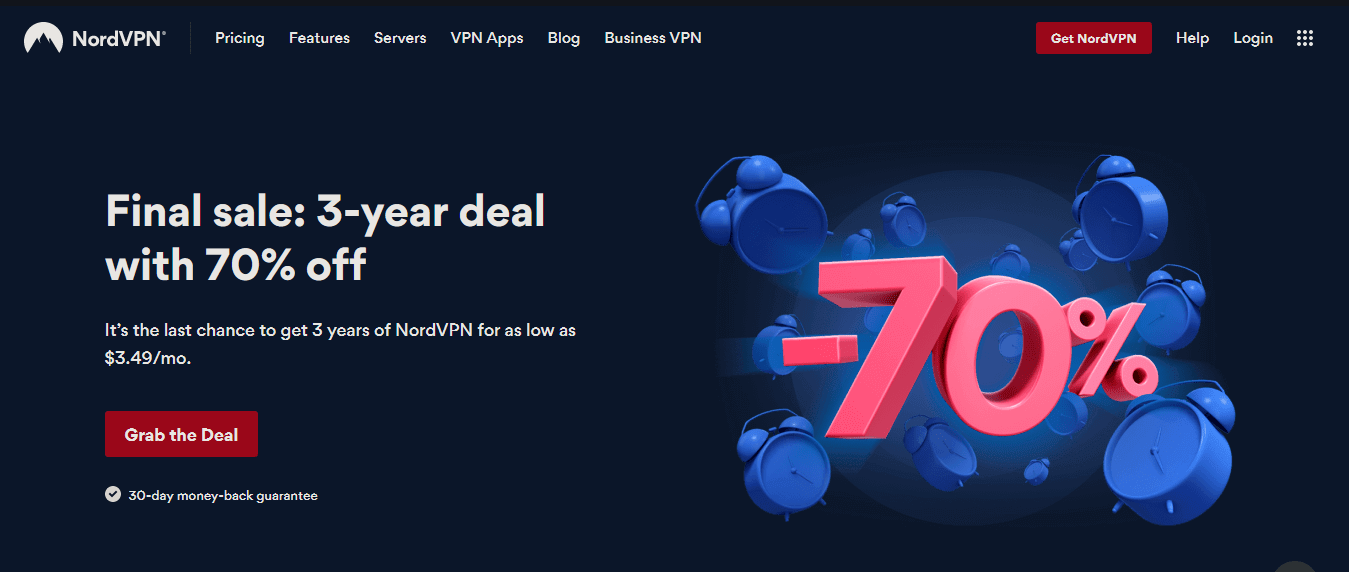 I have tried a couple of VPN and I can confidently say that NordVPN is simply the best.
It hides your IP address without leaking it to your Government or your ISP. Also, it supports 5068 servers in 59 countries that can unlock HBO, Disney+ and Netflix. Plus, it comes with an average speed of 115 Mbps, 24/7 customer support, and allows you to add up to 6 devices.
Moreover, NordVPN providing a 70% instant discount on a 3-year plan.
It means, pays $125.64 once and forget for 3 years.
However, this offer is for a limited time so hurry to grab this profitable deal and get the best VPN for firestick. Also, read the full NordVPN review here.