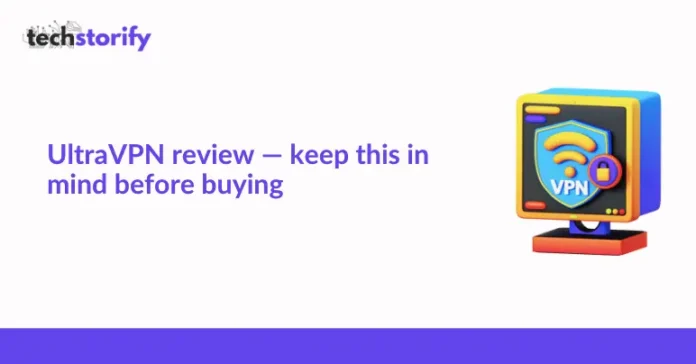 UltraVPN is a new entrant in the VPN market. The UK-based VPN provider offers high-speed service with 100+ servers spread across 55 countries.
The company started its operations in 2018, and in just two years, they've achieved a significant amount of popularity and growth in their category. This can all be attributed to its fast download speed, zero-log policy, and affordable price. Apart from all this, the VPN is also known for its user-friendly app, helpful customer care, and its 30-day money-back guarantee.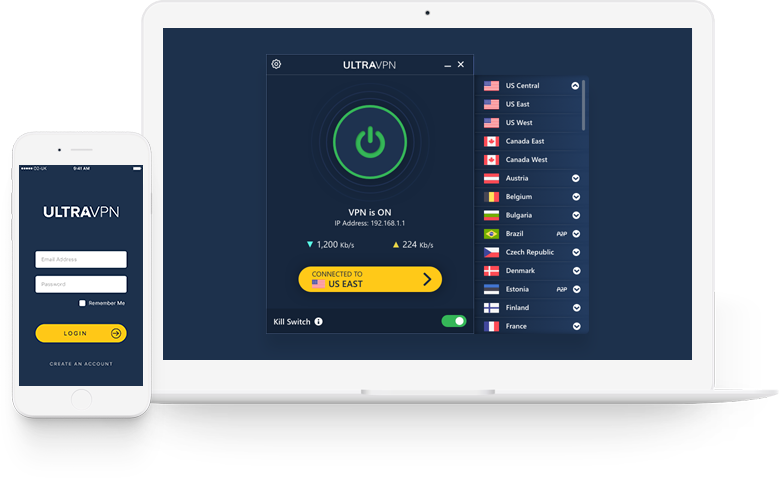 Like they say on their website, UltraVPN is truly a VPN that lets you access the whole web, privately and securely.
Let's dig a little deeper into UltraVPN and evaluate different factors that you can consider while making a choice.
THE PRICE
UltraVPN is on a little expensive side. Offering one, six, and twelve-month plan, UltraVPN surely has something for everyone's budget and needs. They also offer a 30-day money-back guarantee. So just in case if you are unsure about which plan to buy, you can always go for their trial version before making a long term commitment.

Here's all that you need to know about their three plans.
The Monthly Plan
Their monthly plan is priced at $6.99 per month and $8.99 on renewal. And you also get a 30-day money-back guarantee.
The Half-yearly Plan
Their six months plan is priced at $4.99 a month if you pay the amount together but rises to $9.98 on renewal. When you opt for this plan, you also get a 30-day money-back guarantee.
The Yearly Plan
Longer subscriptions call for more discounts. The yearly plan is priced at $2.99 a month and rises to $7.50 on renewal.
Other than the subscription fees, the plans are almost identical, and all users get access to the servers and VPN features.
The best part about UltraVPN is that it provides a 7-day free trial. All you need to do is just download & install the software and create a free account. Yes! That's it. No payment details required.
SPEED / PERFORMANCE 
We all know that one of the major deciding factors when it comes to purchasing a VPN is – the speed. And why not, who likes to wait forever for a website to load?
UltraVPN is one of the fast and smooth VPNs that are available. It established a connection very quickly and easily. Offering a very high downloading speed, this VPN reduces that download speed by about 15%. Whereas, the other VPN slows you down by some 40%.
This makes it an excellent choice for someone who likes to stream movies, download torrents, play games, or just simply browses.
UltraVPN can deliver amazing performance, but it depends very much on the choice of server. Therefore, our suggestion to you would be to run speed tests across multiple servers to find out the best one for you.
PRIVACY AND SECURITY
UltraVPN is a privacy-focused VPN with zero-logs policy. Though their zero-log is a little flawed as it collects your originating IP address, it still does not track any of your online histories.
UltraVPN uses OpenVPN (the most secure protocol), AES-256 (the most secure encryption standard), along with its own DNS-serves, which features a kill switch to prevent any data leak.
Logging Policy 
Let's first understand what does logging policy means. Logs are the information a VPN provider stores about your online activity, the websites you visit, the games you watch, and everything you do online is stored in the logs.
It also collects data like your operating system, your app version, the VPN server that you use, your login logout time, your IP address, and other information. All this is done to optimize their service.
The collection of some of this information is harmless, while some pose a significant threat to your overall privacy.
UltraVPN comes with a zero-log policy. It says, "UltraVPN does not monitor your internet searches, or visited websites. We do, however, note the IP of your device."
Jurisdiction
Knowing where the VPN provider is incorporated is essential. As different countries have different regulations and data retention laws.
In the case of UltraVPN, the owning companies – Network Protect LLC and Network Protect Limited are incorporated in the US and the UK. Both these countries have some of the most aggressive intelligence agencies, but thankfully, UltraVPN has a zero-log policy.
Encryption
Encryption is the transformation of readable information into an unreadable form. Done using an encryption key, only parties that have the key can unlock and read the information. Usually, for VPN companies, there are two key lengths – AES-128 and AES-256.
UltraVPN uses the most secure encryption standard i.e., AES-256.This is the same encryption that is used by the banks.
Protocol
Another important feature is a VPN protocol. It defines how data is formatted and transmitted over a network. UltraVPN uses OpenVPN, which is one of the most secure protocols.
Leak Protection
This is one of the most crucial parts when it comes to security and privacy. A leak usually happens when a VPN allows part of your data to be visible even when your VPN connection is active. Thankfully, the kill switch feature of UltraVPN is a great anti-leak and doesn't allow any leak of your personal data.
UltraVPN Features
UltraVPN offers a good range of features. Let's take a look at them.
💸

 Price
2.99 USD/month

📆

 Money Back Guarantee
30 Days

📝

 Does VPN keep logs?
No

🖥

 Number of servers
830+

💻

 Number of devices per license
10

🛡

 Kill switch
Yes

🗺

 Based in country
United States

🛠

 Support
24/7 Live Chat Support

📥

 Supports torrenting
Yes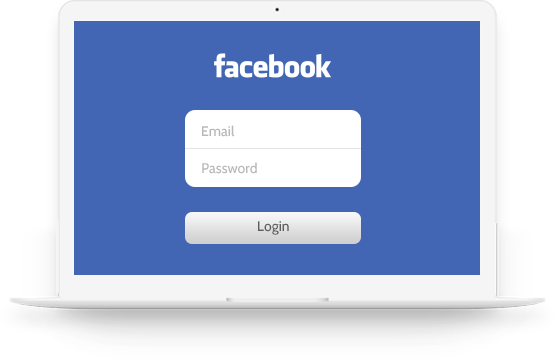 It has servers in 55 countries.
It offers a high-speed connection without any bandwidth caps.
It supports all major operating systems, like Mac, Android, Windows, and iOS. It has dedicated apps for all the platforms mentioned above.
On top of that, it also has a browser extension for Google Chrome. The extensions work as a proxy server with encryptions and hide your IP address.
UltraVPN works perfectly well with Netflix and torrenting.
It offers only three simultaneous connections.
Like many other VPNs, UltraVPN doesn't work in China and is not suitable for people living there.
USER EXPERIENCE
The UltraVPN's app is a premium-looking & easy-to-use interface. The overall look of the interface is very modern and clear. They have invested a lot of time in developing the aesthesis of their app.
Their top menu bar is designed for quick and easy navigation of the users. The user can easily find the feature details. Moreover, they can connect with the UltraVPN team via their live chat feature.
At the very bottom, you can find another menu, which will give you information about the VPN on all other platforms it has software for. This menu also has links for privacy policy and terms of service.
So if you are looking for support, they have a considerable knowledge base and a vast list of FAQs, tips & tricks, and other guides. You can also navigate through their blog just in case you don't find an answer elsewhere.
APPS
UltraVPN has apps for both Android and iOS. You can easily download them from Google Play or App Store. Their Android app is a very basic one, but it is well-design.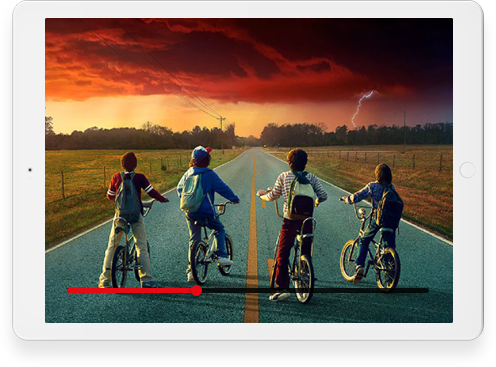 It has a large connect /disconnect button, which shows the connection status. This button can be toggled at any given time to prevent IP and DNS leaks.
The country list is also easily accessible, and you can effortlessly switch between different locations.
Overall, the app is easy to use, so you can easily enjoy streaming your favorite shows with just a simple click.
CUSTOMER SUPPORT
UltraVPN provides support via email ticket system, live chat support, and direct phone support. Their 24/7 live chat support is something rare and impressive.
They also have an extensive knowledge base and FAQs on their website, which is helpful in answer a lot of basic questions about the service.
UltraVPN is a right choice if you are looking for a basic and affordable VPN provider. It is easy to use and offers some excellent features. However, there are certain loopholes and weaknesses that you must consider while making the final decision.