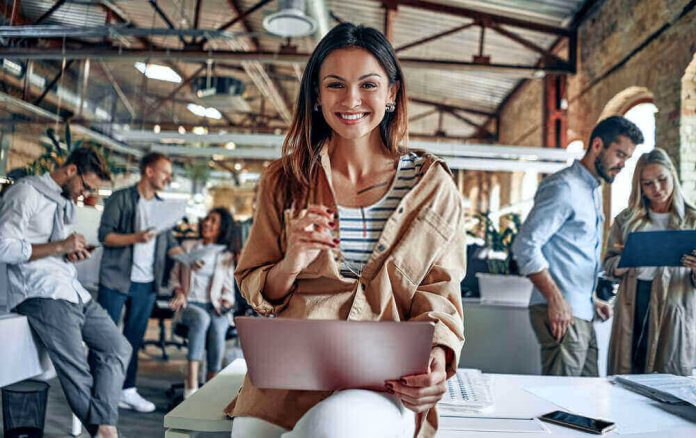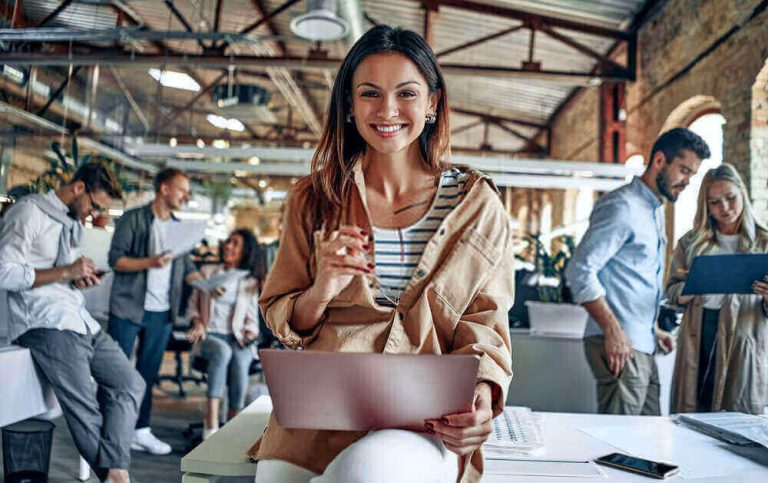 So you're going about researching what type of hosting is best for you. Now you've stumbled upon VPS and want to know more about its benefits. Well, you've come to the right place. I'll be covering a few pros that might convince you that using VPS is probably the best option for your online project.
VPS is short for Virtual Private Server. It uses virtualization technology to give you dedicated resources on a server where there are multiple users. VPS hosting is one of the best options for webmasters who take growing their business seriously.
VPS hosting is actually far more affordable than most people think. If you take a look at this VPS hosting provider or the many alternatives out there, you'll discover that there are pricing plans that can affordably meet the requirements of both established websites and up-and-coming blogs.
Additionally, you can save on costs by looking for free or affordable SSL certificate providers or Content Delivery Network providers like Cloudflare.
Dedicated Resources
By using a VPS, you'll be getting dedicated resources. From the vCPU to bandwidth. The resources are not shared, unlike using shared hosting. You can adjust the resources based on your needs without needing to see how much other users are using.
This is an excellent benefit because it influences the other factors that will be mentioned next. Having dedicated resources allows you to get greater control over the site and gives you more flexibility to add or deduct things from your site. It also gives you easier access to scale your business as you don't need to contact the hosting provider and can do it by yourself instead.
VPS is like having dedicated server benefits at a significantly lower price. You can handle more traffic while having a higher number of applications running without having to spend more.
Greater Control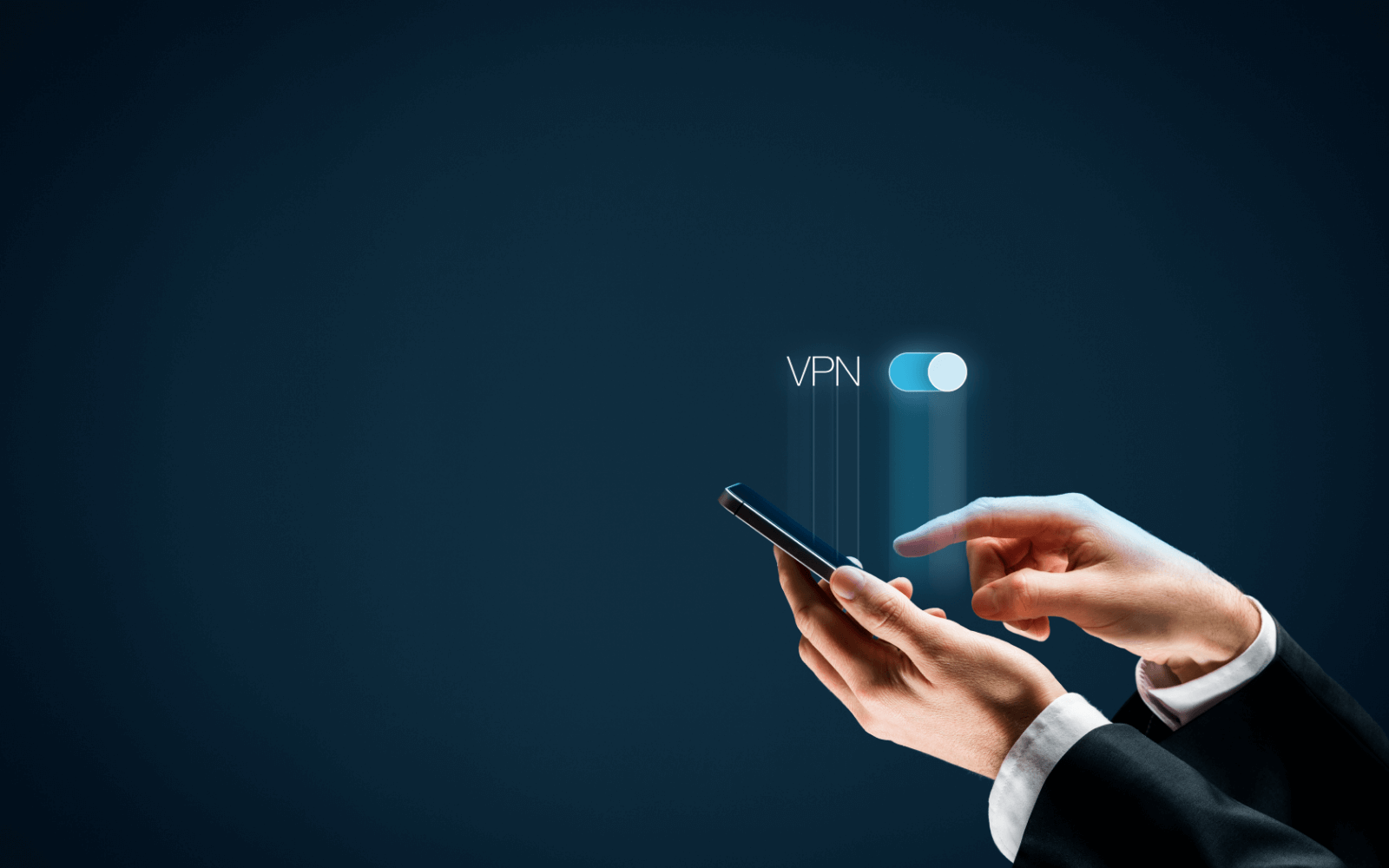 A great benefit, perhaps the best part, when choosing VPS, is the fact that you have full root access to the server. With this, you're free to manage your server as you like. If you need to install a custom software package, open a port or tweak the server, you can do it without contacting and waiting for your hosting provider to support it.
This is not possible if you were using shared hosting, as they are usually optimized for performance and security. Thus software packages that the hosting provider doesn't support can't be applied due to their security limitations.
The VPS management is entirely in your hands, but should you need help or support, the hosting provider's technical support is there to help you. When choosing a VPS hosting plan, you can choose to have a fully managed service or just have your hosting provider only take care of the management.
Dedicated IP Address
Another great benefit of using VPS is the inclusion of a dedicated IP address. An IP address is essentially a unique string of numbers that identifies the dedicated server when you connect to the internet. There are two types of IP addresses: shared and dedicated.
With shared IP addresses, you basically have many users under the same address, thus again affecting one another should any issue arise. While dedicated IP addresses, you're renting a single server where all of its resources are entirely for you.
Dedicated is better than shared because it gives you direct website access and a higher level of control. You'll need a dedicated IP address when your traffic inevitably gets higher. This also improves your site's speed due to not sharing it with other users. The most important reason is that you get an SSL certificate for increased security.
Easy to Scale
As mentioned in the introduction, a VPS is very easy to scale. As your business grows, the chances are that the traffic level will also increase as more and more customers go to your site. Thus you'll need a server that can accommodate the increase. Luckily, with VPS, you can scale your resources without any downtime or any technical issues.
VPS is hosted in an environment called a container. This container is allocated a number of resources that depend on the plans you purchased on the hosting provider. The great thing regarding how these containers work is that you can effortlessly and quickly add or deduct the resources as you see fit.
When it usually takes a person from the hosting company to physically install new upgrades into your server, which results in downtime and lost traffic. Upgrading on VPS is just a simple click of a button.
Reliable and Flexible
When creating a website, a thing that comes to mind is the reliability of your site. One of the biggest benefits of a VPS is that it increases your website's reliability and flexibility.
If usually on shared hosting, if another user has issues, your website's uptime and performance can be impacted. VPS prevents this because users are secluded from others even though they are on the same physical server, which means that other users' issues won't affect you entirely.
With the addition of dedicated resources and an independent virtual server, VPS gives you a lot of flexibility. You can come up with faster websites or add in more complex web apps to integrate into the website. It basically frees up how you want to develop your website.
Wrapping Up
VPS brings many benefits. If you want your business to grow — of course, you do —you'd want to use this type of hosting. It's very easy to scale, so as your business grows, you don't need to worry about downtime or technical issues when upgrading your VPS plan. It's seamless.
It also brings many benefits, such as:
Dedicated resources
Greater control
Dedicated IP address
Easy to scale
Reliable and flexible
Yes, it is more expensive than shared hosting, but its benefits outshine the extra added cost. Besides, you get the features of a dedicated server for a lower price. It's basically a great deal. So as you're contemplating which type of hosting to choose, I would suggest using VPS hosting.