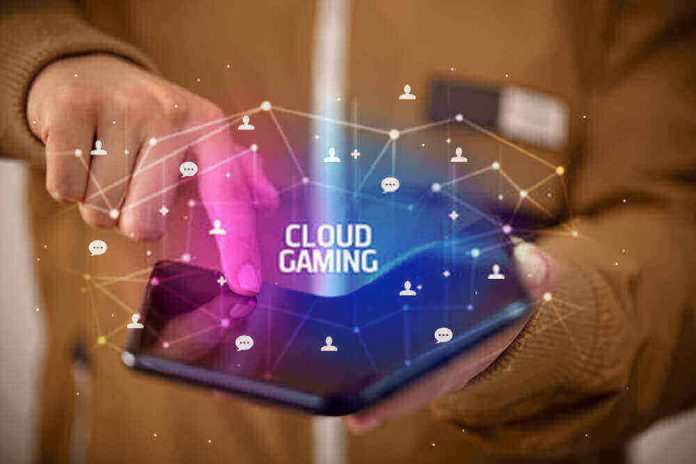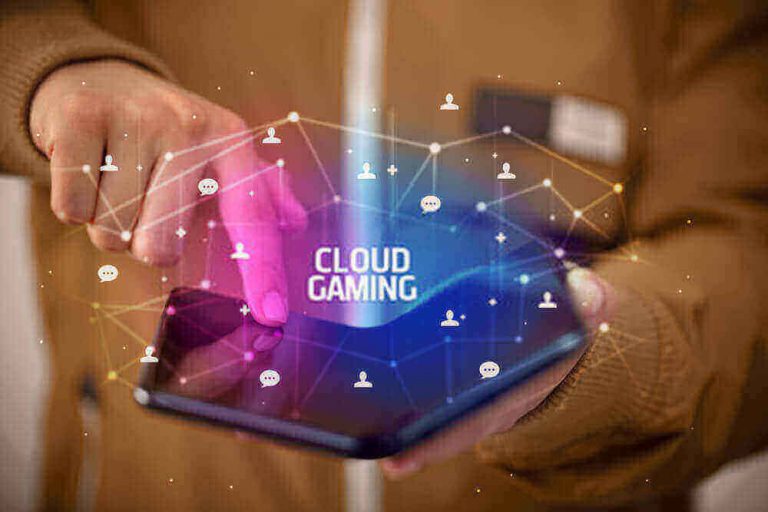 The gaming industry has changed a lot than it was some years ago. We are experiencing a new revolution in the gaming industry as new technology such as artificial intelligence, Augmented reality, virtual reality and cloud gaming is being introduced to the new generation gamers.
Cloud gaming is basically the best method to enjoy heavy games without having to download them in your system as it is managed by the servers owned by the company. Moreover, you don't have to own high-end gaming pcs or gaming laptops to enjoy the game.
Recommended – 5 Budget-Friendly Gaming Laptops to Buy This 2021
Although you need to have a strong internet connection with less ping and high speed. If you want to know more about the best cloud gaming services in the world, you have visited the correct page.
In this article, we will be listing down the best cloud gaming service, free and paid both. A detailed description of each cloud gaming services will help you to choose the one that suits your requirements.
---
11 Best Cloud Gaming Services of 2021
1. Vortex
Kickstarting the list of cloud gaming services with Vortex which is compatible on both Android and iOS devices. It is a perfect replacement for cloud gaming services like Google Stadia.
The software allows you to play games even on your potato PC with low resources. So, if you don't have a budget right now to invest in a gaming rig, you can spare $9.99 a month for cloud gaming service Vortex.
Features:
Simple to use, no complications
Supports Mac, iOS, Android
No requirements for more pc resources, a strong internet connection is enough
What I didn't like:
Higher plans are costlier, can purchase a laptop on EMI with the subscription price.
Full HD gameplay still not available in Ultra subscription plan
Just 140 hours Play hours per month in the ultra plan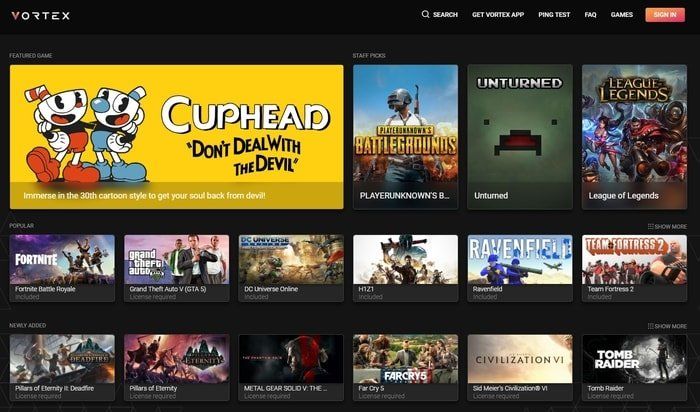 ---
2. GeForce Now
The second addition to our list of GeForce Now by Nvidia offers a brilliant cloud gaming service. You can enjoy playing games for free and upgrade to a membership for just $8 per month.
You can play games like Fortnite, crossfire, cuphead, Saints Row, and more on the platform. Moreover, you can connect your gaming platform account like steam and sync the games that you have purchased and start playing it.
The best thing about GeForce Now is that it captures your best moments in the game on its own. So, you don't have to worry about launching the screen recorder before a kill or drift, GeForce Now will take care of it.
Furthermore, there are more than 30 top games available for free to play, which means you don't have to make a purchase to start playing free cloud games. It is available for PC and Mac.
Features:
You can stream games at the best quality, 4K at 60 FPS with no latency issues. Just make sure your internet connection is fast enough.
It is affordable and has some free games too. The plans start at just $8 per month.
More than 400 games are added every day.
GeForce Now is open to public demand, you can request new features to add to the cloud gaming service.
What I didn't like:
It is only available in a few regions, and still not available in countries like India where the gaming scene is on the rise.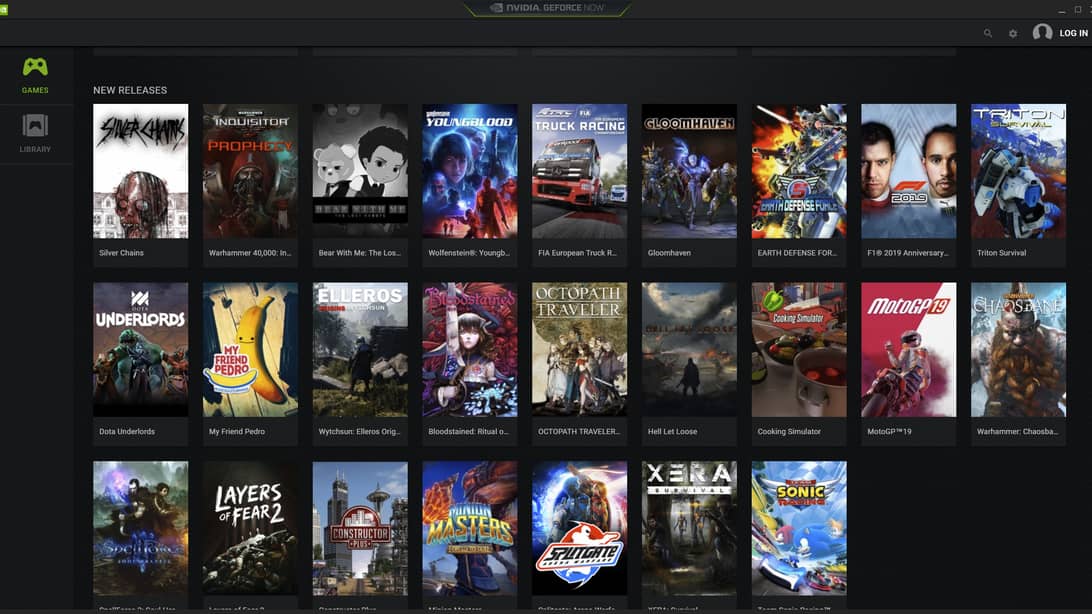 ---
3. Project XCloud
This cloud gaming service is lead by Microsoft which is all set to take over the cloud gaming industry by storm. The service is still in beta mode but provides a better cloud gaming experience than Google stadia. As of now, the service is in the invitation stage and not accessible to the public directly.
As per the information on the official site, you will be able to play Xbox games on your Android smartphone or tablet also, you just need to faster and a stable internet connection to receive data.
Features:
You can play Xbox games without purchasing an Xbox. Moreover, these games can be played on the android platform too.
Datacenters are spread across the world in regions like North America, Asia, and Europe.
What I didn't Like:
Only accessible via invitation
Requires a very high-speed internet connection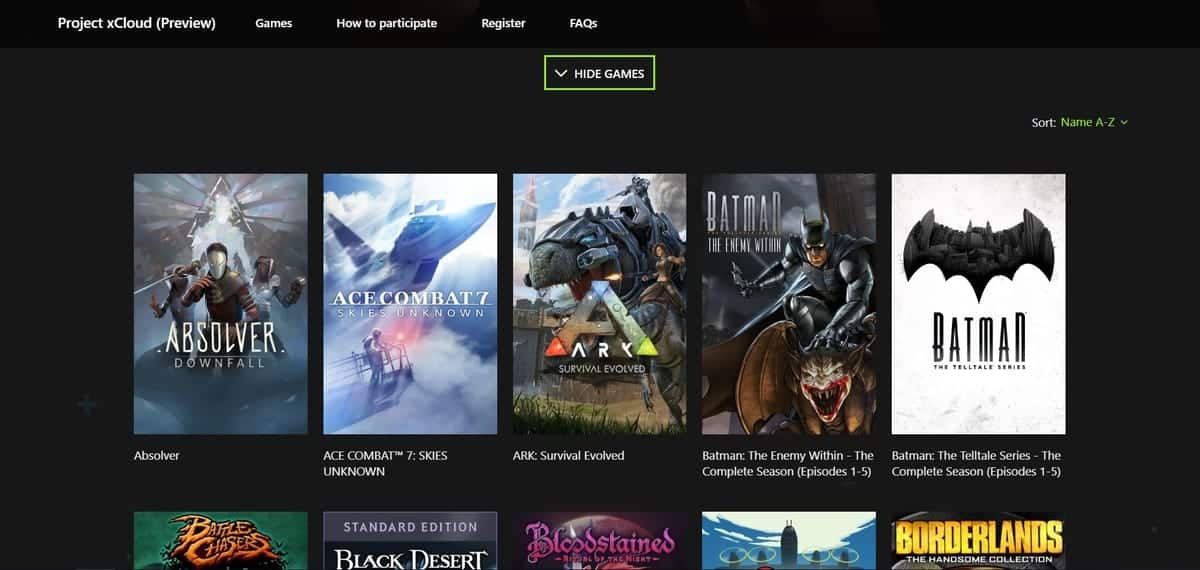 ---
4. Playstation Now
Playstation now is one of the most prominent gaming services with significant growth every year. You can opt-in for a monthly subscription and get access to the game library. It is said that the user should have at least a 5mbps connection for good user experience.
Features:
The annual plan is available for just $60 a year, comparatively cheaper than the monthly plan.
You can try the service free for 7 days before you start paying for it.
Works even on a potato PC, no requirements for high-end specifications.
Works with a 5mbps internet connection also.
What I didn't like:
You can play games at 720p only
No surround sound, only stereo sound is available.
Old games are removed after a period of time.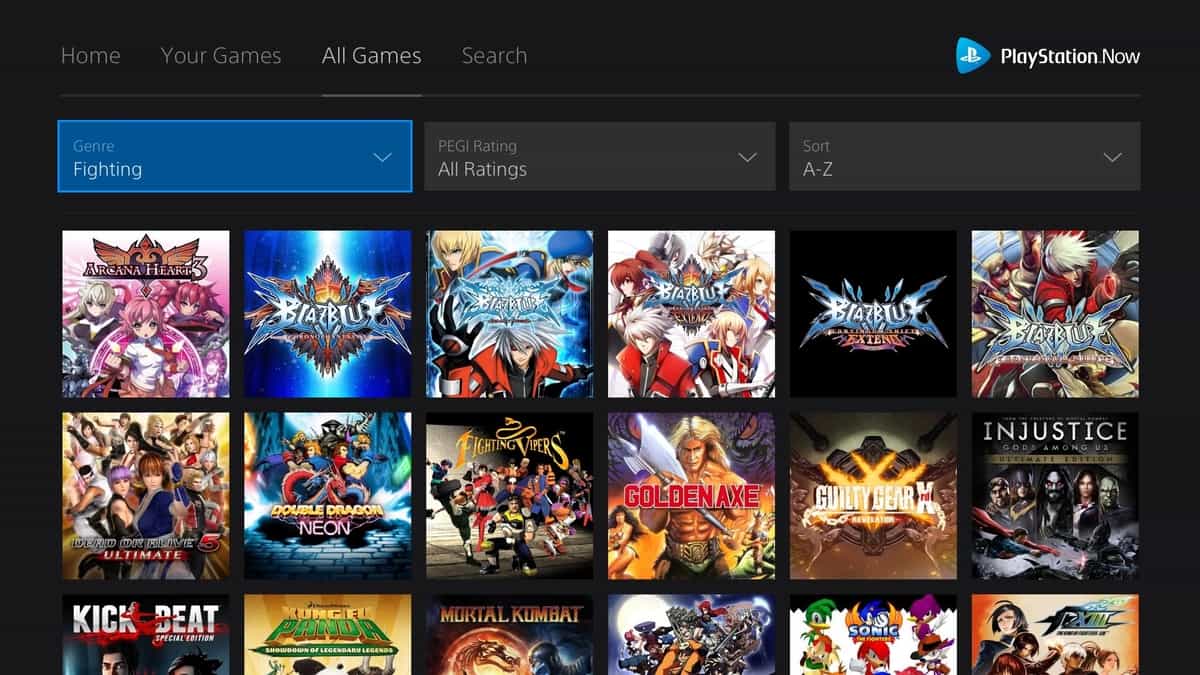 ---
5. Playkey.net Free Cloud Gaming Services
Playkey.net is yet another free cloud gaming service offering hundreds of game titles accessible with the help of a stable internet connection. You don't have to own a high-end pc or gaming laptop to enjoy playing your favorite games.
You can play games like GTA V, Call of Duty and more in the best quality as the host server has Nvidia Geforce GTX 1070 8 GB i7, 4 Cores, 3.5 GHz 16 GB RAM, capable of handling heavy games.
Features:
New users get 20 mins free gaming demo
Works on PC with lowest specifications
It can run games at 30 fps in HD even on a low-speed internet connection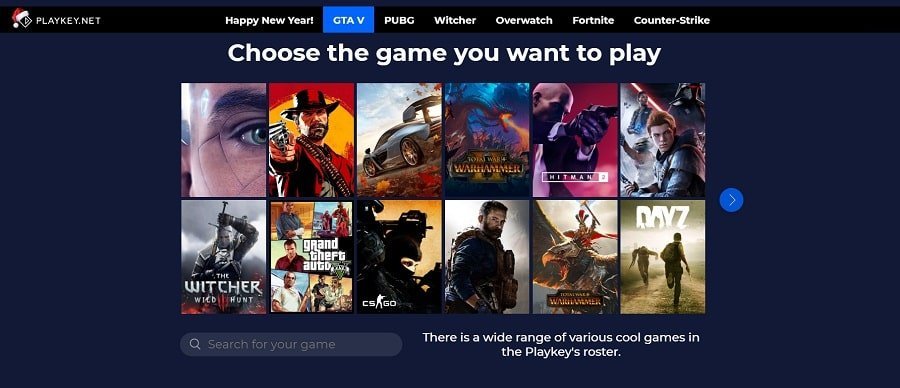 ---
6. LiquidSky
LiquidSky is another top-notch cloud gaming service offering cloud gaming to users who do not have a high-end pc or do not even have a pc, as it comes with android support as well.
One can stream the games in full HD at 120 fps with all the latest games in the market at a very affordable price. There won't be a need of purchasing hardware with higher resources to play games.
Features:
It could play Battlefield 1 at 60fps, although it has been discontinued due to server problems.
You can run the software even on a potato pc.
The price is affordable starting at just $9.99 per month.
Supports Android OS also.
What I didn't like:
It only offers 25 play hours with the monthly plan, that's not enough.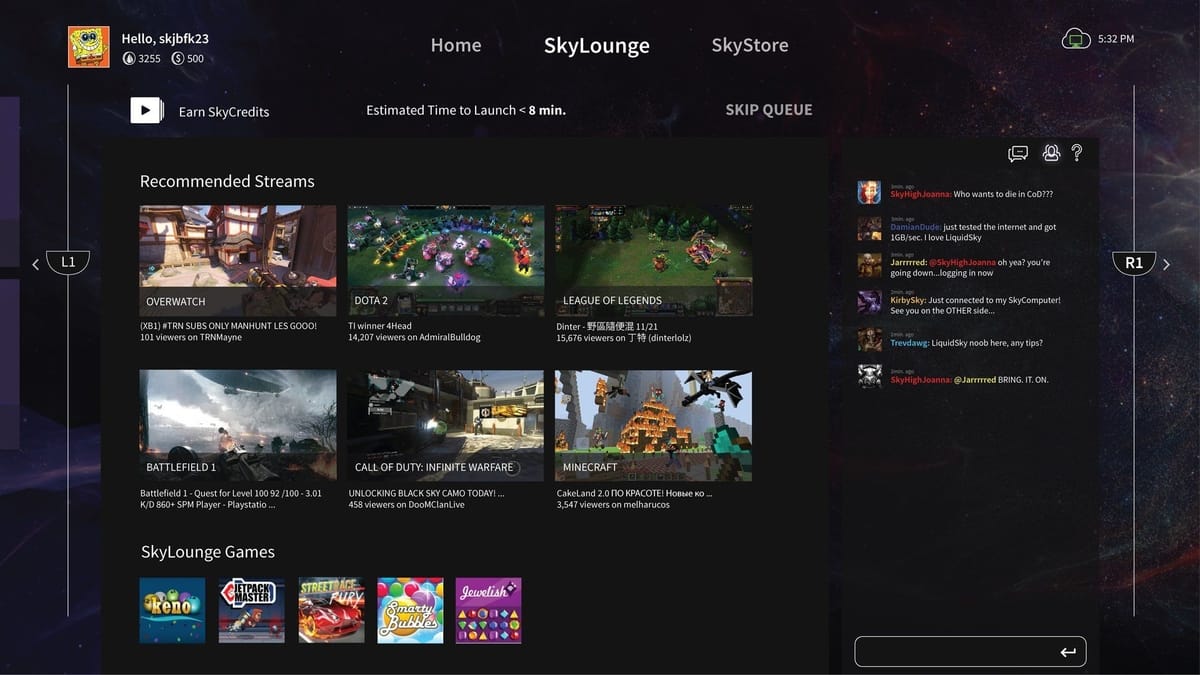 ---
7. Blacknut
Blacknut is a cloud gaming service offering up to 200 games focusing that everyone in a family can play. It features games like asphalt, Sniper Ghost warrior, and other less aggressive games.
Features:
Parental control features and efforts to make the service family-friendly.
2 weeks of the free trial period for newbies.
Amazing and easy to understand user interface.
What I didn't like:
Lags while playing on mobile
A bit costlier
Inconsistent lags.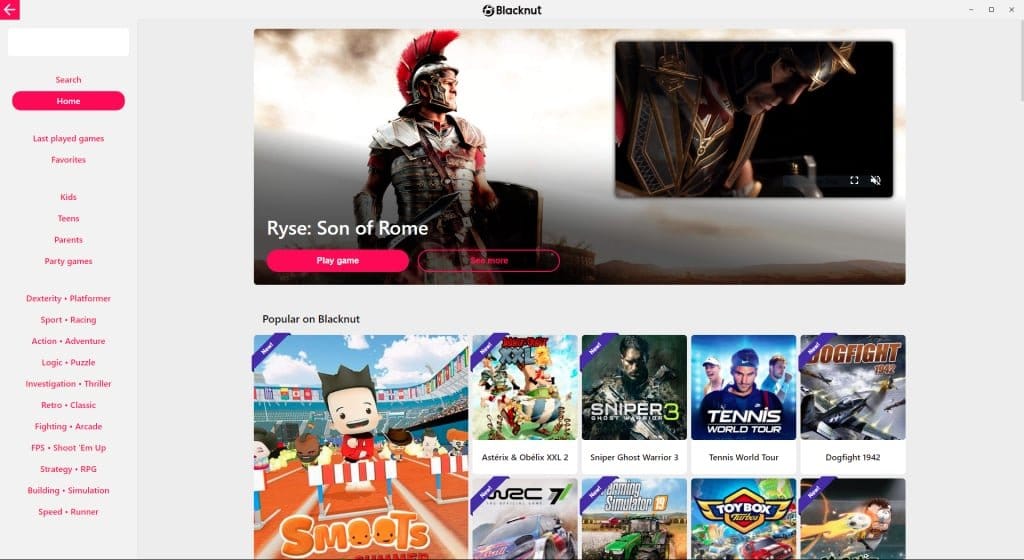 ---
8. Google stadia
Google stadia has been made available for the public in 2019 with a super amazing user interface and cloud gaming infrastructure. It can run on devices that support Google chrome.
In order to play games, you need to purchase them separately rather than paying a monthly subscription fee.
Features:
It offers 4k stream quality at 60 FPS with Chromecast.
You can regain access to the purchased game after a long hiatus from the subscription.
The viewers watching the live stream can also join the game.
You can use the stadia controller on other gaming platforms through a USB cable.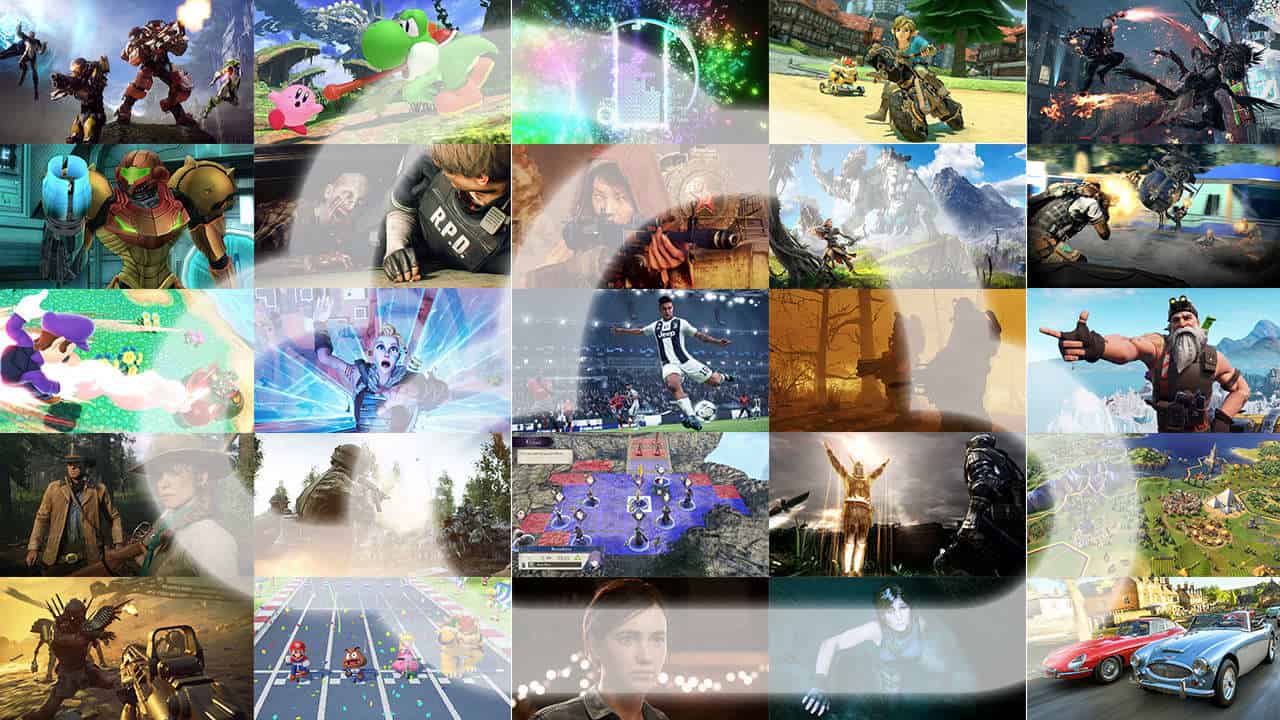 ---
9. Xbox App
Microsoft revealed Xbox App in late 2019 as an Xbox console companion which then had a beta release called Xbox App for windows 10. It acts as a front end of the PC version games. You can also edit DVR through the app and interact with their friends online via the app.
Features:
You can purchase the digital version of the Xbox console that can be purchased via the Xbox app.
It also has an offline mode for the games that do not need streaming fees.
What I didn't like:
 Even on a family account, each member should have an individual account.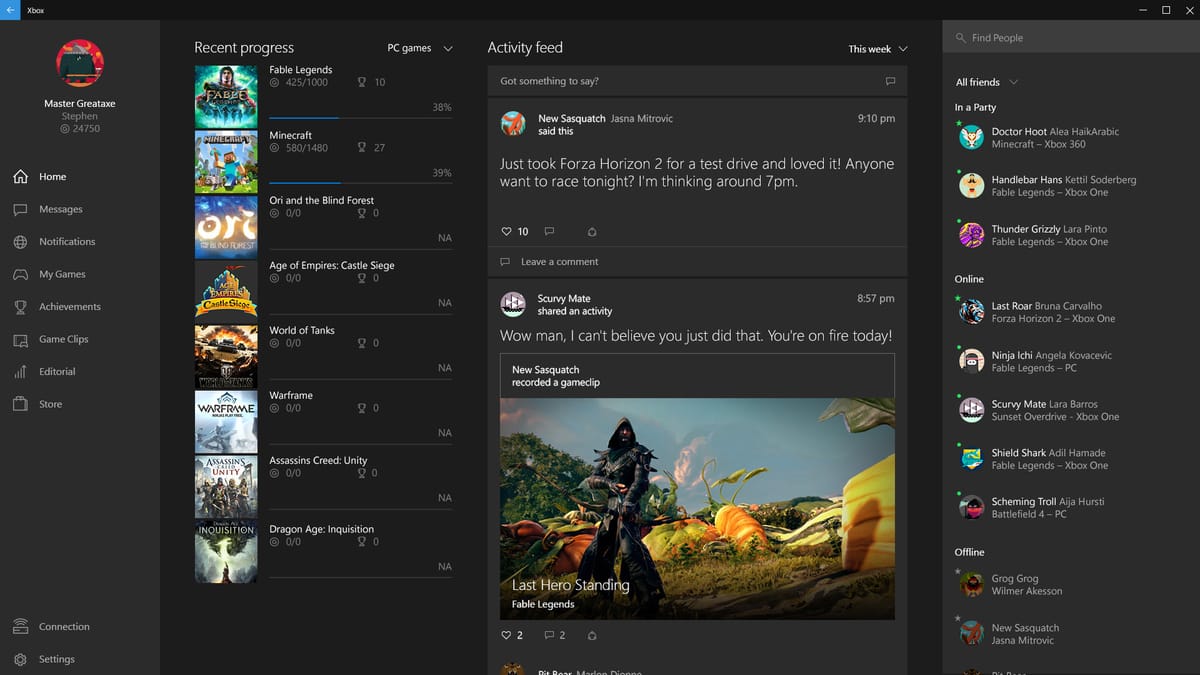 ---
10. Jump
It is like a Netflix of games, founded in 2015 this cloud gaming service has relatively low budget than the other services. More than 70 percent of the revenue is being distributed among the developers.
Jump offers limitless access to the features of the games and has its own sets of standards as a cloud gaming service.
Features:
Lowest price as compared to other cloud gaming services, just $4.99 per month.
It focuses on indie games more than mainstream games.
What I didn't like:
It takes some resources of the user's PC to handle the server load.
Mainstream games are not available.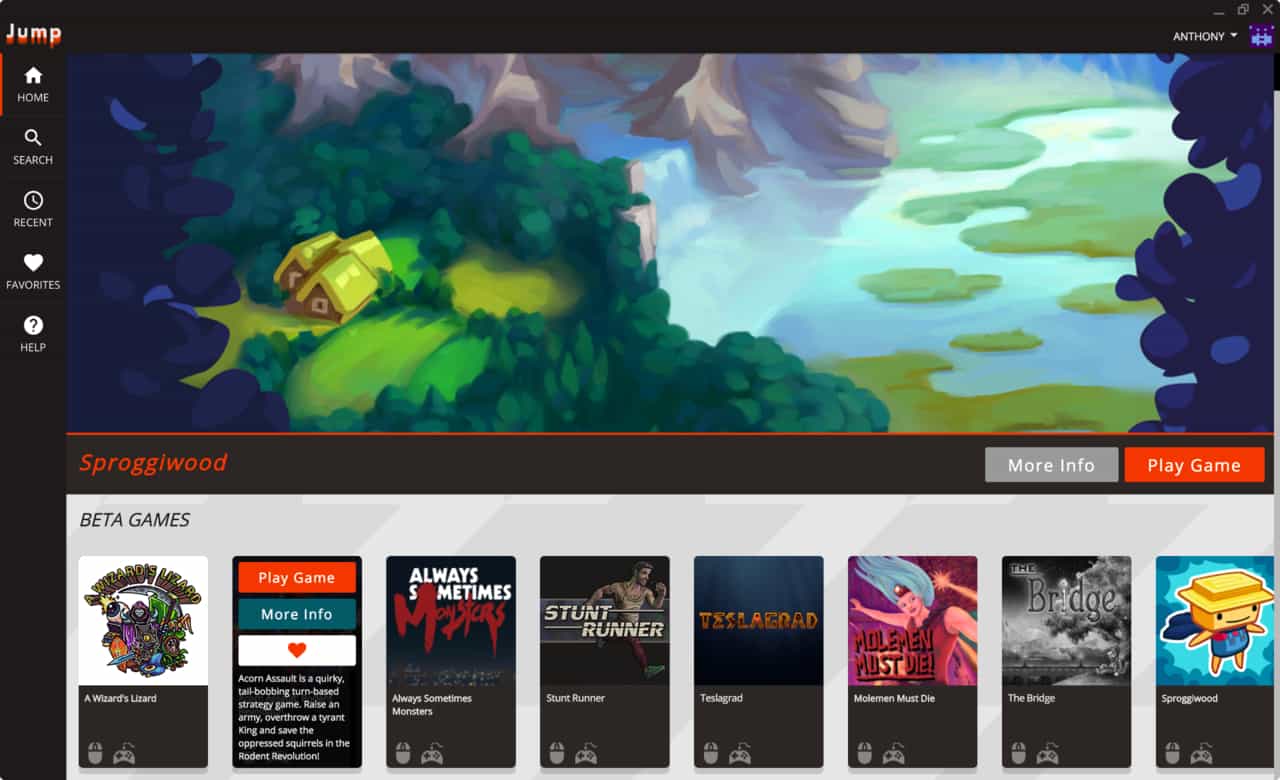 ---
11. Netboom
The last one on our list of best cloud gaming services is Netboom that converts the mobile games into a high-end PC game. It is reliable, convenient, and the best app to turn mobile games into pc games.
Features:
Users get a virtual console with virtual mouse control.
Convenient to use.
4K UHD in 60 Hz, Nvidia graphics with 16GB of RAM and DDR4 memory.
One hour free cloud gaming service for non-premium members.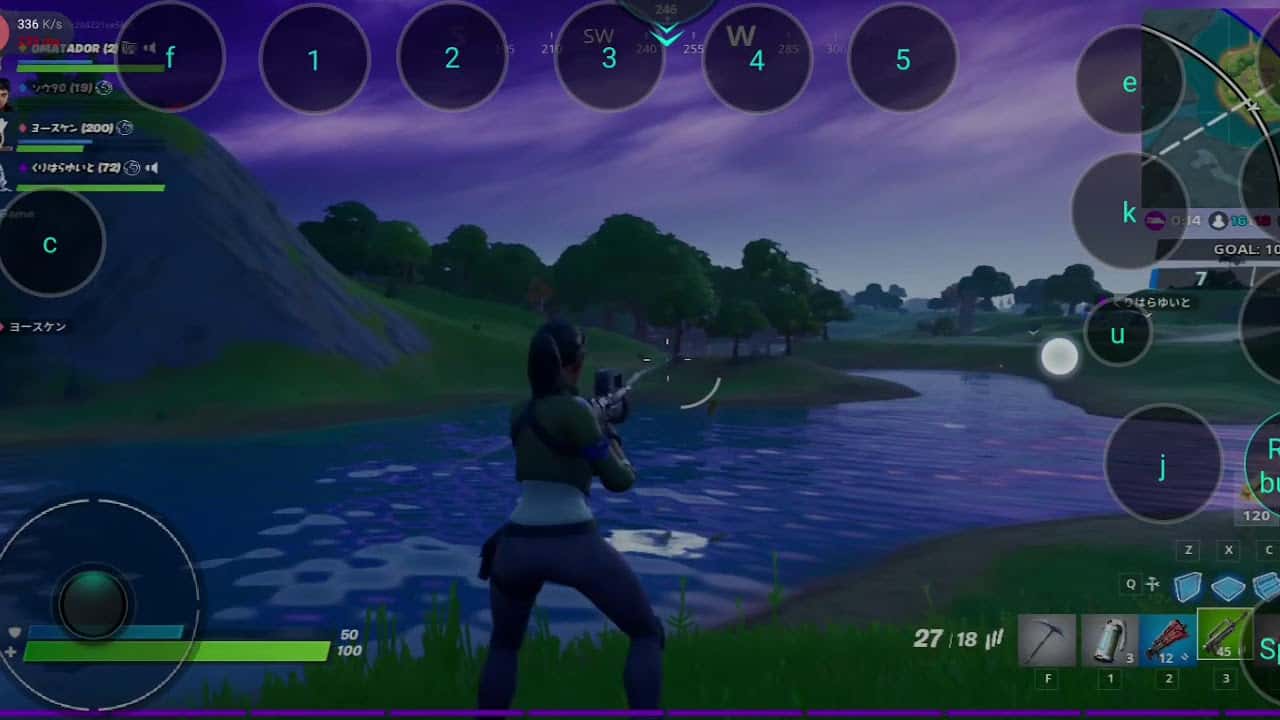 ---
Wrapping Up
Here comes an end to our list of best cloud gaming platforms in 2021. All of these platforms have their own pros and cons. We have briefly described each and every service with its features and link to the official website.