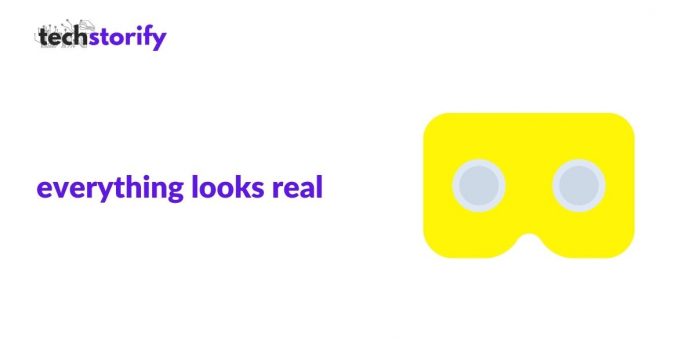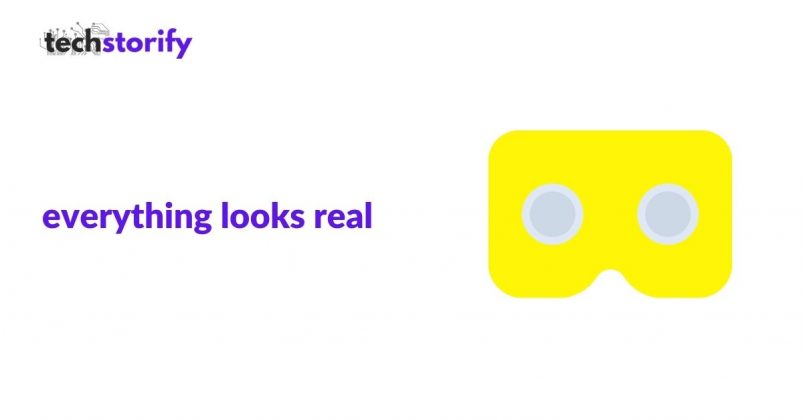 Augmented Reality Apps integrate digital visual content into the user's real-world environment. An augmented reality app could be used for training, work and consumer applications in multiple industries including healthcare, entertainment, architecture, public safety, tourism and marketing etc.
Augmented reality applications are special 3D programs that allow the developer to tie in animation or contextual digital information in the computer program to augmented reality in the real world.
On executing this AR app, its digital information from a known marker starts to execute the marker's code and layer the correct image or images.
Then Augmented reality appears in direct view of an existing environment with added sounds, videos, or graphics effects to it.
In this article, we have shared the best augmented reality apps for Android and iOS for industries.
Best Augmented Reality Apps To Try Right Now
1. IKEA Place
With furniture giant IKEA augmented app, you can scan your floor plan just with your phone. IKEA place lets you select the furniture designs by the easy use of drag and drop feature, just select, drag and drop them into the floor plan design over the app just with your smartphone.
You can drag and drop, from tables, sofas and lamps, to rugs, chairs to almost anything. All of their products virtuals are 3D and true to measure, so the user can ensure if the right scales and designs over their floor plan.
This is one of the most used and best augmented reality apps that is used for floor designs and interior decoration.
2. GIPHY World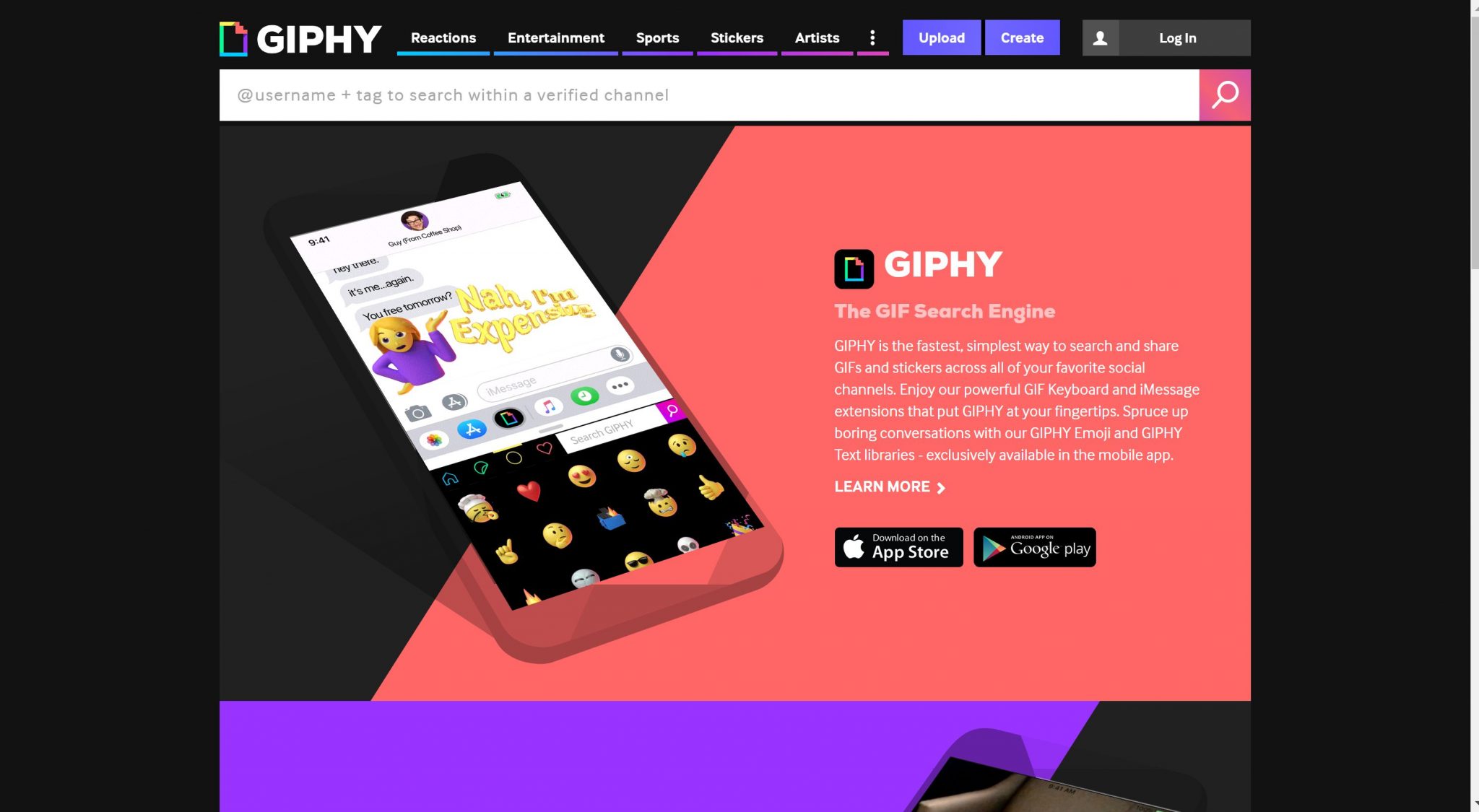 GIPHY World is an augmented reality app that allows people to communicate in augmented reality. 
GIPHY World holds millions of animated GIFs and augmented reality (AR) transforming photos and videos 3D graphics. 
GIPHY World app also lets you record a video and post it over the internet and also share a link to apps of liking and contacts. This augmented reality app is like a virtual playground when you have download and use GIFS, looping videos and other content like stickers for use. 
To Use GIPHY World, just tap on search GIFs or Stickers and type the theme you want to search, choose any GIFs or sticker of your liking and add it to the scene, now draw or share as just as is. 
3. Google Lens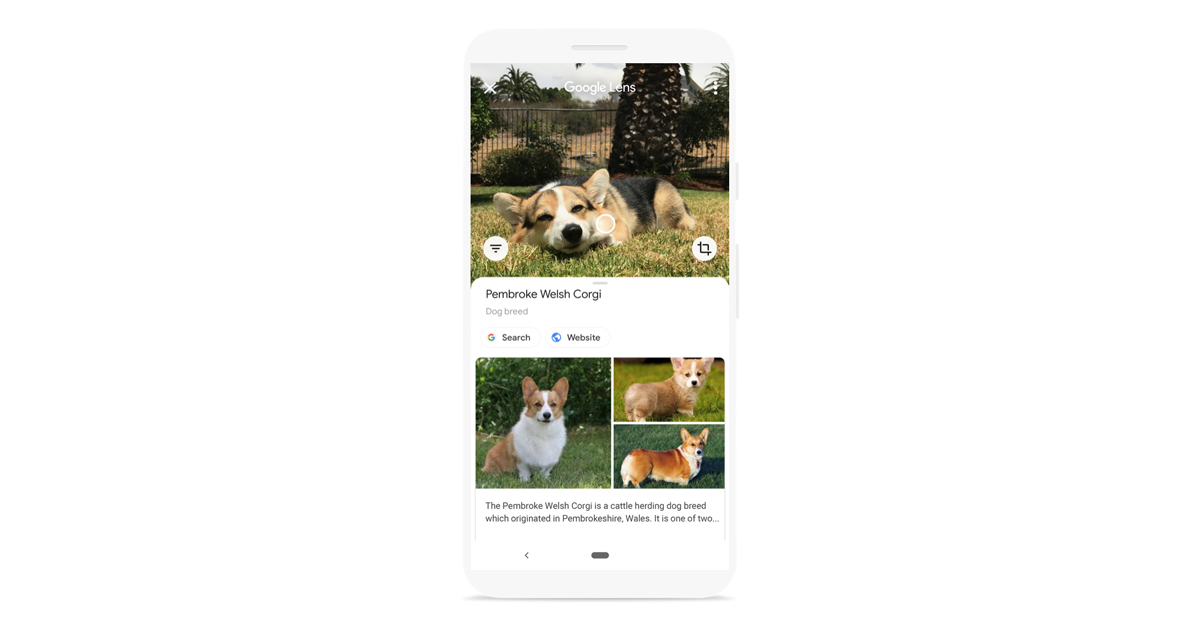 Google lens is an AI-powered technology, introduced by the tech giant google search engine. It is an app within google photos that are used to identify things in the significant images and photos. 
You only need your smartphone's camera for using this app. With its deep machine learning to detect objects, this augmented reality app will confidently help you identify and find similar products and objects.
 Just click a picture of anything and the lens will automatically tell you the suggestive alternative of the object. 
You can download this app in a standalone version in your Android smartphone. It easily integrates with Google photos. 
4. BBC Civilization AR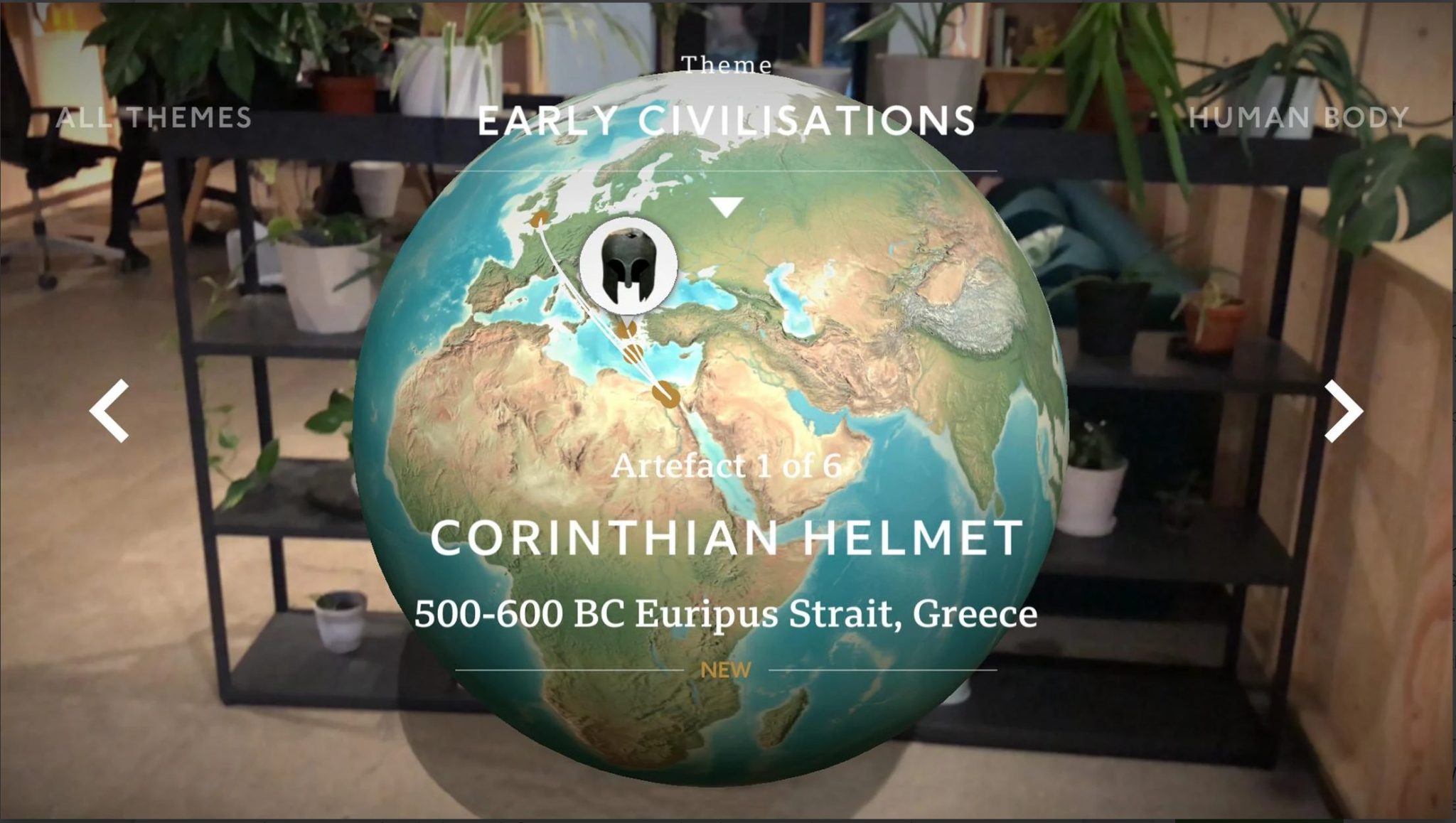 Drawing its facts and extensive, informative notes from over 30 British museums, Civilization AR help you study from Egyptian mummies to contemporary sculptures. 
This app will give you information on ancient cultures and historic artifacts to anything that you can layout your eyes in the museums. These artifacts can be viewed in 3d on your smartphone. 
Civilization AR searches historic artefacts for x-ray views and narrations and lets you learn about the secrets, origins and history of displayed global cultural treasures. 
Interesting facts about this augmented app-
Users can explore artifacts

Availability of extensive notes

It gives you weblinks and voice- overs for your searches
5. Instagram
Instagram, the broadly used social media hub after Facebook has added another layer to its feature, the augmented reality. 
Right after Snapchat, Instagram has introduced several Snapchat-like filters over to its platform to be used by Instagrammers. These filters are mainly used for entertainment purposes, but very recently Instagram has added a feature of shopping with augmented shopping. 
Couple of brands got together and whipped up a new way to have their users/potential buyers try their brands, clothing, makeup etc. through augmented reality experience. 
It is a fine move made by Instagram for adding this feature where they are giving an option to their users to interact with the products, it is certainly an excellent way to capture their attention and grab onto their wallets.
Read: 10 Best Brands on Instagram to Follow in 2020
6. Google Maps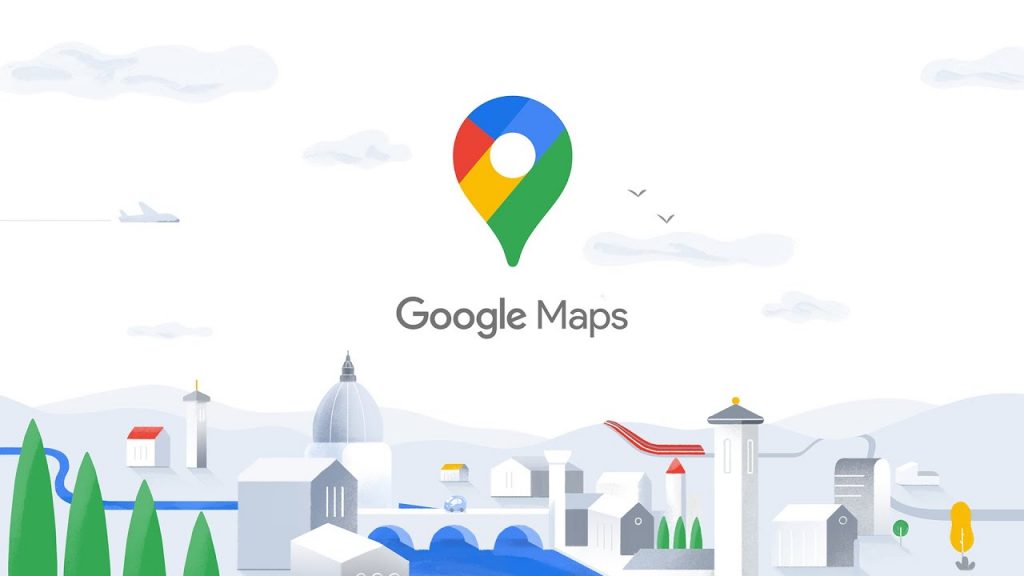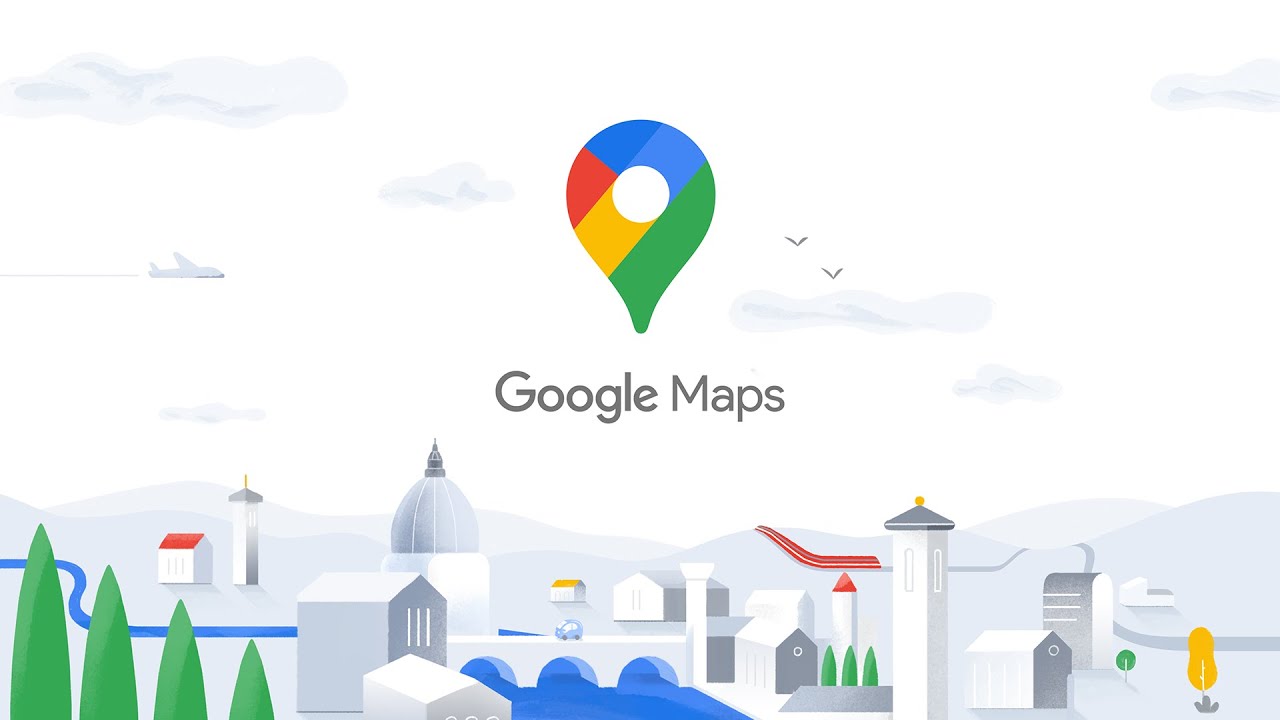 Is there any time when Google isn't expanding? No, there isn't, so once again, Google introduced the feature/extension to its Google Map, the AR. 
Use AR with Google maps to understand better to which way to go. Bygone are the days, when it showed you boring and simple, navigator arrow and if you miss the turn, you missed the turn. 
With Google map's AR, find your way to your closing destinations with the AR that helps you identify exactly where to make those tricky turns or where to start walking through added virtual signs and directional arrows on the live view on your smartphone to point the way. 
7. Sketch AR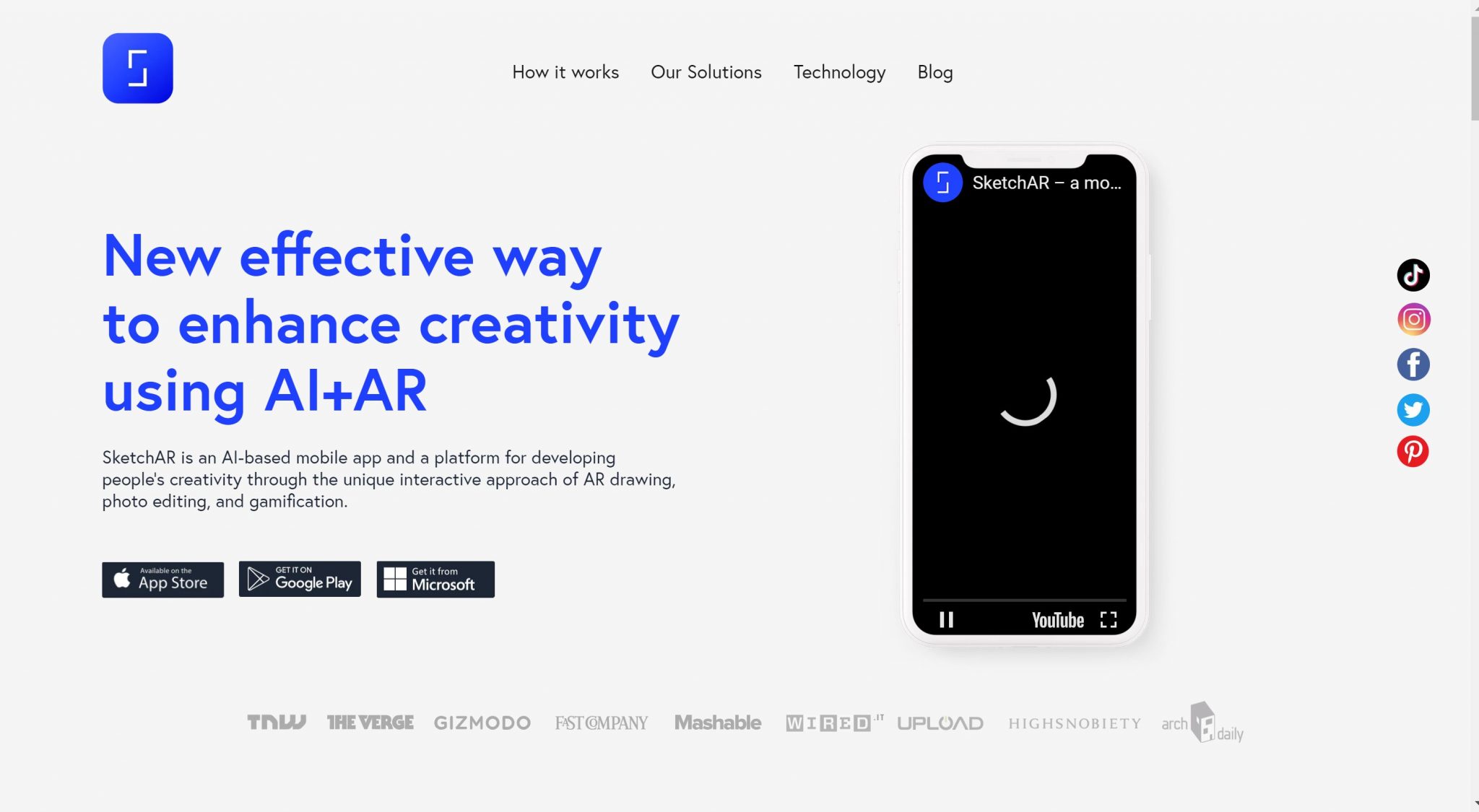 SketchAR is a great way to help you learn about drawing and sketching. It turns your smartphone screen into a drawing aid, where then you can manage a sketch or art or anything that unleashes your utmost creativity. 
Sketch AR has a good library of sketches that comes built-in within the app. Use these library sketches and pre-existing filters to transform your photos and drawing into an art.
This app uses the standard size of A4, which then gets digitized by a smartphone's camera. You can use highlighters or different types of pencils strokes to turn the sketch into anything desirable to you. 
8. Youcam makeup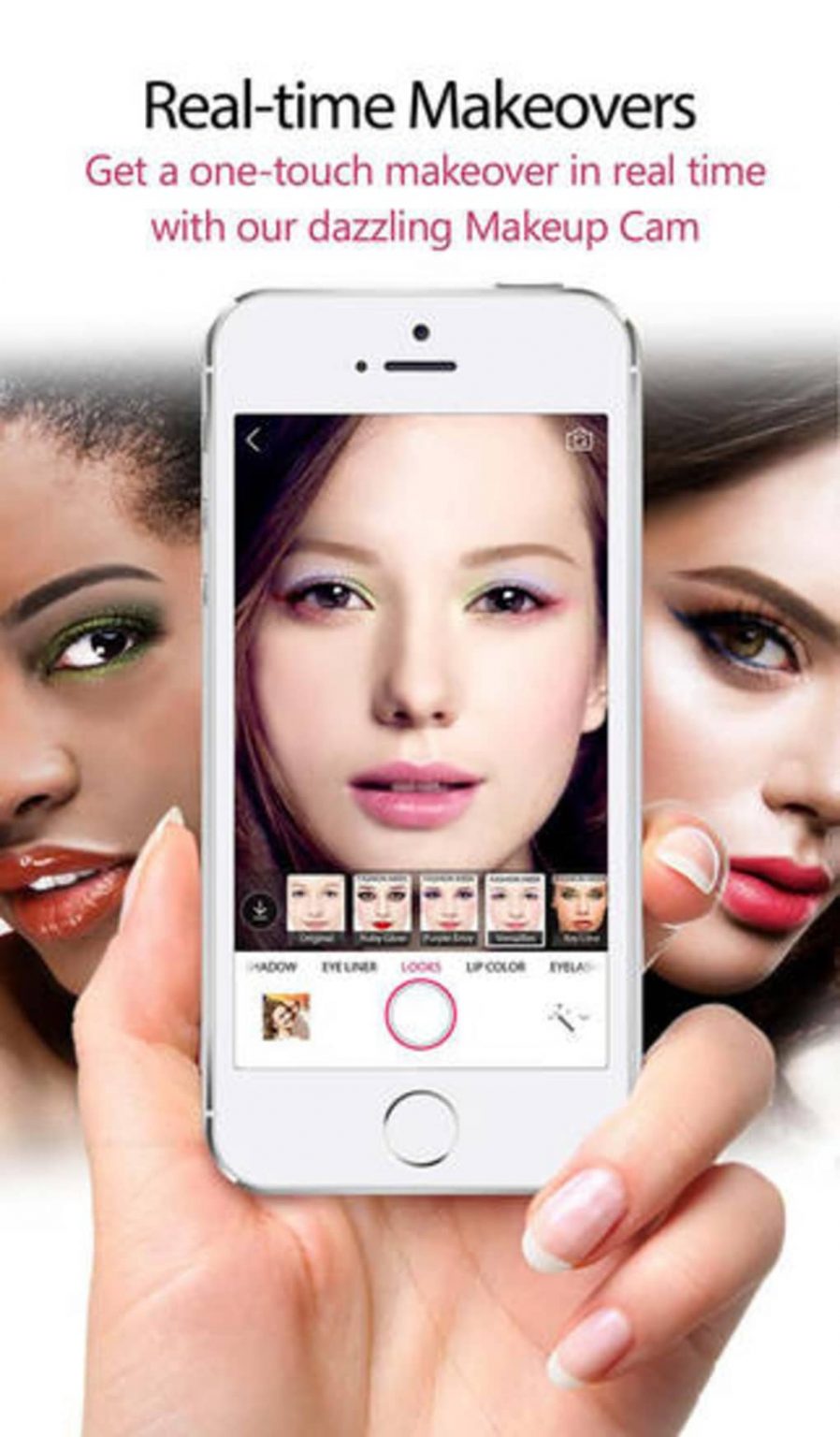 YouCam Makeup has combined, AI and AR to give you fashion and make up the assistive interface and a smart cosmetic kit availability. 
This augmented reality app will let you perfect your slouchy makeup, be it a non-visible eyeliner, smudged lipstick or uneven contour, with given wide range of products you can fix any makeup mishaps in no time. 
Mainly designed for female users, this makeup and fashion assistant, lets you preview a good range of beauty products such as lipstick, foundation, eyelashes, and eye makeup. It includes brands like Maybelline, Urban Decay etc.
9. Measurekit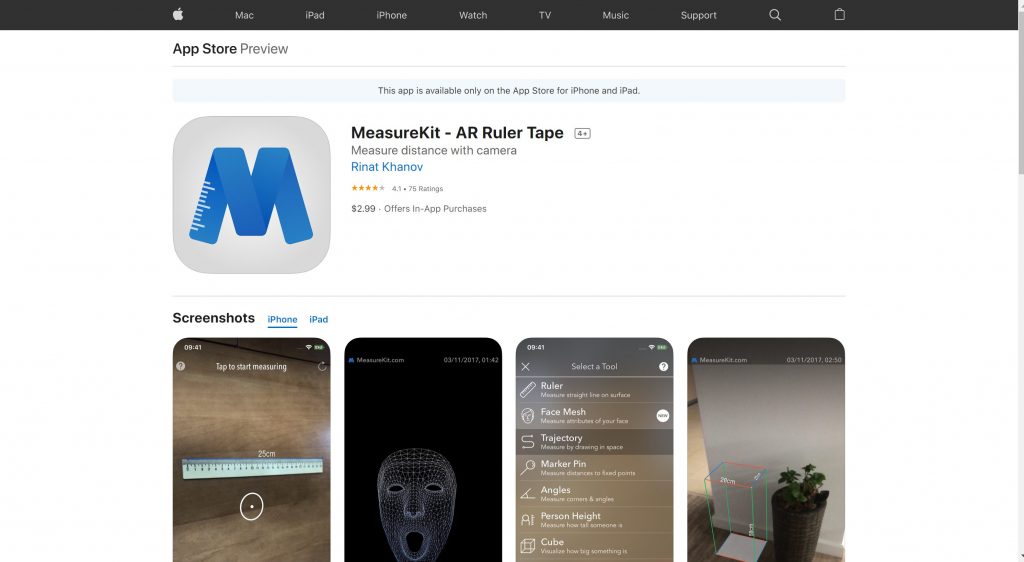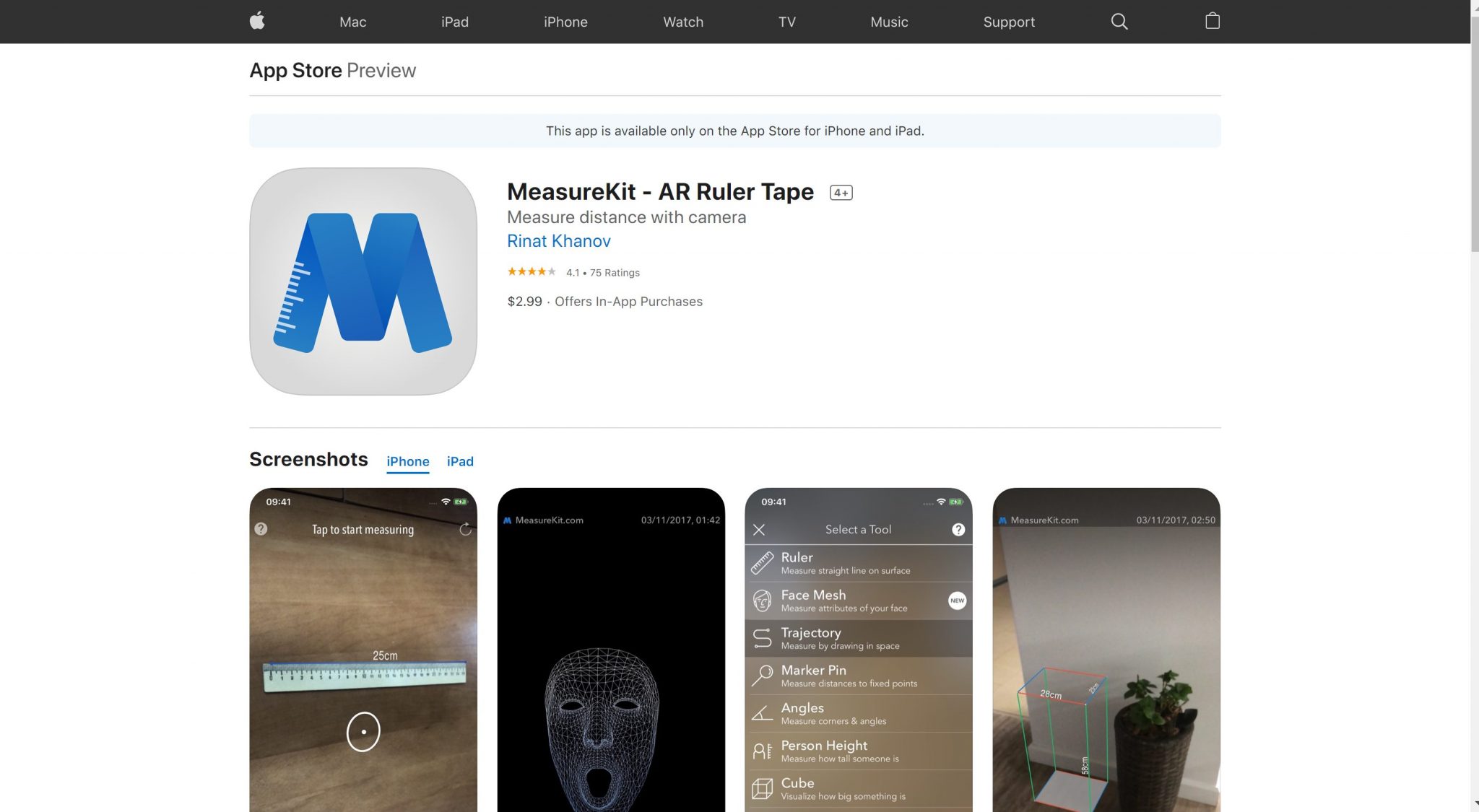 MeasureKit is the ultimate measuring toolkit for your phone. With Measurekit anytime, anywhere, you will not only have a tape measure with you but through this augmented reality app you can access a whole set of tools that will let you measure almost anything. 
Extremely useful and developed for interior designers, architects, subcontractors etc
There are other apps available on the market, but MeasureKit tops all the present best Augment reality apps as it is much more polished and offers a variety of different features and ways of measuring. 
With MeasureKit simply point your smartphone camera to anything that you want to measure, such as a doorway, gateway, doorframes, etc. and it will measure it for you. 
10. Holo
Holo is made for Snapchat fans. Holo is aesthetically pleasing, an app with a good variety of holographic models, over 300 holograms, and figures to choose from. And add to your photo or videos. 
Want a spiderman in your room, or an orangutan in your garden, maybe a bunch of ghosts in your hotel corridors, get them with Holo with just the matter of choosing.  
This augmented reality app lets you share your content to other apps and platform. It has the same user base as of Snapchat. 
11. Snapchat
Snapchat has an AR-powered lens, that has continuingly been improving every month. Snapchat is used by over 160 million people and almost all these users access this AR- camera for the need of using its goofy filters. 
This is one of the best-augmented reality apps with users all over the globe. Snapchat uses real-time transformations, face swap filters and special effects called lenses. 
Snapchat users use these AR generated selfies or images with video messages or as pictures and can share them with their contacts or to other platforms, like Facebook, Instagram etc. 
12. Star Chart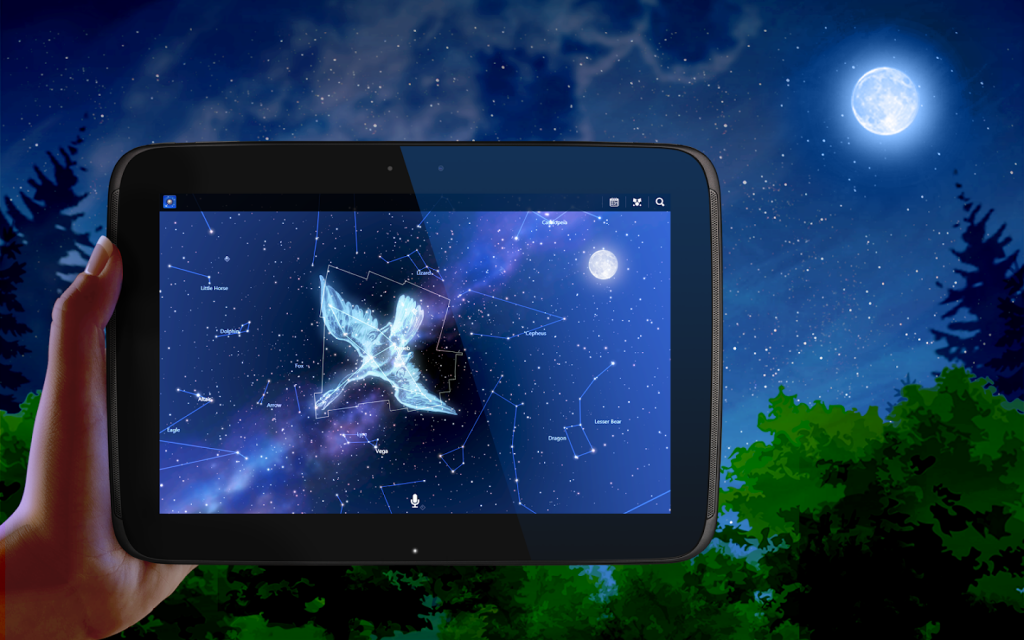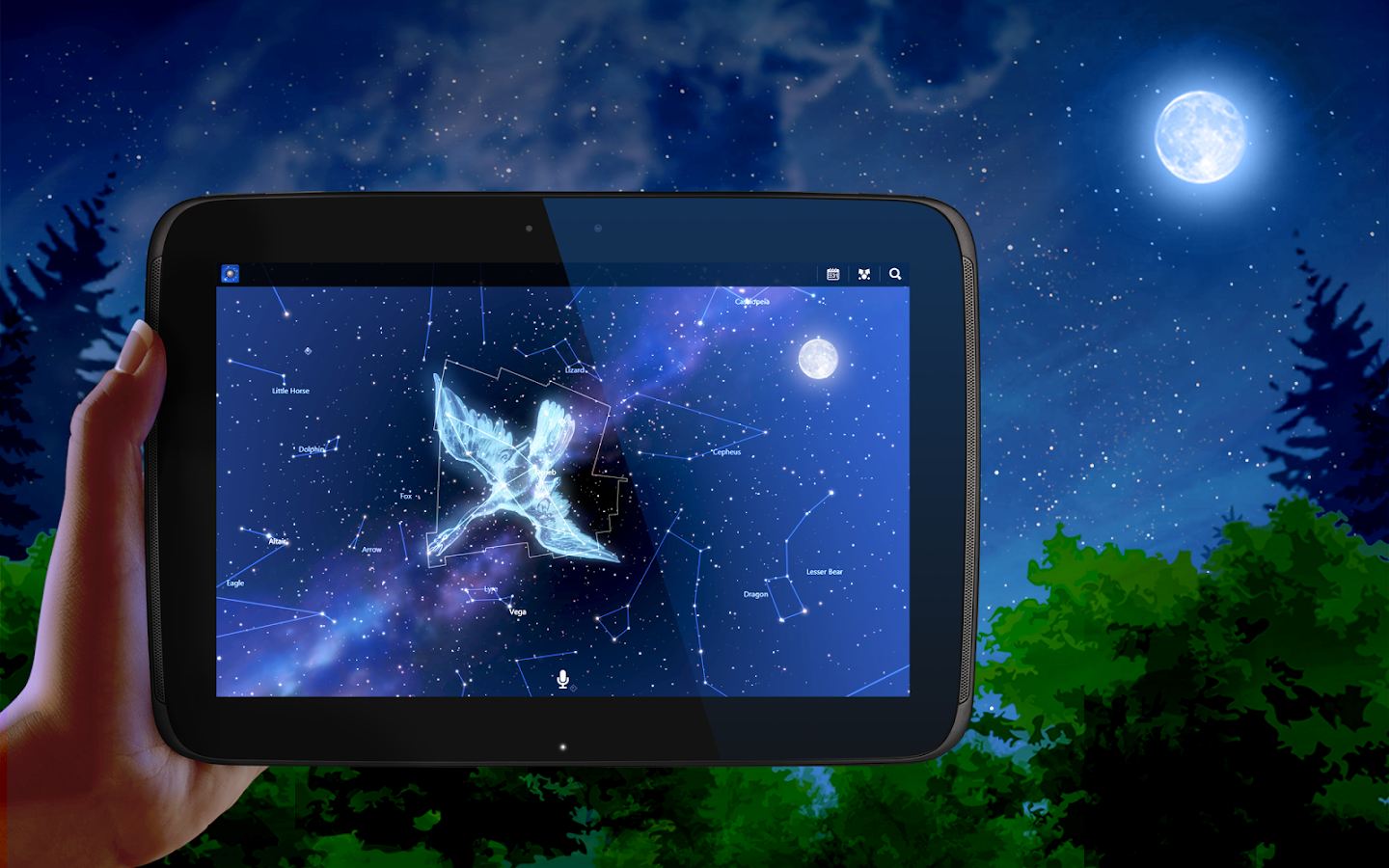 Star Chart is a great app to explore the skies. Hold your smartphone's camera at any part of the sky at any time of the day and it will identify constellation, stars, planets etc for you. 
The Star Chart app will show you the accurate location of starts and all 88 constellations. Point your smartphone's camera downwards and it will show you what people on the other side of the world are looking at. Zoom in and view the entire solar system and planets closely and with accuracy. 
This Augmented Reality Application is best for kids learning about the sky, amateur astronomers, lovers of the sky, astrologers studying the positions of planets etc. This application will need your location in order to work. 
Conclusion:
Now, you know how important AR apps are for the consumers and product promotions in various industries.
This was our list of 12 best augmented reality apps that you should download on your Android or iOS to learn further. There are other apps as well. If you have more AR apps in mind, do let us know in the comments.