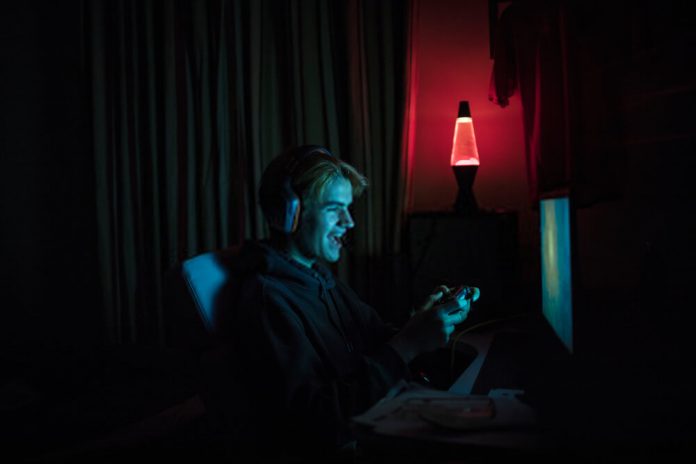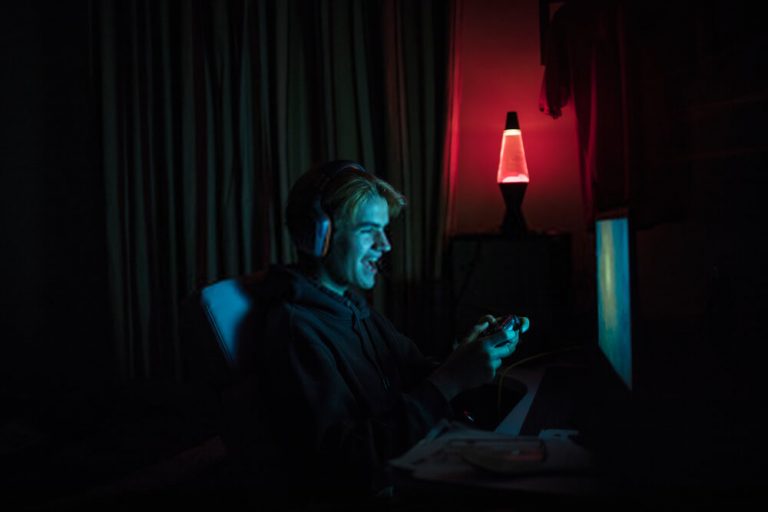 Having a gaming Modem with handy features is fine for a casual PC gamer. But if you're into professional gaming, you really deserve the best gaming modem for the superior experience.
Well, that's the topic, we choose for today- the best gaming modem that you can consider to enhance your gaming capabilities.
Best Modems for Gaming
Streaming services like Stadia, Playstation Now and Xbox grew a lot from the past few years. Obviously, they revolutionized the gaming world by giving us more viable options to enjoy our favourite games.
However, we can't enjoy these services without a speedy internet. In short, without a better gaming modem.
No, it doesn't mean a cheap gaming modem won't work. It works fine but comes with a lack of certain amazing features. And, it can hold you back from your dream of becoming a famous gaming streamer.
Don't worry.
Techstorify created a list of 10 Best Gaming Modems of 2020. We compare some popular gaming modems. And after that, we choose the best ones to let you play and stream your favourite game, efficiently and smoothly.
Let's get started then.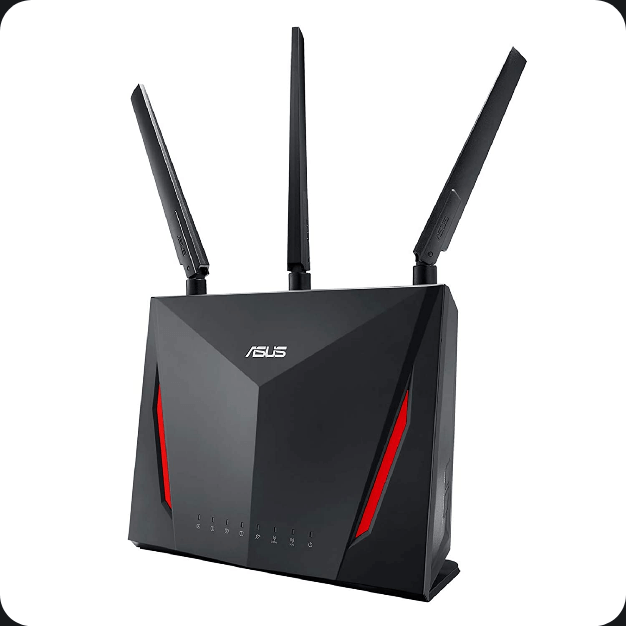 Asus is a well-known brand for its premium quality and value-packed products. The same case you can see with Asus RT-AC86U. It's one of the best gaming modems for you if you want a lag-free gaming experience while doing online gaming.
This modem comes with a spider-like design which got enough praised by gamers. You'll also get a simple and uncomplicated yet stable interface. Plus, it comes with QoS settings which are very well-detailed.
Moreover, you'll get the blazing fast speed of 802.11ac: 1,734Mbps; 802.11n: 450Mbps. For connectivity, you'll get 4  Ethernet ports, 1 WAN port, 1 USB 2.0 & 1 x USB 3.0 port.
Also, you'll get a couple of advance features in it such as MU-MIMO, Aidisk, Adaptive QoS and WTFast Gamers Private Network. Definitely, it's the best gaming modem if you're looking stylish design and powerful performance.

This modem has the compatibility of almost every major internet provider. Yes, Netgear CM1200 is officially certified by Xfinity, Comcast COX, and Spectrum. However, it's not supported by a bunch of voice services like Verizon, CenturyLink, DISH etc.
This modem comes with an IPv6 internet standard support and allows you to use multiple IP addresses. Moreover, you'll get modem technology of Engineered with 32×8 channel bonding, OFDM 2×2, and DOCSIS 3.1 which will give you a max transfer speed of 2Gbps.
Also, it comes with versatile connections compatibilities such as a Link aggregation that combines two 1G ports to convert  into one 2G port and 4 Ethernet ports for fast wired connections to your PC, game box, printer, other devices

Also, the price tag of $199 for max 2000Mbps speed makes it a perfect deal for lots of streamers.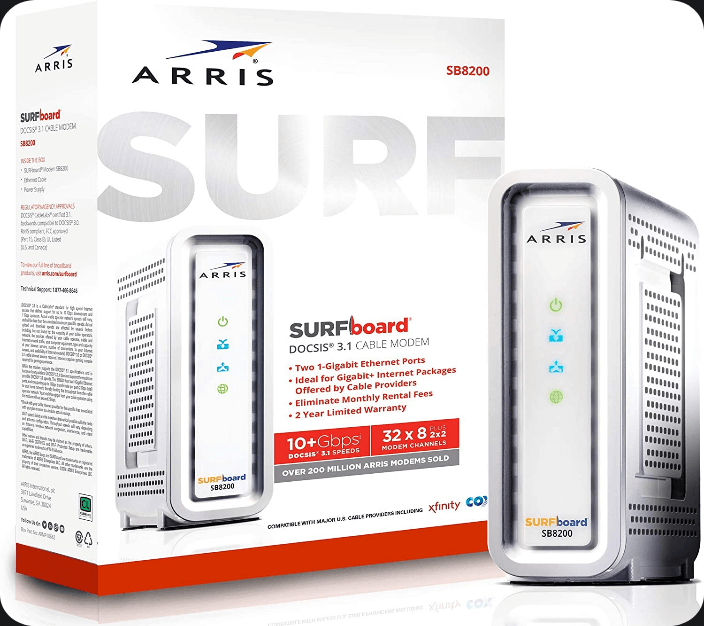 This cable modem could be the best gaming modem for you due to its massive performance. It is compatible with DOCSIS 3.1, better than DOCSIS 3.0 that you'll find in most gaming modem.
It supports Ipv6 and Ipv4 browsing standards and offers you speed up to 10Gbps. Also, it has 32 download and 8 upload channels to take your gaming experience to the next level.
It comes with 2 Gigabit Ethernet ports to connect PS4, Xbox and other devices, accordingly.  It is easy to install by following a few steps and a quick visit to your ISPs self-activation portal.
However, Cox Cable does not support the activation of the 2nd Ethernet port. Still, most of the major service providers support Arris Surfboard SB8200 such as Cox, and Xfinity.
Also read:- 10 Best Wireless Gaming Keyboards of 2020
The Nighthawk X4S is popular for its ultra-fast delivering speeds which are up to 6Gbps. Isn't it unbelievable? Also, it has a powerful processor of 1.5GHz with DOCSIS 3.1 technology. It helps to maintain a perfect balance of power and stability.
Alongside the ultra-fast speed, you'll get a huge wireless coverage 3000 square ft. And you'll get this coverage while being connected to 45 devices. Also, you'll get AC3200 speed (up to 3200 Mbps) which is more than enough for 4K heavy-duty gaming stream.
Moreover, this gaming modem has the compatibility of all the major cable internet providers such as Comcast and Cox. Plus, 4 Ethernet ports, 2 hi-speed USB 3.0 ports with safety features like parental controls, WEP and WPA/WPA2 wireless security protocols make this modem a perfect choice for high tech gaming streamers.
5. TP-LINK TC7650 – Budget-Friendly High-Speed Best Gaming Modem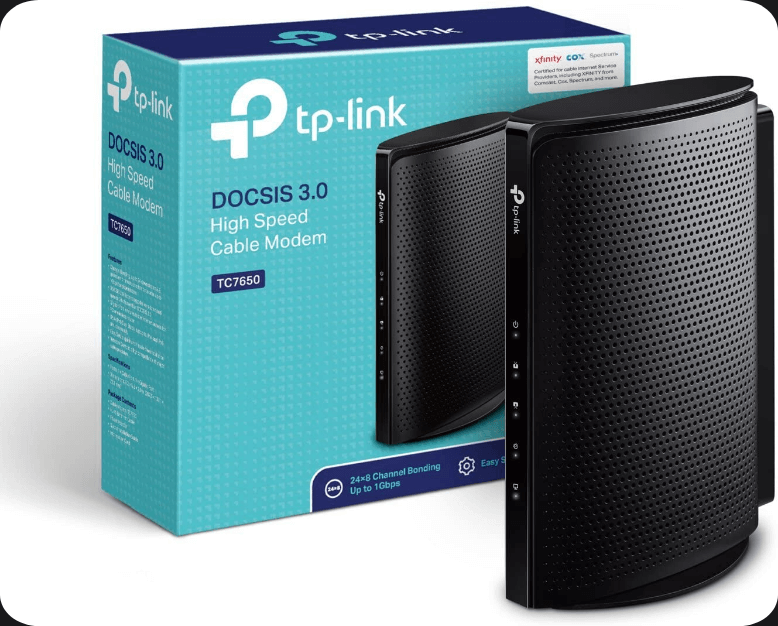 TC7650 is a high-speed centre station which comes with 10GHz dual-core processors and 24×8 channels.
Also, it supports all major service providers like XFINITY from Comcast, Cox, Spectrum etc. It comes with a hassle-free online activation and easy to set-up with call support of your service provider.
This modem uses DOCSIS 3.0 and channel bonding to deliver throughput 24x faster than the previous DOCSIS version. As a result, you'll get a download speed of up to 1 Gbps.
Moreover, with a 2-year warranty and free 24/7 technical support, this modem comes with an offer of saving up to $120 per year by eliminating your cable monthly rental fee.

Motorola is an American multinational telecommunications company which is known for its unique and better build quality products. It comes with the support of DOCSIS 3.0 that offers an internet connection with high-speed 1900Mbps.
Motorola MG7550 is an AC1900 dual-band modem and able to provide internet connection at 2.5GHz and 5GHz. Also, a built-in router provides high-speed shared Internet access to all streaming media, WiFi and other Ethernet devices.
Moreover, it is a 16×4 cable modem which you can use for Comcast Xfinity and Xfinity X1, Cox, Charter Spectrum, Time Warner Cable, and other cable service providers.
Alongside the 4 Gigabit Ethernet ports, it comes with features like firewall DNS, Power Boost, and Broadcom reliable security systems make it one of the best gaming modems to consider.
Also read:- The 10 Best Gaming Monitors for Xbox One X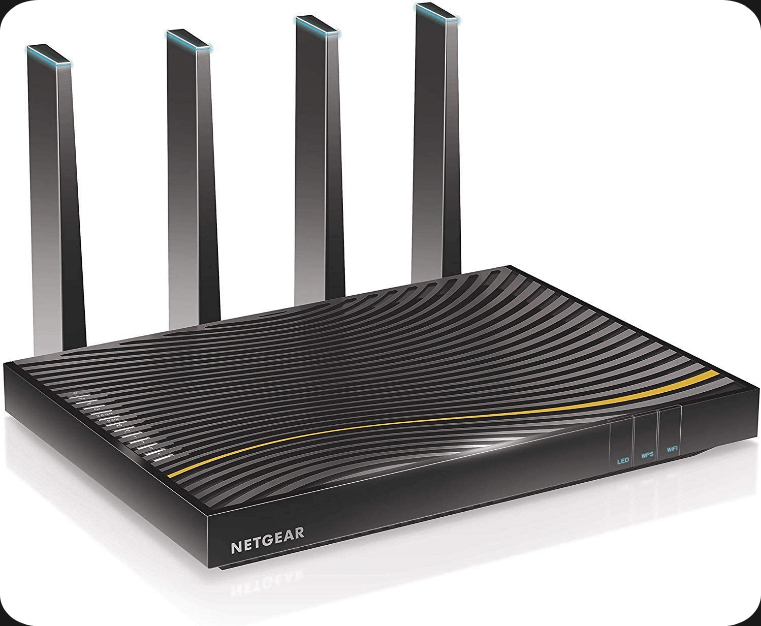 This Netgear gaming modem is a combo of router and modem. As a combo of these both necessities, you'll end up saving money and space. Also, NETGEAR C7500-100NAS Nighthawk X4 is one of the 4-in-1 networking devices. This router plus modem is the ideal hardware for 4K streaming and online gaming.
It comes with a channel bonding of 24 download channels and 8 upload channels. As a result, you will get a faster and stable internet connection for sure. It has a powerful processor of 1.0Ghz with a supports up-to 3.2Gbps over WiFi.
If we talk about hardware, it got four antennas with the Beamforming technology that boost speed and coverage of active internet connection. As a connector, you'll get 4 Gigabit Ethernet ports and 2 USB to connect your PC, printer, and gaming consoles, in an instant.
With a price of $329, it's the best gaming modem if you're looking for a router and modem combo.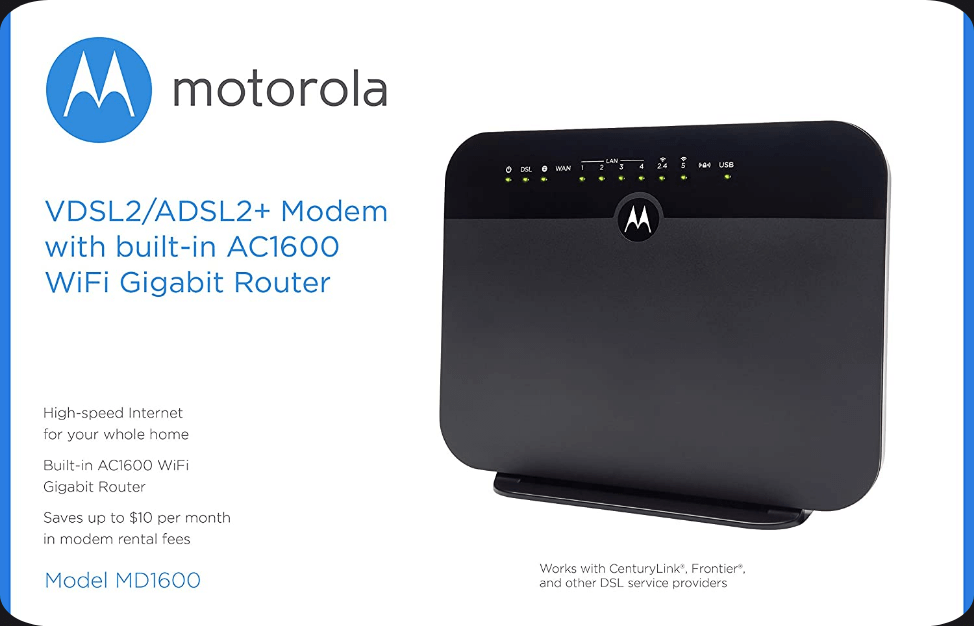 If you're looking a modem for VDSL and ADSL providers, Motorola MD1600 is the best pick for you. However, the company mentioned it in the description that please confirm your service provider first before making a purchase.
This modem is a great pick for non-bonded/non-vectoring ADSL AND VDSL SERVICES FROM FAIRPOINT, WINDSTREAM, TDS TELECOM, AND FRONTIER. Also, it has combined the AC1600 WiFi router with a VDSL2/ADSL2 supported Modem.
Moreover, it has 4GIG-E Ports, WPA/WPA2 wireless security, IPv4 and IPv6 support, and Virtual Private Network (VPN) capability. Also, you can use the USB 2.0 host port to connect a USB storage device.
Plus, you can save up to $9.99 in modem rental fees even while getting a faster internet speed of 100Mbps.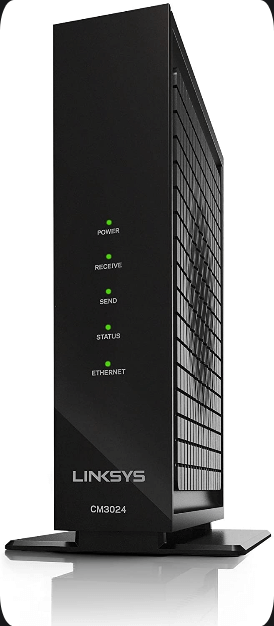 Linksys CM3024 isn't much faster than other gaming modems in the list. Still, with a max download speed of 300Mbps and a Puma 6 chipset, it could be one of the best gaming modems for HD streaming and online gaming.
With an interface cable of female 75 ohms, it can support the major service providers such as Comcast Xfinity, Time Warner Cable, Charter, Cox, Cablevision etc. DOCSIS 3.0 throughput and IPv6 availability let you experience the faster internet than before.
The Linksys CM3024 offers 24 download and 8 upload bonded channels and Intel chipsets ensure the download speed of up to 960Mbps. Also, you don't have to go through over complicated installation. In 3 steps of plug and play, you'll be ready to go. With a price tag of $89, it's worth a try.


On number #10, we choose Motorola MG7540 which is a powerful yet cordless modem. It's not much powerful than other modems but it sleek simple and wire-free design still enough to catch an eye.
It has 16×4 DOCSIS 3.0 cable with a built-in AC1600 dual-band of 2.4GHz and 5GHz. And it requires cable to get access from most of the service providers such as Comcast Xfinity and Xfinity X1, Cox, Charter Spectrum, BrightHouse etc.
Alongside, an internet service speeds of up to 375 Mbps, it has powerful security from Broadcom cable modem chipset. Build-in WiFi router lets you access the internet through a device which has WiFi. Also features like 4 Gigabit Ethernet ports, a firewall, Beamforming and easy installation make it one of the best gaming modems without any cord.
Conclusion: How to Choose The Best Gaming Modem?
No matter what you're playing, after clearing a certain stage you will start feeling the pressure. And suddenly your internet breaks down, you're off and when you come back, your game is already over now.
To stop this frustration you have to spend some time to find the best gaming modem for your professional gaming session. We compiled this list by researching for hours on what modem could work for you the best.
However, don't forget to take a look at factors like Upload & download and surfing speeds, DOCSIS Protocols, Budget and compatibility. Hope you get a better gaming modem in future. Also, don't forget to share this post with a confusing gaming modem buyer.
Also read:- 8 Best Graphics Card for Video Editing Without Lags or Delays