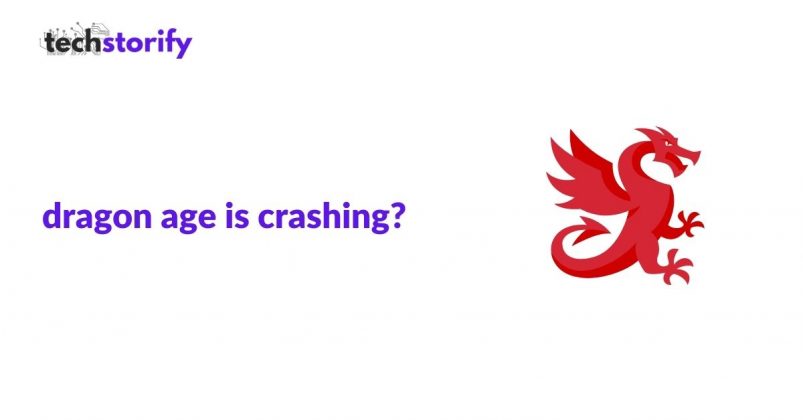 If you are a gamer, you would be having various questions on how to fix crashes for games? Like How To Fix Dragon Age Inquisition Crash launch on Windows 10? 
There are various gaming forums to solve bugs and issues.
However, one such common discussion thread was: How To Fix Dragon Age Inquisition Crash launch on Windows 10? 
Even my gamer friends often discuss the issue regarding the Dragon Age Inquisition launch crash. 
Here, we have tried to help you and fix these common issues. You can employ these methods to solve the Dragon Age Inquisition launch crash. 
About Dragon Age Inquisition: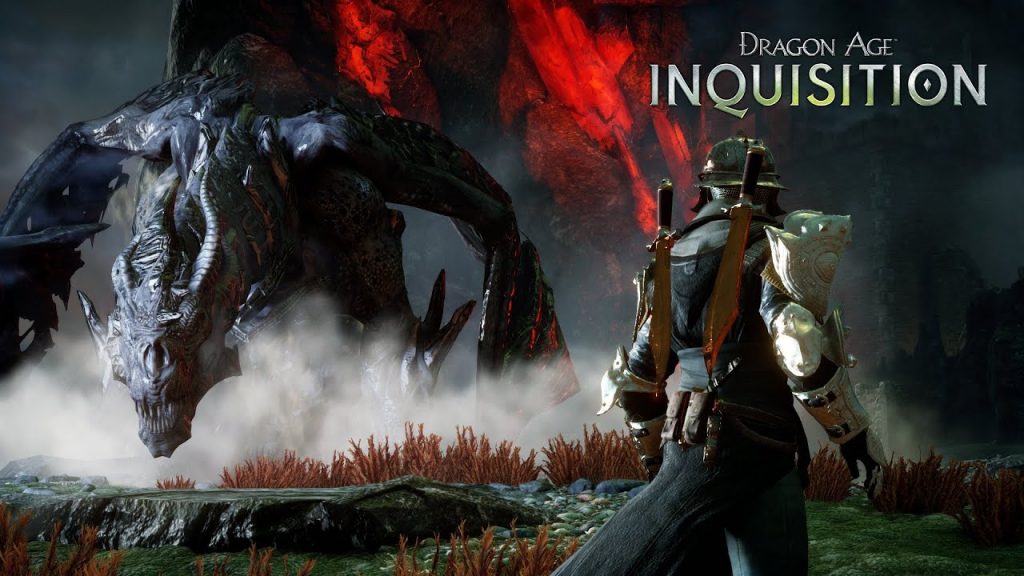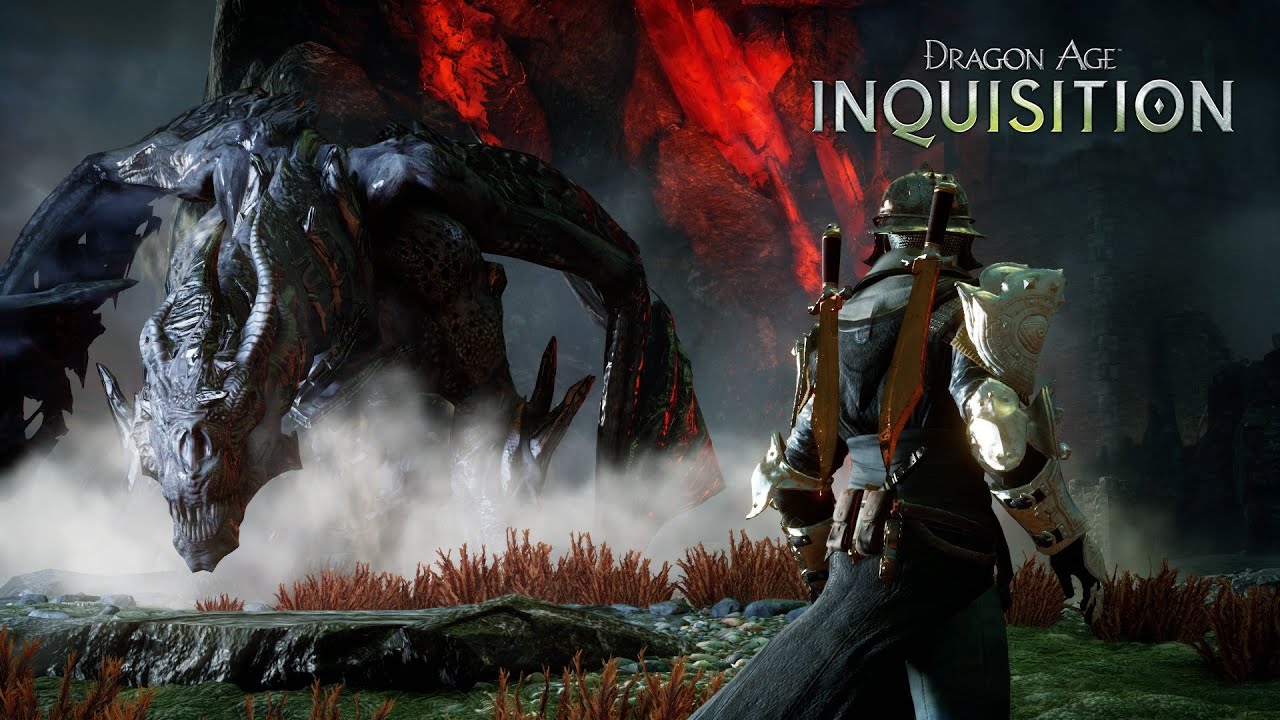 Dragon Age Inquisition is owned by Bioware games which is a part of the Dragon Age series. 
However, EA Sports officially announced the launch of Dragon Age Inquisition or Dragon Age III in the year 2014. 
Since 2014, this game has become one of the best and most popular fantasy video games. As of November 2020, Dragon Age has around 6,000,000 players. 
This fantasy game has 3D graphics and a fantastic storyline which is set up after the Dragon Age universe. 
It has hundreds of quests and missions where the Inquisitor will be introduced. The inquisitor makes the choices that change the plot of the game. 
Still, It would be right to say that Dragon Age is not completely immune from the software crashes or bugs. 
Most internet users complain about bugs and issues at the start of the game. 
Some users have also reported that Dragon Age Inquisition crashes or freezes at a particular region of the game. There are an array of reasons as to why Dragon Age may fail to launch at startup. 
Why Does Dragon Age Inquisition Crash on Windows 10 Devices?
We might not know the exact reason for the launch crash, but some of the possible reasons that might cause a crash: 
Chances are that your 3D graphics card is crashing the game. This is mostly seen when any update occurs on Nvidia 3D graphic card.
After the update, you might face crash issues in a particular region or during the startup. 
In some cases, your antivirus software launches a scan and mistakenly blocks certain games.
Dragon Age Inquisition can be potentially blacked by your dedicated Antivirus utility software due to presence of Vulkan Runtime libraries or DirectX. However, it does not mean that Vulkan RT or DirectX is a malware. 
You can read about Vulkan Runtime Libraries and know if it is safe or not. 
Applying wrong graphic settings or using outdated versions of graphic cards is a possible reason for Dragon age launch crash.
Your game relies much on these graphic card settings. Once the graphic card drivers are updated, it can help fix the launch issues. 
VSync and Tessellation settings:
VSync is a gaming graphics technology that frames the speed of the game. It is also responsible for synchronizing the frame rate with the refresh rate of the monitor. The use of Vsync ensures that the gaming experience is smooth and uninterrupted. 
If VSync is not installed properly, it might lead to the crash of such games during launch.
Lunge Bug is one of the most common issues that I have found in Reddit discussion threads. This issue is caused when a character in the game performs some Lunge skills. 
In Dragon Age Inquisition, Lunge and slash is defined as- " You lunge forward, then spin with a slashing strike if your first blow connects. You can use this attack to close with opponents."
Lunge Bug is related to the GPU cards mostly. 
How To Fix Dragon Age Inquisition Crash Issues?
Solving the problems related to Dragon Age Inquisition crash is not an easy one. The first step is to diagnose the problems causing the crash. 
Most importantly, the Inquisition crash on startup relies on some setting alterations or graphic card settings. So, you can be sure that the bug is not because of the malware. You can make use of some PC repair tools like Reimage to fix issues or check for any bugs in the program. 
Method 1: Check If Your PC Meets The System Requirements
The first thing to try if your game crashes during the launch is to check for the minimum system requirements. 
In such a case, you will need to upgrade your system configuration. 
Dragon Age System Requirements: 
For the Windows 10 users, Dragon Age Inquisition works best with: 
64-bit processor and OS

Memory: 4GB RAM

Storage of 26 GB

Direct X Version 10

AMD Radeon HD Graphic Card

NVIDIA GeForce GT Graphic Card

512 MB Graphics Memory
Dragon Age Inquisition works well with the versions of Windows 7,8 and 10.
Method 2: Change Launch Settings
In some scenarios, Dragon Age Inquisition may fail to launch because of the lack of file configurations. As mentioned earlier, some failures in a crash may be due to the incompatible version of Windows. 
You can try to tweak some launch settings so that game may work: 
Open File Explorer and locate the file in C: Drive. 

In the C: drive, right-click the Dragon Age File and select Properties. 

Open Compatibility and select Run as Administrator

Do not forget to choose "run this program in compatibility mode" and proceed further. 

Once you have made changes to these launch settings, re-launch the game. 
Check if the game works fine. If not, you can try few other steps. 
Method 3: Perform Windows Boot
If method 2 doesn't work, you should try a clean Windows reboot instead.
Dragon Age Inquisition not launching Windows 10 can be due to the interference of some programs. 
A clean reboot will close all the running apps and make sure that it does not interfere with your existing app or program in use. 
To perform the Windows reboot, follow these steps given: 
Type "RUN" in the Windows search box and click open.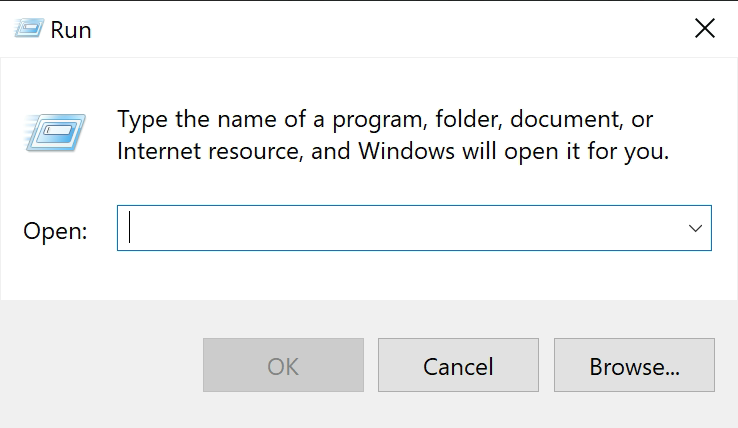 Enter the command "msconfig" and click OK. 

In the dialog box, tick the Selective Startup box in General Tab.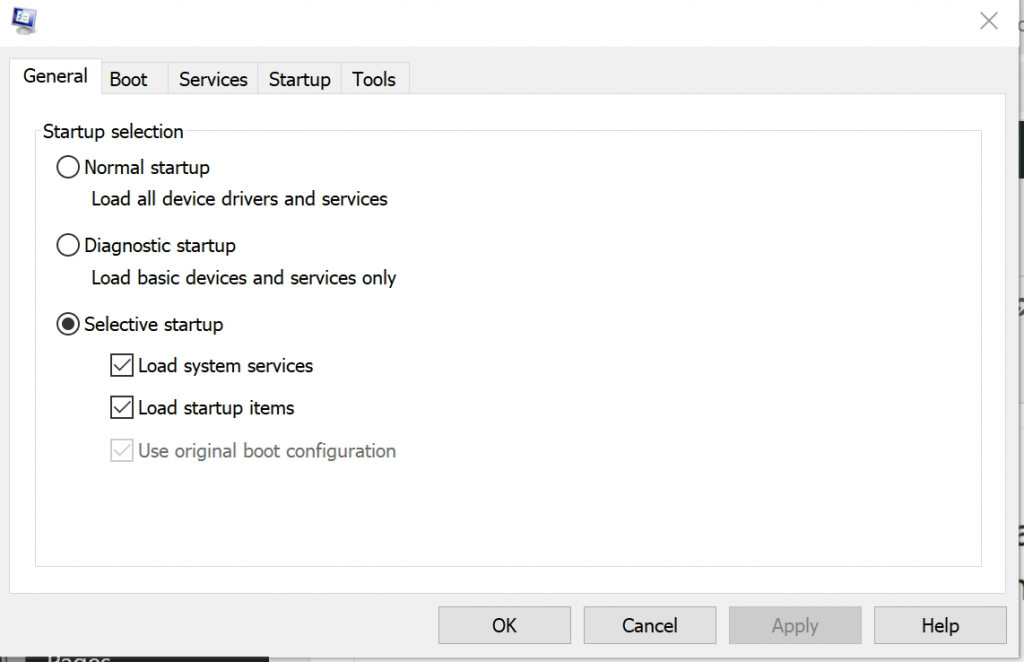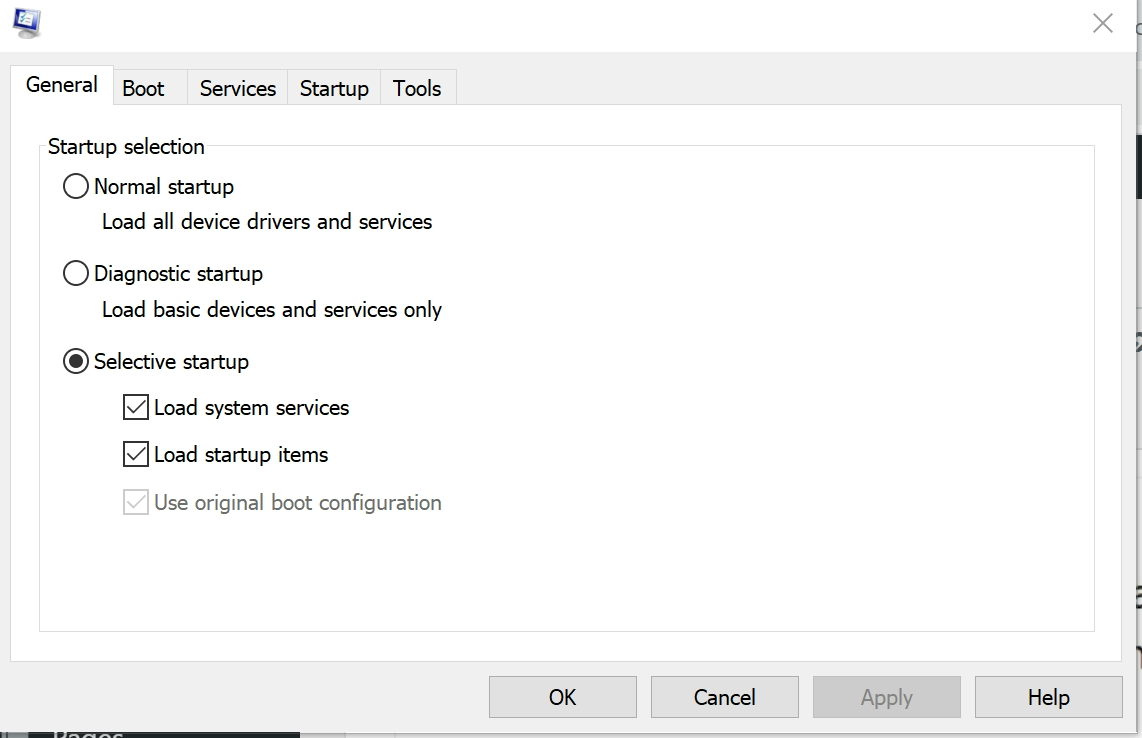 Unselect the Load Startup items box  

In the Services tab, select hide All Microsoft Services. 

Do not forget to check the Original Boot Configuration box.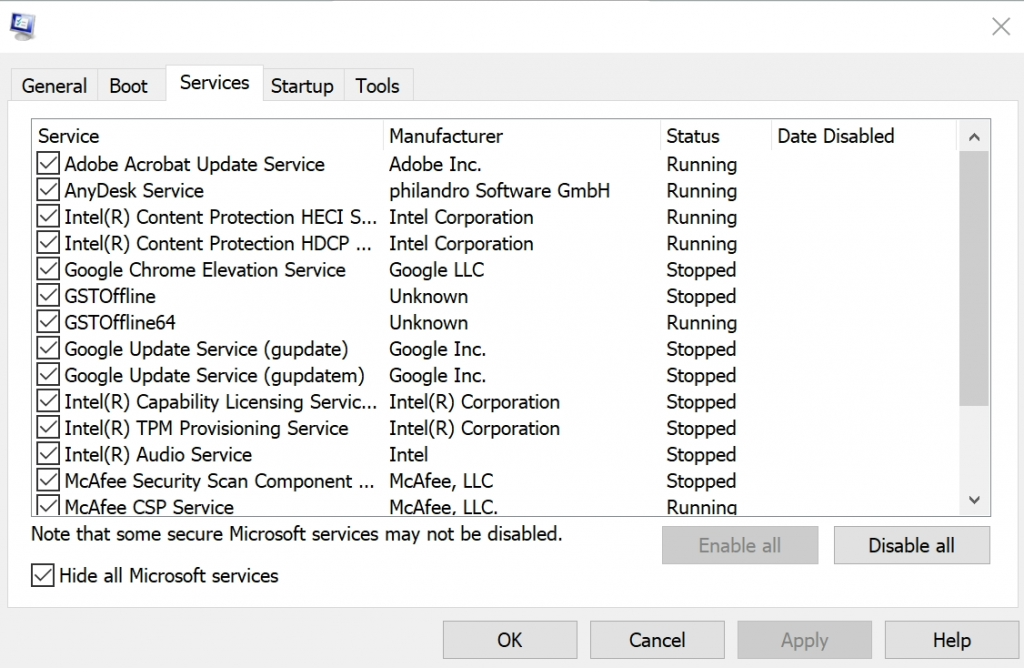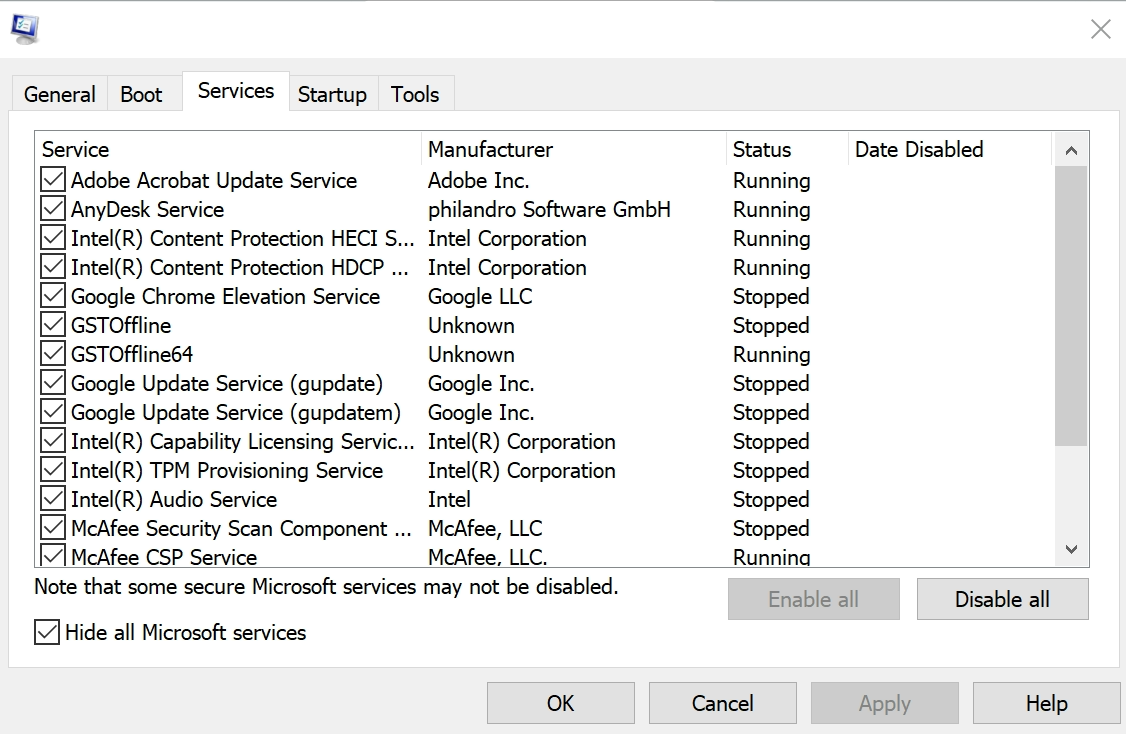 Apply these changes and click Ok. Finally, restart your PC to perform the system reboot. 
Method 4: Disable the Antivirus Software
Some third-party programs like Antivirus utility software can block or cause Dragon Age Inquisition crashes on startup. It does not mean that you should uninstall this software. 
Various Reddit users have suggested that disabling your antivirus utilities during the launch solves this issue. Dragon Age Launch crash is most common in Avast and AVG antivirus software. 
This issue can be resolved by disabling the antivirus software. Alternatively, you can whitelist the Dragon Age Inquisition in the Advanced settings of your software. 
When it comes to disabling, different antivirus will have different methods. Hence, you must read the documentation beforehand. 
For example, In AVG Antivirus software, you can choose the duration of disabling the software. Similarly, Avast cloud antivirus lets you choose the time duration for disabling the antivirus. 
If your issue gets resolved, you can uninstall the antivirus software program and install another utility that allows the launch of Dragon Age. 
Method 5: Update Graphic Card Drivers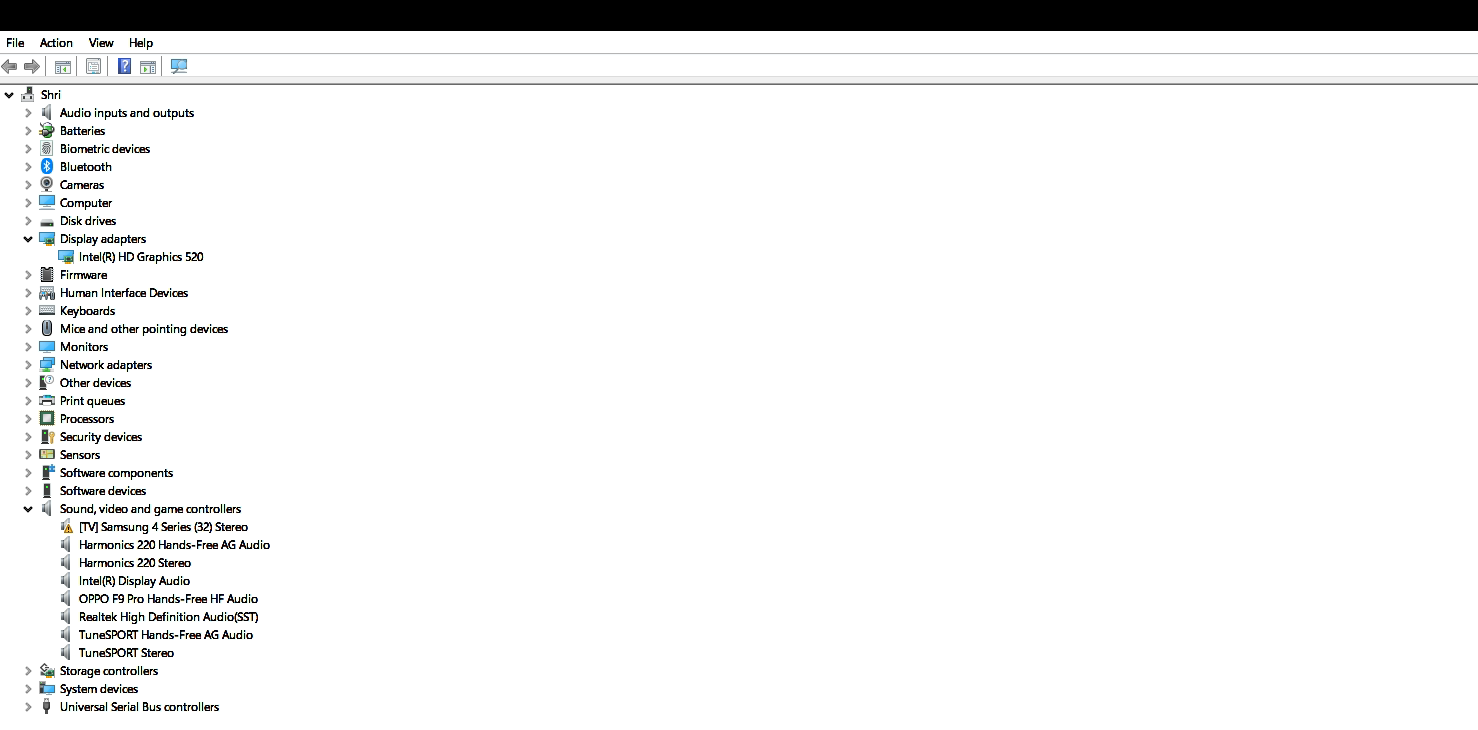 One of the reasons why Dragon Age failed to launch is because most players like to play in high graphic settings. While playing the Dragon Age inquisition steam in ultra graphic settings, you will have an amazing experience. 
However, if the system does not meet the graphic settings, your game is likely to crash. 
To resolve this issue, try to lower down the graphic settings. This might be the core of all the problems. 
Updating the Graphic card drivers may help solve the Dragon Age launch crash issue. 
Go To Device manager or Press "Windows + X". 

Find the Display Adapter in the device manager. 

Once you have found the graphic card name, right-click and choose Update Driver. 

You might need an active Internet connection to perform this action. Search for the updates automatically. 
If this doesn't work, you can try some third-party driver updates like Snappy Driver or Auslogics. 
Method 6: Disable Built-In Origins Menu 
Some gamers use Origins client for PC or Mac to download various games. Dragon Age Inquisition crash startup may be due to this issue. 
If you have bought this game from Origins and experienced the startup crash, you must try this method. The built-in menu of Origins is one of the causes that might crash your game. 
You can try and disable the built-in menu and re-launch the game. 
Log in to EA games client dashboard.

In the Origin menu, choose the Application settings. 

Disable the box 'Enable Origin in-game' to turn off the built-in menu. 

Restart the PC and relaunch the game. 
If this issue still persists, you can try the next method. 
Method 7: Uninstall 3D Vision Driver
Some attributes of Nvidia 3D Vision might fail to perform and this can be a common cause of Dragon Age Inquisition startup crash Windows 10. 
To uninstall 3D Vision Driver: 
Type "RUN" in the search box. 

Enter 'appwiz.cpl' in the dialog box and click OK. 

Find the NVIDIA 3D Vision software from the list. 

Right-click the option and click Uninstall. 
Once the driver is uninstalled, restart the PC and check if Dragon Age launch works fine. 
Method 8: Uninstall & Reinstall
If the above-given hacks do not work for fixing the Dragon Age Inquisition crash, try the complete uninstallation of the game. Chances are that the system file is corrupt which causes an accidental crash. 
This process will take only a few minutes. You can uninstall the game in the Control Panel under Programs & Features or in the EA dashboard. 
Uninstall and Re-install to check if it works fine. 
How To Re-Install Dragon Age Inquisition?
To reinstall this game, follow these steps: 
Launch Origin Client and Login to EA Sports dashboard. 

Go to EA Sports My Game Library. 

Choose the Dragon Age game. 

Download your game and launch to see if it works correctly. 
Conclusion:
Dragon Age Inquisition is one of the best fantasy video games out there. It has various quests and missions and gives an amazing experience to users. 
However, this is only possible if the game launches without any crush or startup bugs. The above-given hacks for fixing Dragon Age Inquisition Crash on Startup Windows 10 can be applied one by one. 
If the issue still persists, you can contact some professional to affix this issue. 
Also Check: