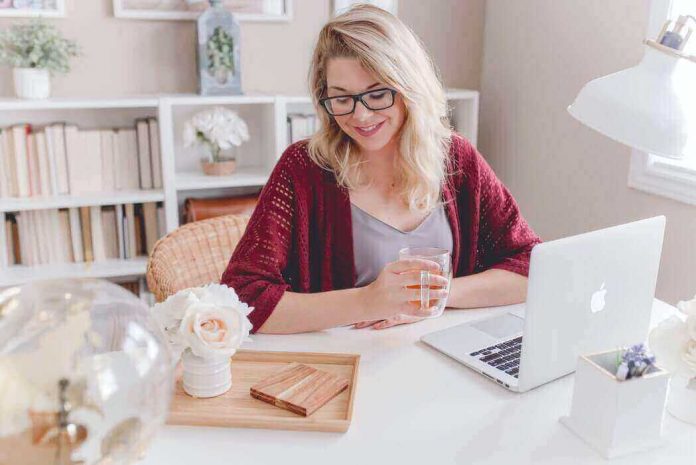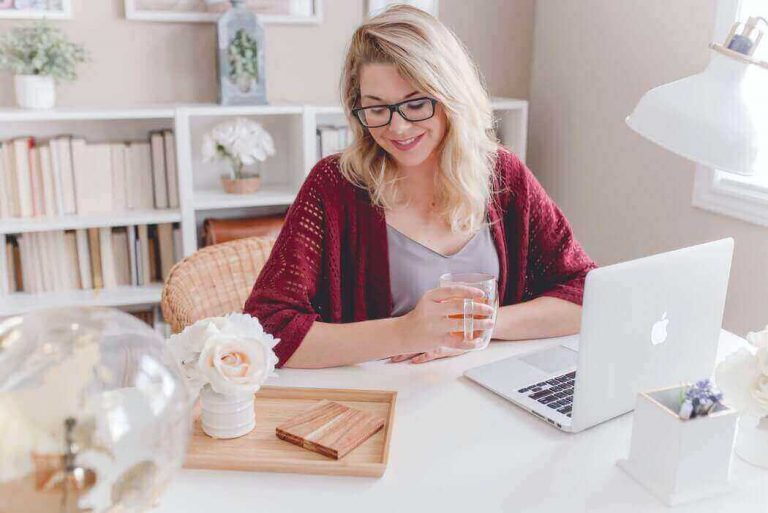 "Money is in the list", this must be the cliché now. Most of our marketing campaigns, product promotions and sales depend on the emails. Despite the enticing headline and compelling call-to-action, your email gets unanswered. That's where email tracker plays a vital role. 
To know about the email opening rates or if you have been added to the block list, email tracking software does it all. 
What Is Email Tracking Software?
Email tracking software is an effective software that helps sales and marketing teams to track their outreach campaigns. It has various features that help users to keep a check on their sent emails. 
I will tell you three quick benefits of an email tracker app so that you can process further to check out our list below. 
Firstly, email tracking software helps companies to find the best time to send an email to the customers. 

It helps to improve the content of the email and check which part of the email needs correction. 

Helps increase sales and referrals by noticing your customers. 
Email tracker software tracks your email by using a pixel that is attached as an image in your email. Once the recipient opens your email, the pixel sends the data to tracker's database. 
In this article, we have shared a detailed list of Best Email Tracker Apps that You Must Try in 2020. 
Best Email Tracker Apps To Boost Sales
1. MailTrack for Gmail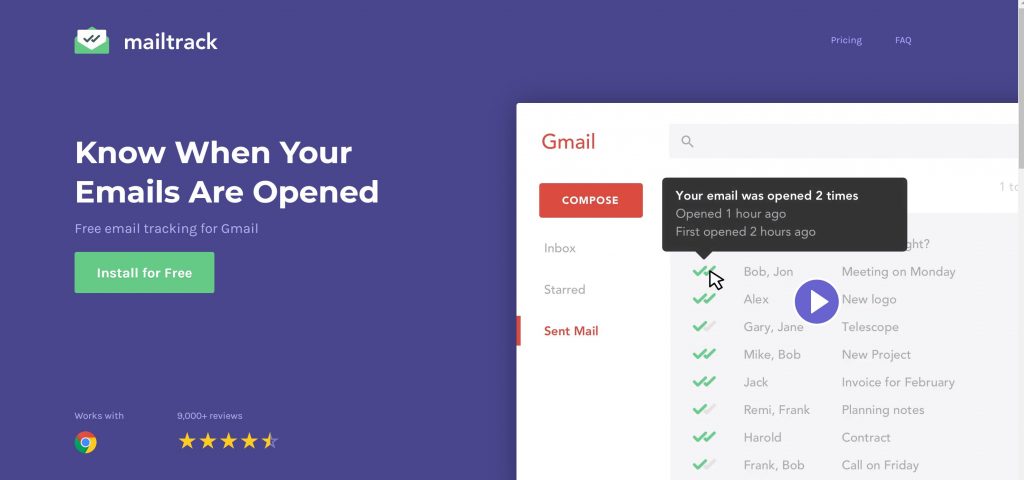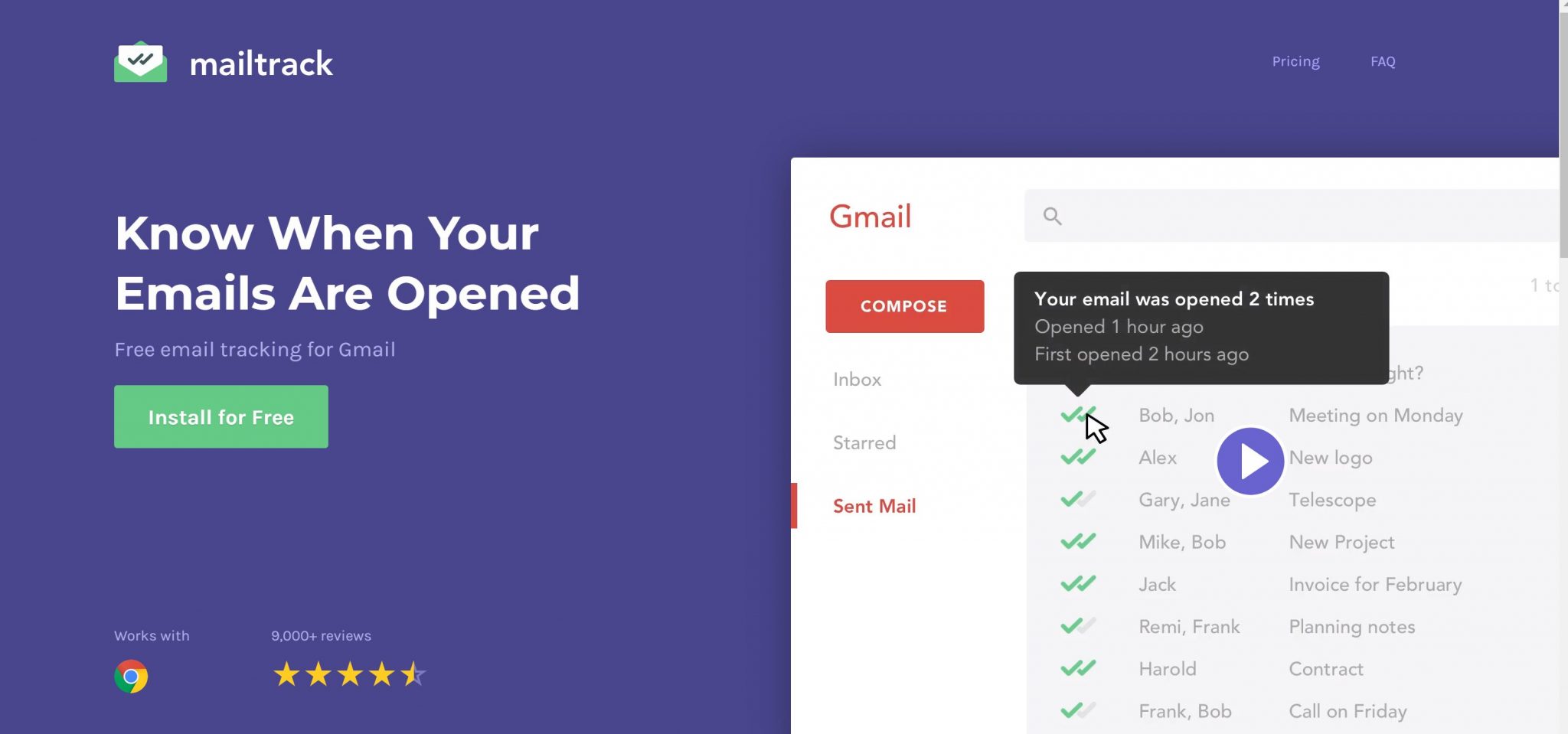 MailTrack is one of the best free email trackers for Gmail. Most of its functionalities are completely free to use. The best part about Mailtrack is that it is fairly easy to use with Gmail. 
This email tracker app is available in both iOS and Android. With mobile rich features, your emails can be tracked from anywhere in real-time. 
MailTrack has a free chrome extension with a rating of 4.5. Once you have installed this extension on chrome, you can effectively track your emails and send tracked emails. 
When the recipient has opened your email, you will get notifications about the recipient. 
MailTrack sets a green checkmark next to the email which has been opened. A single checkbox means that it was open once. 
Pricing: 
MailTrack is free to use with unlimited tracking of your emails. However, the paid plan would be a gold mine to get. 
MailTrack's monthly plan costs $4.99 per month. It also gives the choice for Quarterly subscription and Yearly subscription. 
2. MailTracker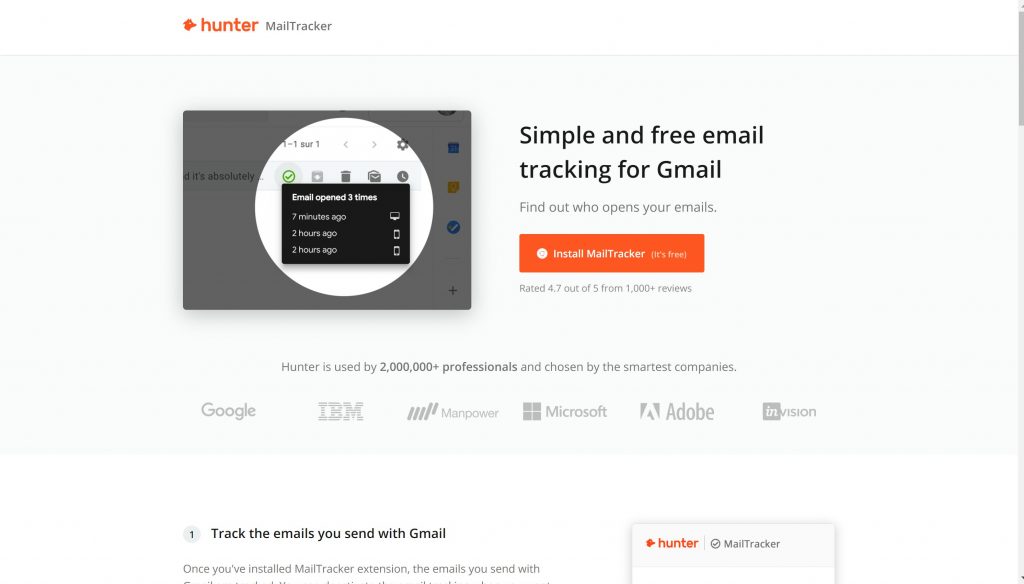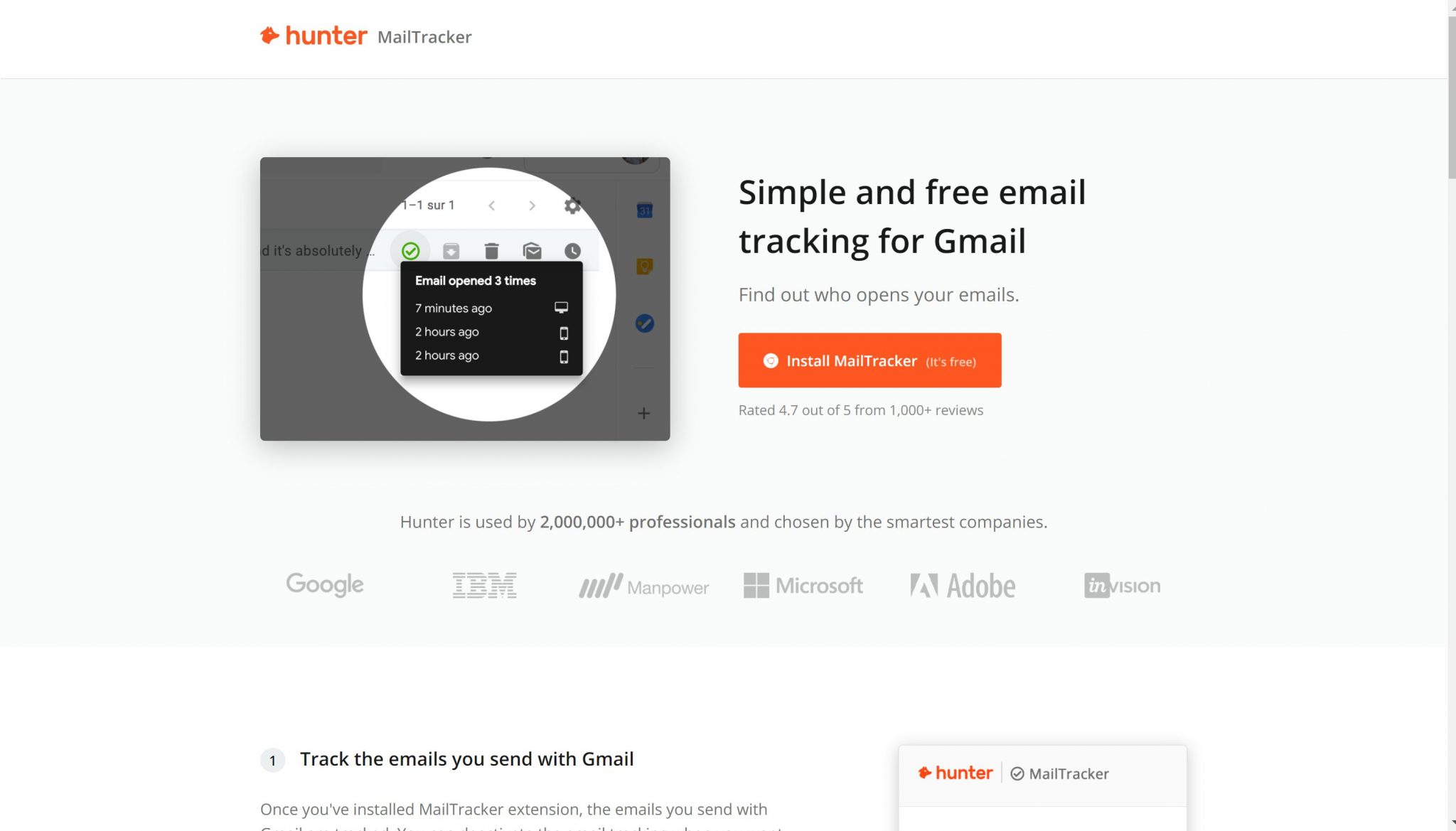 MailTracker is another free email tracker software for Gmail. It is developed by a prominent software company Hunter.io. 
This free to use email tracker app works much the same way as the MailTrack. It gives information on when and where the email was opened and how many times was it opened. MailTraclker has a free Chrome extension that notifies the sender about the opened emails. 
MailTracker sends notifications in three different places; In the composition Window, checkmark boxes in an email thread, and in the conversations with the complete history of opening. 
Pricing: MailTracker is completely free to install with Chrome and Firefox.
3. Mailtag.io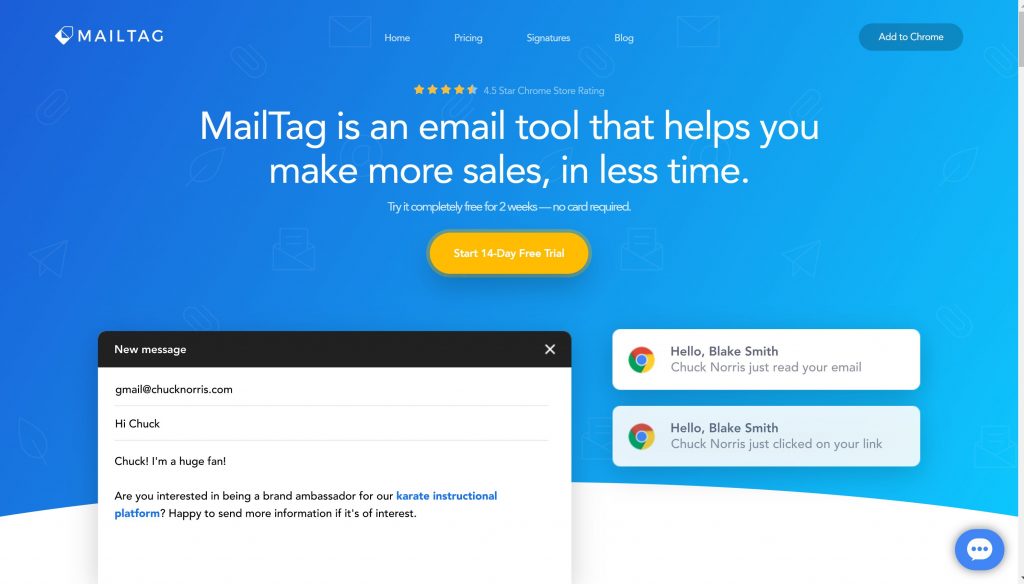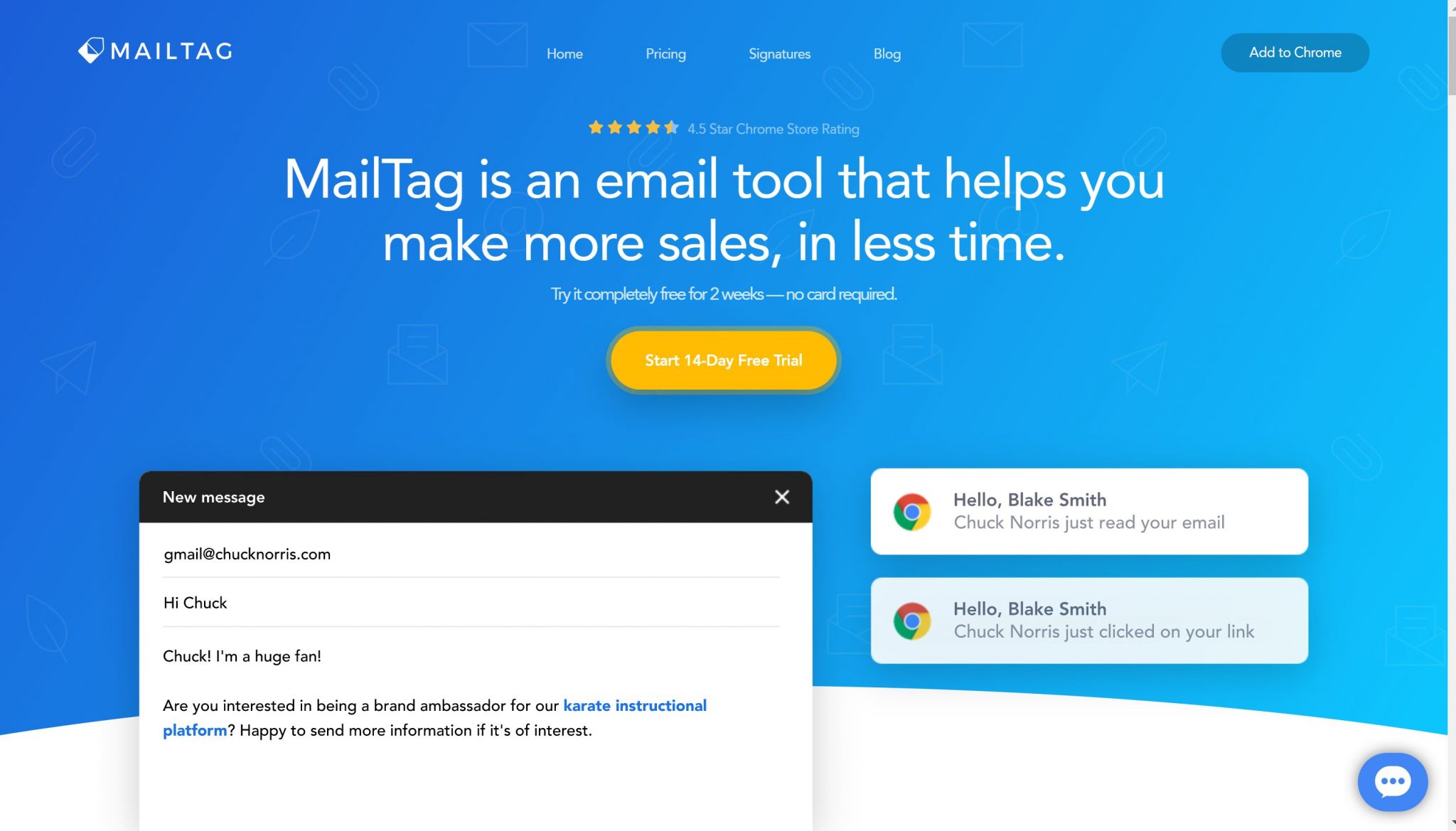 MailTag is a great email tracking software for Gmail which is completely free to install. It has a compelling and sleek interface with effective email tracking. 
It gives you notifications on email open rates and a real-time desktop notification whenever an email is opened. 
You can also set up the automated responses for the senders that make your follow-up process a breeze. You can customize the automated responses so that the response rate increases. 
It has solid features such as effective link tracking, email auto followups, and checkboxes. Like MailTrack and Mail Tracker, MailTag also has a chrome extension which is completely free to use. 
Besides this, Mailtag has a dashboard with insights into your emails. You can customize your signature and set your profile picture for creating an enticing signature. 
Pricing:
MailTag is free to install on Chrome with a 14-day free trial. This email tracker software is available for both monthly and yearly purchases. 
On annual subscription, you can get up to 30% discount on MailTag. The monthly plan for MailTag costs $12.99/month. 
P.S.- You will also get a cold email secret coursebook for free. 
4. Streak- CRM for Gmail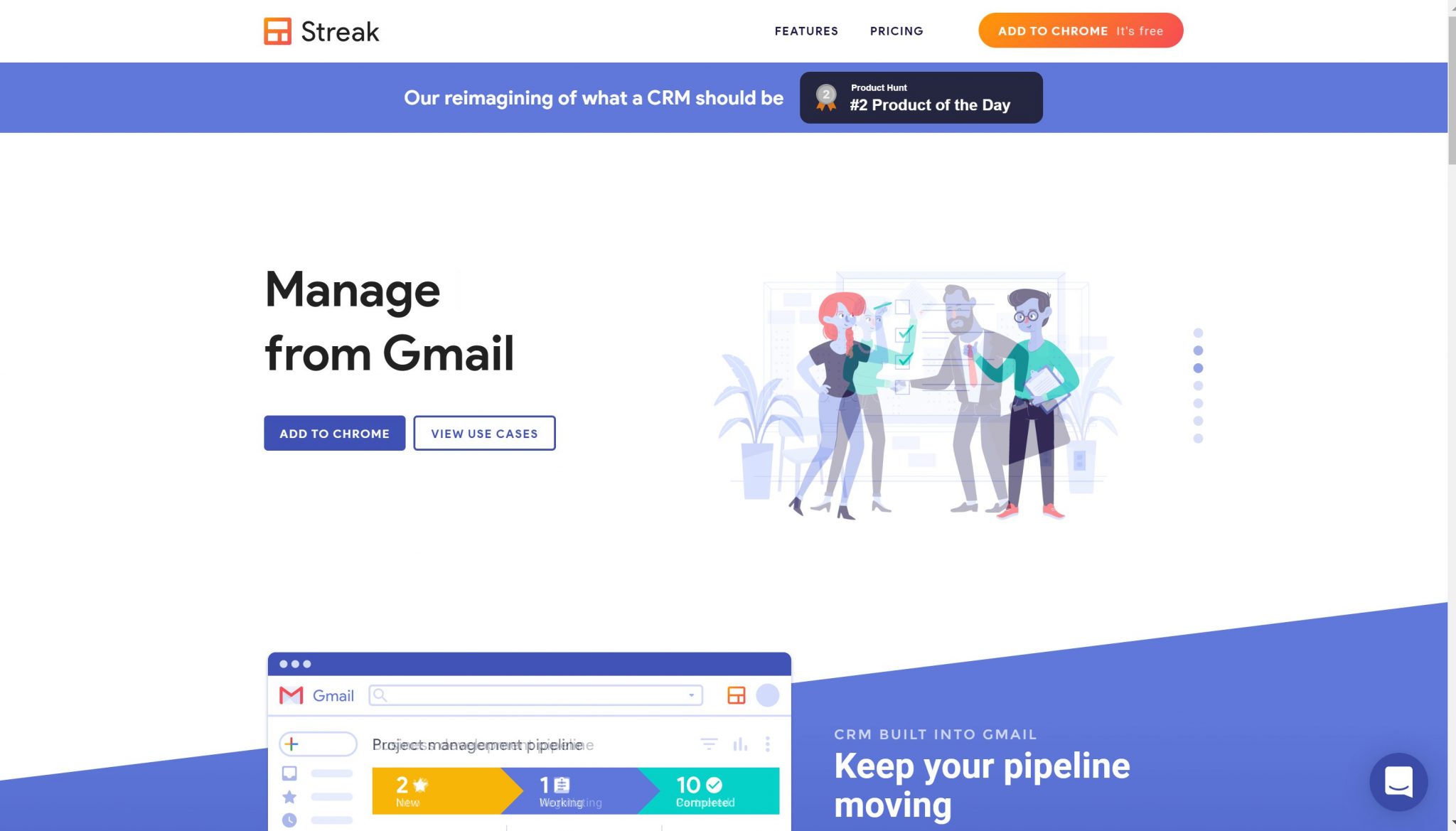 Streak is a top-notch CRM for Gmail that tracks your email more efficiently than any other tool in the industry. It works in tandem with Gmail to give a comprehensive boost to your sales pipeline. 
This tool is specifically designed for the sales and outreach team of small businesses. If you are an advanced user, then you will love this tool. Because of its CRM functionalities, it is considered a viable choice. 
Streak tracks 'when' and 'where' you email was opened as well as the device with which it was opened. You can sort your email responses in order of the action performed on it. 
Pricing: 
Streak is an affordable automation tool for Gmail and has flexible options. It has four pricing plans: 
Free ($0/month)

Solo ($19/month)

Pro ($59/month)

Enterprise ($159/month)
On yearly subscription, you can save up to 20% off Streak CRM. 
5. MixMax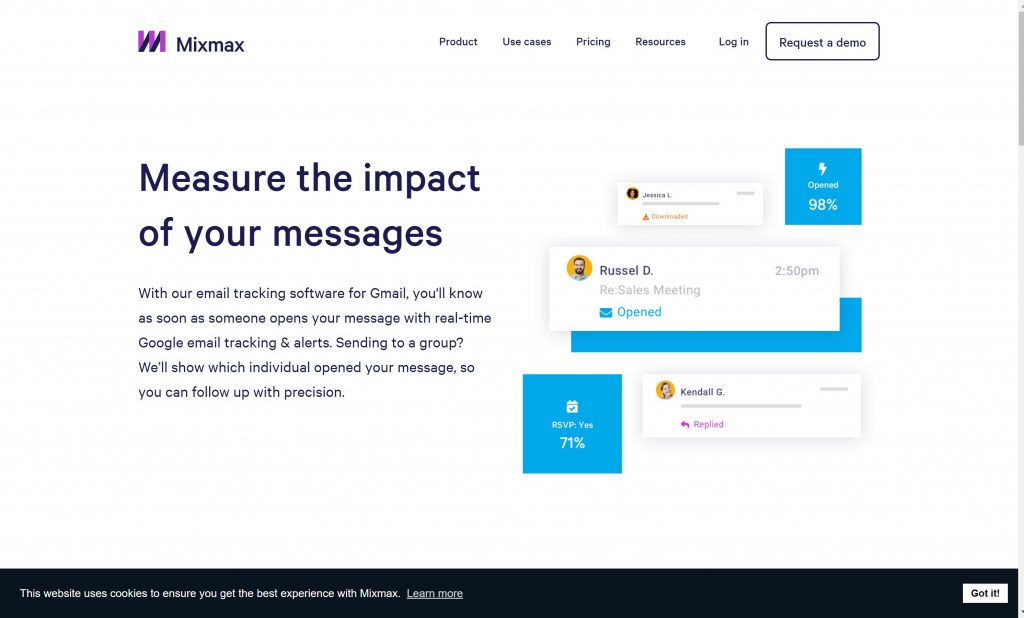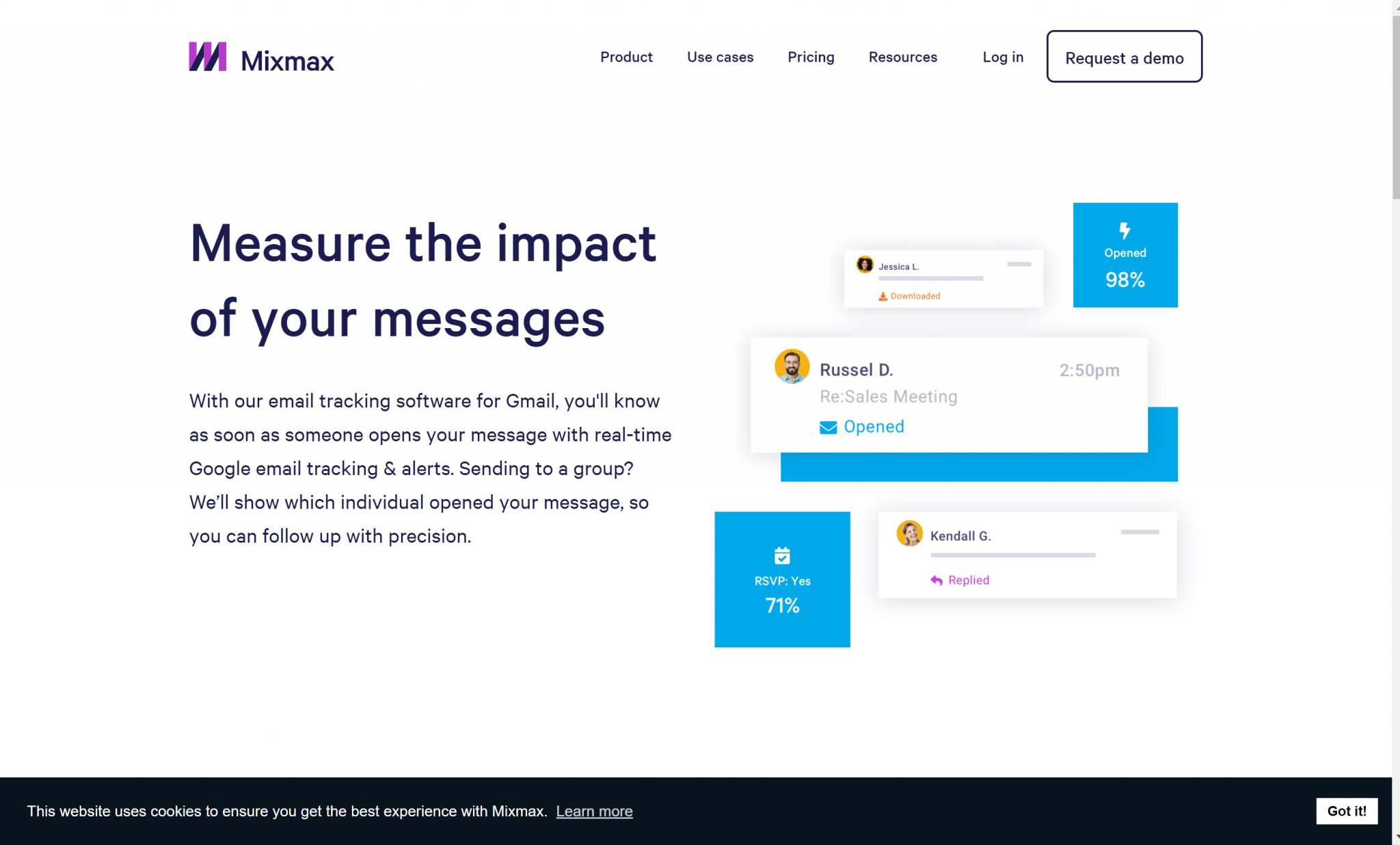 MixMax is an email tracker app which comes with tons of features besides the email tracking. It offers email tracking, automated email responses, in-email polls and surveys and calendar scheduling to make your email campaign robust. 
With real-time alerts, you can know when where and how was your email opened by the recipient. Even if you have sent the newsletter to a group, you can track which person from the group has opened the email newsletter. 
The best thing about MixMax is that it integrates with various software such as Slack, Giphy, Google Calendar, Twitter and Salesforce CRM. 
Also Read: Salesforce Alternatives for SMBs Interested in Sales CRM Software
Pricing: 
MixMax has pricing plans for all. For small businesses and solopreneurs, MixMax offers a free plan forever. 
The other three plans are: 
Starter ($12/month)

SMB ($29/month)

Growth ($65/month)
6. Snov.io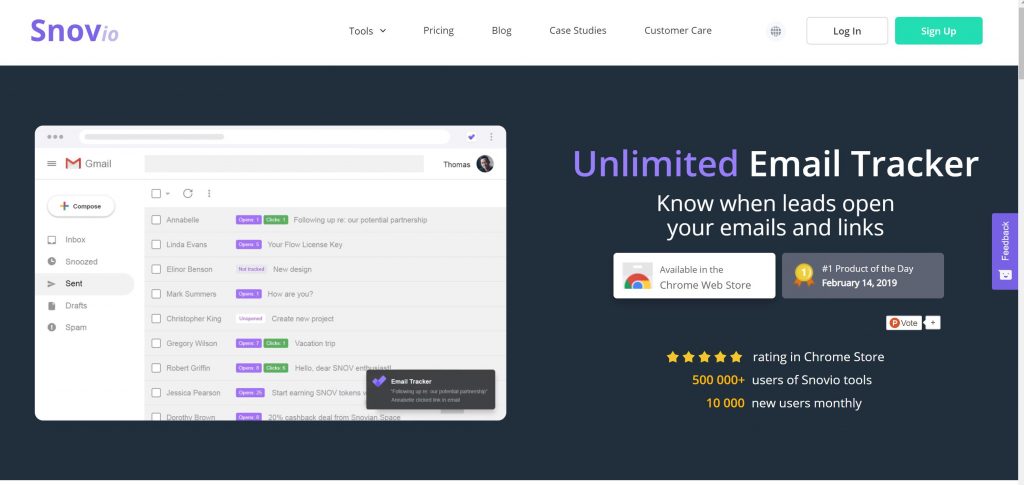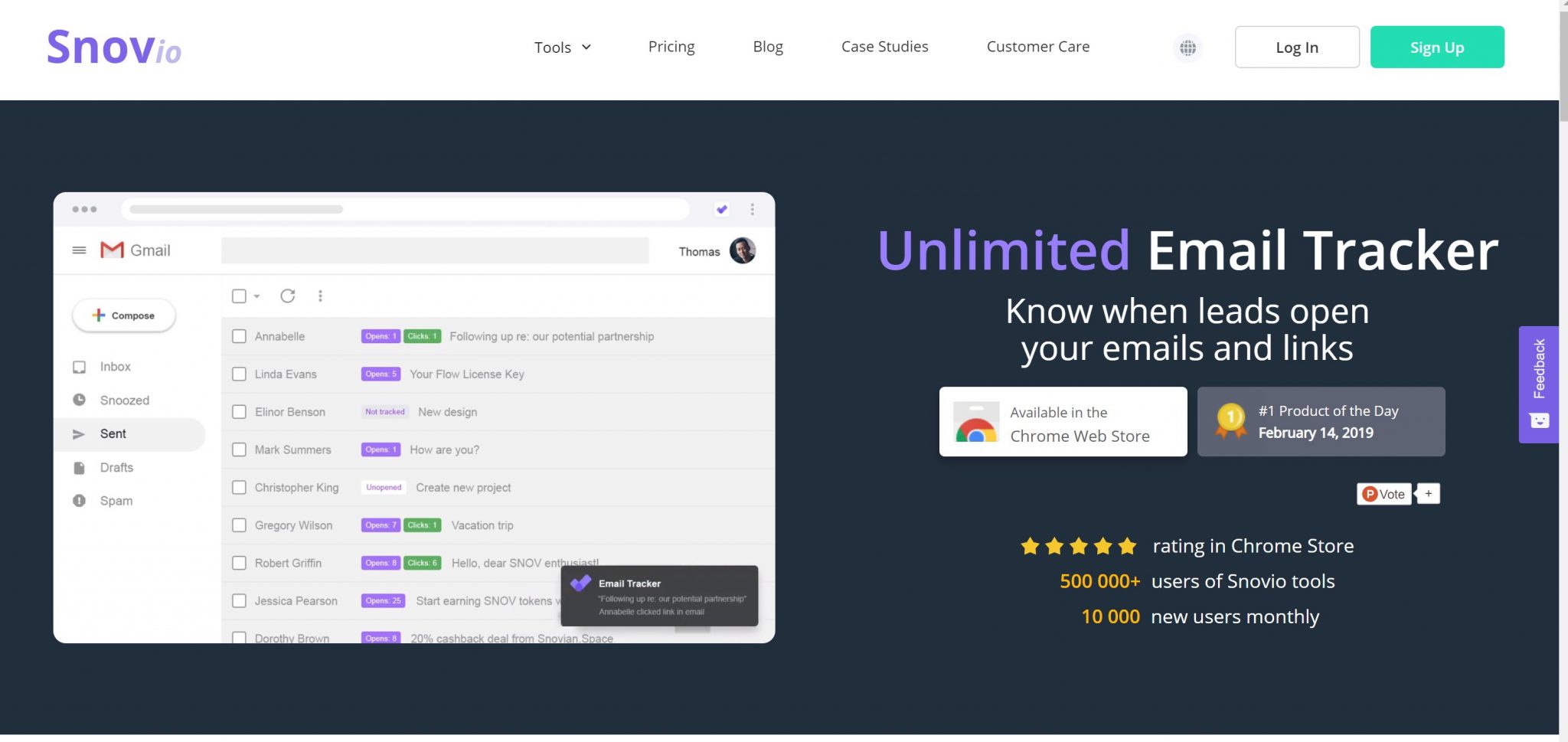 Snovio is a complete email tracking software for Gmail. One of the most robust features of Snovio is that it can find the verified emails from the list of prospects. 
It uses the drip email features that lets the sender track each email they have sent. It has a free Chrome extension as well. The free extension gives you real-time tracking of all the emails which can be turned off. 
The email tracker uses colored labels to differentiate between the opened and unopened emails. 
Pricing:
Snovio has a free plan which is free to use email tracker. However, if you want to use more features, you can upgrade to a premium plan. 
Plan S: $39/mo billed monthly

Plas M: $69/mo billed monthly

Plan L: $129/mo billed monthly 

Plan Xl: $199/mo billed monthly
7. SalesHandy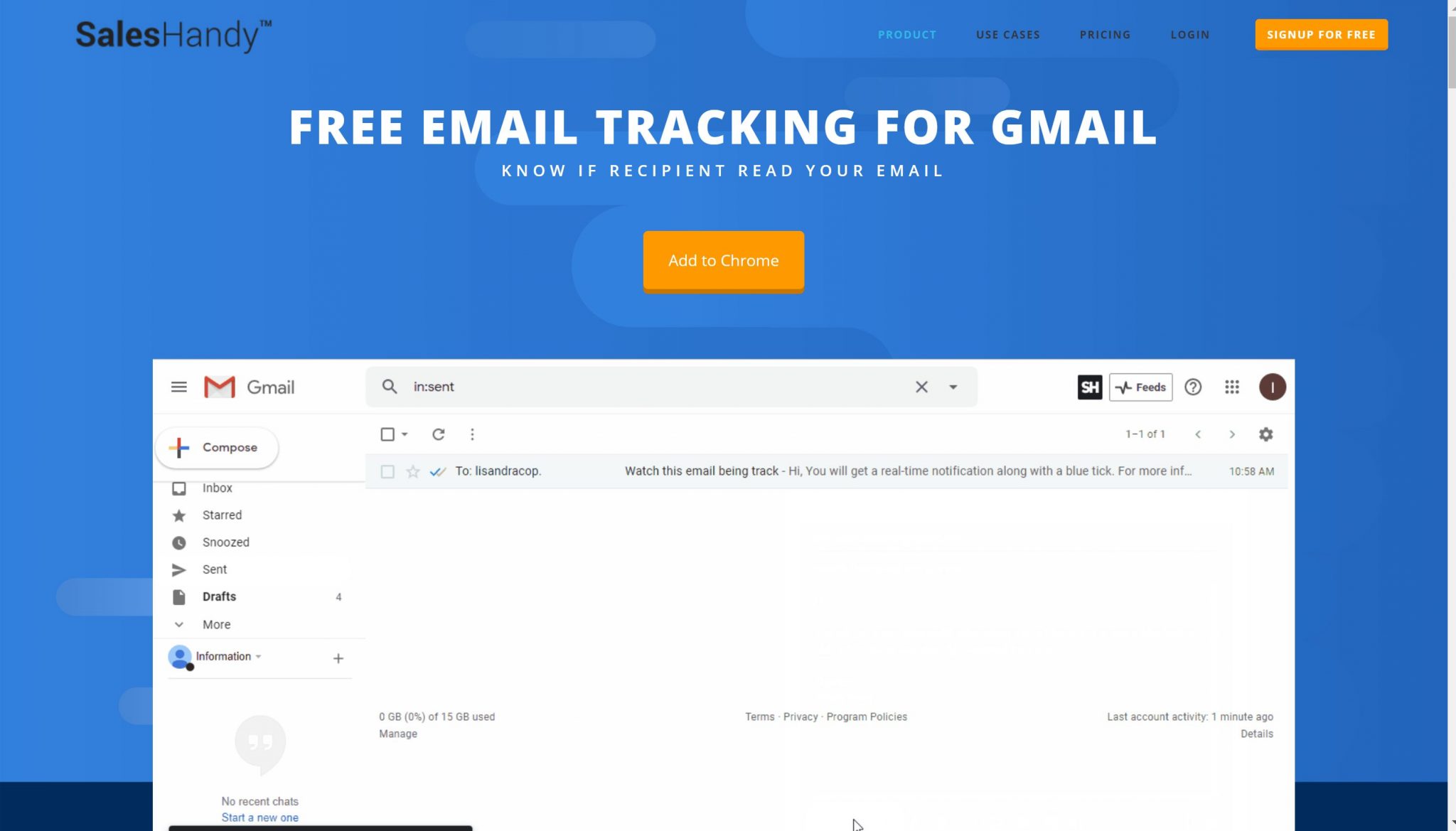 SalesHandy is an email tracking software for Gmail and Outlook users. It offers features like email followups, email scheduling and templates, and mail merge. 
This tool is an ideal choice for small to medium-sized businesses. 
Saleshandy has chrome extension for the Gmail users and a plugin for Outlook. It can track your email and track open rate, give real-time notifications, and create team reports too. You can also track individual links with link tracking feature.
Pricing: 
SalesHandy offers a free chrome extension for small businesses. You can upgrade further to get premium features.  
Regular ($7/month)

Plus ($16/month)

Enterprise ($40/month)
Conclusion:
Email is still one of the best mediums to reach the prospects. Sending an email is not the end. You must know if it's even worth it or not. 
Thus, these email tracker apps should be added to your arsenal of software for more productivity. 
Hope you have liked our list of Best Email Tracking software that you can also try for free. 
Quick Links: