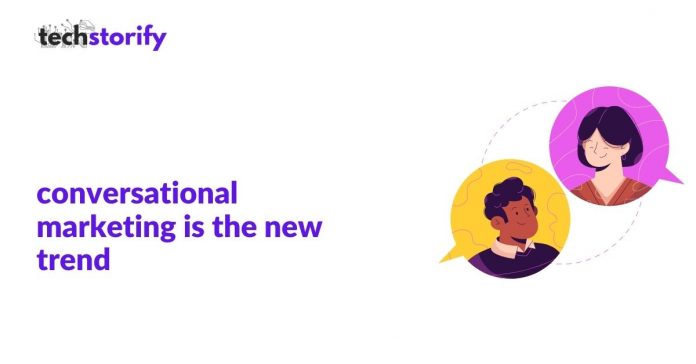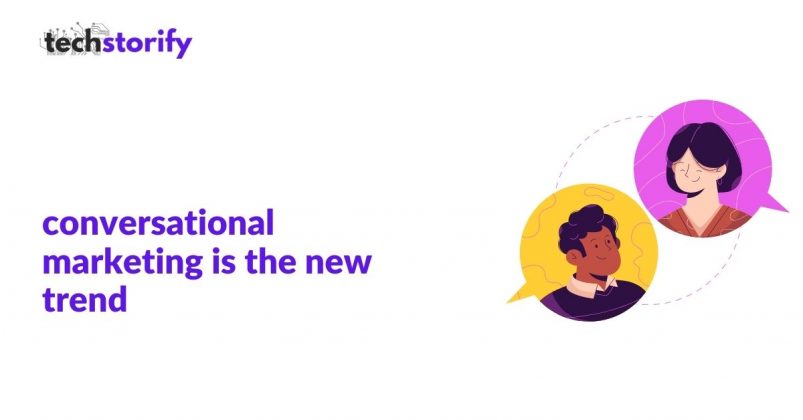 Conversational marketing is a new disruption that might change how we use digital to talk to our customers.
Have you ever talked to customer support? It's an easy answer, yes, we all have. What is the ultimate objective? Well, customers are always seeking answers or highlighting any issue with the product or service. But, for brands, it is still the bigger picture.
A customer support representative is one of the people who directly touch with the customer—similarly, the sales team. A brand always intends to delight their customer, help them offering something that can help them. It could be a smartphone or a SAAS software for their business.
What Is Conversational Marketing?
Conversational marketing is a concept that enables a brand to behave like a human using technology. The most common driver for conversational marketing is chatbots. Yes, chatbots have taken the world by storm with its capabilities. If used well along with the power of AI & Machine learning, it can help you save many team expenses and drive far better results for your business.
We understand the importance of any conversational marketing company out there. Hence, we have curated the top 10 conversational marketing platforms.
Conversational Marketing Software Platforms
1 – Drift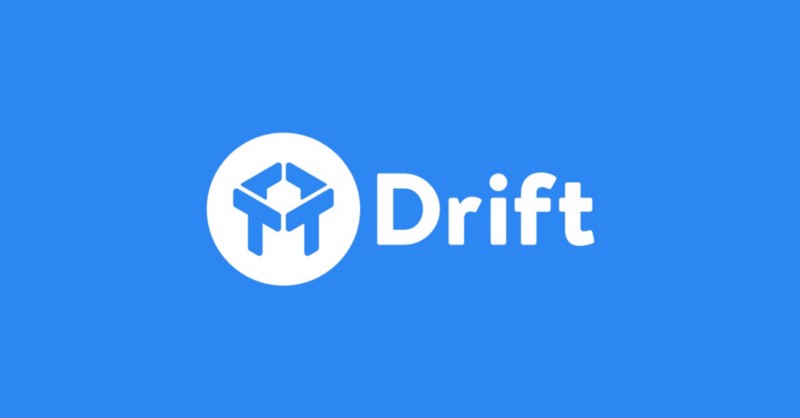 Whenever we talk about the best conversational marketing tool, we definitely see Drift leading the way for others. They also claim to be the first-ever conversational marketing tool. With their amazing customizations they can help you crack hypergrowth for your business. They were also featured in Forbes 100 and Best 50 startups to watch.
Drift focus on your business problem and provide conversational marketing solutions accordingly. It could be sales or customer support.
2 – Verse.io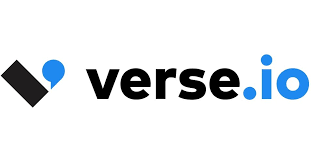 Verse is a conversion-focused conversational marketing platform that is trusted by some of the best sales teams in the world. Their formula of automated follow-ups and nurturing leads not only increase the top funnel but also gives amazing results as the final customers. Their strength is making sure that your ROI is excellent and you have a better conversion rate.
The best thing about Verso is that it can help your sales team to focus on important leads and rest can be nurtured by the platform.
3 – ManyChat
ManyChat is synonymous with Chatbots. As we all know, chatbots are the most basic application of conversational marketing. ManyChat is making live chat, messenger marketing easy for brands and helping them satisfy their customer's needs 24*7.
They are also specialised in chat marketing that is slightly more specific when we talk about selling online.
4 – Qualified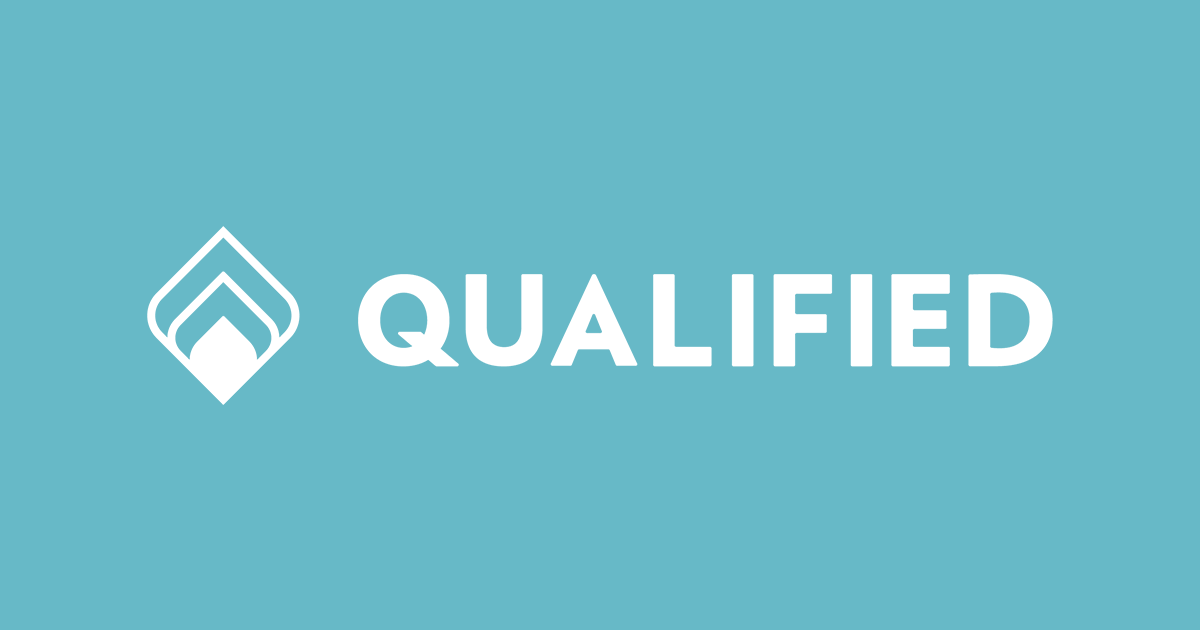 Qualified is Salesforce specific conversational marketing platform that has capabilities to transform live chat, website conversions and lead qualification easily. One of the top-rated conversational marketing platform on Salesforce App Exchange with power reporting tools and GDPR compliance.
If you are currently using Salesforce as your primary CRM, then Qualified is something worth looking at.
Also Read: Salesforce Alternatives
5 – Verloop.io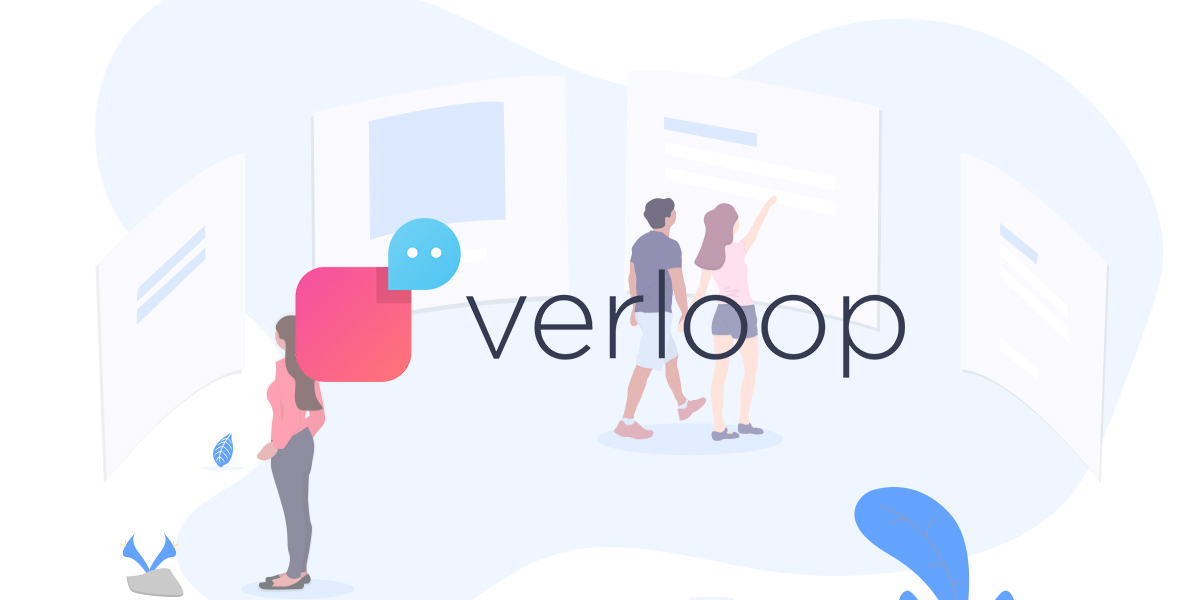 Verloop is another brilliant conversational marketing tool that can help you achieve your sales goals. Also, they have a robust machine learning engine in place to constantly learn and adapt as per the scenario. One major differentiator is that Verloop is a multi-lingual platform so if you are planning to expand your business but scared about communication, the Verloop can come to your rescue.
6 – ZOHO Sales IQ
Zoho is what you talk about have an actual technology ecosystem for all your internal and external stakeholders. From an employee mail to the next-zen customer support system. They offer everything and efficiently. Zoho Sales IQ is an element in their suite to help your sales team to manage everything. From live chat to converting website visitors into customers. Recently covered by Forbes, they are highly underrated. Zoho Sales IQ can be integrated with top CRMs and if you are operating on the Zoho CRM, it might help you better.
7 – Automat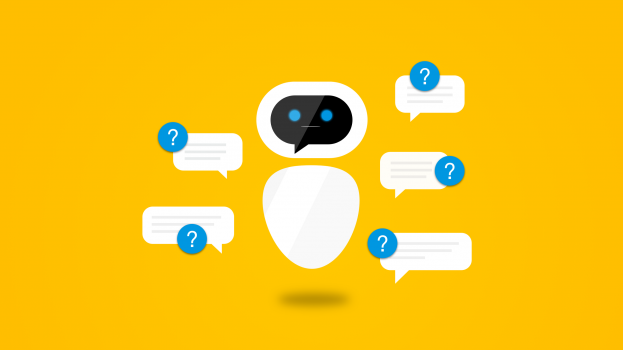 I simply love that name. Automat is a leading conversational platform with core competencies in e-commerce. Their technology is so flawless that your customer might confuse its bot to a real sales executive. So, if you are in a business where the questions are never-ending, you might want to go for Automat because their AI-driven bots can make this process easy and give fewer headaches to your sales team handling all the queries.
8- Morph.ai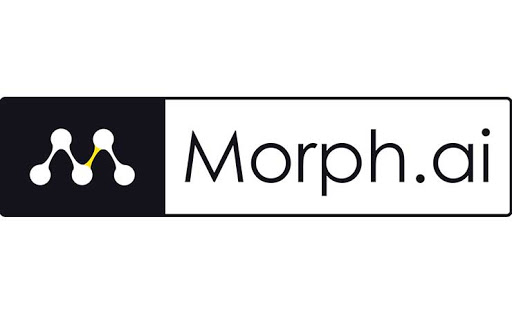 As WhatsApp is the world's most used chat application. You might be wondering if you could use conversational marketing on this beast. Well, WhatsApp APIs were only given to a few brands and Morph.ai is good with making that happen for your business. Morph.ai can help you create automated bots for WhatsApp and that can be used for anything. Customer support? Sales? You name it.
9- Landbot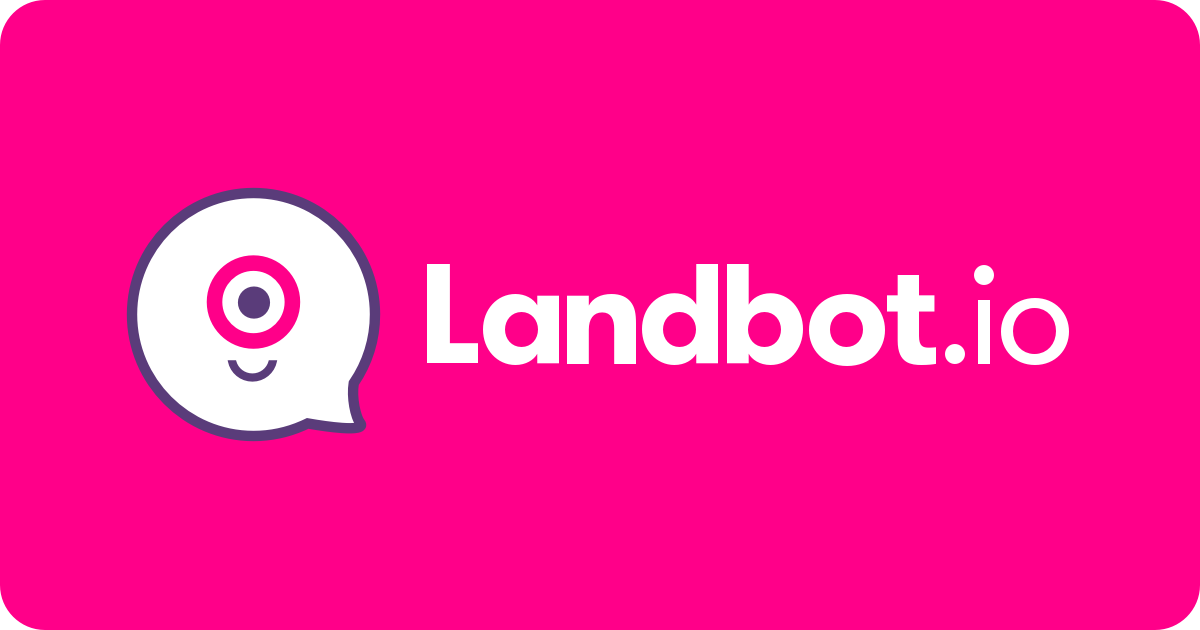 Landbot is a new-age conversational marketing platform that gives you the flexibility to create your own bot for any application. Best used for inbound leads and nurturing them. Imagine you have a low conversion rate. That means, you might be getting thousands of leads every day but the end customer conversion is low. That's where Landbot can help you automate things and make that conversion rate better help you close more customers.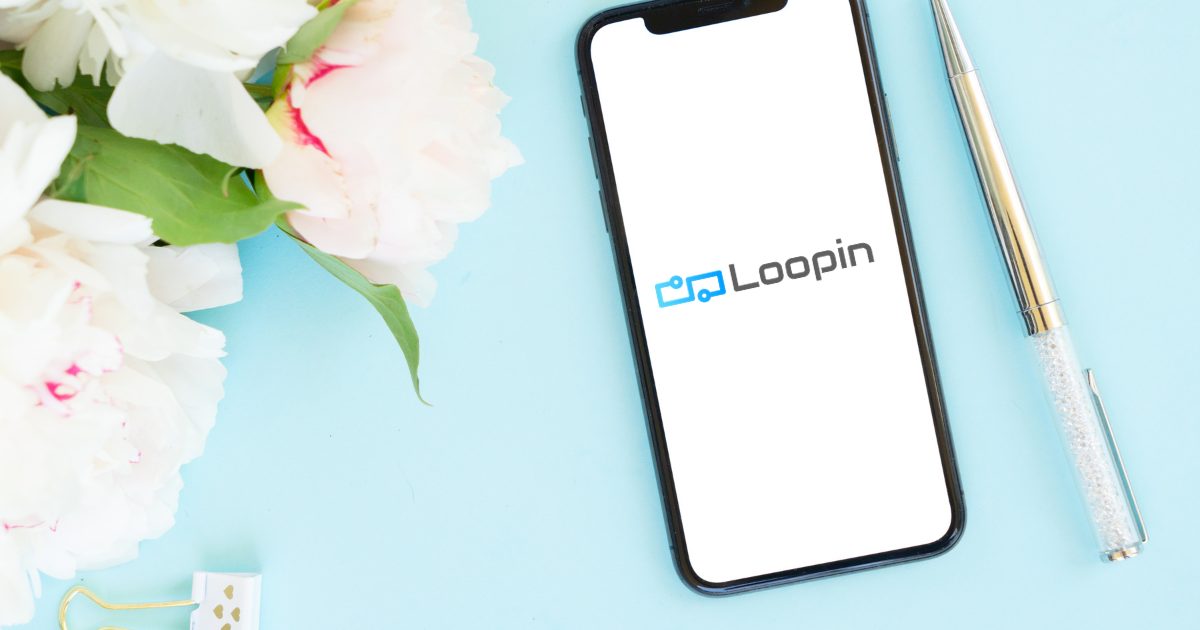 Loopin is an Indian technology company that was launched during the pandemic. They are among the few of Indian tech startups that have ventured in the conversational marketing domain. Currently, they are focusing on the direct selling industry that required a digital transformation due to the pandemic. They are a messenger focus and can help your brand to create brilliant flows that can help you either provide support, education or pre-qualify leads on digital.
WRAPPING UP
These were some of the conversational marketing companies that are promising and on the verge to change the face of marketing and sales online. Consciously or Sub-consciously we are part of conversations every day. Imagine, if marketing leverages that. Will advertising be still an interruption business or we will be able to market the product as part of daily conversations with more relevancy.
If you are aware of such conversational marketing companies that are doing well. Write to us and we will add them on the list. We are not far from the day when we will automate most of the marketing and customer interaction that is happening with the customer.