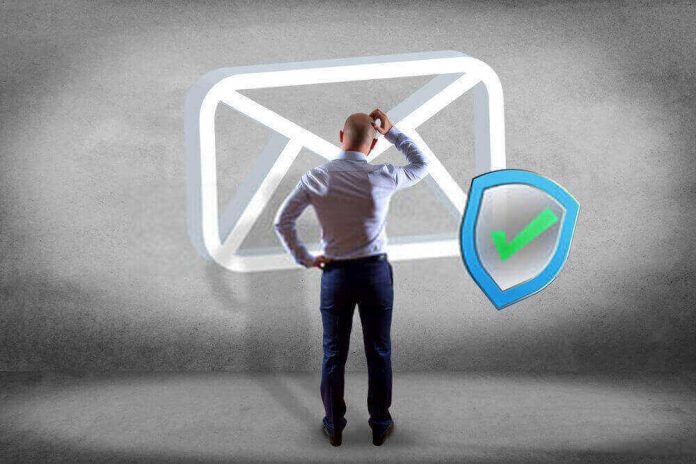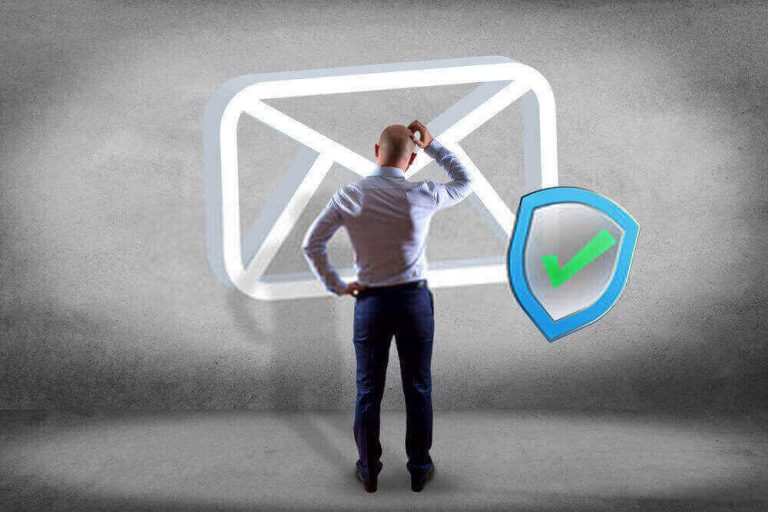 The majority of people on the internet must have used a mailing platform for sharing electronic mails. Nowadays, promotional and spam mails own a huge chunk of our account inbox. This condition is literally annoying and removing these emails one by one can be a tedious task.
Well, to make your job easier, several email verifiers have been developed that can help you in identifying spam emails and block them from your inbox right away. One such tool to get rid of spam and fake mails is Emailchecker that comes with various features you should know.
---
Need for Email Verification
Spam, promotional, and fake mails are all over the internet now. You surely bump into at least a dozen spam emails on a daily basis. To avoid these emails from filling up your inbox, there is a growing need for email verification services. Also, if you want to prevent cyber frauds and prefer being on the safe side, it is recommended that you use one for yourself.
---
What is EmailChecker?
Emailchecker is an email verification service that helps a user in identifying spam emails. The reason why it is one of the best email verifiers on the internet is its fast speed, high accuracy, enhanced security, and quick integration.
Emailchecker is not a free tool. Users have to sign up for a plan-based subscription to the services. The lowest plan costs around 10 dollars a month which will allow users to check over 1000 mails. A Pay as you go plan is also available where users will have to pay for the amount of time they used the service for. These diverse subscription plans make the service user-experience oriented.
Talking about the modes of verification, EmailChecker offers API based checking and Real-Time checking. For the API verification service, a number of computer languages including Java, Python, PHP, and C are supported.
EmailChecker has a helping customer care support that is available for all your problems. The database and servers are regularly checked and auditing is carried out by server administrators. The database is encrypted and uses a high-security encryption method. The EmailChecker servers are located in the United States, the United Kingdom, and Europe.
---
Features of EmailChecker
Emailchecker has loads of features that it offers to its users. Some of them are mentioned below along with a detailed description.
1. Bulk Verification
Everyone values time. So, to speed things up, Emailchecker has a bulk Verification feature where users can verify multiple emails in one go. All you need to do is just head over to the Bulk Verification page, enter the email list, start the process, and Emailchecker will return the results in no time.
2. Accuracy
One of the best features of EmailChecker is its accuracy. The service provides results with an accuracy rate of 99 percent. This feature comes in handy while verifying emails in bulk. With such high accuracy, the service gets even better with time. EmailChecker scans your email lists for spam words, and it adds those words to the database if it finds any. This feature increases the overall accuracy of the service.
3. Fast
What good is accuracy if it's not achieved quickly? EmailChecker takes the email lists as the user input, processes it in the backend, and presents the result on our screen. All of this in a matter of seconds.
4. DEA Identification
Disposable Email Address Identification or DEA Identification is also integrated into the service. This means that EmailChecker is able to identify emails that are generated using the Temporary mail generators available on the internet. This is one of the many features that make EmailChecker a leading email verification service.
5. Secure
EmailChecker values the safety and privacy of its users. It has a strict policy associated with the data safety of the users. Many sources claim EmailChecker to be one of the most trusted services on the internet. Talking about the web protocol for API verification, both HTTP and HTTPS endpoints are available. Users can even switch the connection protocols if they wish.
6. Domain verification
This feature of the Emailchecker verifies the email address for a valid domain name. For instance, while verifying abc@gmail.com it will make sure gmail.com is reachable. Otherwise, the email will be listed as spam.
7. Reliable servers
For the dashboard and API service, Emailchecker tries their level best to provide 99.9 percent uptime. The servers are established in various parts of the world such as Europe, the USA, South Africa to provide maximum uptime and reliability.
8. Autocorrection for typing errors
Another amazing thing I like about emailchecker is its autocorrection feature that corrects human errors. For eg, if the user has typed in abc@gmai.com, the emailchecker will show you a suggestion to correct the error.
---
Plans & Pricing
Emailchecker is an outstanding email verifying service with affordable pricing. The plans are based on credits that are utilized upon verifying an email. You can get 1000 credits for just 14 dollars and 5000 credits for 50 dollars. 
These mini-plans work the best for blogs, affiliate marketing, or other email marketing purposes. You don't have to worry about monthly bills or anything as the emailchecker is paying as you go service.
You can check out the full plans on the pricing page.
---
Final Words
So that was our take on the EmailChecker review. EmailChecker is a paid email verification service that offers subscription-based plans. The lowest plan costs around 10 dollars a month and allows users to verify 1000 emails. A Pay as you go plan is also available for the users.
EmailChecker offers tonnes of great features to its users. Their service is fast, secure, accurate, and efficient. Users can either verify the emails one at a time or use the bulk Verification service to verify multiple emails in one go.