Sony is all set to launch its next-gen console i.e PS5 later this year. You have to agree that the PlayStation has always offered more to the AV world than just games.
The PlayStation has scored exceptionally well with DVD playback, Blu-rays, and 4K streaming over the years. So, what will the latest PlayStation5 offer? From everything that we've heard so far, the next PlayStation i.e., the PS5, is going to be absolutely astonishing and is going to blow gamers away with its world-class specs and eye-catching design.
We don't know whether it will be an 8K machine or whether it will support optical media or not, but we are pretty sure that it is going to be every gamer's dream.
Sony has officially confirmed some of the details about the device like its official name, release date, a leaked image, and the accessories. At CES this year, Sony also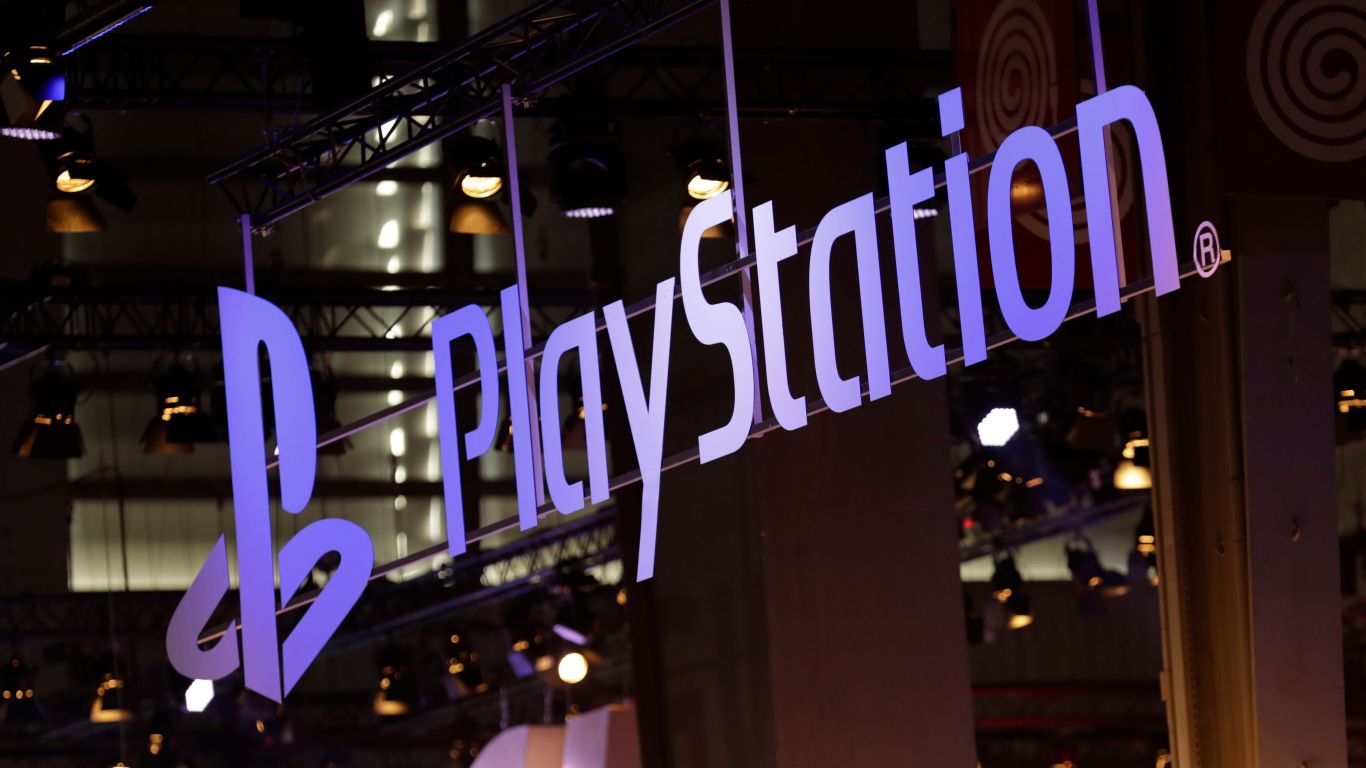 confirmed the official PS5 logo, and the company has also leaked information about the PS5 Dual Shock 5 controller.
PLAYSTATION 5 RELEASE DATE
Sony has finally confirmed the release date of their newest and much-awaited PlayStation5. Are you excited to know? It's the end of 2020. The news was confirmed at this year's CES. It feels like setting up for a royale between Sony's PS5 and Micromax Xbox Series X for Christmas 2020.
THE OFFICIAL PS5 LOGO
Sony confirmed the official PS5 logo at the CES 2020. The logo design stays in line with previous PlayStation logos; the logo is simple with white lines on a black background.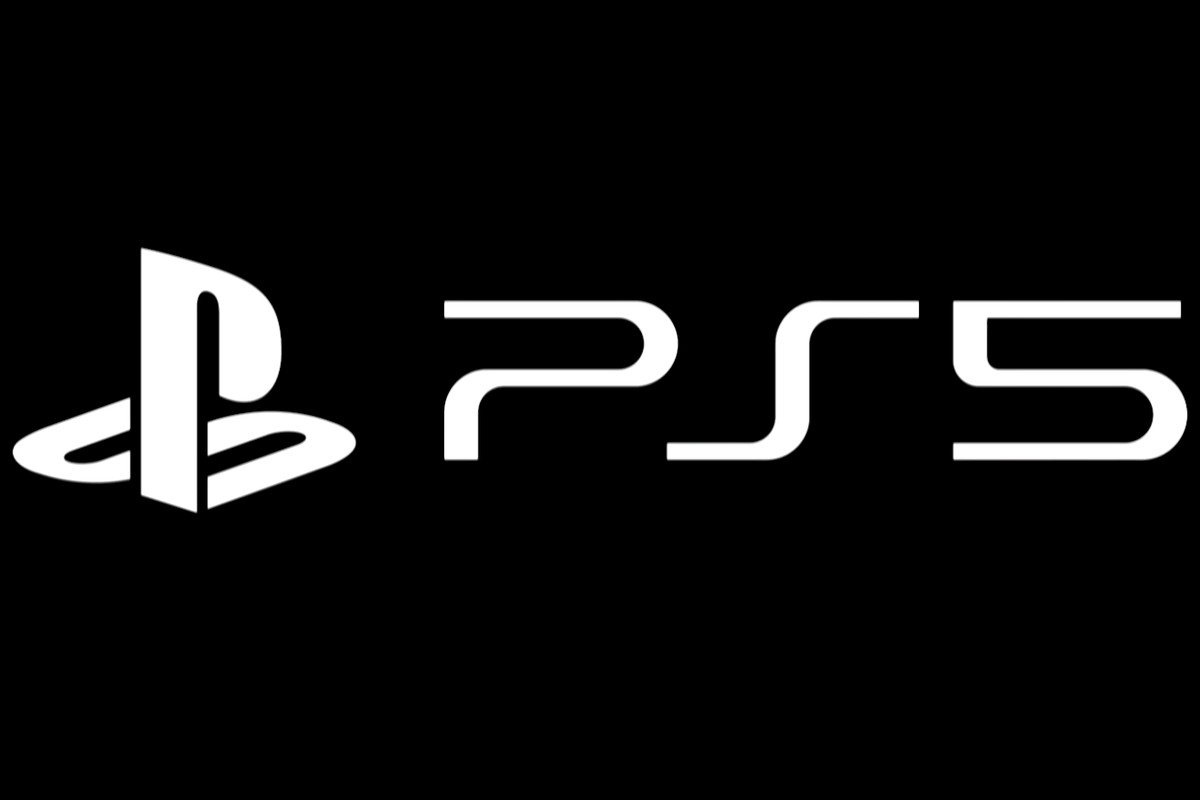 PLAYSTATION 5 SPECS
4K Blu-ray drive
It was really disappointing that the last PlayStation i.e., PS4, didn't include a 4K Blu-ray drive. The good news is that the all-new PS5 will play 4k Blu-rays. We are so glad that finally, Sony will support a 4K disc format in its new console.
Currently, both Xbox One S and X box One X come with 4K disc drives that give cinema enthusiasts an advantage over the PlayStation 4.
 8K Video support
The all-new Sony PlayStation 5 will support 8K video, maybe if it's to an extent. The PlayStation 5 will come with an AMD Ryzen Chip – a 7nm chip on Zen 2 architecture and a GPU from Radeon Navi-family. The PS5 will also come with SSD storage. All these three will contribute and promote fast load times, large bandwidth capabilities and oodles of graphics grunt. One thing is for sure that the new PS5 and PS5 Pro will be power-packed with great features like 8K video and higher frame rates.
Will the PS5 support Dolby Atmos?
Well, we hope it does! The current Xbox One console outstrips the PS4 in when you talk about audio quality. The Microsoft's machines come with both Dolby Atmos and DTS: X audio for gaming and 4K Blue-ray playback.
There are rumors that the newly redesigned 3D audio engine of PS5 will deliver more immersive sound, and you won't require any new hardware to achieve it. It will just work through your existing TV speakers and compatible headphones. We also think that the new console will be compatible with Sony's own 360 Reality Audio format.
The PS5 Console
Yasuhiro Ootori will design the all-new PS5. There is undoubtedly going to be a design change from the last PlayStation version. The new PS5 will possibly be vented, central flying V. We are hoping that there will be 5 USB ports at the front for headphones, controllers, hard drives, and other accessories. There's going to be an optical drive too.
This is, however, just a WIP model and can differ drastically when it finally hits the shelves. But still, we are sure that the new PS5 will be an environmental-friendly gaming console.
DualShock 5 Controller
The new PlayStation 5 should be backwards compatible with the PS4 controller. If you compare the PS4 and PS4 Pro, both the consoles were compatible with the DS4 and DS5 controllers. The most exciting features are going to be a built-in microphone, customizable rear trigger, and no PS button.
The built-in microphone means voice control; hence, there's no need for a PS button.
Let's not forget, we are living in a world of Alexa, Google Assistant, and Siri. Therefore, the voice assistant feature makes perfect sense. Sony confirmed that they are adopting haptic feedback to replace the existing rumble technology by launching something as adaptive triggers.
This will allow more realistic gameplay that will be driven by programmable resistance within the trigger buttons.
PS5 Interface
As per the leaks and rumours, the PS5 interface is going to be very similar to that of the PS4's. John Titor posted an image on Slashleaks of what is purportedly the PS5's User Interface; it will have large horizontal bars of icons for extensive menus and apps. Games and Apps will have their distinct menus, unlike how they are currently on the PS4.
VR, Cloud gaming and more
The new PlayStation 5 will support the PlayStation VR headset and could usher in a new version of VR accessories, possibly name PSVR 2. As per the rumours, the cameras on the PSVR 2 are going to replace the PS Camera that came with the original PSVR – this will make your movements more accurate and precise.
These cameras will also help you to see what's going on around you. The PSVR 2 might also be wireless. We are also expecting an entirely new cloud platform.
Backwards Compatibility 
Sony describes the backwards compatibility of the PS5 as incredibly powerful. We are still not clear on whether this backwards compatibility will be a blanket implementation, or whether it will only work for certain titles.
According to an online report, the PS5 will act as emulators for PS4, PS3, PS2, and even the original PlayStation.
PS5 Games 
Interestingly, Sony will put more focus on subscription-based PlayStation Now Cloud gaming platform and Remote Play feature. The PS5 launch exclusive won't be played on PS4.
Bethesda confirmed that their upcoming Starfield game is a next-gen experience that will come to PS5 this year. Along with it, a few other titles like Counterplay Games' RPG Godfall, Watch Dogs Legion, Gods and Monster, and Rainbows Six Quarantine will also come to PS5. It's is definitely going to be a game.
PlayStation 5 price
The PS5 might not be affordable. Ace Research Institute analyst Hideki Yasuda, in his quarterly forecast, predicts that the new PlayStation will launch for $499, we know this is $100 more than that of PS4 and PS4 Pro. However, the company is trying to find a balance between affordability and profitability.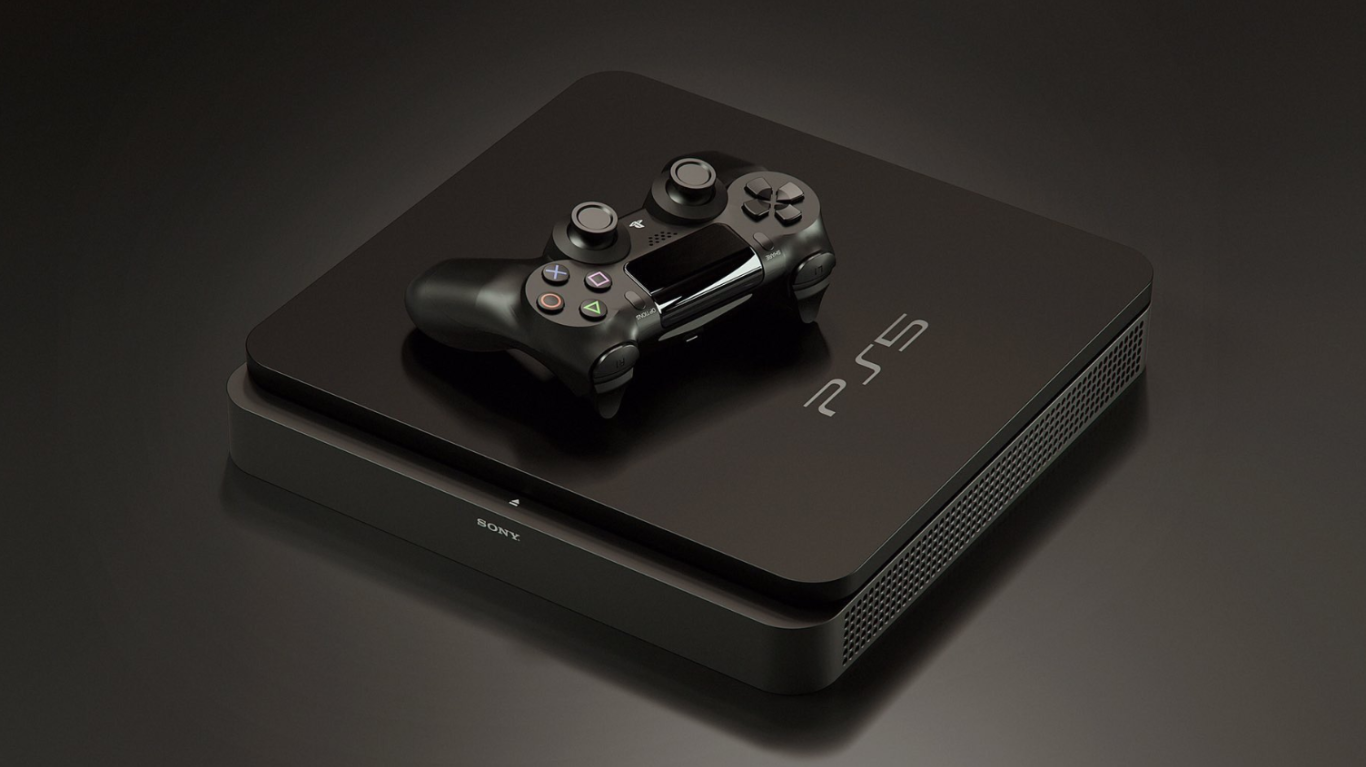 The next PlayStation is going to be a massive upgrade! This is definitely going to be the year you all have been waiting for the longest of time.
Keep playing!