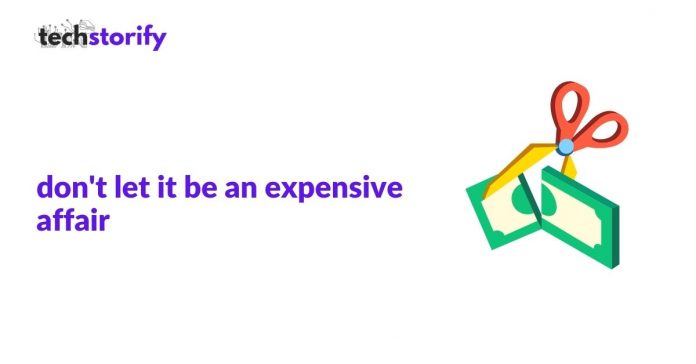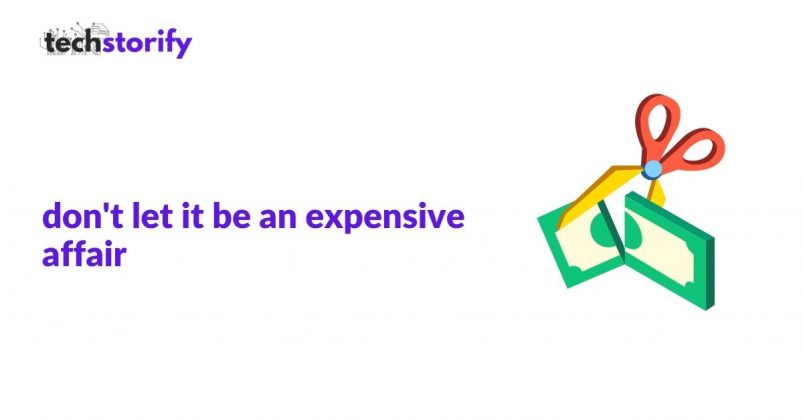 An expense tracker can help you plan your money efficiently and make you confident at the end of the month.
Money is something that can make you happy, worry, nervous, and excited depending on the situation. We tend to avoid planning and keep on procrastinating the important task of expense management.
Be it business expenses of personal, an expense tracker can streamline your expenses and end your stress about your account draining.
If we have visibility of our expenses then we can plan the shortcomings accordingly. Nothing is worse than a surprise where you have to use your savings for an unexpected expense.
Planning for contingencies is part of the process for tracking expenses.
Today we are going to list down the 14 best expense tracker apps for you all.
Best Expense Tracker Apps
The first on our list is one of the best expense trackers out there. It is free and gives you everything that you need to sort out the finances. You can also consult their financial expert at a very affordable price.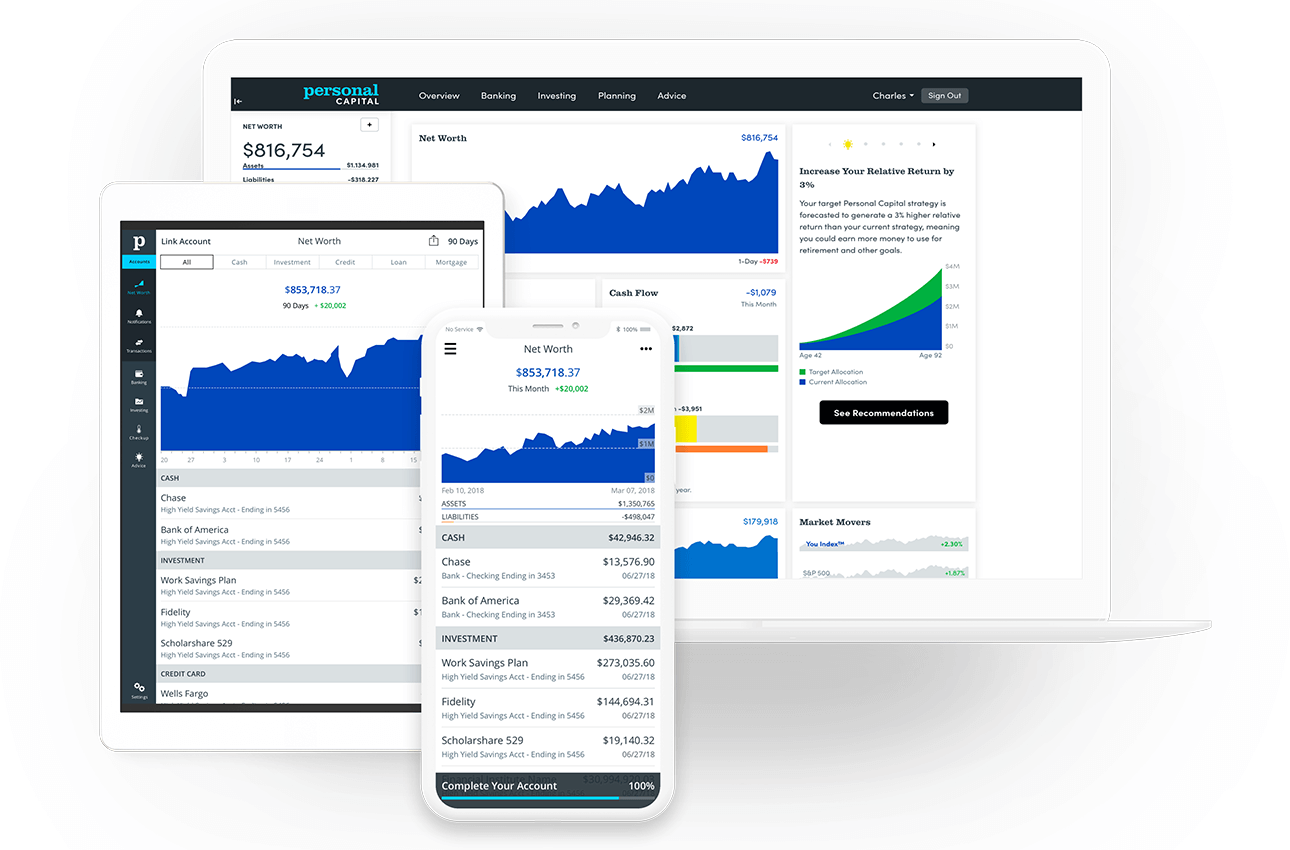 Their single dashboard feature gives you total control for their users. You can build your portfolio strategy. Personal capital is a combination of an expense tracker and an investment hub.
2. Shoeboxed
One of the most time-consuming tasks when it comes to expense tracking is managing all the documents and paperwork. Shoeboxed is a premium solution for the same.
It allows you to scan all your papers, receipts and also lets you connect your cards for automated payment.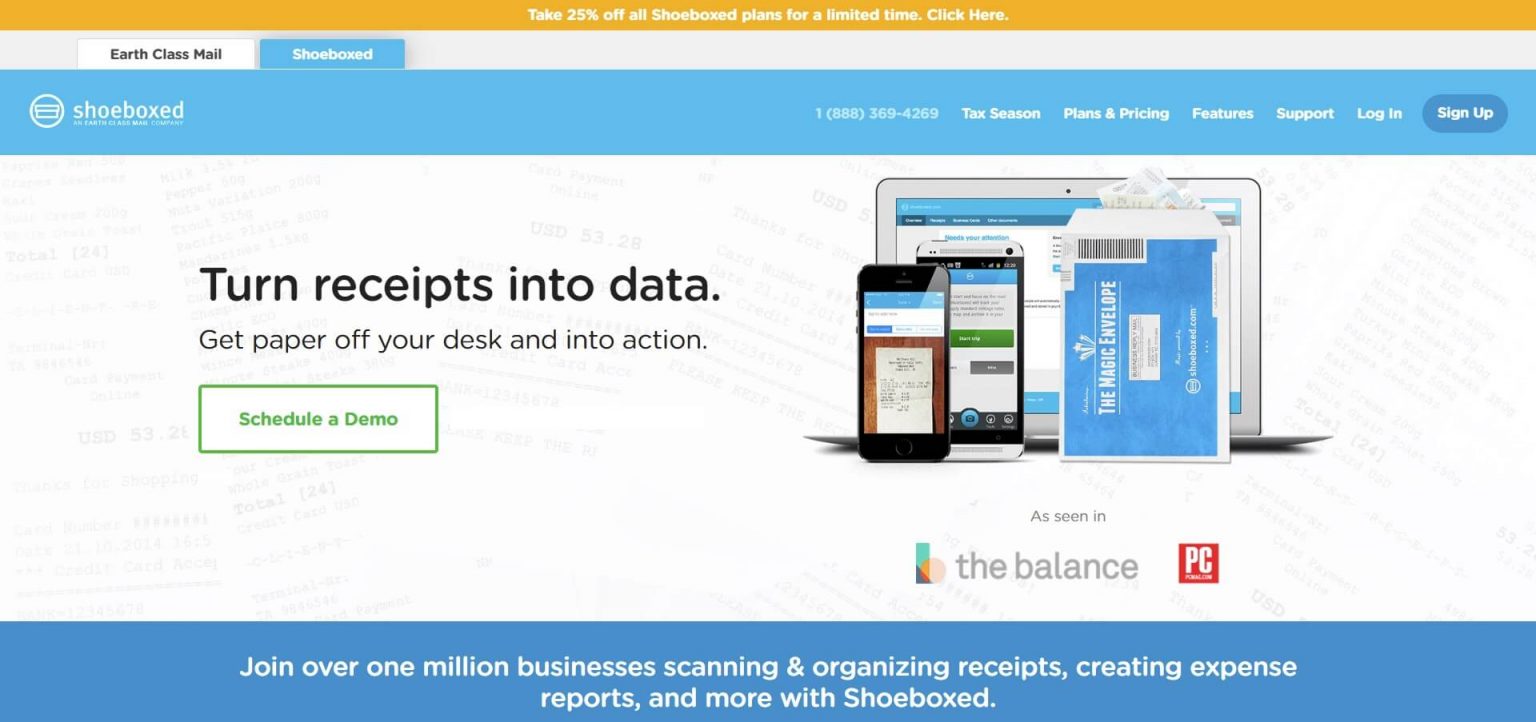 Shoeboxed is not helpful for your personal expense management but for your business as well. They have various plans as per the requirements that one can choose. They have a starter, start-ups, and business version.
 3. Zoho Expense
We have talked about Zoho in previous articles. As they have an entire ecosystem of business apps, their Zoho Expense is the next on our list. With its amazing capabilities, Zoho is the brand you should associate with the most.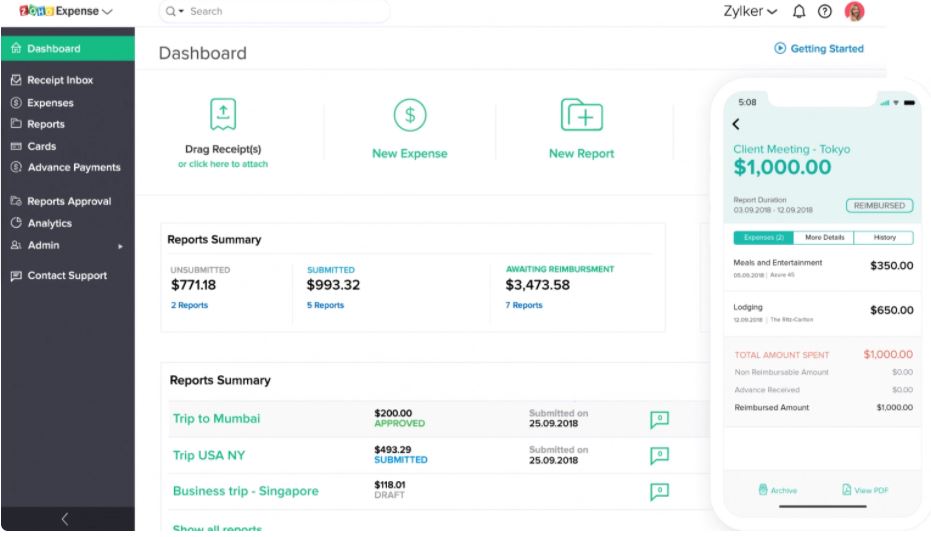 Zoho Expense works on automation and helps you streamline your expenses and payouts. You can connect your cards and leave the rest to Zoho.
It has a free version for 3 users with limited features but you can always upgrade to their paid model.
4. Rydoo Expense
One of the fundamentals of effective expense management is saving unnecessary expenses. Rydoo is made for the urban traveller that helps them to save a lot of money.
It is widely used as an enterprise expense tracker to make sure that the employees are able to manage their expenses easily.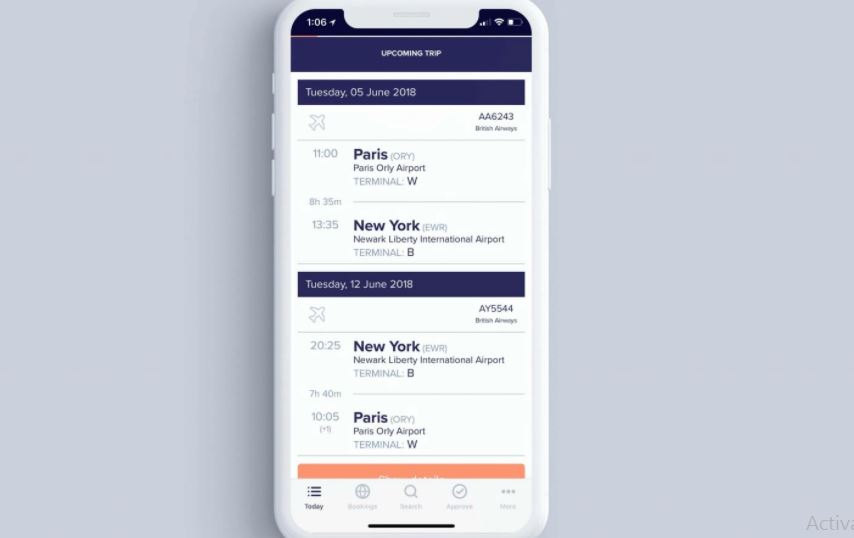 It helps you not only manage your daily expenses but also find cheap alternatives for Flights, Hotels, and Restaurant.
5. Intuit QuickBooks
Intuit QuickBooks is an exhaustive expense tracker. It is best suited for small businesses. Intuit QuickBooks is a modern solution for the traditional style of finance management. A  smart app that helps you keep your bills and expenses on track.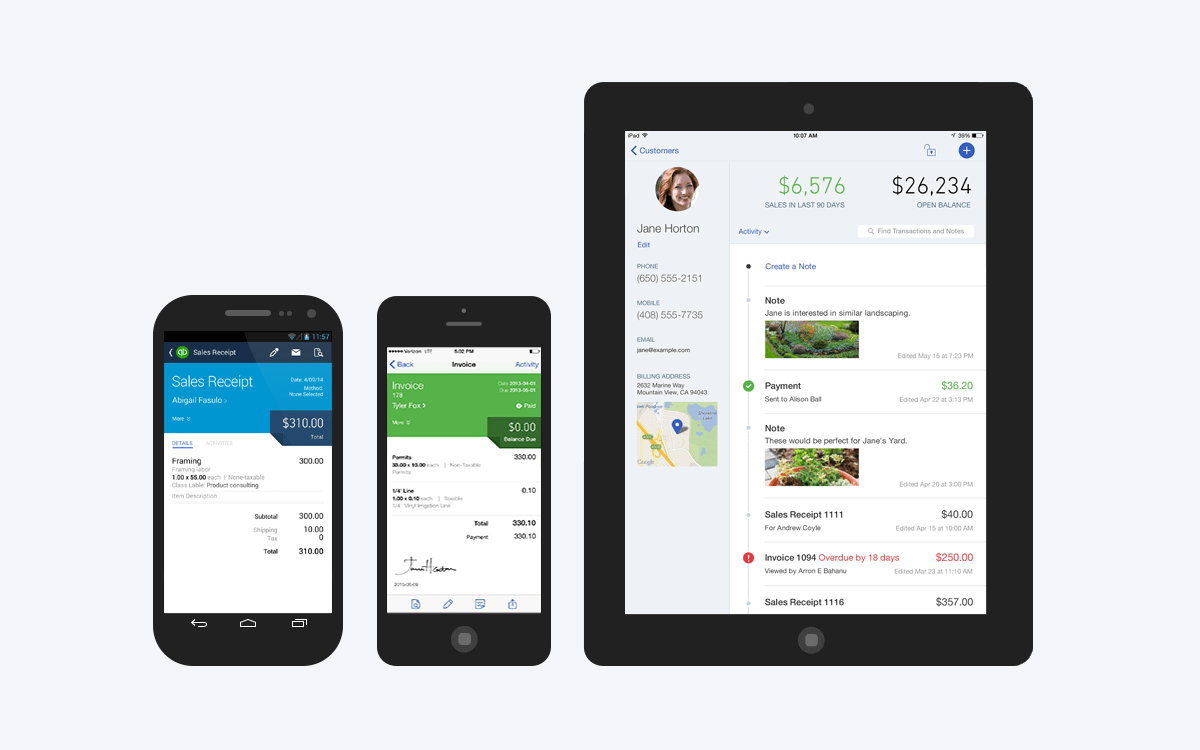 You can easily manage your vendors and customers with just a click. Another option you get is virtual bookkeeping. It is a paid tool that starts from 12.50$.
We have also covered QuickBooks Alternatives for Small Businesses.
6. Abacus
Abacus is a smart expense tracker that helps you and your business in real-time. You can integrate all credit cards, travel itineraries, and invoices. With its advanced technological capabilities, it understands any ambiguous spend patterns and alerts you. You can customized workflows as per your team requirements to get the best out of it.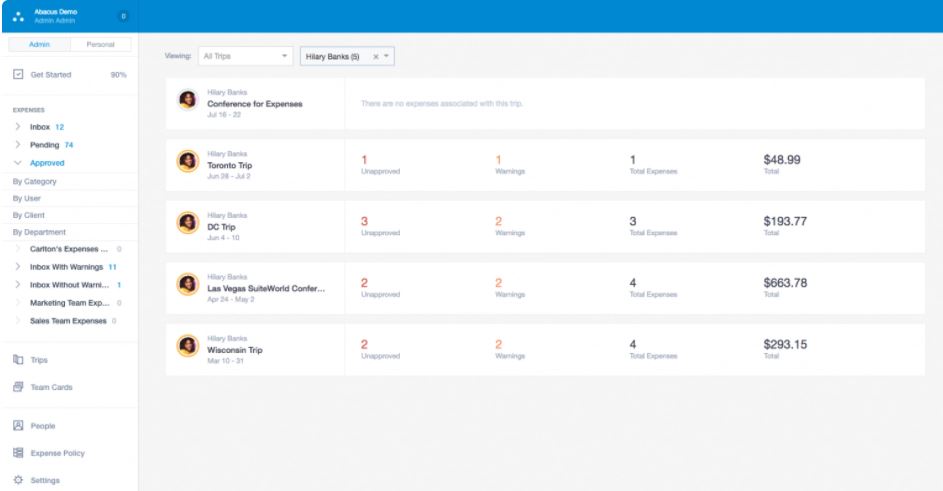 It is also beneficial when it comes to dealing with employee reimbursements. The entire process is made easy to execute. Abacus is a paid tool and is recommended for startups.
7. Spendee
Spendee is one of the best personal expense tracker apps out there. It is best suited for individuals and families. A simple philosophy of you having a daily spending limit makes it a powerful app. You can easily create your daily expense plan and restrict yourselves from some impulse expenses throughout the day.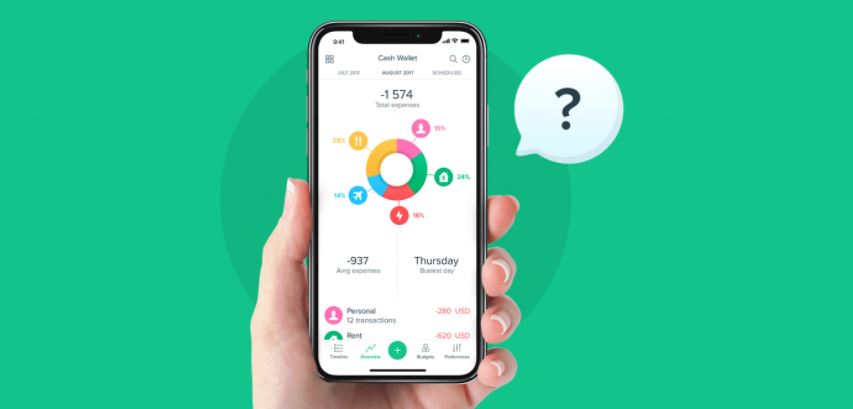 With its card integrations, smart alerts, image uploading feature, this one is one of our top recommendations if you are looking for a personal expense tracker. Another good thing about it is that it has a free version that can be upgraded to a paid model which is just 14$ annually.
8. Wally
Wally is an iOS-based expense management app. It is a simple income vs expense app. It helps you record your monthly income and create an expense chart. You can always customize things to make it more effective.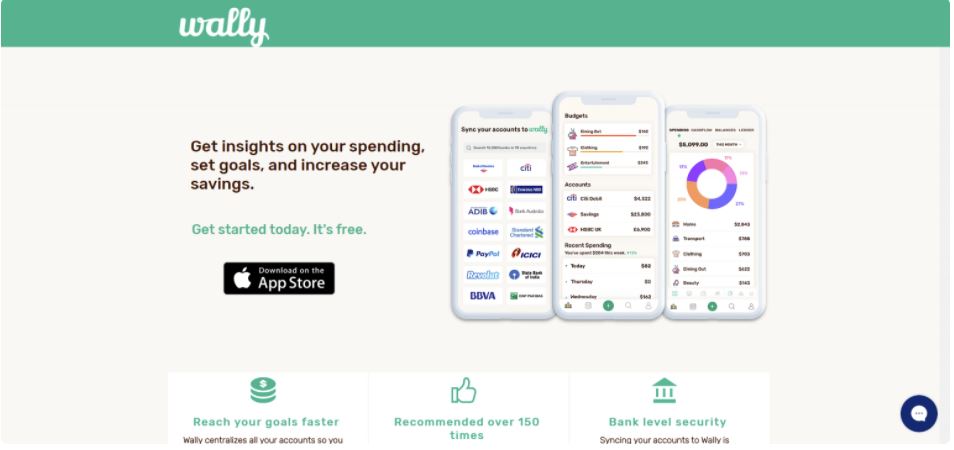 Wally also allows you to keep a track of all the documents. You can simply upload them. It is a secure and simple app. It helps you give a bird-eye overview of your spending pattern throughout the month so that you can control your expenses and keep a decent cash-flow all the time.
9. Expensify
You can't find a better document scanning expense tracker than Expensify. Expensify has a smooth interface and helps you automate receipt and documentation. You can simply upload your documents and the app automatically scans the item and create a digital version for the same.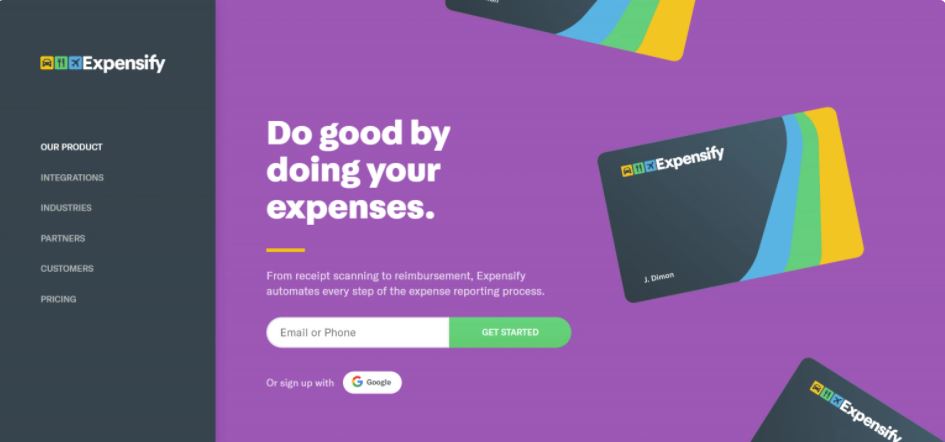 Expensify is for those who are dealing with a lot of expense sheets and documents. It can help you save your time. The pricing model is divided into two key categories with two options in each, i.e Individuals & Groups.
10. Mint
Mint is a free expense tracker that is designed for the sake of data security which makes it simple and does that job efficiently and keeps your data secure. You can connect your credit cards and manage bills.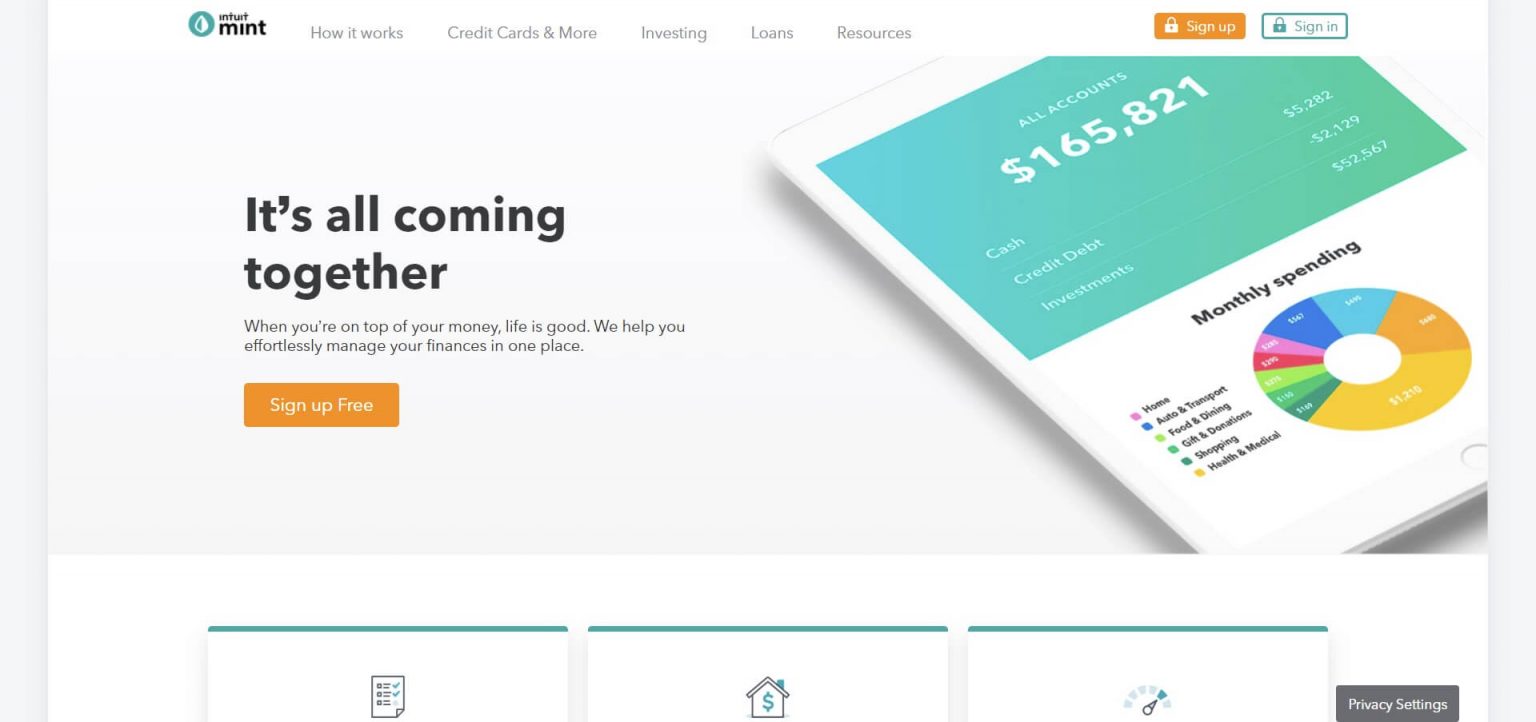 You can create goals and manage your money accordingly with Mint's minimalistic way to save, manage, and track all your money.
11. PocketGuard
As the name suggests, PocketGuard is a budgeting and expense management app. It is a paid tool that helps you channelize all your expenses under one roof. PocketGuard actually works as a financial guard and prevents you from all the hidden charges.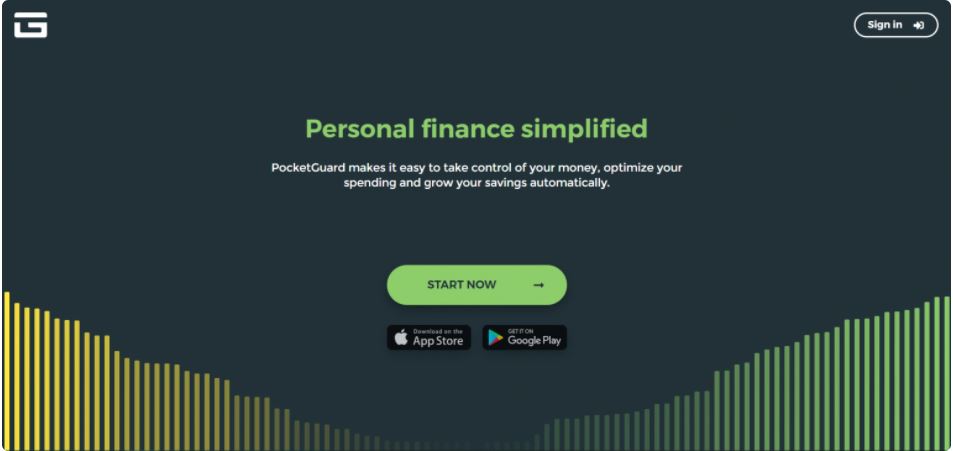 PocketGuard is a secure platform that comes with a price of 4.99$ which is justified with the features it offers.
12. Household Account Book
Story-telling meets expense management. Household Account Book might be the cutest finance management app. Household Account Book is built with a comic book as a storyline that only unravels whenever you are using the app.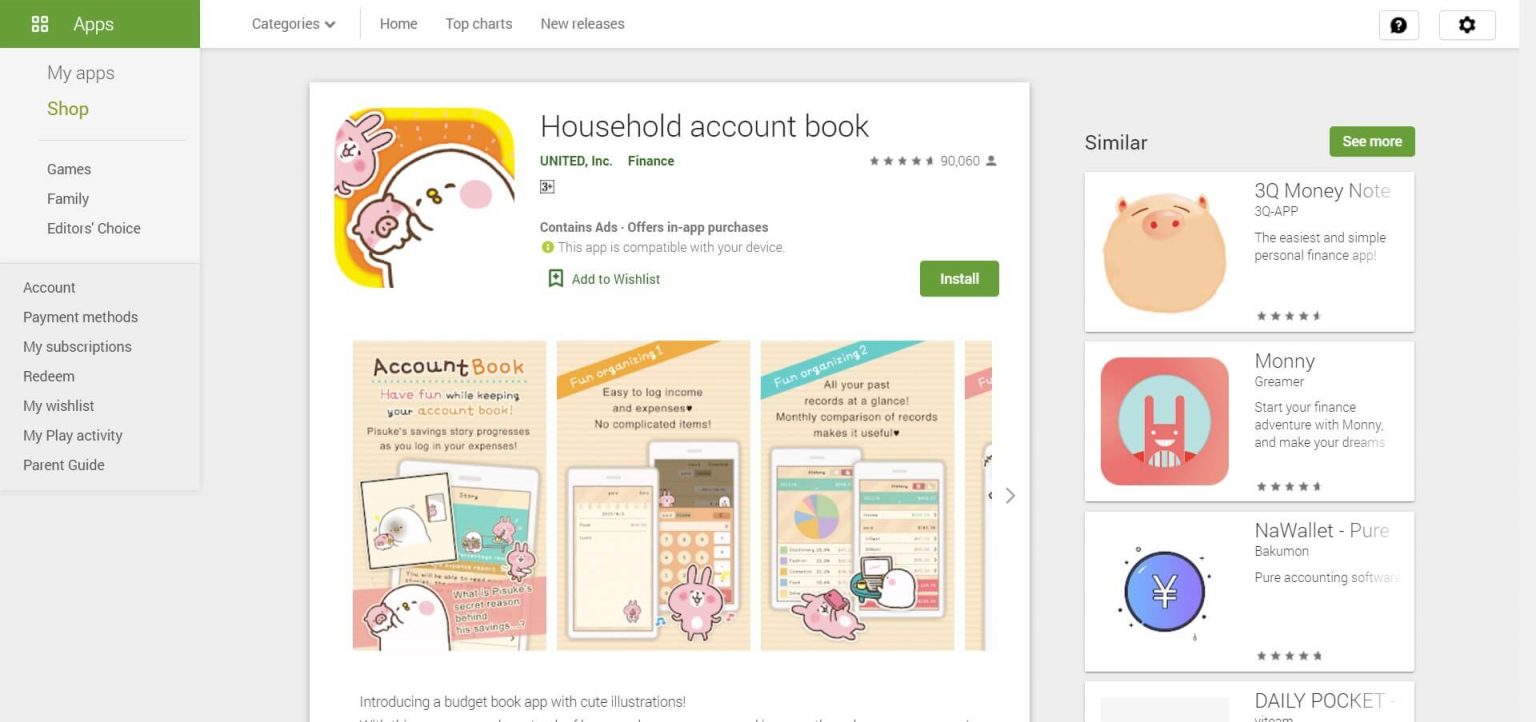 You can create goals, track expenses, and do a lot more with just a dollar one-time fee. You should definitely check this app.
13. You Need A Budget (YNAB)
YNAB is a triple treat for all people who wants to manage their finance. The app is available on the web, android, and iOS. YNAB is a paid tool that comes with a price of 11.99$ with all the possible features that an expense tracker should have.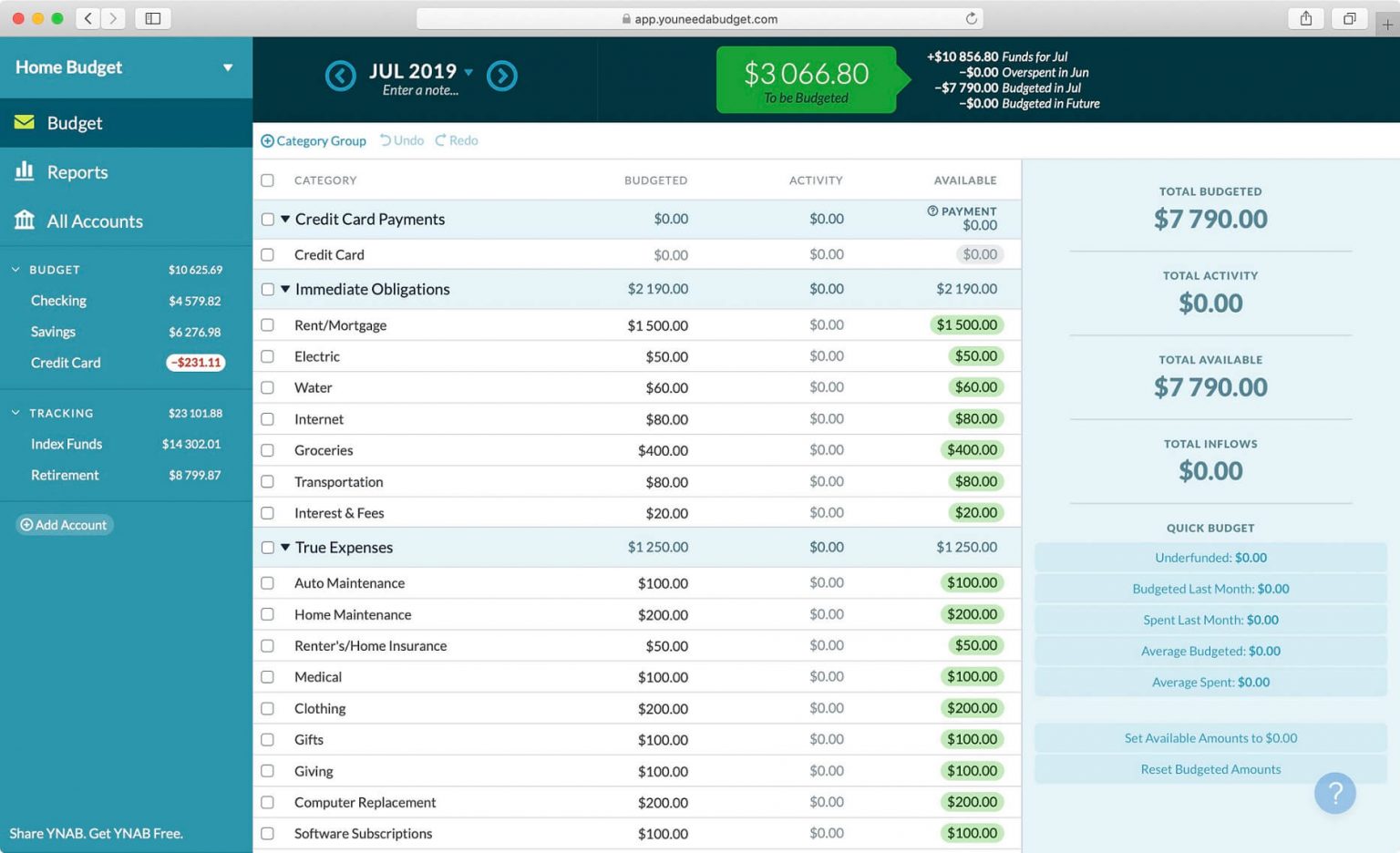 They are also focused on educating their customers. With the money-back guarantee, they have got some loyal fan base. The support is round the clock to help the customers. With all the relevant features YNAB is a strong recommendation from us.
14. Goodbudget
The last expense management app on our list is the GoodBudget. Do you recall your childhood where your parents kept different envelopes for various expenses and savings? Goodbudget is a modern take on the method.
You can customize your envelopes and use them for various expenses. It is a good concept when it comes to saving. However, we expected automated card integration that is a miss from the tool. But, still,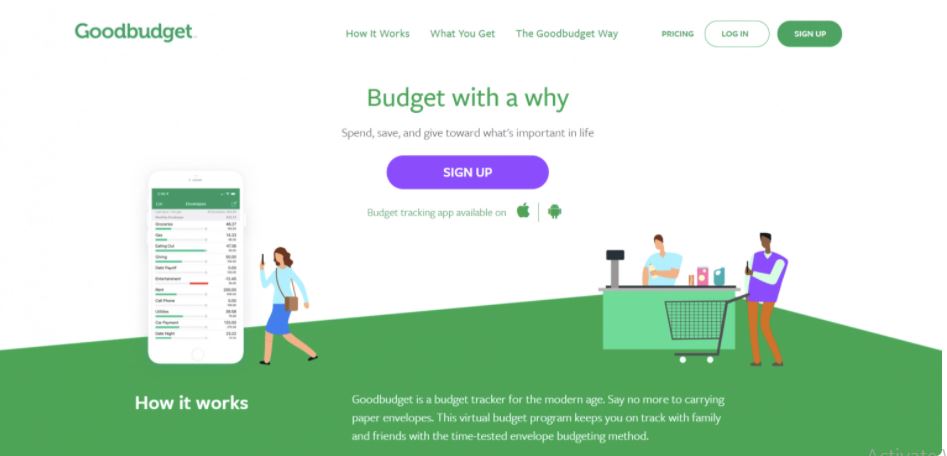 it is a great concept to save and spend money wisely.
Wrapping Up
This comes to the end of our top 14 expense tracker apps. All the apps mentioned above are amazing and you should pick the one that suits your requirement. Most of these financial management apps are paid so be selective and do some research before going for it.
Always make use of free-trial to be sure about your choice. Some of the tools are business apps that can help a business take care of a lot of things. However, if you are looking for payroll software, then you can read our other article.
If you want us to add any other such app, do comment below.