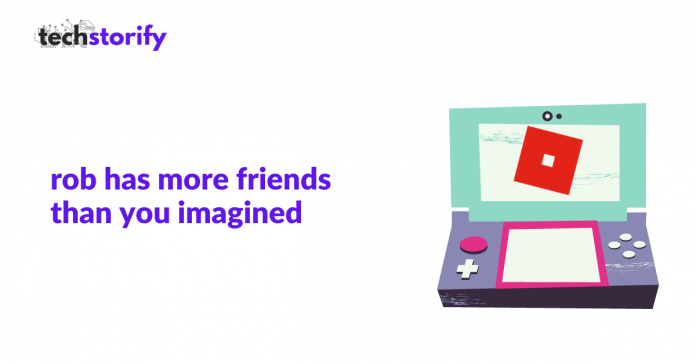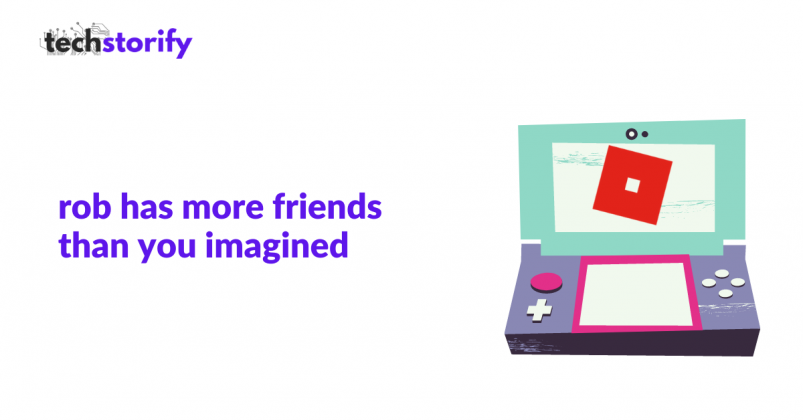 The majority of you who are familiar with Roblox must be actively looking for games like Roblox where one can create a game of its own. The game, Roblox, has been in existence since 2005 and offers various tools to the player for creating mini-games.
So, if you and your friends are looking to shift to another game that is similar to Roblox, you are on the right page. In this article, we will be listing down 15 games likes Roblox, so let us get started.
---
15 Cool Games like ROBLOX You Can Play
Minecraft
It is the most popular game similar to ROBLOX. And has another prominent name in the online genre of games. Minecraft is among the best sandbox games of all time.
It is the most played title and one of the most famous games as well. In this game, the player constructs buildings in a particular procedure.
The players are allowed to use unlimited resources as well for creating and building bases. It also gives you a multiplayer layer where the players can share and also create different maps to play.
In the game, you have to carry weapons and things to deal with many creatures like zombies, spiders, and monsters that attack at night. However, it is not as creative as Roblox, but it is the best game similar to it.
---
2. Garry's Mod
It is one of the best games similar to ROBLOX. It gives you an awesome sandbox-style game that has been sold around the world and is also a viral game. The game is user friendly and is quite popular because of its excellent content.
It allows the players to do anything that they like with better graphics which increases the gaming experience.
In the game, players are supposed to create rockets, cars, and similar designs objects depending upon their interests. The game also supports multiplayer options.
---
3. Creativerse
It is just like a ROBLOX or Minecraft game and is another free to play sandbox game. The players have to survive in the game, and it offers block-based worlds of another level because it gives you the right amount of detail. The players can interact with the animals and also the plants around them.
They can also collect materials, build and craft shelters, and items to survive. The players have good control over the building materials because it gives a full block rotation, handy auto full features, blueprints, and logic gates which allows them to build accordingly.
The players can also create their unique private worlds which gives them a way to play with their friends.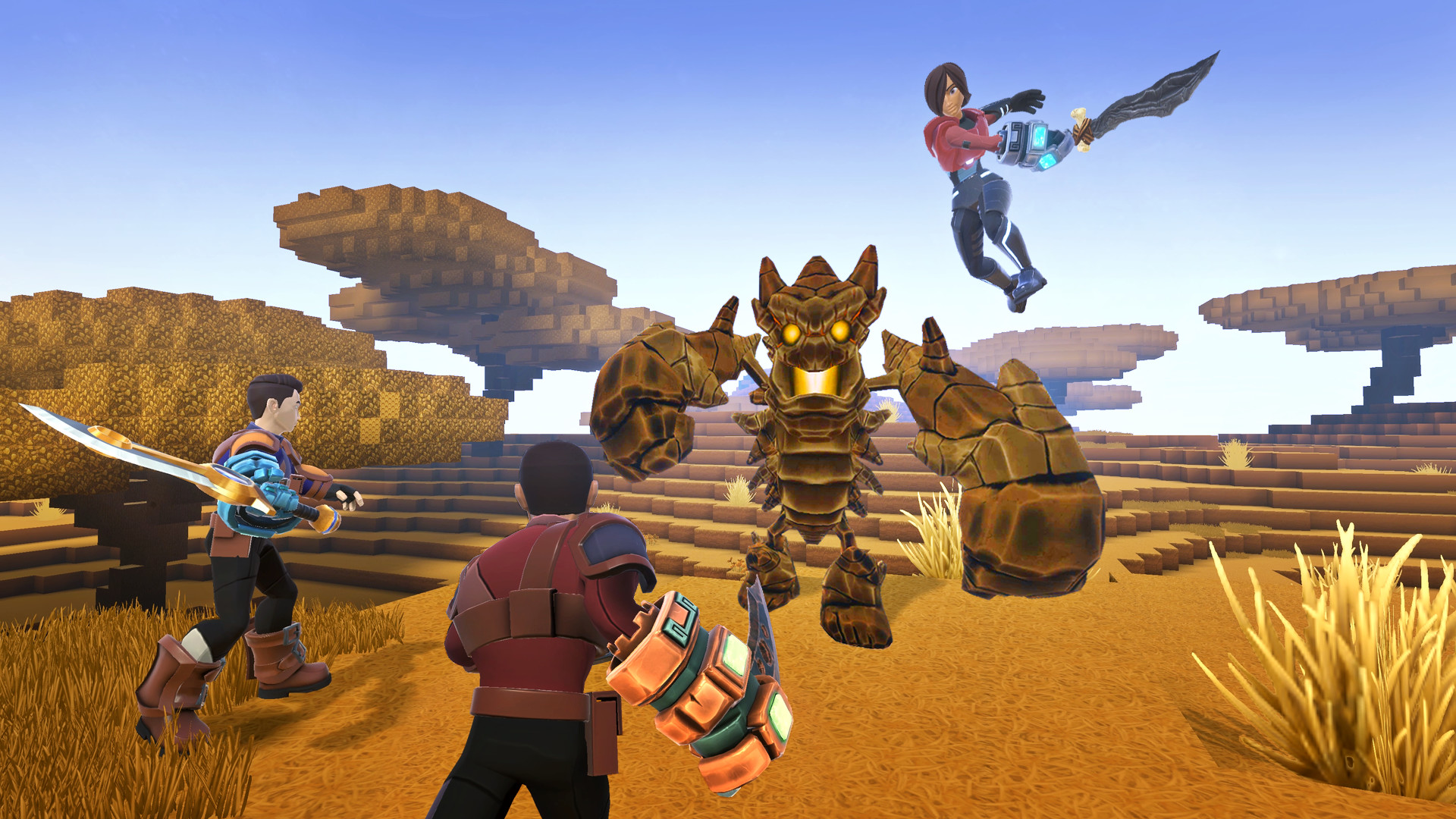 ---
4. KoGaMa
It is one of the browser games related to ROBLOX and Minecraft. It also comes in free of cost, which gives you a 3D sandbox-style game. In the game, you are supposed to create avatars first, and then you can join star-collecting games.
The players can also design various levels and create different games as well.
Moreover, the players are the ones who will be making up the rules and will decide with whom they want to play.
It is entirely a user-friendly game and enhances the gaming experience as well. It supports multiplayer mode, which allows you to okay together with your friends.
---
5. Terraria
It is a ROBLOX similars game which is another sandbox-style game. They are very popular and are also revised as an exciting and useful game. Terraria is a 2D sandbox game that offers three main features, including building, fighting, and digging.
The players can explore new worlds and can also collect raw materials from the earth.
During the game, the winner is allowed to build a new world on his own in which they can show their creativity and can create homes, gardens, fortresses, machinery, and many more.
It is a relatively big game which gives you a lot of things to do. It is available on standard devices like PC, Mac, Linux.
---
6. Terasology
It is one of the fantastic games related to ROBLOX. This is an open-source game and allows you to play free of charge.
It gives you a 3D experience and is also famous among the new generations because it is based on a Minecraft game and offers some fresh ideas for playing.
In this game, the players can also create their worlds which can be visited by other players.
Terasology is quite a new game in the field, but still, it has a high potential for becoming famous very soon. It involves the construction of buildings and offers a 3D world which makes it more challenging for the players to survive and fight.
---
7. Brawl Stars
This game is for those who want to experience the same game on mobile like Roblox. This is an online battle among multiple players in which you team up with others and fight to build up your SUPER.
You can also battle against AI or other players to unlock new Star Powers and gadgets which upgrade your brawler. This game is developed by Supercell and is entirely free to download and play.
---
8. Trove
It is just like an MMO game and also resembles ROBLOX and Minecraft games at the same time. However, it deals with battles and not with the construction of buildings.
It gives an adventure experience to the players in its large universe. It also gives you multiplayer options and provides the players with an opportunity to create their homes which are known as cornerstones in the game.
This also has customized characters and few purchased items which increase the adventures.
There are also different ranks depending upon which the players can improve and change things. For now, it is available for PS4, XBOX1, MAC, and windows.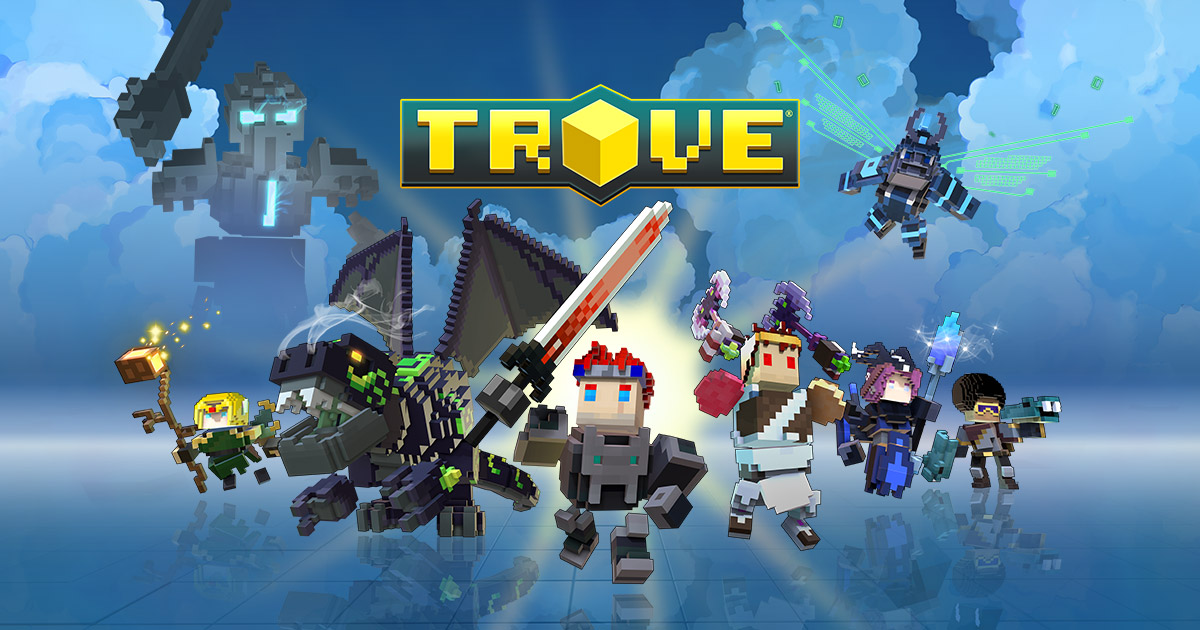 ---
9. Fortnite
It is a competitive game that supports multiplayer and makes you experience creative base-building with friends. In the game, many crazy-sized structures are built by players for fighting.
The players will get a map to survive and will be slipped into the world, which is haunted by continuous robbery.
Many of your friends might be unaware of this game because it was not marketed as much. The creative players are also given access to a private island where they can create their worlds and battle arenas.
---
10. Cubic Castles
It gives a great adventure of cubes castles that are made with cubes. The players can build a world using one cube at a time, and the gameplay involves a journey of the player creating realms and gathering resources to craft blocks.
The game also allows the players to visit the realm of other players to take a look and get an idea for creating better castles.
The players can use materials of high grades and can start building their numerous structures using their creativity. The game is available on Windows, macOS, Android, and also on iOS for free.
---
11. LEGO Worlds
If you are among those people who are a big fan of LEGO, then this is the best game for you as it gives you an unlimited number of blocks using which you can make your own LEGO wonderland.
Just like ROBLOX in which you have to construct and craft things, LEGO worlds offer you the same because you build and create anything using the LEGO.
---
12. Animal Jam
In this game, the players can choose an animal and can play many different online games with other players.
This is the best game-related to Roblox. Players can also customize pets with a variety of items, and out of them, many are to be purchased.
The main of the game is for the kids, so it features safe chat standards in which the kids can only communicate with the present phrases.
One of the advantages of this game is that it can be played on mobile devices and PCs as well. Many kids love to pet animals, and this is the best game for them to play.
---
13. Blockland
It is another game similar to ROBLOX, which is a multiplayer building game. The game offers a fantastic view of the world to the players, which looks like LEGO.
The players are offered brick building and are set on a non-competitive mode in which players can build items using blogs that are like LEGOs.
Blockland's gameplay offers every player utilize their creativity to the best. This game is a multiplayer game that has a fantastic design to increase your gaming experience. The Blockland game is available for Windows XP and Mac OS X.
---
14. Minetest
It is also an open-source game similar to ROBLOX and Minecraft. It allows you to play a game from various options that they offer.
The game has enormous maps that enable the players to dig their way up to 31000 blogs down or 31000 blogs up for creating their maps.
It also features some epic texture packs along with some automatic map generators. The game is available on a wide variety of platforms including Linux.
---
15. Mythruna
This game is like Roblox but with some Role-playing elements which enhance the gaming experience.
In the game, you can create attractive worlds using building and craftsmanship elements.
As it is a role-playing game, the player will be a part of a unique story and will act depending upon it.
However, this game is under development, but it is still available to play and is also free of cost. If you love to play Roblox like games, then it is an excellent option to play with some role-playing elements as well.
This game is available for you on Windows, macOS, and Linux.
---
Wrapping Up
So these were some of the games like Roblox which you can either play with your friends or solo. In this article, we have mentioned 15 games similar to Roblox and also provided download links to each game.