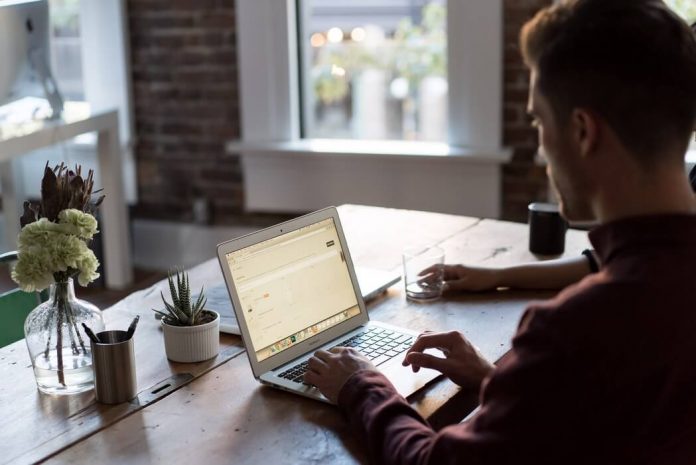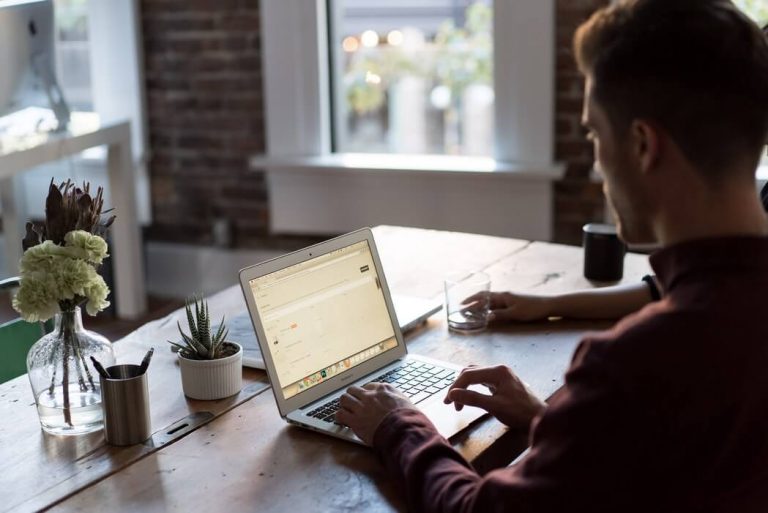 At a time when the world has been shut down and we have all been staying home, the need to be able to safely and securely conduct business through a WordPress site is essential.
WordPress is the gold standard of website design and can be easily used by experts and amateurs alike. You can easily create a website fit for e-commerce with the help of security providers like Cloudflare, run your website, and try this WordPress hosting to improve security and give a professional standard to your transactions.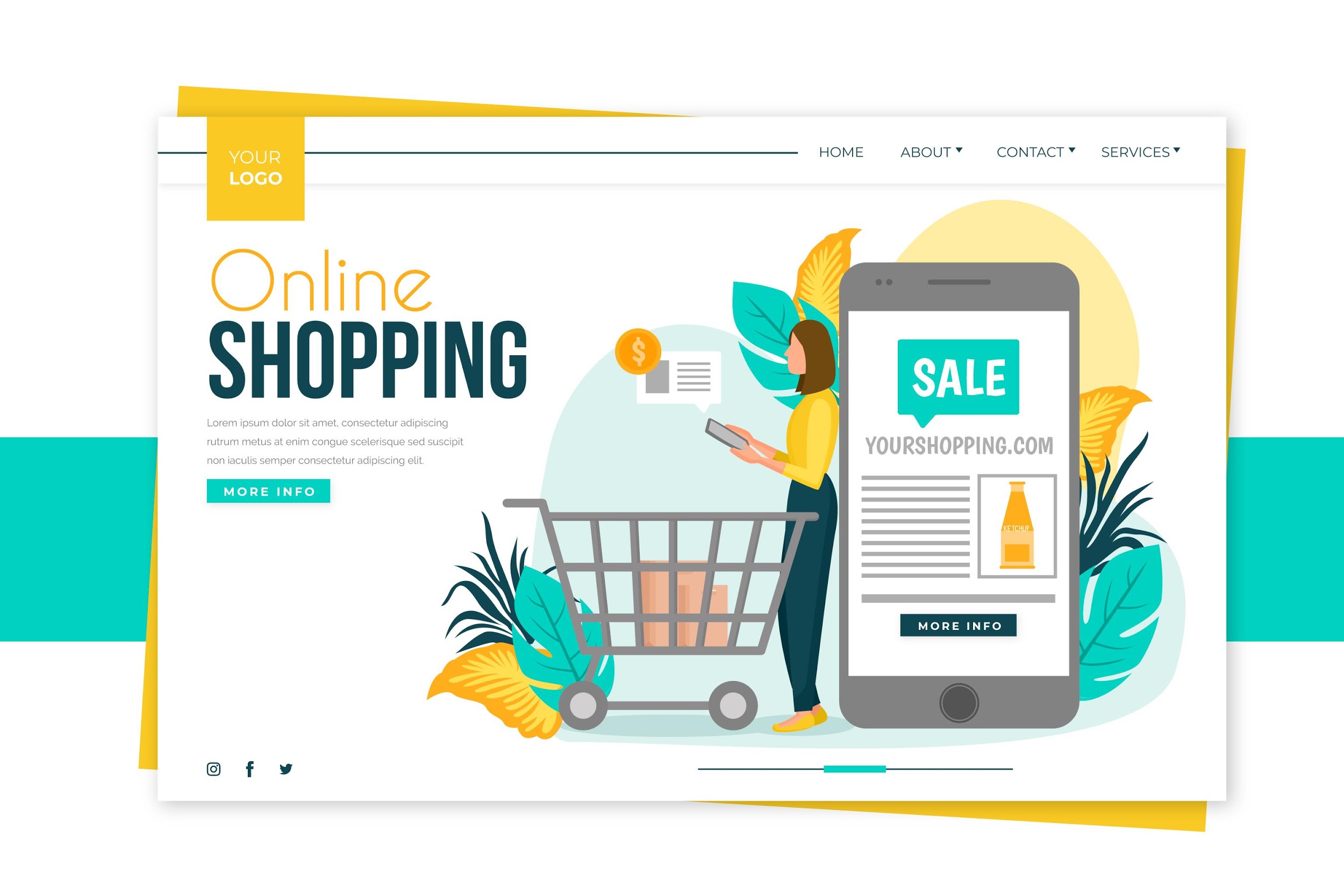 Once you have set up your WordPress business site, the possibilities are endless for creating a successful format for customers to purchase your product.
Maybe you have an established online business that needs some tweaking and sprucing up. Maybe you have a brick and mortar business that isn't, or simply can't function because of COVID restrictions, getting the foot traffic it once did.
Or maybe the time you have spent at home has inspired you to start selling that product you used to just give as a Christmas gift. Whatever your level of experience, these are 5 excellent ecommerce Plugins that will simplify the sales process and keep your customers coming back.
We also have a list of the best eCommerce Platform that you must use.
Best WordPress Ecommerce Plugins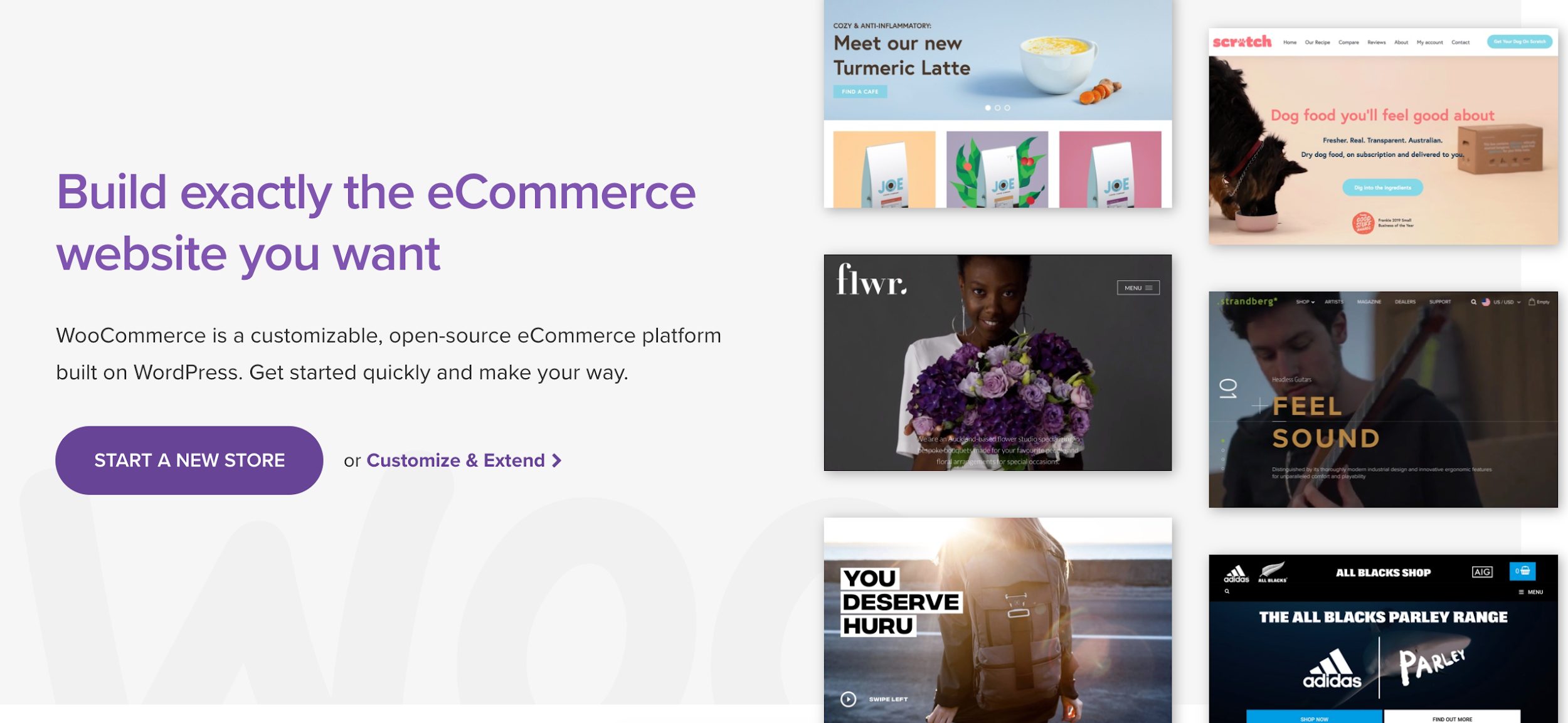 In the world of e-commerce, WooCommerce is the mother of all WordPress ecommerce Plugins. It can be used to instantly turn a WordPress blog into an online store. It's so big, in fact, that it powers 8% of all e-commerce websites and 21% of the top million sites. It doesn't get much bigger than that.
WooCommerce's attraction is its ability to work fast and to meet the needs of all business types and sizes. You could have 100 products or just one, you could be selling digital downloads or cupcakes.
Most WordPress themes are made to work with WooCommerce so you don't have to worry about integration. Whatever your product is, WooCommerce will get it working quickly and easily.
Pricing: In and of itself WooCommerce is free so it doesn't get more affordable than that. You should still budget for things like a domain name, as well paying for themes, plugins and extensions.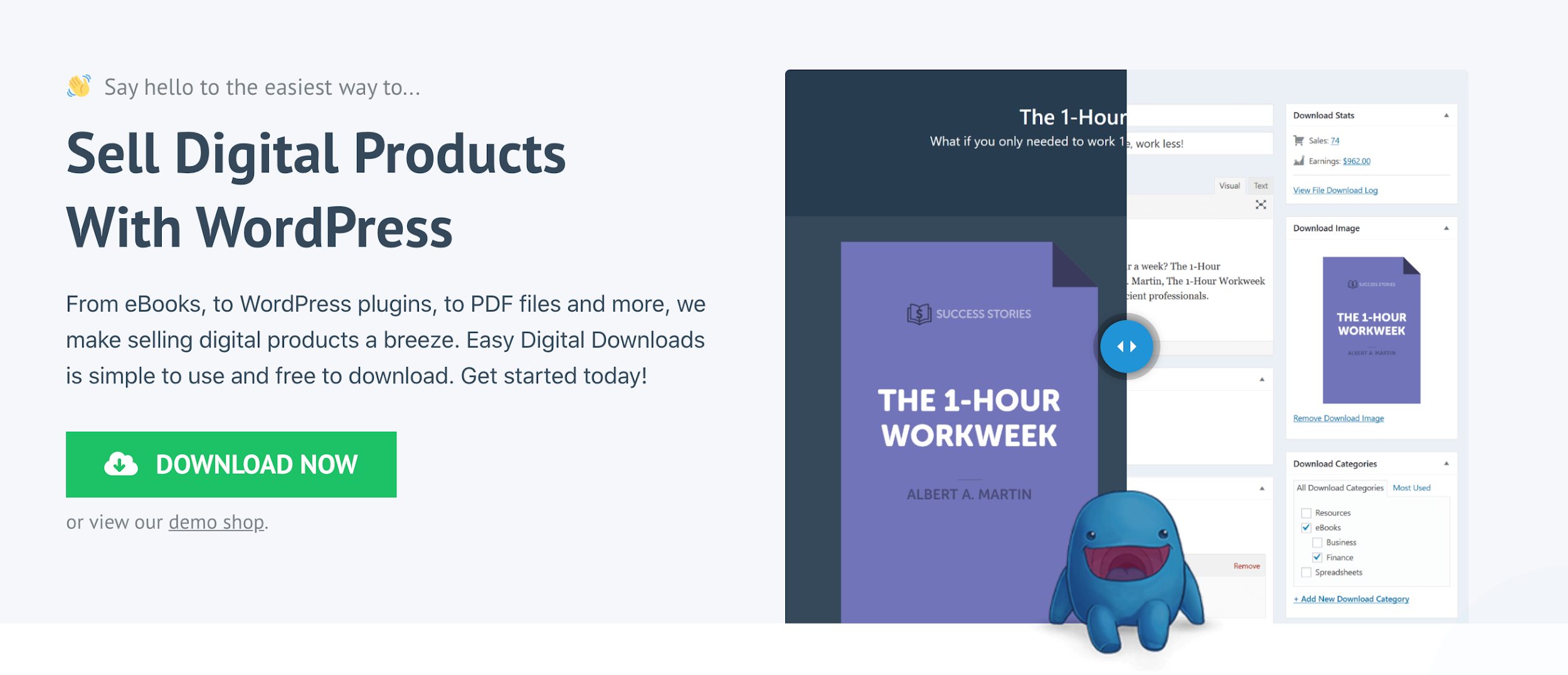 Easy Digital Downloads has taken the approach that the best way to approach a business is to stick to what you know. And since they're good at what they know, it's probably a good approach, as their reviews attest.
This plugin focused solely on digital products like music or e-books. Yes, WooCommerce can do this also, but Easy Digital Downloads only does this so they have perfected their craft.
Pricing: This plugin is free to start and you can be up and running quickly and without cost. In order to upgrade to a platform with more diverse options, prices can range from $99 per year to $499 per year depending on the features you are looking for.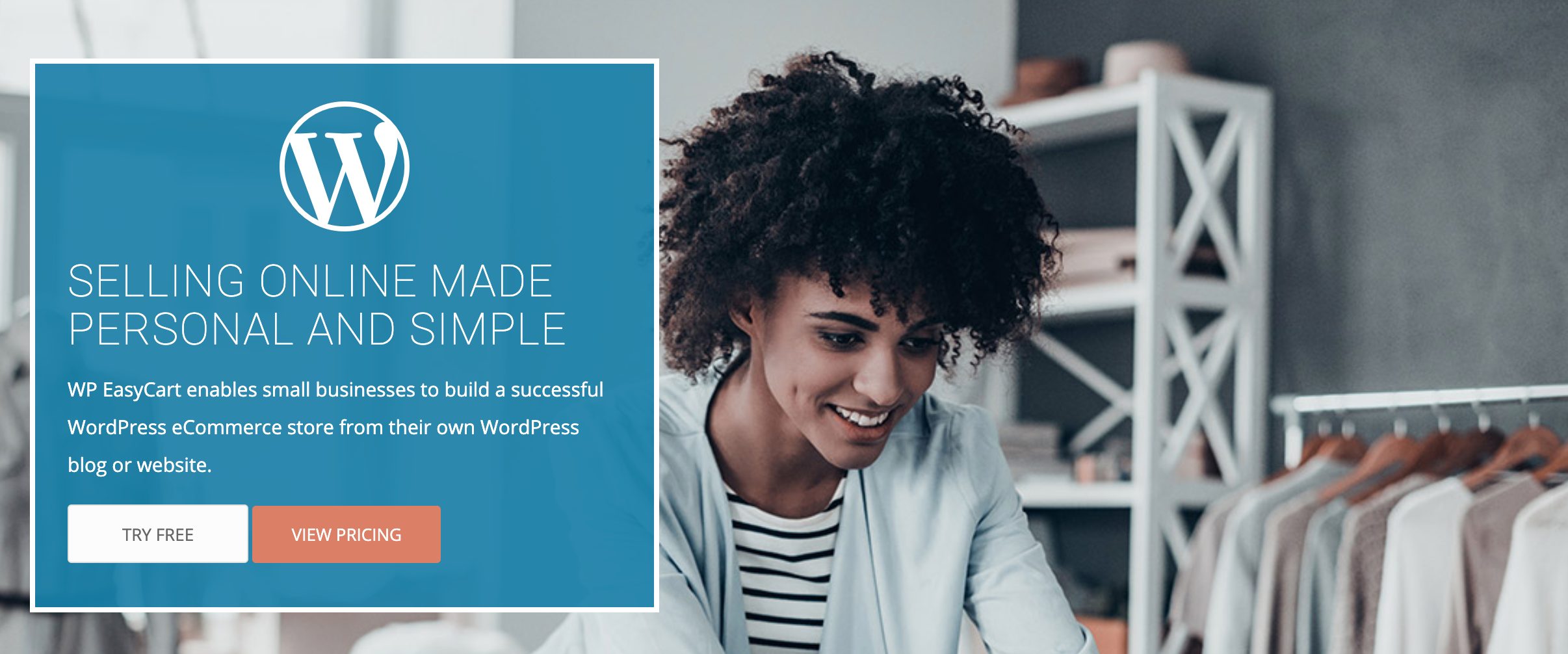 WordPress EasyCart hasn't always gotten the credit is deserves as an e-commerce Plugin. WordPress EasyCart is ideal for novice small business owners who don't have the time or desire to learn complicated systems.
It configures quickly and is understandable to those of us out there who aren't experts at coding. WordPress EasyCart also links to software that small business owners use such as Quickbooks and ShipStation.
Pricing: WordPress EasyCart is affordable with costs starting at $69 per year for the "professional" package and going up to $99 per year for the "premium" package.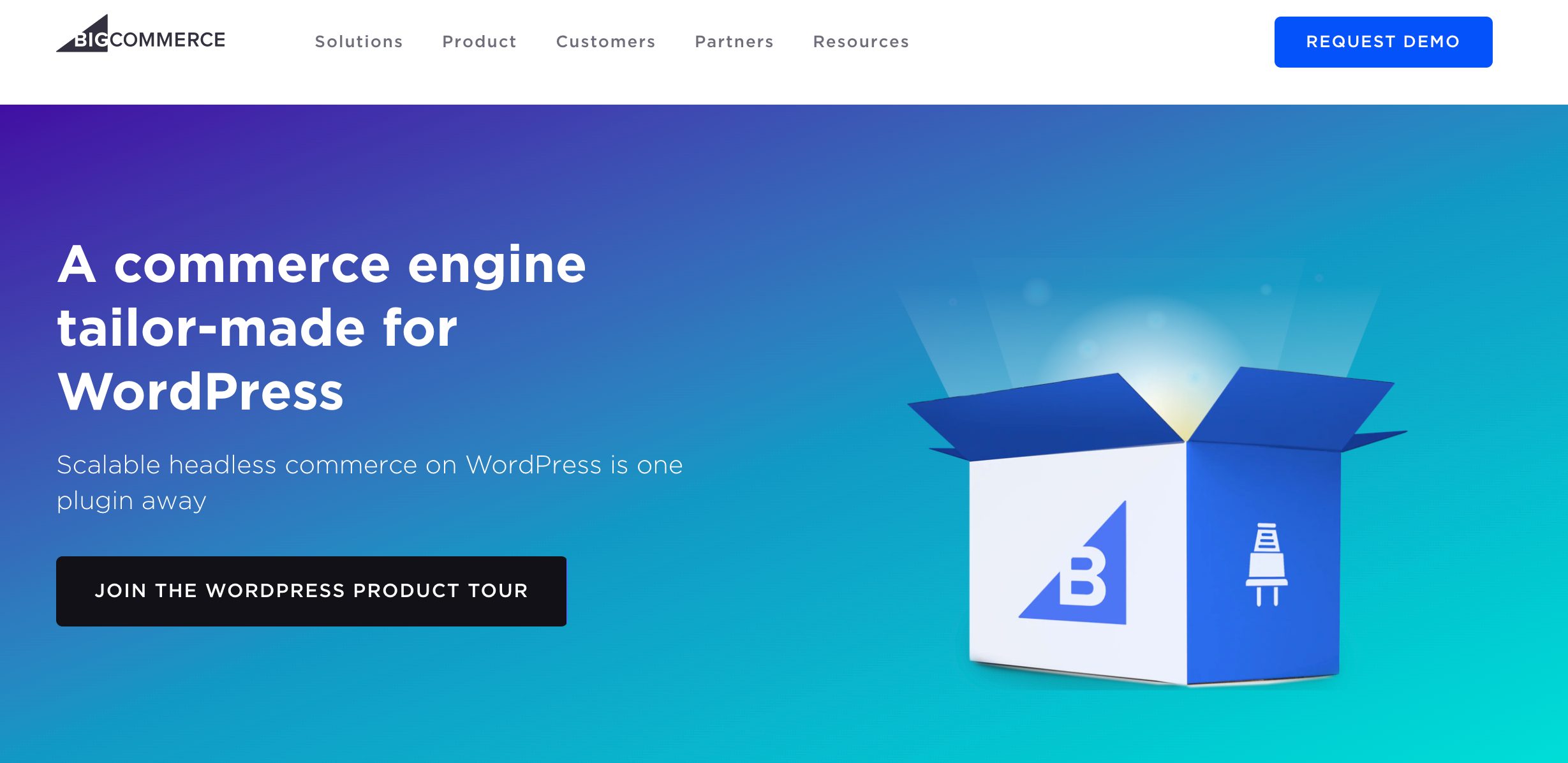 BigCommerce is one of the newer ecommerce plugins and at its debut it proved itself to not only belong on a Top 5 list but to be a worthy competitor to powerhouse WooCommerce.
There is an unlimited number of theme and extension options. With BigCommerce you can quickly scale your business and deal with the side of the business you really care about – your product.
Pricing: BigCommerce allows for a 15-day trial to see if you like their services. After that, costs range from a "standard" plan at $29.95 per month up to their "Plus" plan at $71.95 per month.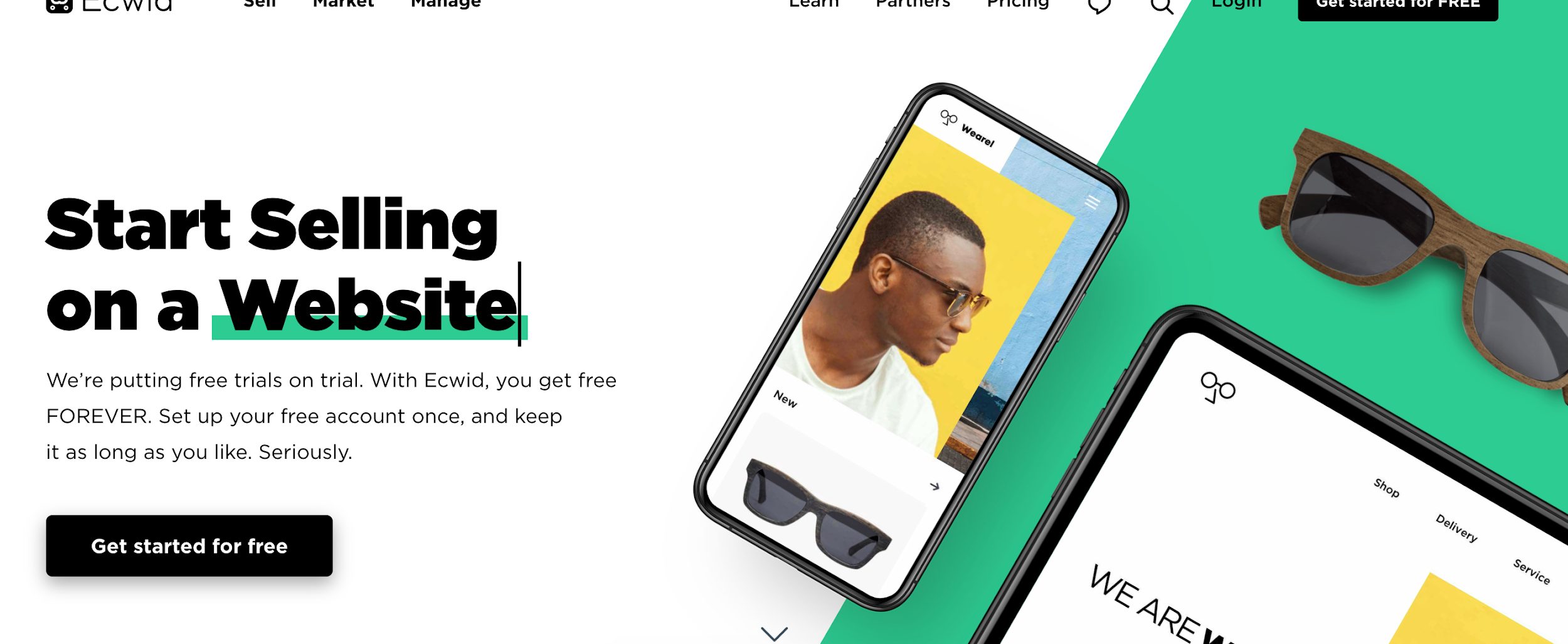 The name is certainly unusual (it stands for e-commerce widgets), Ecwid is a shopping cart that can be incorporated into a website. In other words, it is not designed to be a stand-alone store. But for the business owner who is in need of adding a store to their online presence, Ecwid is the way to go.
Pricing: Ecwid's pricing includes a free base option, and then ranges from a $15 per month fee all the way to a $99 per month unlimited option.
Conclusion
Each of these WordPress ecommerce Plugins are quality e-commerce in their own right. While WooCommerce may be the most popular, each one meets a need and fits a niche. It's just a matter of understanding your needs and choosing the one that best suits your business plan and style. Once you decide which one you want to install, all that's left is to start selling!