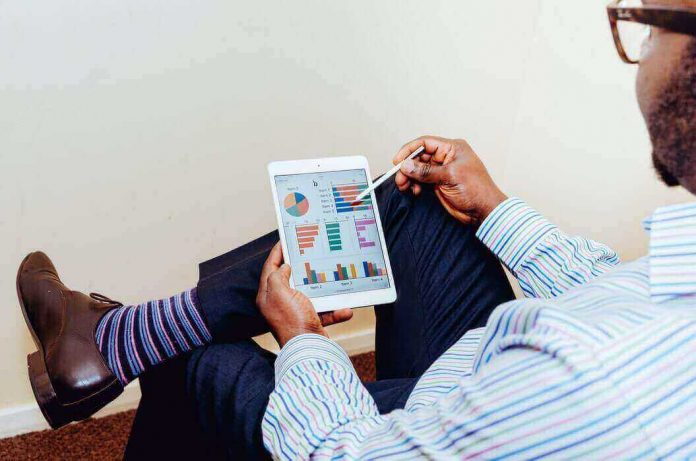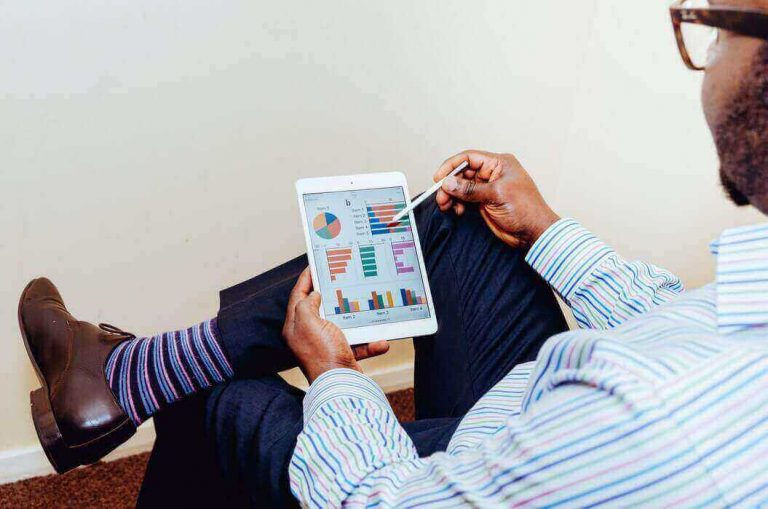 If you are into an online business, you might have often heard about Inbound & Outbound Marketing.
Inbound & Outbound Marketing are the two cornerstones of generating the leads and acquiring the customers. Outbound marketing when done together with Inbound Marketing can hit the jackpot.
Inbound Marketing is a form of pull marketing where potential customers are attracted to the business. Conversely, Outbound Marketing is a traditional method and uses messages and emails to reach out to the customers.
Here's a fun fact: even if you focus on the right Inbound marketing strategies, you wouldn't need any efforts on Outbound marketing.
Inbound Marketers use strategies such as content creation, social media tools, live events, and SEO for generating potential leads.
Inbound Marketing methodology hasn't changed over the years but the tools that nurture the leads have changed.
From creating content to attracting the right customers, check out the Best Inbound Marketing Software For Inbound Marketers.
7 Must-Try Inbound Marketing Software
1. HubSpot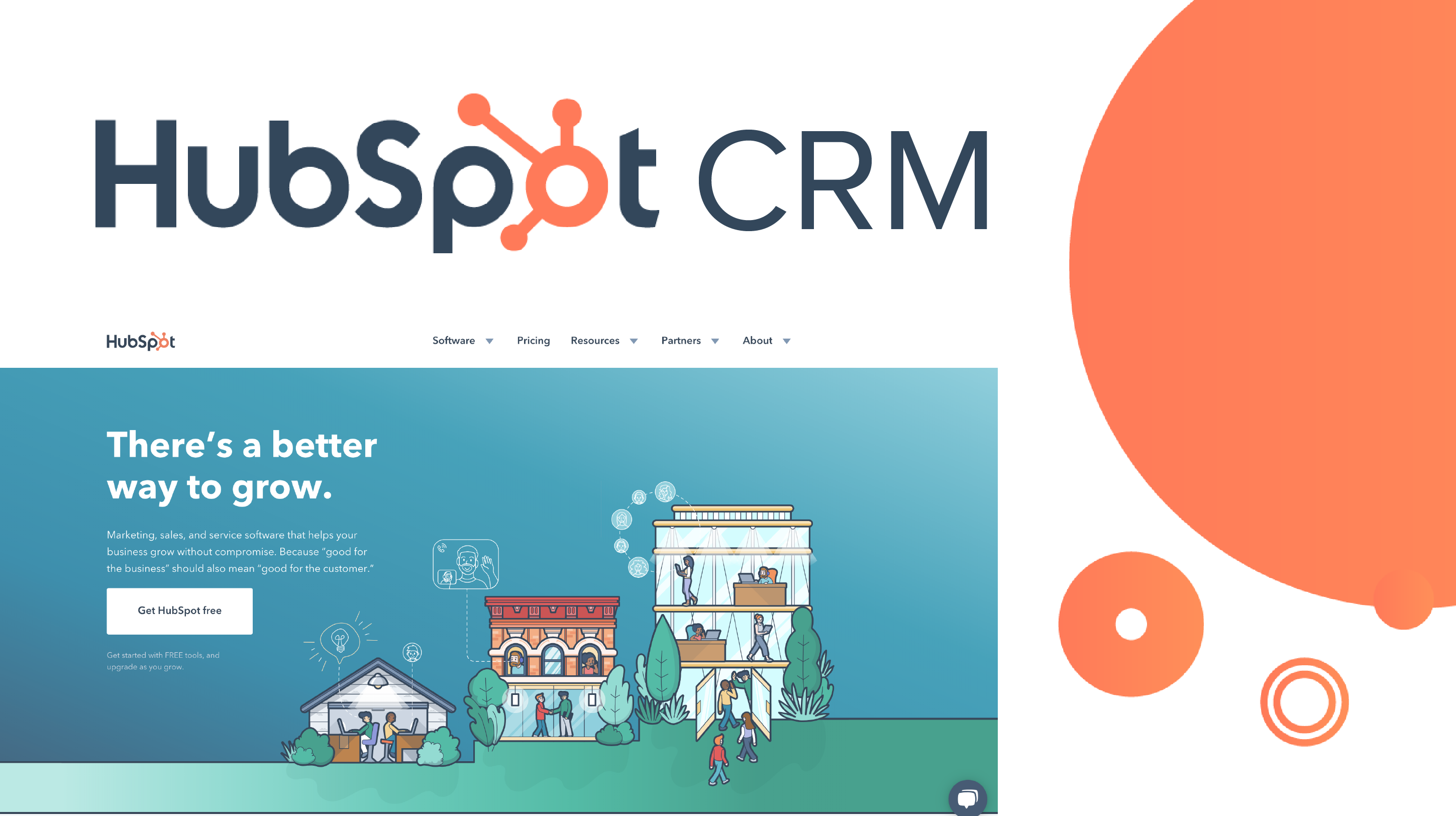 HubSpot is an all-under-one-roof inbound marketing software platform. It was the first to promote and introduce the concept of inbound marketing. From content creation to optimisation, and lead capturing to lead nurturing, Hubspot offers everything that an Inbound Marketer might need.
Features:
Hubspot has customers in over 120 countries and it is not surprising with the features that it offer:
Hubspot is undoubtedly the most amazing marketing automation platform. The all-in-one functionality of the Hubspot automation tool helps inbound marketers to track their sales, email conversations, and workflows.
The best part; it is completely free till 1000 contacts.
As the marketing quote says, "Money is in the list'" Email Marketing still works better than social media.
HubSpot Workflow isn't just about email marketing. It turns your effective leads to potential customers.
Hubspot AI system segments the users based on their interests so that the customers get what they are expecting.
You can create automated email and outreach your target audience while creating the follow-ups till you close the deal. This tool saves up your time and shortens your sales cycle by cutting off human efforts.
2. Marketo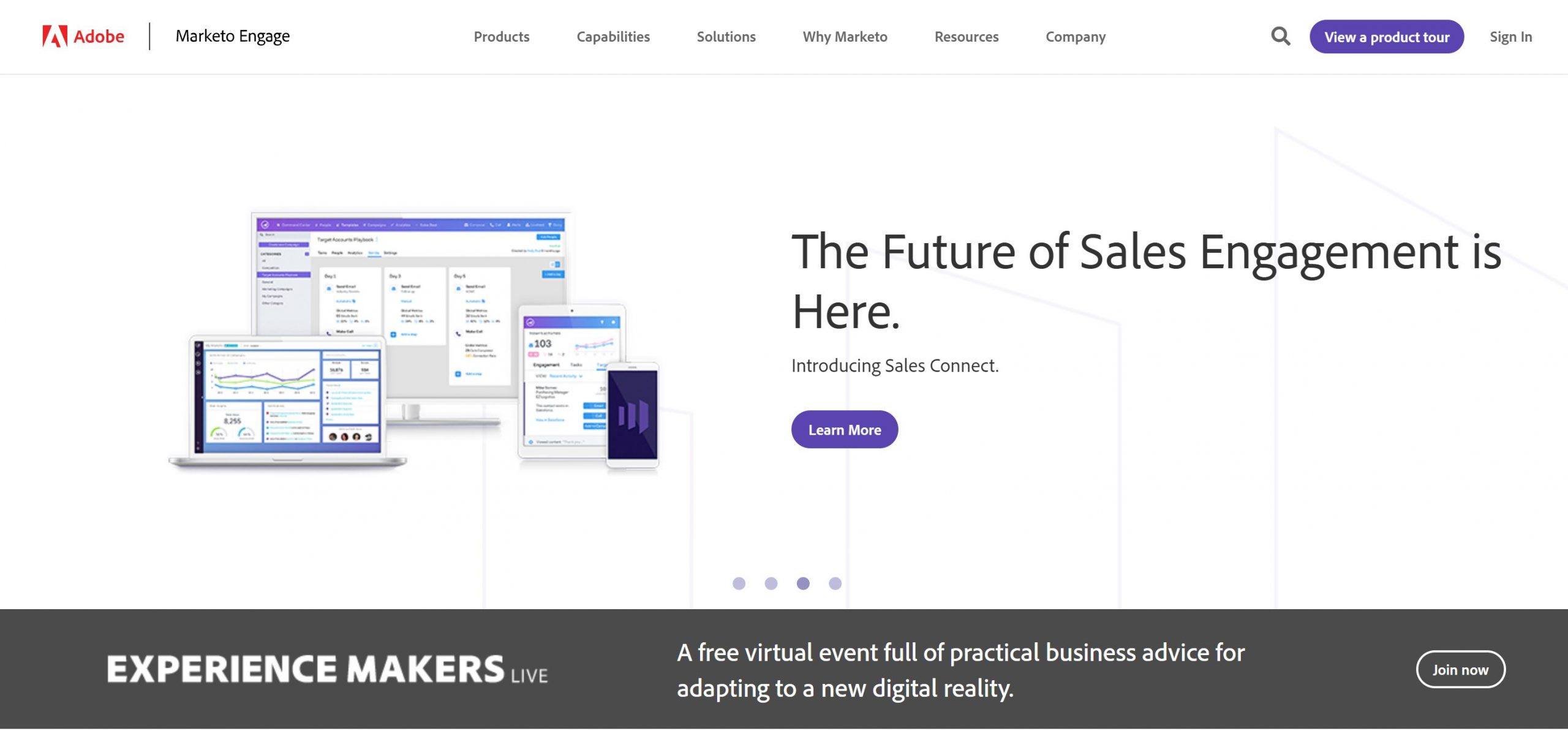 Marketo is the best software for Inbound marketers in the B2B space. If you want to ramp up your business, then you must try this automation tool.
Why? Because it includes everything from lead management, automation, email management to analytics tool for your business needs.
It has a sleek interface and set up is a breeze. Unlike some complex Inbound marketing software, Marketo is divided into different sections so that the users don't drown in its dashboard.
Features:
Target the customers in your industry with right search metrics. Marketo uses keyword search, pages, and forms filled to find the best target audience. And, you can target the content that matters to them using the pre-requisite forms and content.
Marketo specifically focuses on Account-based marketing for higher ROI and better lead conversions. The AI-based system uses predictive analysis to create and optimize the customer-centric content to maximize the leads.
Marketo's lead nurturing tool creates a detailed persona based on the customer's profile. These profiles can be used to create a pathway for creating the content that your audience wants. Further, the leads are shown the best content incorporating into their sales funnel.
3. Pardot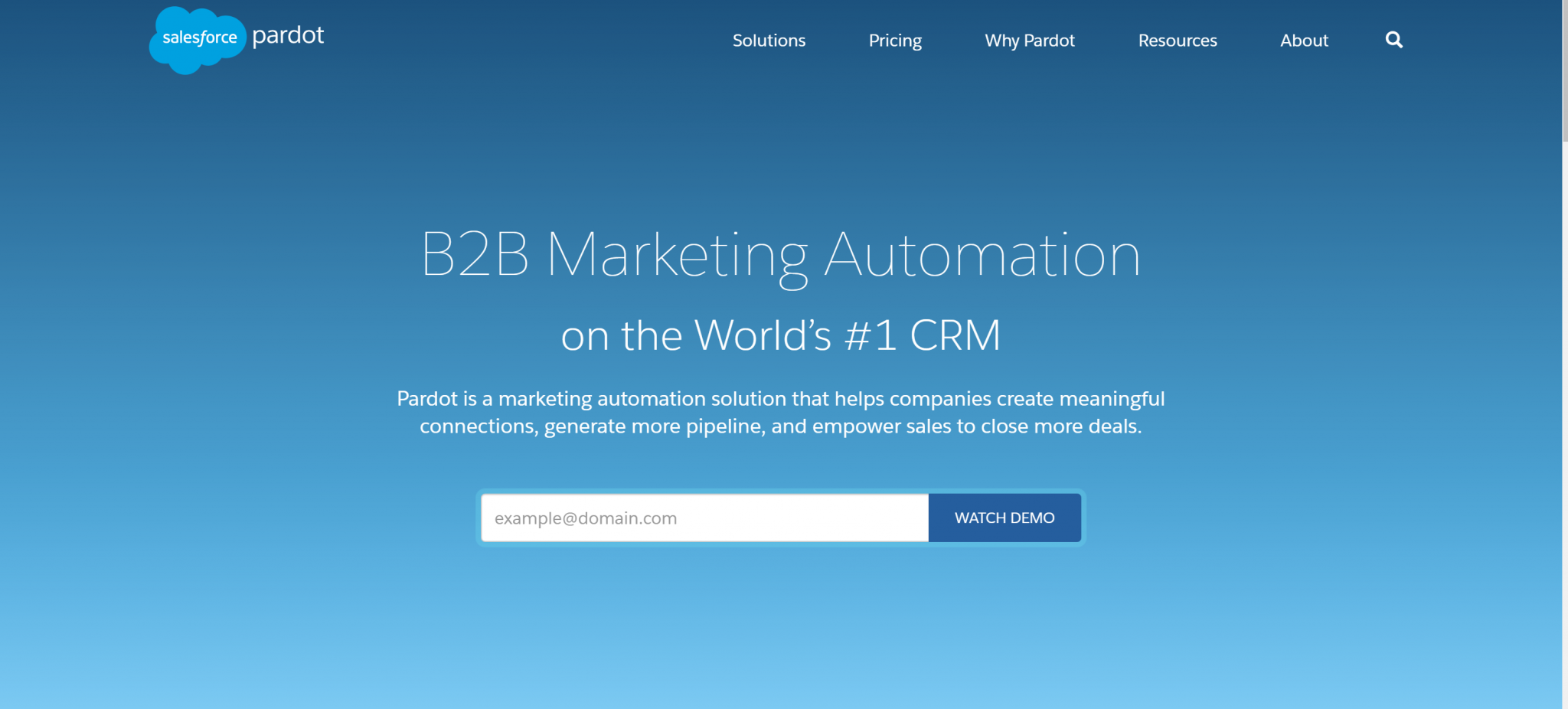 Pardot by Salesforce is customer-driven Inbound marketing software for the businesses of all size. It creates a unified channel for the marketing and sales team to collaborate and close deals.
It collects leads from PPC campaigns and landing pages using the lead capture forms to shorten your sales cycle.
Pardot integrates with the Salesforce CRM solution to find the missing leads using a single dashboard.
Also Read: Salesforce Alternatives You Need To Check Out Now
Features:
Pardot has scads of lead management and nurturing tools for automating your sales cycle. Its dynamic tools allow the easy workflow, creates quick landing pages, email segmentation and customer reporting & data tracks the lead.
Pardot's reporting tracks your email campaigns and social media efforts, ROI and sales cycle to identify the missing leads and your strengths. It integrates with various marketing channels and email marketing platforms, live videos and webinars to track behaviour and gather leads.
Be it the Health industry, Finance, Manufacturing, or media, Pardot is designed for all the businesses. It quickens and shortens the sales cycle and hence cuts the time and efforts.
4. ActiveCampaign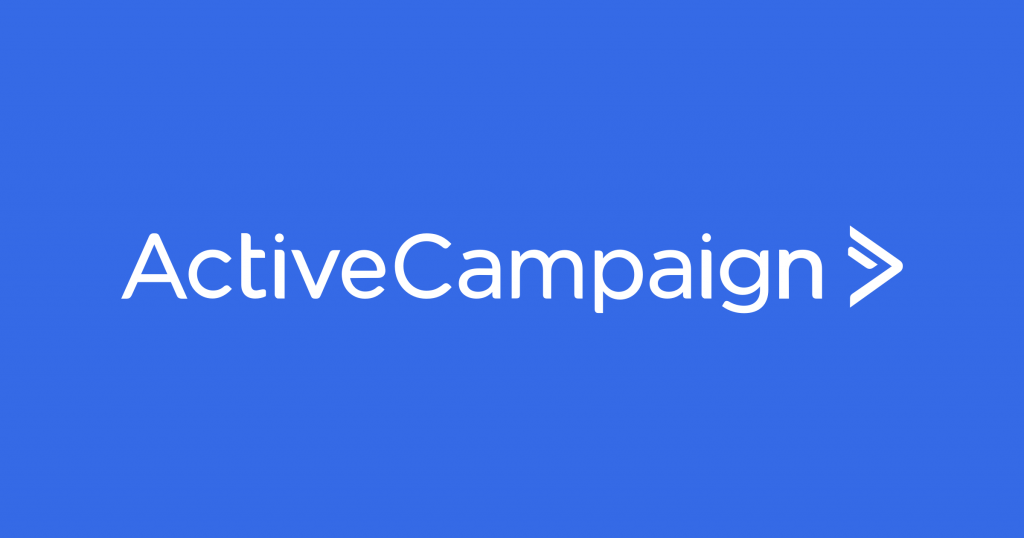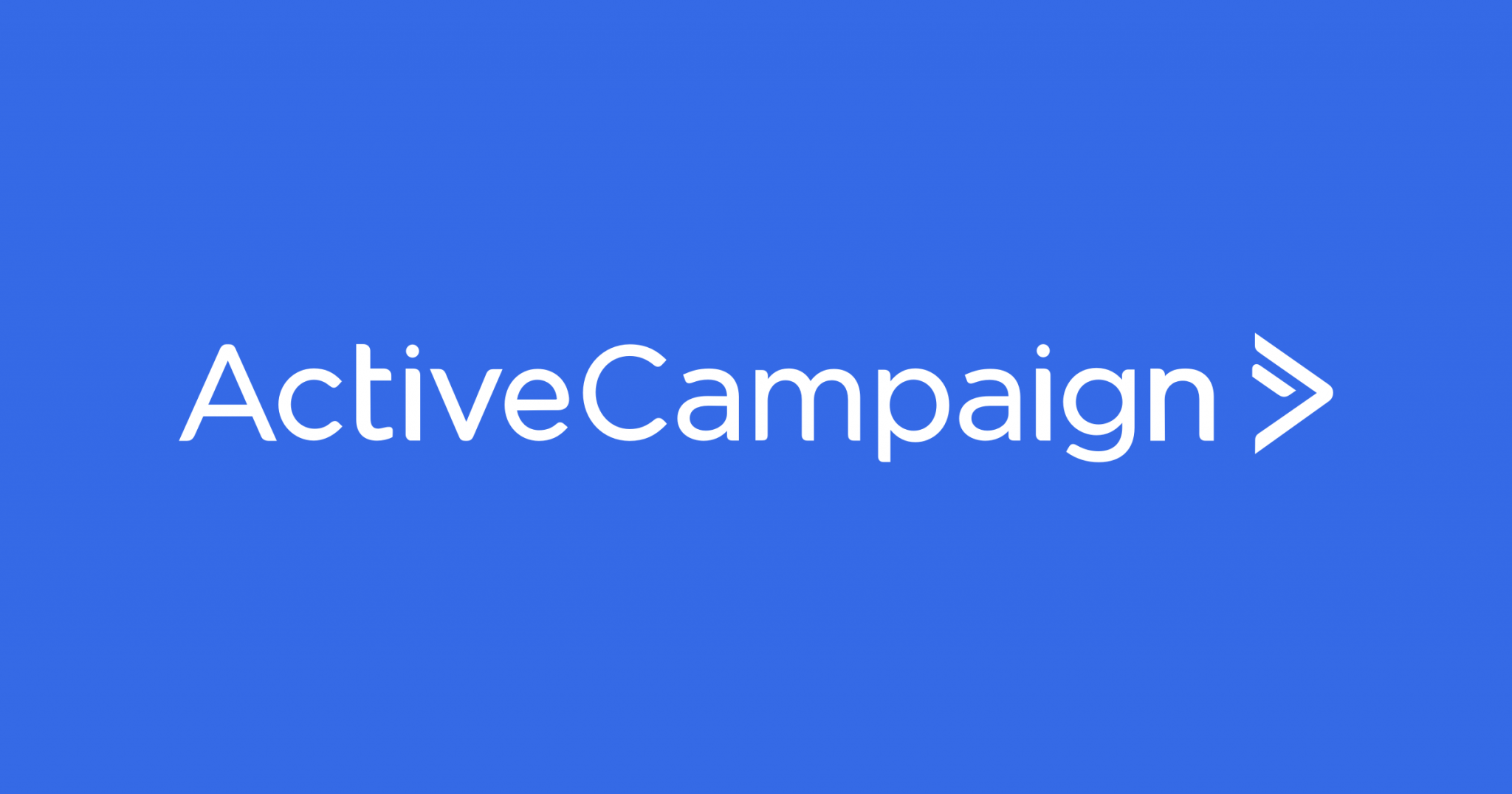 ActiveCampaign is known as the email marketing tool to many but it is marketing automation software for small businesses.
Quick email auto-responders, email notifications, automated email and sales follow-ups with the customers. ActiveCampaign's CRM links up with the email marketing tool so that it reaches the sales team.
The effective workflow campaign tracks emails, notifies sales team, and nurture the leads.
Features:
'Money is in the list', this is a cliché but true. Email Marketing is still the best way to gather leads and create conversions. ActiveCampaign creates a personalized email with pre-made templates for all sizes of businesses.
It will be an understatement to say that ActiveCampaign is less worthy than the other email marketing tools.
Keep track of all your email campaigns, clicks, and triggers. It tracks the open rates, visitors, geo-locations, clicks, unsubscribers and opens of your email campaigns.
You need a smooth data flow once the lead has started coming. ActiveCampaign organizes your data from social media, emails or any ongoing leads to make automation a breeze.
The sleek dashboard organizes and sorts all your customer's data based on the stage of the sale cycle.
5. LeadSquared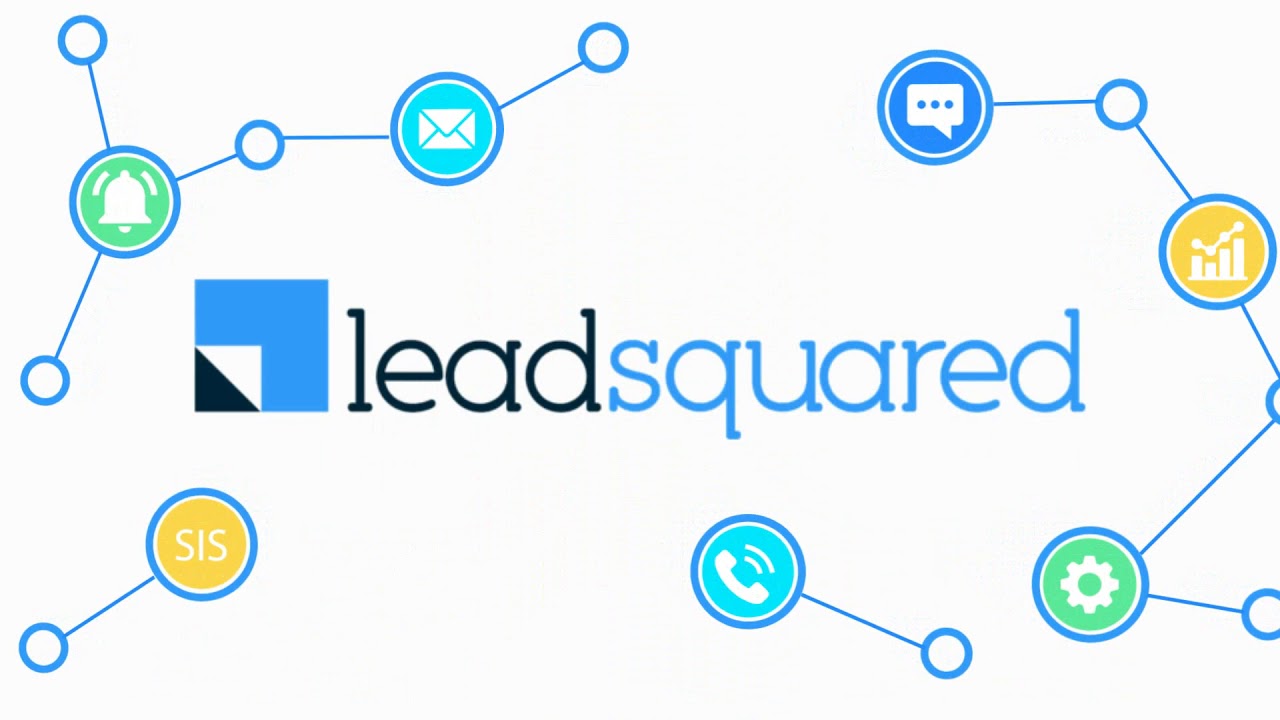 Leadsquared is a complete Inbound marketing software that drives leads quickly to your sales funnel. CRM and marketing automation provides a holistic solution for small and medium-sized businesses.
With Leadsquared, you can create lead captures, sales tracking and CRM management, reporting and analytics.  Be it the sales or the marketing departments, it has a plethora of tools in its arsenal.
Sales features such as Drip marketing, sales funnel builder, segmentation and marketing insights make your automation easier.
Features:
Lead Capturing From Everywhere
Leadsquared captures lead from anywhere you want. Be it the social media, phone, SMS, calls, gmails or the blog posts, LeadSquared is the most flexible Inbound marketing tool.
It quickly creates the landing pages and converts your web pages into lead capture forms and widgets within minutes. And, it eliminates the need for any landing page builder tool with its pre-defined templates of all types.
One of the most significant features for any Inbound marketing software is its integration options. LeadSquared integrates seamlessly with your lead generation sites or business apps using API and webhooks.
To get more organized sales, your Inbound marketing tool integrates with tools such as LiveChat, Olark, GoTOWebinar, and various others.
6. EngageBay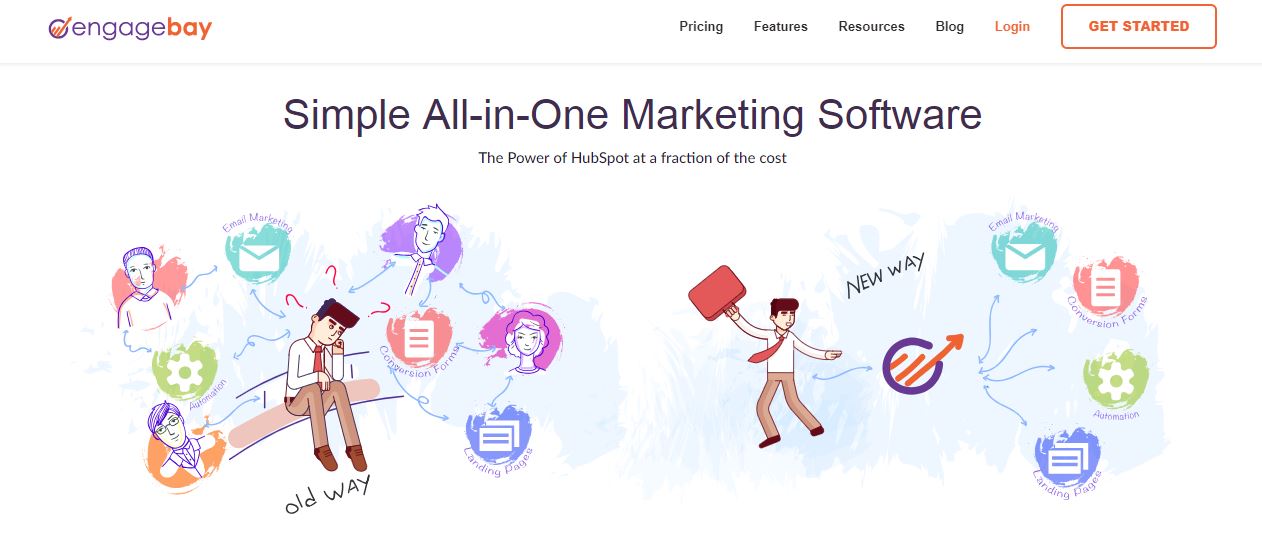 This is complete all-in-one automation and CRM tool specifically for Inbound Marketers. EngageBay has around 15,000 users worldwide and it is still less-known. It is in our roundup of Inbound Marketing Software due to its flexibility and adaptability for small to medium businesses.
EngageBay is a cloud-based platform with all the features for an effective sales cycle. The built-in CRM software tracks and manages the tasks and performs actions based on the customer's behaviour.
To gather quick leads, it has a lead generation form builder, landing page creator, pop-up forms, and social media tools. And, the all-in-one marketing suite includes web forms, email marketing, live chat, lead capturing, and live to track.
Pricing is another reason to love this tool for small businesses. Above all, it offers a free version and discounts on yearly plans.
7. Hatchbuck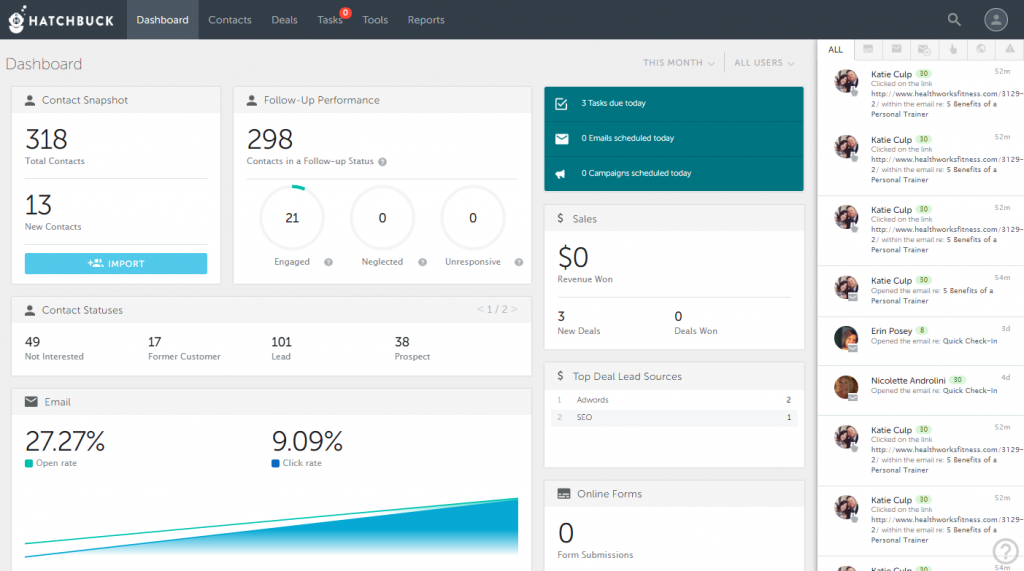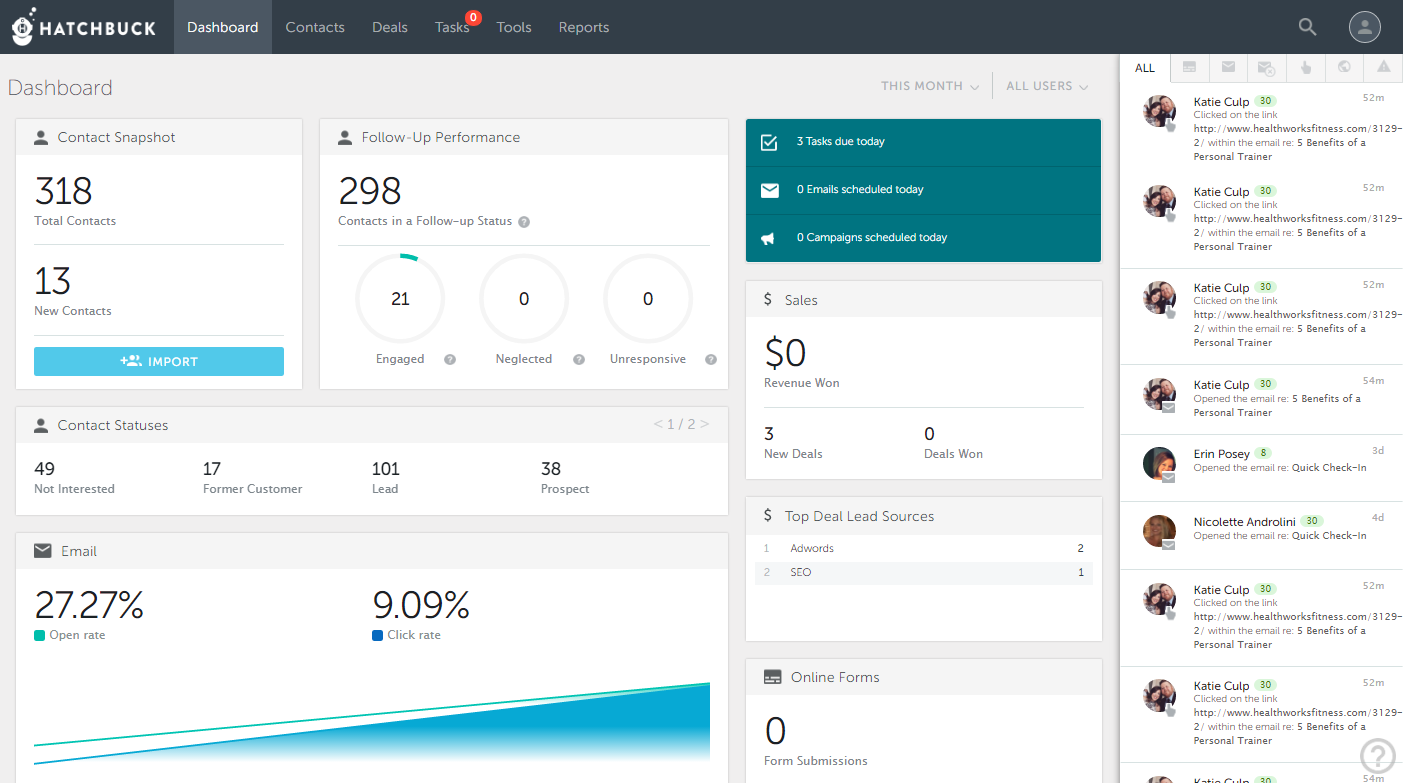 Hatchbuck is an affordable automation tool for small businesses. It has a quick learning curve and integrates with the website to make automation a cakewalk.
With features like CRM & Sales Management, Automation platform, email marketing, Hatchbuck is no less than its competitors.
It is a cheaper alternative to Hubspot since you need to pay for the tools that you use. However, it lacks the social media management tools, live chat, and landing page builders.
Conclusion
Your inbound marketing campaign needs a sound strategy and that comes with a set of tools for SEO, social media, content creation, and other purposes.
There are so many options available in the market today, yet the right tool can change the fortunes. There are some free as well as premium tools. But, freebies come with limitations. And, your business needs no compromise.
Selecting the right type of tools and knowing how to use them is yet another secret to gather leads. Hope we did not miss any tool in our roundup of the Best Inbound Marketing tools.
Have something to say about this article? Comment below or share it with us on Facebook, Twitter, or  LinkedIn.