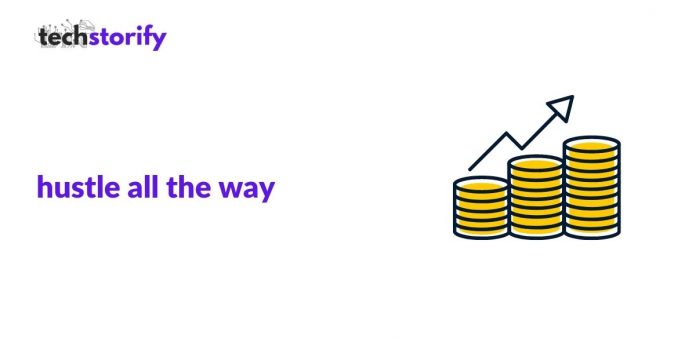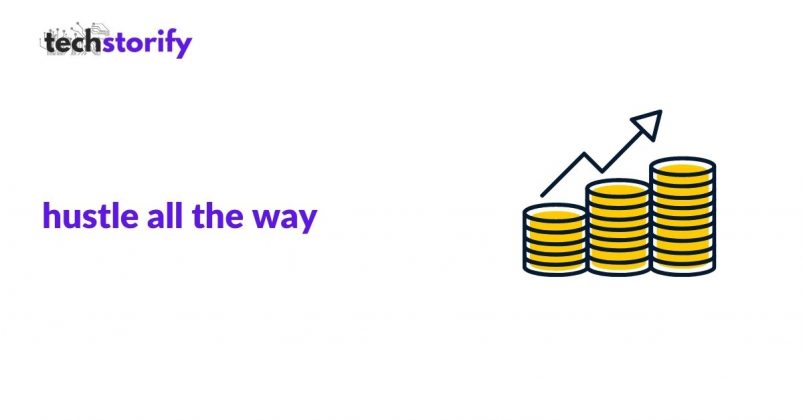 A side hustle can be a great way to explore your business potential and generate extra income. If it takes off, you may even want to turn your side hustle in a full-time business. However, there are various things to consider before you take the plunge. With these top tips, you can ensure you're ready to transform your side hustle into a new business entity:
1. Business Structure
When you're running a side-hustle, you're probably operating as a sole trader. This means that you're classed as self-employed for the purposes of your side hustle, although you might also be an employee if you have another job too.
If you turn your side hustle into a business, you may want to consider the possibility of forming a partnership or limited company. Alternatively, you may decide to continue trading as a self-employed freelancer. There are various pros and cons to each option, so be sure to find the business structure that best suits your needs.
2. Operating Costs
Most people form a side hustle so they can generate income in their spare time. This means you might work on your side hustle from home and incur relatively minimal operating costs. When your side hustle becomes your full-time occupation, however, there are other costs to consider.
If you need bigger premises, you might want to take out a commercial lease, for example. Similarly, you'll want to find low-cost business water prices and deals, as well as competitive gas and electricity rates. Additionally, the cost of purchasing or hiring equipment may be something you need to factor in.
3. Hiring Staff
You may have been able to cope with demand whilst running a side hustle but, if your business takes off, there's a good chance you'll need a larger workforce. Although hiring employees is an option, this can be costly, especially for new businesses.
Fortunately, the gig economy makes it easy to access the expertise you require, as and when you need them. By hiring freelancers and subcontractors, you can minimise your own costs while still accessing top talent to benefit your business.
4. Marketing Your Services
There are many platforms dedicated to helping freelancers connect with potential new clients. As a fully-fledged business, however, you'll need to devise your own marketing strategy to acquire new customers. Although digital marketing can be more cost-effective than offline options, you'll still need considerable expertise to be able to manage this in-house. To make things easier, you might choose to outsource your marketing to a specialist firm or freelancer. With expert input, you can increase your ROI and build a customer base more quickly.
Becoming a Business Owner
Your side hustle may have given you an idea of what it would be like to work in your chosen industry, but launching your own business is still a big step. By undertaking in-depth research and testing the market first, you'll gather the data and information you need to help you become a savvy and successful busines owner.