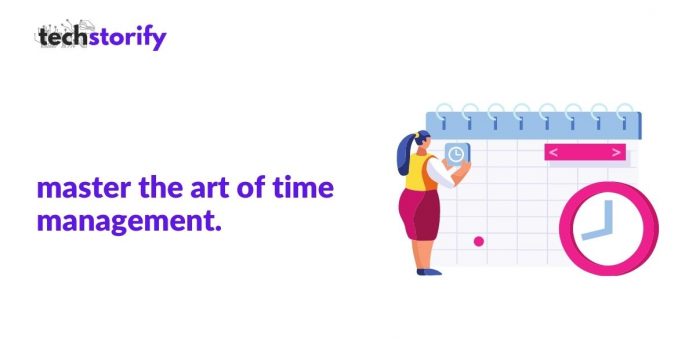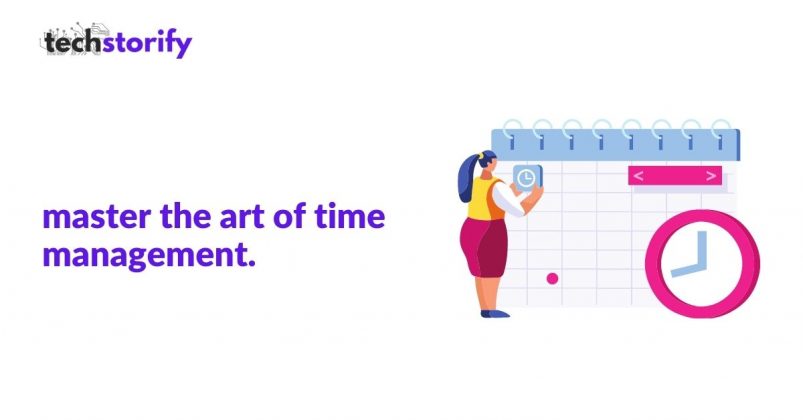 Time is money. – Benjamin Franklin. The calendar is one of the most amazing innovations in humankind. It helps you track days and also plan your work. Nowadays, it has taken over by calendar apps that can make your phone do many things.
Time management can help you perform better; it increases your productivity and efficiency. Now, we talked a lot about some of the best productivity apps in our earlier blog. However, we wanted to focus on calendar apps separately as they can do wonders for you if used well.
Essentially, a calendar app can help you with many things like a daily planner, alerts, bookmarking important days, etc. However, many of us use a calendar to look for dates and maybe set up meetings. There is a huge potential to fuel your productivity using a good calendar app.
Today, we give you the top 10 calendar apps that can help you increase your productivity.
Best Calendar Apps to Stay on Track
The first on our list is one of the most popular calendar apps in the world. Most probably, you might be using it as a default calendar in your android smartphone.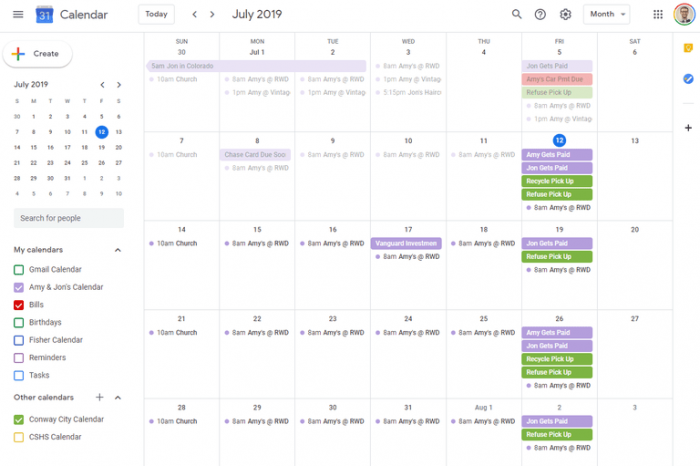 It may be slightly come out as a simple and basic calendar app. However, you can do a lot of things with it. You can have multiple calendars inside the app, schedule meetings, integrate with other apps, create reminders, and arrange your schedule with different colors. As we all know, it is a free tool that is offered by Google.
Just like Google Calendar, the Apple calendar is the default calendar app in the iOS ecosystem. With a lot of app integration and drag & drop feature, it makes organizing your schedule effectively.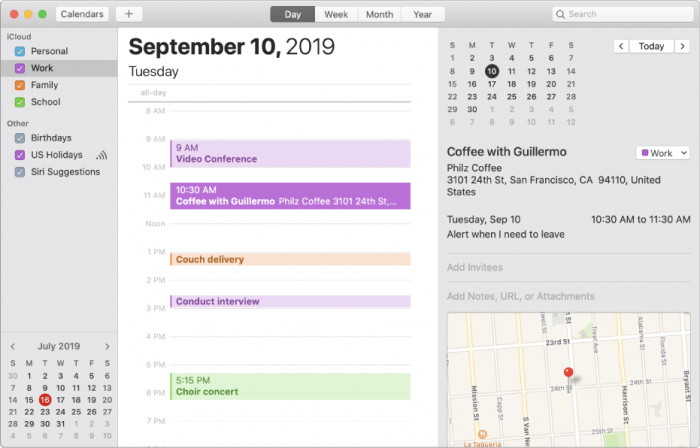 Some of the advanced features that Apple Calendar offers is adding location and time to the event. You can also invite your friends and family to the event added so that no one is late or is confused about the location. Also, just like Google Calendar, it is absolutely free for iOS users.
If you are looking to make your professional life more organized and if your company is working on Outlook then Outlook calendar could be the best option for you. As we all know Outlook is one of the apps from Microsoft Suite, it is majorly used for e-mails. Outlook calendar makes your work planning more effective.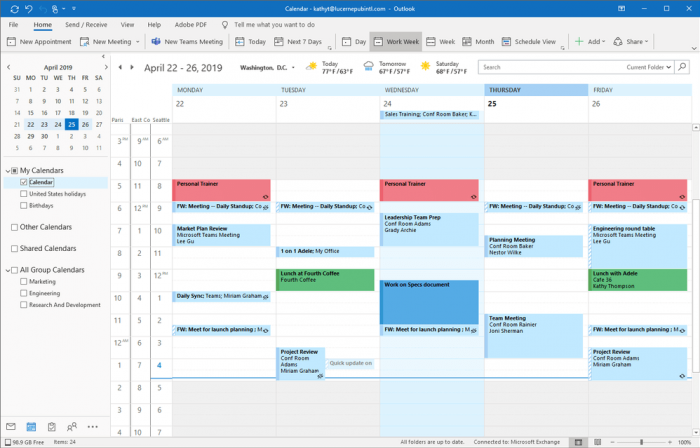 With basic team management capabilities and team collaboration, the Outlook calendar is a smooth experience for working professionals.
4. Any.do
Any.do is a dynamic calendar app that can be used in any device. It has gain popularity because of its simple user interface and power-packed features. For some, it is a complete team and time management app.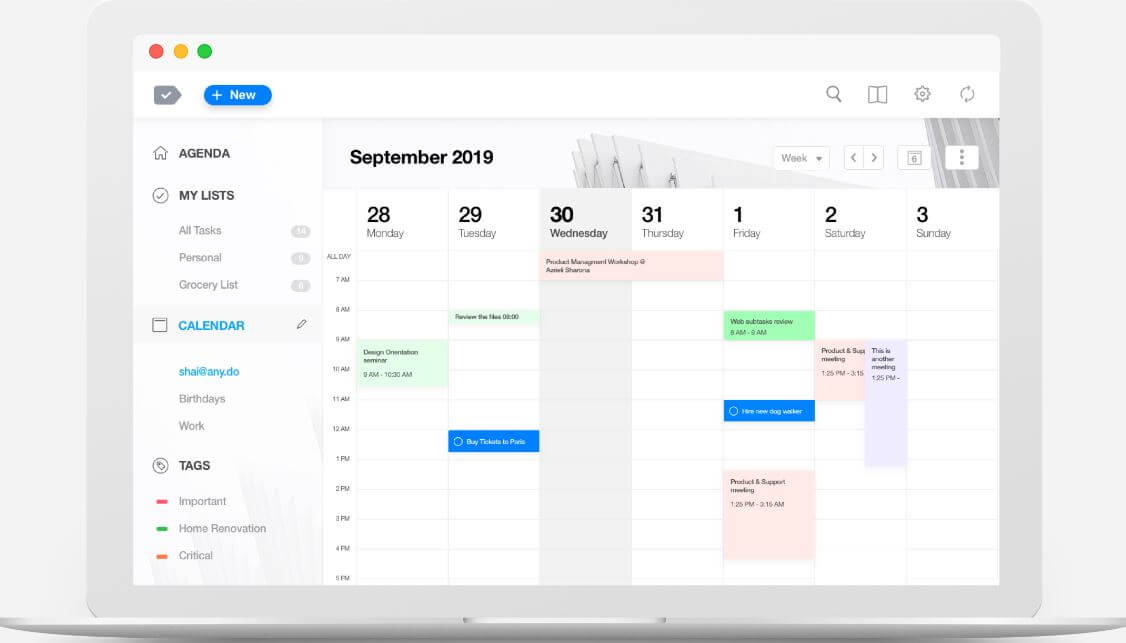 You can create your tasks, align meetings, add a location to any event, invite others, and many more. It offers a lot of features that can help you boost your productivity. It is widely used for the same reason.
5. nTask
nTask is probably one of the best calendar apps out there. It gives you complete control to manage your schedule and tasks. It is not only just a calendar app but an overall project management app as well.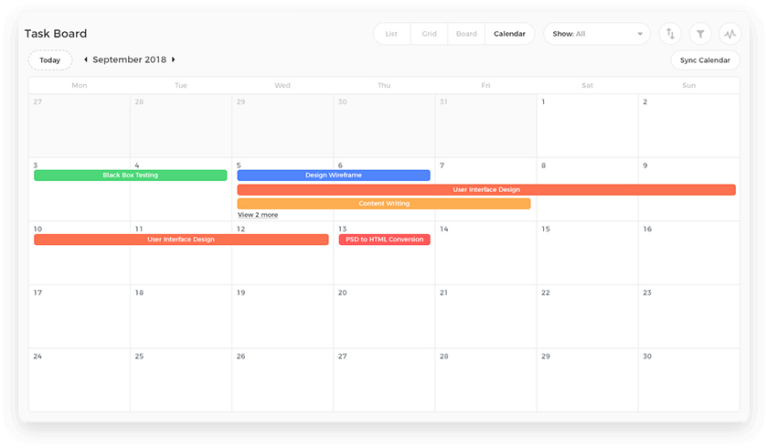 nTask gives you can even control your meetings by defining the agenda as well. It has all the necessary features and more control as well.
6. Thunderbird Lightning
As the name suggests, Thunderbird Lightning is a powerful calendar app with excellent capabilities. Thunderbird is a Linux suite with mail and team management capabilities and has Lightning as their calendar app for the users. You can pick and choose your applications as per your need.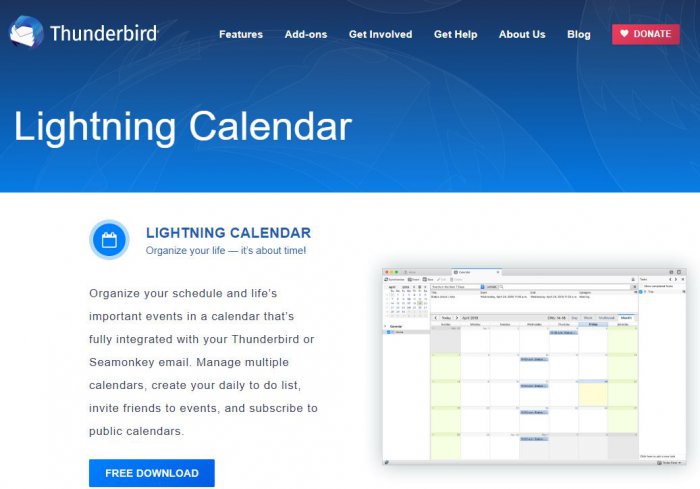 Email integration is smooth and team communication with all the basic calendar features makes it one of the best free calendar apps out there.
7. 24me
24me acts like a virtual assistant that makes your life easier. You can manage your meetings, notes, and tasks easily in a single interface. 24me is for someone who is always on the go and is looking for something reliable.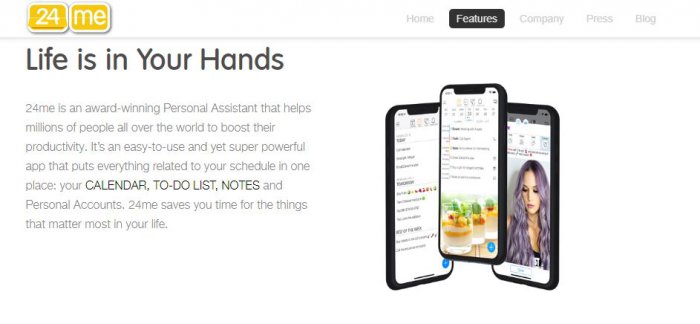 You can easily integrate your Outlook, Yahoo!, iCloud, and Google Calendar to have one view for all your other apps. Also, use it to manage your social media profiles. Talk about an actual assistant.
8. TimeTree
If you are dependent on your team and require a hassle-free mode of communication and management then TimeTree is the option for you. It is not just another calendar app but a complete task management tool.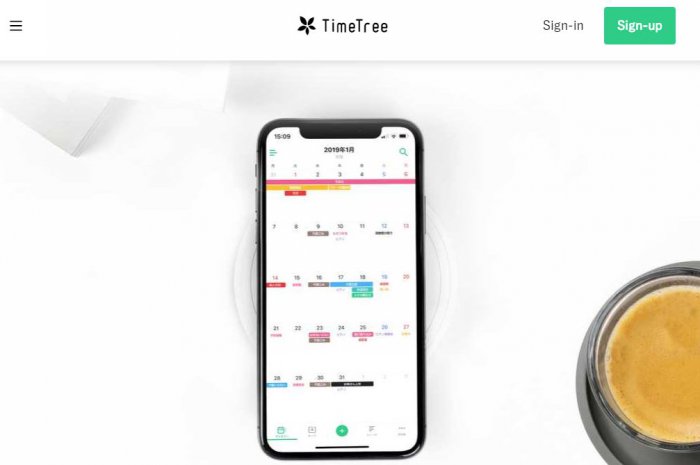 You can start a conversation in the app itself about any specific event or task. It helps you channelize your communication by keeping it to the event/meeting section only. They make it easy with their multi-calendar feature.
9. Cozi
Cozi is a task and time planning app focused on your family and more of a personal time-tracking need. We always tend to ignore the essence of managing time in our personal life. Cozi makes things easier for you.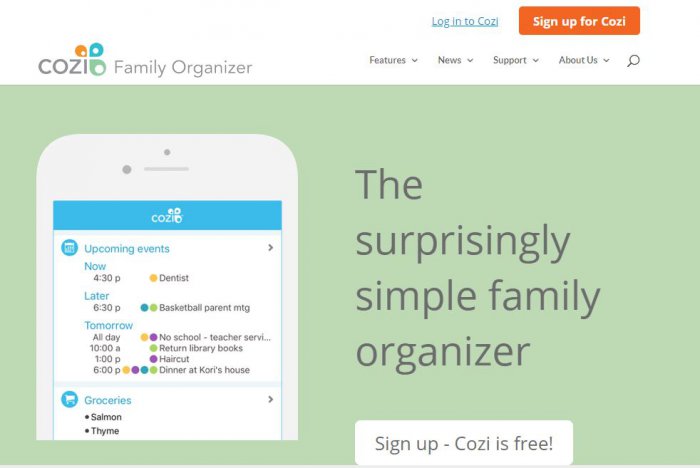 You can simply create individual events and tasks. It helps you manage your time while you are with your family. The best part is that it is a free tool.
10. My Study Life
As we all know that schools and colleges have been affected due to the pandemic and sometimes both the part might face a challenge managing time while working from home. My Study Life is a focused time management tool that helps students and teachers to stay on track and complete their tasks as per the deadline.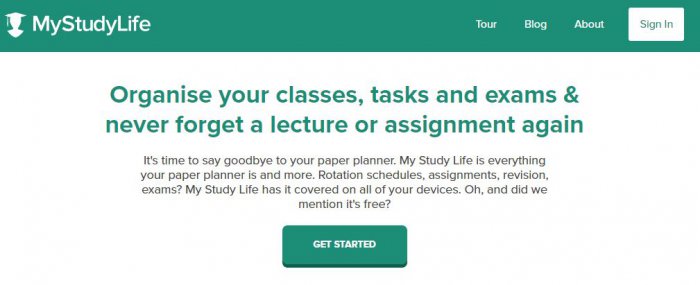 Be it an assignment submission, course structure, exams, or any deadline. Everything can be managed with this tool.
Wrapping Up
We all know that time is something that we can't control. Everyone gets the same 24hrs in a day. It is about how you manage it for your goals. If you can manage your time well, everything becomes possible to achieve.
We hope these ten calendar apps will help you manage your time well and help you achieve the objectives and goals that you have defined for yourselves. If you have any suggestions, please drop a comment below.