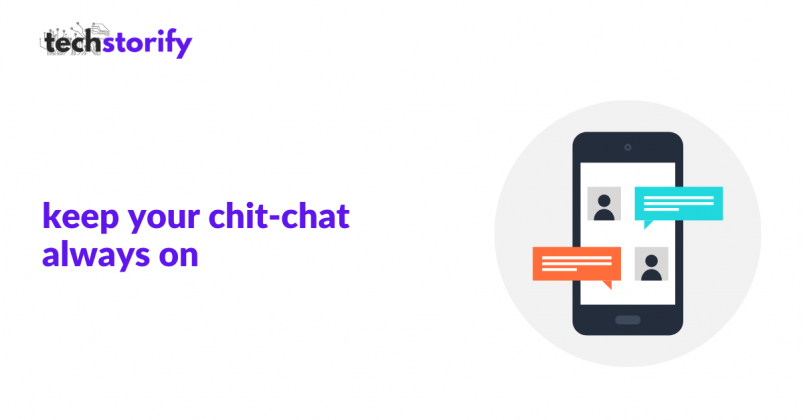 During these pandemic times, chat apps are much more than just mere tools. They are more like a modern-day office – collaborative, productive, efficient, and user-friendly. Companies that have had physical workspaces in the past are now majorly dependent on chat apps to get things done due to the rise in Work from Home culture.
These apps allow everyone in the company to participate or be aware of what's happening at the working end. People can easily send in messages to their team members, making WFH easy & efficient.
We've picked up 18 kickass chat apps for you to use in 2020.
These are just recommendations; we suggest choosing the ones that fulfill your business needs & match your team working style.
Best Chat Apps
1. Microsoft Team – Team Video Chat App
Undoubtedly Microsoft Teams is one of the most-used apps for remote team communication. One can easily create channels, hold video and audio meetings both individually and in groups. The best part of this app is that it also allows you to share gifs, emojis, videos, and image-making work a little fun.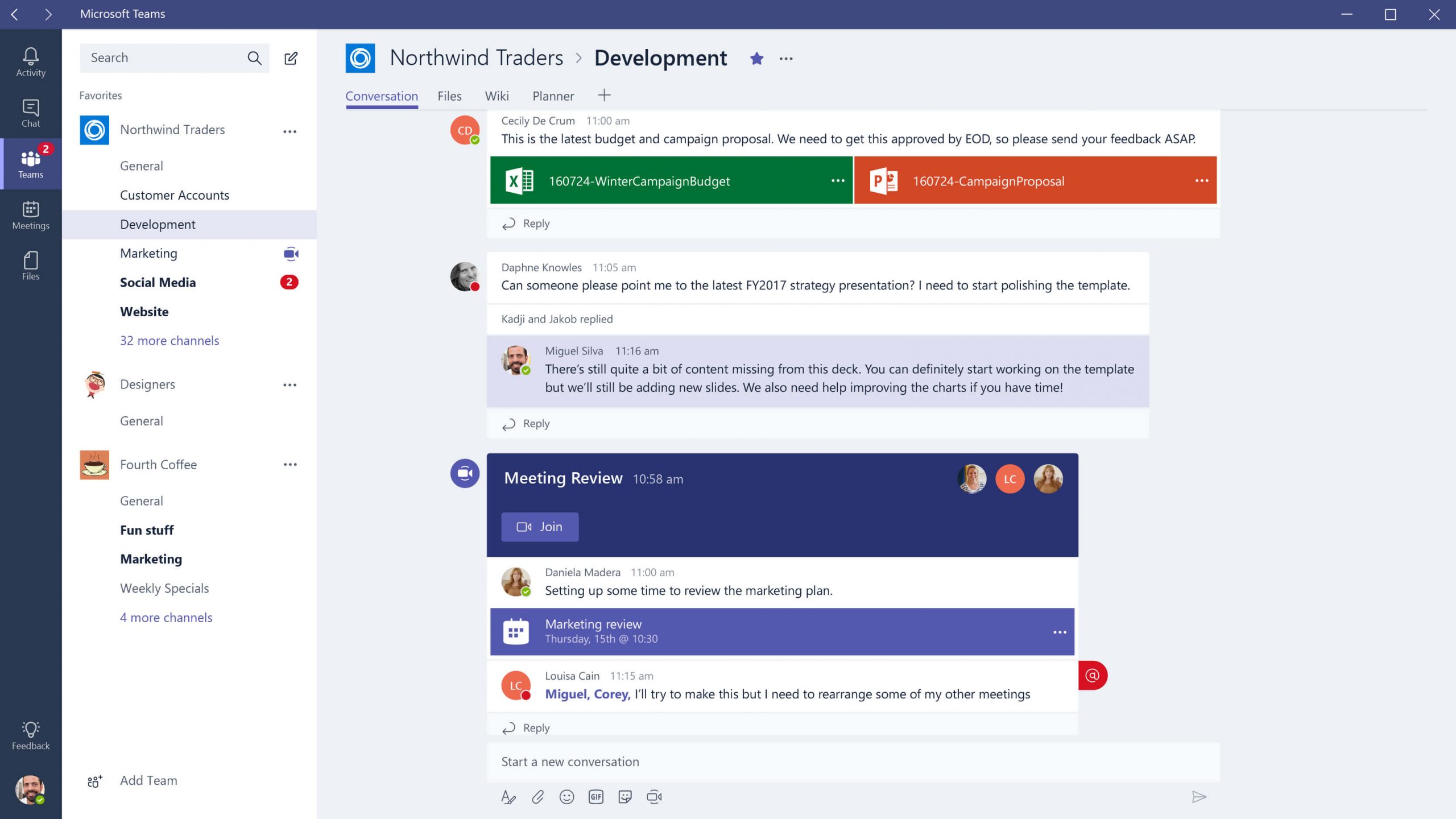 This app is ideal for a large organization with multiple teams.
Being a Microsoft product, Teams allow share and group-edit MS Office files easily.
Devices: Works both on Android & iOS. Auto-sync of the Teams app is doable on different devices.
Pricing: Free messaging, audio & video calling for up to 300 people. If you wish to schedule & record meetings, you should go for Office 365 Business Essentials, priced at $5/ month per user.
2. Skype – Video Chat App for Remote Teams
It is one of the best and oldest apps for instant text messaging, video chatting, and audio calling. The chat app also allows screen sharing with colleagues and friends. It comes with a host of free features; Skype is safe due to its end-to-end encryption.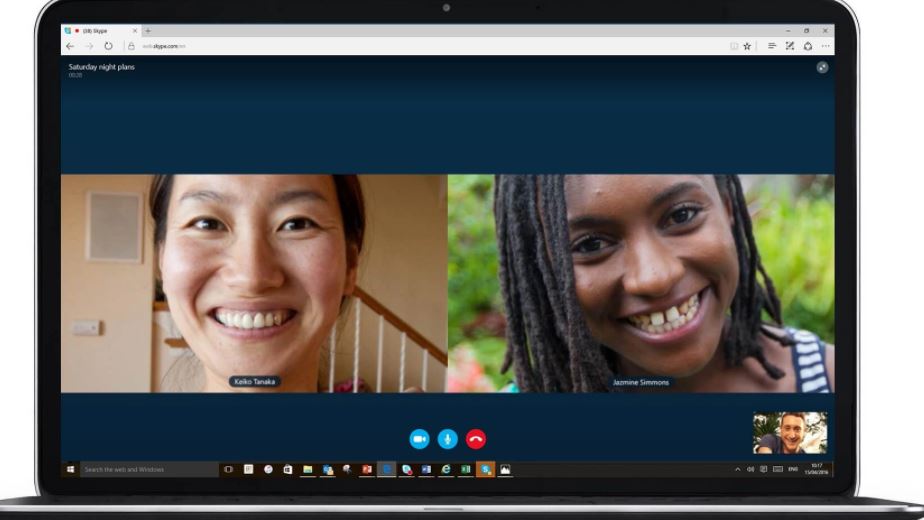 Skype, too allows the sharing of emojis & gifs.
Devices: Available for iOS, Android, Windows, Mac, and Linux.
Pricing: Allows a shared conferencing server for up to 25 users connected to the Wi-Fi. You can also check out their Business Essentials & Business Premium plan.
3. WhatsApp – Best Private Chat App
This app doesn't even need an explanation! It is one of the most convenient and most-used apps for instant messaging & video chatting. WhatsApp makes international calling almost free of cost & completely hassle-free as you only need a stable internet connection to stay in touch with your loved ones.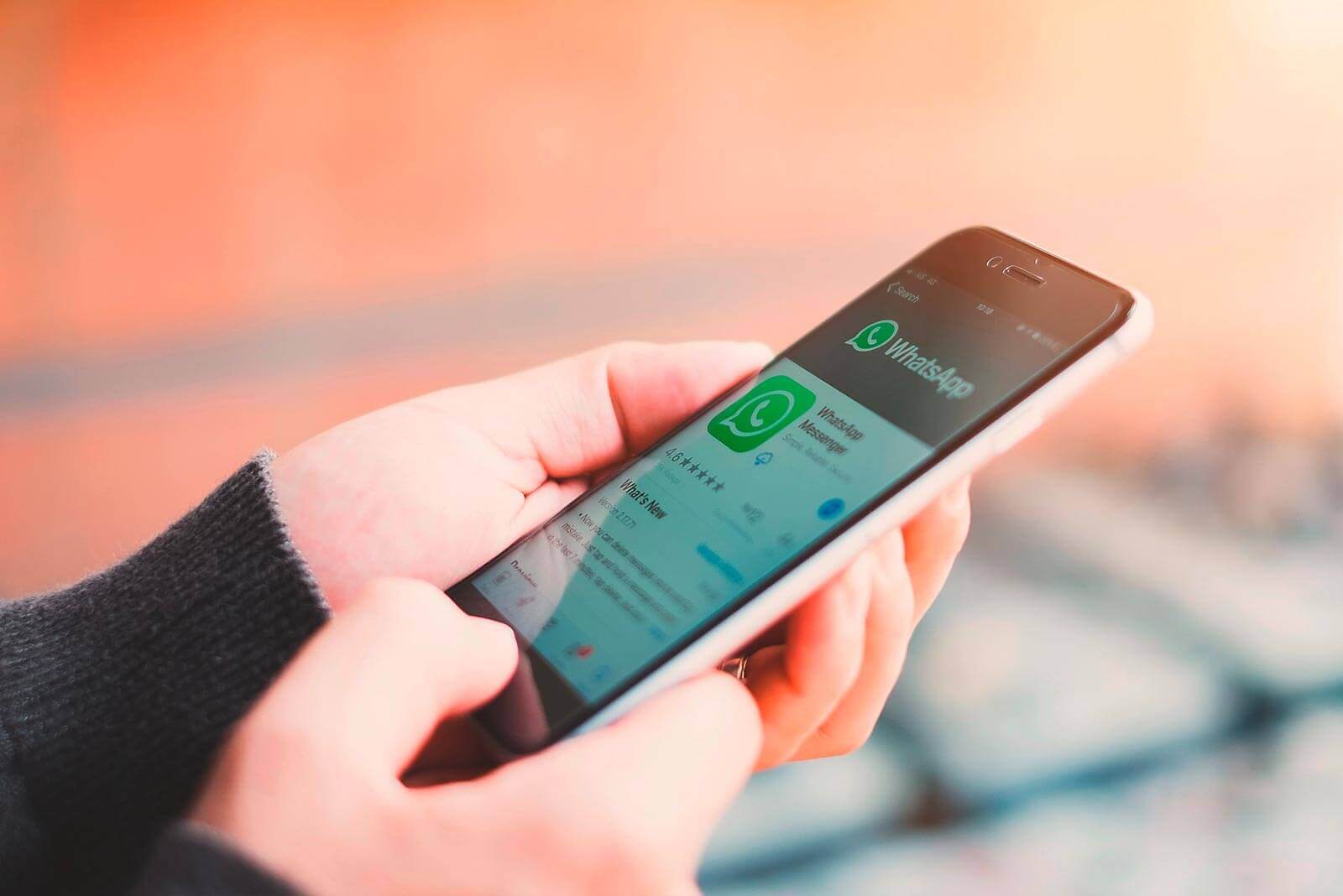 Using this app powered by Facebook, you can easily create groups, do video & audio calls, and share images, videos, files, and much more. And guess what? All WhatsApp messages and calls are completely safe.
Devices: Desktop & Mobile. Available for Android, iOS, Window, Mac.
Pricing: It's absolutely free of cost; just the internet cost is all you need to pay.
4. Google Chat
Formerly known as Google Hangouts, Chat is well integrated with G-Suite to integrate with the entire ecosystem of Google like Google Docs, Sheets, Slides, etc.
Google Chat allows you to engage in multiple communication channels; you can also create chat rooms, share screen, and start a conversation thread in groups or individual conversations. Apart from this, you can also several third-party bots to your Google Chat.
Devices: Android, iOS, Windows, Mac, and web browsers.
Pricing: Comes in three packages – Basic ($5/Month), Business ($10/Month), and Enterprise ($25/Month).
5. Slack – Chat App for Work
If you are looking for the best chat app for your business, then look no further. Slack is the best app for workplace communication. Using Slack, you can organize conversations into various channels, and people can be added through invitation. It is a good app for instant messaging, video & audio calling, and file sharing.
Devices: Auto-syncing across different devices is possible. Slack is available for android, iOS, Mac, Windows, Linux, and Web Browser.
Pricing: Free up to 10K team messages, 5GB per team storage space, and 1-to-1 calls. It also comes in Standard ($6.67/month per user) and Plus ($12.50/month per user) packages.
Also, if you want to explore more such Slack Alternatives, you can check our article.
6. Facebook Messenger – Live Video Chat App
Did you know Facebook Messenger is the second-largest messaging app? It is among one of the best & safest video chat apps that comes at almost zero price. All you need is an active internet or a Wi-Fi connection.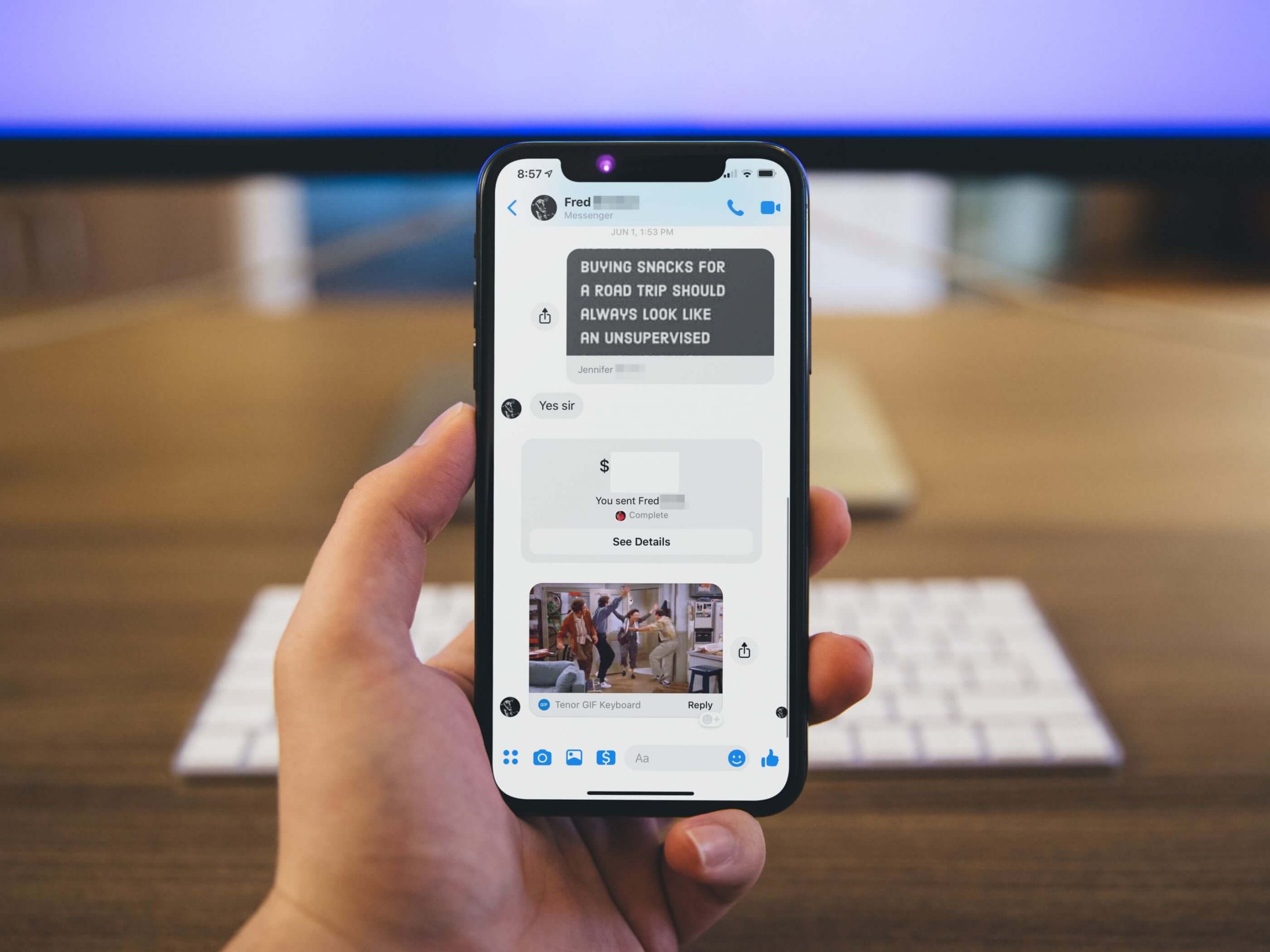 One can easily create an account on Messenger without even having to create a Facebook account. Messenger allows you to send audio, video & text messages; you can also make video & audio calls using messaging. And if you wish to create groups, you can do that too.
To make your chatting experience fun, the messenger also lets you send gifs, emojis, stickers, and even play messenger games available. Sounds fun, right?  Another great feature of the app is its nearby feature. When you are active in messenger, you can find friends who are nearby.
Devices: Android & iOS
Pricing: Free of cost
7. Mattermost
If you've been too worried about hosting some important conversations on a third-party server, then Mattermost is all you need. It is indeed one of the most feature-rich & self-hosted apps.
You can easily create channels & thread. The chat app also allows you to search for a particular channel, user, or date.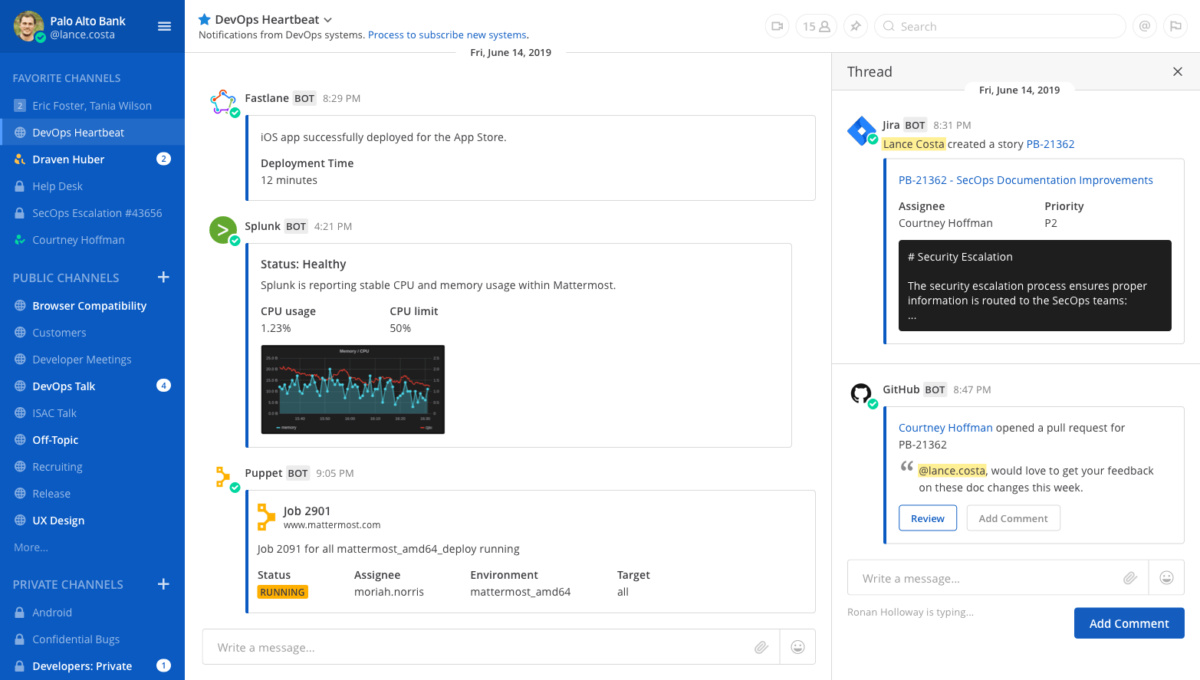 The app can also be used for video and audio calling purposes. You can also get reminders for the event, track customer support tickets, and view a message from social media if you use Mattermost and Zapier together.
Devices: Android, iOS, Windows, Mac, Linux, Web Browser
Pricing: Free. The paid plan starts at $3.25/ month per user.
8. Telegram
The well-secured cross-platform app is a great alternative to regular text messaging and WhatsApp. With both combined features, the chat app allows you to video chat with your friends and create large groups, but the only drawback is the one-on-one video call feature. Telegram doesn't allow group video calls.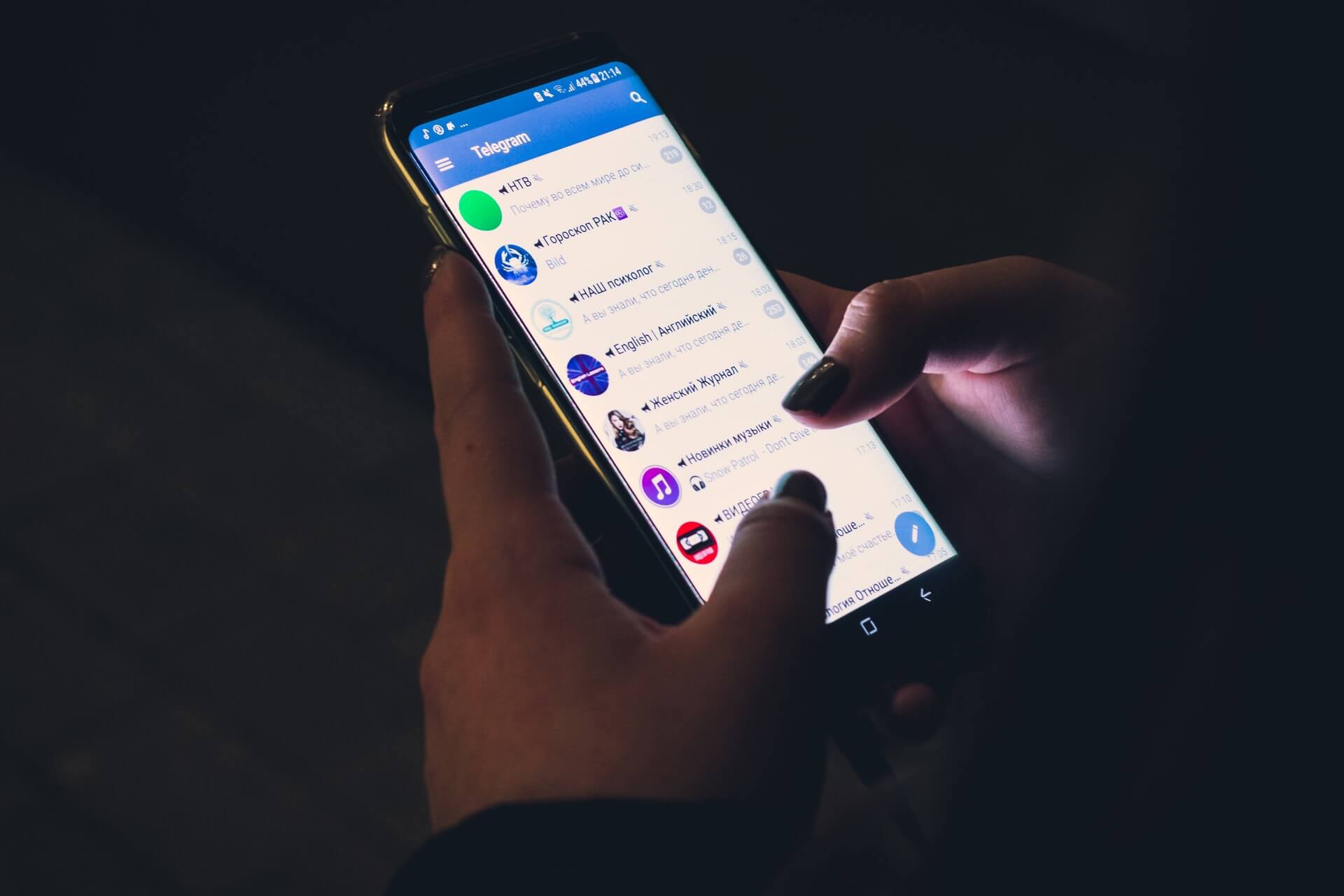 The interface is user-friends and can be customized. It allows you to send gifs, emojis and edit photos. If there's any conversation thread or message that you don't want others to see, you can hide it too.
Devices: Android, iOS
Pricing: Free
9. Band
This group chat app is a great mix of WhatsApp & Facebook. A great app for your group of friends or your professional team. Band allows posting on timelines, just like how you do it on Facebook. You can also create photo albums, mark important dates/events, share files, and hold polls. Great, isn't it? You can also create chat rooms based on different categories and topics. There are already a few listed in the app.
Devices: Android, iOS, Web Browser
Pricing: Free
10. Moco
If you are a social butterfly and are looking for a great platform to make new friends, meet new people, and play multiplayer games, then Moco is the best chat room app for you.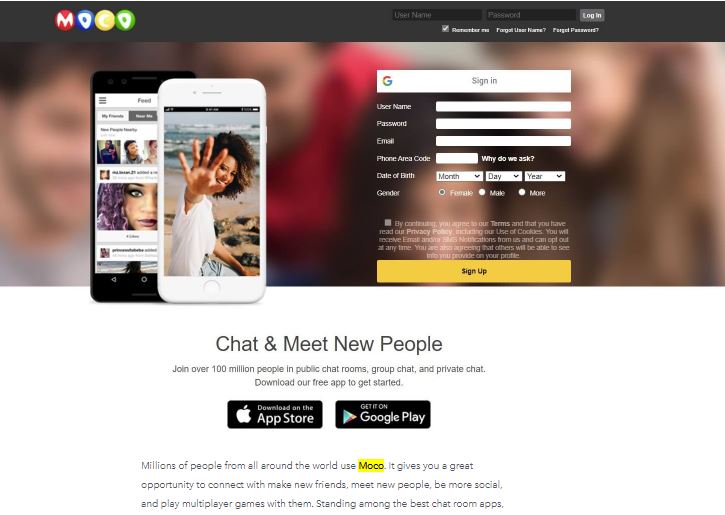 The chat app allows you to join various chat groups basis your interest. You can easily customize your messages by using stickers, gifs, fonts, colors, etc. The app has a great feature, the search feature – using this feature, you can easily search someone with name, age, location, etc.
Devices: Android & iOS.
Pricing: Free
11. Discord – Team Chatting App
If you are a streamer/gamer or are interested in gaming then most probably you might have heard of Discord. Discord is a community communication platform that is really popular in the gaming community.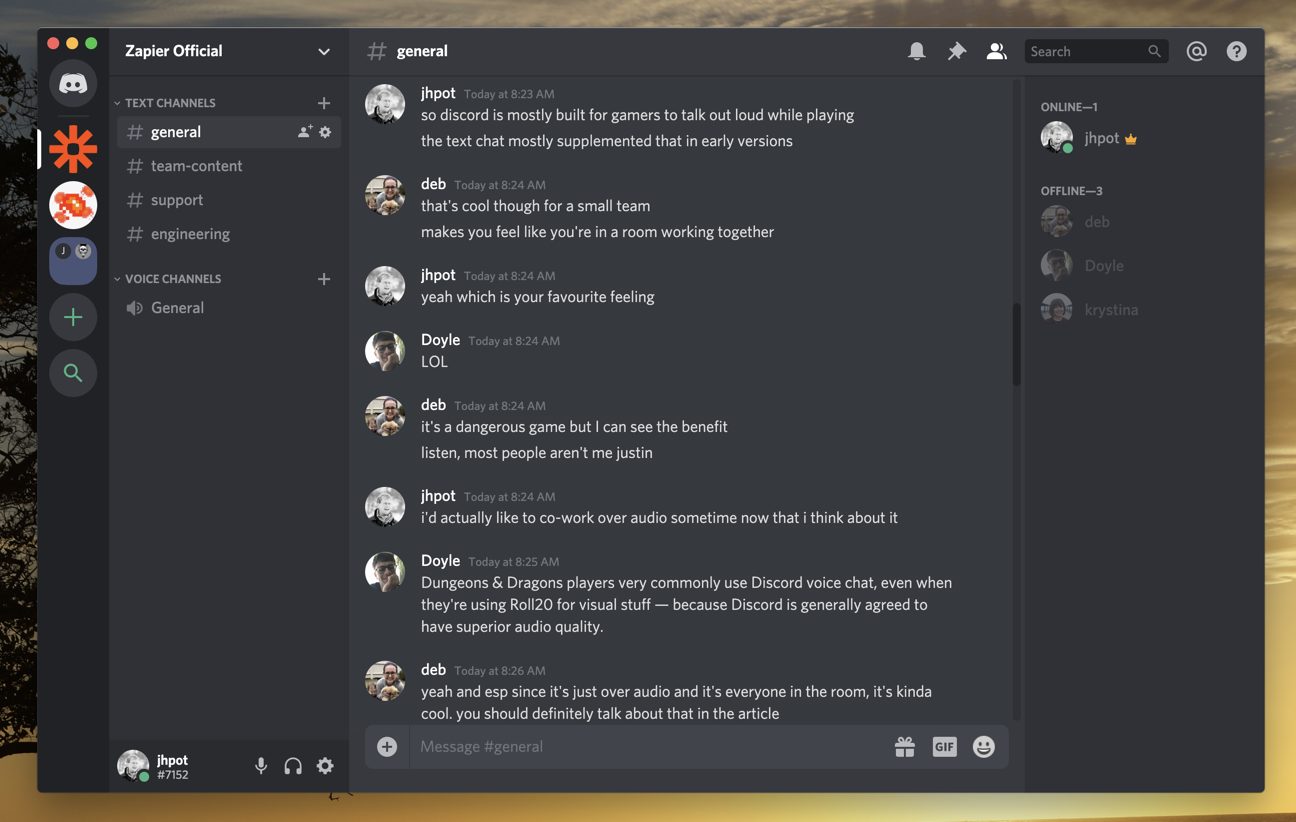 Along with the regular chat room, you have an always-on audio chat feature. You can simply turn off the mic when you are not talking and can still on the call with your team. Discord is majorly designed for gamers but has enterprise applications as well.
Devices: Android & iOS.
Pricing: Free, Nitro Booster of 9.99$/Month for extra features.
12. Chanty – Best Team Chat App for Android
Chanty is a close alternative to Slack but more pocket-friendly. You can create channels for your team just like Slack. Chanty also has the capabilities of a task management tool. You can create tasks and sub-tasks for different teams. This offering definitely takes them ahead of the slack when it comes to additional features.
Additionally, they are amazing with business integrations as well. So, if you want to integrate other apps, you can easily do that.
Devices: Android & iOS.
Pricing: Free for 10 users, $3/user per month for additional members.
13. WhatsApp – Best Private Chat App
World's most used messaging platform. This Facebook-owned platform is a primary personal messaging app for many people. It is convenient and simple to use. With their encryption backed security features. WhatsApp has dominated the chat market by margins.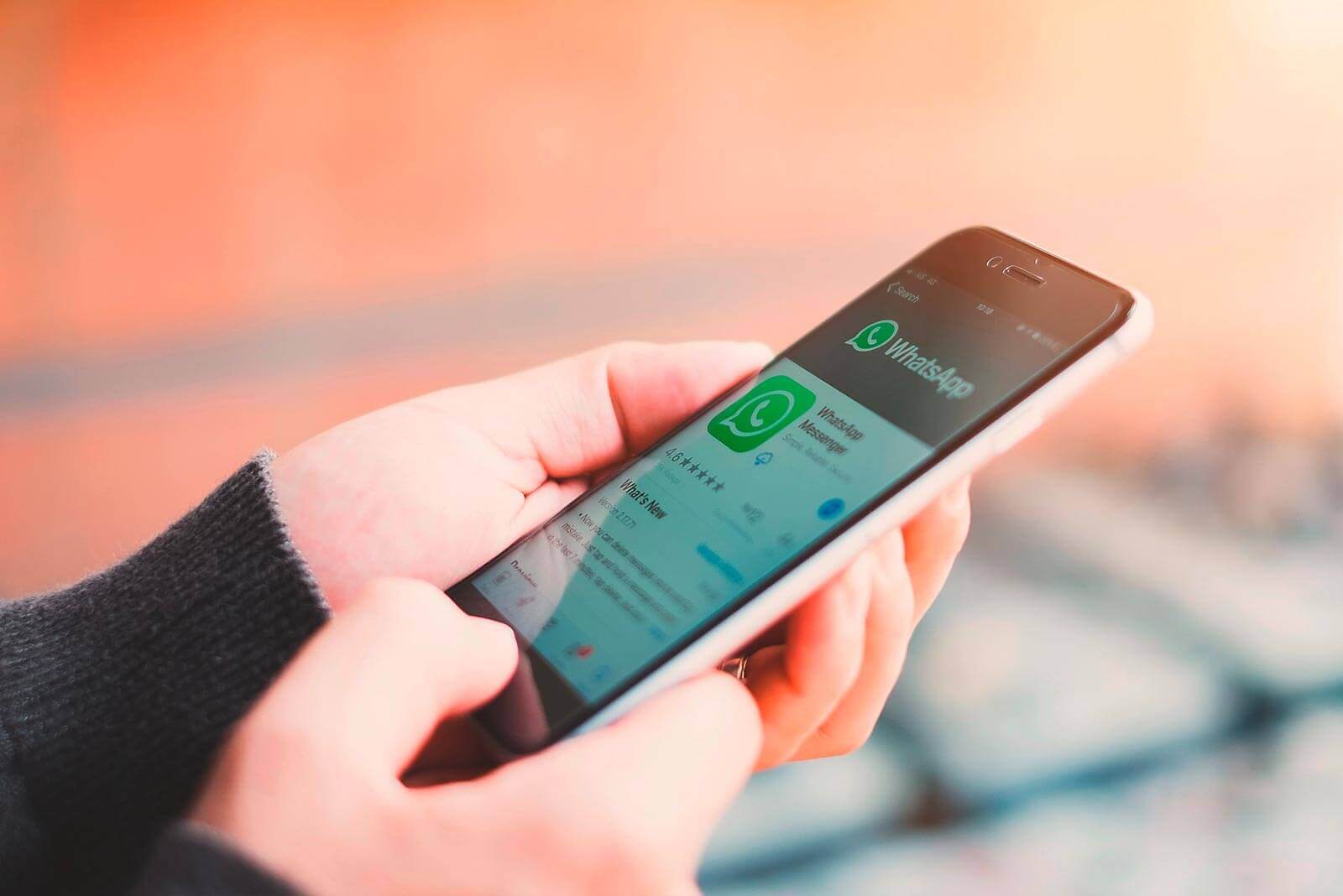 Imagine even your team is available on it, WhatsApp has a comfort zone that it provides to its users and that makes it one of the most impactful chat apps. When it comes to thinking about using it for your company communication, the following features should be considered.
Create groups for up to 256 participants and send them messages just by a click.
Voice call with up to 50 people and video call with up to 4 people.
Devices: Android, iOS, and Web
Pricing: Free
14. Line – Best Free Chat App
You might think that WhatsApp has the whole world captured. However, when it comes to the East Asian market, Line is the most used chat app. Line is a hybrid video and audio chat with other features as well. You can play games, create videos using filters, call a cab, and send/receive money as well.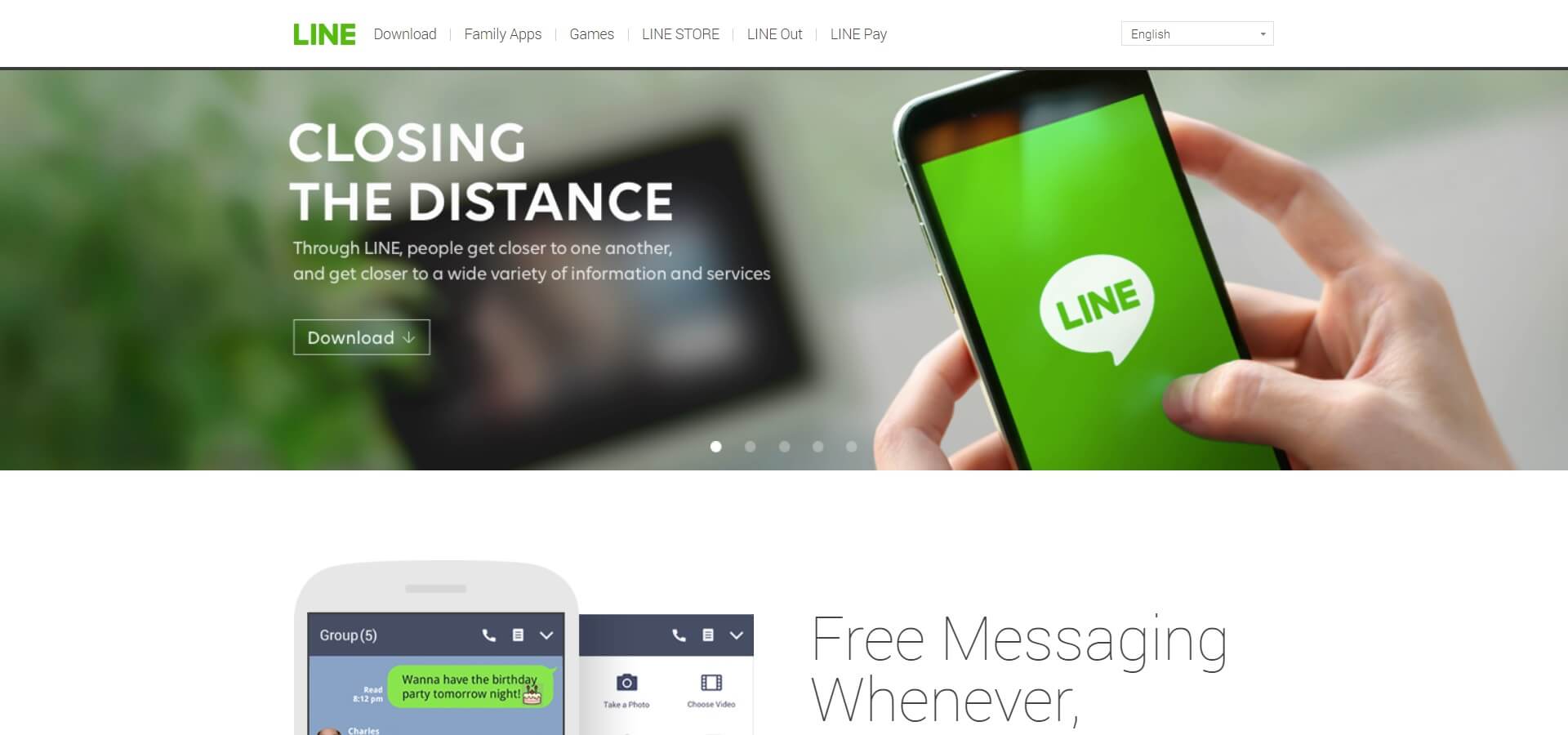 Directly it might not be just another chat app but certainly is one of the most complete chat apps out there.
Devices: Android, iOS, and Web
Pricing: Free
15. WeChat
As we all know China has a domestic business policy that restricts any foreign business to capture the market. WeChat is a Chinese all in one app that is the world's third most used chat app. You can chat, transfer money, share content on social media, and more.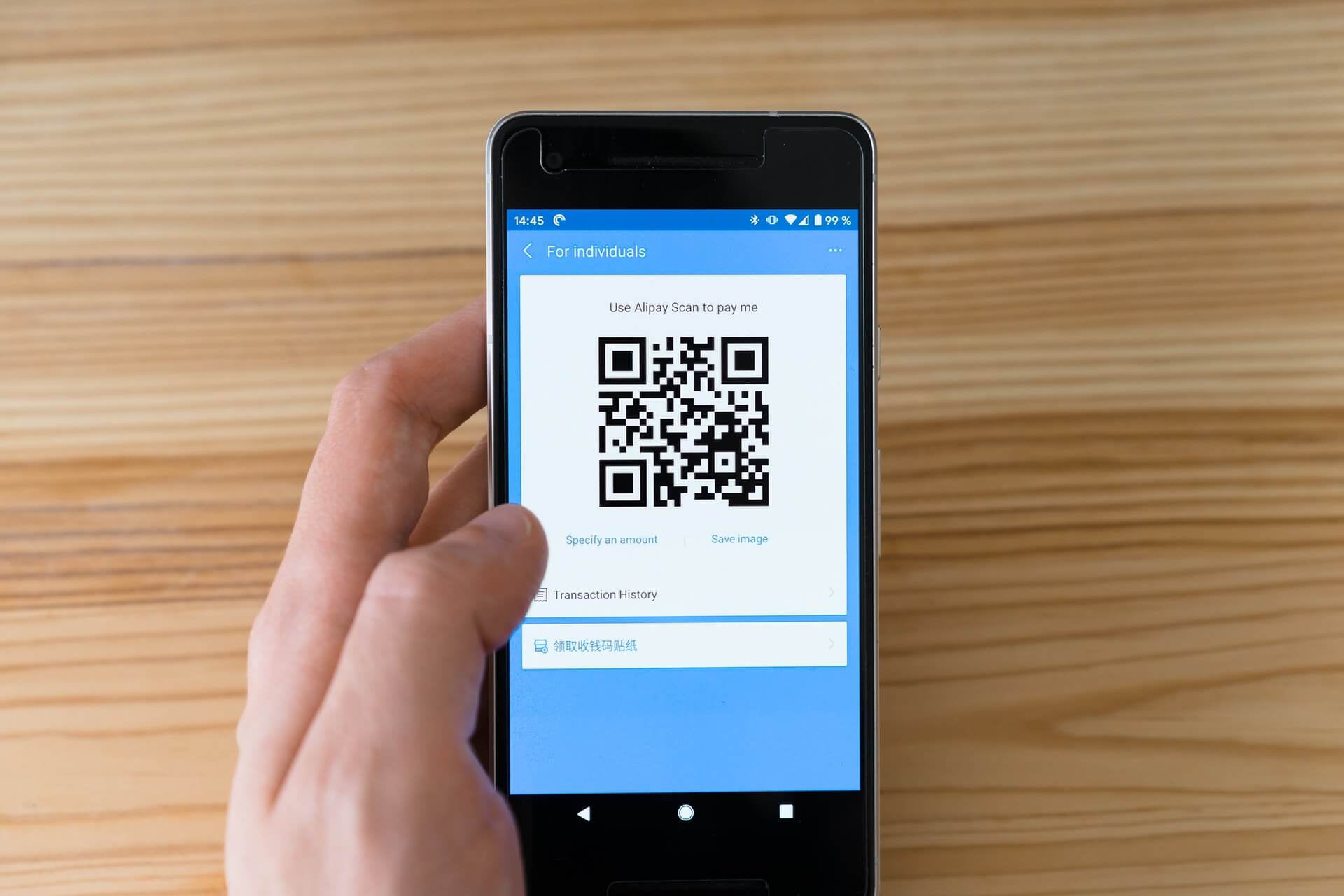 The good thing about WeChat is their language feature, it can be used in 20 languages and also allows you to connect with people in your radius.
Devices: Android, iOS, and Web
Pricing: Free
16. Viber
Viber is a renowned chat app in Europian countries. It is a cross-platform application that helps you connect with people nearby. It allows you to do video and text chat and has a smooth interface. It offers some eye-catching funny emojis and GIFs as well.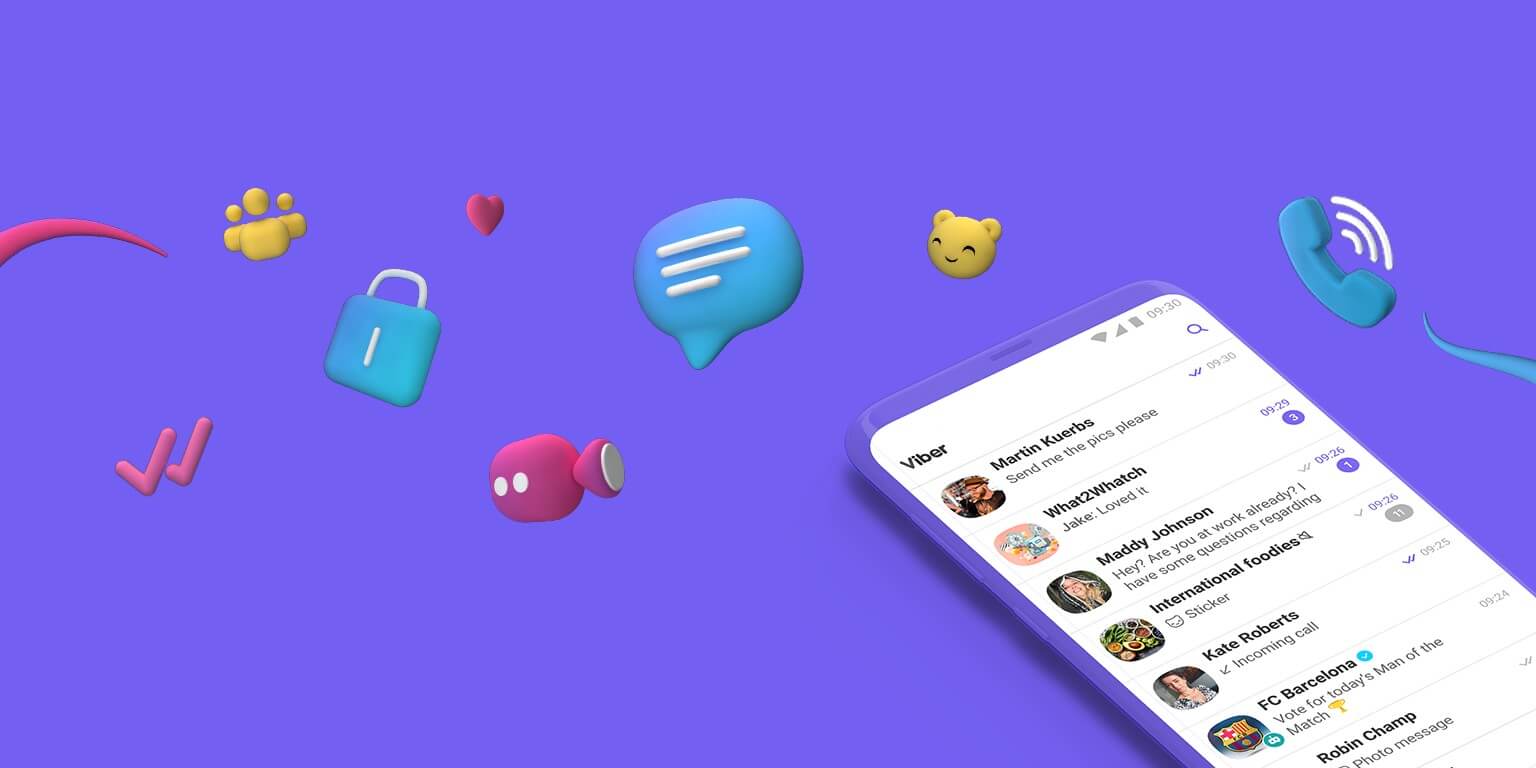 200 million users across 193 countries worldwide.
Devices: Android, iOS, and Web
Pricing: Free
17. Whispers
Whisper is one of the best anonymous chat apps out there. Whisper was launched back in 2012. All the users use an alias and maintain the anonymity throughout while connecting online. There can be some doubt about it, but it is the best part that you don't have to reveal your identity.
It uses your location to create groups that can help you get in touch with other people around your location.
Devices: Android, iOS, and Web
Pricing: Free
18. MeetMe
MeetMe is not a typical dating app. It is an evolved social networking app that makes your digital connection building easy. You can create themes and build your profile. You connect with your Facebook profile and use that platform.
It is a mix of social media and dating apps and offers similar features. You can take paid features as well.
Devices: Android, iOS, and Web
Pricing: Free and paid subscription.
1 Month: $10.99/month per user
3 Months: $9.00/month per user
6 Months: $5.83/month per user
Wrapping Up
Every app mentioned above has its purpose, pros, and cons. Some of the apps that go way beyond just interacting with your friends or team. Beyond being SMS replacements, they offer easy multimedia functions, audio calls, group chats, video calls, multi-player
To help you choose from the densely populated mass of chat apps, we've listed down all the salient features above. Let us know in the comments below which of the above-mentioned chat apps worked the best for you.