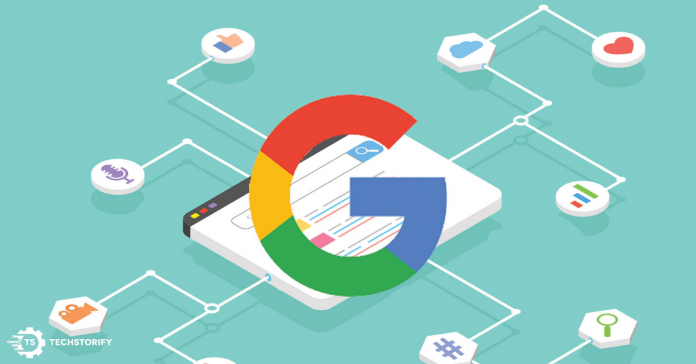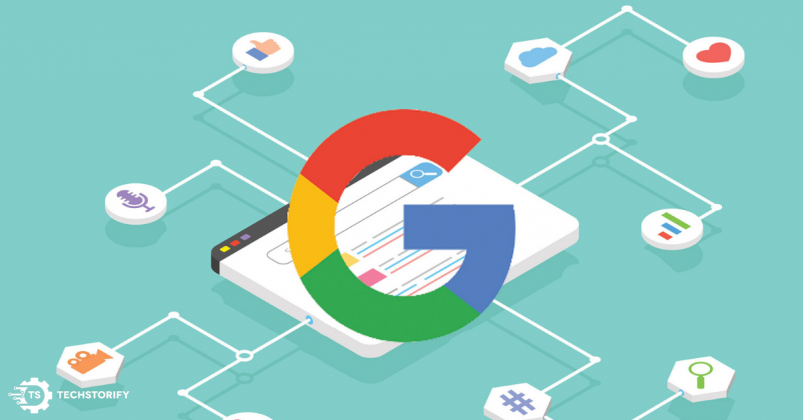 There are hundreds of core algorithm updates that Google rolls out each year. But the search engine announces only a few of them that have a far-reaching impact on the SERP.
Every algorithm update is a step taken by Google to make the search experience easy and more relevant to the users. Well, it seems like the update that has been announced last week is as significant as the broad core algorithm update that went unnoticed.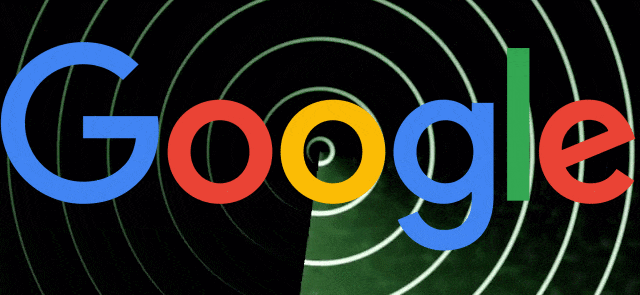 "Google algorithm update" has become one of the trending keywords these days due to its uncertainty after every update. In this dynamic and competitive world, it has become extremely important for the business to rank higher in the google search result.
This race of appearing on the top has kept the SEO experts on their toes. With every update, they are entangled with a number of questions from the clients regarding why there are fluctuations in the ranking.
But Google keeps on playing a silent game with the SEO experts, who keep on studying the impact of Google's algorithm updates.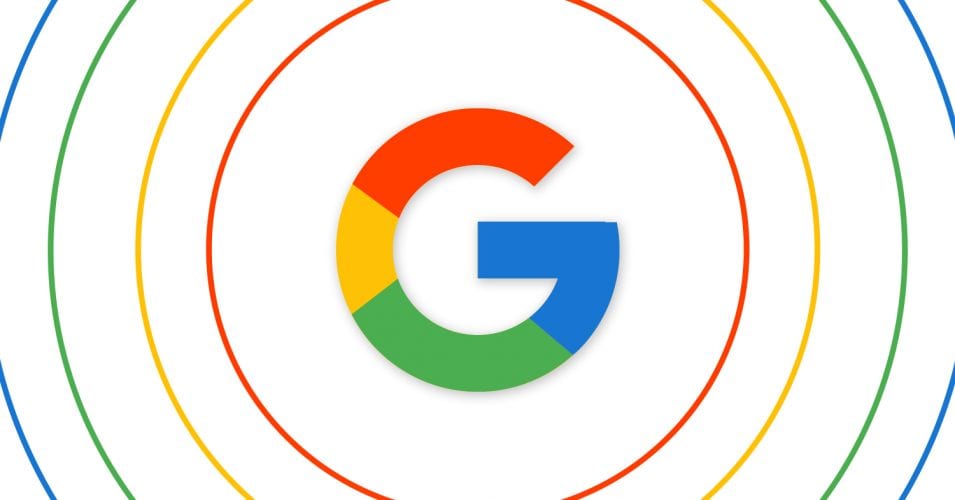 Nowadays the ads are dominating the Google SERPs, so there is a door fee to rank on the google search results. This has made it extremely difficult to rank organically on the first page of search results with all the good SEO practices.
So now if you want to be sure that you are on the first page of SERP results, be prepared to pay a google door fee and run an ad.
According to some experts, by the next year, we will see half of all the online searches and 30 per cent of overall web browsing. So now it is the high time that SEO experts should rethink their SEO strategy.
Well here's the secret – No matter how many updates are made, one strategy that will remain above all is the quality content. High-quality content is able to beat any kind of strategy. Because that's what Google is looking for. But using this strategy requires a lot of time and patience. This won't happen overnight.
So, build a good SEO team and keep optimising your websites. 2020 may bring changes that could directly impact your ranking on the google search as well as your revenue.