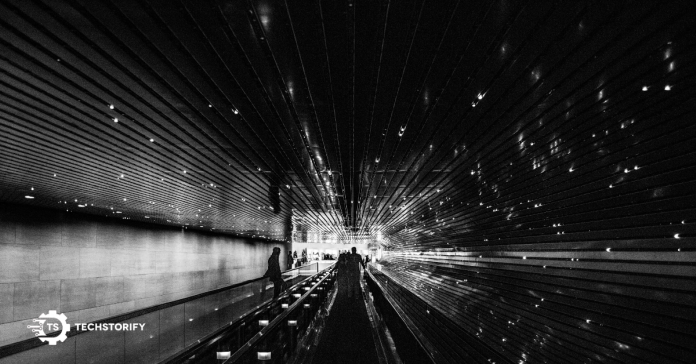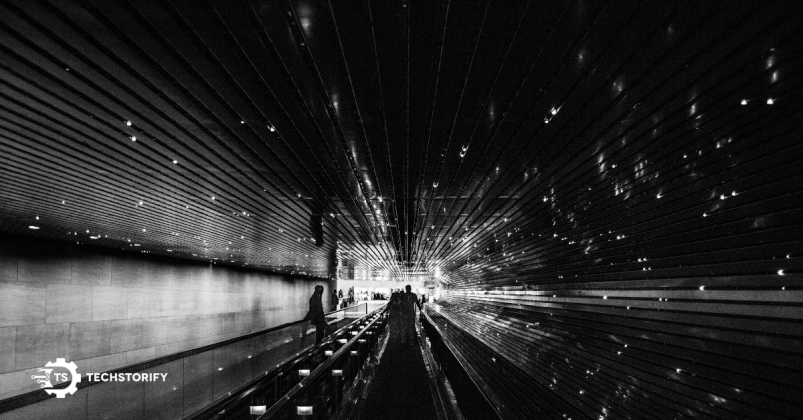 The CES 2020 saw a variety and wealth of new smartphones. This year was not just about seeing devices that we can buy but was also about some amazing concepts and early previews of hardware that may arrive.
Let's look at the 6 best smartphones we saw at CES 2020. 
Best Smartphones of CES 2020: Samsung, TCL, OnePlus, and more
SAMSUNG GALAXY S10 LITE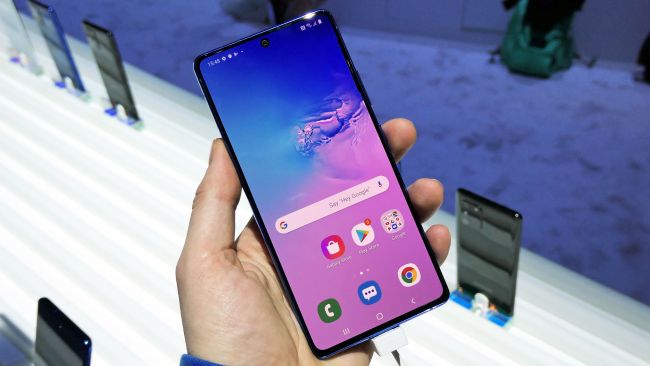 We all have seen many "Lite" devices that had a little in common with their flagship siblings, other than the name. These premium devices came with many tradeoffs and were a bad deal for the users.
The all-new Samsung Galaxy S10 is different. Despite its Lite design, the specs are quite impressive too. The Snapdragon 855 process, 6 or 8GB of RAM, and a 4,500 mA battery make this smartphone a good buy.
This phone is one step below from the Galaxy S10 in terms of the feel.
TLC 10 PRO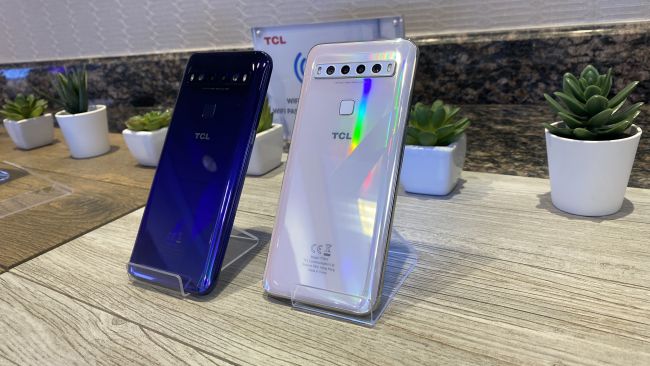 TLC is another well-known brand in TVs and the appliance space. The company has been building its smartphone business by providing licensees to brands like BlackBerry, Palm, and Alcatel.
TCL announced its mid-segment phones the TCL 10, TCL 10 Pro, and TCL 10 5G at the CES 2020. The phone will be powered by Snapdragon 700 series processor and will have an OLED display with curved sides. The backside of the phone will have 4 cameras that will be horizontally arranged with a 64MP main shooter.
ONEPLUS CONCEPT ONE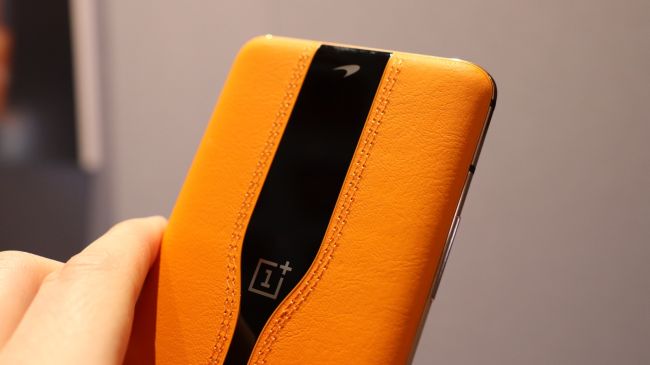 OnePlus showed off their concept phone at CES 2020. The OnePlus Concept One has a vanishing camera. This OnePlus concept phone uses a thin electrochromic glass to make the back camera disappear when it is not being used. A little gimmicky though, but the OnePlus brand has finally found a solution to declutter the visual clutter caused by multiple cameras.
The electrochromic glass cover doubles a neutral density filter and comes handy when you shoot scenes with excessive lighting.
We hope this Concept One phone by OnePlus makes it to reality! However, the electrochromic glass will definitely make it to the future OnePlus phones.
SAMSUNG GALAXY NOTE 10 LITE
Samsung unveiled its budget version of Note 10 at CES 2020; the all-new Samsung Galaxy Note 10 Lite is the cheapest Samsung smartphone that comes with a stylus. So, if you love the business-centric form of the Note phone but don't want to burn a hole in your pocket, then it is the perfect phone for you.
TCL FOLDABLE SMARTPHONE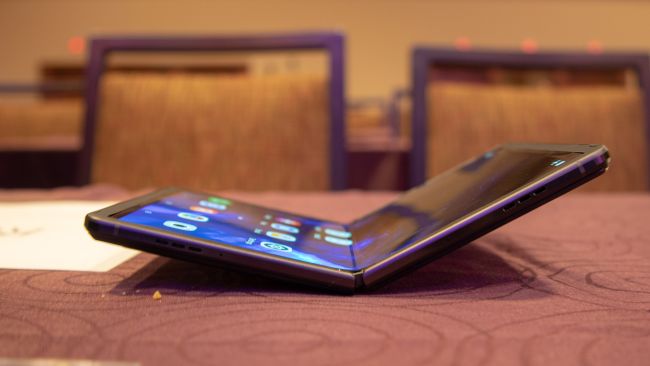 This was another prototype at CES 2020. The TCL folding smartphone is more tablet than a smartphone because this phone does not have a screen on the outside of the body, which makes the phone slightly too big for regular use.
CAT S32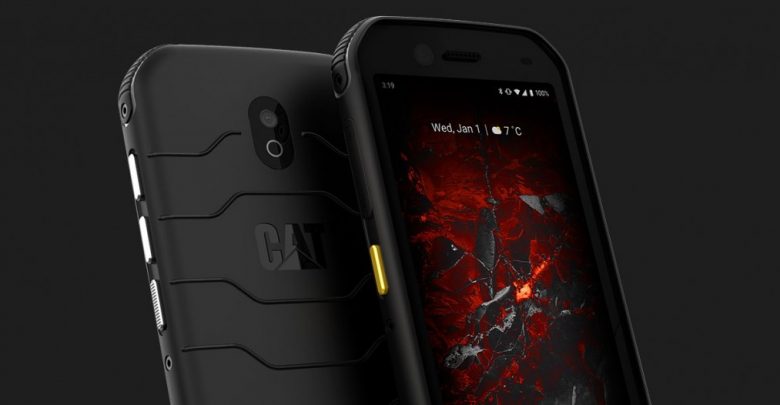 If you are someone who keeps dropping your phone, then this is the phone for you! This CAT S32 is a tough cat. The phone's body is extremely durable that can survive a fall from almost 1.8 meters. Moreover, the phone is water and dust-resistance.
These are our picks for the best phones of CES 2020. Which one do you like the most?