iPhone 11 just launched in September, but already we are getting many rumours about iPhone 12 Series. Also, it has been a long-time iPhone got a new design. That is why for the next year, the expectation is high.
iPhone's names are confusing since the iPhone 8 and iPhone X launched. Then it became more confusing with iPhone XS and XR. So depending on their last-gen naming scheme, expected names of the 2020 iPhones should be iPhone 12, 12 Pro and 12 Pro Max.
Let us check all the rumours surfaced about the upcoming iPhone 12 which will be introduced next year, September.
iPhone 12 – Everything We Know So Far
Design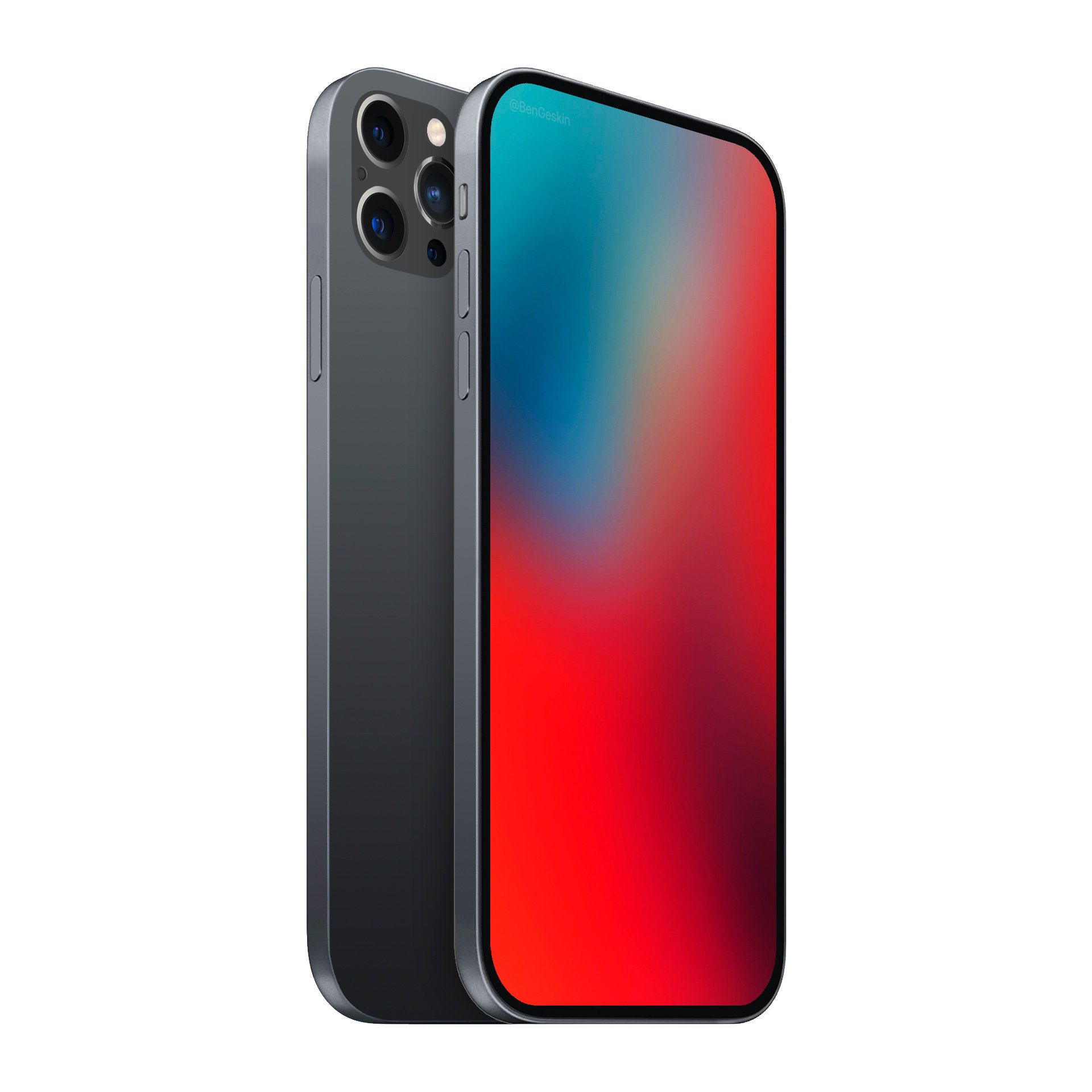 Just like Apple reintroduced their chiclet-style keyboards to their latest MacBooks, they are going to use the base aesthetics of iPhone 4 in their upcoming smartphone. Apple analyst Ming-Chi Kuo stated that with the old style, there will be some complex segmentation design.
Stainless steel is going to be the main component when it comes to the frame. The front and back will still be Gorilla Glass. Antenna lines might be a bit thicker than this year.
Display
Unlike last year, all three new iPhones will have OLED Displays. Chinese company BOE Display might be producing the displays for the iPhone 12 Series. The displays might use low-power LTPO display technology, which is already in use in the Apple Watch Series 5.
Like most other flagship phones of this year, Apple might also switch to a fluid 90 Hz or 120 Hz display. With the smoothness of iOS and the higher refresh rate display, users will get the chance to enjoy the best display quality in a smartphone.
When it comes to screen size, unlike other manufacturers, Apple is going to shrink the display size across its next-generation models. The new Series might come with 5.4-inch, 6-inch and 6.7-inch displays. Some speculation also suggests in-display fingerprint sensors.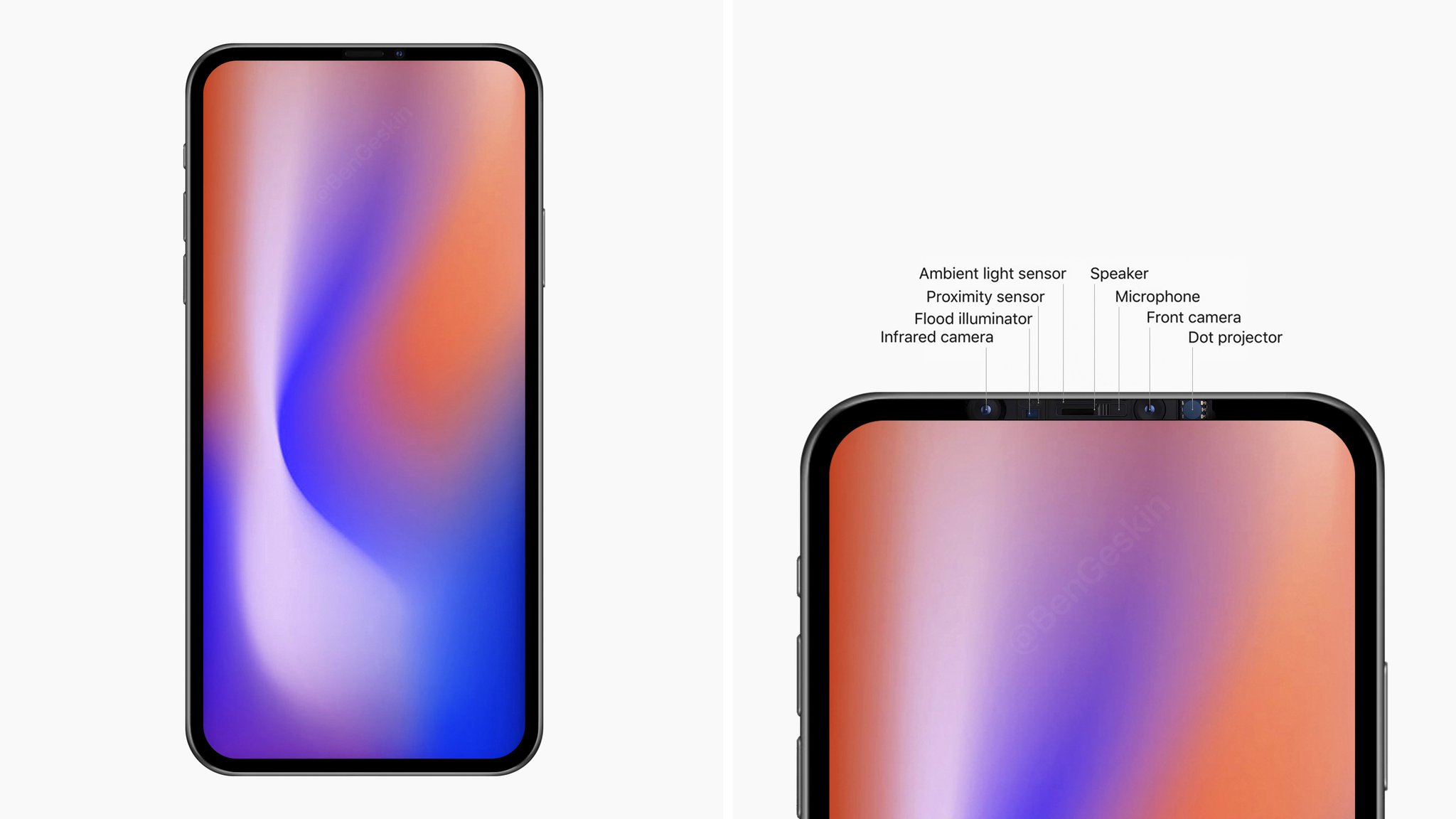 There are speculations that Apple will move the front-facing cameras and sensors to the small top bezel and remove the notch completely.
Hardware and Performance
Every year Apple comes up with the latest and greatest processors. Most likely the new iPhones will have A14 Bionic chipset which will be made with 5-nanometer process. iPhone 12 most probably have only 6 GB RAM and the two Pro variants will have 8 GB of RAM.
According to Apple analyst Ming-Chi Kuo, all the new iPhones will be 5G compatible, thanks to Qualcomm's X55 5G modem. The X55 chip offers 7Gb/s peak download speeds and 3Gb/s upload speeds but might fluctuate depending on carriers.
Battery
Apple finally put a respectable amount of Battery in their iPhone 11 lineup and most probably the new phones will have the same amount of battery with better optimization. If they use the low-power LTPO display technology, you will be able to get 10-15% more battery life on the iPhone 12 smartphones.
With high-speed wireless charging, the iPhones might also have reverse wireless charging to charge the AirPods Pro. Notably, iPhone 11 Series smartphones also have the hardware needed for reverse wireless power share, but Apple, for some reason disabled the feature.
Camera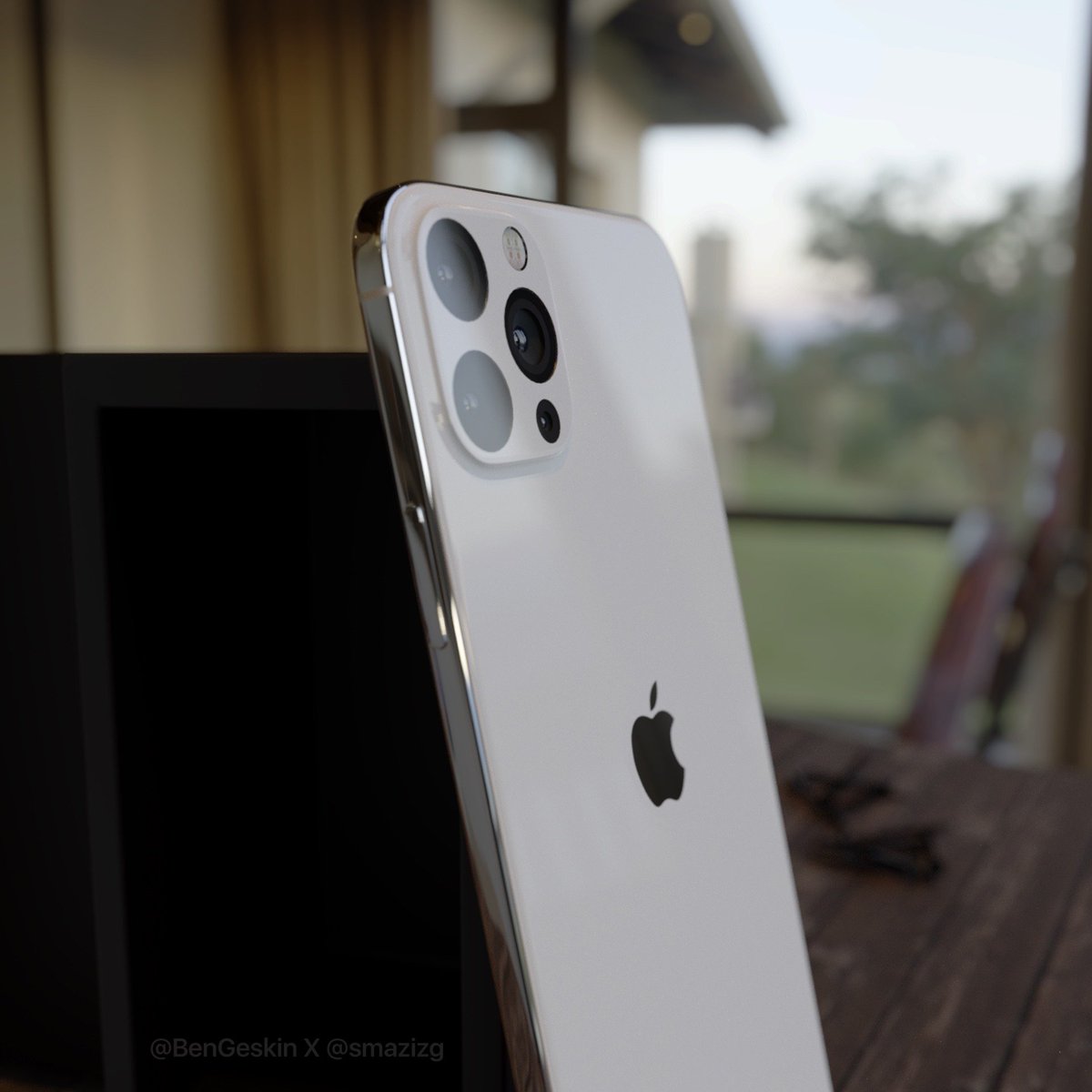 With three powerful cameras, the iPhone 12 Pro and Pro max might also come with a Time of Flight sensor. The smaller iPhone might come will three cameras this year. The ToF sensor will bring significant improvements in augmented reality experiences. The camera sensor will be able to scan space up to 15 feet to create an accurate 3D image of the surrounding area.
Price
There are very few smartphones which have 5G technology and all of them has a high price tag. If all the iPhone 12 smartphones come with a 5G chip inside, we are expecting to cost much higher than last-gen iPhone 11 Series. So the iPhone 12 might cost somewhere around $850, iPhone 12 Pro at $1200 and the iPhone 12 Pro Max might cost around $1400.
Verdict
Everything mentioned here, are some rumours and speculation and some special features we miss in iPhone 11 lineup. Apple officially has not spoken about their iPhone 12 Series at all.
So is there anything we missed about? What is your take on the price hike, are you still eager to get a new iPhone? Let us know in the comments below.