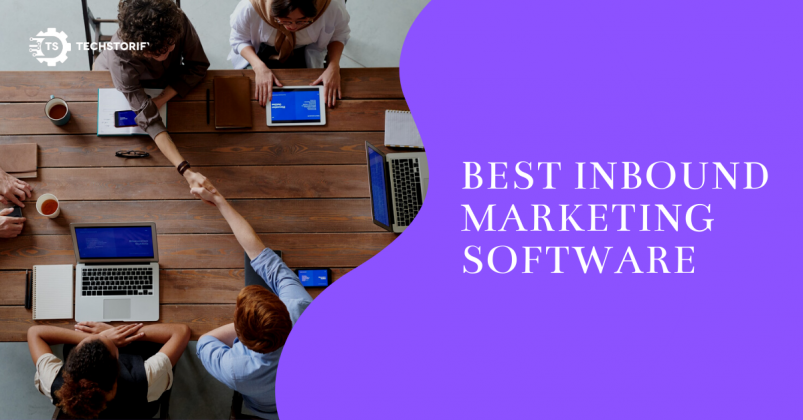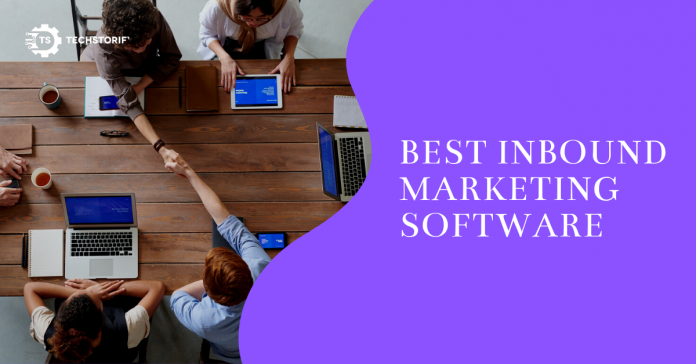 We are living in a whole new era; an era that is majorly on the World Wide Web. In today's time and age, the marketing landscape for businesses has changed drastically. And these drastic changes have made a new way of bringing in new customers. This new way is marketing is called – inbound marketing.
So what is inbound marketing? It is a popular methodology of marketing among digital-first businesses. It attracts customers by creating relevant content, experiences, and solutions that are just tailored to them.
To simply put it, inbound is a method of attracting, engaging, and delighting people to grow the value and trust in your business.
Here are 10 best inbound marketing tools for your business that can make your business more relevant & approachable to the digital-savvy audience. 
Best Inbound Marketing Tools for Attracting Prospects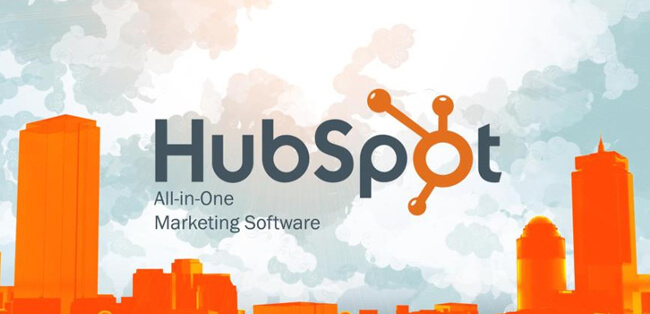 HubSpot is one of the top players in marketing, sales, and CRM software. So if you are looking for an all-in-one marketing software, then HubSpot is the right one for you and your business.
This inbound marketing platform integrates blogging, SEO, social media, website, lead management, email marketing, analytics, landing pages, call-to-action, and marketing automation. Their content management system also lets you optimize content.
Apart from all this, HubSpot also brings your marketing funnel together. It also offers a wide range of packages including Free, Starter, Basic, Professional, and Enterprise.
We have recently published an article on best marketing automation software that you can use to grow your business.
2. BuzzSumo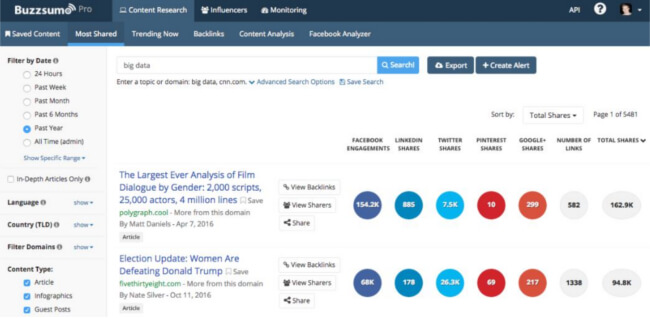 If you are looking for a tool that helps you understand your market, then BuzzSumo is the perfect tool. The tools provide you with a lot of additional data that you can use to your advantage.
Undoubtedly, this is one of the best content research tools that you can use to understand the industry of your business and your primary competitors.
BuzzSumo also helps you in the identification of top industry influencers and it even helps you get in touch with them.  You can also lookup for trending topics and define the scope of your search to generate content aimed at your different sets of audience.
Using this tool, you can see what kind of content is performing for your competition. This will give you a lot of insight and learning about the market and your audience.
You can also use BuzzSumo to analyze your content and to keep a track on your social mentions.
3. Buffer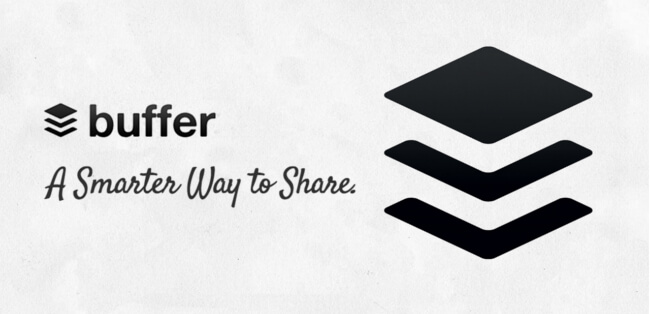 Buffer is a content management platform that makes content marketing very easy and simple for you.  It makes scheduling posts, tracking performance, and managing your accounts really simple.
It also provides post-by-post analytics so that you can see what can of content is performing the best, so you can do more of what is working and increase engagement on your brand's social media handle.
4. Hootsuite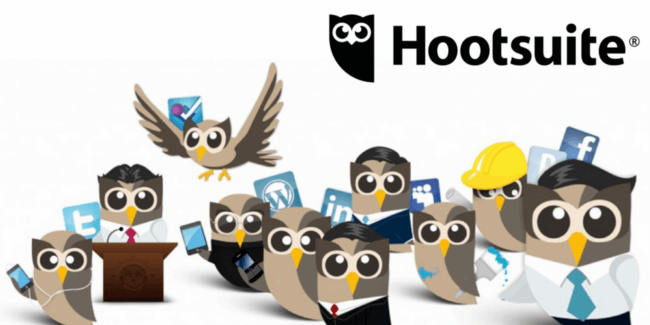 Hootsuite is another popular content marketing tool that is used for managing social media and for launching marketing campaigns.
The best feature of Hootsuite is that it lets you store your approved content in a cloud, which can be accessed by your team members as well.
It also offers a social media dashboard that you can use to collaborate, schedule updates for various social media platforms. You can also track your campaign result and keep an eye on the industry trends.
Below is the list of more features that Hootsuite offers
You can easily manage online response management using the Hootsuite dashboard.
Identify influencers for your marketing team and leads for your sales team.
Calculates ROI, and conversions.
Schedule and manage social media for more 30 platforms.
5. MailChimp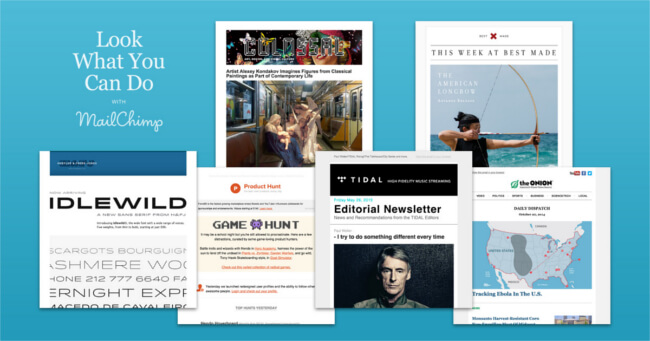 It is a social advertising tool and email marketing tool that is designed to automate and organize campaigns. Undoubtedly, it is a giant within the email marketing space.
MailChimp integrates with apps and SAAS companies like Salesforce, Google, Twitter, Facebook, Shopify, and Survey Monkey.
This tool is a great starting point if you are a newbie to the business world. It allows you to sync your data from various services, import content from sources, and learn how your campaigns are performing and affecting your business along with tips for improvement.
It offers three different packages – New Business Package, Growing Business, and Pro Marketer package.
6. Google Analytics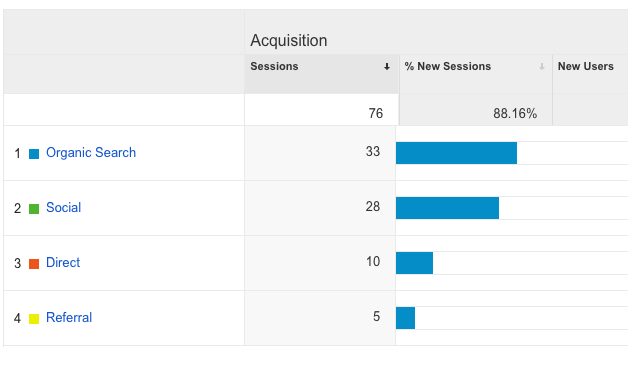 Every smart digital marketing strategy must have analytics to make it bulletproof. Analytics code to any website gives you the ability to track your visit. You can track every little action by your visitor using Google Analytics.
Though Google Analytics is considered as a mere traffic tool, but it can actually do wonders for your business when used in the early stage of your business.
The tool can help your recognize where exactly your traffic comes from, how a particular campaign is contributing to website traffic, and even find what keywords are helping to bring in organic traffic.
7. SalesPanda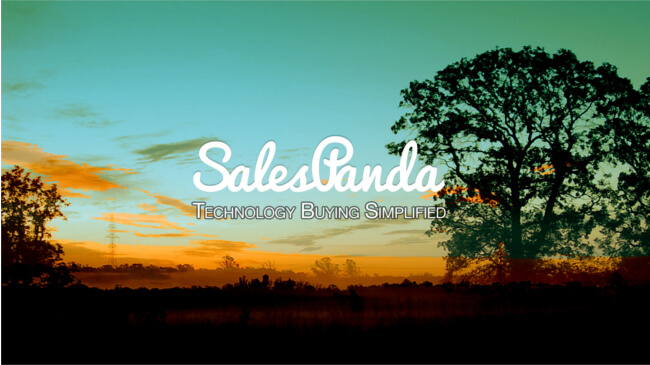 The cloud-based content marketing management system is a 360-degree marketing suite for every content need. SalesPanda's Content Editor, Content CMS, and Content Showcase are all that you need for an amazing content marketing management system.
SalesPanda also makes customization of content easier for your distributors or dealers as it gives your distributors or dealers the option to co-brand or personalize the content with their logo and other relevant information.
8. Trello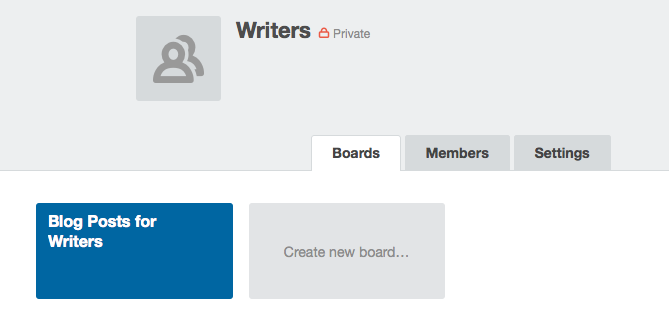 The content management tool is most commonly used for brainstorming and strategizing content.
Trello is free for small teams and businesses. Using this tool, you can hold virtual brainstorming sessions with your global team as well.  You can easily assign multiple employees to a card to easily demarcate the in-charge for various processes like writing, editing, etc. You can also create deadlines and assign topics to various teams. This is indeed a great tool for managing a content project.
9. SnapApp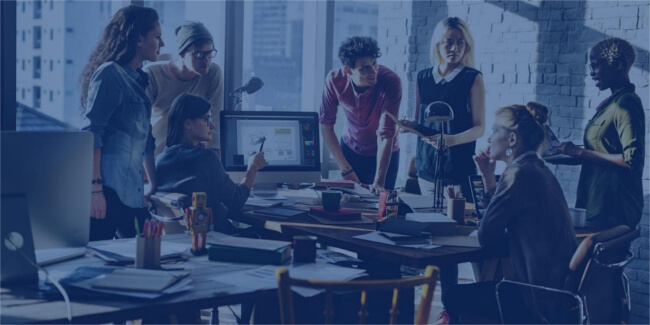 Build a dynamic interactive experience with SnapApp, which is an interactive content creation and marketing platform.
SnapApp offers a free training program for the first 90 days to ensure that the customers are onboarded properly and they do not face any difficulty.
It comes in four different packages including started, basic, professional, and enterprise.
10. Yoast SEO

It is the most comprehensive search engine optimization software for WordPress users. Works both with Gutenberg and Classic editor in WordPress, Yoast helps you choose cornerstone content, focus on top-performing keywords, individual content URLs, and internal links for an added boost.
The Yoast plugin for WordPress evaluate the readability of your pages and gives it a Flesch Reading Ease Score.  So, stay updated with your SEO game.
Wrapping Up
If you are looking for success in this digital era, then you need to have a sound marketing strategy in place that would incorporate social media, SEO, content, and email. These are some of the best inbound marketing tools that can help your sail through the common challenge and help you achieve the name, fame, and success that your business deserves.
Some of these tools do offer free trials. So, what are you waiting for? Start exploring and pick the one that suits your business requirements.