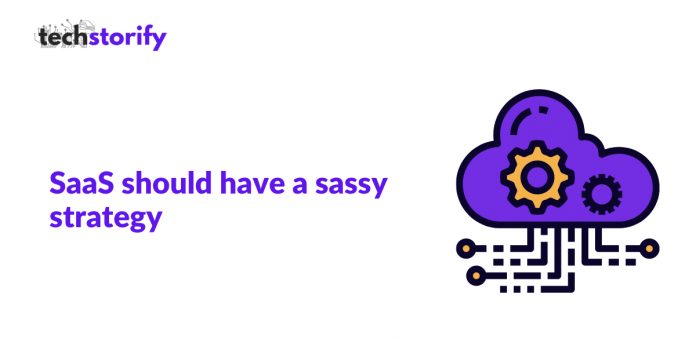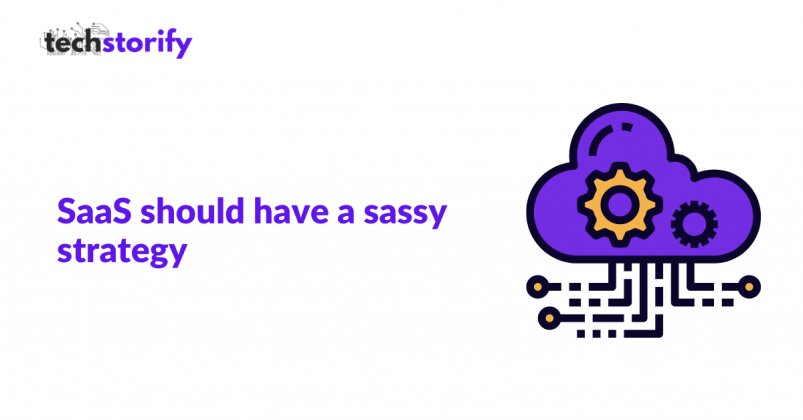 Lead generation is the most critical aspect of SaaS marketing. 
Unlike other businesses, SaaS is majorly B2B products that cater to a broader audience instead of individual users.
For example, Adobe Suite is used by an individual but often bought by a company for its employees.
Adobe won't be targetting individuals while marketing but teams and companies. You can easily spot that from their advertising communication.
SaaS is not always exciting to read about but is unique technological tools that can help you do things quickly and easily. It could be a CRM or a Tax filing system. SaaS is a broad space with industry-specific products.
However, the rule of generating leads will be the same. Platform and format might change as per your SaaS.
The type of lead generating companies you work with will also vary based on your SaaS niche.
In this article, I will be talking about 6 such strategies that can help in your SaaS marketing initiatives.
Improve Lead Generation with These 6 SaaS Marketing Strategies
1 – Inbound Marketing – ACD Tactic
Inbound marketing is an art of attracting users organically with your content. When we talk about consumer behavior, we have specific stages of a potential customer.
The first stage is Awareness. This is the stage where your customer is identifying a need for any product or service. For example, – I need a smartphone. They just realized that they need a smartphone. The second stage is the Consideration. This is where they decide other things like their budget, utility, etc. For example – I need a smartphone under $500 with a good camera. The third stage is the Decision. In this stage, they are in a comparison mode where they are comparing various options out there. For example – I can buy a Samsung, a Motorola, or an OnePlus.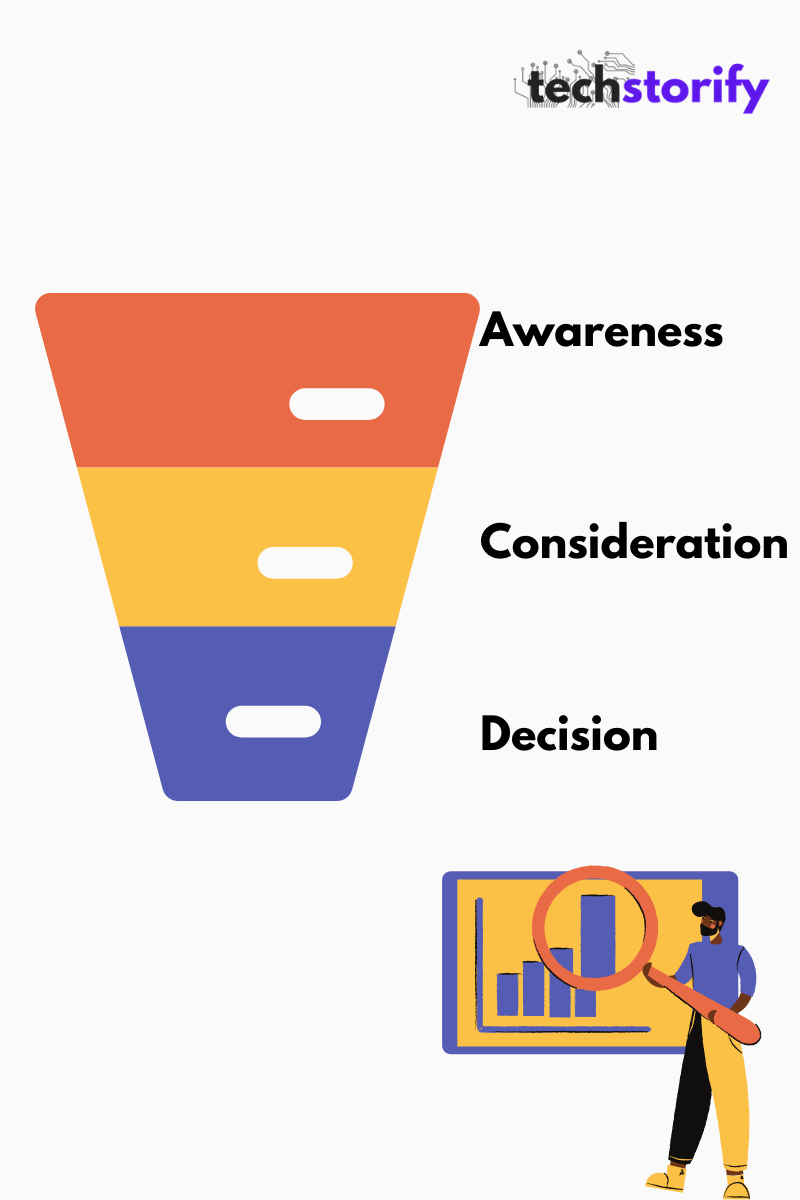 Now, Inbound marketing strategy will be all about churning hight quality for each stage using owned, earned, and paid platforms and optimizing it for Google to rank them better using the SEO strategy. The next time a user searches for relevant keywords, they find your content and start their journey.
Inbound marketing works on a pull effect where we are not pushing ads instead of leveraging user behavior. This strategy is useful to SaaS marketing because unlike consumer brands SaaS software customers consume a lot of content before taking any action.
2 – Funnel Marketing
Next in line is one of the most used lead generation strategies across categories. Unlike Inbound marketing, this requires some media spends to initiate your funnel using various media vehicles. If you are aware of the jargon – user journey, then you must understand the funnel approach easily.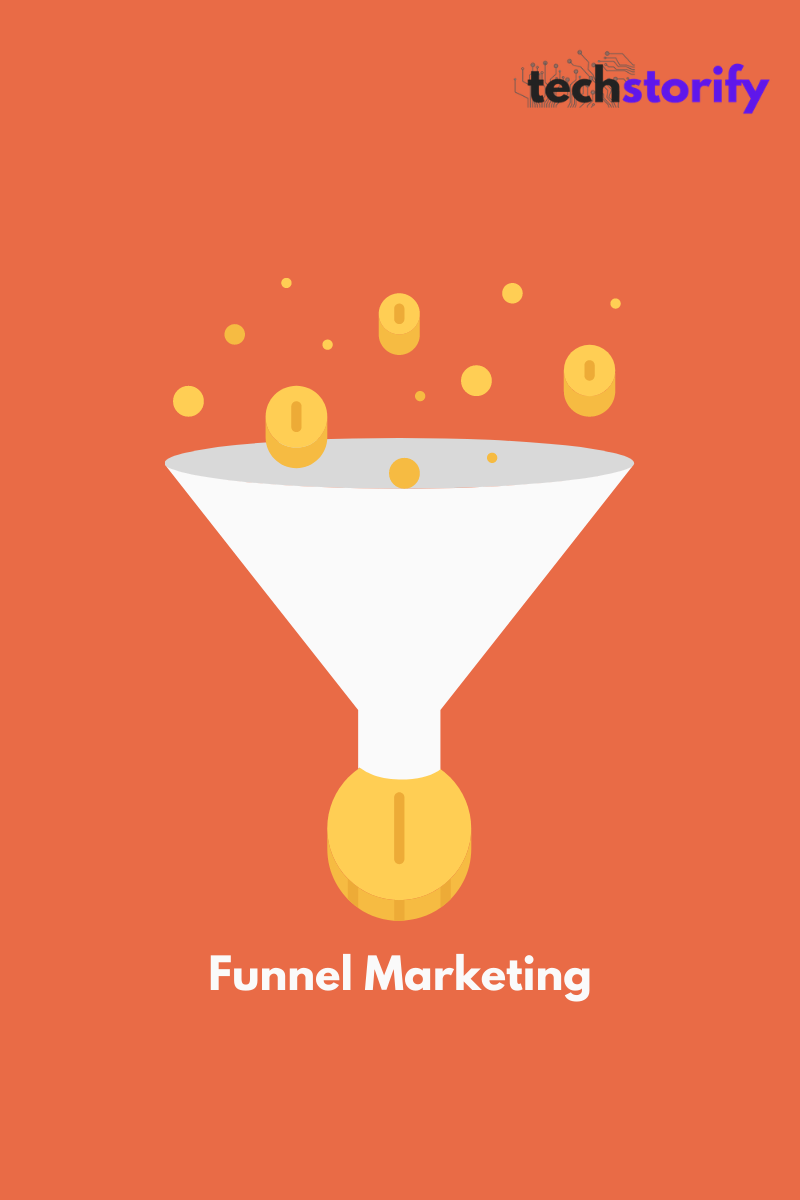 Essentially there are three funnel stages – Top Funnel, Middle Funnel, and Bottom Funnel. Just like ACD stages we discussed in Inbound Marketing. One difference is that you initiate the funnel with a freebie. It could be an e-book, a report, or an infographic related to the product you are offering. Once the user downloads the file and shares their contact details, you start nurturing them with relevant content and moving them into the funnel.
Nurturing is key to the funnel strategy. In simpler words, the art of follow-up.
3 – Webinar Marketing
Webinars have become the new media vehicle to promote your brands. When we talk about SaaS marketing, we are always dealing with something either too technical or industry-specific. Now, this gives us a perfect vehicle to talk about using a webinar.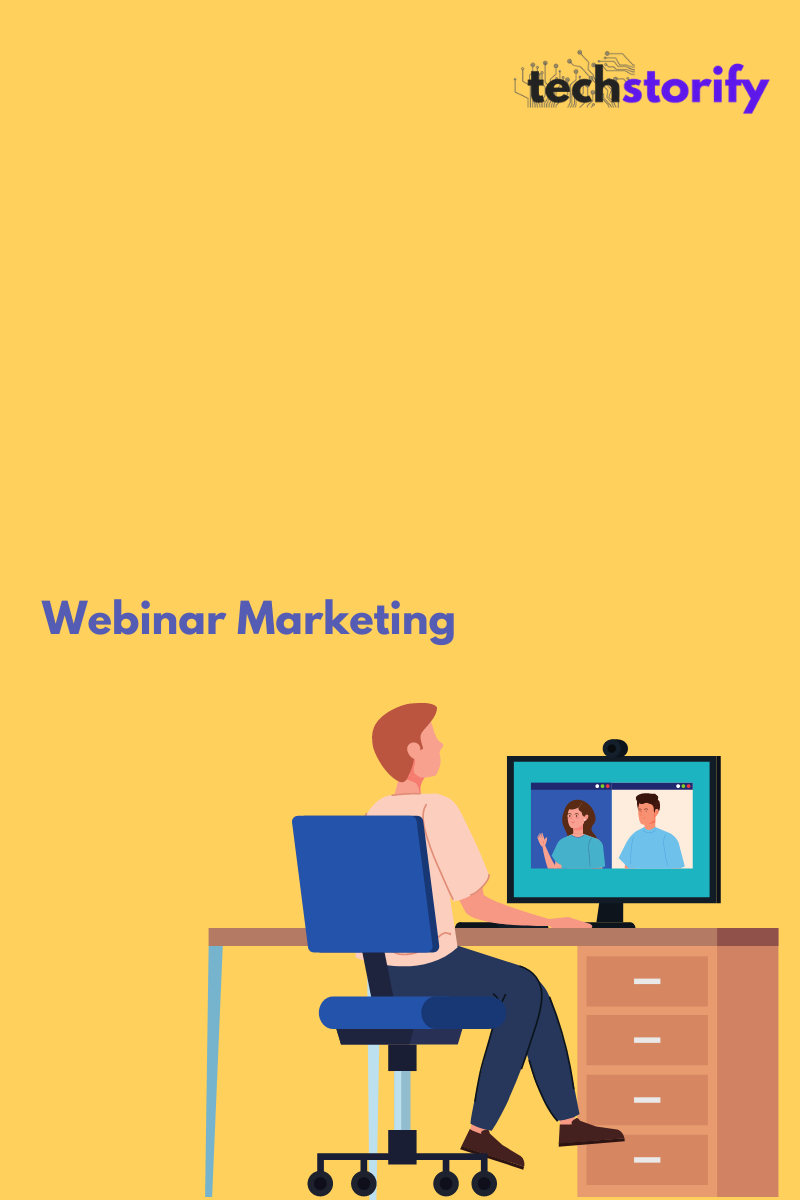 The good thing about Webinar Marketing is that you can use either ACD Tactic or a Funnel Approach using various topics. You can invite industry experts that can help you initiate a discussion and indirectly market your SaaS.
LinkedIn has become one of the best professional networking platforms in the world. Not only are people using it to find their dream jobs but also to drive B2B sales. LinkedIn Sales Navigator is a paid tool offered by LinkedIn to target working professionals. With a sniper targeting, we think this can do wonders when it comes to SaaS marketing.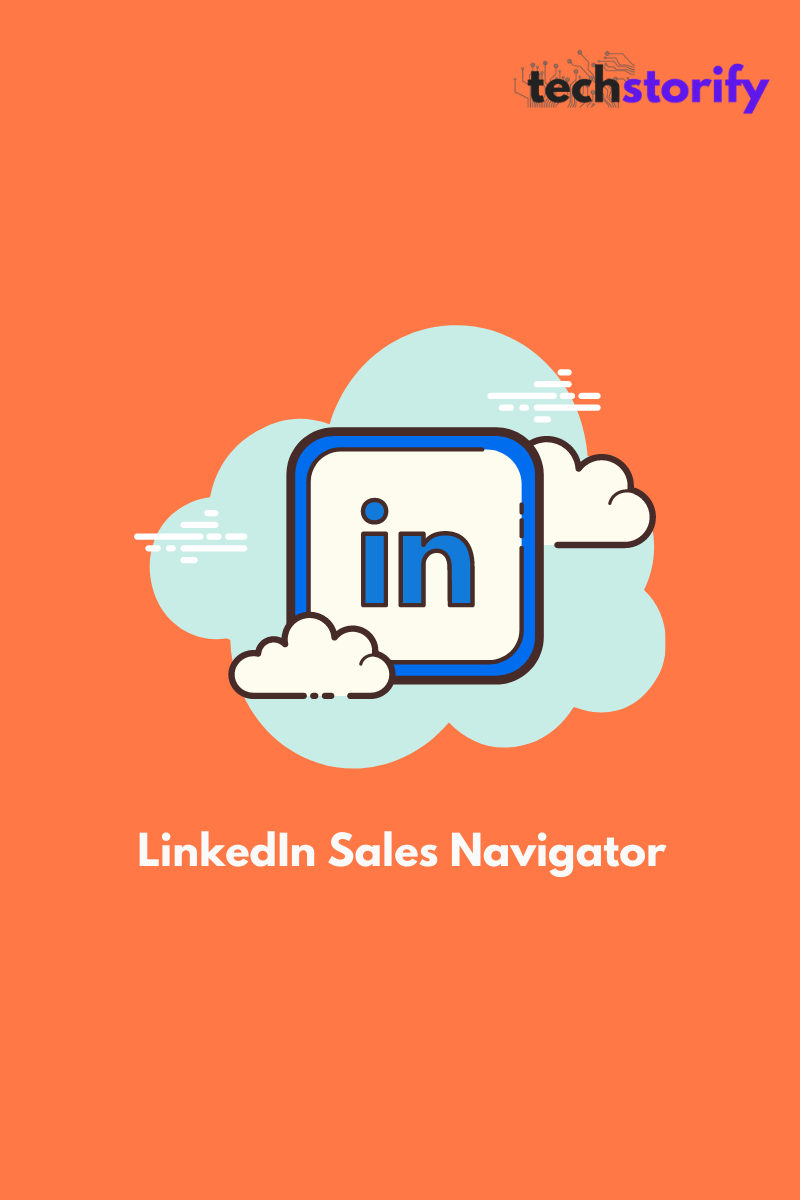 It will not only help your sales team find potential prospects but also get on the radar of the top stakeholders of your target companies.
5 – Video Marketing
Video has always been the best content format to market your SaaS. Video is impactful and leaves a lasting impression if executed well. Depending on your brand visual identity, you can either explore explainer videos or shoot driven lifestyle videos.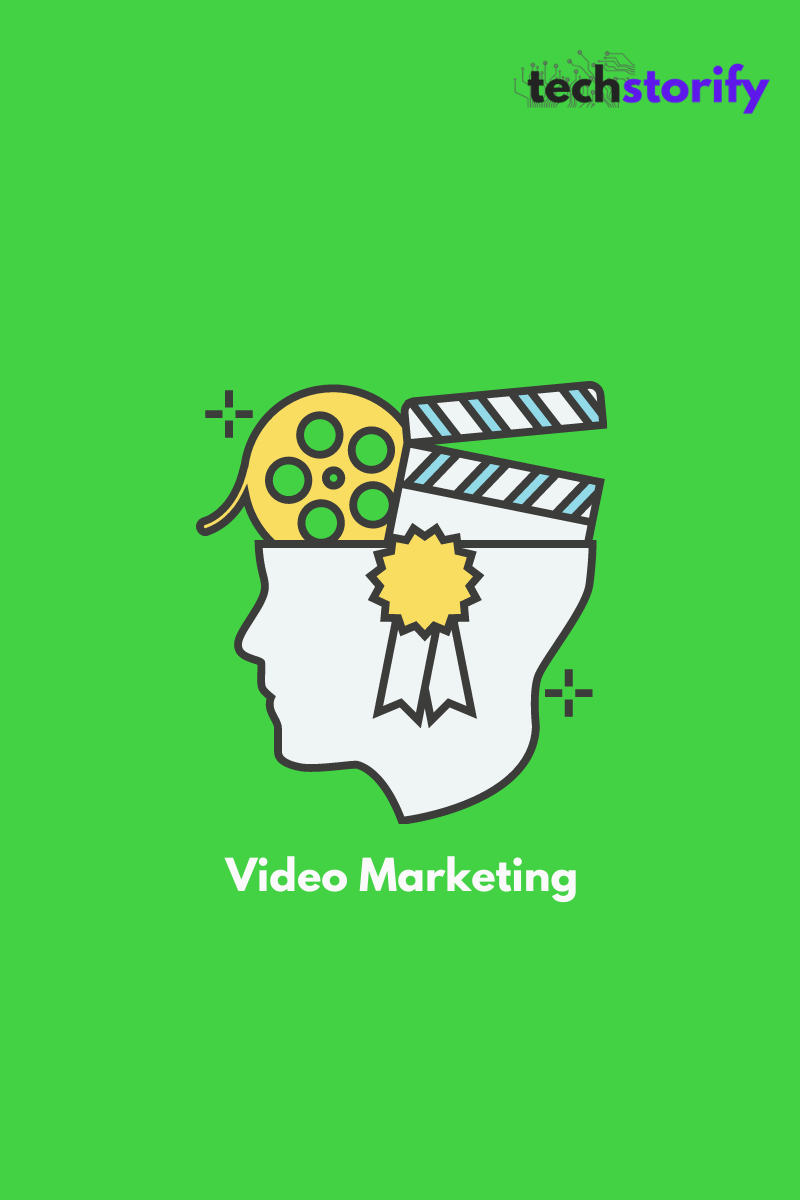 Facebook launched thumbstopper last year, which was 15 seconder video ad formats. A lot of consumer brands are leveraged to increase awareness about their brand. Video can help you position your brand with a critical message that can result in more queries.
You can check out some video marketing tools that can help you to boost sales and brand awareness.
6 – Conversational Marketing
The year 2020 has seen an increasing demand for chatbots. Every business out there is leveraging bot in some way or another. Then why SaaS marketing should be left behind. Create Messenger or website bots to give your visitor a unique experience.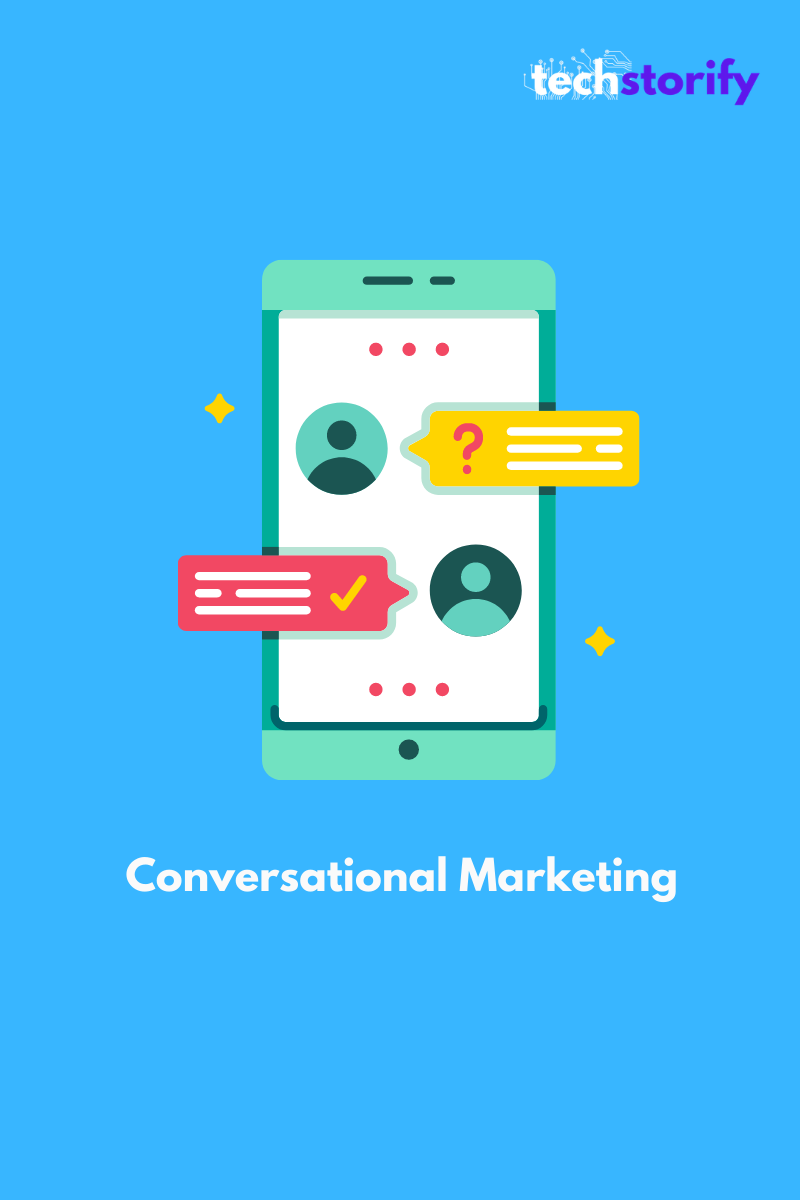 Conversational marketing is cost-effective and gives 4-5% better conversion rates than any other paid to advertise. You can check out some of these conversational marketing brands that are doing wonders for their clients.
WRAPPING UP
Lead generation can get tricky if your strategy is not sound. Make sure you understand your target audience well and have clarity of the platforms they are using. Accordingly, pick an approach and craft the entire user journey accordingly. Be adaptive and sometimes reactive while executing. The world is changing so as consumer behavior. However, if you are consistent in your approach, all the above strategies will work.
Even before crafting a lead generation strategy, your SaaS marketing mix should have the following elements pre-defined.
Consumer Persona
Target Market
Media Consumption Habits
Sales Cycle
Content Strategy
A hero Video
Marketing Budget
Once you have all these key elements, you can start crafting a lead generation strategy.