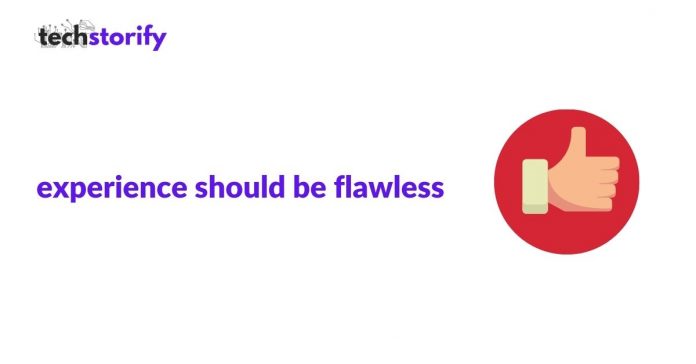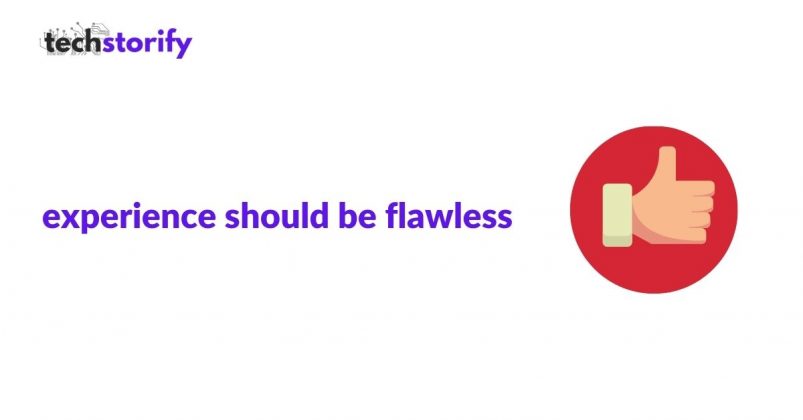 A customer experience software permits a business to measure, manage, and improve interactions between a company and its clients. Such customer experience solutions are applied to improve customer experience by collecting information about the customers. Afterward, the company uses this information to analyze and interpret outcomes and responses. 
These customer experience management (CEM) software through appbox amazon apps effective customer experience helps a company achieve a harmonized, favorable experience for all customer interactions.
This can be achieved in several ways. To upsurge customer satisfaction and loyalty, a company should make the customers feel like they have a real relationship with the brand.
Strategically, this involves treating every customer as an individual and delivering a relevant experience over in-store purchases, customer service requests, digital communications- such as emails, digital ad displays, social media channels, etc.
How can Customer experience be improved through CEM software? 
This will involve several approaches, such as:
A/B Testing and Personalization

In-page Web Analytics

Help Desk/Self-Service

Survey & Form Building
What are some good features and functionality of customer experience management software?
Customer management – easily view customer details

Ticket management – visibility to all customer tickets

Collaboration and teamwork – easy collaborations with team members

Integrations- availability of APIs

Reporting and analytics – view detailed metrics

Products and inventory- integrated product database for easy tracking

Customer self-service- knowledge base, wiki, community forums 24/7 availability
Considering the above features and functionalities, we have curated our list of Best Customer Experience Software that you must try out in 2020.
Best Customer Experience Software Platforms
1. Gainsight: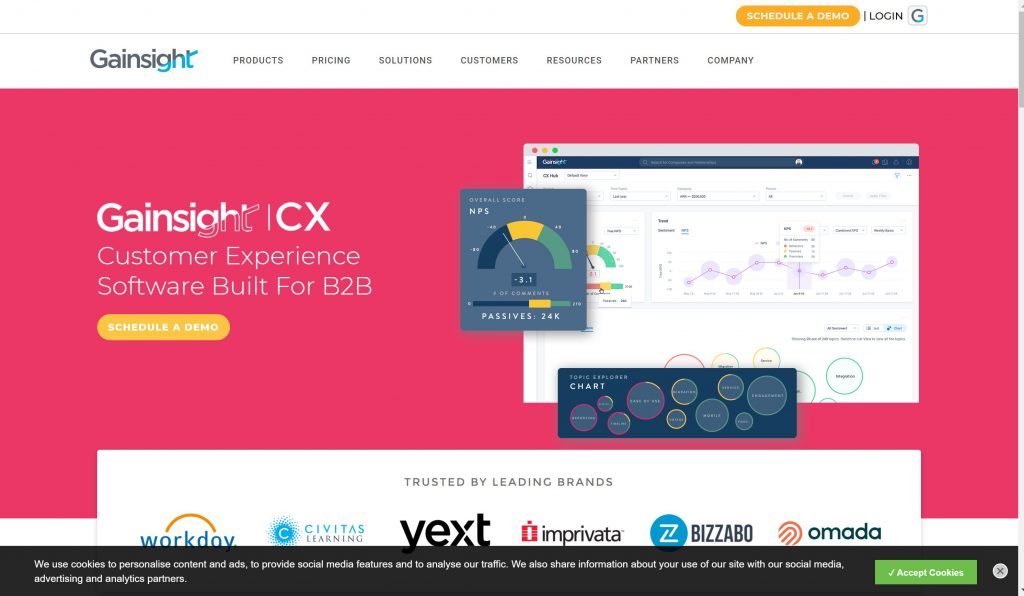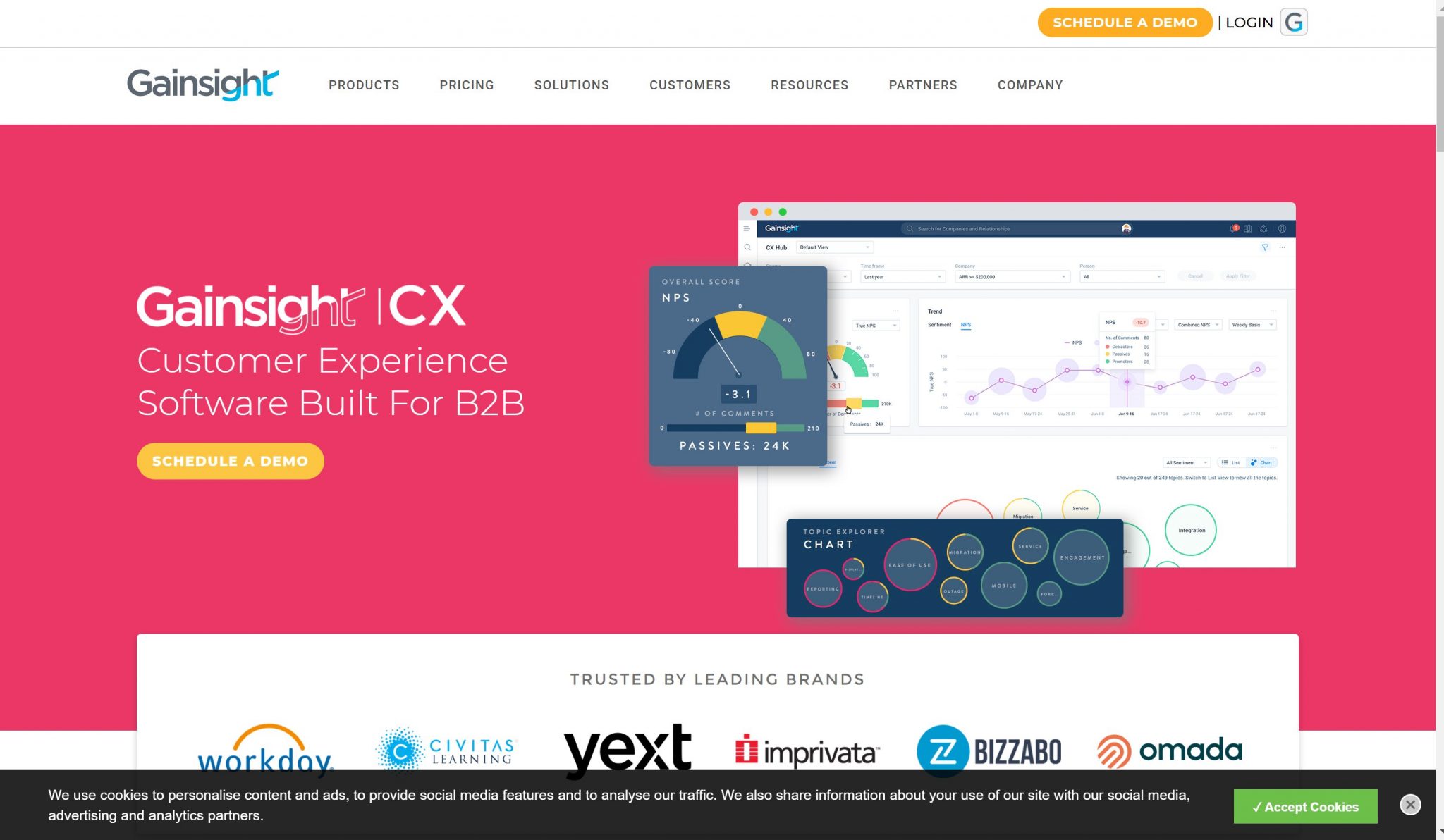 Gainsight uses customer-centric technology to profit customer success. It has highly focused solution sets for customer success, product experience, revenue optimization, customer experience, etc. that helps enable a business to put the customer at the center of everything they do.
Gainsight will generate customer data through extraction/integration. It has a good help desk, revenue forecasting dashboards, and it supports ticketing.
Features- 
– Customer success management.
– NPS surveys, sponsor tracking
– CSM reporting & Analytics
– engagement analytics
– Role-based user permissions.
– In-product best practices library of resources
Pricing- free trial available, starting from $200 per month
2. Qualtrics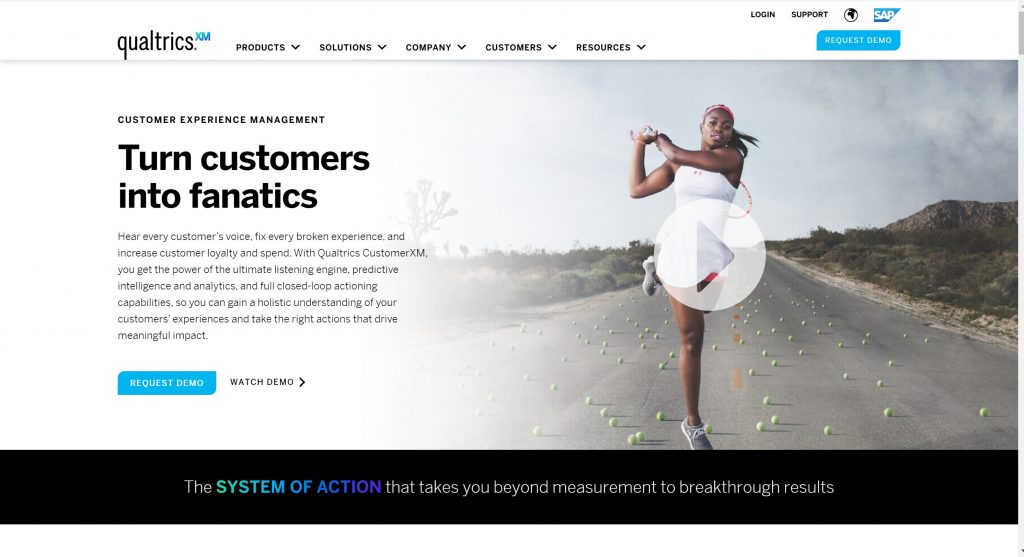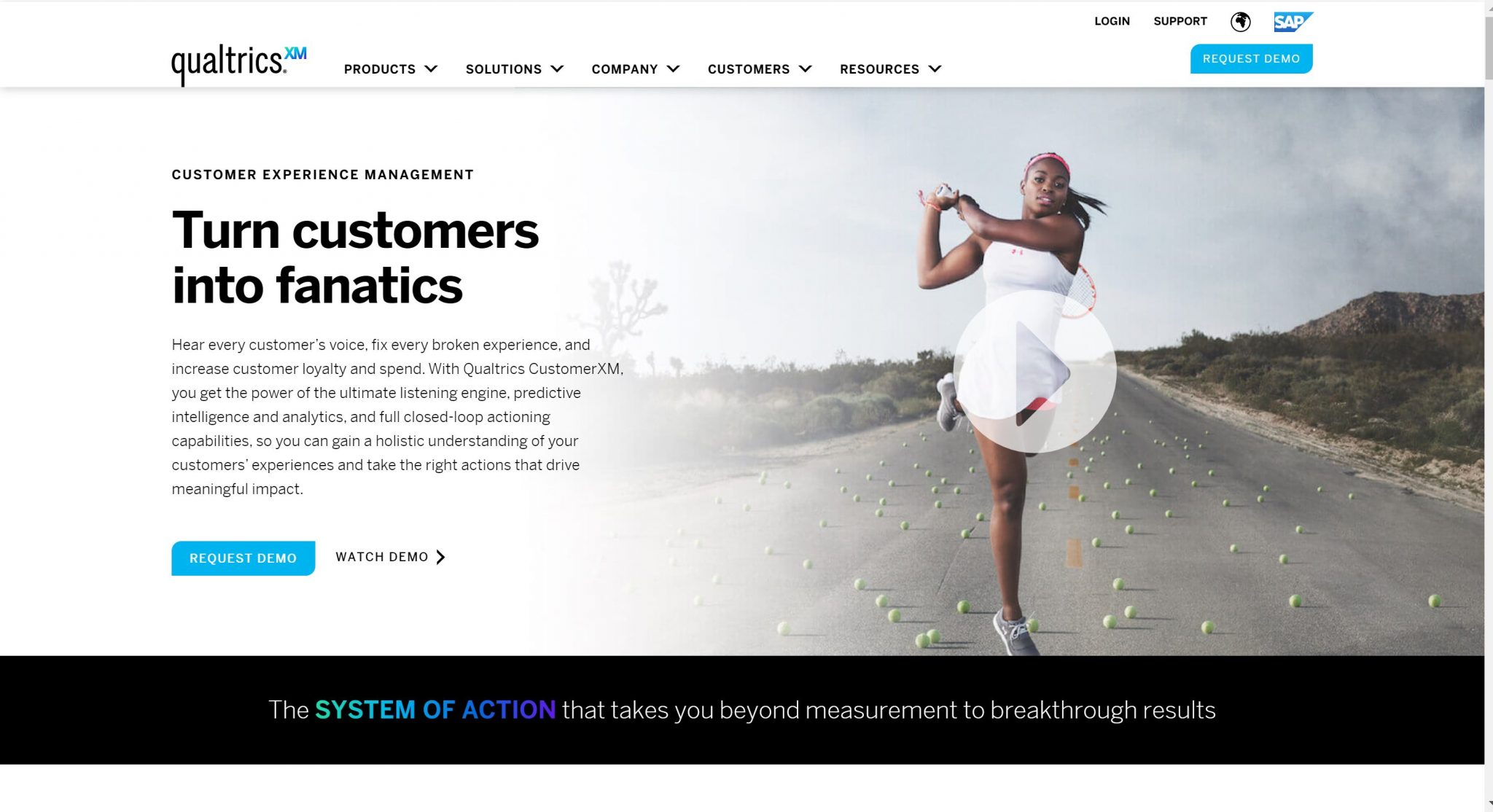 Qualtrics's customer experience platform lets you gather customer information through transactional and pulse surveys. It uses NPS metrics for ratings and specific purposes.
Qualtrics customer experience software can be used for customer insights, strategy and planning, R&D and product research, and brand research.
Qualtrics's platform is a plethora of state-of-art tools that you can utilize for creating, testing, and modifying surveys instantly, mainly for getting the business insights as quickly as possible.
Features- 
– Customer and market research
– Employee insights
– Digital experience management
– Real-time data available for analysis
Pricing– free demo available on request, premium available at $3000 per year
3. Mindtouch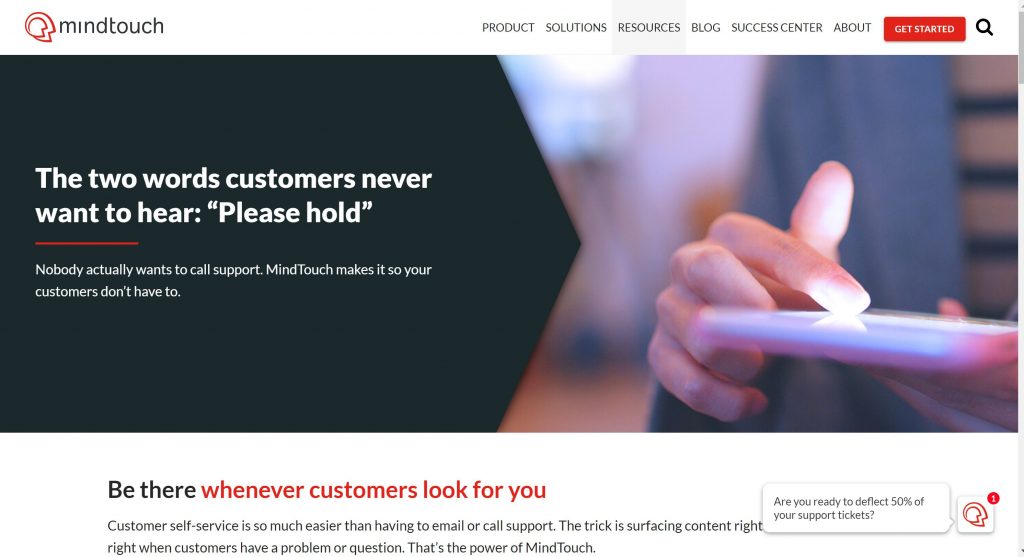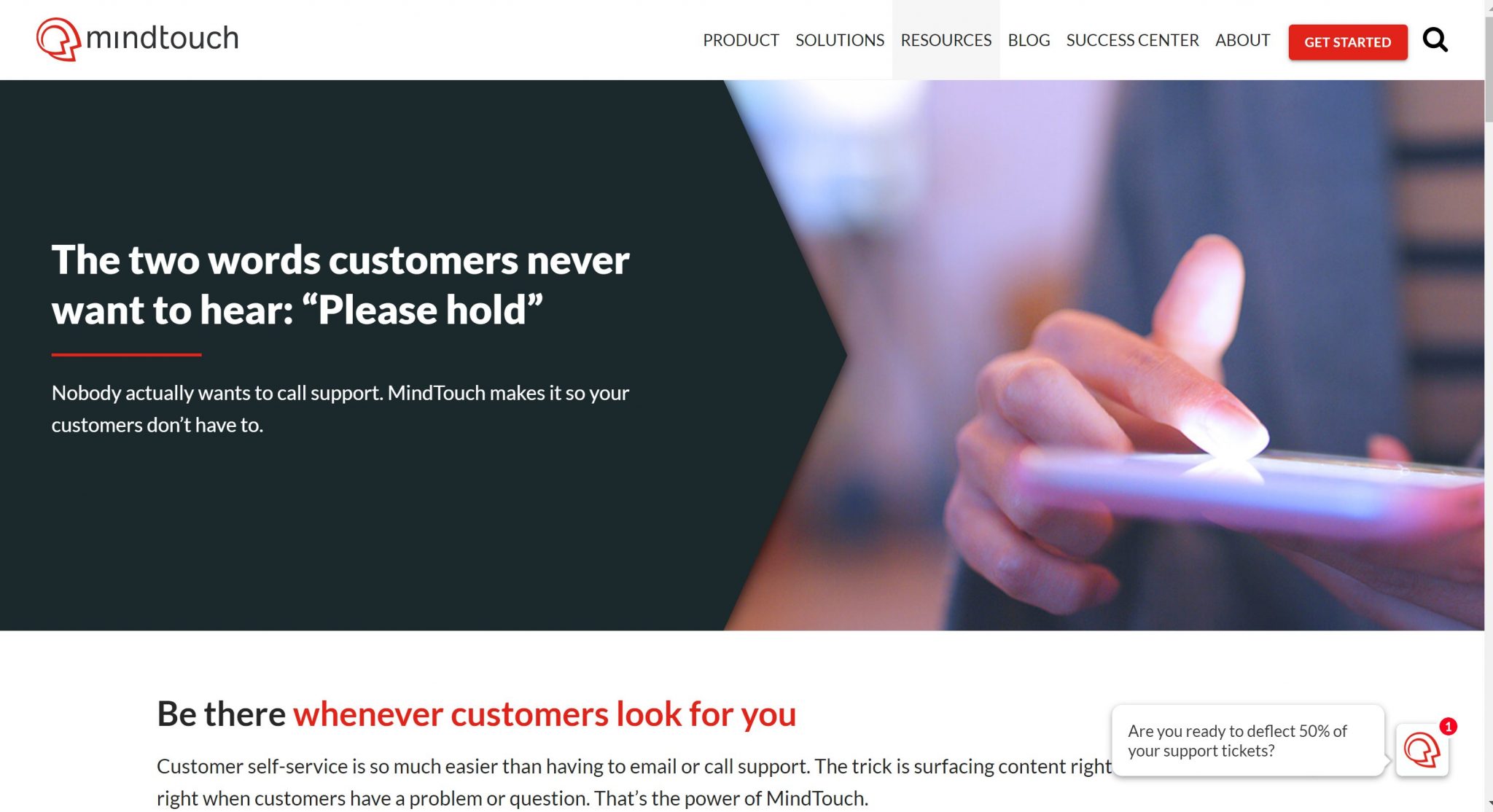 MindTouch leads as a customer self-service software. Mindtouch is an enterprise-grade CX software. It is a customer engagement and AI-powered knowledge management platform that includes the functionality of customers, such as self-service, agent assistance, and departmental knowledge.
MindTouch is a highly scalable customer self-service platform built for small- to medium-sized businesses and large enterprises. It has functionality like Google-optimized content, intelligent search capabilities, and personalizing/ permission to ensure a low-effort customer experience.
It is developed with a vigorous comprehensive knowledge collaboration software solution that enables users/agents/customers to manage and administrate the delivery of customer service support through a bevvy of channels.
Features-
-Contextual help
– CRM integration
– Help desk integration
– Analytics and reporting
– User behavior insights
– KCS methodology
Pricing– free trial available, no free version available, premium services available
4. Zendesk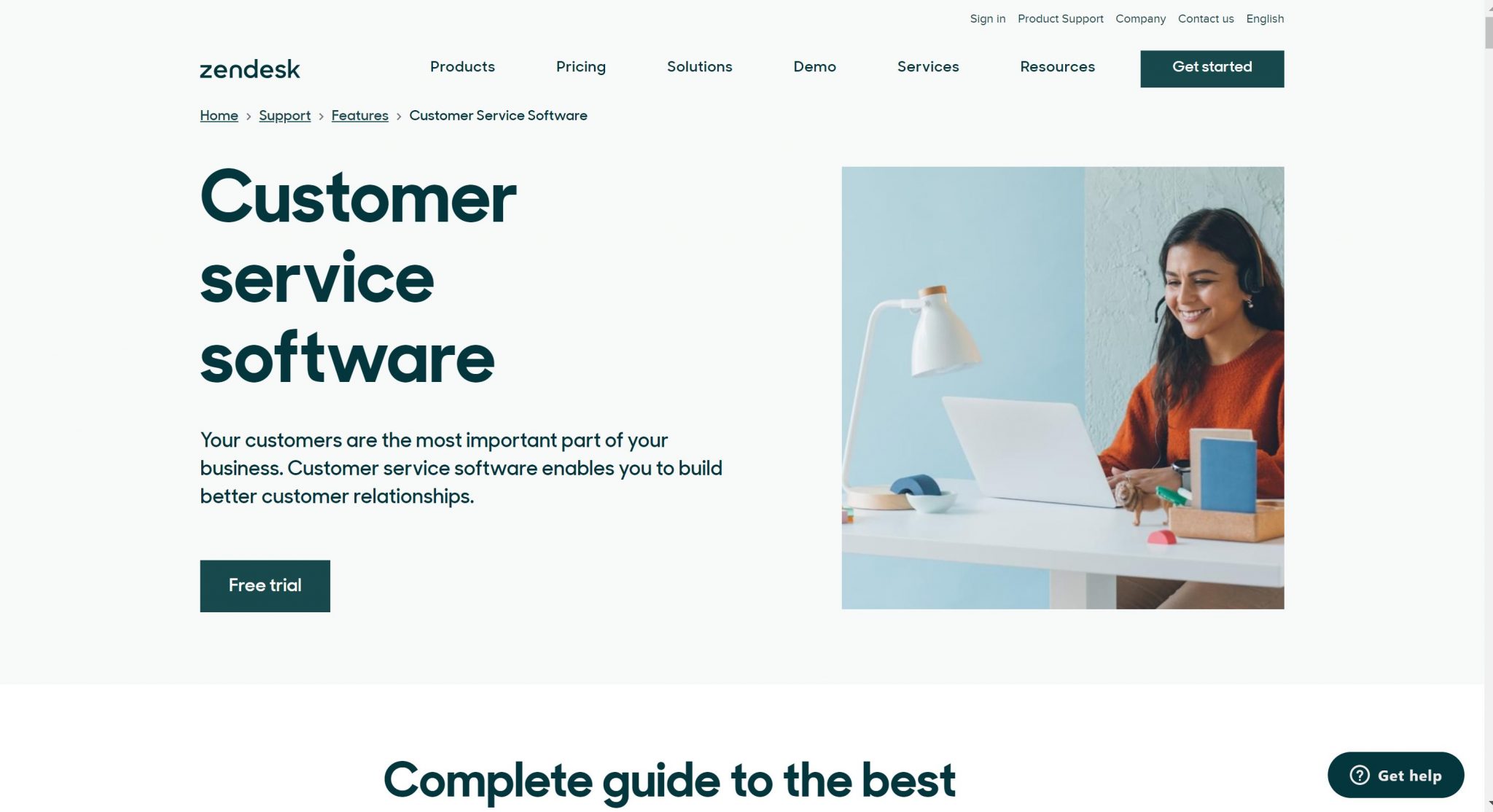 Zendesk is one of the most powerful and flexible customer experience platform built for customer services and engagement.
Zendesk uses CEM technology that explores and delivers data that a company can use for creating, delivering, and managing the best customer experience possible.
Zendesk will provide you with good alternatives for relevant and needed insights and analytics that show how your teams can work together better and improve the overall customer experience. It will help to improve communication and help you convert customer interactions into good relationships.
 Features
– Application security
– Ticketing system
– Excellent knowledge base
– Community form availability.
– Network security
Pricing– free trial available, $5 – $199 per agent per month, get a suite for $89 per agent per month.
Read: 10 Best Zendesk Alternatives for Customer Service Software
5. Pendo.io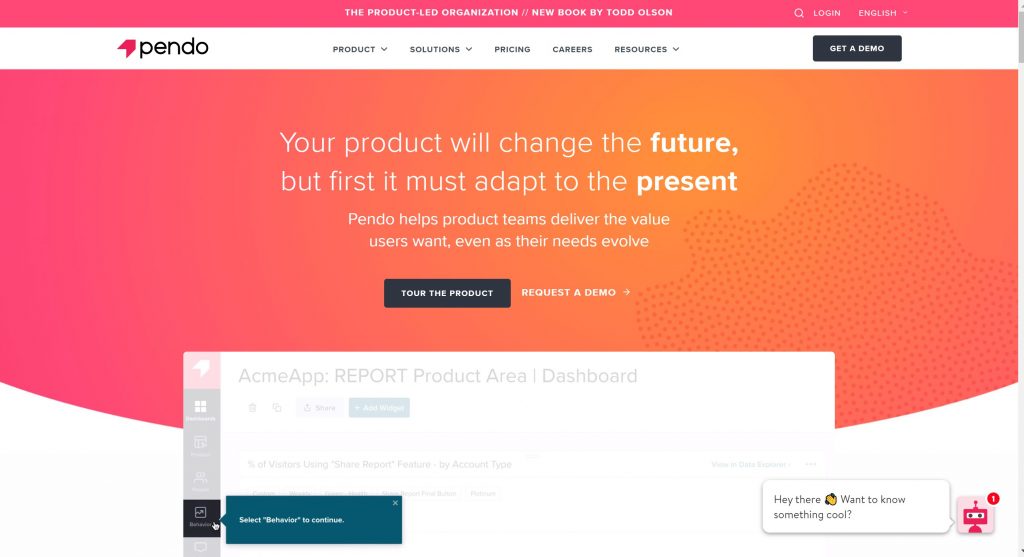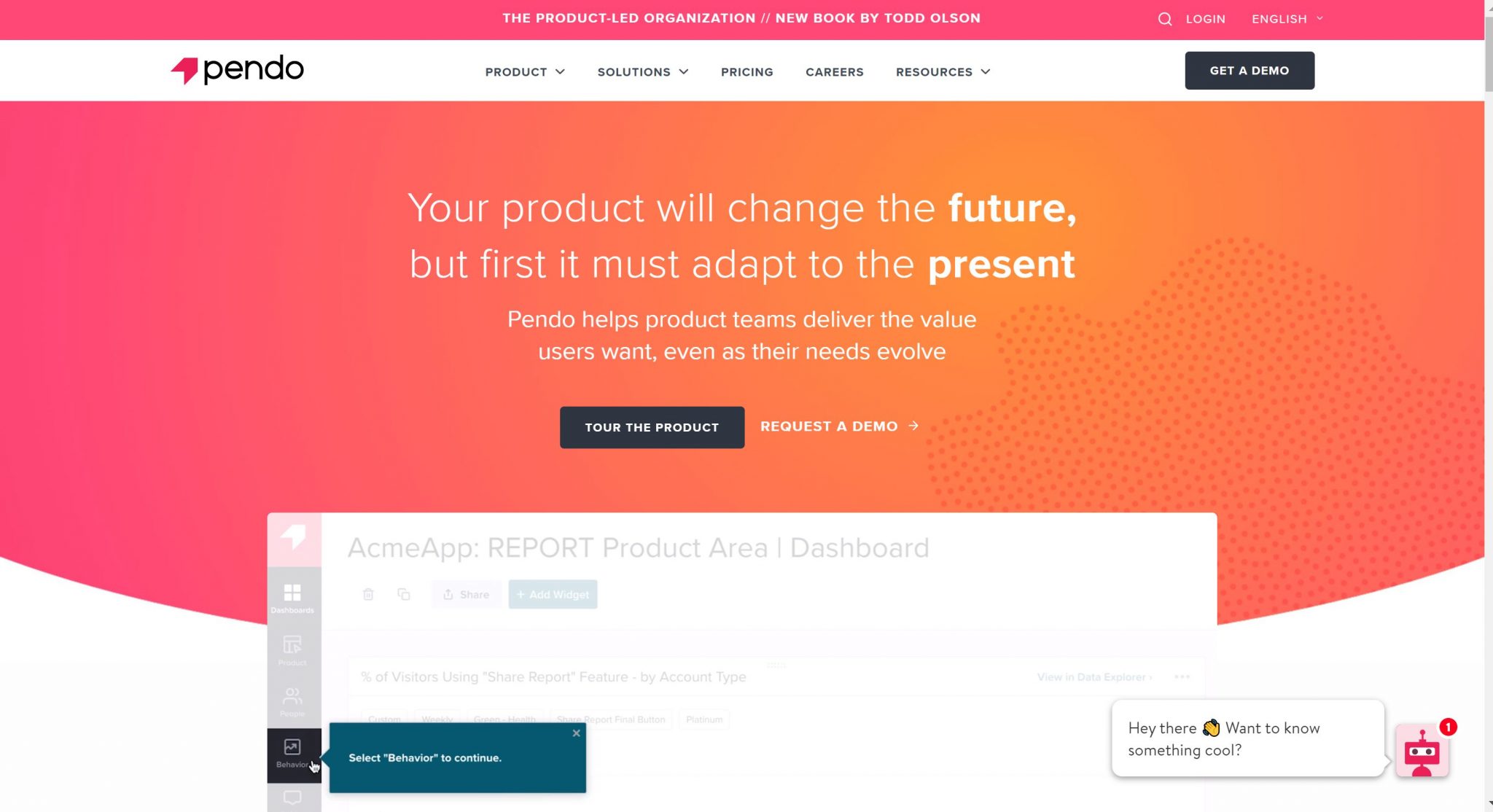 Pendo.io is simplistic and speedy to capture data insights a business needs to make better decisions during planning, pre/post-release. Its analysis data with queries like, what? When? Why? How's? of customers using your application or platform. It provides analytics and guidance over a single platform.
Pendo is a boundless customer experience management tool as it can be easily used and helps executives; it starts tracking the right metrics (instead of guessing). It is highly easier to implement. It focuses on metrics-first and is a consolidated platform.
Get this customer experience management platform for your product management, customer success, customer support, engineering, marketing, and your sales and UX team. Use Pendo.io to create more engaging products.
Features- 
– Audience segmentation
– Contextual guidance
– In-app training
– Self-service tools
– User onboarding
Pricing- has a free trial version, free version available, no premium services available
6. Adobe Experience Manager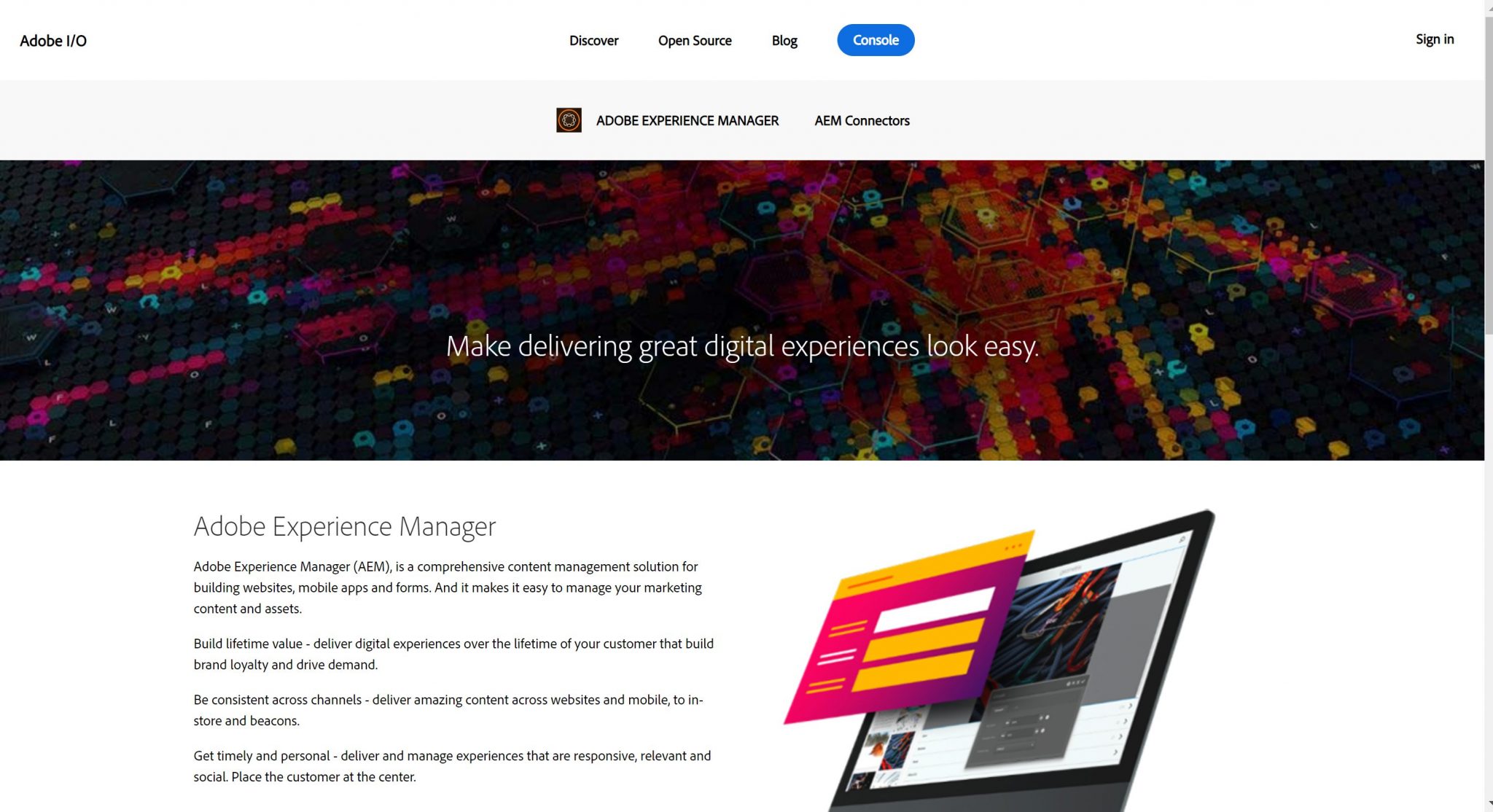 This customer experience management software will deliver you services like entity service and GDPR service for building the website, mobile application, and web forms. It will dramatically reduce the time it takes for you to produce content as you can easily reload designs instantly than to start from scratch.
Adobe experience manager is an AI-powered digital asset with a management (DAM) tool, giving the support of efficient data collections forms. It is very clever with an interface design that makes Adobe experience manager's advanced feature easy to access.
Feature-
– customer location mapping
– Customer data platform
– data governance
– easily customizable forms
Pricing- no free trial, no free version
7. Walkme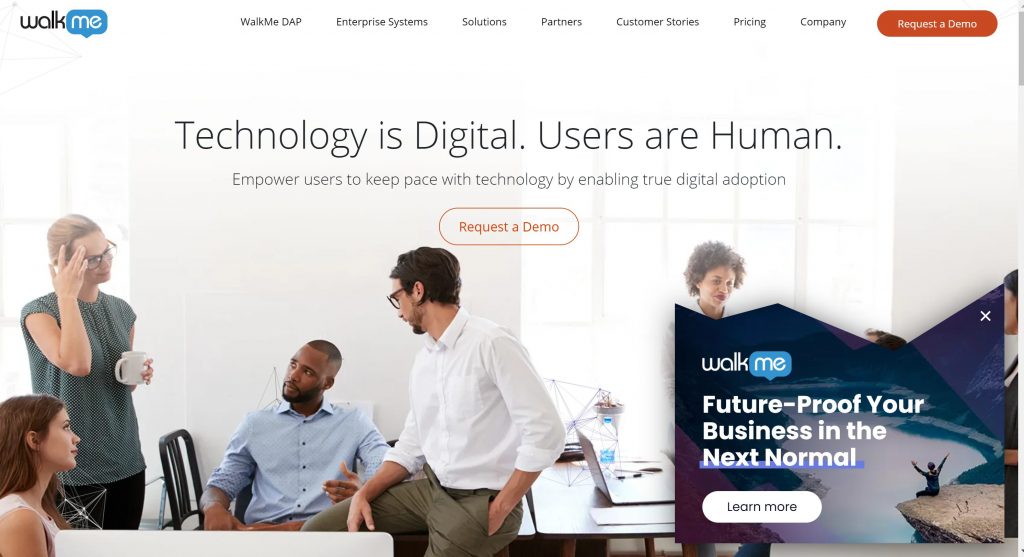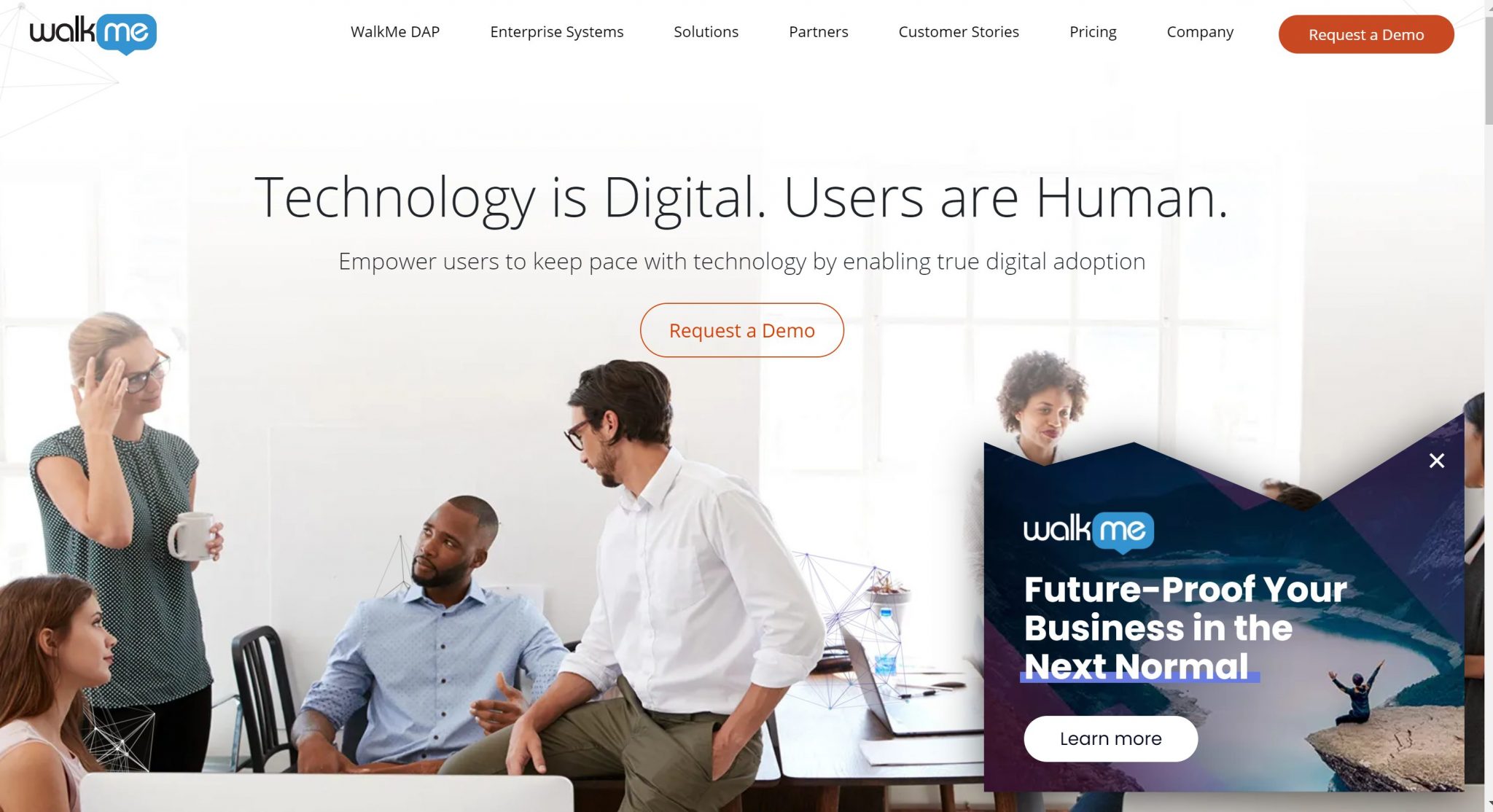 Walkme is a cloud-based enterprise-class guidance and engagement platform. It is an Intelligent context platform will guide and drive you to action within any online experience. This customer experience tool will essentially help marketing and product managers' boosts are used for adopting and increasing revenue by creating an engaging effortless, and personalized customer experience.
Some positives of Walkme are, walk-thru that makes even the most complex sites easy to navigate, launchers help users to unstuck at any confusing point, measuring in real-time on how your customer experiences Walkme, so you can understand his needs much better.
Features-
– Walkme player
– Walkme editor
– Walkme analytics
– Walk-thus
– permalink
– help and search integration
Pricing- free trial available
8. Medallia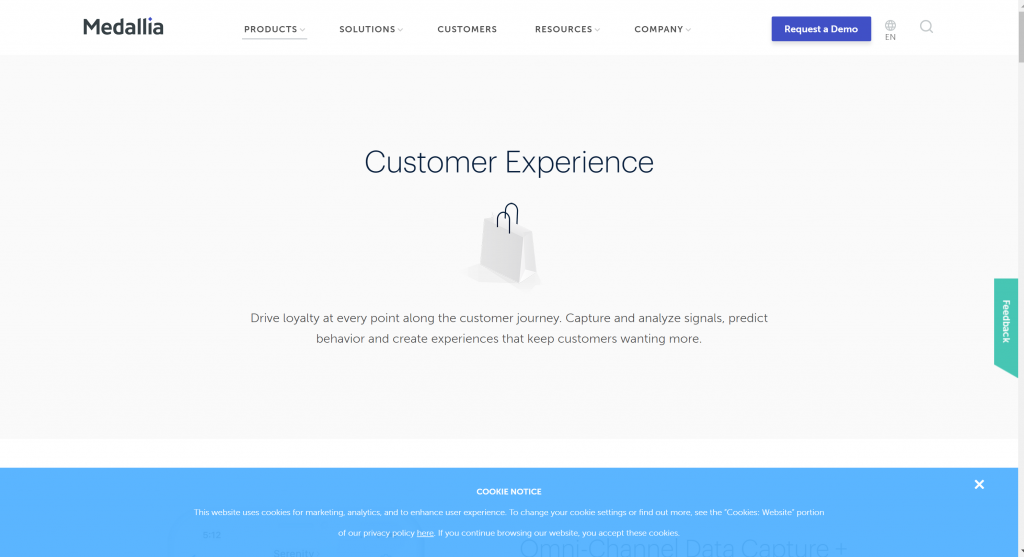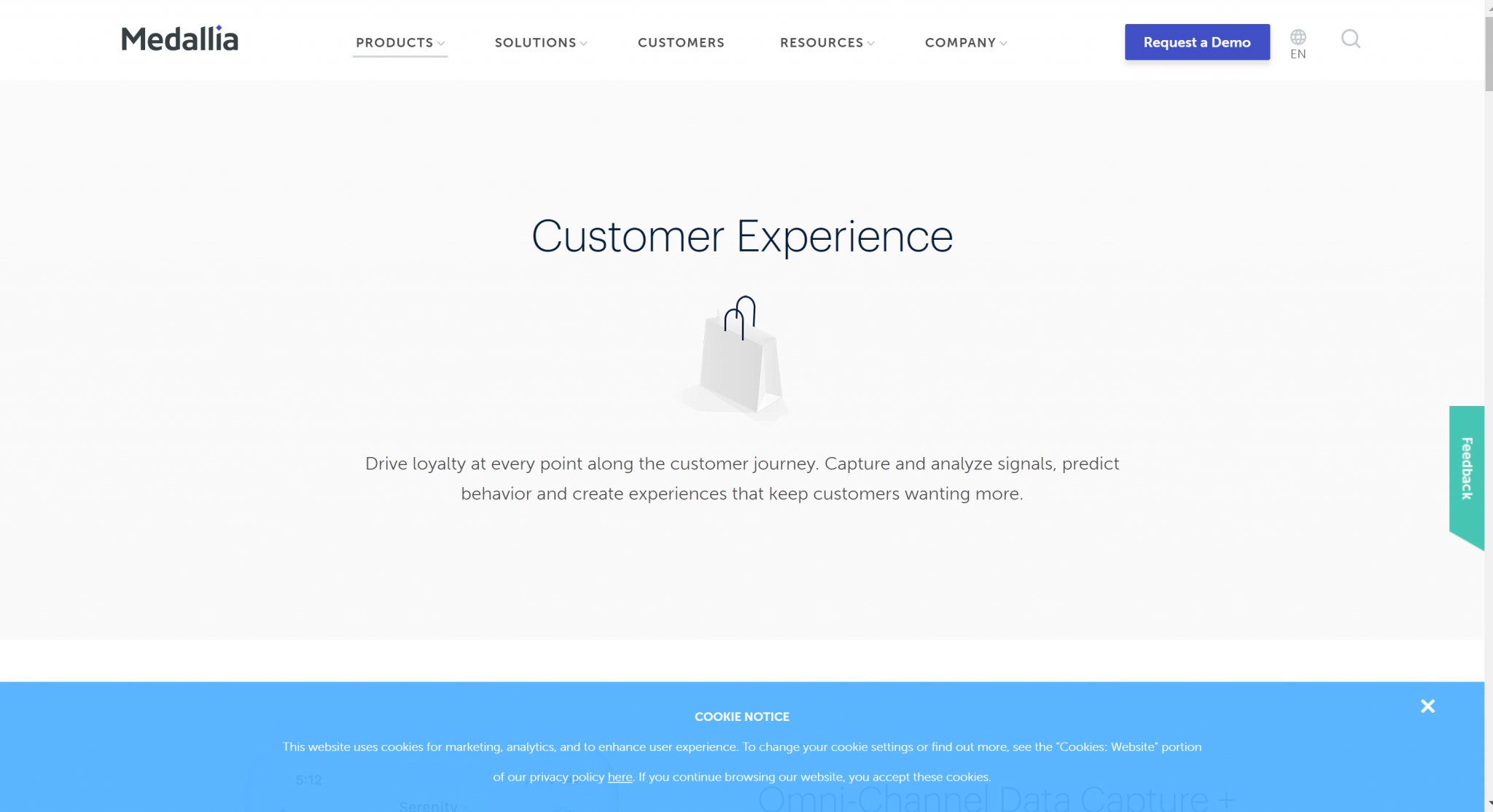 Medallia customer experience software is a SaaS platform that helps an organization understand, manage, and improve understanding of and customer experience.
It is equipped with the most comprehensive capabilities that catch a customer's feedback and experience signals every time a customer interacts with the platform through any communication channel (email, social, digital web).
Medallia is a cloud-based customer experience software that then delivers the above-mentioned leads insights in real-time across an organization so that a customer's voice can be easily embedded in decisions made by everyone.
This Customer experience software has multi-channel feedback collections functioning. It recovers unengaged customers automatically and boosts online testimonial and review etc.
 Features- 
– Benchmarking
– Availability of dashboards
– Customer recovery
– Data integration
– Mobile feedback
– Push reporting
Pricing- free demo available on request, $40 to $350 per month
9. HubSpot Service Hub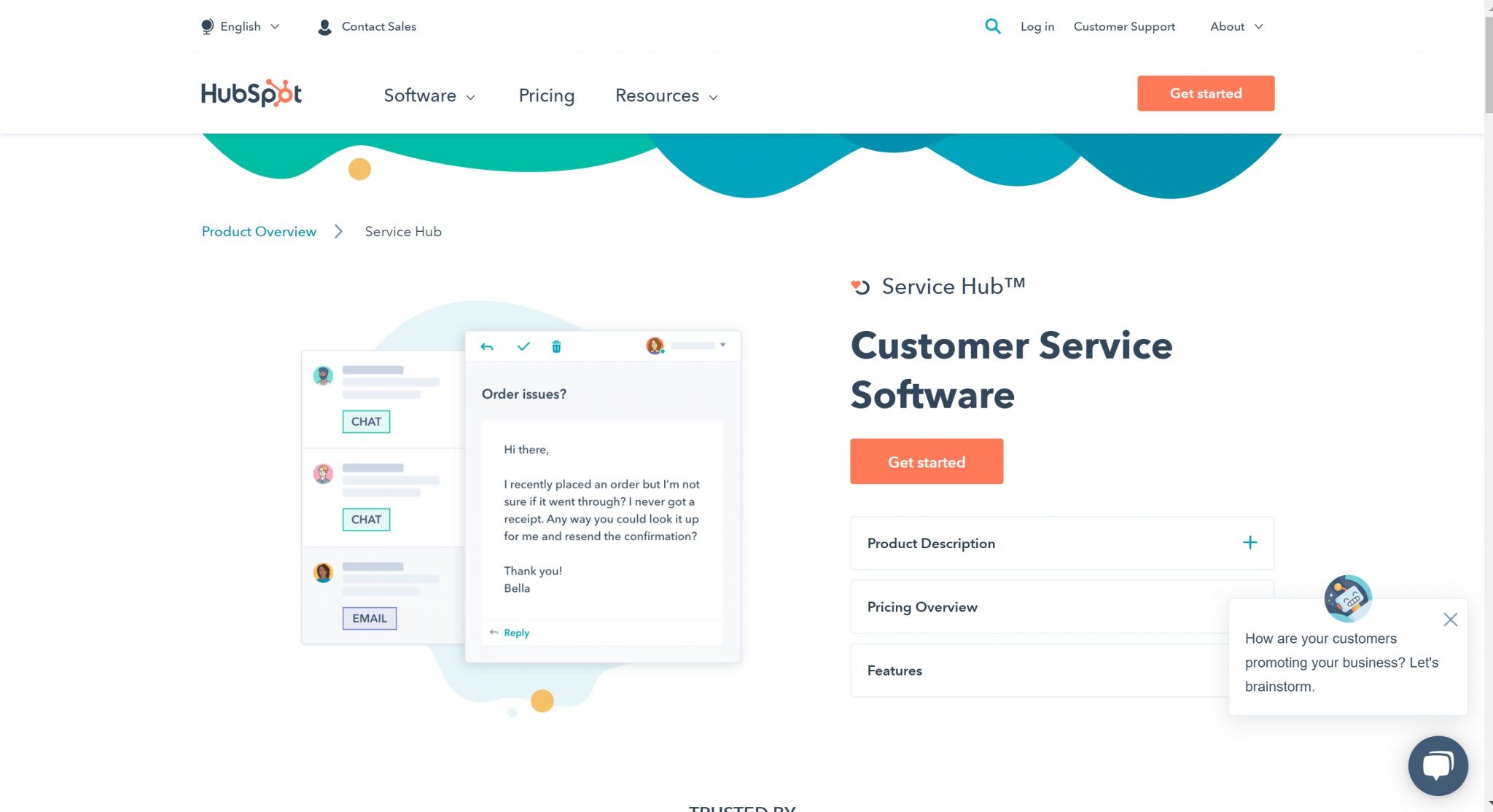 HubSpot Service Hub is a customer service software that has over 68,000 total customers in more than 100 countries. With this Customer experience management software, you can improve, attract, engage, and delight your customers.
It is extremely easy to manage and connect with customers, and truly help them succeed and help growing business build their ideal customer's experience with Hubspot service hub.
As a customer experience solution, it will respond faster and add live chat to your website. It will respond better and will aggregate all customer communications and service history, and will also help you with reducing and solving customer service inquiries with a knowledge base.
Features- 
– Surveys and feedback
– Performance metrics
– Knowledge base
– Appoint management
– Live chat
Pricing- free trial available, free for most features
10. Genesys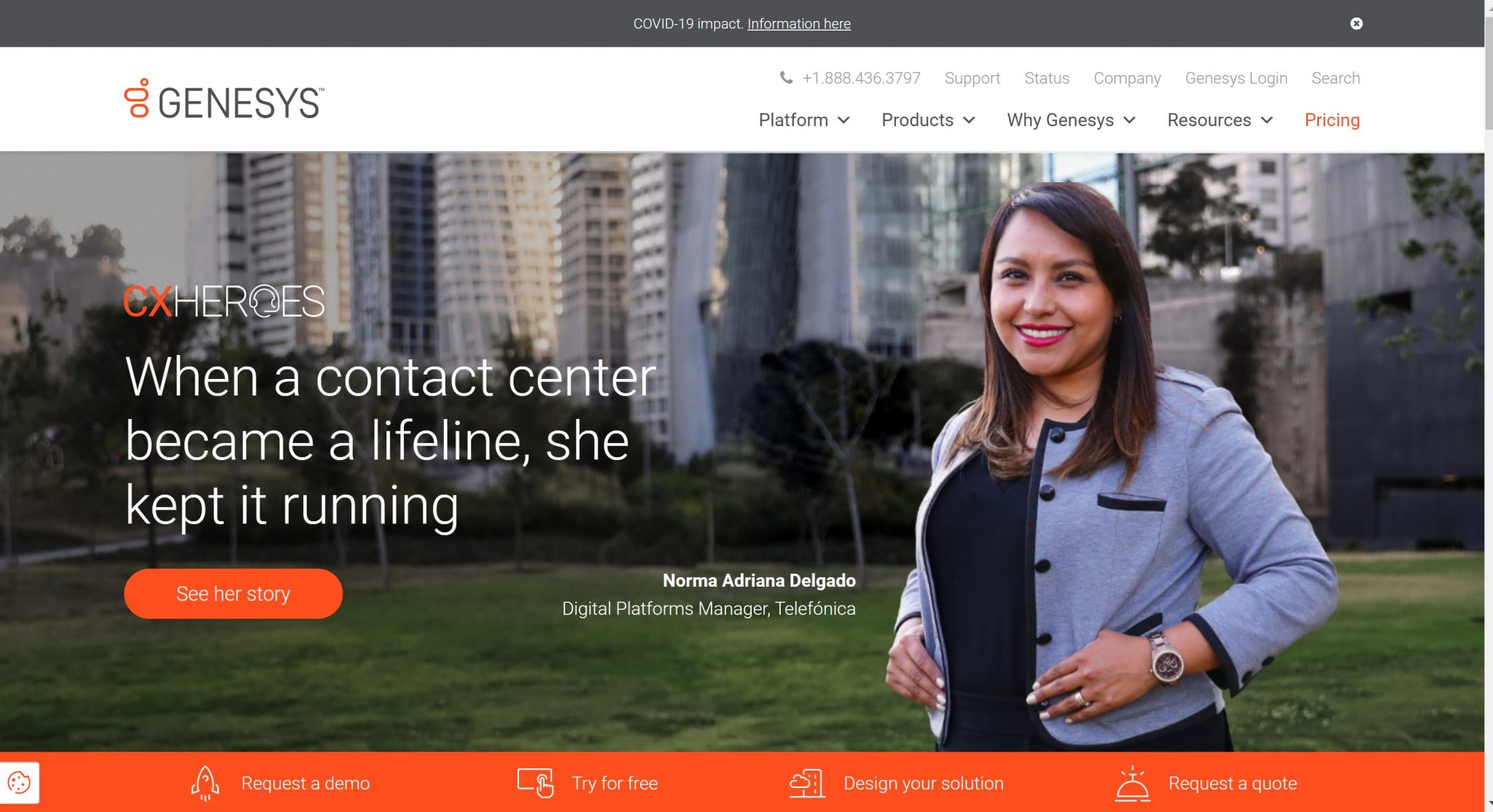 This customer experience tool provides users with an improved call management system, better call routing capabilities, and faster resolution of calls. Genesys is strictly built for customer's satisfaction in mind as it delivers seamless and consistent management solutions that will help you engage customers with their journey via multiple channels.
Genesys as a customer experience tool, orchestrates the steps beforehand, during, and after every customer interaction. Genesys Customer experience software provides software and agent access that is very intuitive and easy to use, with very little training required.
Feature-
– CRM integration
– Speech and text analytics.
– interaction recording availability
– good customer surveys
– gives agent coaching.
Pricing– Free trial version available
 11. Clicktale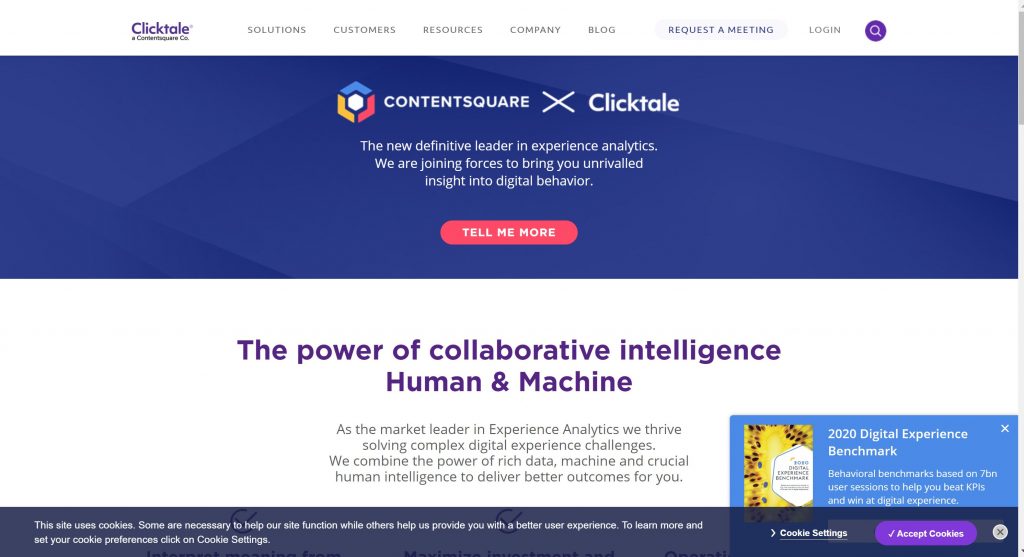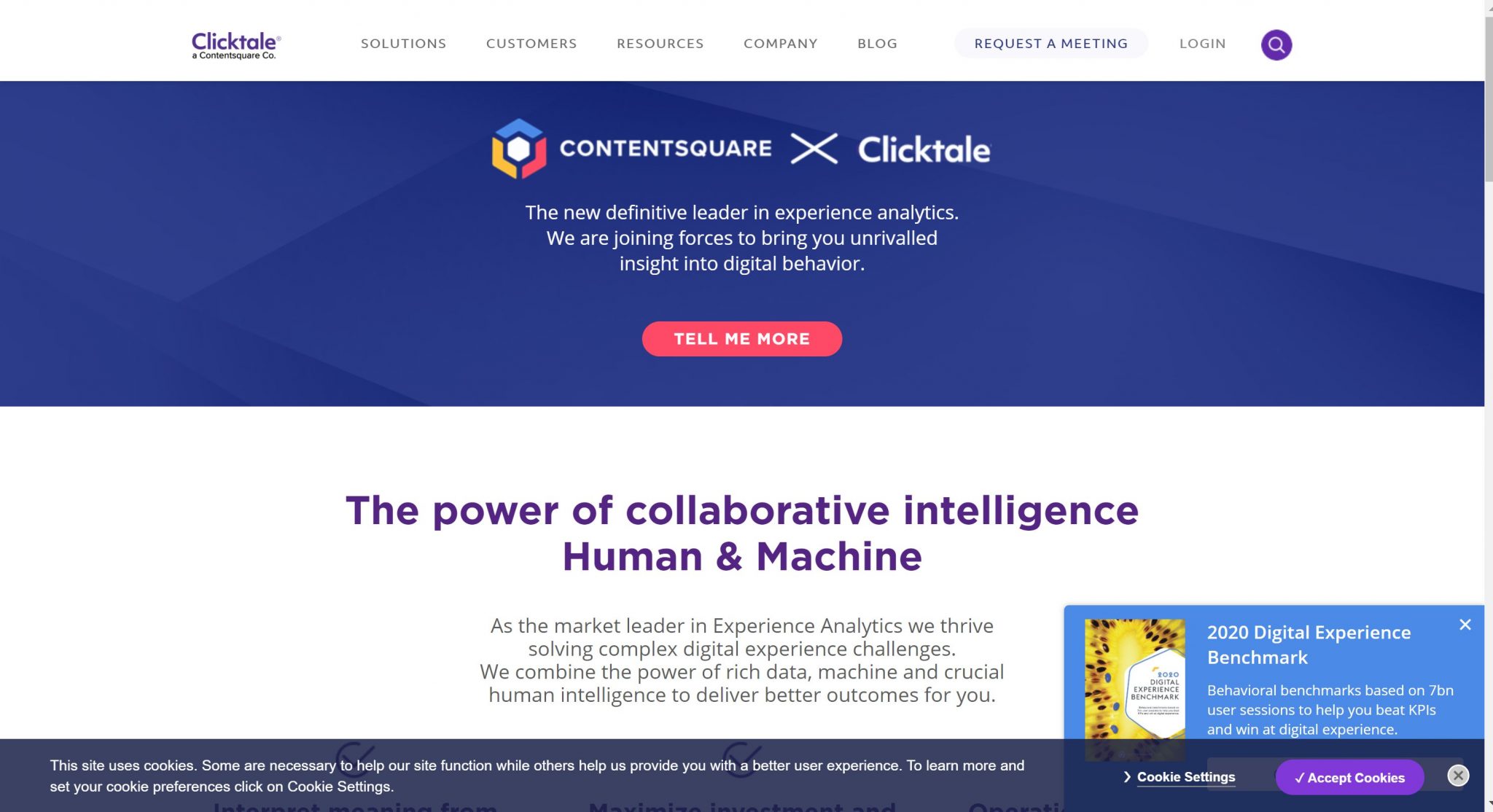 ClickTale customer experience tool, with its enterprise-level scalability, will help you improve usability, customer experience and increases the user conversation rate. Use Clicktale over Web, Mobile, and experience analytics for Apps.
It has a great potential of leading and providing you with your website analytics platform, which analyses the user behavior and provides the latest updates about your website.
Clicktale customer experience tool has the similarity of a human and machine intelligence and will give you data-rich visualizations that will give you a deeper understanding of how users behave whilst on your site. This customer experience management software is a web-based solution that can be used on windows, mac, android, and IOS.
Features-
– Experience center
– Heat maps
– Session replays
– Conversation analytics
– Advance data analytics
– Phycological analytics availability
Pricing- limited free trial available, basic plan $99 per month, premium gold $990 per month
12. IBM Tealeaf and Customer Experience Suite

IBM Tealeaf is a digital cloud-based customer experience software that provides AI-powered struggled analytics. It will help you get easy feedback and will help you get a better understanding of CX from your customers. Use this customer platform for improving your customer value by creating behavior-based marketing segments.
IBM tealeaf and customer experience suite also offer a customer experience suite that has excellent features like creating dynamic content, connecting with customers, improving collaboration, and analytics. This customer experience software will alert you for any malicious activity.
IBM tealeaf, as a customer experience solution, definitely has pros of simple implementation, gives a better result, ease of connectivity, fast results for sales and automated merchandising, etc.
Feature-
– ready-to-use & customizable reports
– availability dashboards.
– AI-powered
– Will provide automated merchandising
– Social media integration
– Third-party integration
Pricing- Free trial version available
13. Oracle Customer Services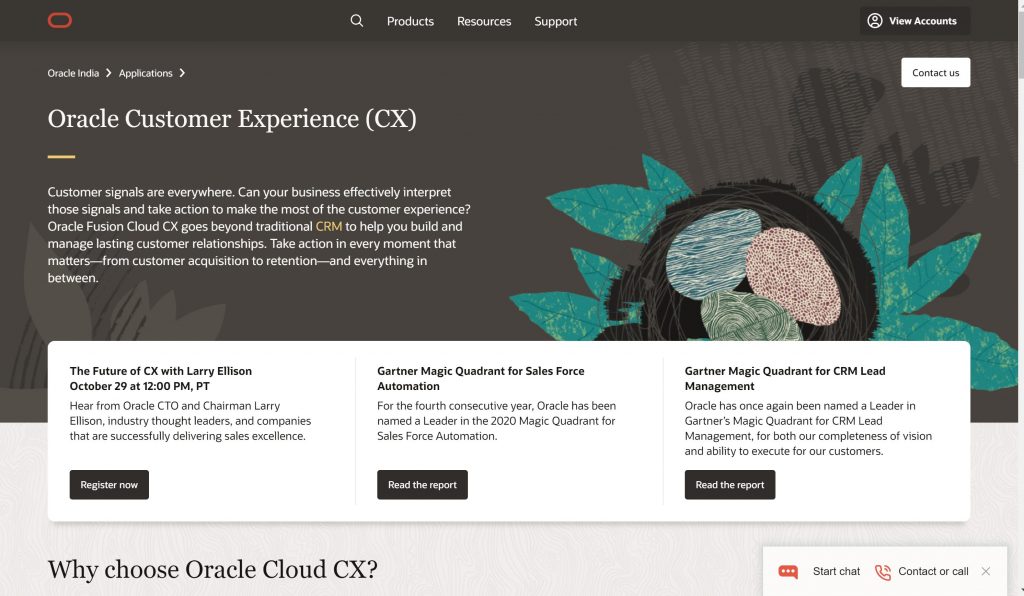 Oracle CX Service is a part of Oracle Cloud CX Suite. It is a cloud-based, omnichannel solution that delivers relevant, connected customer experiences via personalized service interactions with a 360-degree view of the customer.
The Oracle Service Cloud has a wide range of features that will give you an end-to-end experience for the best customer service. It also provides excellent customer support for their product. Oracle customer service is very extensible and easy to customize.
Oracle CX's approach is driven by knowledge, automation, and evolving customer engagement channels for simplifying service experience for both agents and customers.
With Oracle CX service, improve your business process agility, reduce time to market, improve business process outcomes, drive innovation, improve compliance, and risk management.
Features-
– Digital Customer Service
– Improved Field Service
– Excellent Knowledge Management
– Easy Customer Data Management
– Availability of Intelligent Advisor.
Pricing– no free trial, no free version
Conclusion:

Is CEM for you?
By now, we know your business/ company only needs CEM software if you care enough about your customers and you hanker after a good enriching relationship with them. 
Investing in a CEM is wise, but investing in your customer's loyalty, so they keep coming back to you for more business is a bigger advantage. Having your customers gain a good experience with your brand will benefit a business on many levels and will definitely take your brand forward. 
Hope you have liked our list of the Customer Experience tools given above. Let us know in the comments box if we have missed out on something.
Quick Links: